Professor Thornhill (University of Manchester) delivered an open lecture at Law institute
November 29, 2018 the head of the Law School of the University of Manchester, prof. Christopher Thornhill and Dr. Maria Smirnova, researcher at the University of Manchester visited RUDN University.
Professor Thornhill delivered an open lecture on "Litigation, political transformation and the role of international law: a comparative approach." Professor Thornhill, together with Maria Smirnova, are conducting research on the topic "Litigation and political transformation: the case of Russia", which formed the basis of this lecture.
The discussion was attended by teachers, graduate students and students of the Department of International Law of the RUDN University. This is the third meeting with Christopher Thornhill, held at RUDN. Earlier, the professor came in December 2015 with a public lecture on the Relationship of Constitutional Law of Russia and International Law, and also spoke in 2016 with a welcoming speech on plenary session and at the round table in framework of XIV Blischenko Congress. Like last time, the professor's presentation caused a lively discussion: the representatives of the states of Central Asia asked the opinion of prof. Thornhill on the prospects for the development of judicial systems in their states. There were also questions about the role of non-governmental organizations in the development of legal proceedings, the prospects for research in the development of the judicial process in unrecognized states (Transnistria, Abkhazia, Palestine, etc.), specialization of legal proceedings and the allocation of individual courts (juvenile justice, administrative courts, environmental courts).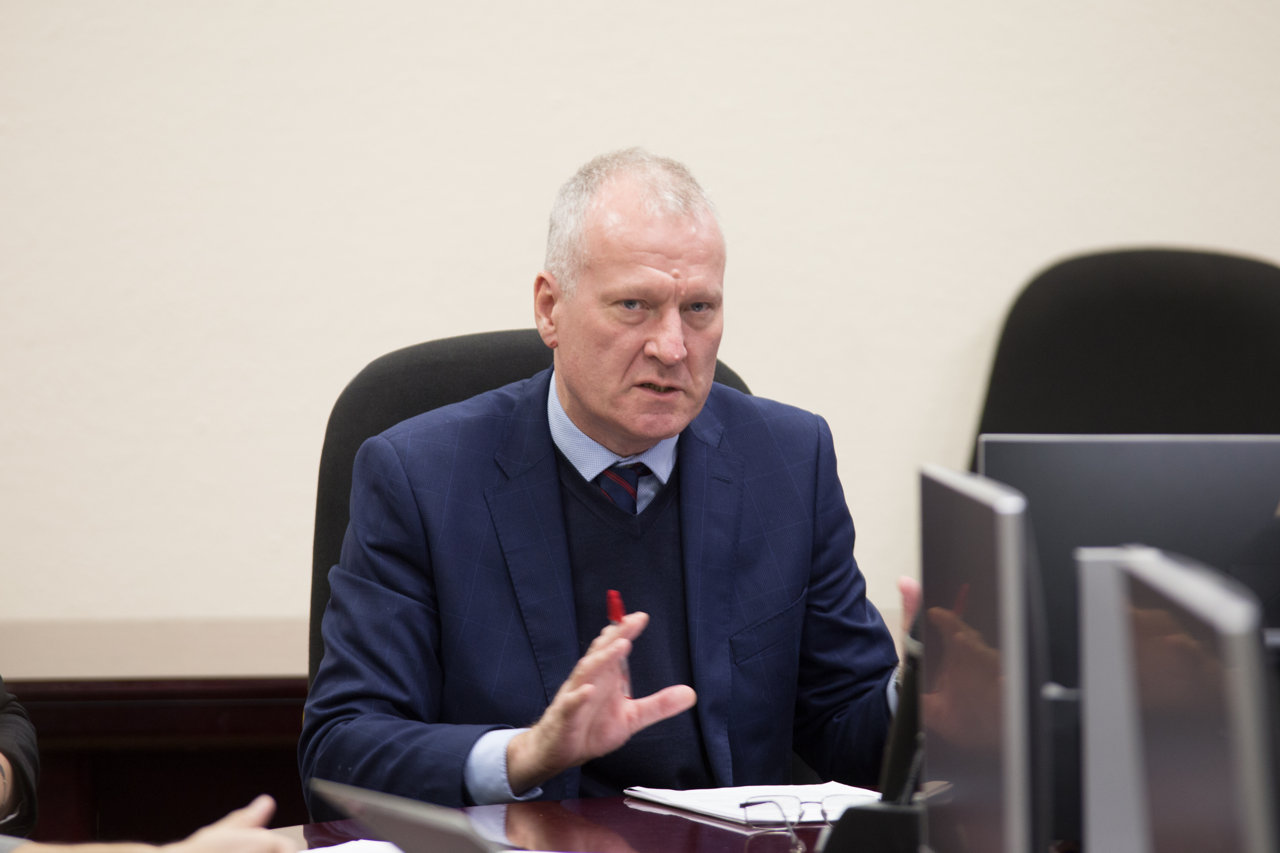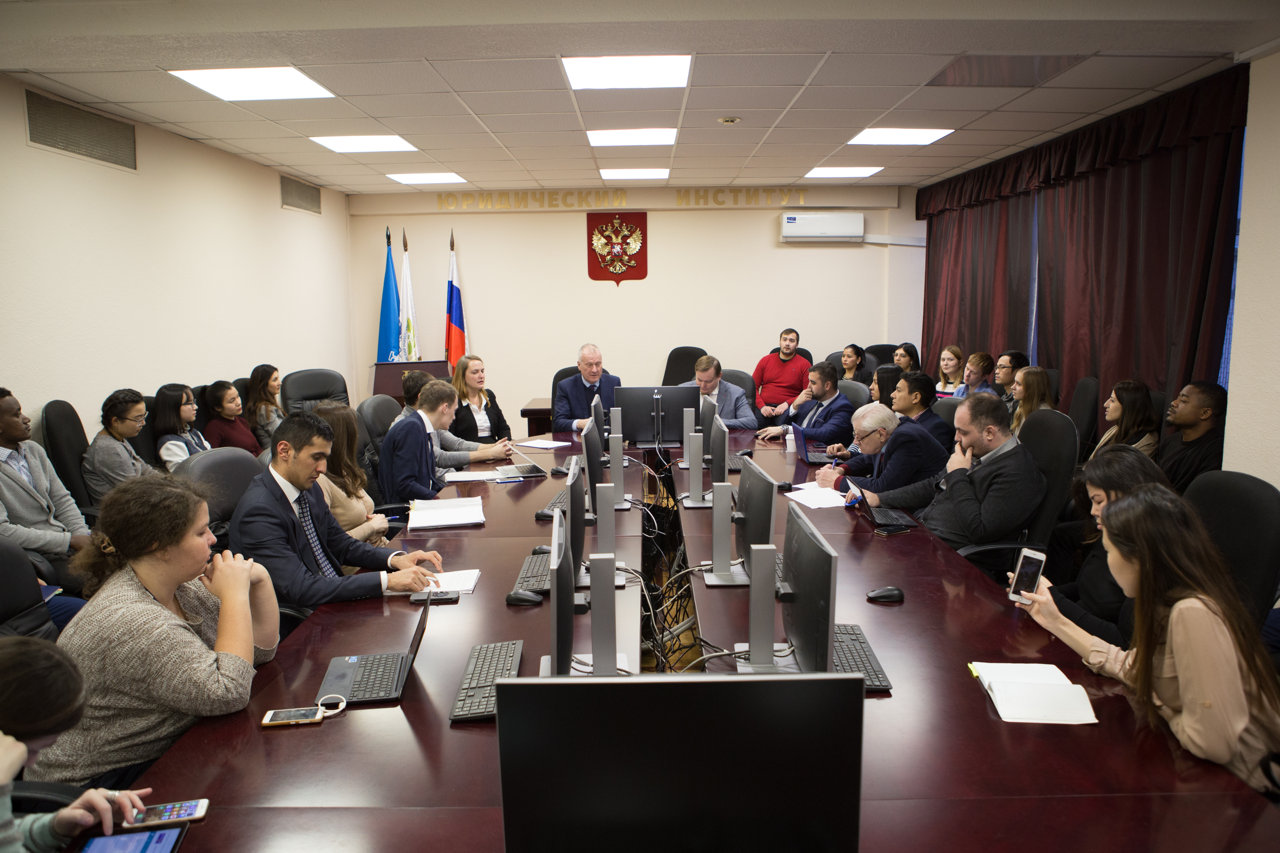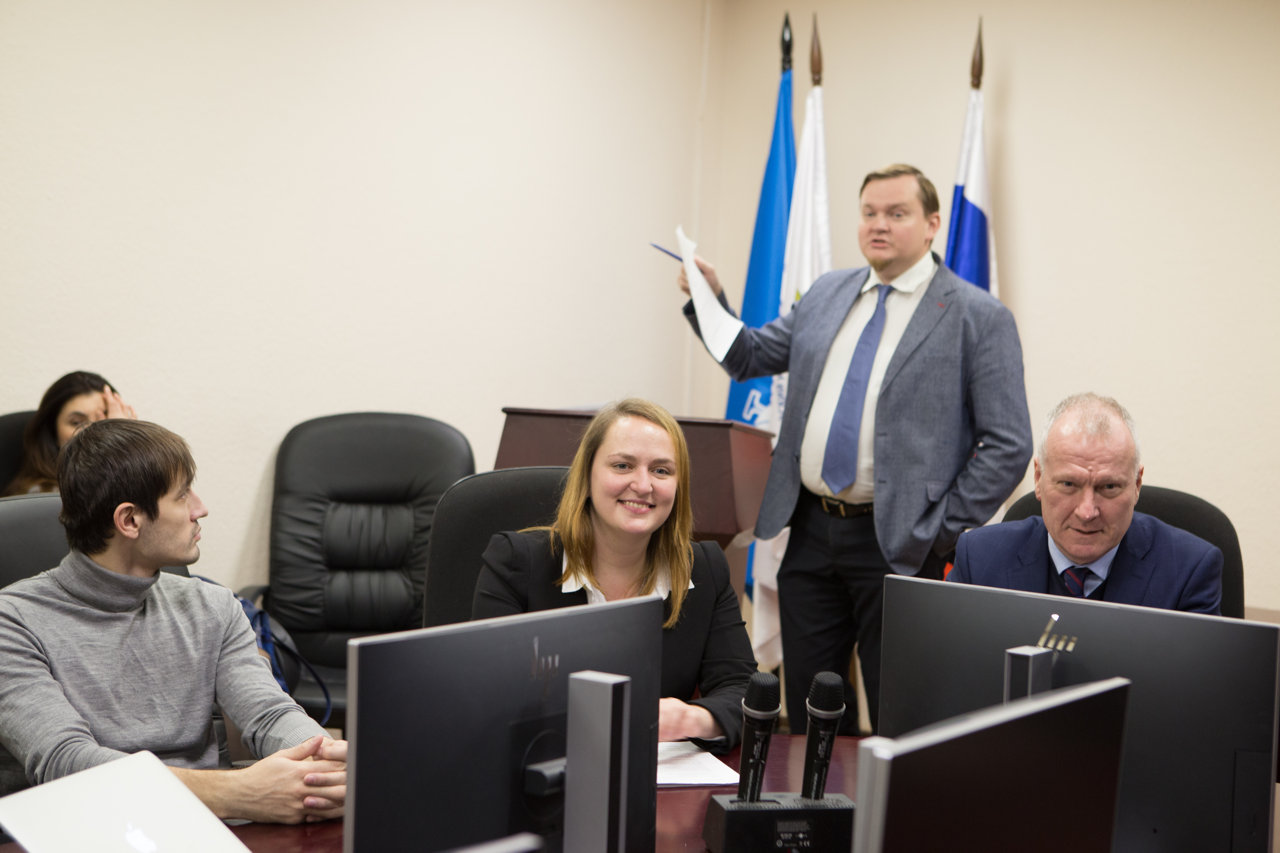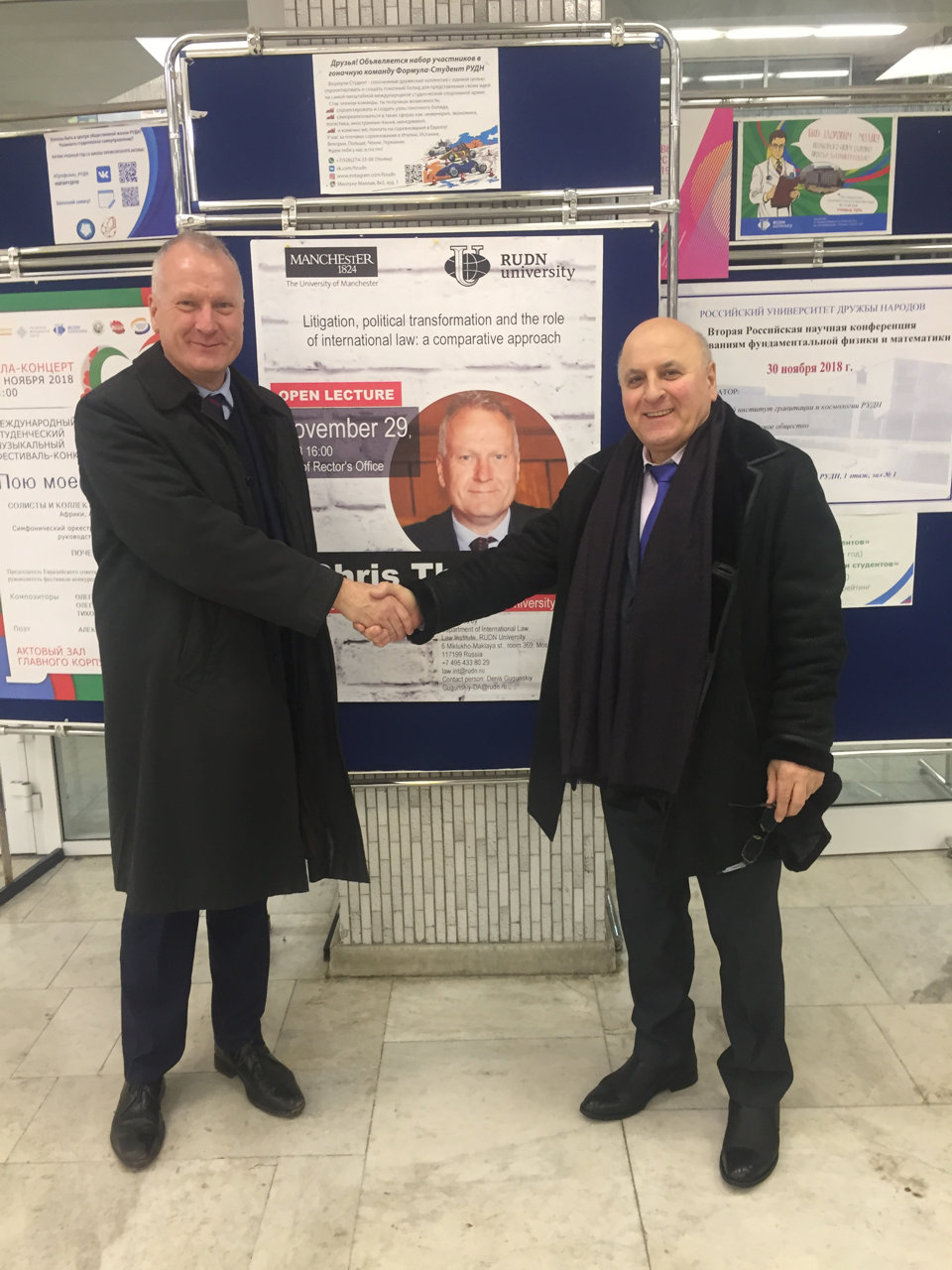 Education
24 May
"It is difficult to convey to people the idea of conserving the earth's resources," Anastasia Voevodina, student at RUDN Institute of Environmental Engineering
Anastasia Voevodina, a third-year student at the RUDN University Institute of Ecology, treats environmental issues with great responsibility. The girl successfully combines her studies with volunteer activities.
Education
27 Apr
Students of RUDN Engineering Academy are the winners of the industrial Hackathon of the student week "Mosprom studweek"
During the "Mosprom studweek", the results of an industrial hackathon on solving applied technical problems of Mosprom were summed up. 23 teams, 115 participants from 7 universities of Moscow competed in solving technical cases. RUDN University was represented by four teams of the Engineering Academy. The winner was "Champion's Breakfast", the team of 3rd year students of the Department of Mechanics and Control Processes. 5 students -winners were invited to an internship at the State Space Research and Production Center named after M.V. Khrunichev.
Education
26 Apr
Students of the RUDN University Law Institute became prize-winners in the competition on international commercial arbitration
The regular season of the student IX M. G. Rosenberg International Commercial Arbitration Moot Competition, which was held at the Russian Foreign Trade Academy and the Chamber of Commerce and Industry of the Russian Federation, has ended. More than 30 teams from Russia and neighboring countries took part in the competition.