Professor Thornhill (University of Manchester) delivered an open lecture at Law institute
November 29, 2018 the head of the Law School of the University of Manchester, prof. Christopher Thornhill and Dr. Maria Smirnova, researcher at the University of Manchester visited RUDN University.
Professor Thornhill delivered an open lecture on "Litigation, political transformation and the role of international law: a comparative approach." Professor Thornhill, together with Maria Smirnova, are conducting research on the topic "Litigation and political transformation: the case of Russia", which formed the basis of this lecture.
The discussion was attended by teachers, graduate students and students of the Department of International Law of the RUDN University. This is the third meeting with Christopher Thornhill, held at RUDN. Earlier, the professor came in December 2015 with a public lecture on the Relationship of Constitutional Law of Russia and International Law, and also spoke in 2016 with a welcoming speech on plenary session and at the round table in framework of XIV Blischenko Congress. Like last time, the professor's presentation caused a lively discussion: the representatives of the states of Central Asia asked the opinion of prof. Thornhill on the prospects for the development of judicial systems in their states. There were also questions about the role of non-governmental organizations in the development of legal proceedings, the prospects for research in the development of the judicial process in unrecognized states (Transnistria, Abkhazia, Palestine, etc.), specialization of legal proceedings and the allocation of individual courts (juvenile justice, administrative courts, environmental courts).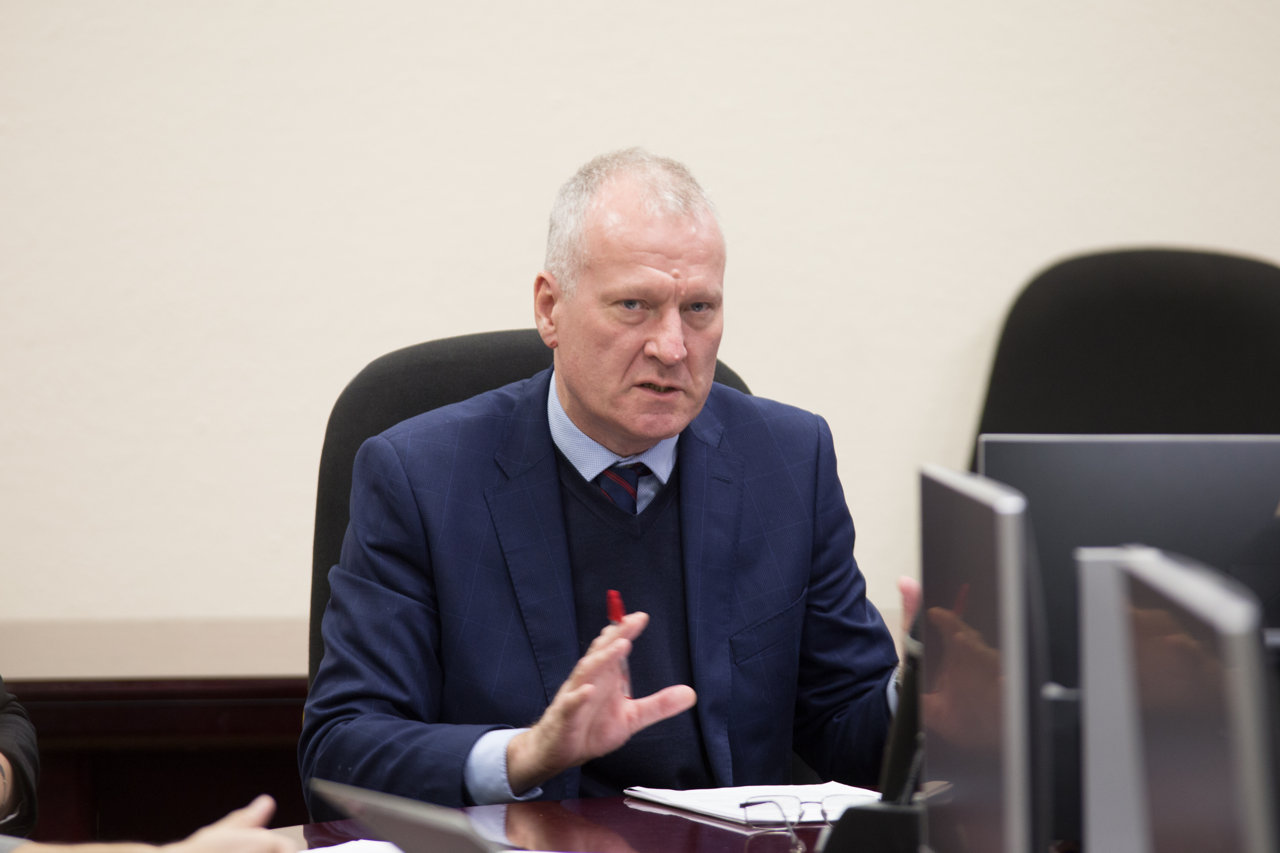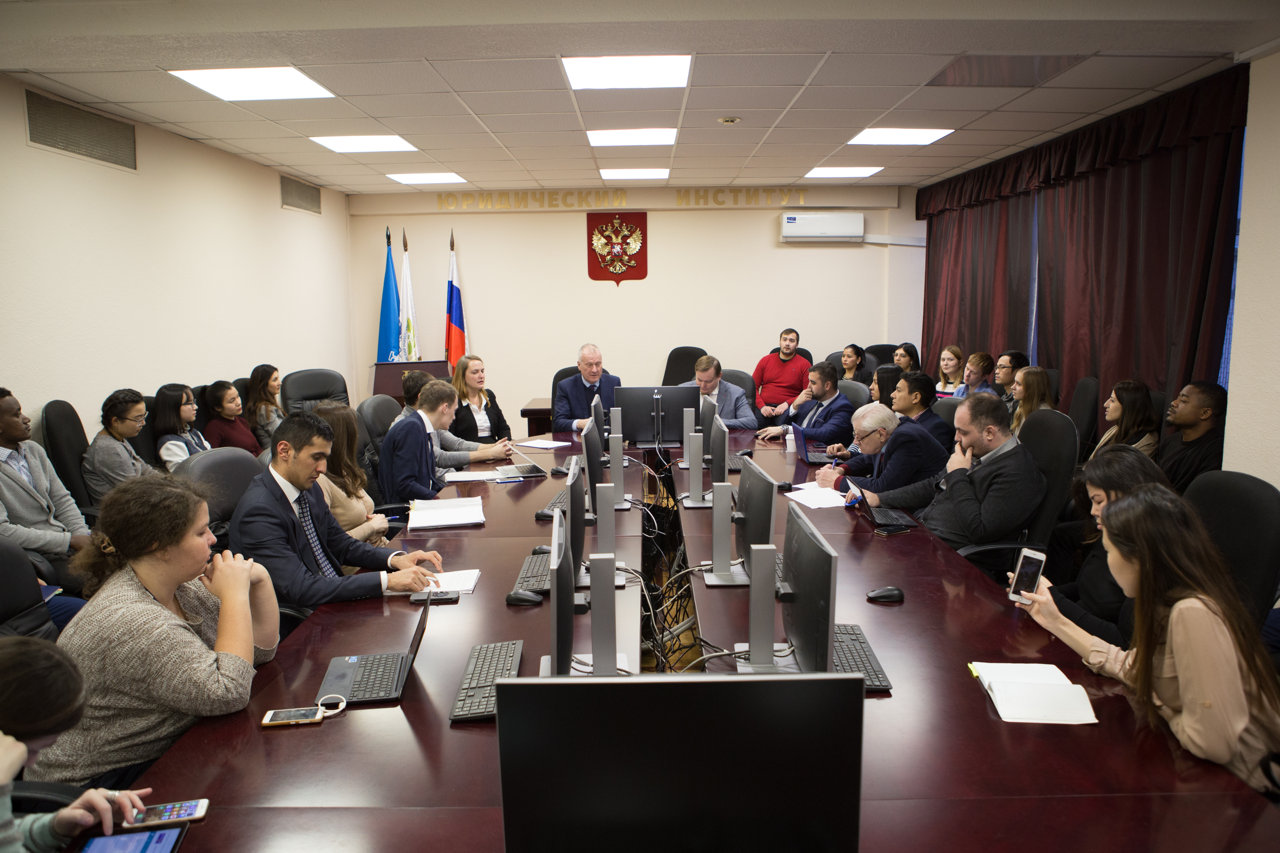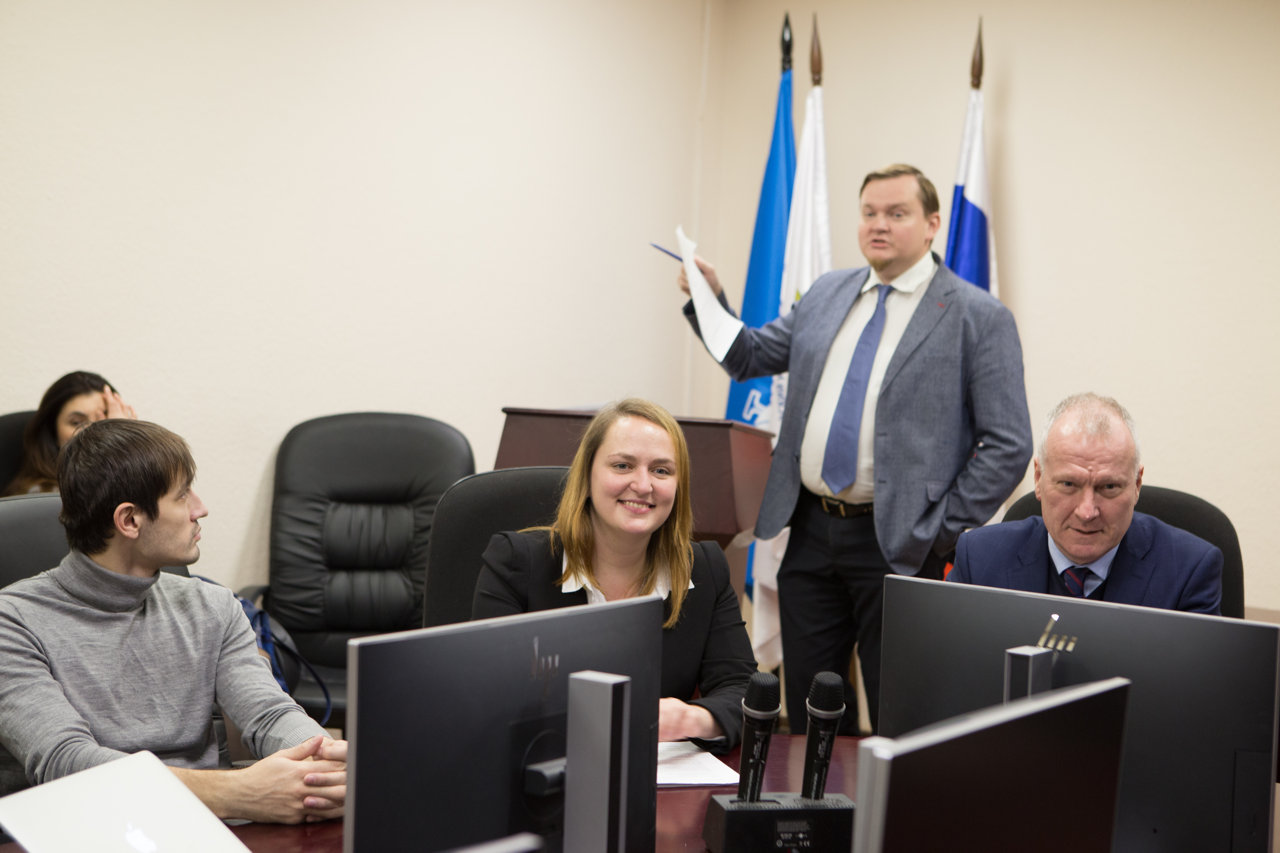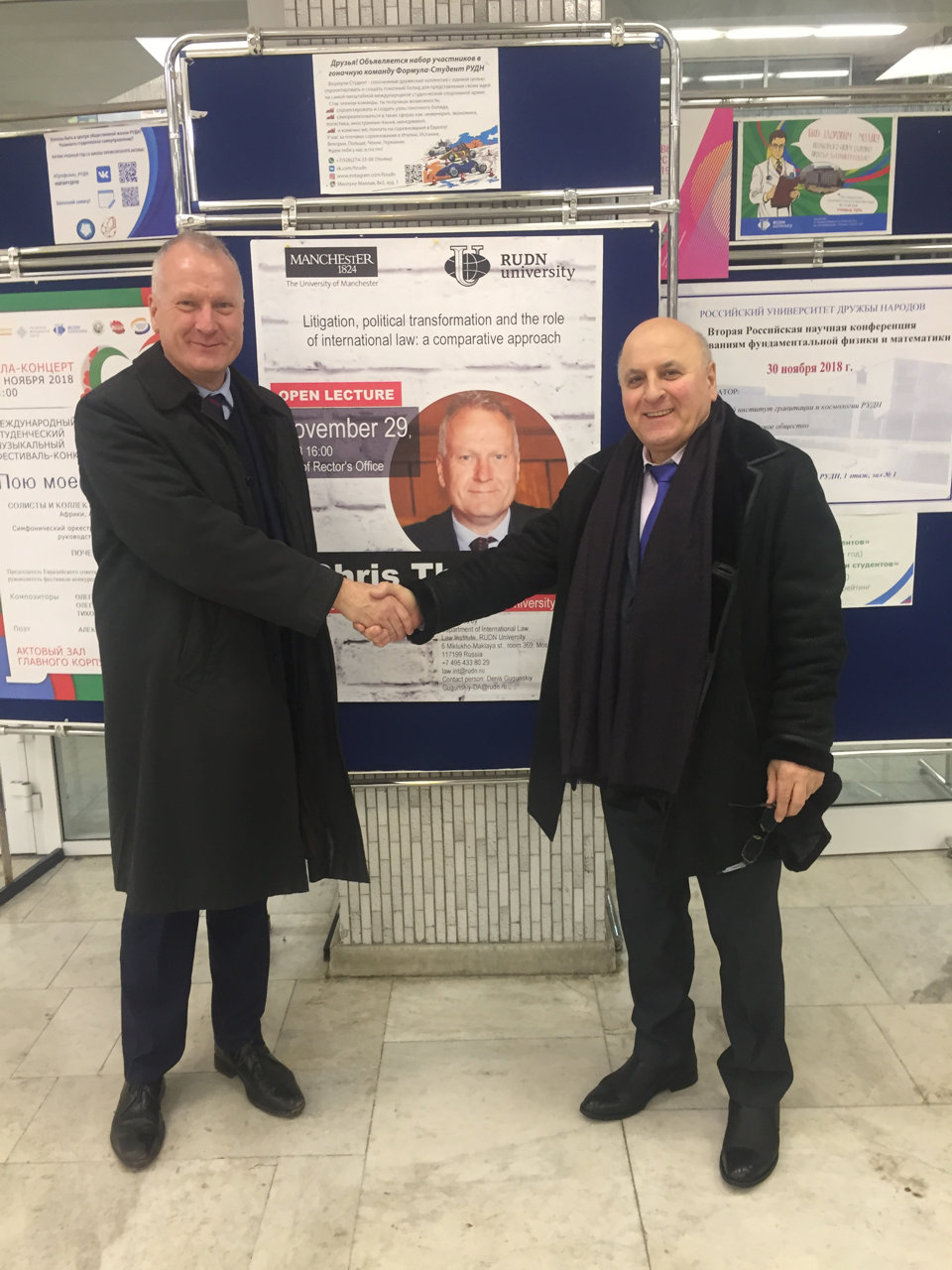 Education
06 Jul
"Gold" and "Silver": future ecologists of RUDN University bypassed 48 participants in the International Interpreting Competition
The third-year bachelor students in Ecology and Nature Management Shkopkina Angelina and Mustafina Kamila who are also mastering the professional conversion course "Translator" at the Institute of Environmental Engineering not only had the opportunity to show all their language skills and abilities, but also to become the best in interpreting among 48 other participants in the International Interpreting Competition in Minsk (the Republic of Belarus).
Education
04 Jul
Geographic information systems, field mapping and laboratory analysis… Students from Nigeria are the best at the conference in Mendeleev university
4 days of work, 4 sections, 270 participants — RUDN University environmentalists from Nigeria won the competition of young scientists in the nomination "Best poster report" among the participants of the conference at the Russian University of Chemical Technology named after D. Mendeleev.
Education
30 Jun
Semantic uncertainty, the theory of prototypes and language games: topics of the lecture "Philosophical foundations of "semantic uncertainty" in translation"
On June 27, within the framework of academic and methodological online seminar of the Foreign Languages Department of the Agrarian and Technological Institute of RUDN University, invited lector Angelo Loreti (Senior Lecturer, Department of Philosophy of Language and Communication, Faculty of Philosophy, Lomonosov Moscow State University (MSU)) spoke on "Philosophical foundations of "semantic indeterminacy" in translation".