Professor Thornhill (University of Manchester) delivered an open lecture at Law institute
November 29, 2018 the head of the Law School of the University of Manchester, prof. Christopher Thornhill and Dr. Maria Smirnova, researcher at the University of Manchester visited RUDN University.
Professor Thornhill delivered an open lecture on "Litigation, political transformation and the role of international law: a comparative approach." Professor Thornhill, together with Maria Smirnova, are conducting research on the topic "Litigation and political transformation: the case of Russia", which formed the basis of this lecture.
The discussion was attended by teachers, graduate students and students of the Department of International Law of the RUDN University. This is the third meeting with Christopher Thornhill, held at RUDN. Earlier, the professor came in December 2015 with a public lecture on the Relationship of Constitutional Law of Russia and International Law, and also spoke in 2016 with a welcoming speech on plenary session and at the round table in framework of XIV Blischenko Congress. Like last time, the professor's presentation caused a lively discussion: the representatives of the states of Central Asia asked the opinion of prof. Thornhill on the prospects for the development of judicial systems in their states. There were also questions about the role of non-governmental organizations in the development of legal proceedings, the prospects for research in the development of the judicial process in unrecognized states (Transnistria, Abkhazia, Palestine, etc.), specialization of legal proceedings and the allocation of individual courts (juvenile justice, administrative courts, environmental courts).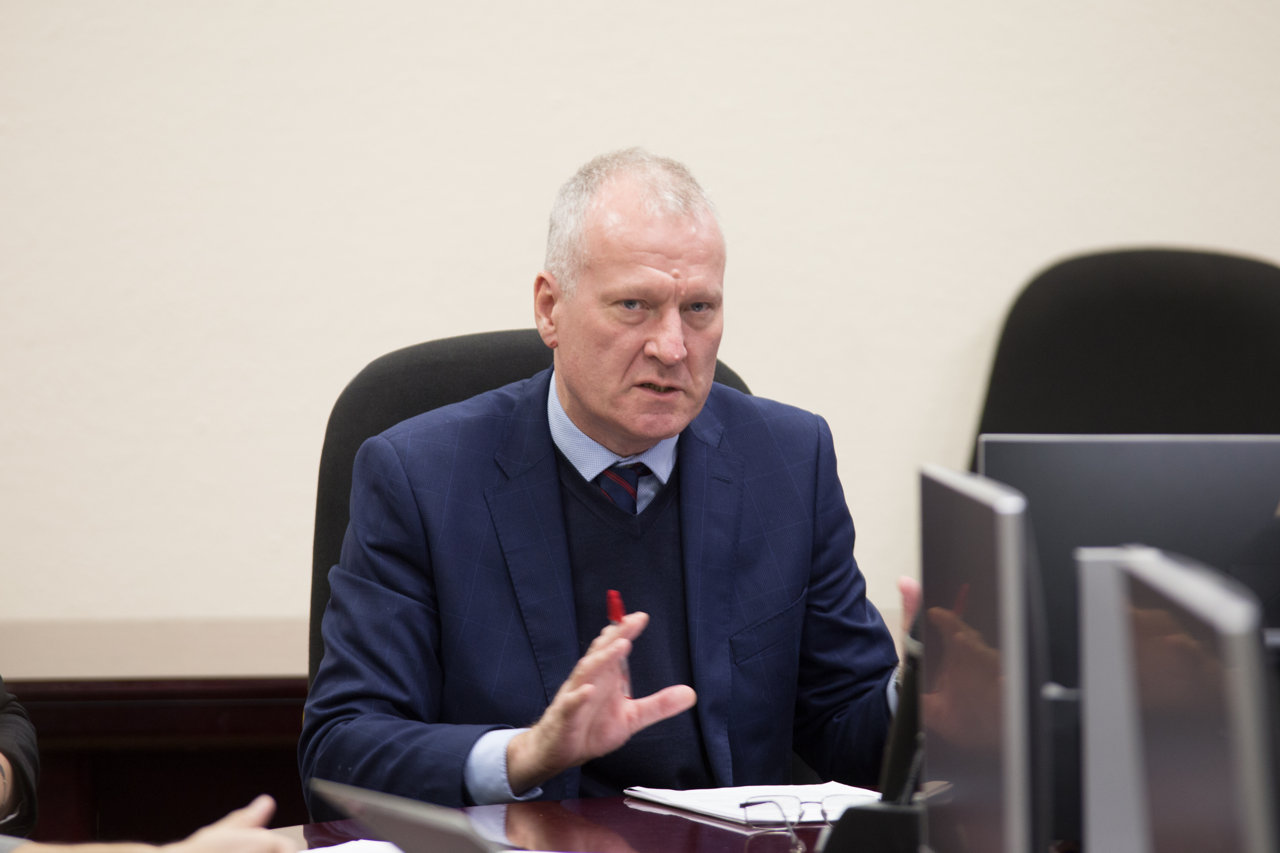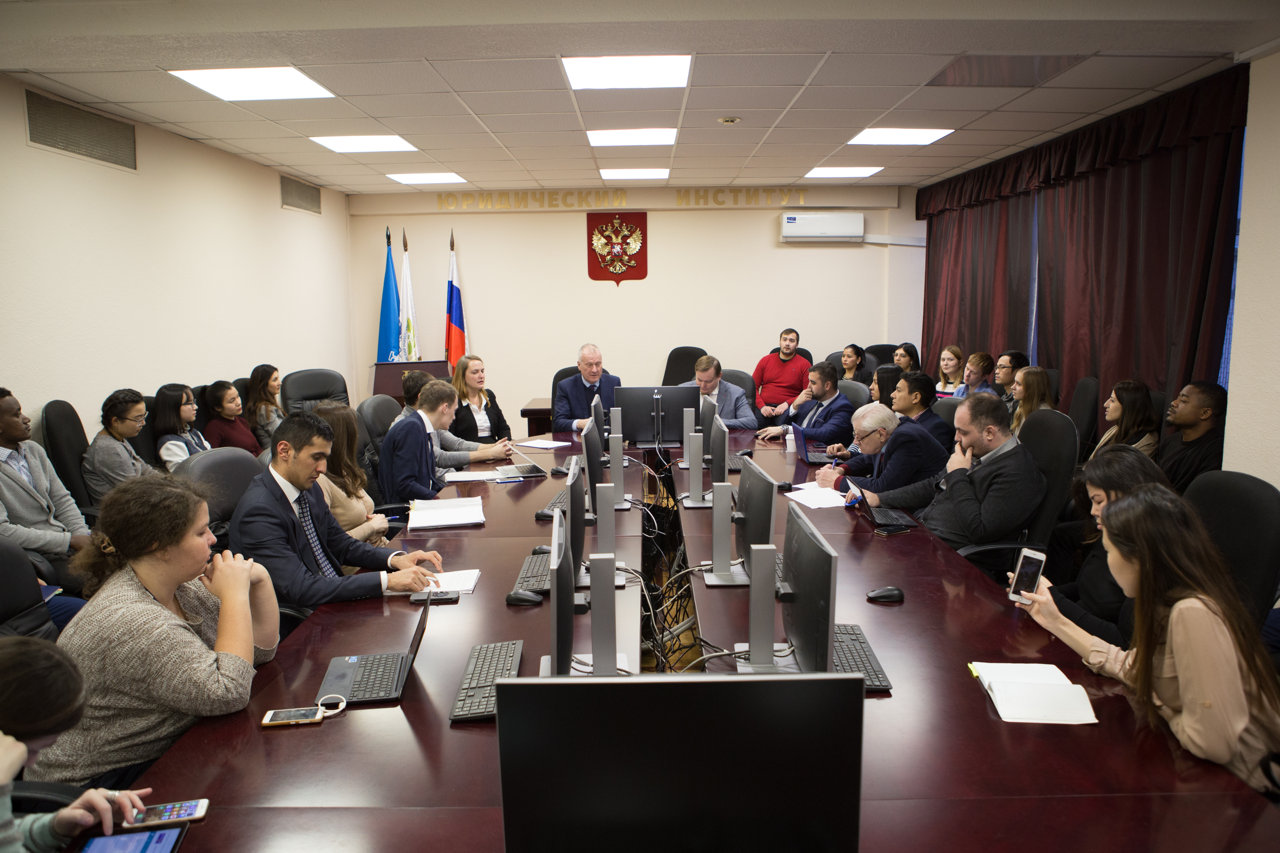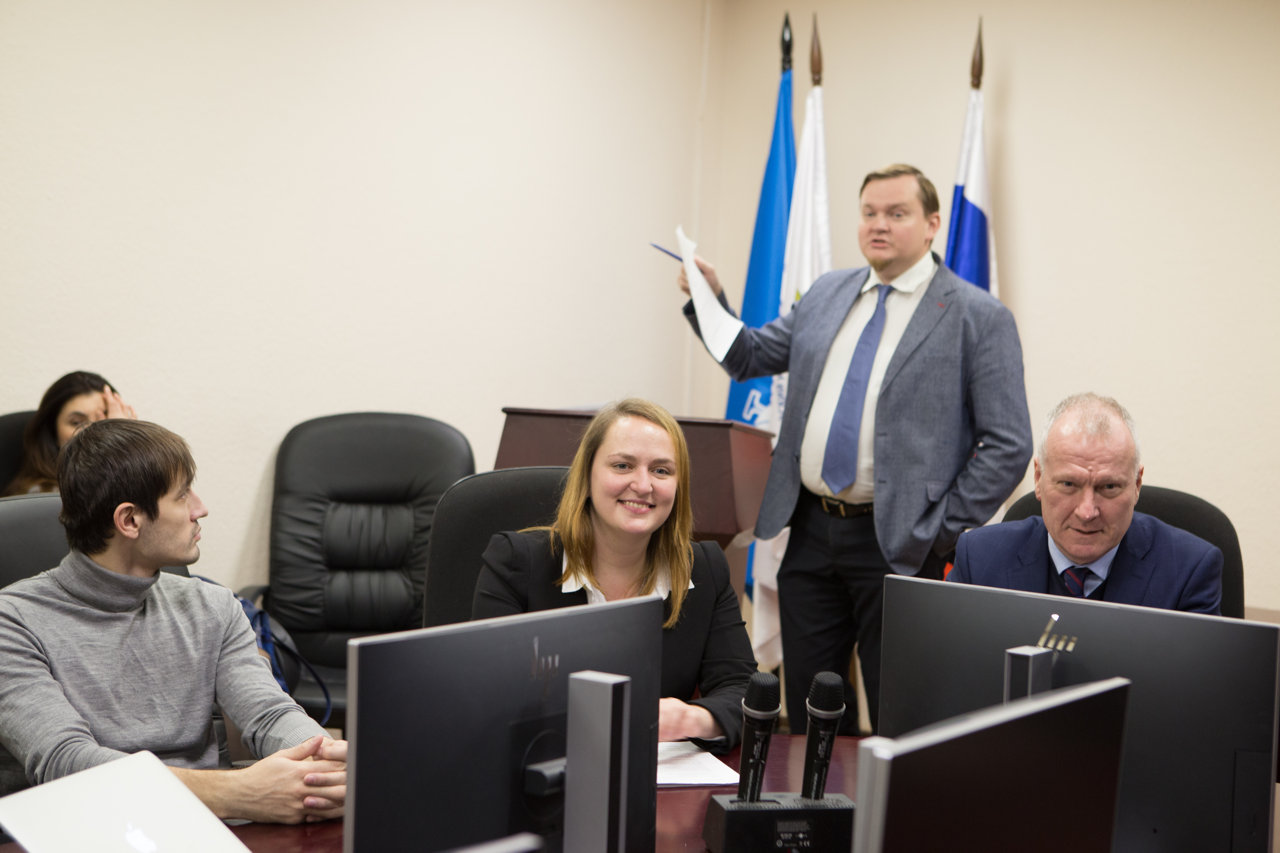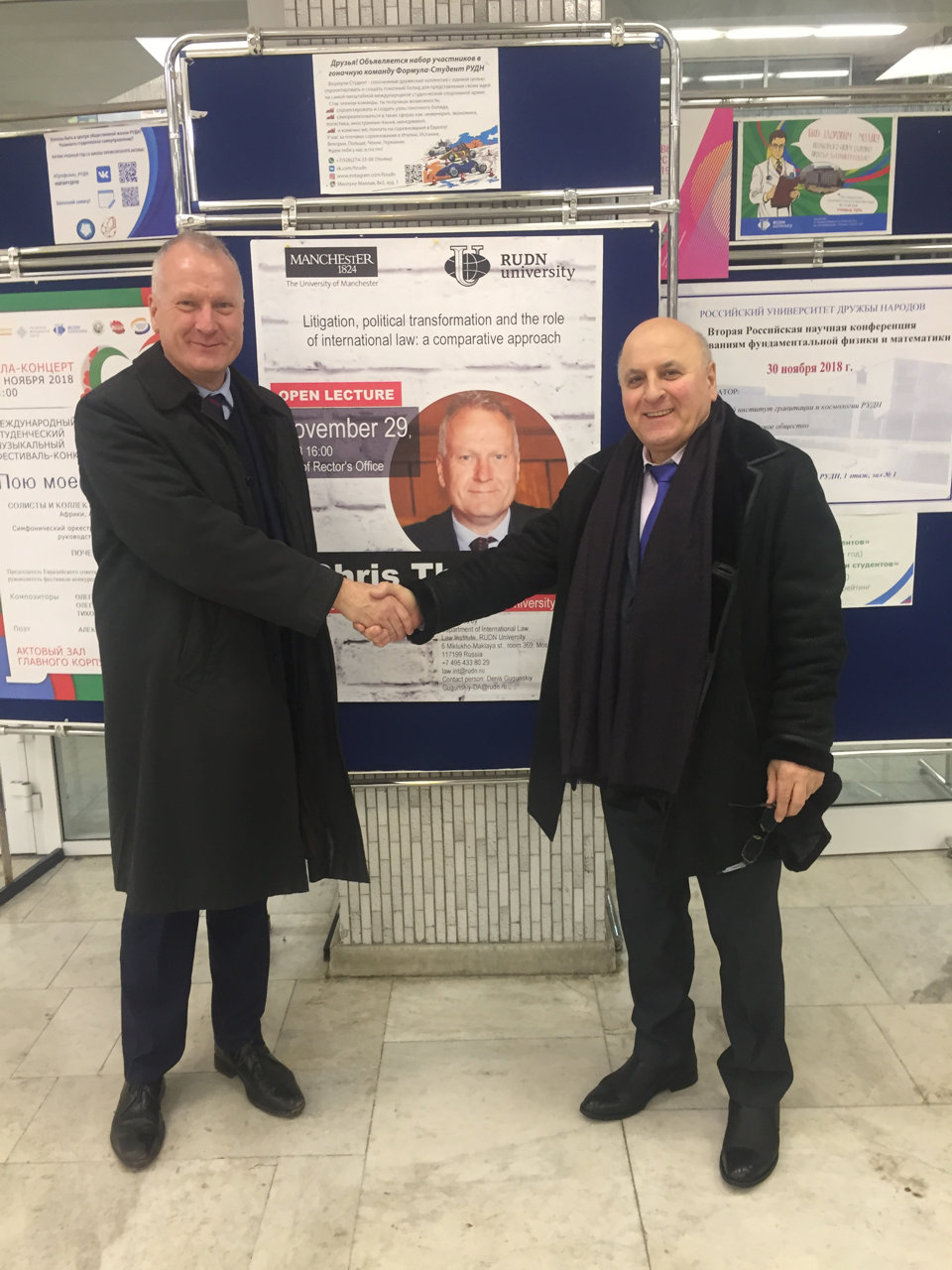 Education
24 Feb
Learning Russian is easier: RUDN and MTS launch an online platform
RUDN and MTS announce the launch of an online platform for learning Russian as a foreign language. Choose the Russian you need. Choose Smart-RUS.com
Education
10 Feb
Turning off computers and going offline: RUDN University, we are back
February 8, we returned to full-time education. Life began to boil again on the territory and in educational buildings. Some students smile, others are a little lost - they are not yet accustomed to the fact that now it is not possible to communicate through a monitor. But definitely everyone is happy to finally see fellow students and teachers live.
Education
02 Feb
Offline: RUDN University returns to face-to-face classes
From February 8, RUDN University students return to classrooms. Only half the classroom is supposed to be occupied. Classes can take place in 2 or 3 shifts in accordance with the recommendations of Rospotrebnadzor.