Director of RUDN Scientific Center of the Joint Institute of Chemical Research is among the most cited scientists in the world
Luque Alvarez De Sotomayor Rafael, (Universidad de Córdoba), Director of the Scientific Center for Molecular Design and Synthesis of Innovative Compounds for Medicine is among the most cited scientists according to Highly Cited Researchers 2018.
Clarivate Analytics is the world leader in scientometric analysis. For the fifth time the company has published annual lists of the most influential researchers, basing on citations in the Web of Science database. On the list are 1% of researchers who were best quoted in their field over the past year.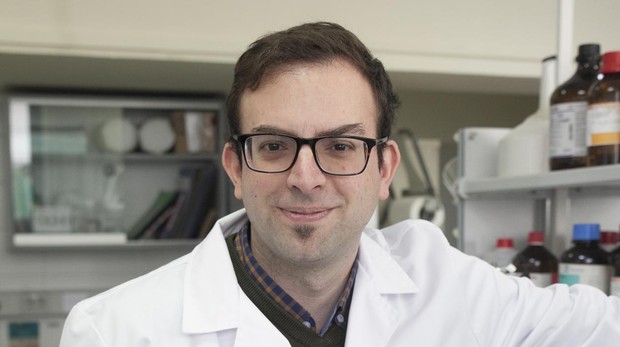 Science
28 Aug
RUDN University doctors become bronze medalists at the World Science Championship
Physicists and mathematicians, biologists and chemists, economists and lawyers, philologists and political scientists, specialists in technical and teaching sciences — the 1st World Science Championship among scientists and teachers took place in Dubai.
Science
25 Aug
Medical microrobots of a RUDN University student interest international business
The development of microrobots for the fight against atherosclerosis by Andrei Kostylev, a student at RUDN Institute of Medicine, has reached international level. His team Labmein won the BRICS Business Incubator competition, which was held on August 20–24.
Science
11 Aug
RUDN University doctors evaluated the effectiveness of hernia treatment with a mesh endoprosthesis
RUDN University doctors have followed the recovery of patients after the treatment of a postoperative hernia using a polypropylene mesh-endoprosthesis.