RUDN University is switching to distance learning
From November 13, 2020, to February 6, 2021, RUDN University will completely switch to distance learning. Classes in all areas of training are held online using platforms: Teams, ZOOM, Moodle, TUIS, Pruffme.
Classes Schedule
The current classes schedule is posted on the university website in the "Schedule" section.
If you have any questions on the educational process, please contact the Dean's office or Directorate of the faculty, institute or academy.
Faculty of Humanities and Social Sciences +7 (495) 434-17-12 (ext. 1111)
Faculty of Science +7 (495) 955-07-53 (ext. 3753)
Faculty of Ecology +7 (495) 787-38-03 (ext. 3420)
Faculty of Economics +7 (495) 787-38-03 (ext. 2482)
Faculty of the Russian language and general educational disciplines +7 (495) 433-33-13 (ext. 1513)
Faculty of Philology +7 (495) 434-37-45 (ext. 1265)
Medical Institute +7 (495) 787-38-03 (ext. 1056)
Institute of World Economy and Business +7 (495) 433 40 29 (ext. 2482)
Institute of Foreign Languages ​​+7 (499) 432-75-08 (ext. 2442)
Agrarian and Technological Institute +7 (495) 434-31-66 (ext. 1882)
Educational and Scientific Institute for Comparative Educational Policy +7 (495) 787-38-03 (ext. 1656)
Institute of Biochemical Technology and Nanotechnology +7 (499) 936-86-25 (ext. 2625)
Institute of Hotel Business and Tourism +7 (495) 787-38-03 (ext. 1626)
Law Institute +7 (495) 787-38-03 (ext. 1234)
Engineering Academy +7 (495) 955-08-01 (ext. 3801)
What is available for studying
For self-study, students have access to the co working area in the Main Building of RUDN University - every day from 9:00 am to 10:00 pm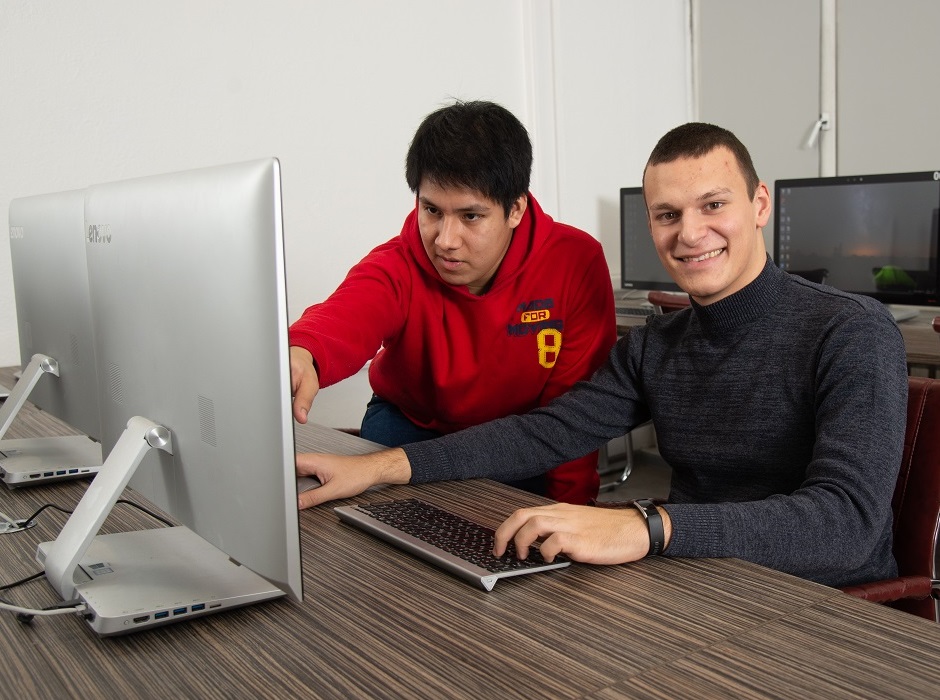 Computer classes and co-working space: additional space for residents of RUDN University hostels
Until February 6, 2021, students who live in the RUDN University hostels have access to computer classes and co-working zones of the Faculty of the Russian Language and General Education.
Distance learning students who do not have a personal computer or laptop can use computer classes of the Faculty of the Russian Language and General Education (Miklukho-Maklaya st., 10, building 3).
Computer classes: Rooms 208, 210, 212, 214.
Working hours:
from 9:00 am to 6:00 pm from Monday to Saturday
from 12:00 am to 1:00 pm technical break for sanitation
If the Room is closed - contact the Dean's office of the Faculty of the Russian Language and General Education.
Students who have their own laptop can connect to remote classes from the co-working area - 1st floor lobby, conference hall foyer - 3rd floor of the Faculty of the Russian Language and General Education.
Rules:
Keep silence and social distance when in a classroom or co-working space. Have earphones and wear a mask. Before using the computer, wipe the keyboard, mouse, and headphones with a disposable disinfectant wipe. No more than 10 people can be in the computer class at the same time
RUDN hostels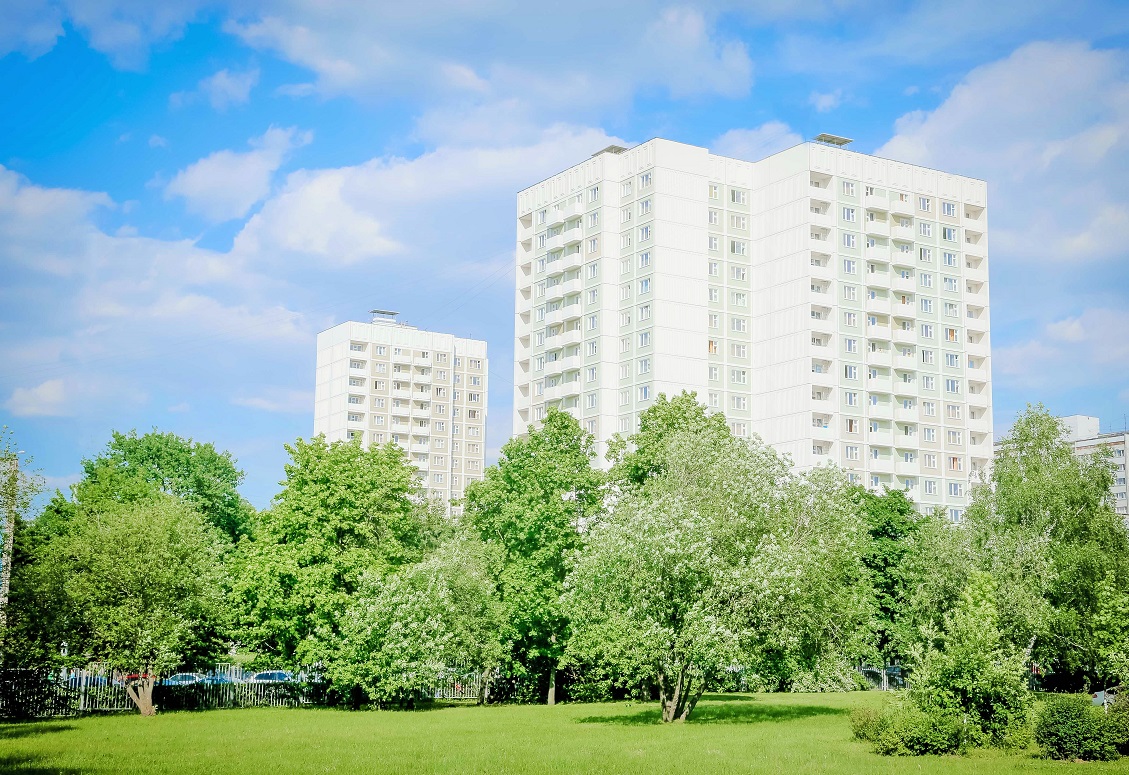 Cancellation of utility bills and a 20% discount on additional services for students who temporarily leave the hostel
Students who paid for accommodation in the hostel from October 1, 2020, to January 31, 2021, will receive a recalculation of payment for the subsequent period of residence.
From November 12, you can cancel or arrange the transfer of payment for accommodation through your personal account of the UIS RUDN in the section "Application for recalculation of services". You need to write an application addressed to Danila Oleinikov, Head of the Department of Comprehensive Services for Residents.
If you still have questions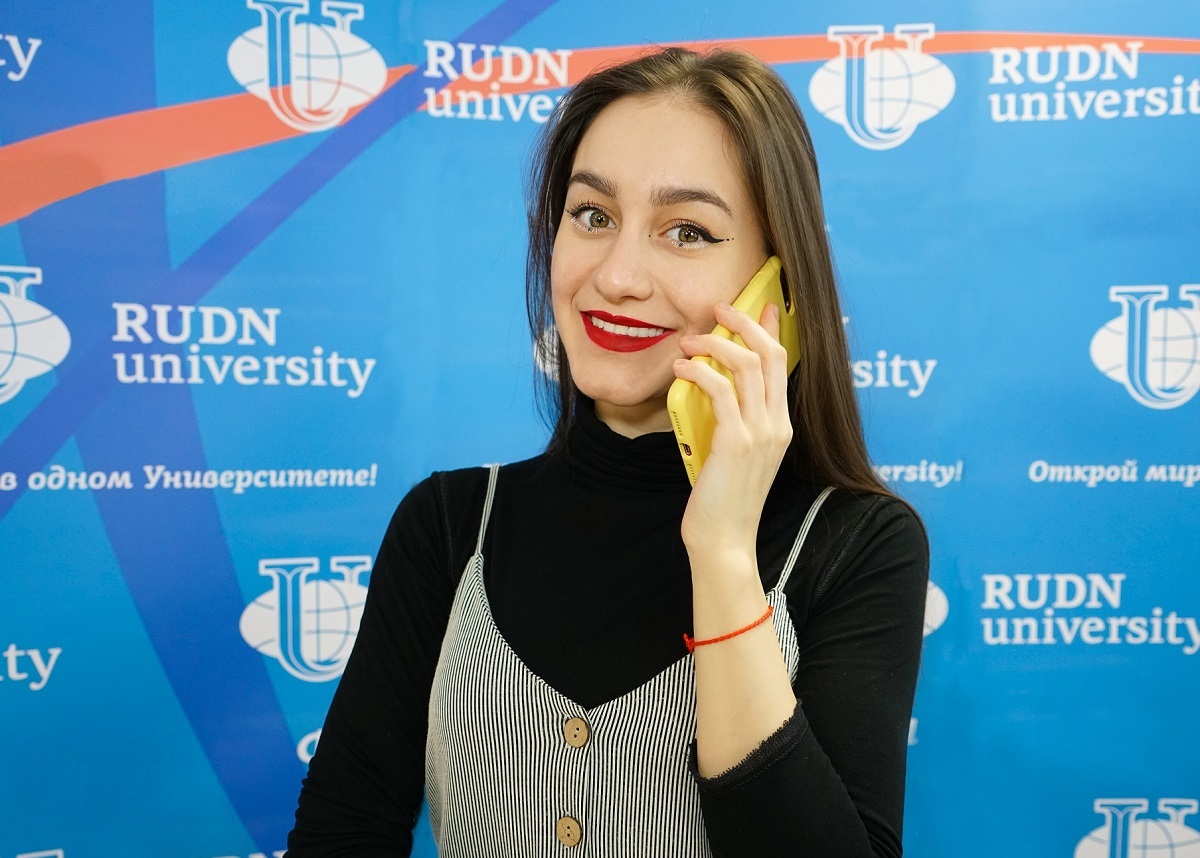 RUDN University has a hotline on the organization of the educational process:
+7 (903) 158-85-82 (WhatsApp)
(09:00 am - 06:00 pm Moscow time, Mon-Fri), edu.policy@rudn.ru.
If you have any difficulties with distance learning and you cannot contact the right person, you can send a message to the "Open dialogue".
Contact Center:
+7 (499) 936-87-87
information@rudn.ru
HELPDESK
+7 (495) 787-38-03 (ext. 27-77)
helpdesk@rudn.ru
Education
24 May
"It is difficult to convey to people the idea of conserving the earth's resources," Anastasia Voevodina, student at RUDN Institute of Environmental Engineering
Anastasia Voevodina, a third-year student at the RUDN University Institute of Ecology, treats environmental issues with great responsibility. The girl successfully combines her studies with volunteer activities.
Education
27 Apr
Students of RUDN Engineering Academy are the winners of the industrial Hackathon of the student week "Mosprom studweek"
During the "Mosprom studweek", the results of an industrial hackathon on solving applied technical problems of Mosprom were summed up. 23 teams, 115 participants from 7 universities of Moscow competed in solving technical cases. RUDN University was represented by four teams of the Engineering Academy. The winner was "Champion's Breakfast", the team of 3rd year students of the Department of Mechanics and Control Processes. 5 students -winners were invited to an internship at the State Space Research and Production Center named after M.V. Khrunichev.
Education
26 Apr
Students of the RUDN University Law Institute became prize-winners in the competition on international commercial arbitration
The regular season of the student IX M. G. Rosenberg International Commercial Arbitration Moot Competition, which was held at the Russian Foreign Trade Academy and the Chamber of Commerce and Industry of the Russian Federation, has ended. More than 30 teams from Russia and neighboring countries took part in the competition.