Subtleties of legal translation: a RUDN graduate from Tehran shared with students of the Law Institute experience in translation training
Neda Kameh Khosh (Iran), graduate of RUDN Law Institute told students about time management and a professional translator's qualities.
RUDN is always glad to meet its Alumni, especially when they come to share their experience with their future colleagues. March 26, Neda Kameh Khosh, a graduate of the English-language Master's program in Legal Translation, met with students of the Law Institute majoring in translation.
Neda said that legal English had always attracted her. Legal translation is very serious and responsible work, because the quality of translation is directly related to ensuring human rights.
"It is extremely important to know practical technologies of searching for linguistic equivalents of those concepts and procedures that are not always identical in different legal cultures. Thanks to the methodologies of trainings and case analysis of real translation projects during my studies at RUDN, I learned to compare semantic components of concepts, stages of procedural actions that are provided for comparable concepts and procedures in different national legal cultures. In addition, in each particular case, it is also necessary to take into account the peculiarities of administrative legal terminology and style, which differ significantly in different organizations both at the national and international levels, and it is necessary to work with the customer systematically and consistently. This knowledge is the key to successful employment, as it happened to me," said Neda Kameh Hosh.
The subject of the meeting went beyond the scope of translation techniques. Students were.
The guest of the Law institute, as a translator and teacher of translation, advised future colleagues to always take time to analyze the initial legal text before the translation process, carefully analyze the features of the procedures that are indicated in the document and the specific terminology used to describe them. Neda also stressed that it is very important to schedule time to check and edit an already completed translation.
"Such meetings are very useful. They allow us to understand which specialists are in demand in the market, as well as the fact that during our training we already have all the opportunities to develop the necessary professional skills", sid Daniil Volodin, a first-year translator student at the Law Institute.
Reference:
Neda Kameh (Tehran, Iran) - a graduate of the English-language Master's program "Legal Translation" of RUDN Law Institute (2012-1014), since 2018 - a post-graduate student of RUDN Philological faculty and teacher of legal translation at the Moscow State University of Law named after O.Kutafin.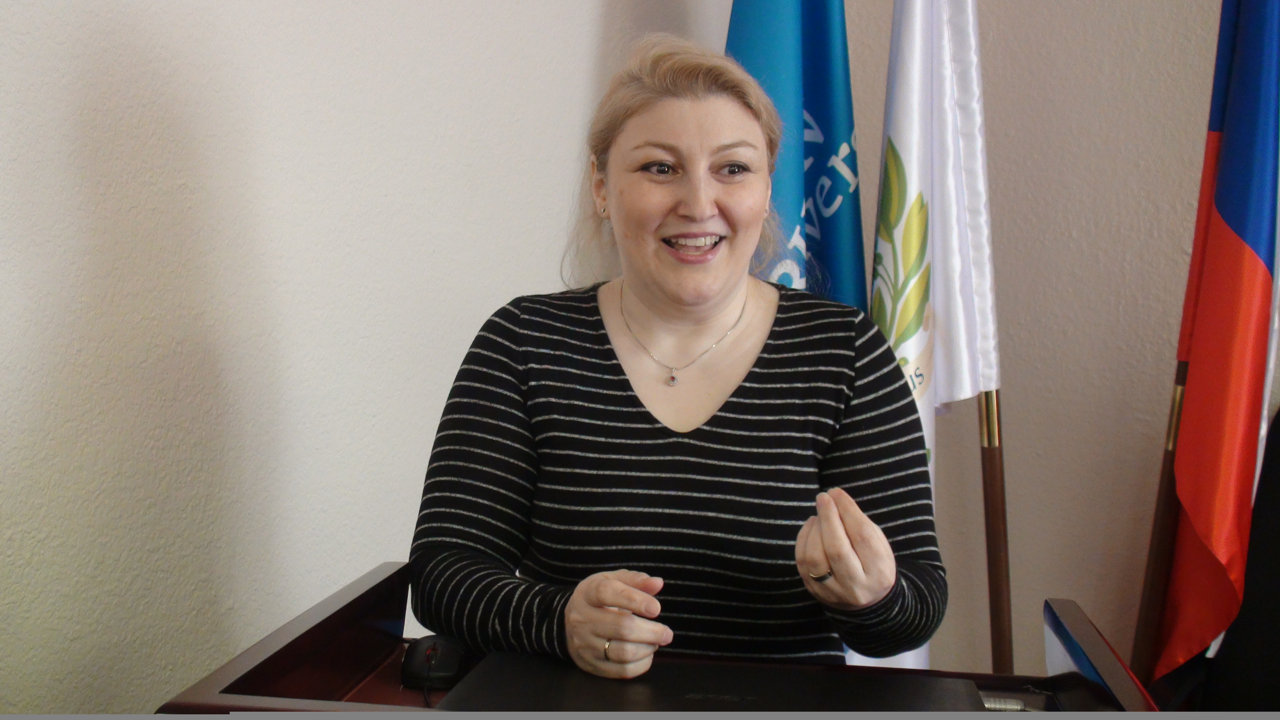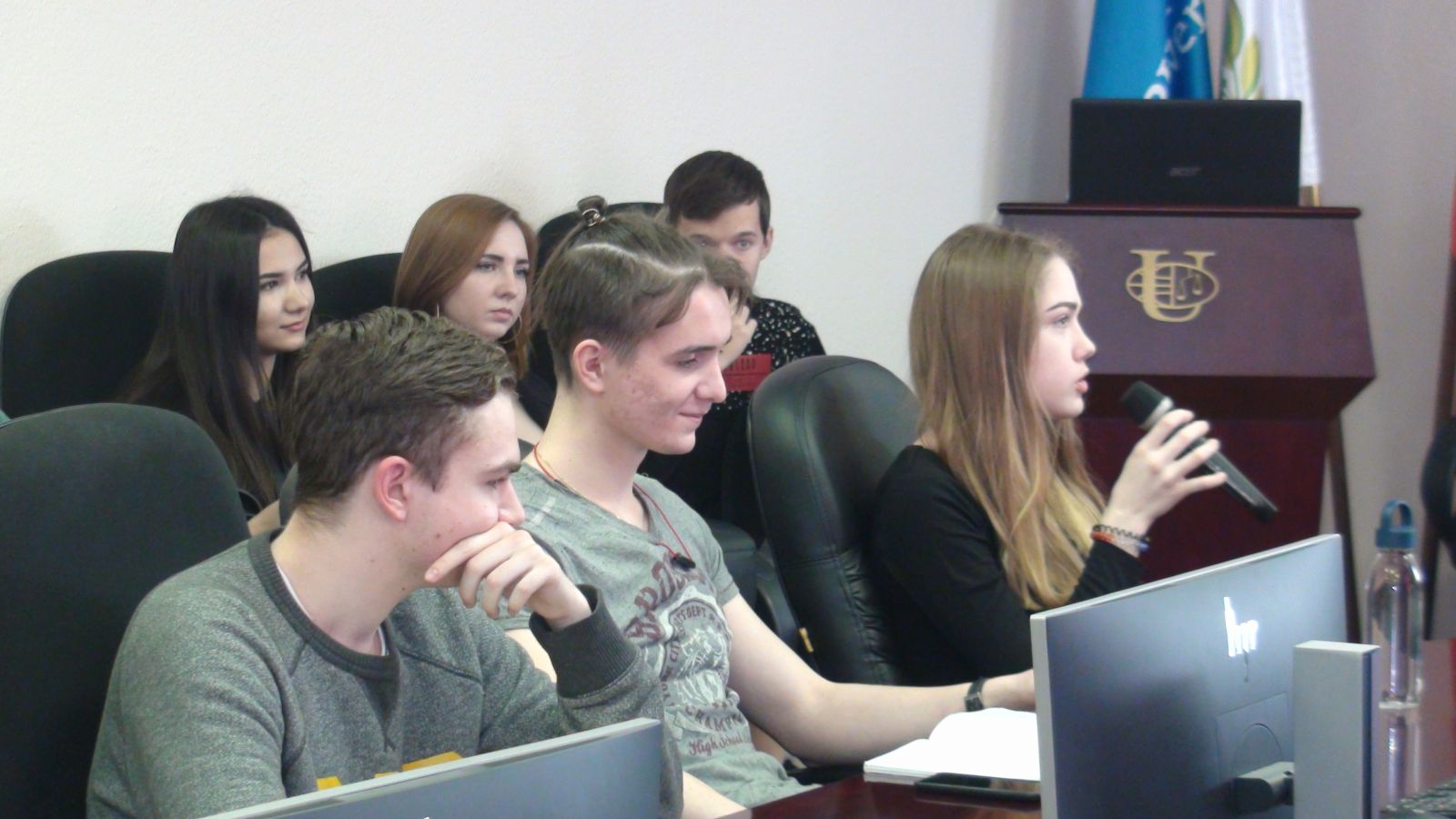 Education
17 Jun
Kaspersky Lab and RUDN University: it is important to study information security and develop cooperation with African countries
May 27, 2021, Evgeniy Kaspersky, founder of Kaspersky Lab and Oleg Yastrebov, Rector of RUDN University signed a memorandum of understanding and cooperation in the field of science, technology and education.
Education
24 Feb
Learning Russian is easier: RUDN and MTS launch an online platform
RUDN and MTS announce the launch of an online platform for learning Russian as a foreign language. Choose the Russian you need. Choose Smart-RUS.com
Education
10 Feb
Turning off computers and going offline: RUDN University, we are back
February 8, we returned to full-time education. Life began to boil again on the territory and in educational buildings. Some students smile, others are a little lost - they are not yet accustomed to the fact that now it is not possible to communicate through a monitor. But definitely everyone is happy to finally see fellow students and teachers live.