Green light to ecology: 2,000 RUDN students united in a social flashmob "Unity of color"
Green light to ecology: 2,000 RUDN students united in a social flashmob "Unity of color"
More than 2,000 RUDN students wearing green clothes conducted a flash mob in support of the idea of a clean city and the development of environmental education.
March 26-27, anyone could become a participant of a flash mob tying the symbolic green ribbons handed out by the action volunteers.
"Unity of color" is a flash mob designed to unite active students from different parts of the world and draw public attention to socially significant problems.
"We wanted to draw attention to the real, acute problem and through unity show that we are not indifferent. Students are interested in promoting the idea of ​​ healthy environment - separate waste collection sites for batteries and plastic covers are installed throughout the university. And while we receive a response from students, such actions like flash mobs will be supported and initiated by student self-government bodies, "said the organizer of the flash mob, Deputy Chairman of RUDN Student Council for External and Internal Communications Anastasia Dodeltseva.
"Unity of color" is held in RUDN for the second time. The theme of the first flash mob - "We are different, but we are united." This time, the Unity of Color flash mob drew attention to a more serious problem - the problem of ecology.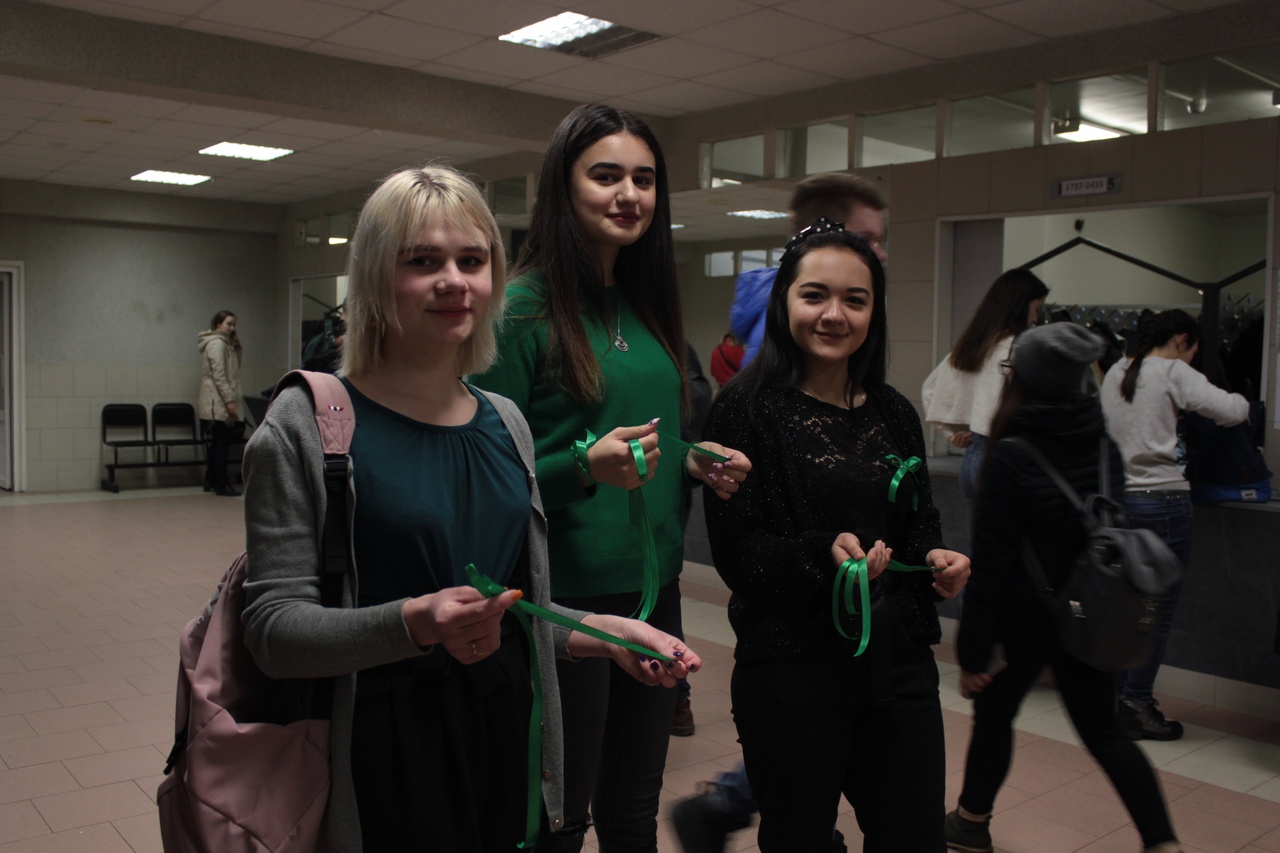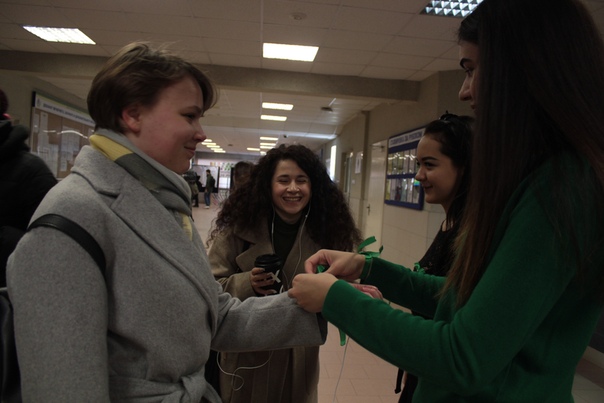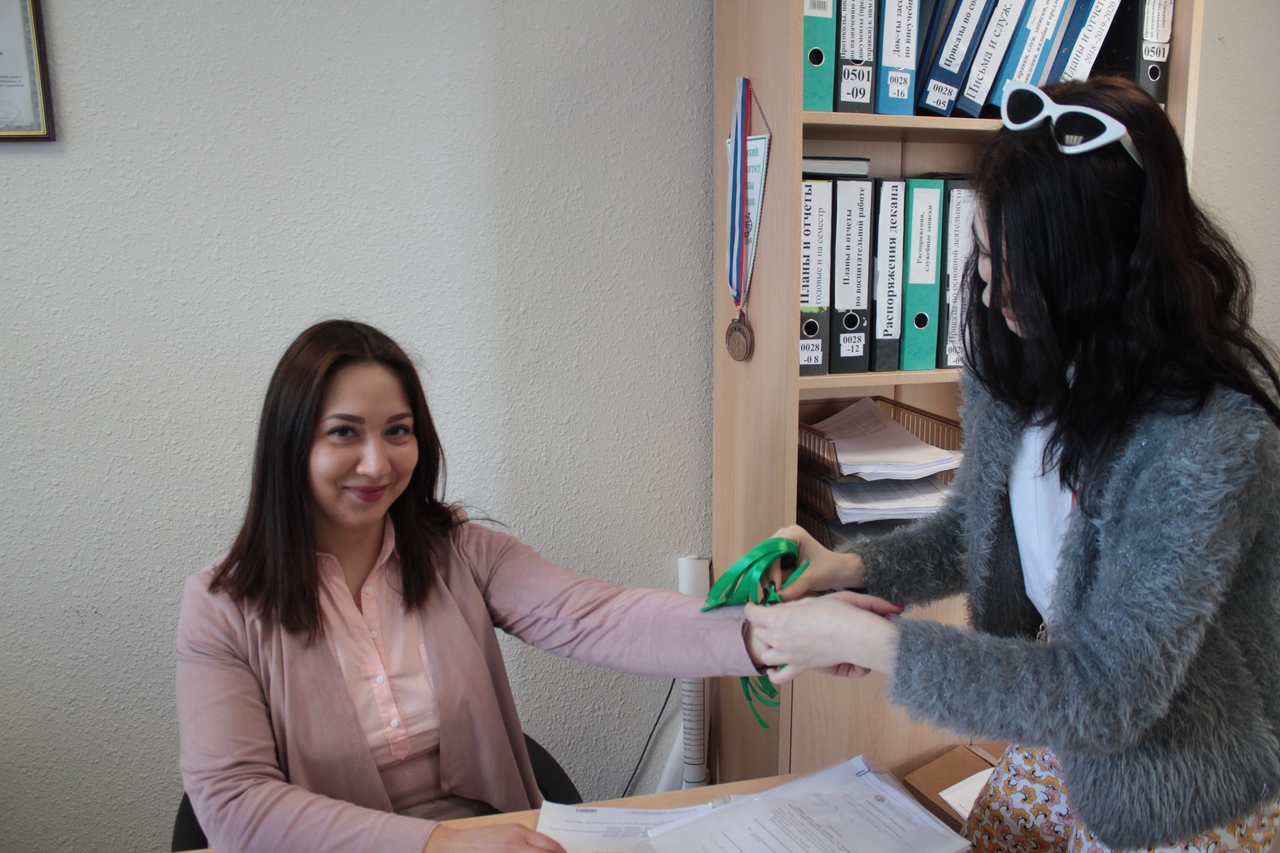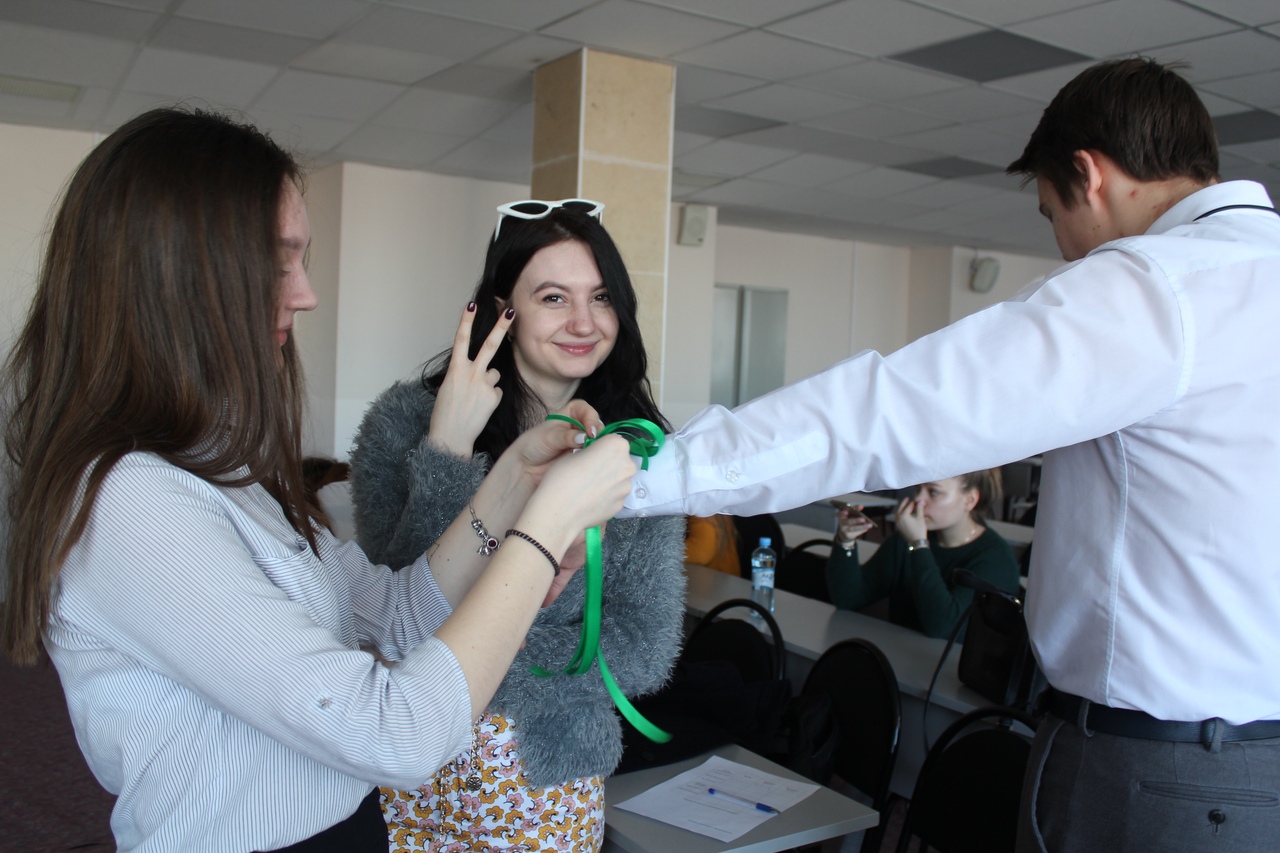 Life in RUDN
12 Sep
Living in Latin America for 6 years, travelling around Europe, and dreaming of teaching Russian history: Alexander Vorobyov, student at RUDN University
In August, Alexander Vorobyov, a master's student at the Department of Russian History at RUDN University, gave a lecture at the National Autonomous University of Nicaragua for students, teachers, university staff and representatives of the Russian Embassy in the Republic of Nicaragua.
Life in RUDN
04 Sep
BINGO! A new canteen and co-working space open in the building of the Humanities and Social Sciences
Finally, what the students and teachers of the faculties of the Humanities and social sciences have been waiting for so long has happened — a new canteen and co-working space are open.
Life in RUDN
01 Sep
Congratulations from RUDN University Rector Oleg Yastrebov on the Day of Knowledge!
Making the world a better place is our joint work! It can be very difficult, but I know we can do it! This knowledge is our strength!