Green light to ecology: 2,000 RUDN students united in a social flashmob "Unity of color"
Green light to ecology: 2,000 RUDN students united in a social flashmob "Unity of color"
More than 2,000 RUDN students wearing green clothes conducted a flash mob in support of the idea of a clean city and the development of environmental education.
March 26-27, anyone could become a participant of a flash mob tying the symbolic green ribbons handed out by the action volunteers.
"Unity of color" is a flash mob designed to unite active students from different parts of the world and draw public attention to socially significant problems.
"We wanted to draw attention to the real, acute problem and through unity show that we are not indifferent. Students are interested in promoting the idea of ​​ healthy environment - separate waste collection sites for batteries and plastic covers are installed throughout the university. And while we receive a response from students, such actions like flash mobs will be supported and initiated by student self-government bodies, "said the organizer of the flash mob, Deputy Chairman of RUDN Student Council for External and Internal Communications Anastasia Dodeltseva.
"Unity of color" is held in RUDN for the second time. The theme of the first flash mob - "We are different, but we are united." This time, the Unity of Color flash mob drew attention to a more serious problem - the problem of ecology.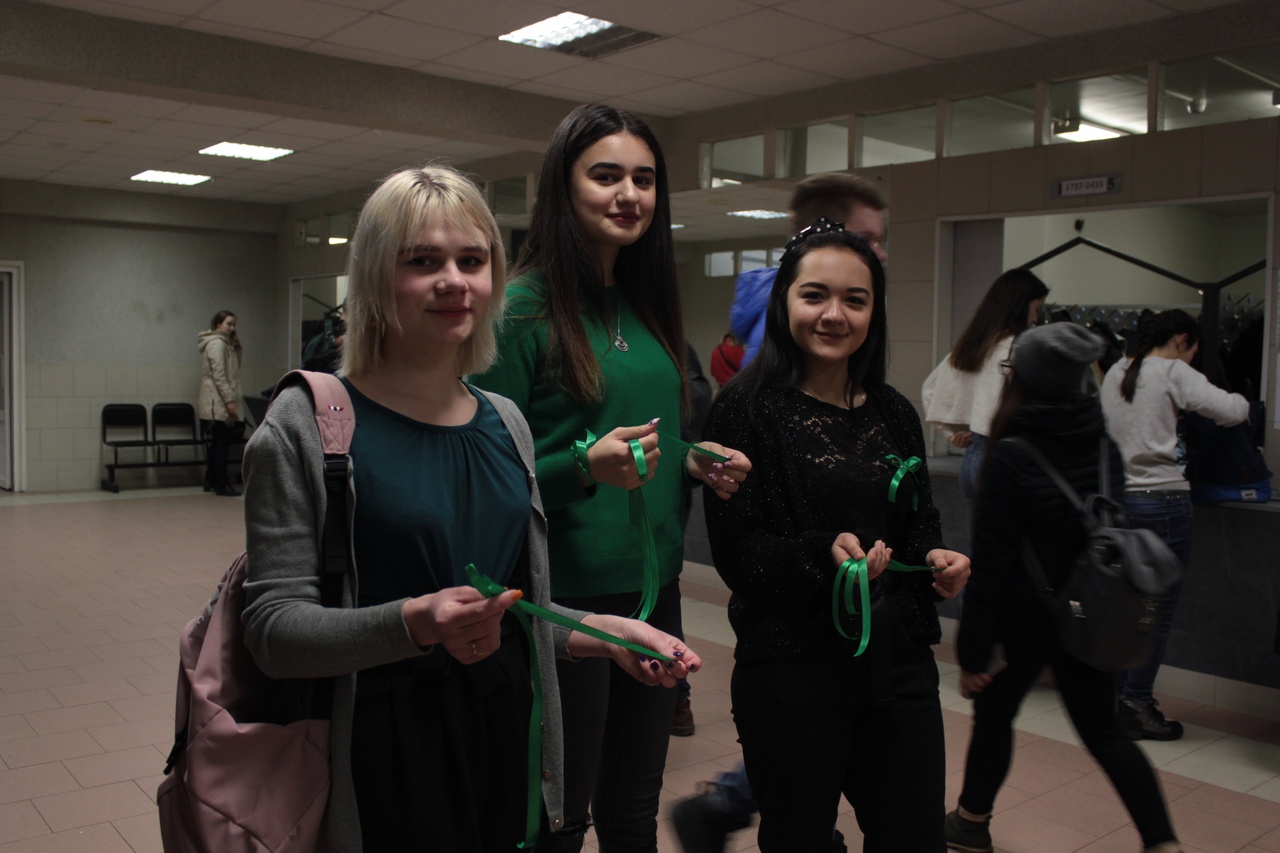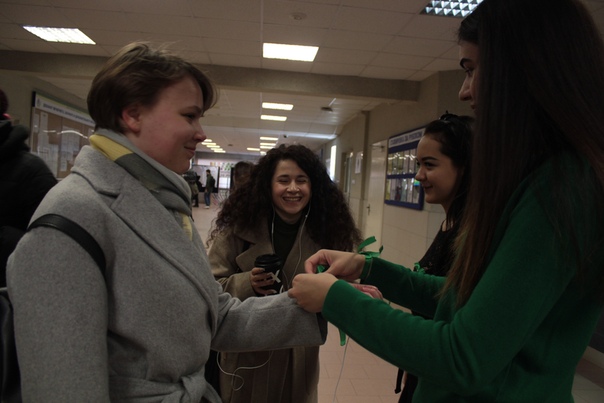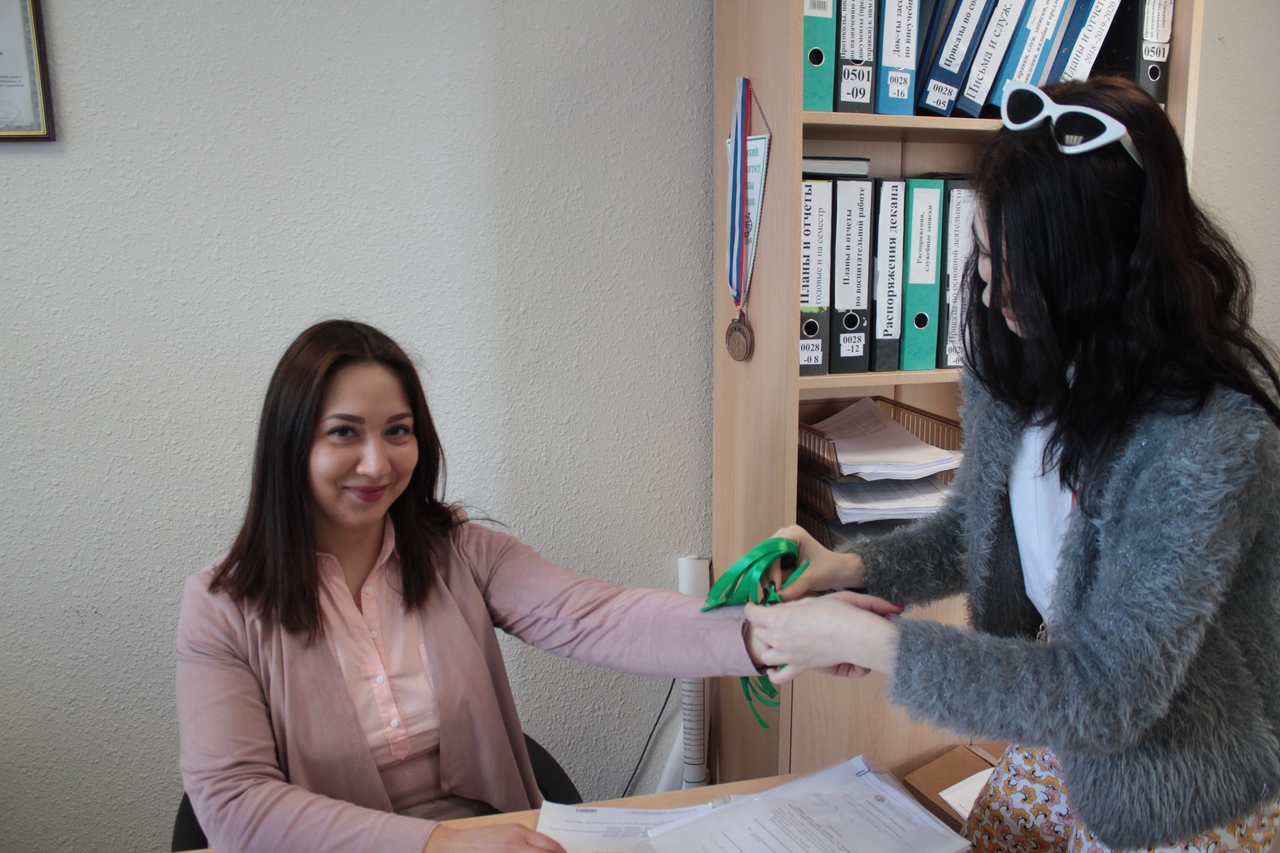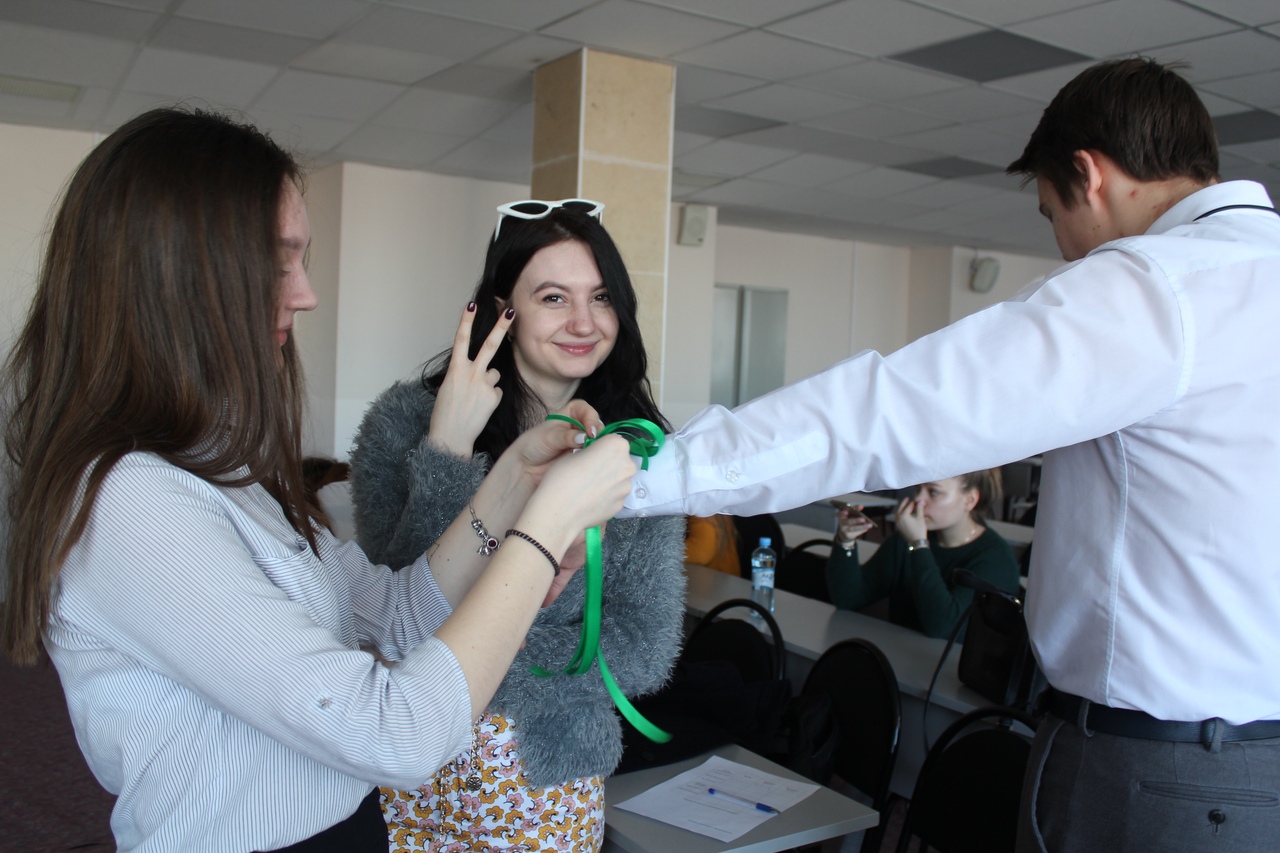 Life in RUDN
24 May
50 countries — one ticket: RUDN University send guests of the "Planet South-West" festival on a journey
Once a year, RUDN Airlines give you the opportunity to visit dozens of countries in a few hours. No visa and luggage — take only the most necessary things: a student card and good mood. RUDN University students from 50 countries introduced the guests of the "Planet South-West" festival to their cultures and traditions.
Life in RUDN
24 May
"In Moscow, students are serious people, and in Georgia, young people are more fun" — Anna Khotivrishvili, postgraduate student of the Faculty of Humanities and Social Sciences
Anna was born and raised in Tbilisi in the area of ​​sulfur baths, once visited by Alexander Pushkin and Mikhail Lermontov. Read in the interview about international relations, why they are important and how not to give up with closed borders — in an.
Life in RUDN
20 May
"Delicious chemistry": how a PhD student from RUDN learned to use his chemistry skills in cooking dishes
What sets chemistry apart from other natural sciences is the ability to get creative and find amazing solutions to long known problems.