Green light to ecology: 2,000 RUDN students united in a social flashmob "Unity of color"
Green light to ecology: 2,000 RUDN students united in a social flashmob "Unity of color"
More than 2,000 RUDN students wearing green clothes conducted a flash mob in support of the idea of a clean city and the development of environmental education.
March 26-27, anyone could become a participant of a flash mob tying the symbolic green ribbons handed out by the action volunteers.
"Unity of color" is a flash mob designed to unite active students from different parts of the world and draw public attention to socially significant problems.
"We wanted to draw attention to the real, acute problem and through unity show that we are not indifferent. Students are interested in promoting the idea of ​​ healthy environment - separate waste collection sites for batteries and plastic covers are installed throughout the university. And while we receive a response from students, such actions like flash mobs will be supported and initiated by student self-government bodies, "said the organizer of the flash mob, Deputy Chairman of RUDN Student Council for External and Internal Communications Anastasia Dodeltseva.
"Unity of color" is held in RUDN for the second time. The theme of the first flash mob - "We are different, but we are united." This time, the Unity of Color flash mob drew attention to a more serious problem - the problem of ecology.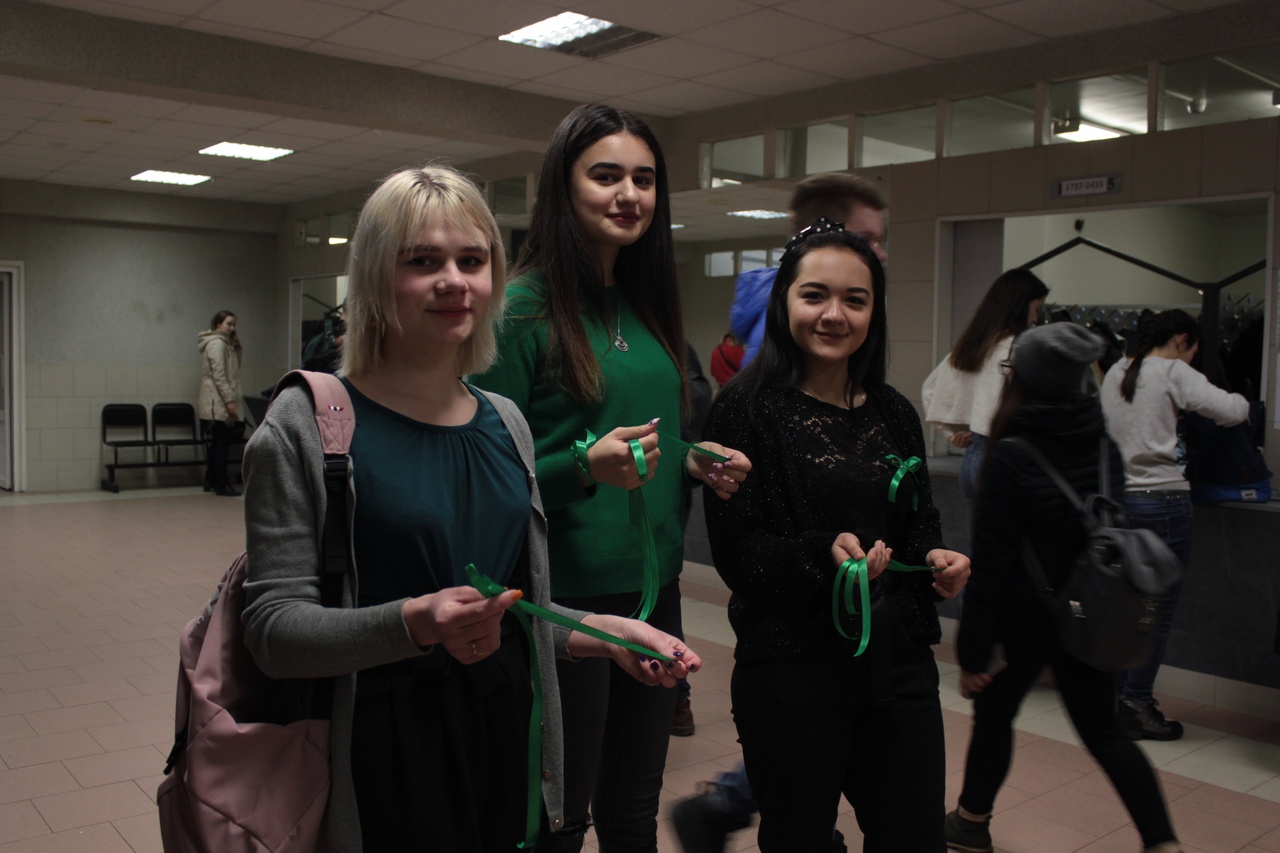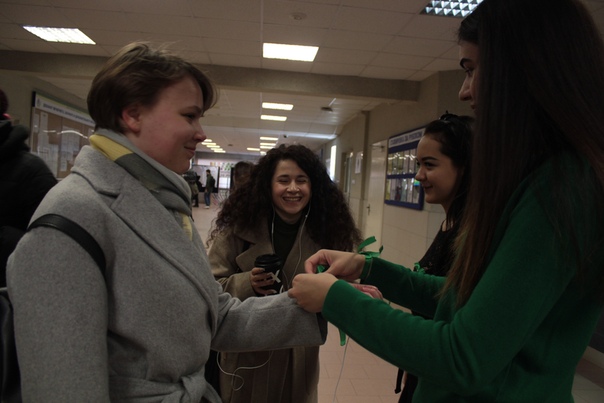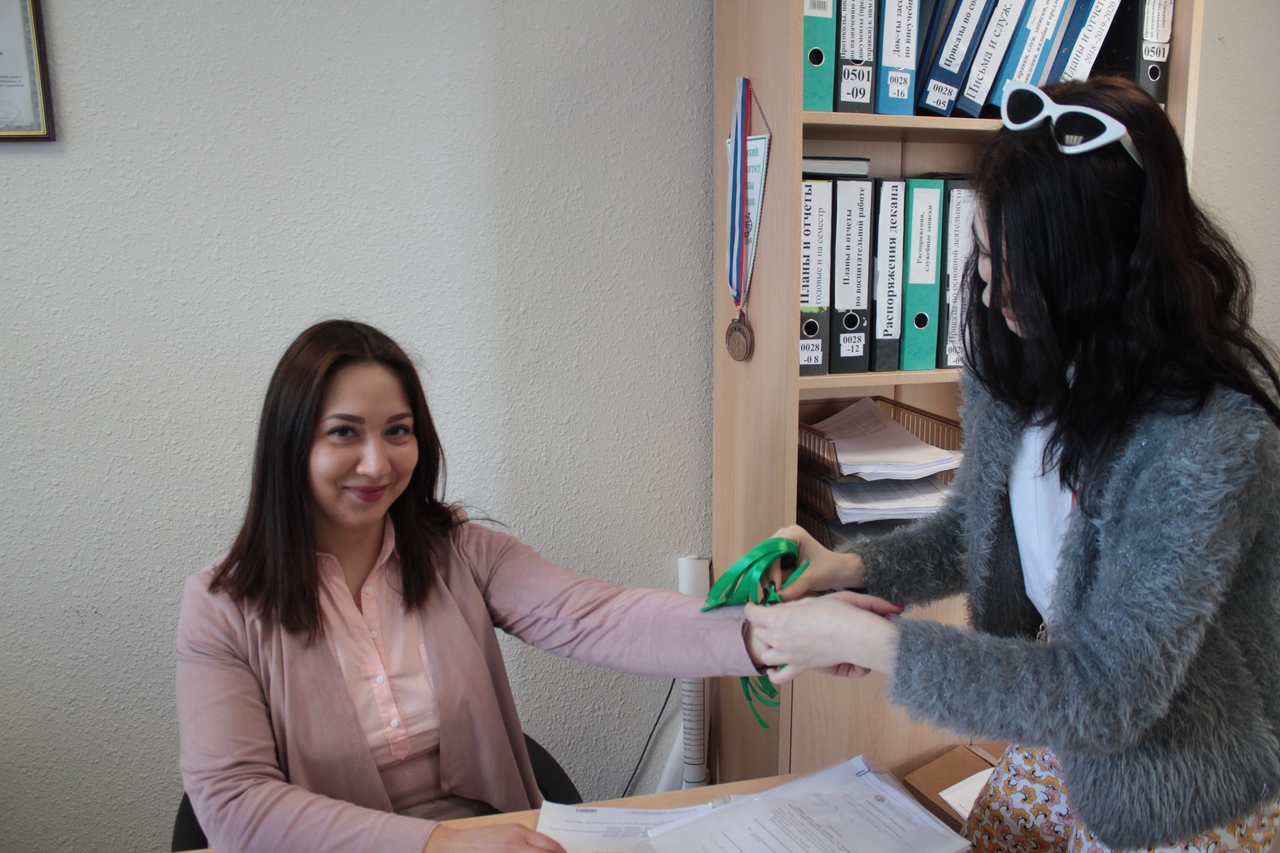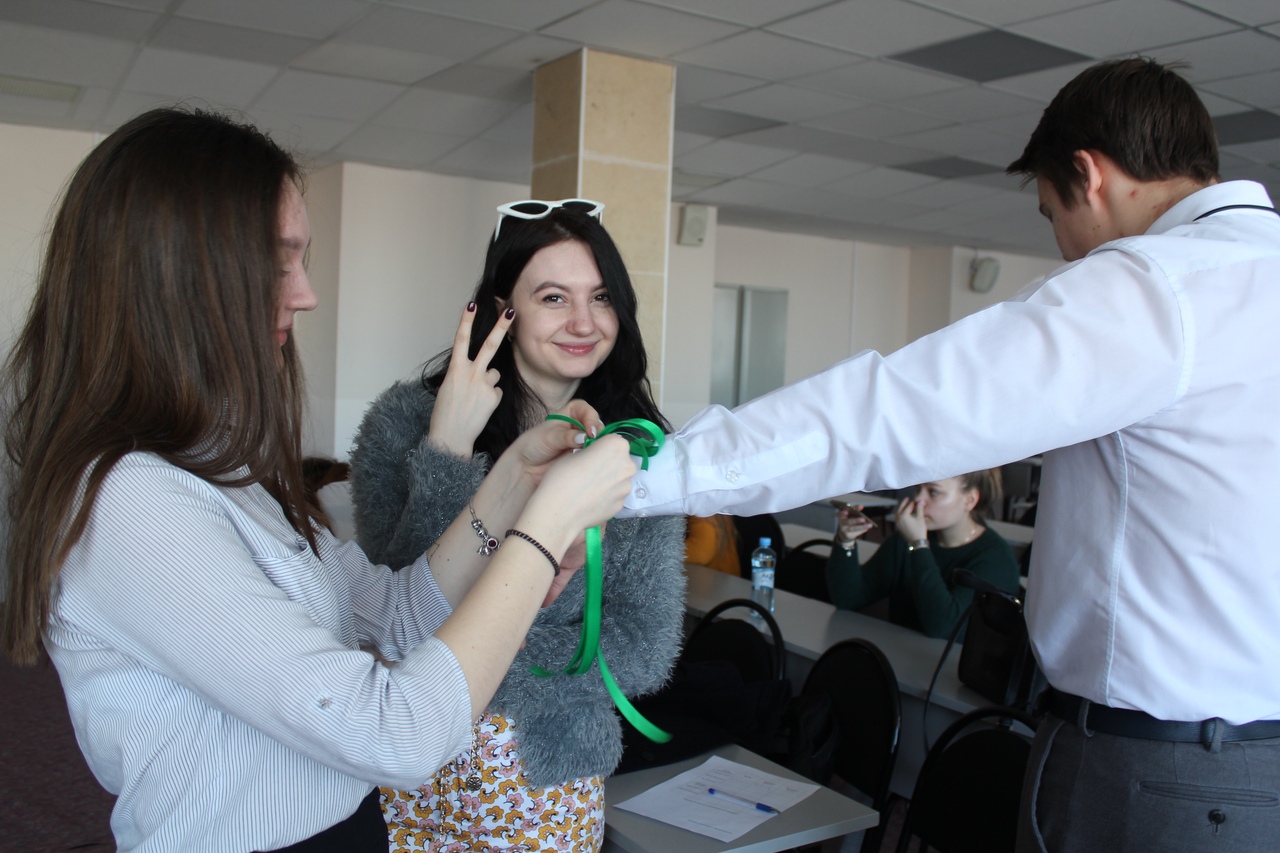 Life in RUDN
28 Nov
"Discussing how to cook paella after civil litigation classes is great," — Daria Efremova, 10-semester A — student, Law Institute
How to properly procrastinate, why a lawyer needs dancing and why working in an IT company is not the limit... Read an interview with Daria Efremova, who has been studying at RUDN Law Institute for 5 years, getting only A-grades and managing to work and relax.
Life in RUDN
18 Oct
A whole century — Human and Expert. Anna Vasilievna Lyalina is 100 years old — serving the Accounting Department, the University and Peace
Anna Vasilievna Lyalina was born on October 17, 1922. She worked at the Peoples' Friendship University from the year of its foundation. Today Anna Vasilievna turns 100 years old, 25 of which were devoted to the service to the University and 4 years to the Great Victory.
Life in RUDN
26 Sep
"As a future surgeon, I want to see the beautiful smiles of my patients," Darina Shirokova, 2022 Presidential Stipend Laureate, RUDN Dental Student
Read about the childhood dream, high technology and three-minute oral hygiene in an interview with Darina.