Green light to ecology: 2,000 RUDN students united in a social flashmob "Unity of color"
Green light to ecology: 2,000 RUDN students united in a social flashmob "Unity of color"
More than 2,000 RUDN students wearing green clothes conducted a flash mob in support of the idea of a clean city and the development of environmental education.
March 26-27, anyone could become a participant of a flash mob tying the symbolic green ribbons handed out by the action volunteers.
"Unity of color" is a flash mob designed to unite active students from different parts of the world and draw public attention to socially significant problems.
"We wanted to draw attention to the real, acute problem and through unity show that we are not indifferent. Students are interested in promoting the idea of ​​ healthy environment - separate waste collection sites for batteries and plastic covers are installed throughout the university. And while we receive a response from students, such actions like flash mobs will be supported and initiated by student self-government bodies, "said the organizer of the flash mob, Deputy Chairman of RUDN Student Council for External and Internal Communications Anastasia Dodeltseva.
"Unity of color" is held in RUDN for the second time. The theme of the first flash mob - "We are different, but we are united." This time, the Unity of Color flash mob drew attention to a more serious problem - the problem of ecology.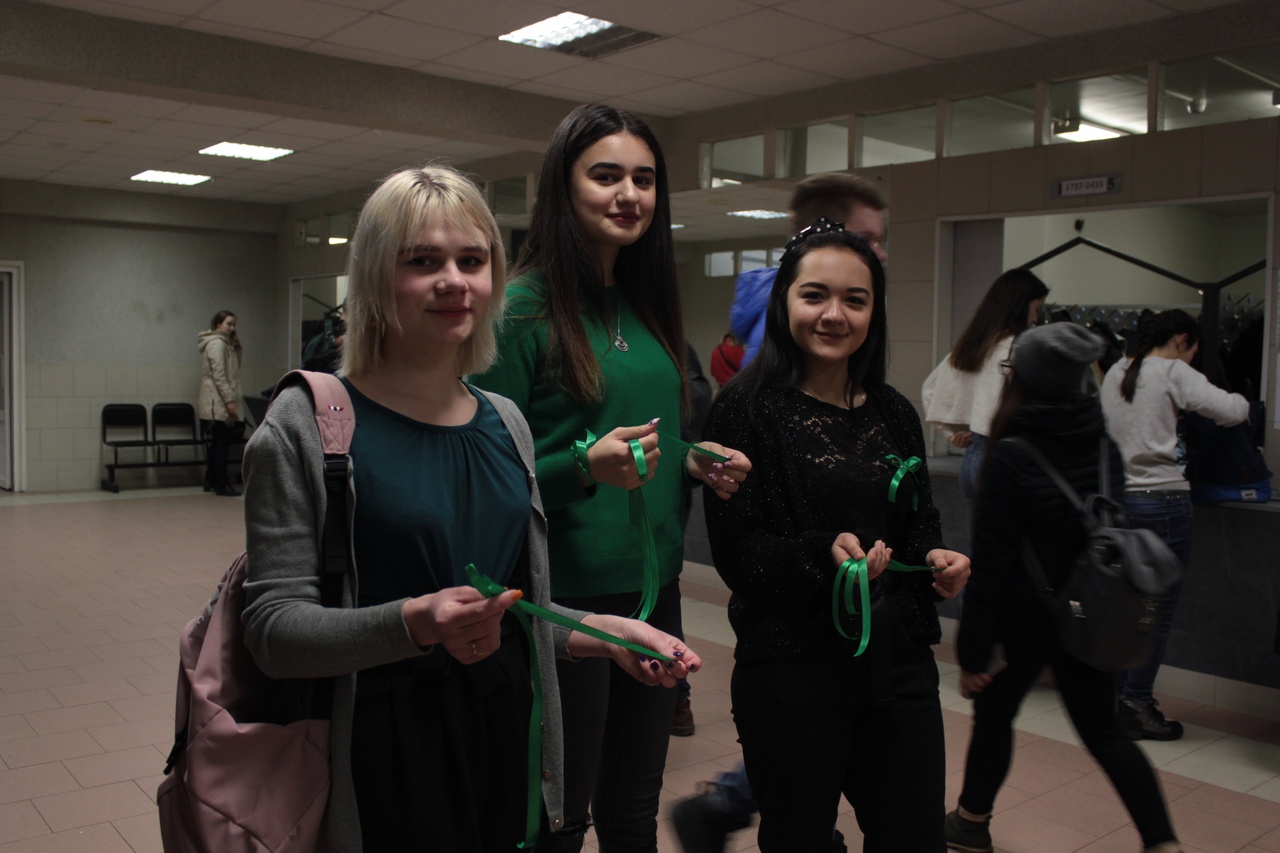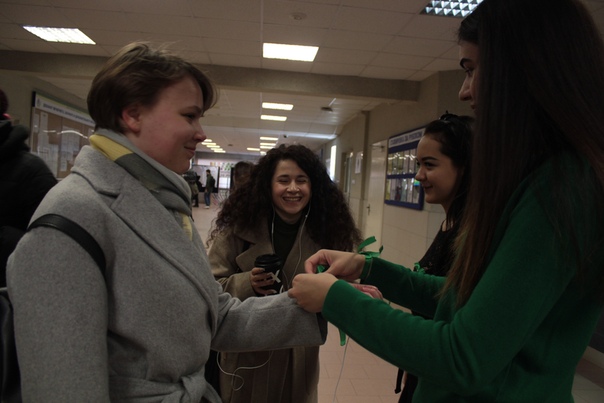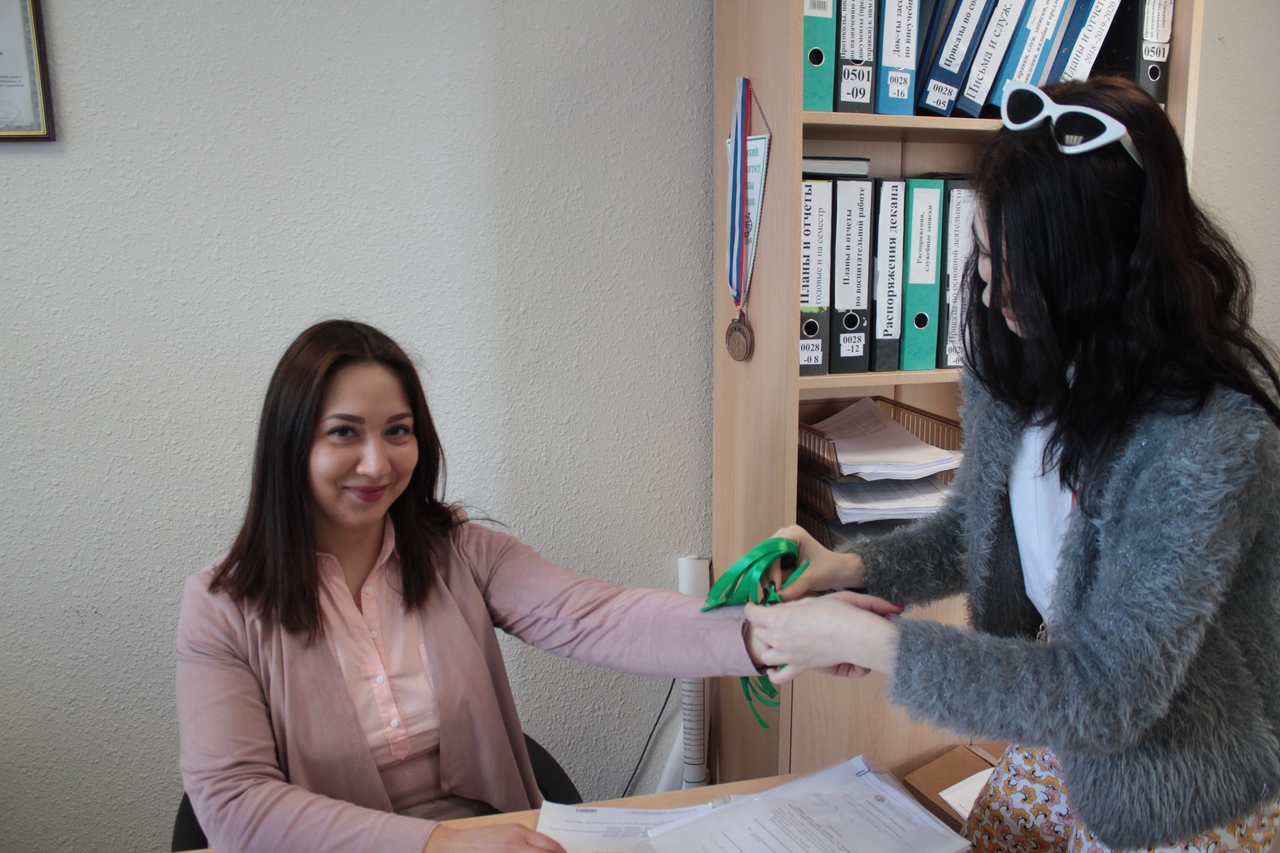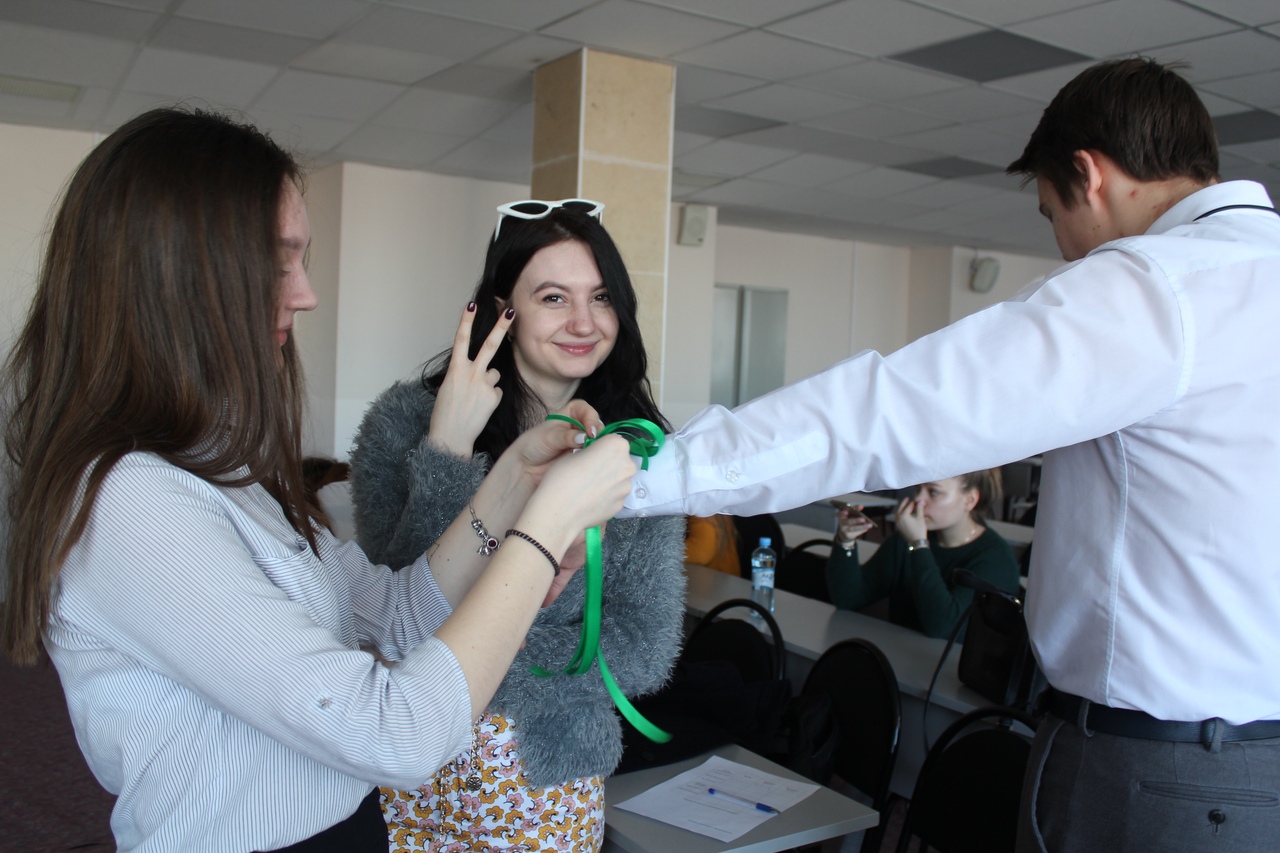 Life in RUDN
16 Mar
"Instilling love for the Russian language and Russian culture is a great happiness for me," — Milena Shcherbakova, Master student at the Russian Language Institute, RUDN University
Read an interview about the development of digital technologies, teaching and fulfilling dreams.
Life in RUDN
14 Mar
"I want to dedicate my life to the development of education in my country" Mohammad Kazim Tabasomm, international student at RUDN University
Read an interview about the Eurasian Women's Forum, a career in international relations and life in Afghanistan.
Life in RUDN
08 Mar
"I gave injections to a pygmy hedgehog," Victoria Vernust, vet student at RUDN University
Read an interview about the love for bearded dragons, fencing, important skills of a veterinarian and difficult relationships with pet owners.