Green light to ecology: 2,000 RUDN students united in a social flashmob "Unity of color"
Green light to ecology: 2,000 RUDN students united in a social flashmob "Unity of color"
More than 2,000 RUDN students wearing green clothes conducted a flash mob in support of the idea of a clean city and the development of environmental education.
March 26-27, anyone could become a participant of a flash mob tying the symbolic green ribbons handed out by the action volunteers.
"Unity of color" is a flash mob designed to unite active students from different parts of the world and draw public attention to socially significant problems.
"We wanted to draw attention to the real, acute problem and through unity show that we are not indifferent. Students are interested in promoting the idea of ​​ healthy environment - separate waste collection sites for batteries and plastic covers are installed throughout the university. And while we receive a response from students, such actions like flash mobs will be supported and initiated by student self-government bodies, "said the organizer of the flash mob, Deputy Chairman of RUDN Student Council for External and Internal Communications Anastasia Dodeltseva.
"Unity of color" is held in RUDN for the second time. The theme of the first flash mob - "We are different, but we are united." This time, the Unity of Color flash mob drew attention to a more serious problem - the problem of ecology.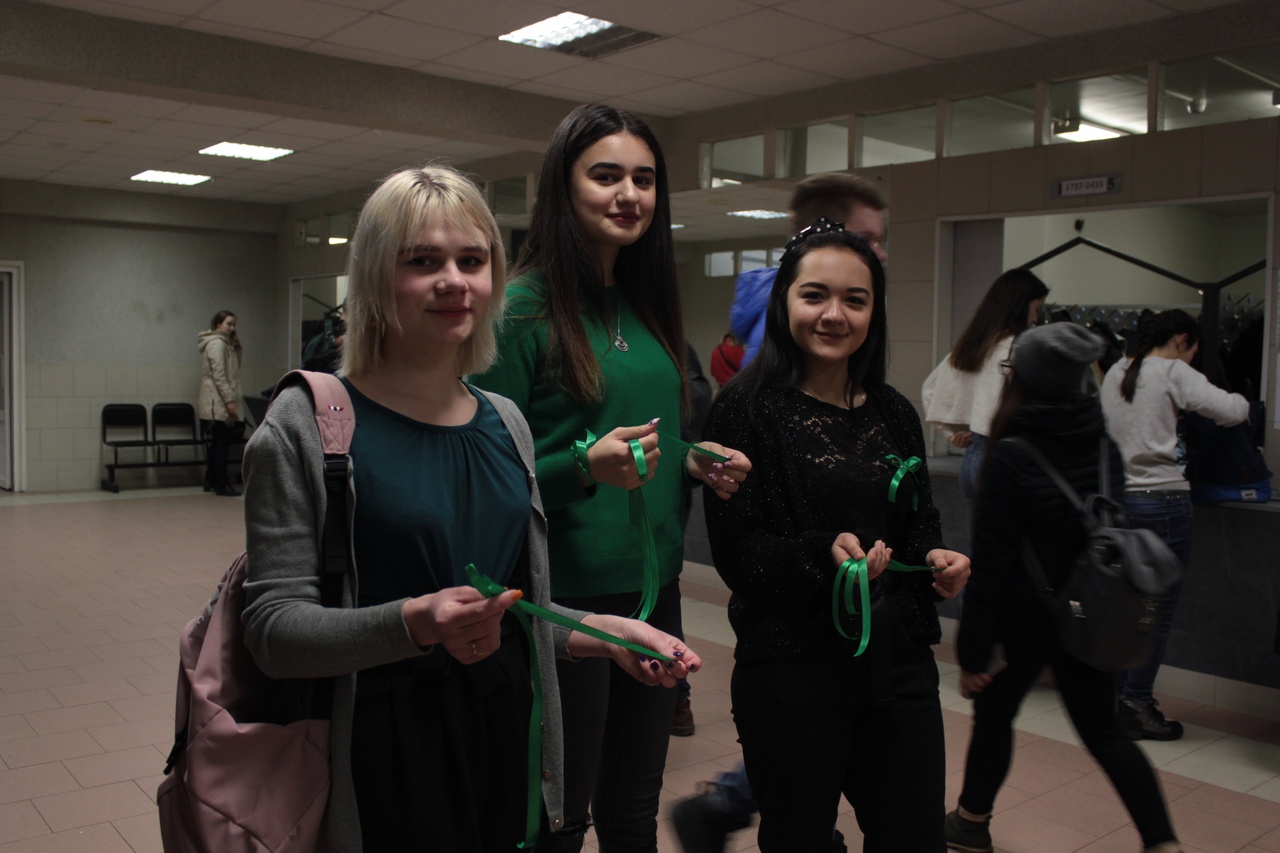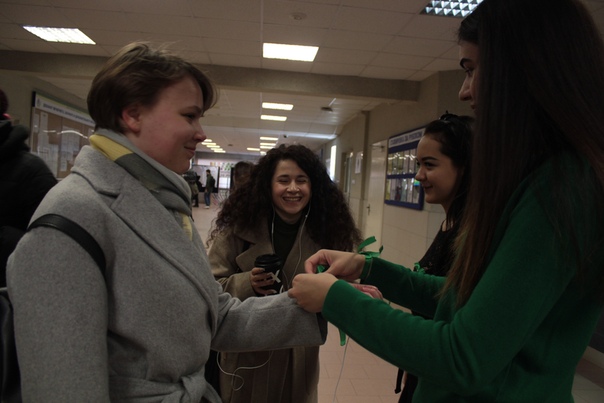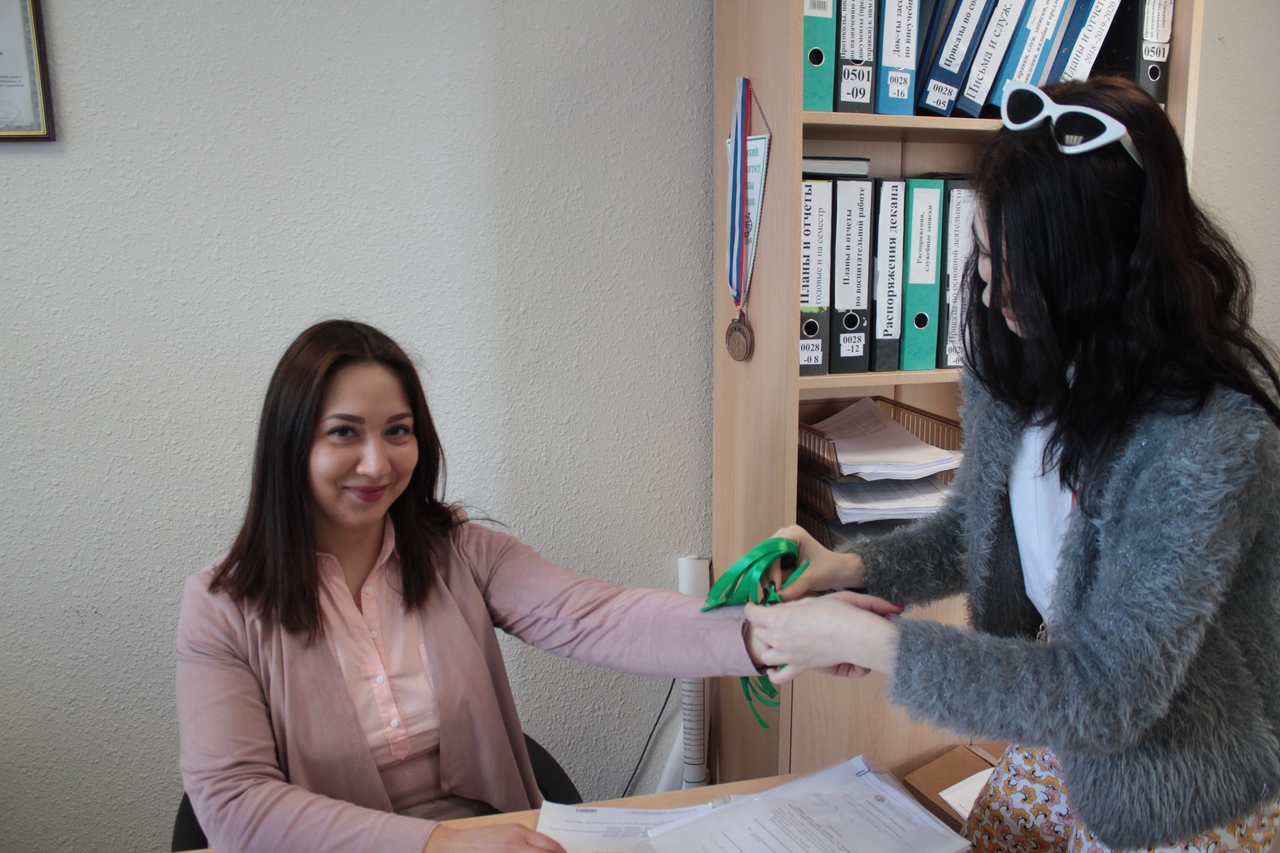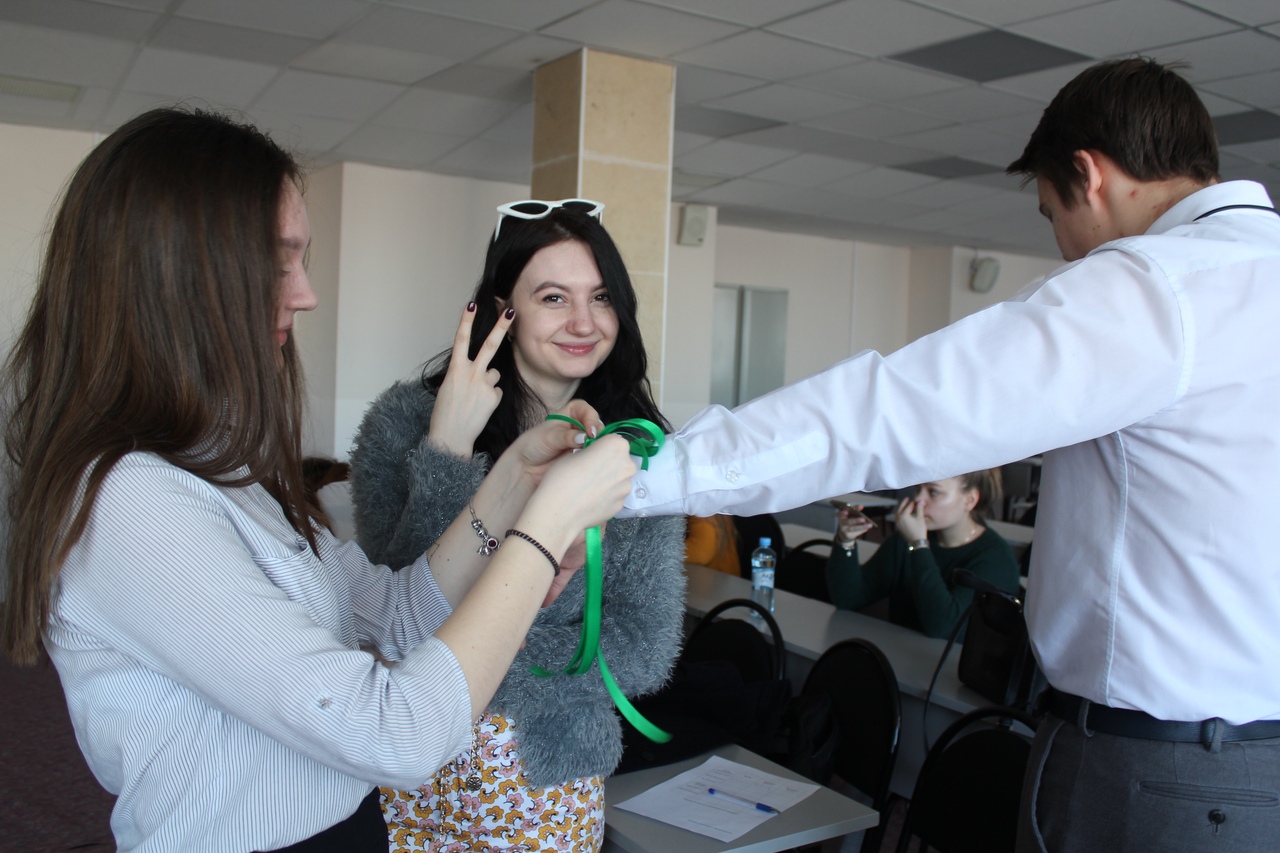 Life in RUDN
10 Sep
The first World Cup among students in powerlifting is to be be held at RUDN
More than 200 students from 40 countries will come to RUDN in July, 2022, to fight for the World Cup in powerlifting.
Life in RUDN
26 Aug
RUDN University student Zoya Schurova at the 2020 Paralympic Games in Tokyo
Zoya is now in Tokyo for the 16th Summer Paralympic Games. The most important start of her sports career will take place on 28 August. She participates in swimming competitions among people with locomotive disabilities.
Life in RUDN
12 Jul
"I moved to Moscow with no money, so I opened a business" — Anastasia Fayzulenova, student of RUDN University' 2013
At the age of 18, Anastasia founded the Casablanca dance school, where she attracted an investment of 42 million rubles. Now 26, she has created a health management service called Checkme. In 2021, she was nominated for the "30 Most Promising Russians Under 30" ranking according to Forbes in the "Entrepreneurs" category. Read her interview to know how to run a business and achieve success, what tests entrepreneurs go through and about self-development.