Green light to ecology: 2,000 RUDN students united in a social flashmob "Unity of color"
Green light to ecology: 2,000 RUDN students united in a social flashmob "Unity of color"
More than 2,000 RUDN students wearing green clothes conducted a flash mob in support of the idea of a clean city and the development of environmental education.
March 26-27, anyone could become a participant of a flash mob tying the symbolic green ribbons handed out by the action volunteers.
"Unity of color" is a flash mob designed to unite active students from different parts of the world and draw public attention to socially significant problems.
"We wanted to draw attention to the real, acute problem and through unity show that we are not indifferent. Students are interested in promoting the idea of ​​ healthy environment - separate waste collection sites for batteries and plastic covers are installed throughout the university. And while we receive a response from students, such actions like flash mobs will be supported and initiated by student self-government bodies, "said the organizer of the flash mob, Deputy Chairman of RUDN Student Council for External and Internal Communications Anastasia Dodeltseva.
"Unity of color" is held in RUDN for the second time. The theme of the first flash mob - "We are different, but we are united." This time, the Unity of Color flash mob drew attention to a more serious problem - the problem of ecology.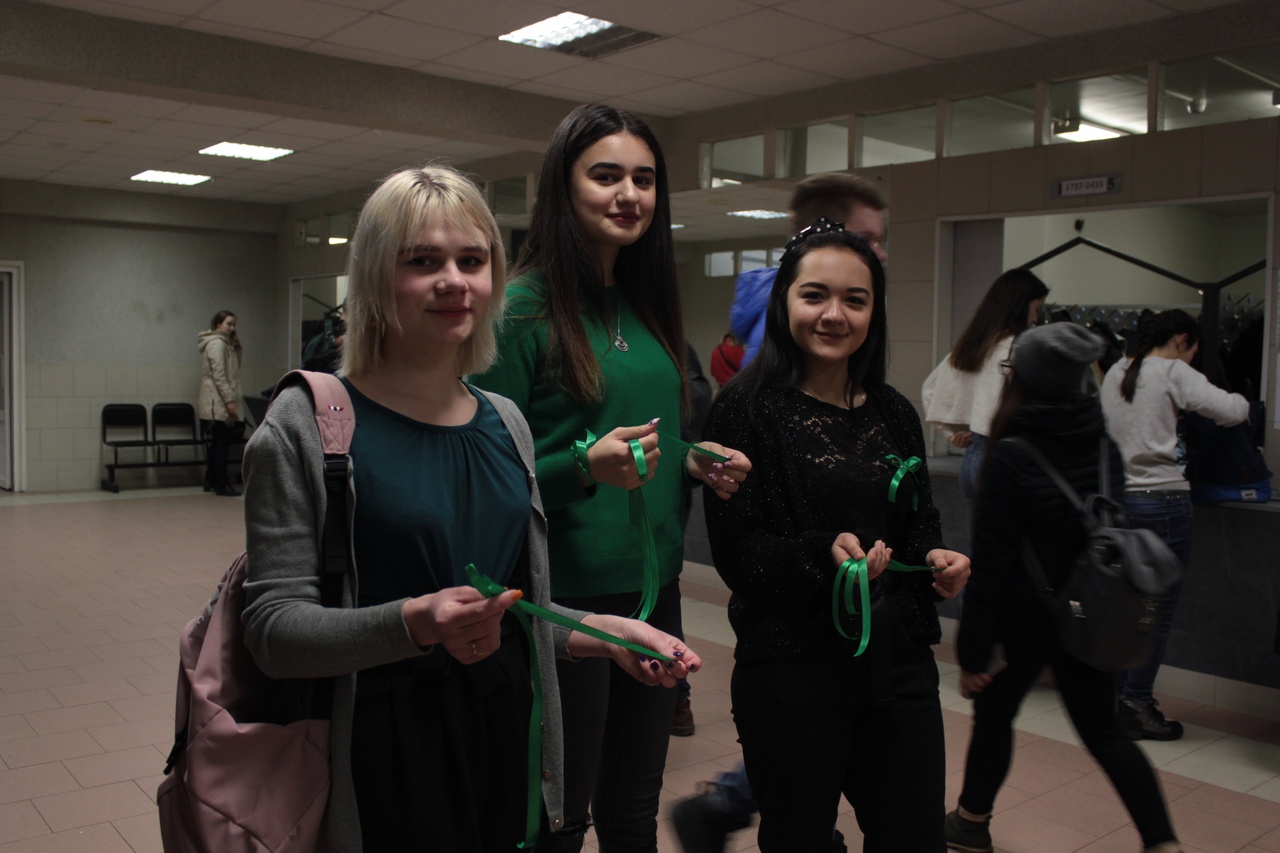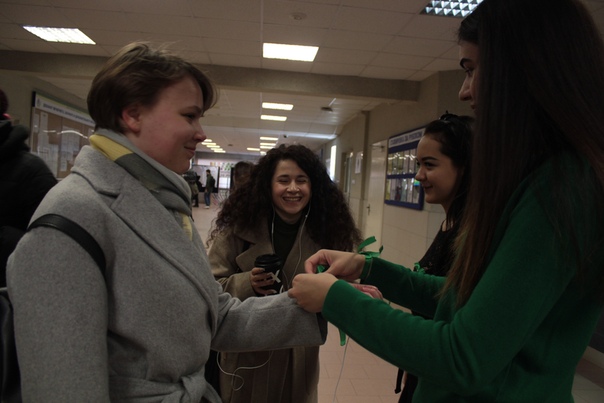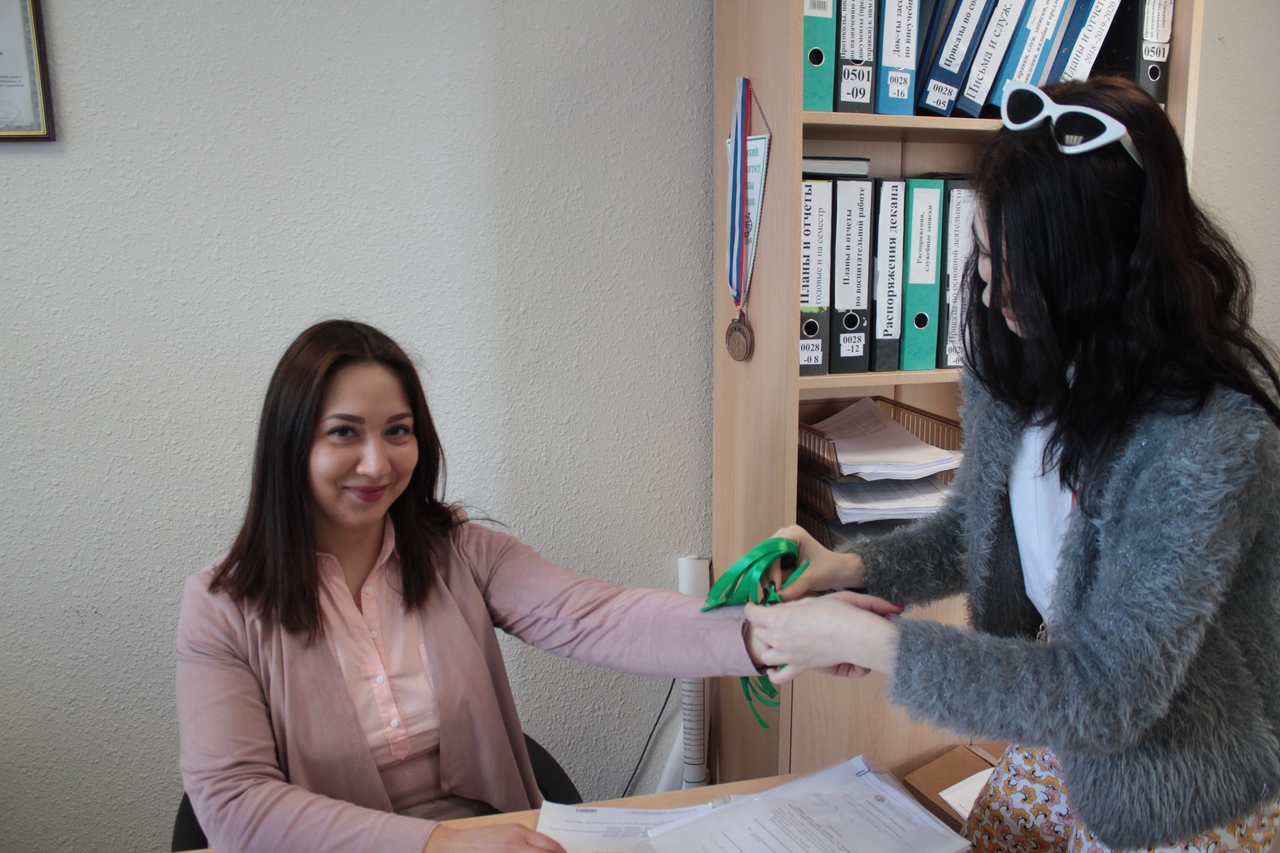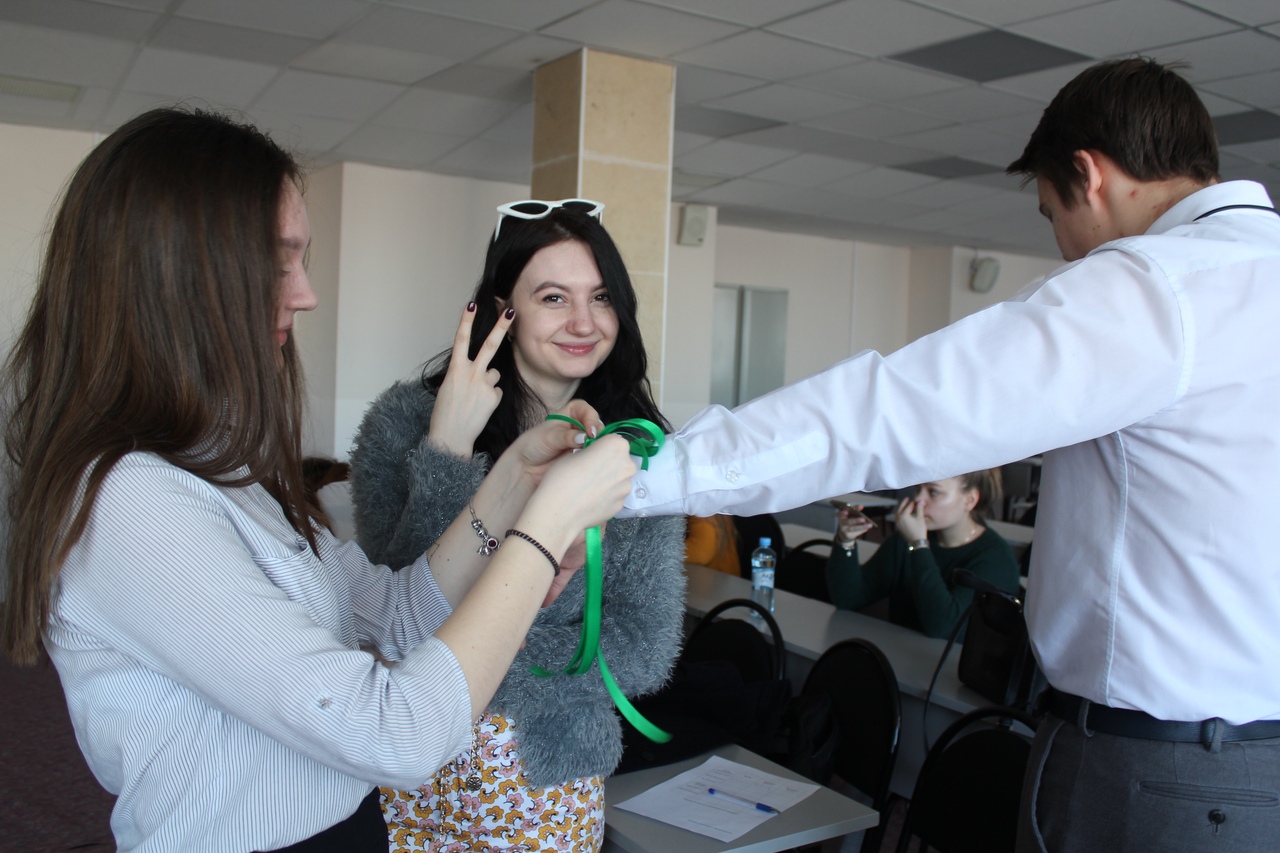 Life in RUDN
16 Aug
Results of the summer direct line of RUDN Rector with international students
August 2, Oleg Yastrebov, RUDN Rector held a traditional meeting with international students. 167 participants were online, 23 came in person, managing to discuss more than 50 issues. Read the answers to the most important ones.
Life in RUDN
24 May
"I love to create something new — I have found my place in science," Ngbala-Okpabi Obarijima Godwin Samuel, student of the Engineering Academy of RUDN University
Obarijima came from Nigeria and entered RUDN in 2016. Now he is studying in the first year of the master's program at the Engineering academy and has already managed to register a patent. Read his interview about why he decided to study in Russia, about registering a patent and about VR5 engines.
Life in RUDN
23 May
A kaleidoscope of cultures and events: what do you remember about Planet South-West 2022?
May 14, RUDN University hosted the 34th Planet South-West festival. Patrice Lumumba square gathered more than 3 thousand guests. 500 students prepared exhibitions from 61 countries and a concert of 53 numbers. The most popular groups of RUDN Interclub — from "Rhythms of Friendship" and "Rainbow" to the folk group "Krapiva" and the Caucasian Dance Studio greeted the guests with songs and dances.