Delegation of Tidar University (Indonesia) visits RUDN University
Delegation of Tidar University (Indonesia) visits RUDN University
July 28, RUDN Rector Oleg Yastrebov met with a delegation from Tidar University (Indonesia) and the Embassy of the Republic of Indonesia in Russia.
"26 students from Indonesia study at RUDN. More than 300 professionals from this country have studied here. Among Indonesian students, the most demanded areas are "Economics", "Medicine" and "Jurisprudence", said Oleg Yastrebov, Rector of RUDN University.
The rector also drew the attention of the delegation members to more than 70 basic English-taught educational programs at the University, and suggested sending Indonesian exchange students to these programs.
During the talks, the Indonesian side expressed its desire to establish cooperation between universities in the following areas: economics, social, political, pedagogical and natural sciences, agriculture and engineering. The rector of Tidar University, Professor Mukh Arifin, also indicated the intention to send young Indonesian researchers to postgraduate studies to conduct joint research and further publish the results of scientific work.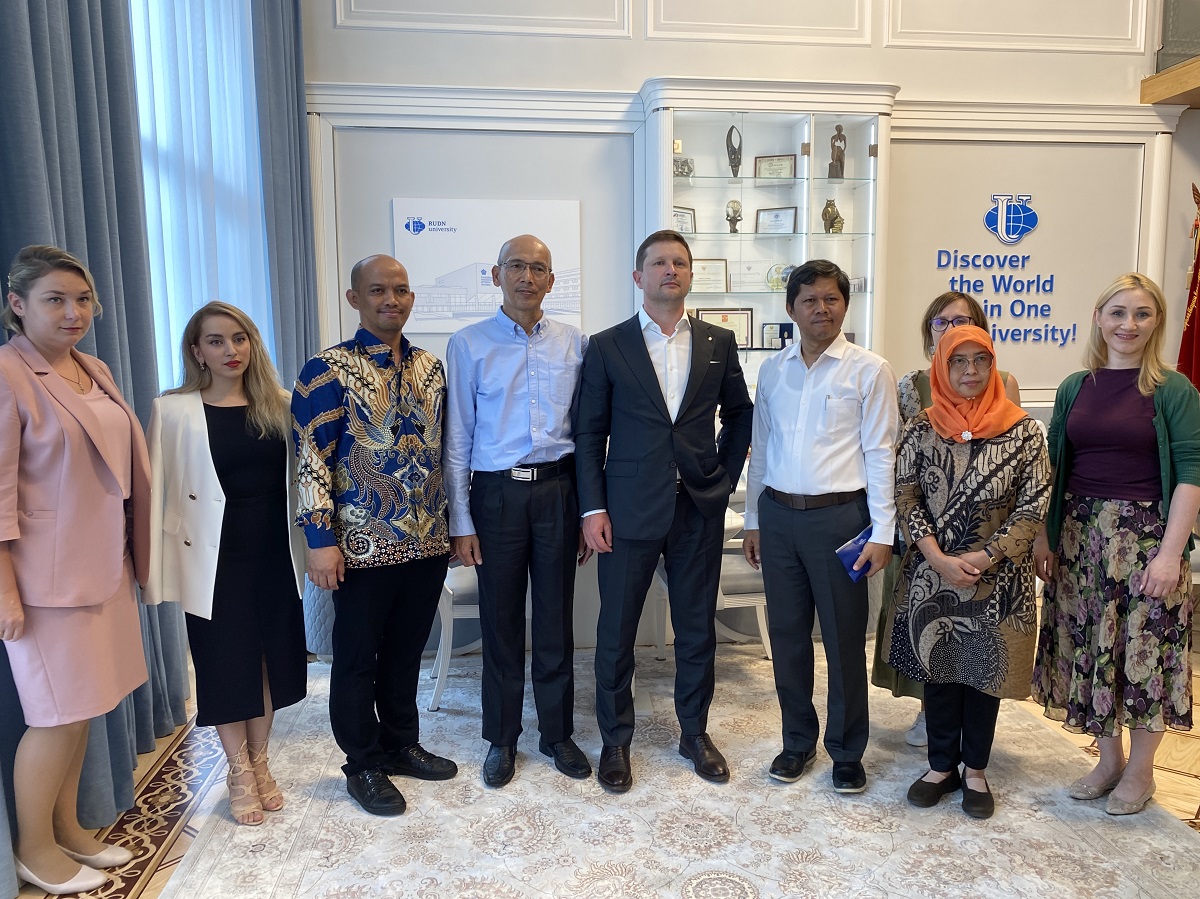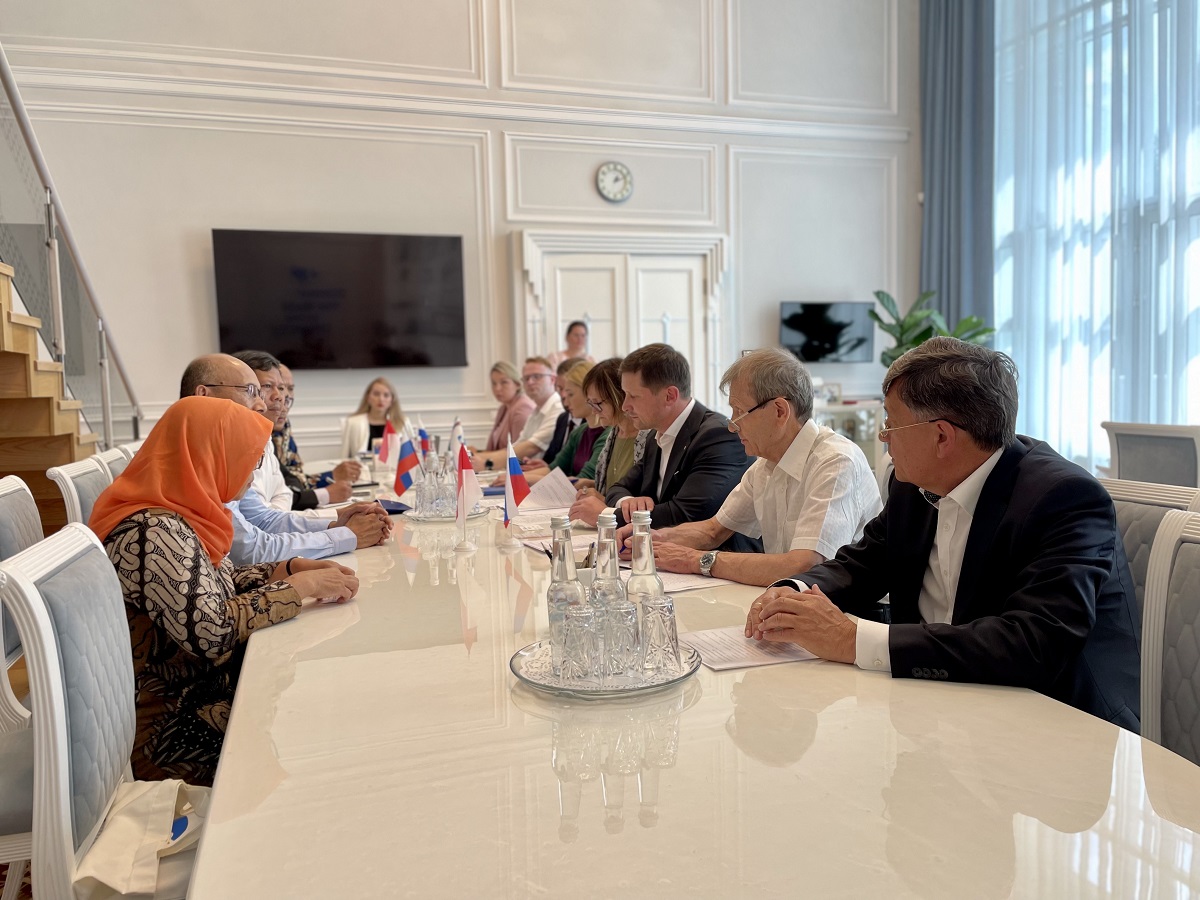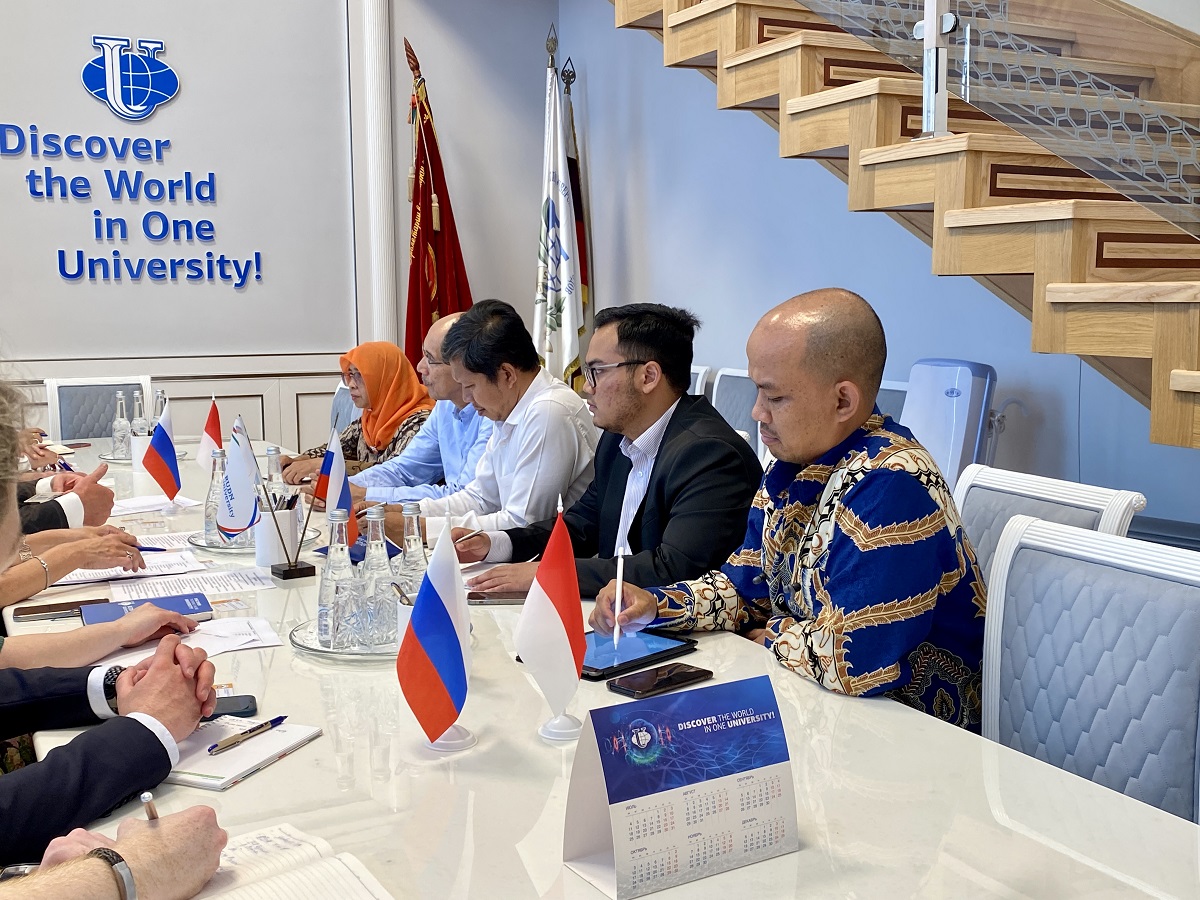 International cooperation
20 Oct
An Olympiad for schoolchildren, an exhibition for applicants, an alumni forum... RUDN University delegation visits Mongolia
October 5-8, 2022, RUDN University delegation paid a working visit to Mongolia. During this period, representatives of the university held RUDN University Open Olympiad, met with applicants at the education exhibition and took part in the forum of Mongolian alumni.
International cooperation
07 Oct
RUDN University and the Cyprus University of Health and Social Sciences agree to cooperate in the field of medicine
September 30, 2022, RUDN University received a delegation from the Cyprus University of Health and Social Sciences. The Cypriot side offered cooperation in the format of academic exchange for students of "General Medicine" and "Dentistry". It is also challenging to create two-week summer / winter schools for Cypriot students of "Dentistry".
International cooperation
05 Oct
The delegation of RUDN University visits 5 universities in Sri Lanka
September 25-28, a delegation of the Peoples' Friendship University of Russia headed by Vice-Rector for International Affairs Larisa Efremova visited five universities of the Republic of Sri Lanka.