RUDN Rector Vladimir Filippov appointed Chairman of the Committee on UNESCO Educational Programs
RUDN Rector Vladimir Filippov appointed Chairman of the Committee on UNESCO Educational Programs
The Minister of Foreign Affairs of the Russian Federation, Sergey Lavrov, appointed the Rector of the Peoples' Friendship University, Vladimir Filippov, chairman of the Committee on Educational Programs of UNESCO. The corresponding decree was issued on December 15.
Earlier, Vladimir Filippov's candidacy was put forward at the founding meeting of the Russian Committee on UNESCO Educational Programs on November 27, in Ryazan.
Reference:
The UNESCO Educational Programs Committee was established to coordinate and monitor the implementation of Sustainable Development Goal 4 - "Education 2030" (SDG 4, UNESCO) in the Russian Federation.
SDG 4 aims to provide inclusive quality education and education for all, regardless of gender, citizenship and health opportunities. In addition, SDG 4 addresses issues of teacher training, lifelong learning, technical and vocational education, management, and the quality of the educational process.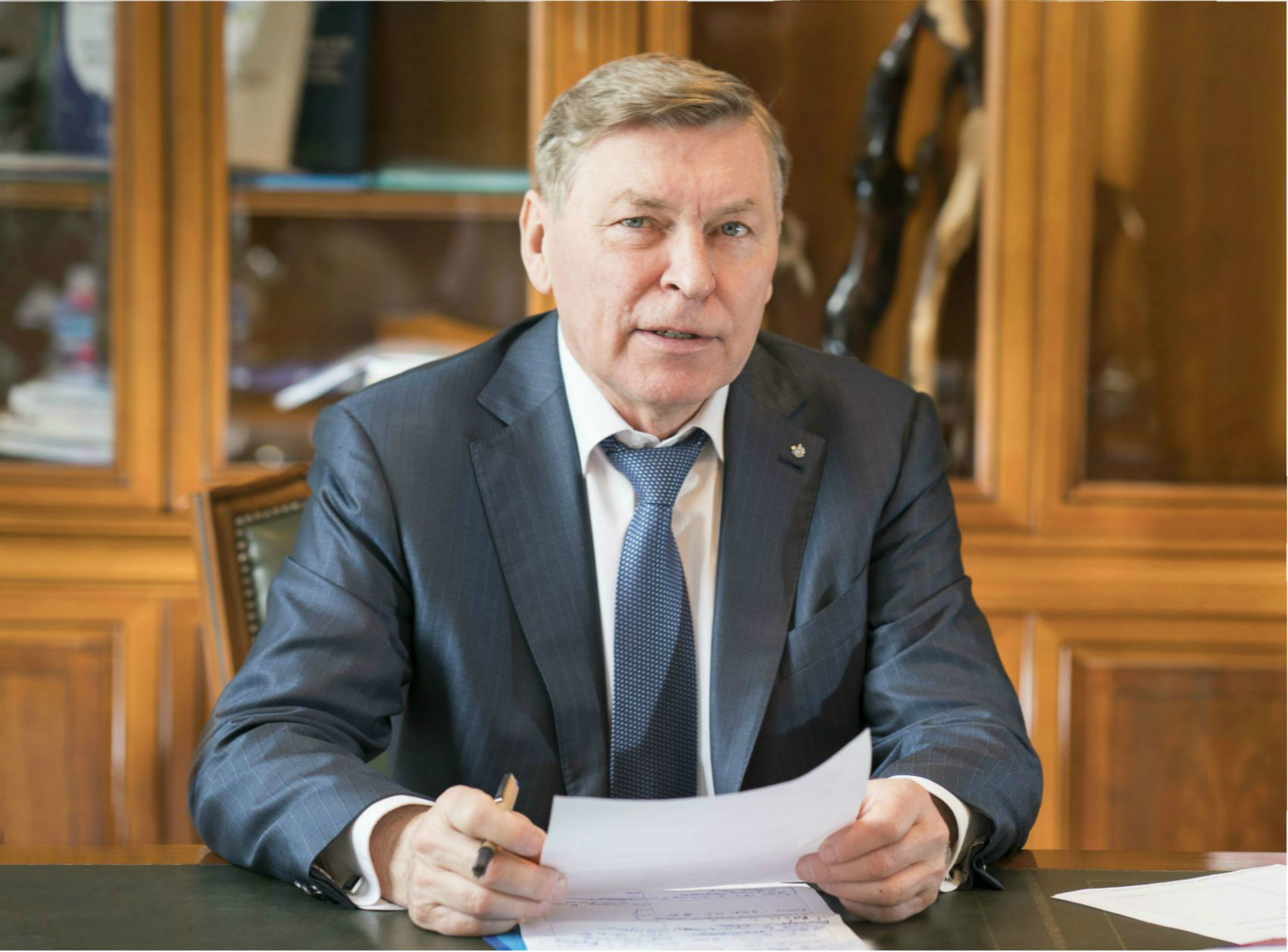 International cooperation
26 Nov 2021
Nuclear Education and Prospects for Russian-African Relations: Russia-Africa Forum at RUDN University
November 23, the II Youth Forum "Russia-Africa: Nuclear Education for Sustainable Development" was held at RUDN University. The agenda featured the search for new forms of cooperation in the field of sustainable development of African countries through nuclear education promotion. The forum was attended by representatives of Russia, Ghana, Egypt, Zambia, Kenya, Mozambique, Rwanda, Tunisia, Uganda and South Africa.
International cooperation
24 Nov 2021
TOP STUDENT MOBILITY scholarship
The TOP STUDENT MOBILITY scholarship is a one-time cash payment in the amount of 55,000 rubles, awarded in 2021 to the winning students.
International cooperation
20 Nov 2021
RUDN University alumni open the Russian-Lebanese Friendship Park in Lebanon
The Russian-Lebanese Friendship Park opened in Lebanon,. in Ainab, Alei region of Mount Lebanon, on November 3. The opening ceremony was attended by Russian and Lebanese diplomats, local residents, members of the Russian-speaking diaspora, as well as graduates of RUDN University.