RUDN Rector Vladimir Filippov appointed Chairman of the Committee on UNESCO Educational Programs
RUDN Rector Vladimir Filippov appointed Chairman of the Committee on UNESCO Educational Programs
The Minister of Foreign Affairs of the Russian Federation, Sergey Lavrov, appointed the Rector of the Peoples' Friendship University, Vladimir Filippov, chairman of the Committee on Educational Programs of UNESCO. The corresponding decree was issued on December 15.
Earlier, Vladimir Filippov's candidacy was put forward at the founding meeting of the Russian Committee on UNESCO Educational Programs on November 27, in Ryazan.
Reference:
The UNESCO Educational Programs Committee was established to coordinate and monitor the implementation of Sustainable Development Goal 4 - "Education 2030" (SDG 4, UNESCO) in the Russian Federation.
SDG 4 aims to provide inclusive quality education and education for all, regardless of gender, citizenship and health opportunities. In addition, SDG 4 addresses issues of teacher training, lifelong learning, technical and vocational education, management, and the quality of the educational process.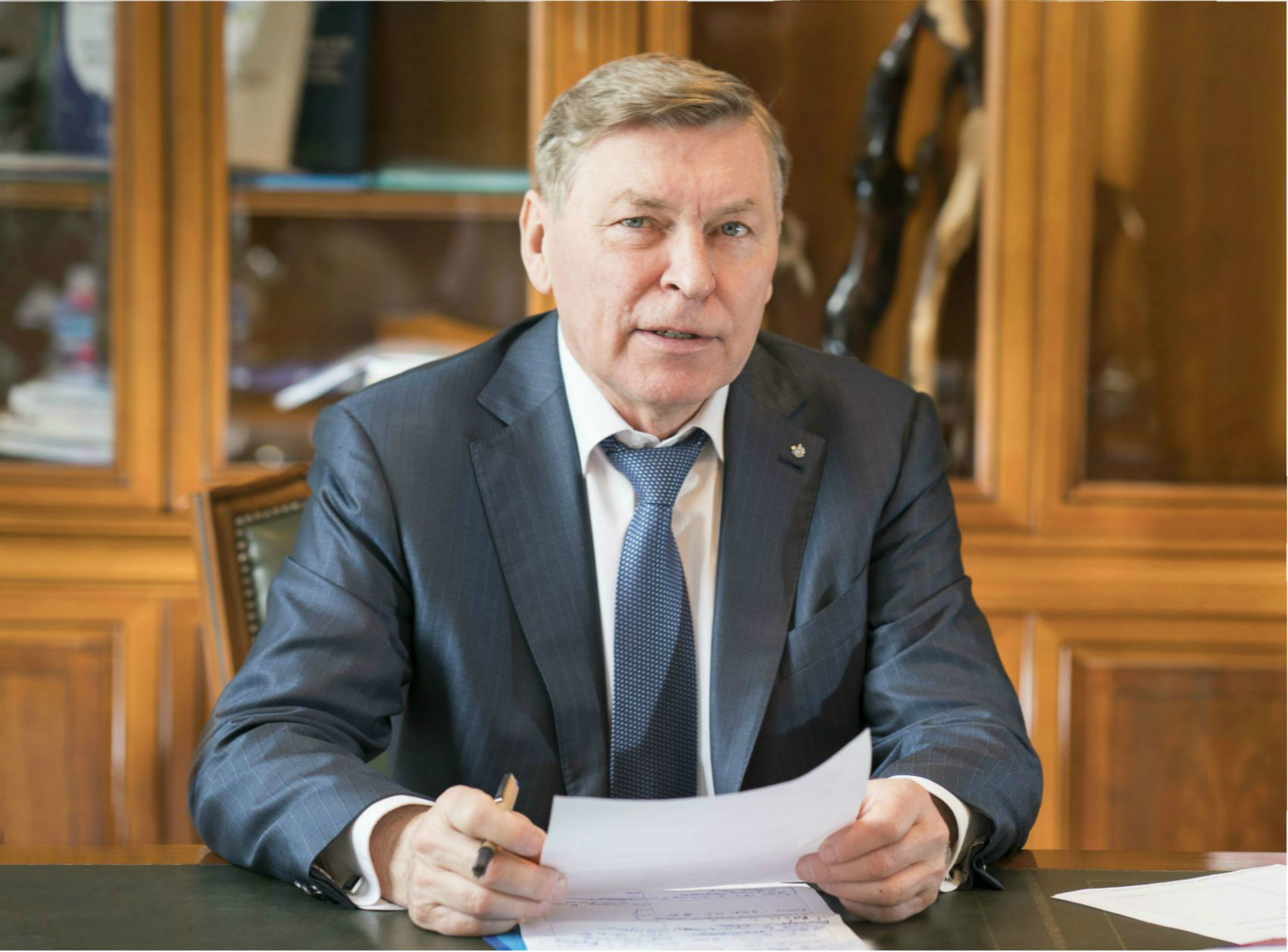 International cooperation
17 Jun
RUDN becomes member of the International Federation of Translators FIT-IFT
The World Legislative Congress of the International Federation of Translators (FIT-IFT) officially approved the membership of RUDN University.
International cooperation
03 Mar
Studying Around the World: Academic Mobility of RUDN University Institute of Law Students
5 students, 3 universities, 1 goal — to get the most out of your studies. The material focuses on the Institute of Law students who were able to complete internships at the partner universities of RUDN University. Some of them have already returned with new impressions and useful experience, others are abroad and continue to study. We talked with the students and found out how the adaptation to the new university was going on, what made studying different and how the internship helped defend their thesis.