RUDN Rector Vladimir Filippov appointed Chairman of the Committee on UNESCO Educational Programs
RUDN Rector Vladimir Filippov appointed Chairman of the Committee on UNESCO Educational Programs
The Minister of Foreign Affairs of the Russian Federation, Sergey Lavrov, appointed the Rector of the Peoples' Friendship University, Vladimir Filippov, chairman of the Committee on Educational Programs of UNESCO. The corresponding decree was issued on December 15.
Earlier, Vladimir Filippov's candidacy was put forward at the founding meeting of the Russian Committee on UNESCO Educational Programs on November 27, in Ryazan.
Reference:
The UNESCO Educational Programs Committee was established to coordinate and monitor the implementation of Sustainable Development Goal 4 - "Education 2030" (SDG 4, UNESCO) in the Russian Federation.
SDG 4 aims to provide inclusive quality education and education for all, regardless of gender, citizenship and health opportunities. In addition, SDG 4 addresses issues of teacher training, lifelong learning, technical and vocational education, management, and the quality of the educational process.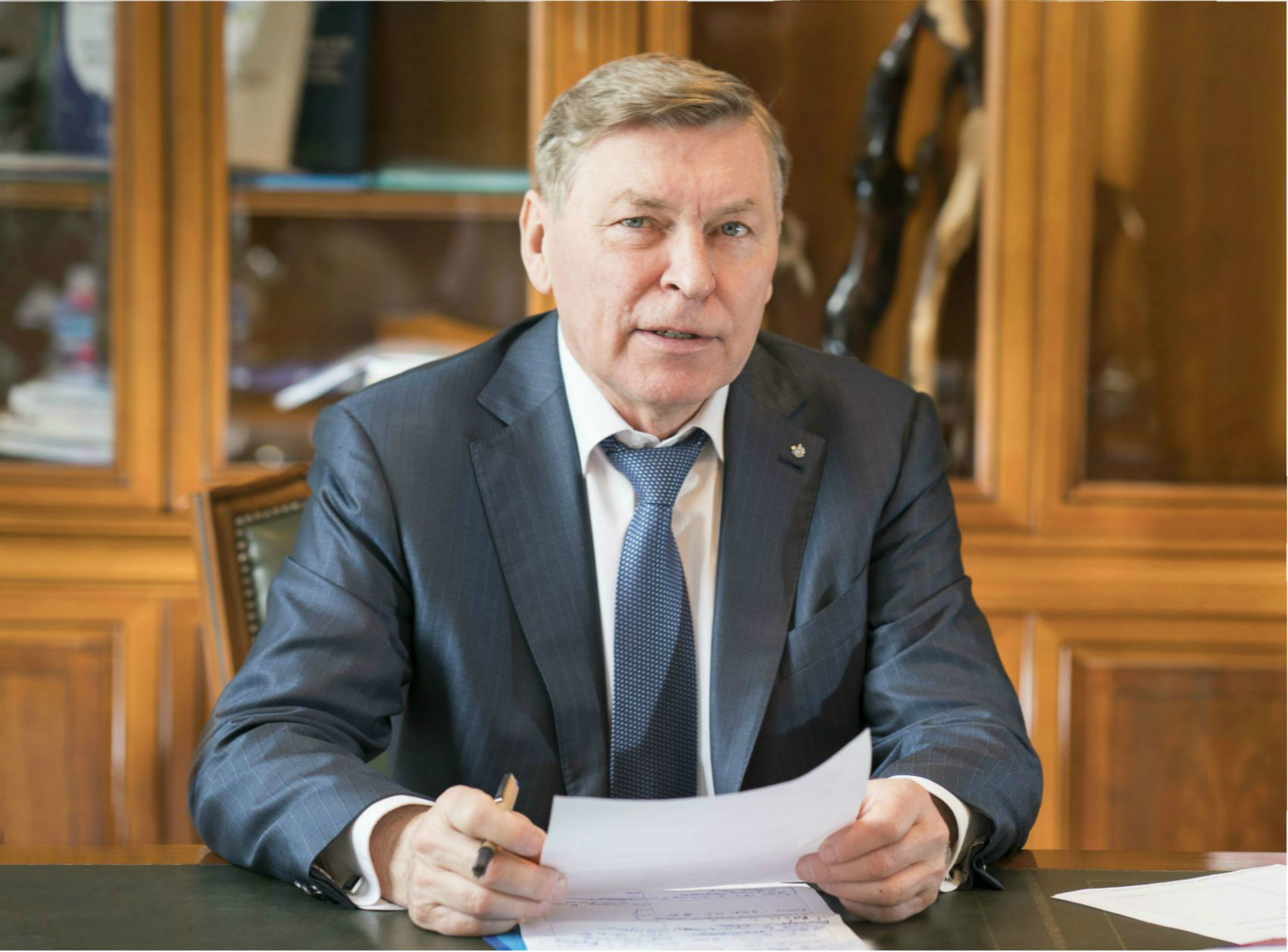 International cooperation
20 Oct
An Olympiad for schoolchildren, an exhibition for applicants, an alumni forum... RUDN University delegation visits Mongolia
October 5-8, 2022, RUDN University delegation paid a working visit to Mongolia. During this period, representatives of the university held RUDN University Open Olympiad, met with applicants at the education exhibition and took part in the forum of Mongolian alumni.
International cooperation
07 Oct
RUDN University and the Cyprus University of Health and Social Sciences agree to cooperate in the field of medicine
September 30, 2022, RUDN University received a delegation from the Cyprus University of Health and Social Sciences. The Cypriot side offered cooperation in the format of academic exchange for students of "General Medicine" and "Dentistry". It is also challenging to create two-week summer / winter schools for Cypriot students of "Dentistry".
International cooperation
05 Oct
The delegation of RUDN University visits 5 universities in Sri Lanka
September 25-28, a delegation of the Peoples' Friendship University of Russia headed by Vice-Rector for International Affairs Larisa Efremova visited five universities of the Republic of Sri Lanka.