RUDN Rector Vladimir Filippov appointed Chairman of the Committee on UNESCO Educational Programs
RUDN Rector Vladimir Filippov appointed Chairman of the Committee on UNESCO Educational Programs
The Minister of Foreign Affairs of the Russian Federation, Sergey Lavrov, appointed the Rector of the Peoples' Friendship University, Vladimir Filippov, chairman of the Committee on Educational Programs of UNESCO. The corresponding decree was issued on December 15.
Earlier, Vladimir Filippov's candidacy was put forward at the founding meeting of the Russian Committee on UNESCO Educational Programs on November 27, in Ryazan.
Reference:
The UNESCO Educational Programs Committee was established to coordinate and monitor the implementation of Sustainable Development Goal 4 - "Education 2030" (SDG 4, UNESCO) in the Russian Federation.
SDG 4 aims to provide inclusive quality education and education for all, regardless of gender, citizenship and health opportunities. In addition, SDG 4 addresses issues of teacher training, lifelong learning, technical and vocational education, management, and the quality of the educational process.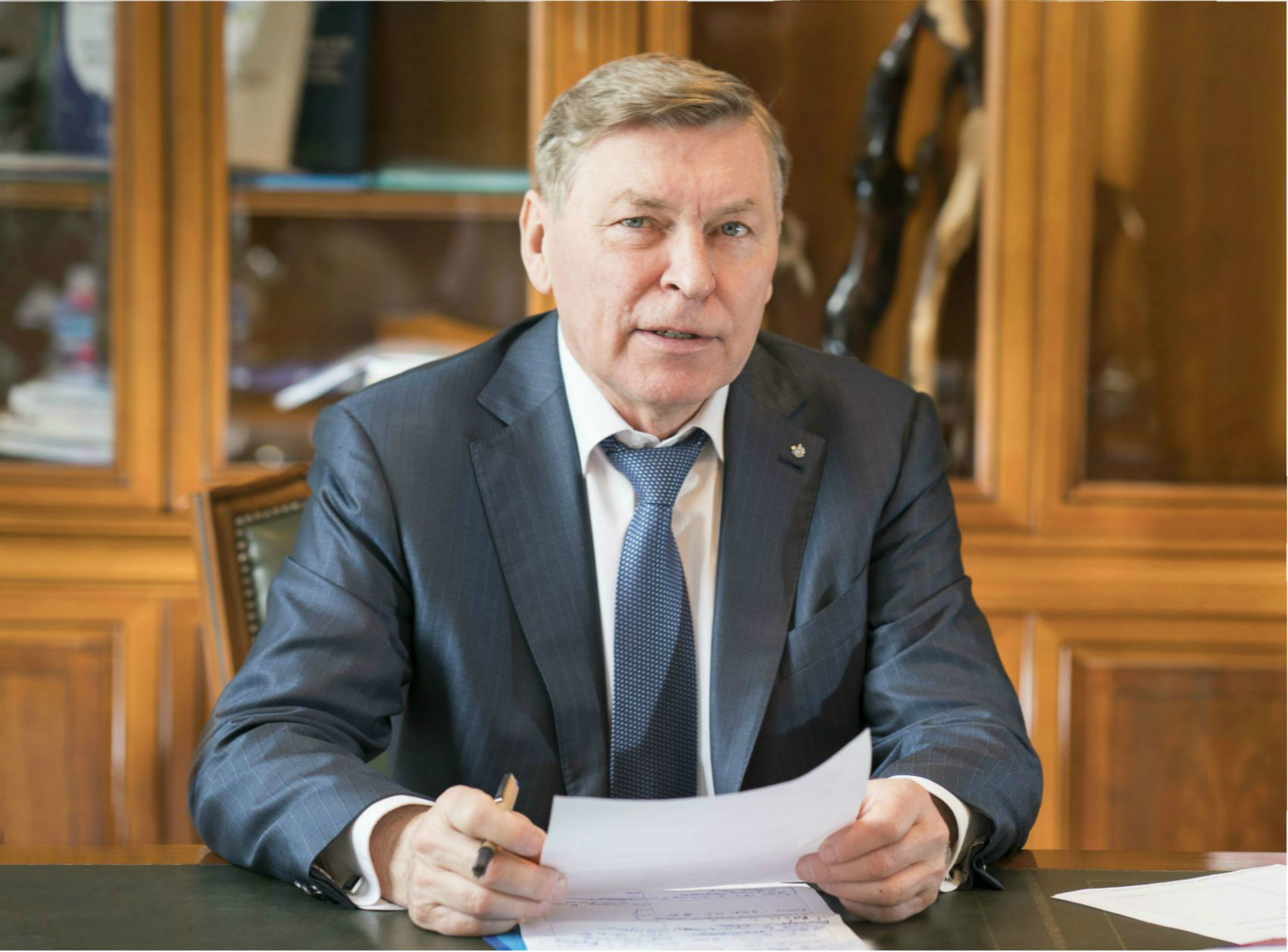 International cooperation
12 May
A meeting with the participation of foreign students at the Russian Ministry of Education and Science
At a meeting on the work of the Association of International Students (AIS) in Russia, they discussed the new system of higher education, employment and scholarships.
International cooperation
27 Apr
The Center for Open Education in Russian and Russian Language Teaching opens in Cameroon
The center opened on April 25, in the city of Douala. The ceremony was attended by schoolchildren and students, as well as representatives of the authorities of the city of Douala, embassies and public organizations of Cameroon. RUDN University will provide support and organization of the work of the Center in 2023.
International cooperation
24 Apr
Armenian schoolchildren want to study in Russia to become engineers, economists and programmers
April 5-7, RUDN University delegation represented the university at the "Education and Career EXPO 2023" exhibition in Yerevan.