RUDN signs a Memorandum of cooperation with the Association of Brazilian private universities
RUDN signs a Memorandum of cooperation with the Association of Brazilian private universities
Peoples' friendship university of Russia and the Association of Brazilian private universities (ABMES) signed a memorandum of cooperation in the sphere of science and education.
The parties expressed readiness to do academic exchange, promote joint scientific guidance of Master's and postgraduate theses, organize exhibitions, conferences and seminars in mutually interesting areas and do joint research.
The document was sighed during the working visit of RUDN delegation headed by Vice-rector Larisa Efremova to Brazil. ABMES representatives visited RUDN in September.
Head of the Association José Janguiê Bezerra Diniz said: «The Association unites more than 80 private universities of Brazil, where 300,000 people (more than 80% of all students of the country) study. It should be noted that only 17% of young people aged 18 – 24 have access to higher education. The task of ABMES is to increase this percentage and solve other challenging issues in education».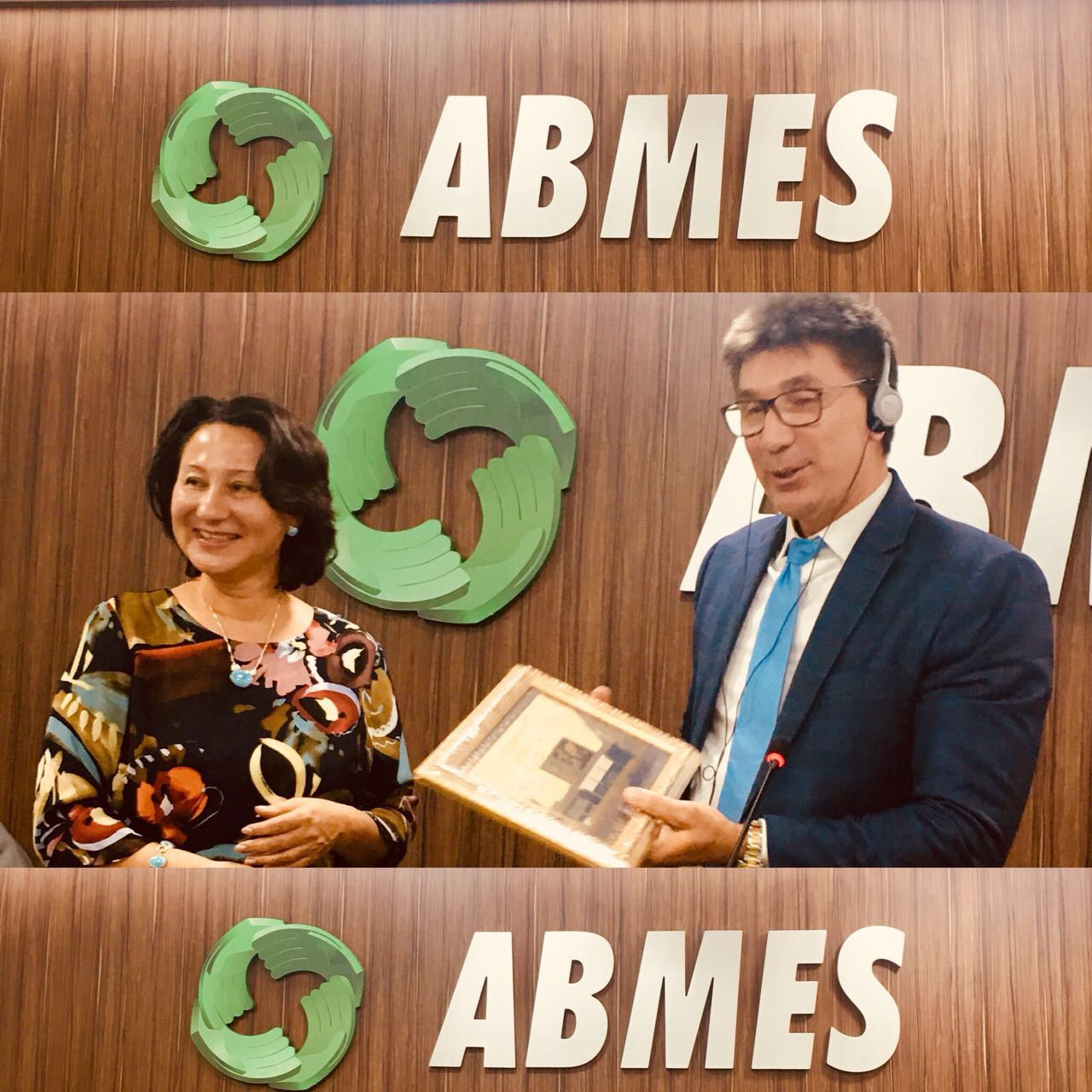 International cooperation
17 Jun
RUDN becomes member of the International Federation of Translators FIT-IFT
The World Legislative Congress of the International Federation of Translators (FIT-IFT) officially approved the membership of RUDN University.
International cooperation
03 Mar
Studying Around the World: Academic Mobility of RUDN University Institute of Law Students
5 students, 3 universities, 1 goal — to get the most out of your studies. The material focuses on the Institute of Law students who were able to complete internships at the partner universities of RUDN University. Some of them have already returned with new impressions and useful experience, others are abroad and continue to study. We talked with the students and found out how the adaptation to the new university was going on, what made studying different and how the internship helped defend their thesis.