RUDN University opens a Resource Center at the Al-Asseya school, Syria
RUDN University opens a Resource Center at the Al-Asseya school, Syria
November 12, a delegation of the Russian Ministry of Education and Science and Larisa Efremova, Vice-Rector for International Affairs of RUDN University, opened the Resource Center for Russian Education on the basis of the private school "Al-Asseya" in Damascus, Syrian Arab Republic.
Leading experts from Russian universities will teach physics, chemistry, mathematics, biology and Russian.
"The Al-Asseya school has branches throughout Syria, where more than 1,600 children study. We have already met schoolchildren who plan to study at leading Russian universities.

The Resource Center is a kind of teaching guidance school for the preparation of Syrian teachers for high-quality teaching of physics, chemistry, mathematics, biology and the Russian language.

In the future, RUDN University with the Syrian Ministry of Education will conduct a broader training program for the advanced training of Syrian teachers," said Larisa Efremova.
The purpose of the Resource Center is to attract and prepare talented foreign applicants to study at Russian universities, teach core subjects to students of specialized senior classes, increase the prestige of Russian higher education in the world, and increase the number of talented foreign students.
For reference
Within the framework of the project, a Consortium of Leading Universities was created for its joint implementation. The Consortium has already included 7 universities: Peoples' Friendship University of Russia, National Research Nuclear University "MEPhI", St. Petersburg Polytechnic University n.a. Peter the Great, National Research University "MPEI", Altai State University, National Research University "MIPT", RANEPA under the President of the Russian Federation.
RUDN University is the coordinator of Resource Centers.
Schools of 5 countries have signed cooperation agreements: Bulgaria, Kyrgyzstan, Mongolia, Tajikistan and Turkey.
The initiative has been implemented since 2019, within the framework of the federal project "Export of Education" of the national project of the Russian Federation "Education".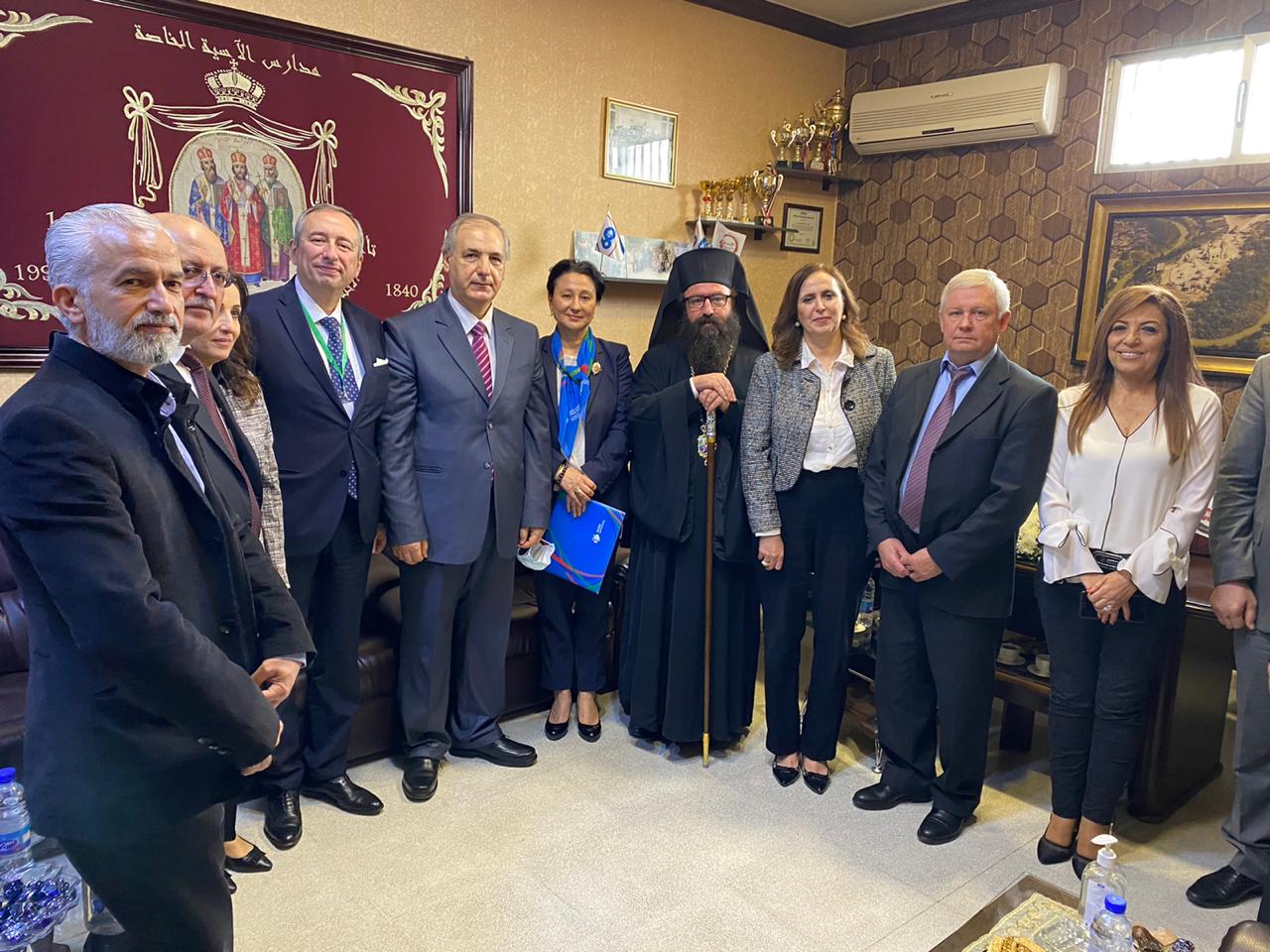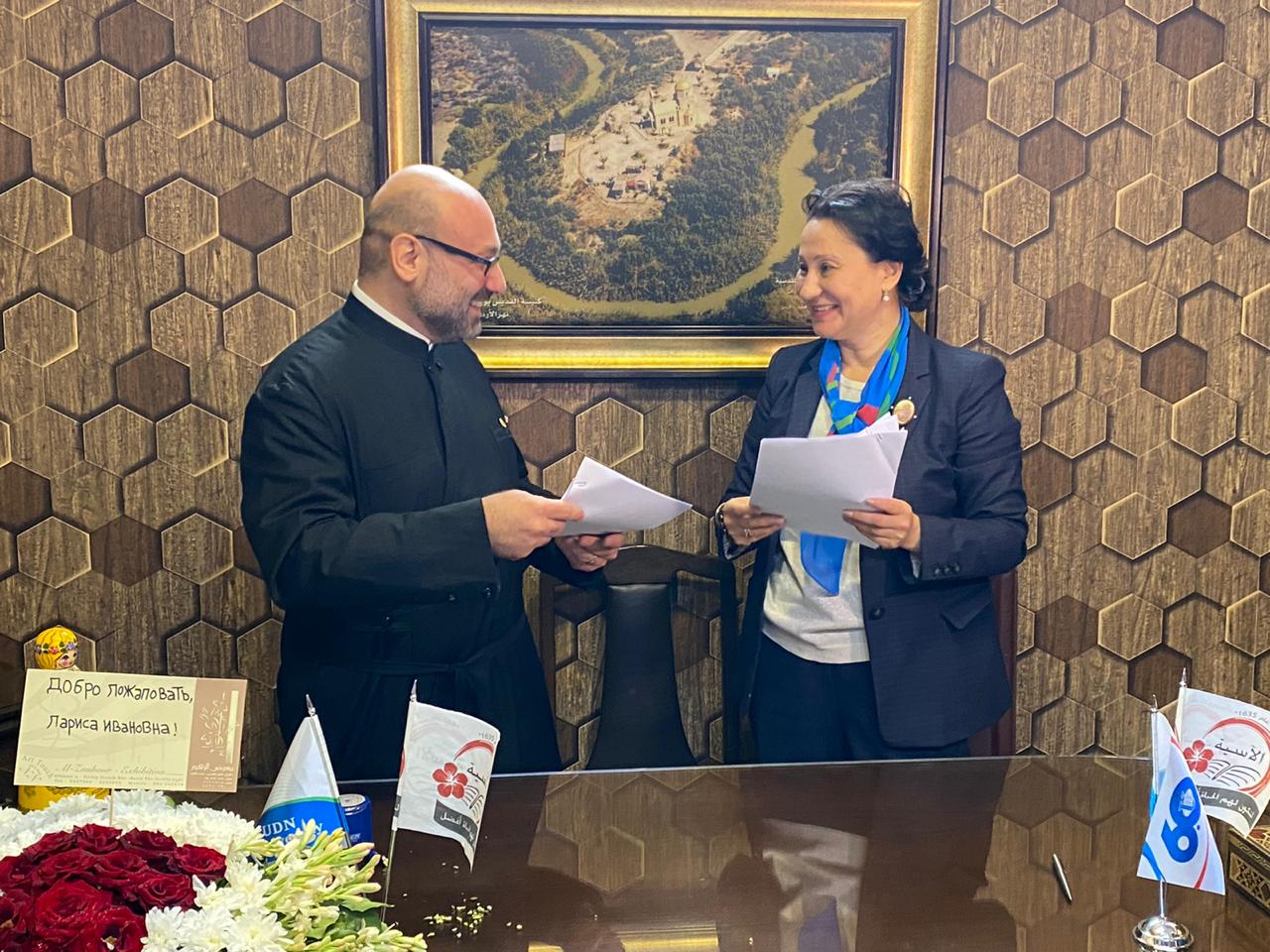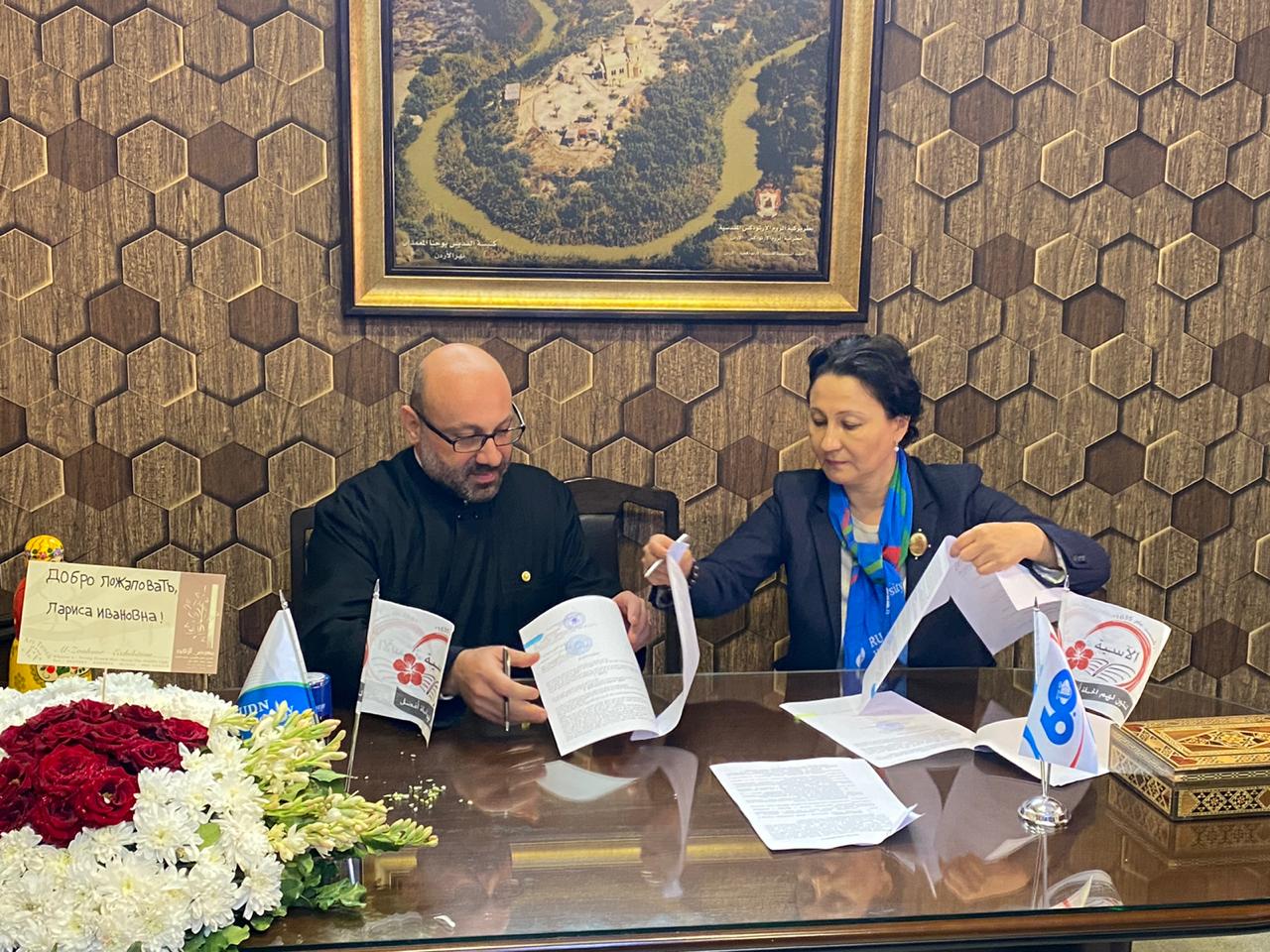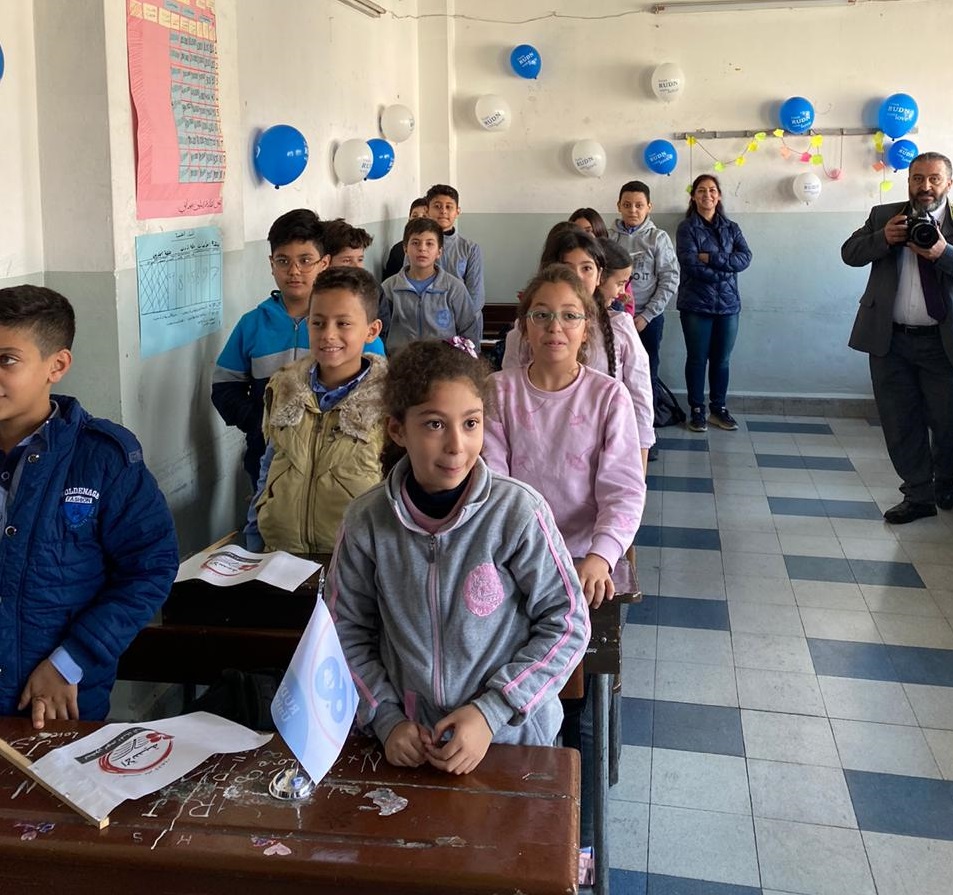 International cooperation
22 Aug
School students from Egypt want to become doctors, IT specialists, architects, economists and nanoengineers
RUDN University is the only university that represented Russia at the international educational exhibition "EDUGATE 2023" in Egypt, which brought together 90 leading universities from 12 countries from Algeria and Morocco to the USA and Germany.
International cooperation
18 Aug
RUDN University invites the Ghanaian delegation to the leading agricultural enterprise of Tula
In August, a delegation from Ghana met with the Russian Union of Potato and Vegetable Producers, an industrial partner of RUDN University. Representatives of the Korle Klottey Municipal Assembly (Ghana), led by the mayor of Accra, visited the agricultural company "Virgin Alliance" in the Tula region. The excursion was organized by the Agricultural and Technological Institute of RUDN University.
International cooperation
04 Aug
Journey into the world of economics: a summer school for RUDN students at the University of Zambia
While someone is on summer holidays, RUDN students of economics keep studying. They went to hot Zambia at the invitation of the Graduate School of Business of the University of Zambia for two weeks of the summer school "Russia-Zambia: Economic Opportunities and Prospects".