RUDN University plants a "tree of friendship" on the Friendship Alley of the Russian-Armenian (Slavic) University
RUDN University plants a "tree of friendship" on the Friendship Alley of the Russian-Armenian (Slavic) University
The greenest university in Russia planted a silver "friendship" spruce on the Friendship Alley of the Russian-Armenian University (RAU). Tree planting dedicated to the 60th anniversary of RUDN University also became a gift to the partner university on its birthday. The "Friendship Tree" was planted by Vice-Rector for Work with Students of RUDN University Sergei Bazavluk together with the management of RAU.
The first trees in the Friendship Alley on the territory of RAU were planted with the support of the prefecture of the Central Administrative District of Moscow in 2012. In 2019, a silver spruce appeared on the Alley dedicated to the 60th anniversary of the RUDN University. The "Friendship Tree" on the Friendship Alley symbolizes the interaction of two universities.
"We are connected by long-standing friendship - practically since the founding of our university. "Tree of friendship" dedicated to the 60th anniversary of RUDN University is a symbol of long-term and mutually beneficial relations between RUDN University and RAU. I believe that this tree will become a reflection of friendship not only between universities, but also between the peoples of Russia and Armenia," said Vice-Rector for Student Relations Sergey Bazavluk.
"It's a great pleasure for us to plant this beautiful tree in honor of the anniversary of RUDN, our partner and friend," said RAU Rector Armen Darbinyan.
Also, during the visit to Armenia, university leaders discussed the issues of academic mobility of teachers and students, as well as the possibilities of joint research and development.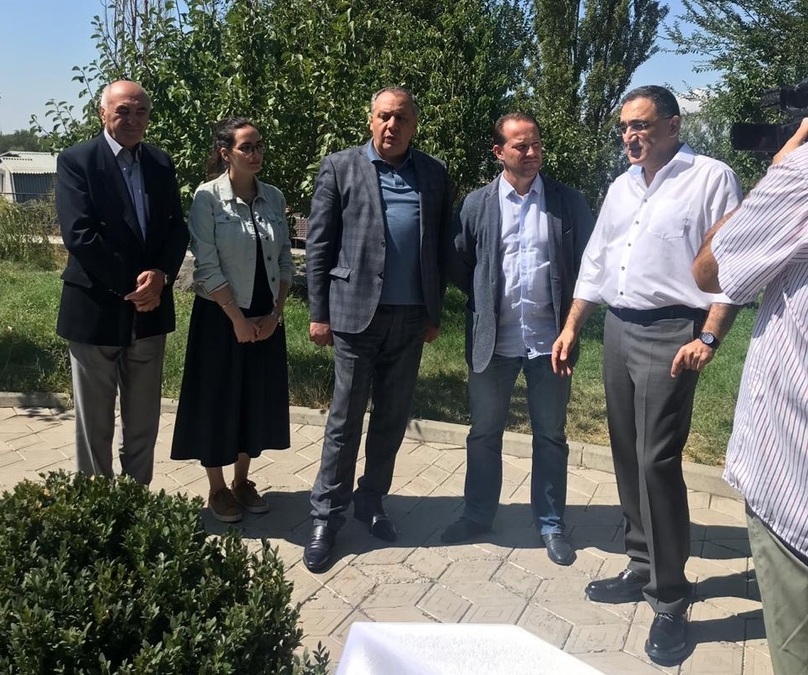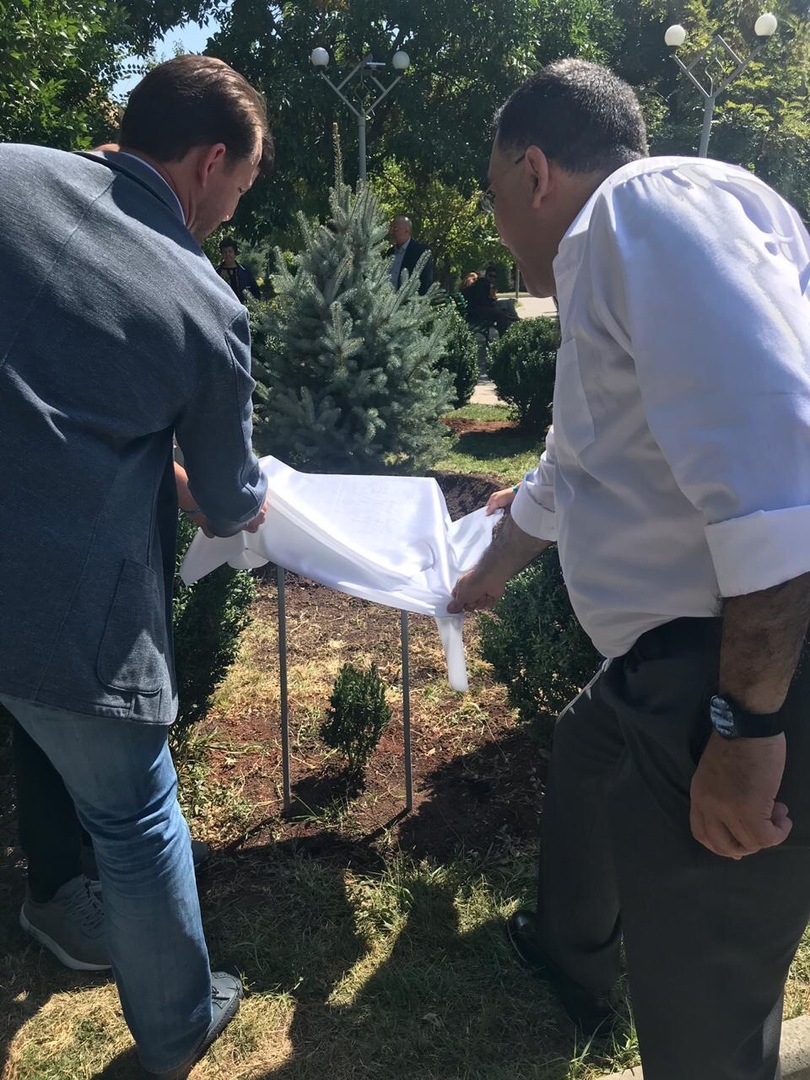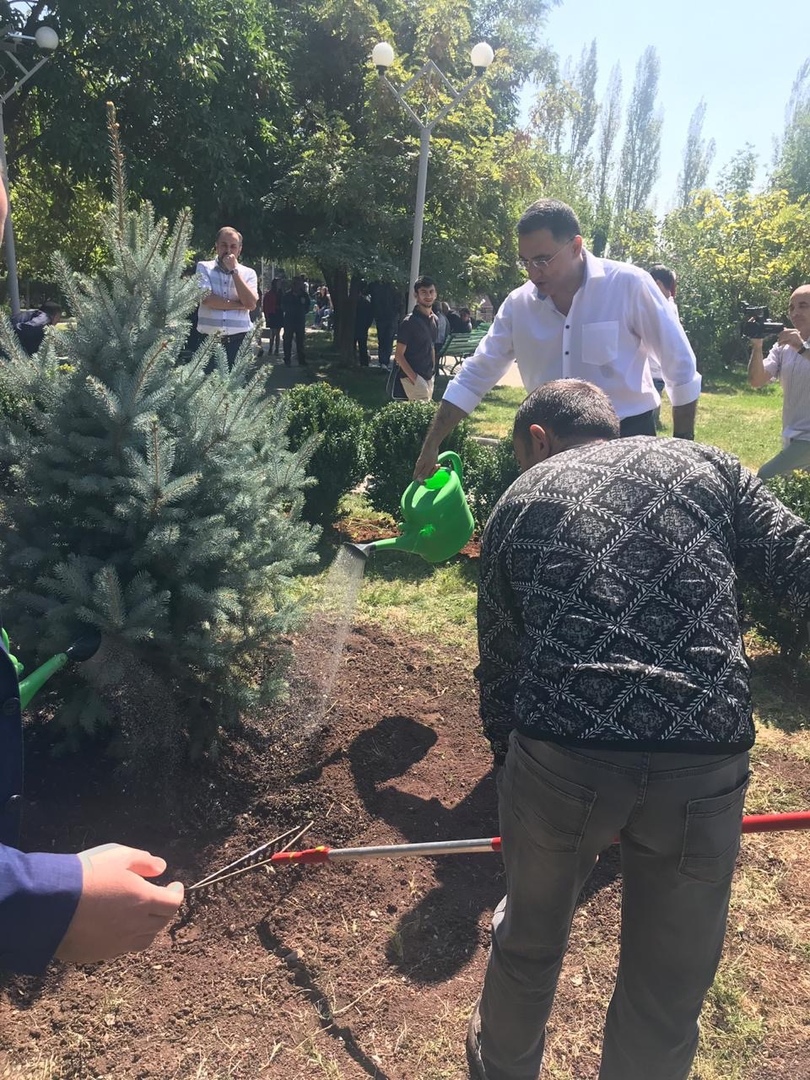 International cooperation
03 Mar
Studying Around the World: Academic Mobility of RUDN University Institute of Law Students
5 students, 3 universities, 1 goal — to get the most out of your studies. The material focuses on the Institute of Law students who were able to complete internships at the partner universities of RUDN University. Some of them have already returned with new impressions and useful experience, others are abroad and continue to study. We talked with the students and found out how the adaptation to the new university was going on, what made studying different and how the internship helped defend their thesis.
International cooperation
26 Nov 2021
Nuclear Education and Prospects for Russian-African Relations: Russia-Africa Forum at RUDN University
November 23, the II Youth Forum "Russia-Africa: Nuclear Education for Sustainable Development" was held at RUDN University. The agenda featured the search for new forms of cooperation in the field of sustainable development of African countries through nuclear education promotion. The forum was attended by representatives of Russia, Ghana, Egypt, Zambia, Kenya, Mozambique, Rwanda, Tunisia, Uganda and South Africa.