RUDN University plants a "tree of friendship" on the Friendship Alley of the Russian-Armenian (Slavic) University
RUDN University plants a "tree of friendship" on the Friendship Alley of the Russian-Armenian (Slavic) University
The greenest university in Russia planted a silver "friendship" spruce on the Friendship Alley of the Russian-Armenian University (RAU). Tree planting dedicated to the 60th anniversary of RUDN University also became a gift to the partner university on its birthday. The "Friendship Tree" was planted by Vice-Rector for Work with Students of RUDN University Sergei Bazavluk together with the management of RAU.
The first trees in the Friendship Alley on the territory of RAU were planted with the support of the prefecture of the Central Administrative District of Moscow in 2012. In 2019, a silver spruce appeared on the Alley dedicated to the 60th anniversary of the RUDN University. The "Friendship Tree" on the Friendship Alley symbolizes the interaction of two universities.
"We are connected by long-standing friendship - practically since the founding of our university. "Tree of friendship" dedicated to the 60th anniversary of RUDN University is a symbol of long-term and mutually beneficial relations between RUDN University and RAU. I believe that this tree will become a reflection of friendship not only between universities, but also between the peoples of Russia and Armenia," said Vice-Rector for Student Relations Sergey Bazavluk.
"It's a great pleasure for us to plant this beautiful tree in honor of the anniversary of RUDN, our partner and friend," said RAU Rector Armen Darbinyan.
Also, during the visit to Armenia, university leaders discussed the issues of academic mobility of teachers and students, as well as the possibilities of joint research and development.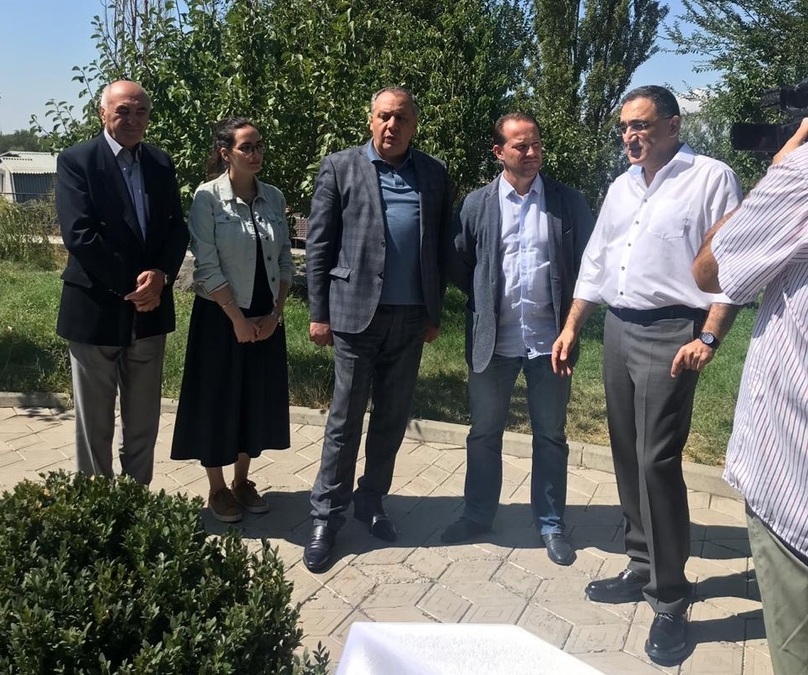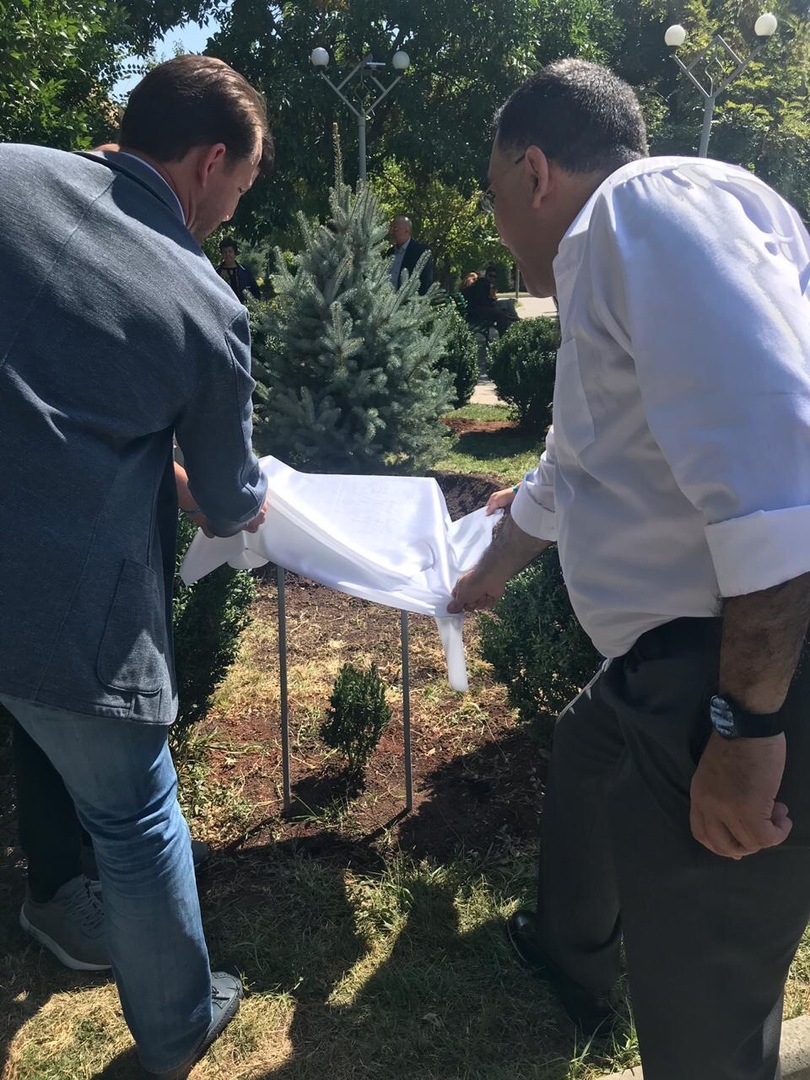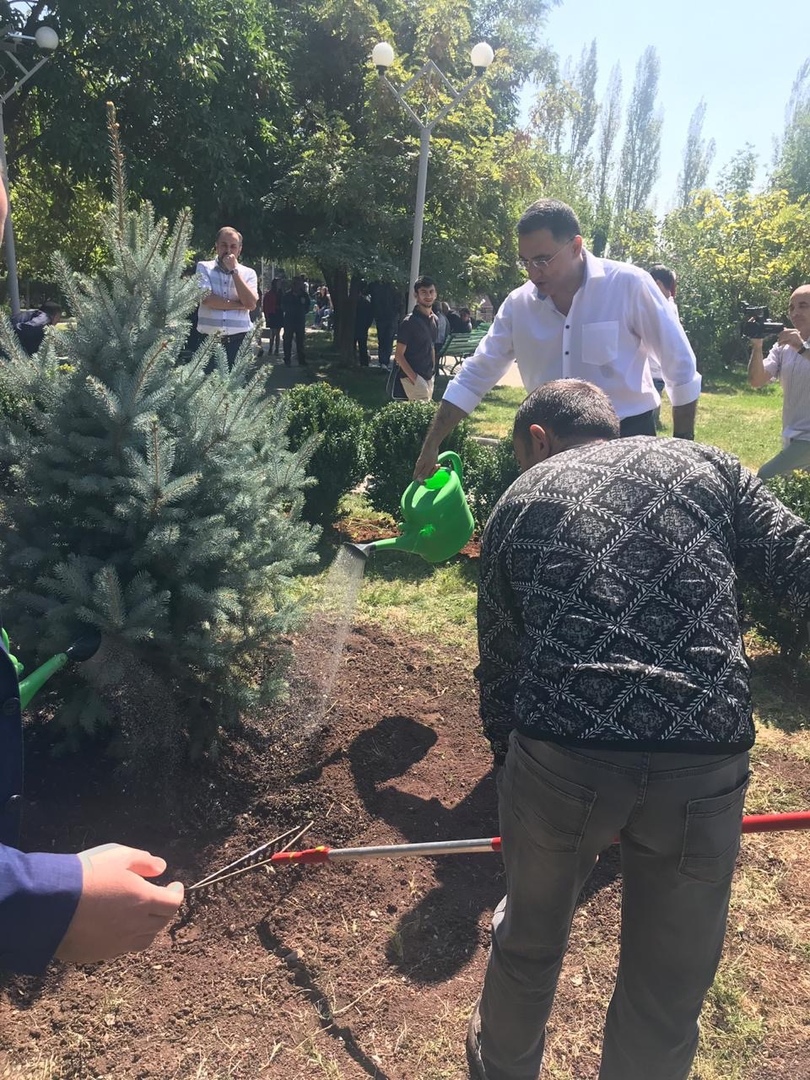 International cooperation
20 Aug
Nuclear education for sustainable development: RUDN experts hold lectures in Africa
RUDN representatives told schoolchildren and students of Kenya and Senegal about trends in nuclear energy, Russian technologies and education in Russia.
International cooperation
29 Jul
RUDN Rector Oleg Yastrebov meets the Ambassador of Syria to Russia
July 16, Oleg Yastrebov, RUDN University Rector and Riad Haddad, Ambassador of the Syrian Arab Republic to Russia held talks. During the meeting, they discussed the study of Syrian students at RUDN University and validation of Russian diplomas. RUDN University Rector assured the meeting participants that the issue of diploma validation would be resolved in the near future.
International cooperation
12 Feb
They trust us: RUDN University will train specialists for 160 countries
More than 70 representatives of the embassies of foreign countries in Russia, representatives of the Federation Council, and the Ministry of Science and Higher Education of the Russian Federation took part in the round table "The contribution of RUDN University to training national personnel for foreign countries." The event was held on February 5, in an online format and was timed to celebrate the 61st anniversary of RUDN University.