RUDN University plants a "tree of friendship" on the Friendship Alley of the Russian-Armenian (Slavic) University
RUDN University plants a "tree of friendship" on the Friendship Alley of the Russian-Armenian (Slavic) University
The greenest university in Russia planted a silver "friendship" spruce on the Friendship Alley of the Russian-Armenian University (RAU). Tree planting dedicated to the 60th anniversary of RUDN University also became a gift to the partner university on its birthday. The "Friendship Tree" was planted by Vice-Rector for Work with Students of RUDN University Sergei Bazavluk together with the management of RAU.
The first trees in the Friendship Alley on the territory of RAU were planted with the support of the prefecture of the Central Administrative District of Moscow in 2012. In 2019, a silver spruce appeared on the Alley dedicated to the 60th anniversary of the RUDN University. The "Friendship Tree" on the Friendship Alley symbolizes the interaction of two universities.
"We are connected by long-standing friendship - practically since the founding of our university. "Tree of friendship" dedicated to the 60th anniversary of RUDN University is a symbol of long-term and mutually beneficial relations between RUDN University and RAU. I believe that this tree will become a reflection of friendship not only between universities, but also between the peoples of Russia and Armenia," said Vice-Rector for Student Relations Sergey Bazavluk.
"It's a great pleasure for us to plant this beautiful tree in honor of the anniversary of RUDN, our partner and friend," said RAU Rector Armen Darbinyan.
Also, during the visit to Armenia, university leaders discussed the issues of academic mobility of teachers and students, as well as the possibilities of joint research and development.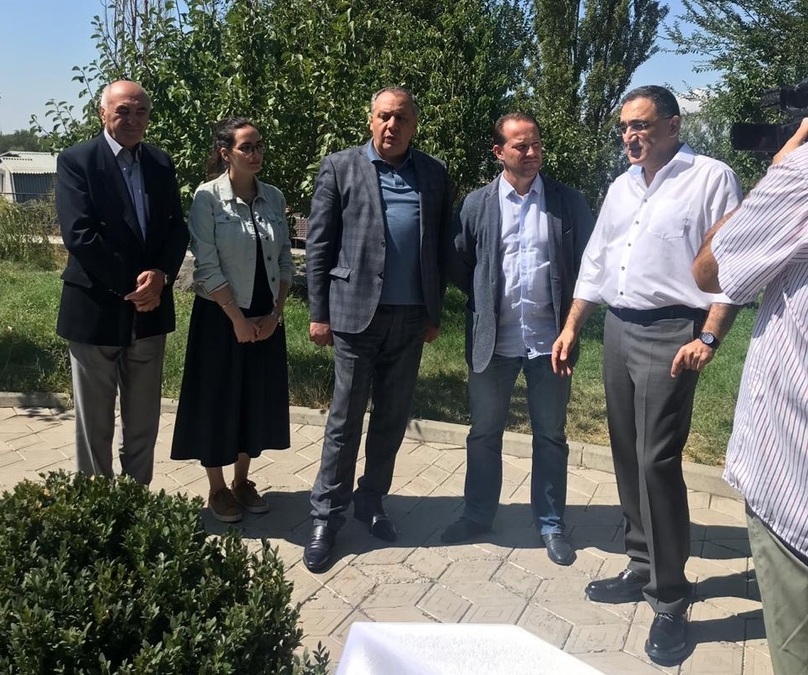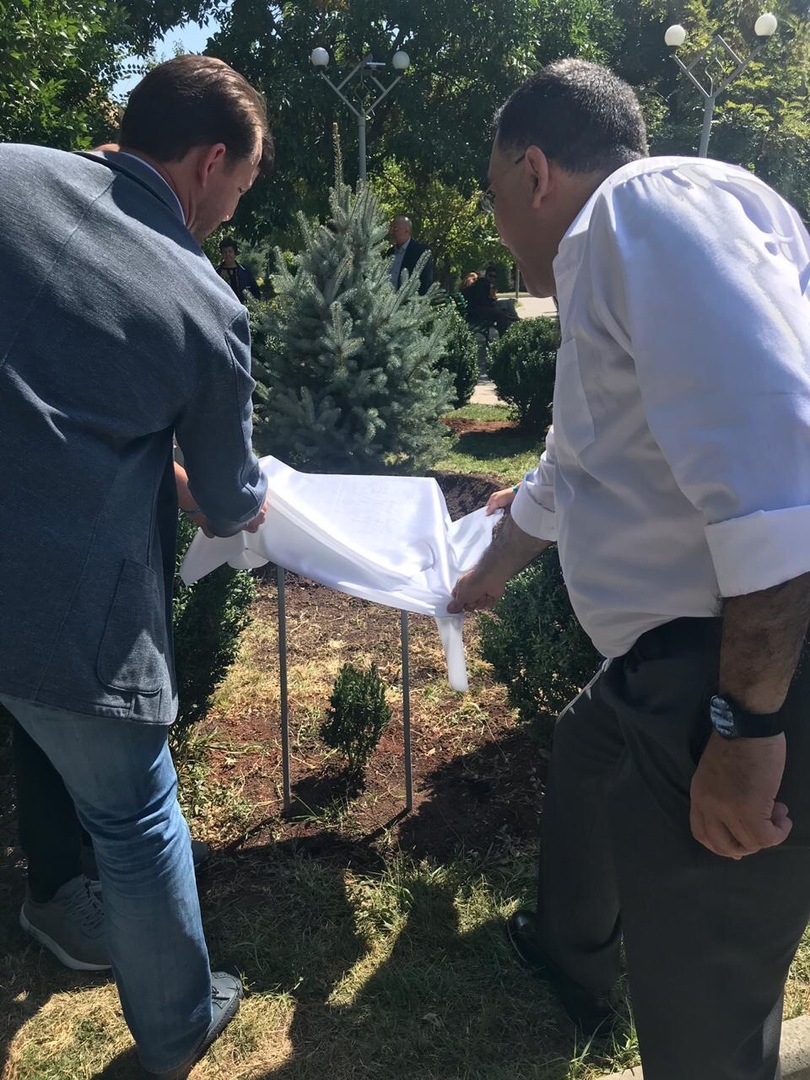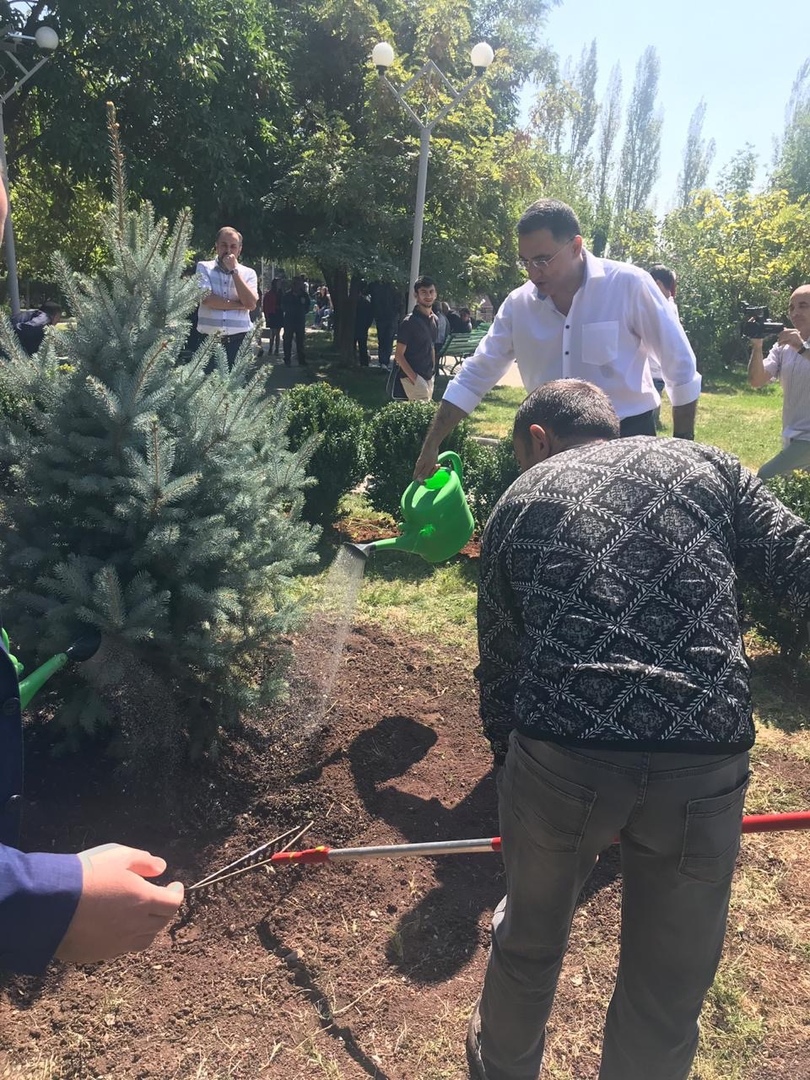 International cooperation
21 Sep
"We were glad to be in Russia": participants of the RUDN summer school from Pakistan about Russia, the university and Russian hospitality
Peace, tranquility, love for hiking, diligence, good service, hospitality and goodwill — this is what students from Pakistan remember most in Russia. Spices, butter, chocolate and... matryoshka dolls are what the students bring as souvenirs.
International cooperation
22 Aug
Today they got acquainted with Russia and for the first time said a word in Russian: students from Pakistan came to RUDN University
10 students from the Punjab University (Pakistan) came to the summer school of RUDN University. For three weeks, they will study Russian and ecology, as well as tour Moscow and visit museums.
International cooperation
22 Aug
Delegation of Tidar University (Indonesia) visits RUDN University
July 28, RUDN Rector Oleg Yastrebov met with a delegation from Tidar University (Indonesia) and the Embassy of the Republic of Indonesia in Russia.