The delegation of RUDN University visits 5 universities in Sri Lanka
The delegation of RUDN University visits 5 universities in Sri Lanka
September 25-28, a delegation of the Peoples' Friendship University of Russia headed by Vice-Rector for International Affairs Larisa Efremova visited five universities of the Republic of Sri Lanka.
The delegation visited the University of Colombo, The Buddhist and Pali University, The University of Sri Jayawadenepura, the the University of Kelaniya and University of Ruhuna.
The delegates were welcomed by Rectors and Heads of Departments of Buddhology and International Relations. The parties discussed the prospects of joint scientific and educational events on the development of the dialogue in the field of Buddhism and other areas of cooperation.
The visit was organized by the Embassy of Sri Lanka in the Russian Federation to study the experience of elaborating training programs for the Buddhist clergy, as well as to form new areas of cooperation between RUDN and Sri Lankan universities.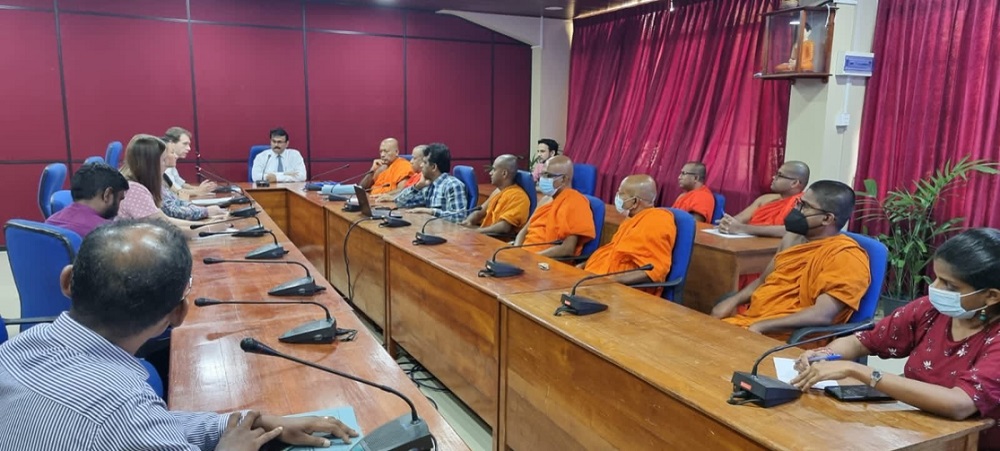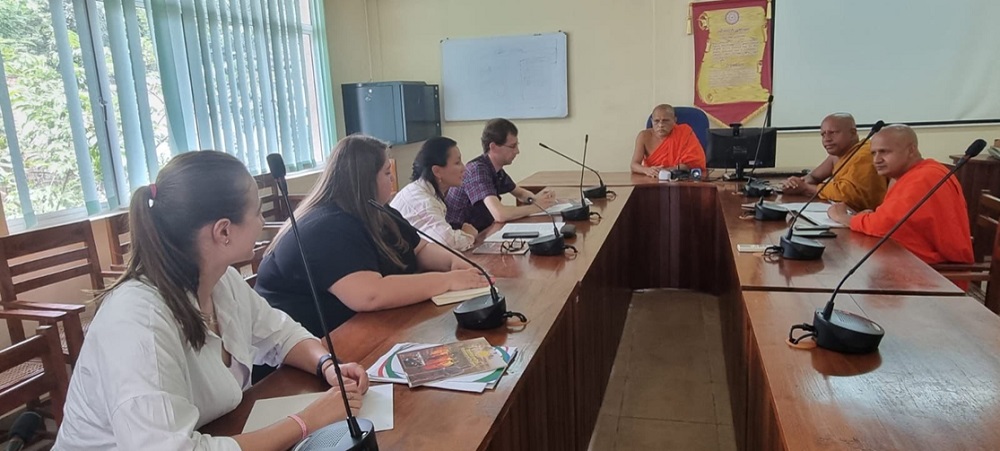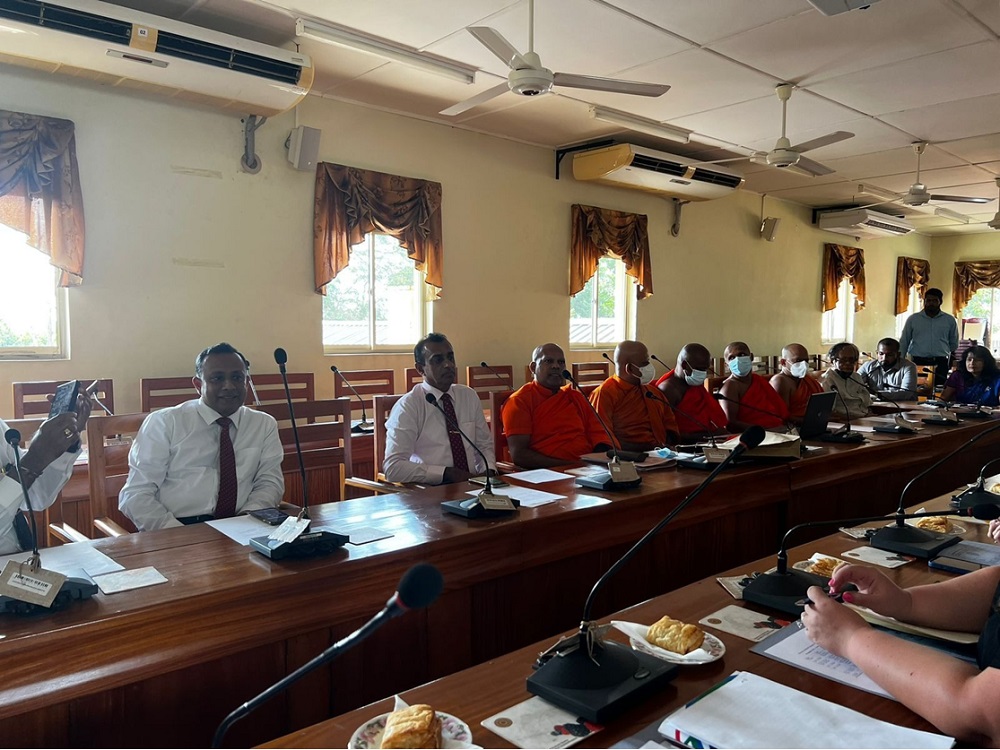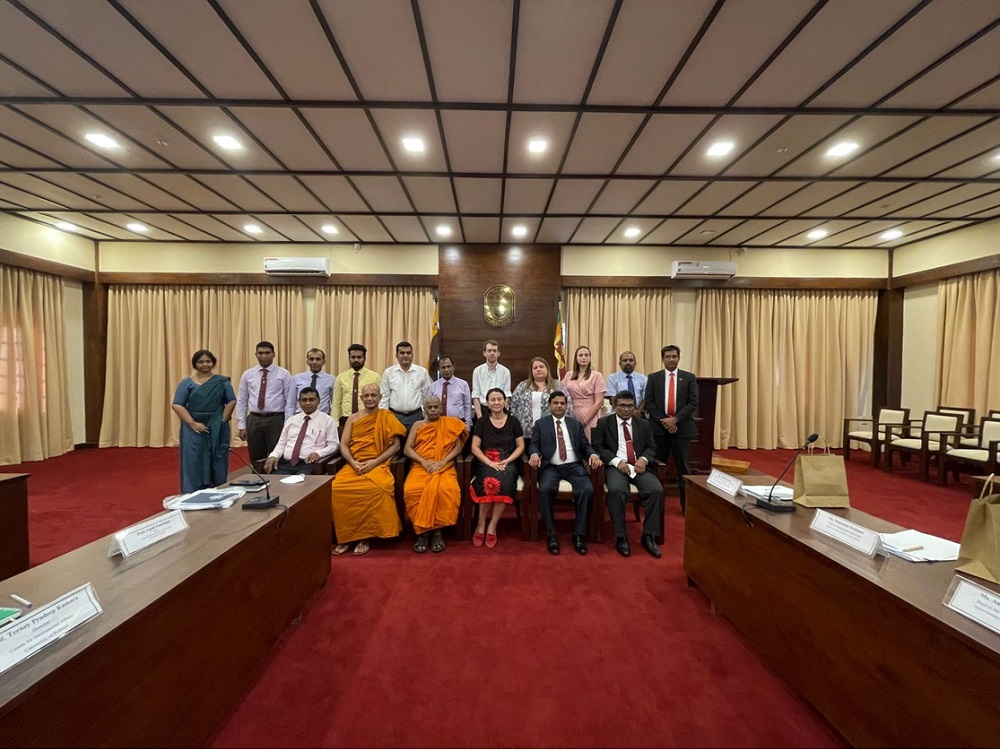 International cooperation
20 Oct 2022
An Olympiad for schoolchildren, an exhibition for applicants, an alumni forum... RUDN University delegation visits Mongolia
October 5-8, 2022, RUDN University delegation paid a working visit to Mongolia. During this period, representatives of the university held RUDN University Open Olympiad, met with applicants at the education exhibition and took part in the forum of Mongolian alumni.
International cooperation
07 Oct 2022
RUDN University and the Cyprus University of Health and Social Sciences agree to cooperate in the field of medicine
September 30, 2022, RUDN University received a delegation from the Cyprus University of Health and Social Sciences. The Cypriot side offered cooperation in the format of academic exchange for students of "General Medicine" and "Dentistry". It is also challenging to create two-week summer / winter schools for Cypriot students of "Dentistry".
International cooperation
21 Sep 2022
"We were glad to be in Russia": participants of the RUDN summer school from Pakistan about Russia, the university and Russian hospitality
Peace, tranquility, love for hiking, diligence, good service, hospitality and goodwill — this is what students from Pakistan remember most in Russia. Spices, butter, chocolate and... matryoshka dolls are what the students bring as souvenirs.