29th Winter Universiade 2019: for 11 days Krasnoyarsk will become the host city of the world university winter sport
29th Winter Universiade 2019: for 11 days Krasnoyarsk will become the host city of the world university winter sport
MARCH 2-12, 2019 for 11 days Krasnoyarsk will become the host city of the world university winter sport.
THE FIRST IN RUSSIA
Siberia has never hosted a sport event of such a scale. For Krasnoyarsk, hosting the Universiade is an honour, a responsibility and a unique chance to show its Siberian spirit and hospitality to the whole world.
We will deliver the Games that the world has never seen. In the centre of Russia, participants and guests of the Winter Universiade 2019 will take part in an exciting festival of sport to discover such a far-away, mysterious Siberia in its winter splendour.
1.5 billion SPECTATORS
Over 3 050 sports delegates from more than 50 countries will take part in the Winter Universiade 2019. They will compete for 76 sets of medals in 11 sports. Around 110 000 people are expected to attend the Games. Over 15 000 people will be involved in the Winter Universiade 2019 volunteers movement. A total of 1.5 billion TV viewers all over the globe will follow the competitions in Krasnoyarsk. Over 1 000 journalists will come to Krasnoyarsk to cover the Games in mass media.
OVER 50 COUNTRIES WILL PARTICIPATE IN WINTER UNIVERSIADE 2019
11 000 SPECTATORS WILL VISIT THE OPENING AND CLOSING CEREMONIES OF THE GAMES
665 FLAME BEARERS WILL PARTICIPATE IN THE UNIVERSIADE FLAME
The Russian stage of the 2019 Winter Universiade Torch Relay starts in Moscow
Official site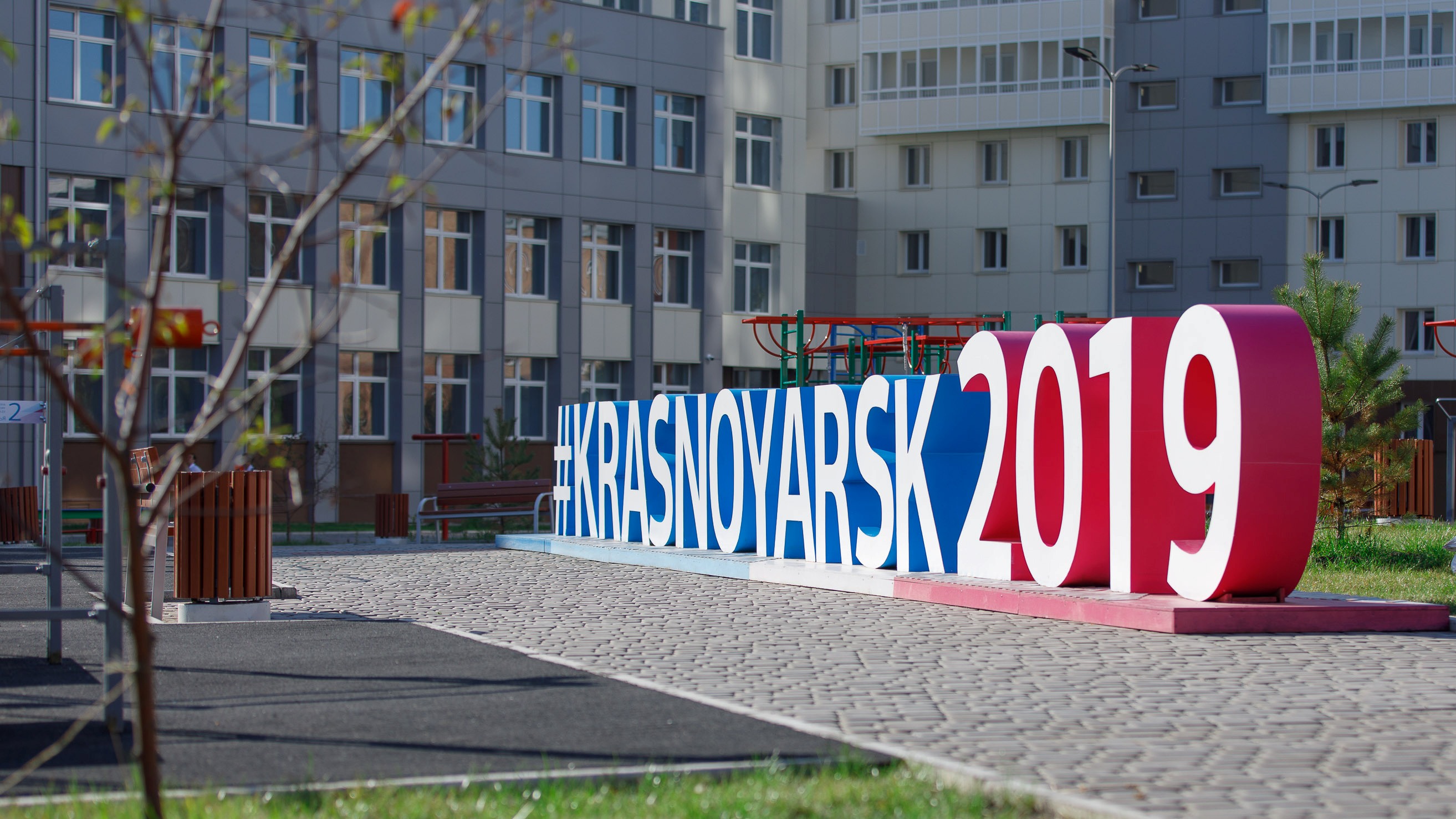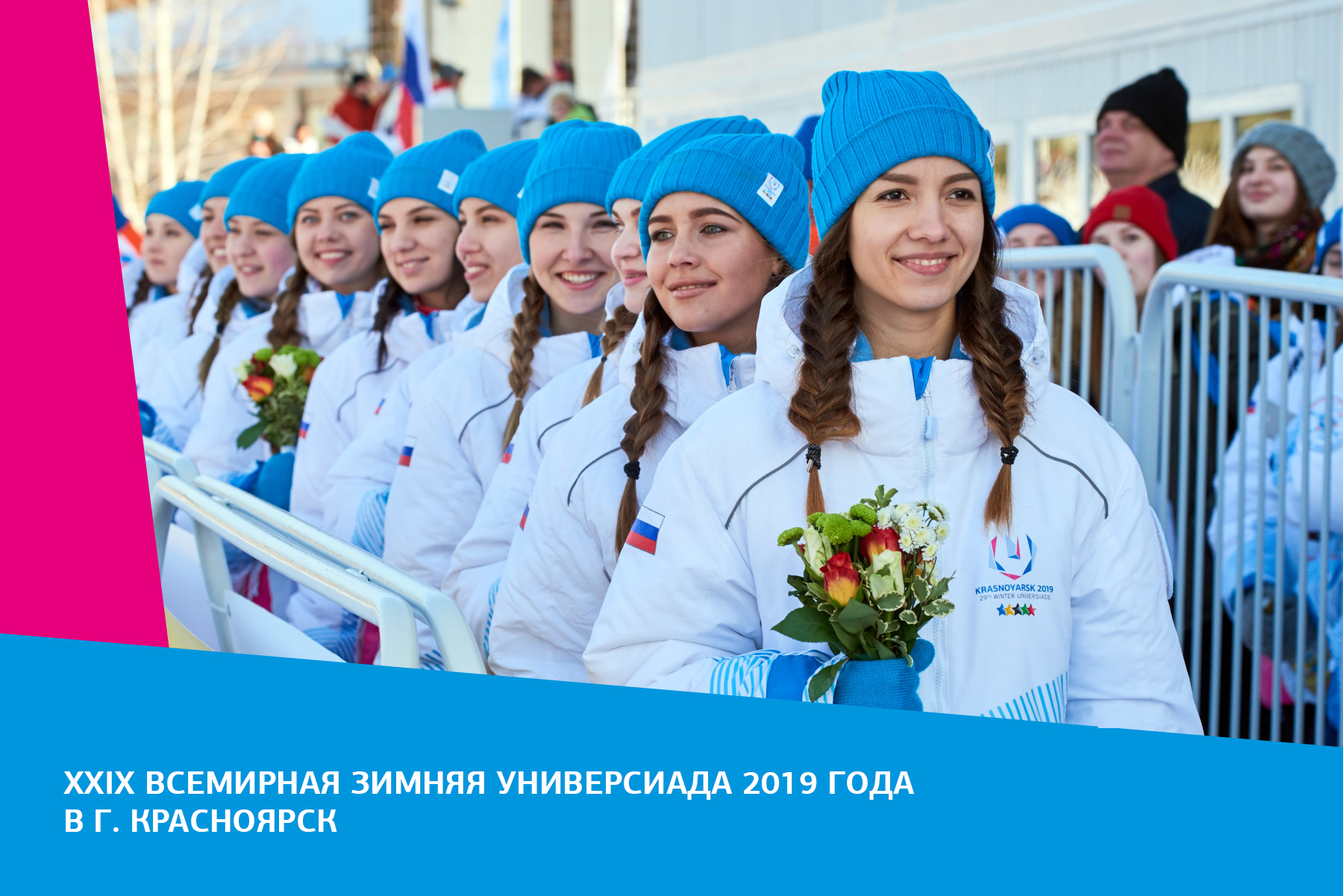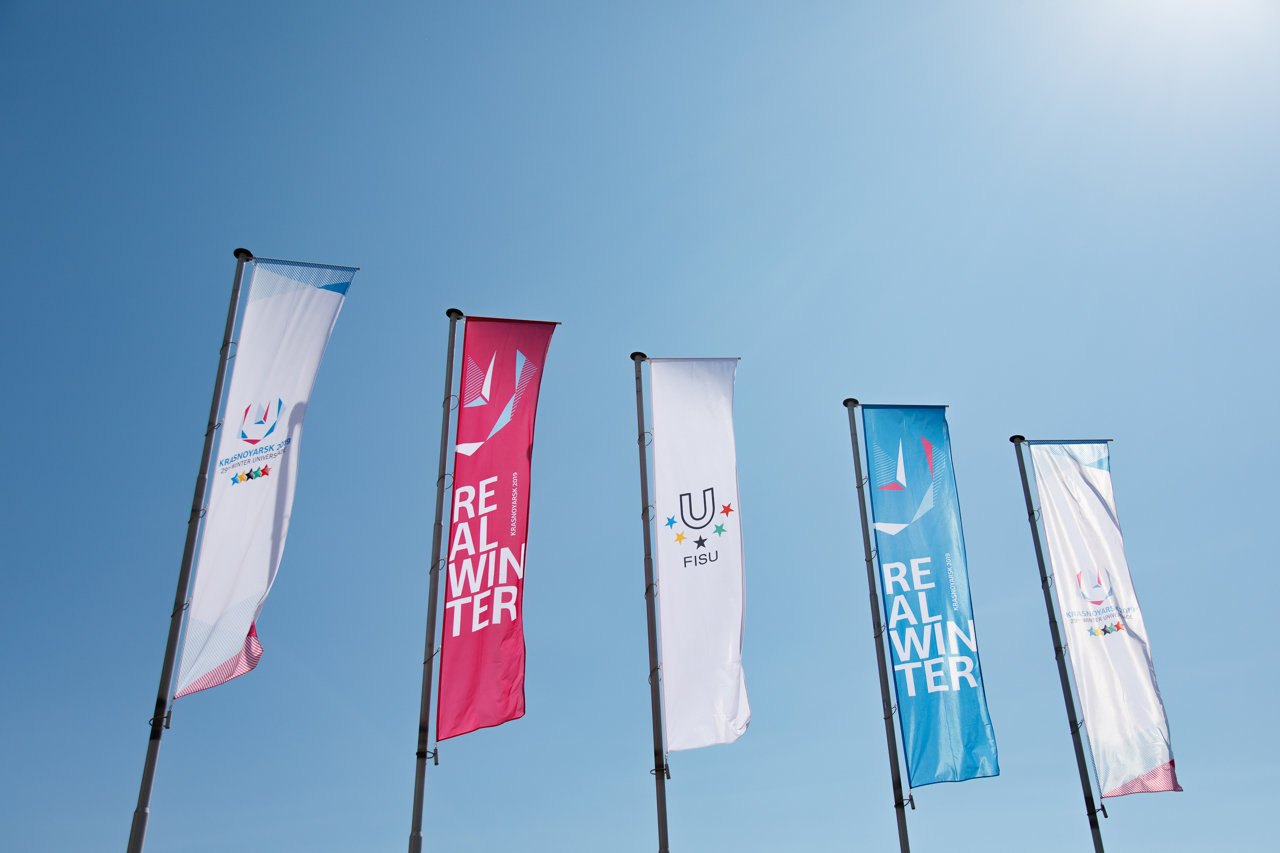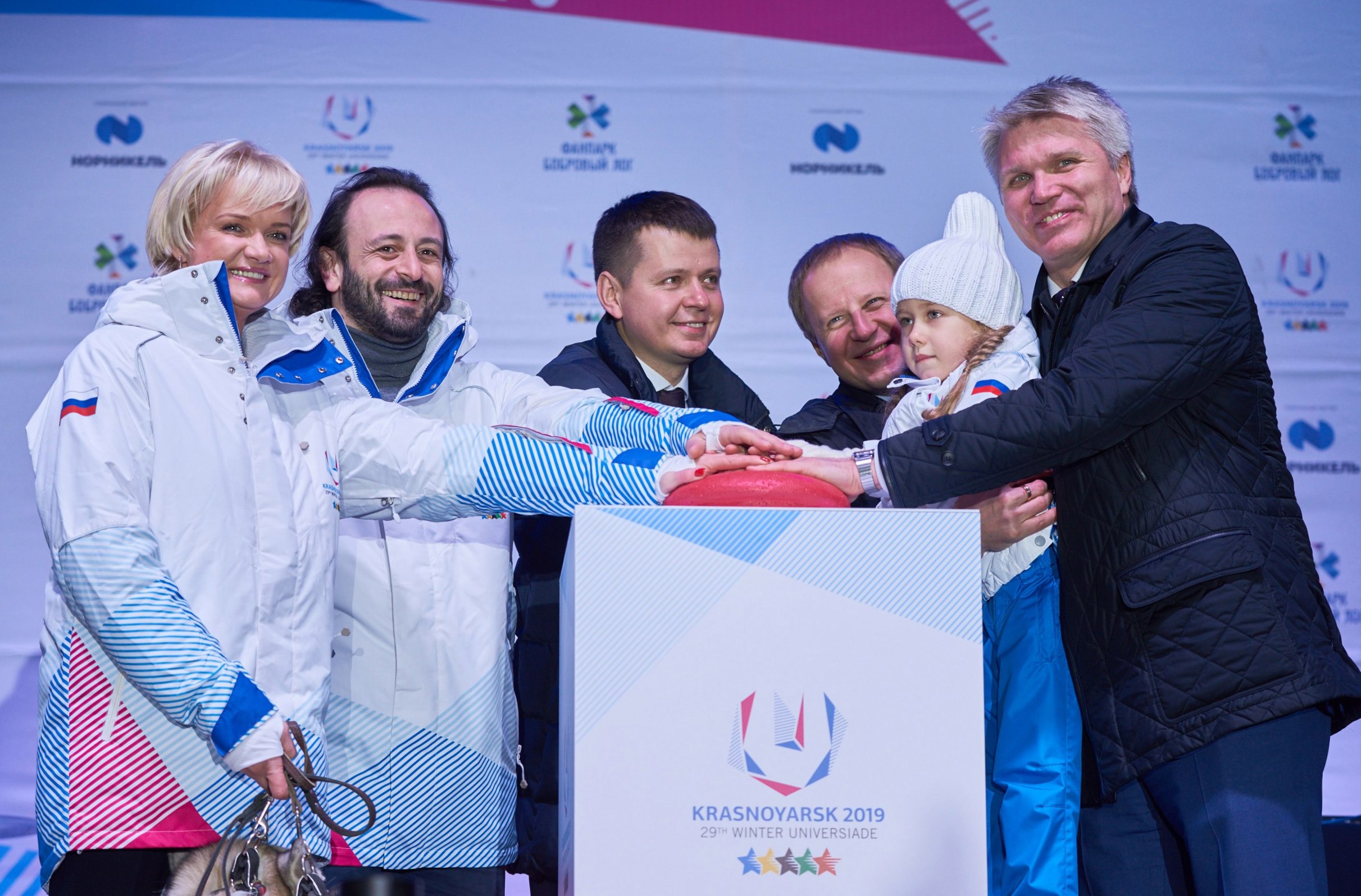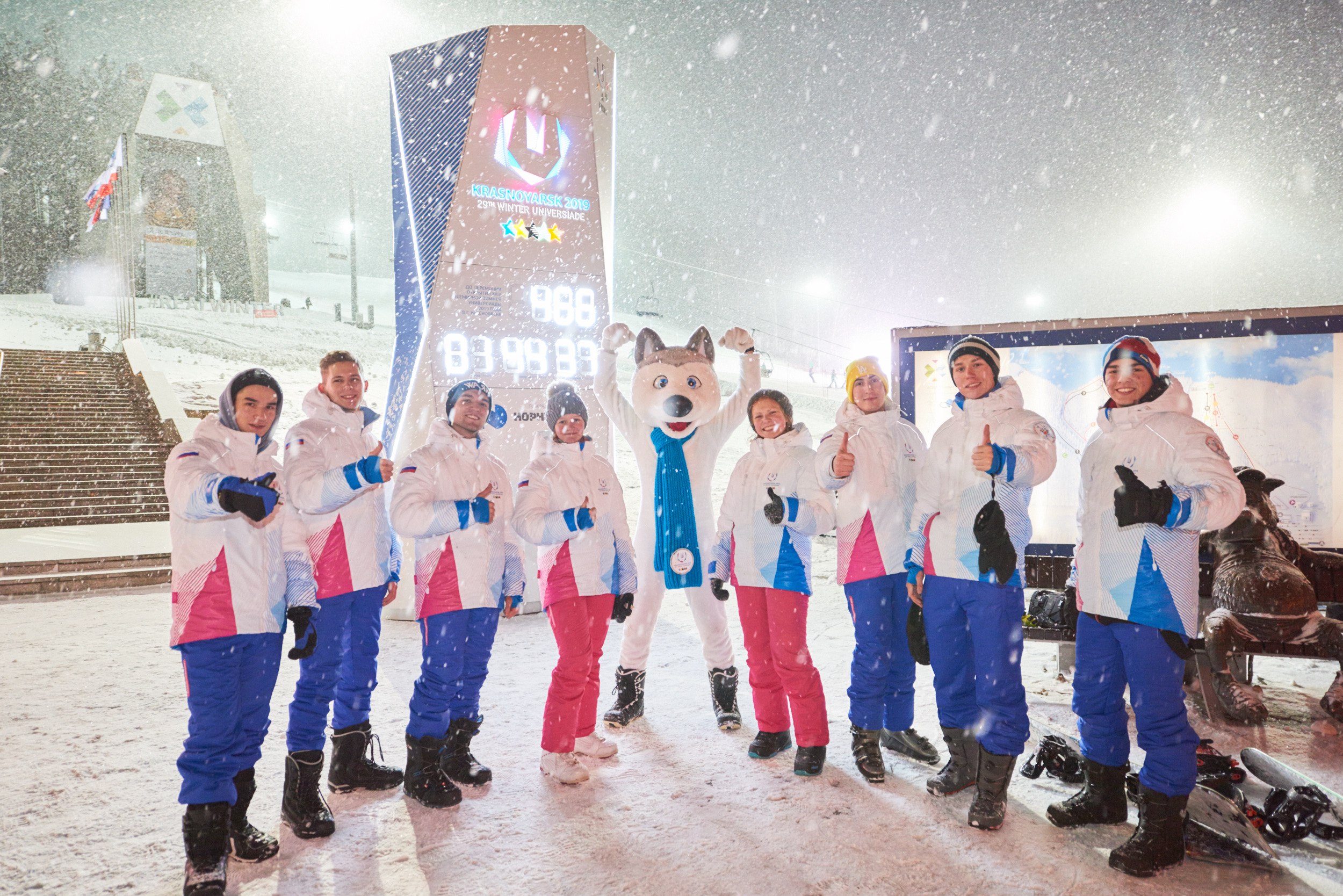 Life in RUDN
24 May
50 countries — one ticket: RUDN University send guests of the "Planet South-West" festival on a journey
Once a year, RUDN Airlines give you the opportunity to visit dozens of countries in a few hours. No visa and luggage — take only the most necessary things: a student card and good mood. RUDN University students from 50 countries introduced the guests of the "Planet South-West" festival to their cultures and traditions.
Life in RUDN
24 May
"In Moscow, students are serious people, and in Georgia, young people are more fun" — Anna Khotivrishvili, postgraduate student of the Faculty of Humanities and Social Sciences
Anna was born and raised in Tbilisi in the area of ​​sulfur baths, once visited by Alexander Pushkin and Mikhail Lermontov. Read in the interview about international relations, why they are important and how not to give up with closed borders — in an.
Life in RUDN
20 May
"Delicious chemistry": how a PhD student from RUDN learned to use his chemistry skills in cooking dishes
What sets chemistry apart from other natural sciences is the ability to get creative and find amazing solutions to long known problems.