29th Winter Universiade 2019: for 11 days Krasnoyarsk will become the host city of the world university winter sport
29th Winter Universiade 2019: for 11 days Krasnoyarsk will become the host city of the world university winter sport
MARCH 2-12, 2019 for 11 days Krasnoyarsk will become the host city of the world university winter sport.
THE FIRST IN RUSSIA
Siberia has never hosted a sport event of such a scale. For Krasnoyarsk, hosting the Universiade is an honour, a responsibility and a unique chance to show its Siberian spirit and hospitality to the whole world.
We will deliver the Games that the world has never seen. In the centre of Russia, participants and guests of the Winter Universiade 2019 will take part in an exciting festival of sport to discover such a far-away, mysterious Siberia in its winter splendour.
1.5 billion SPECTATORS
Over 3 050 sports delegates from more than 50 countries will take part in the Winter Universiade 2019. They will compete for 76 sets of medals in 11 sports. Around 110 000 people are expected to attend the Games. Over 15 000 people will be involved in the Winter Universiade 2019 volunteers movement. A total of 1.5 billion TV viewers all over the globe will follow the competitions in Krasnoyarsk. Over 1 000 journalists will come to Krasnoyarsk to cover the Games in mass media.
OVER 50 COUNTRIES WILL PARTICIPATE IN WINTER UNIVERSIADE 2019
11 000 SPECTATORS WILL VISIT THE OPENING AND CLOSING CEREMONIES OF THE GAMES
665 FLAME BEARERS WILL PARTICIPATE IN THE UNIVERSIADE FLAME
The Russian stage of the 2019 Winter Universiade Torch Relay starts in Moscow
Official site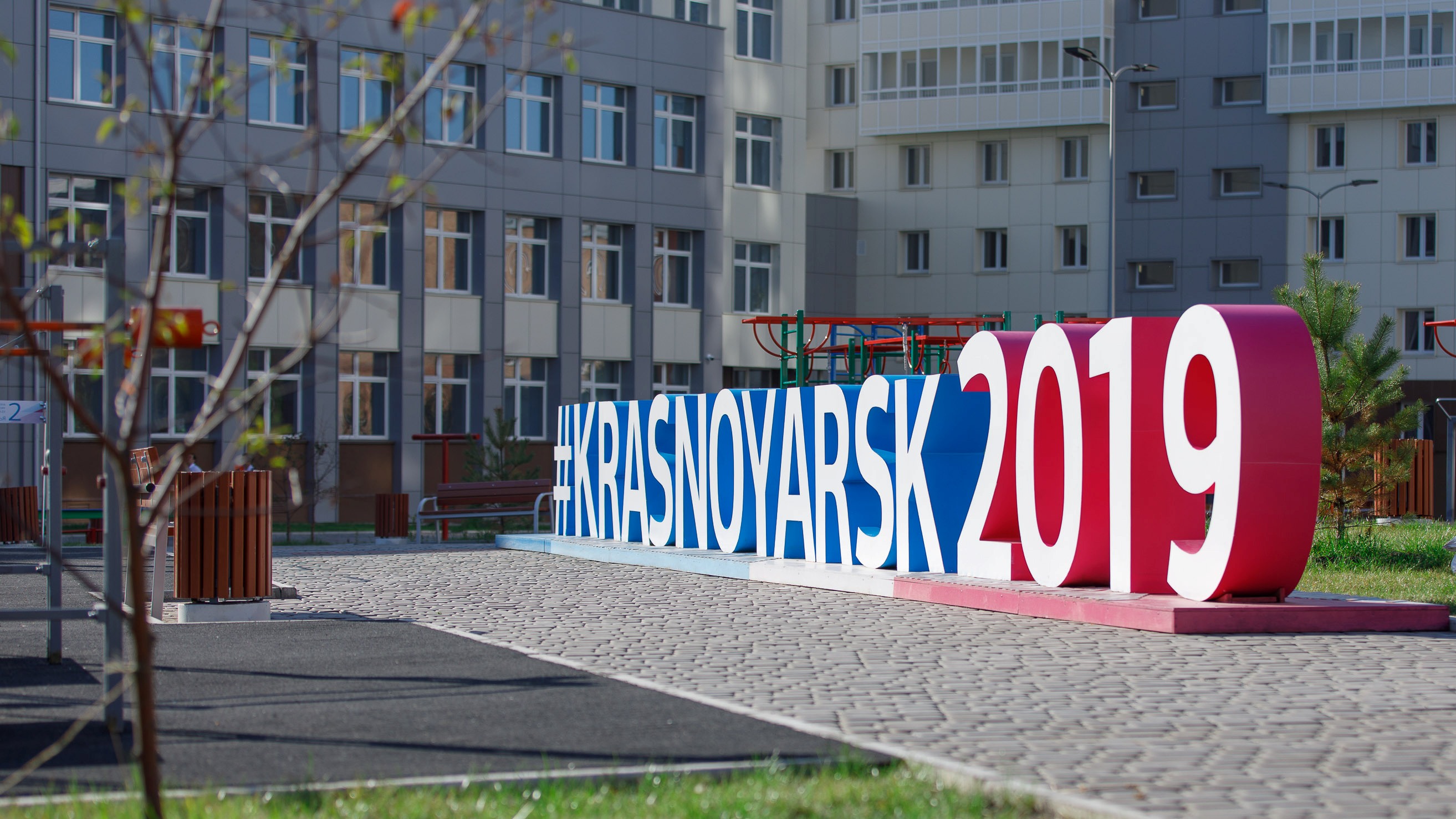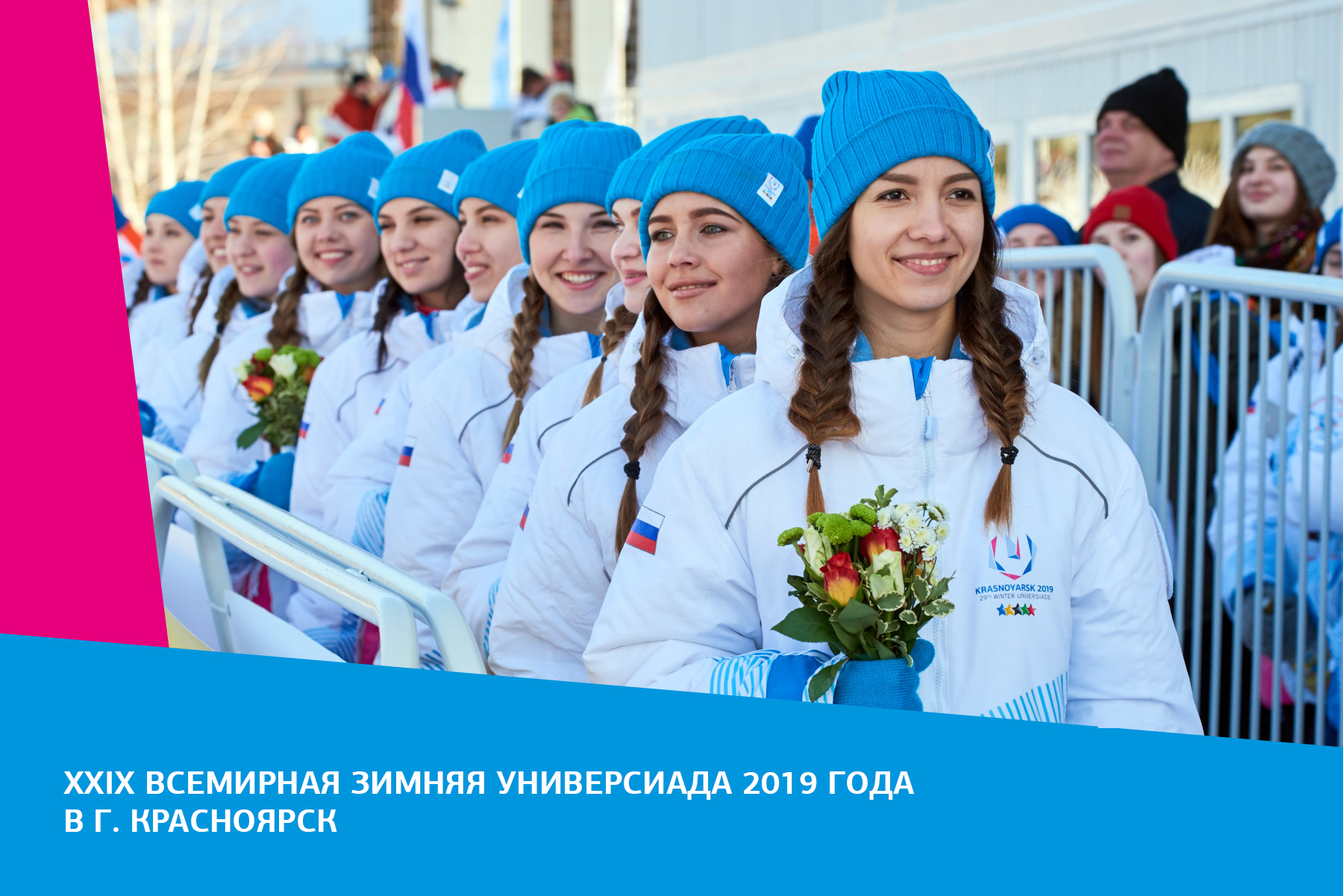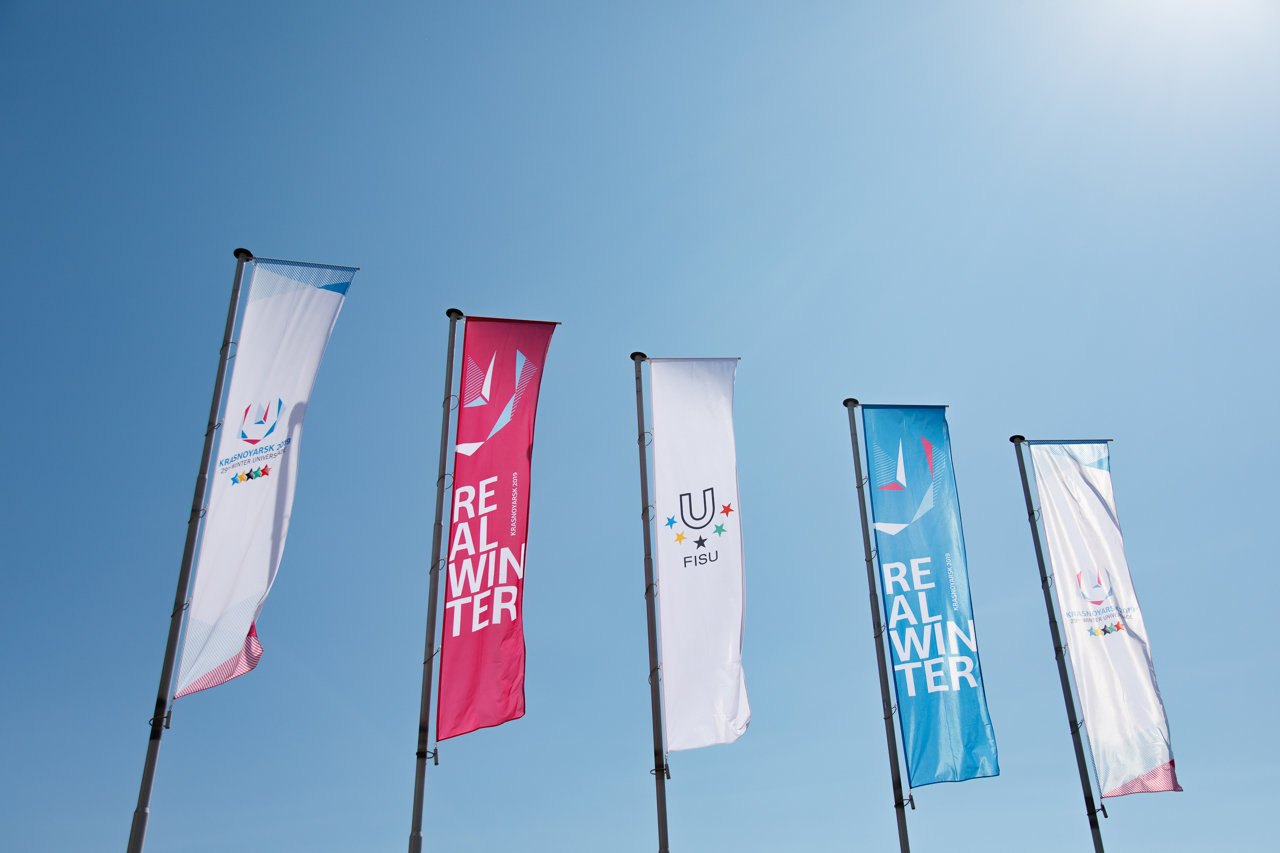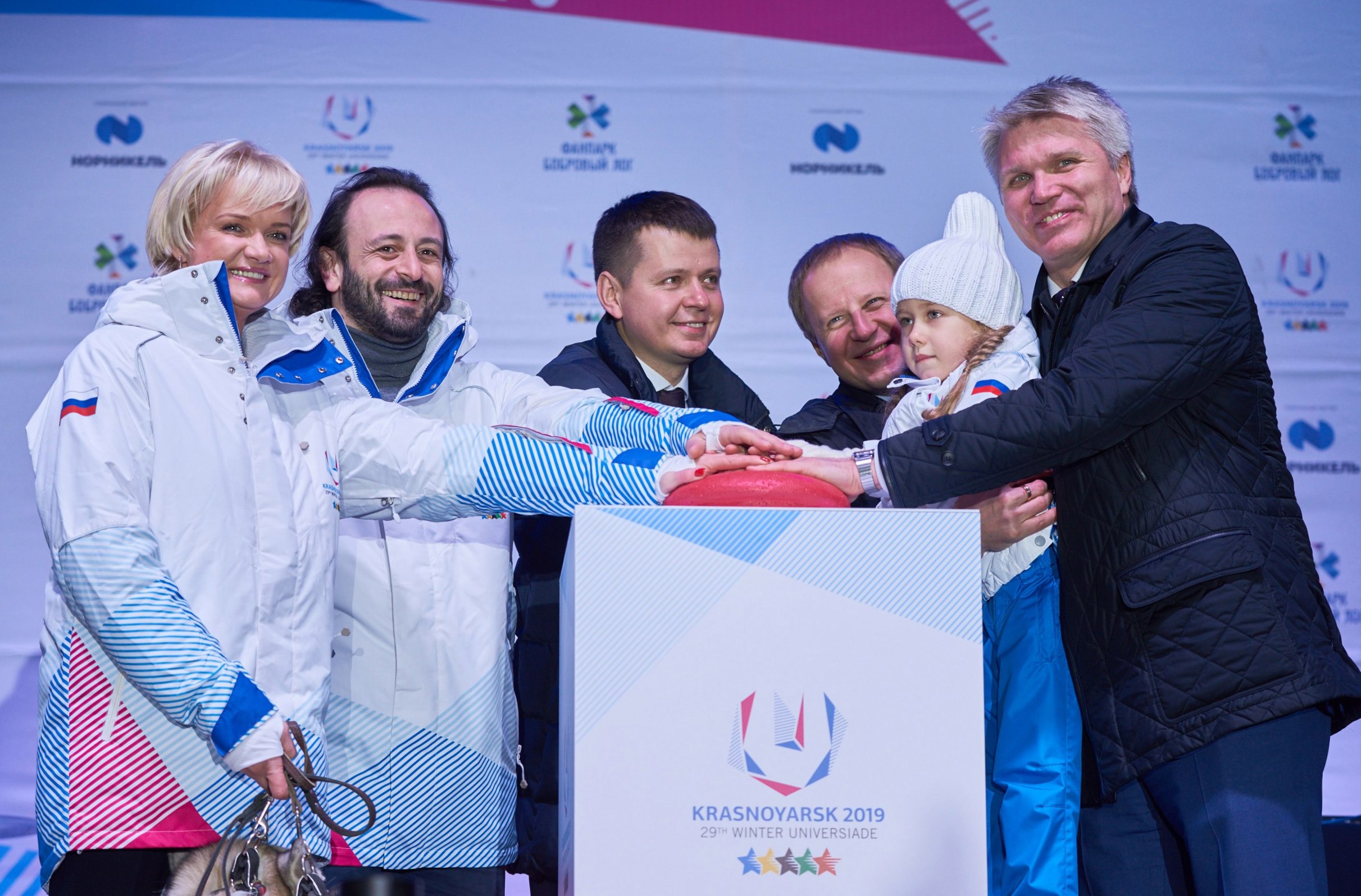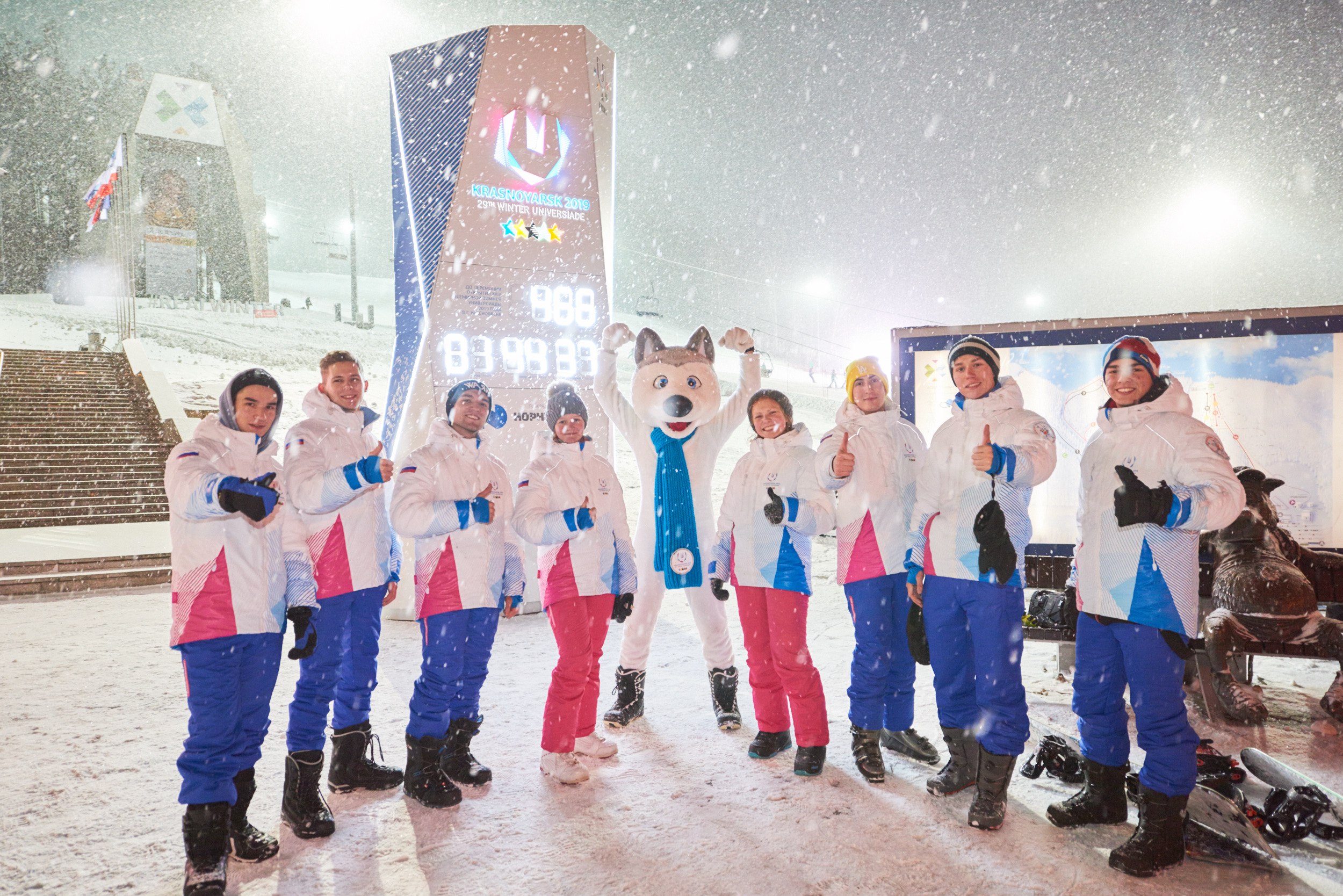 Life in RUDN
05 Dec
Great love for the profession and alma mater. The story of Victoria Ismagilova, an excellent student of 10 semesters of RUDN Engineering Academy
Almost every answer by Victoria is full of warm words about RUDN University, about teachers and about the entire student community. Our heroine is a future petroleum engineer. Read about why you should not divide professions into male and female, how to find an oil field using a computer and what Batman has to do with it in an interview with Victoria Ismagilova, a 10-semester A- student of the Oil and Gas Business.
Life in RUDN
02 Dec
"I have a stool and a lampshade in my collection, as well as graphics works and paintings," Anastasia Chugunova, an excellent student of Design of the architectural environment
Our heroine chooses the Soviet avant-garde or modern depending on the mood. She believes that the most important thing in architecture is to combine practical and aesthetic approaches. She loves architectural bionics. It all started with the love for drawing. Here is the story of Anastasia Chugunova, an architecture student who has been an excellent student for 5 years.
Life in RUDN
02 Dec
"Psychology helps fight procrastination" — Polina Bodrova, 10-semester A- student at the Institute of Foreign Languages
Read an interview with Polina Bodrova, a 10 semester A- student of Psychological and Pedagogical Education about the secret of successful reports, the role of psychology in teaching and Pablo Picasso's favorite phrase.