29th Winter Universiade 2019: for 11 days Krasnoyarsk will become the host city of the world university winter sport
29th Winter Universiade 2019: for 11 days Krasnoyarsk will become the host city of the world university winter sport
MARCH 2-12, 2019 for 11 days Krasnoyarsk will become the host city of the world university winter sport.
THE FIRST IN RUSSIA
Siberia has never hosted a sport event of such a scale. For Krasnoyarsk, hosting the Universiade is an honour, a responsibility and a unique chance to show its Siberian spirit and hospitality to the whole world.
We will deliver the Games that the world has never seen. In the centre of Russia, participants and guests of the Winter Universiade 2019 will take part in an exciting festival of sport to discover such a far-away, mysterious Siberia in its winter splendour.
1.5 billion SPECTATORS
Over 3 050 sports delegates from more than 50 countries will take part in the Winter Universiade 2019. They will compete for 76 sets of medals in 11 sports. Around 110 000 people are expected to attend the Games. Over 15 000 people will be involved in the Winter Universiade 2019 volunteers movement. A total of 1.5 billion TV viewers all over the globe will follow the competitions in Krasnoyarsk. Over 1 000 journalists will come to Krasnoyarsk to cover the Games in mass media.
OVER 50 COUNTRIES WILL PARTICIPATE IN WINTER UNIVERSIADE 2019
11 000 SPECTATORS WILL VISIT THE OPENING AND CLOSING CEREMONIES OF THE GAMES
665 FLAME BEARERS WILL PARTICIPATE IN THE UNIVERSIADE FLAME
The Russian stage of the 2019 Winter Universiade Torch Relay starts in Moscow
Official site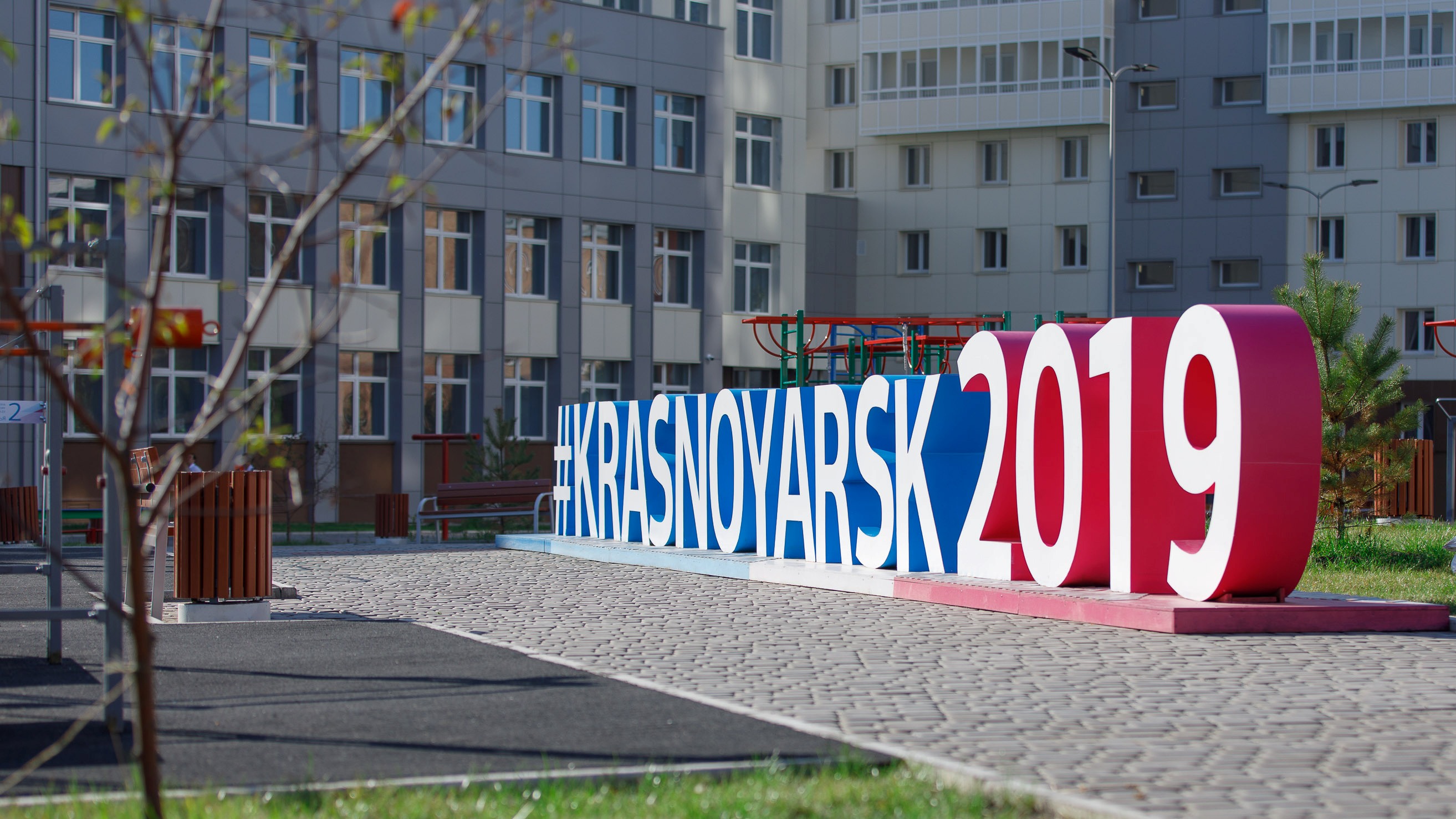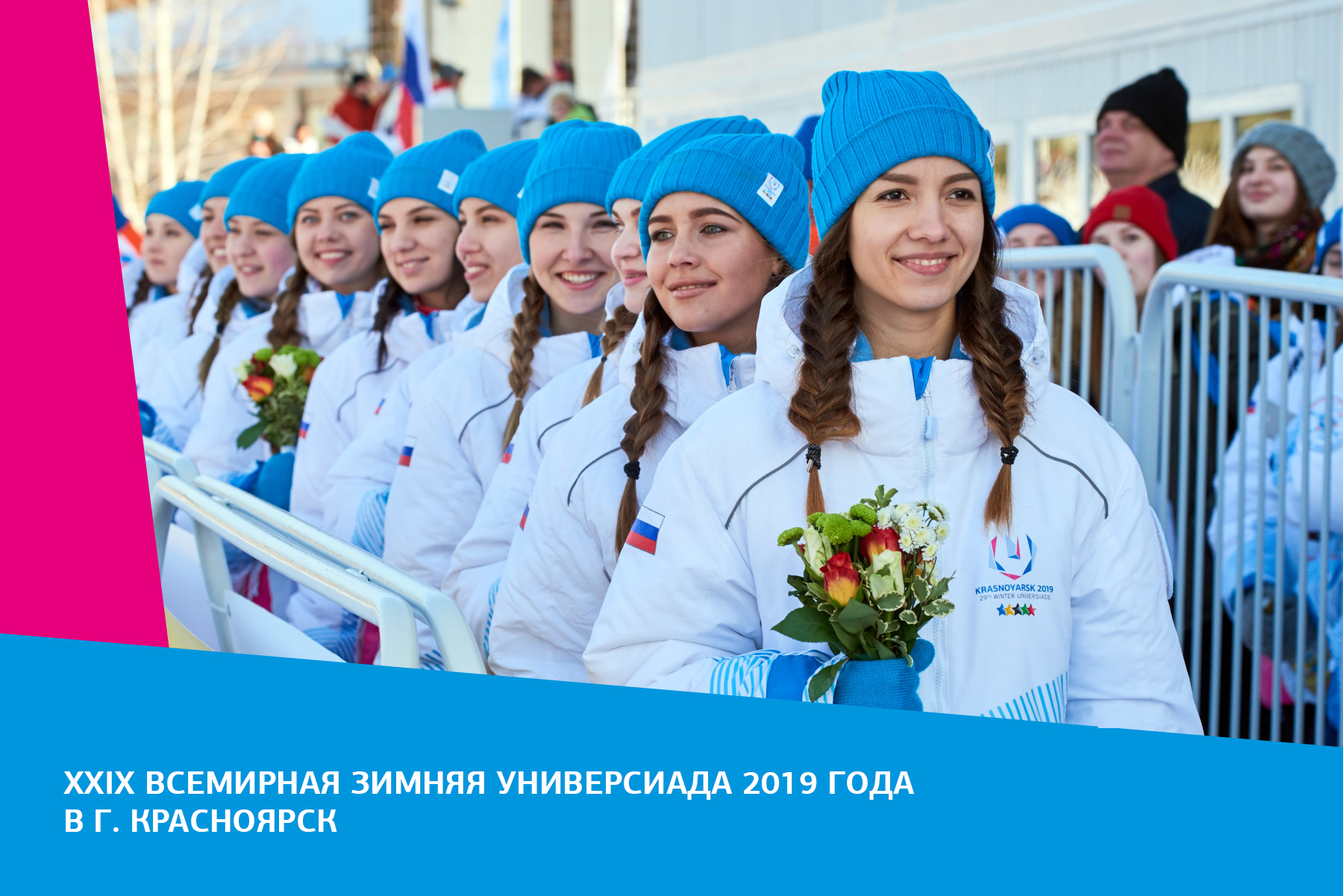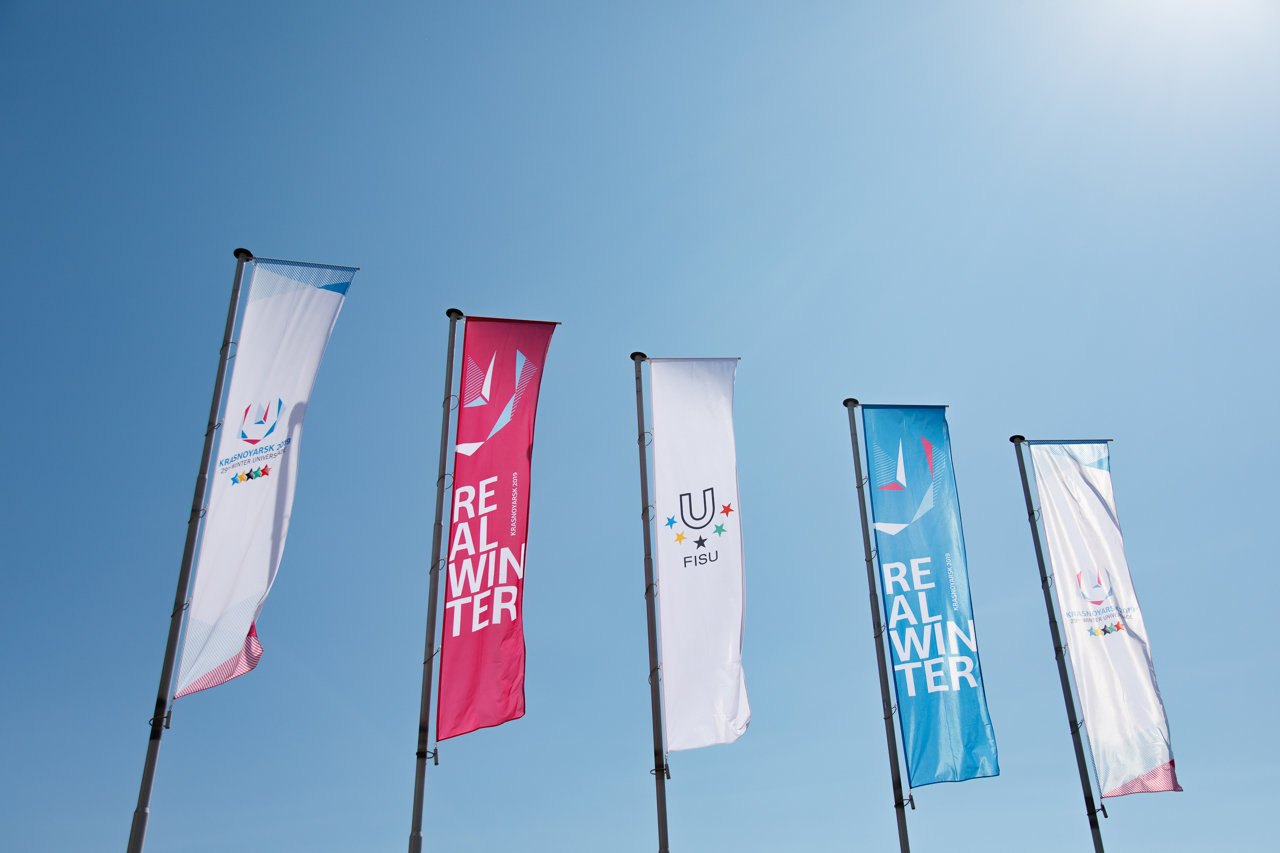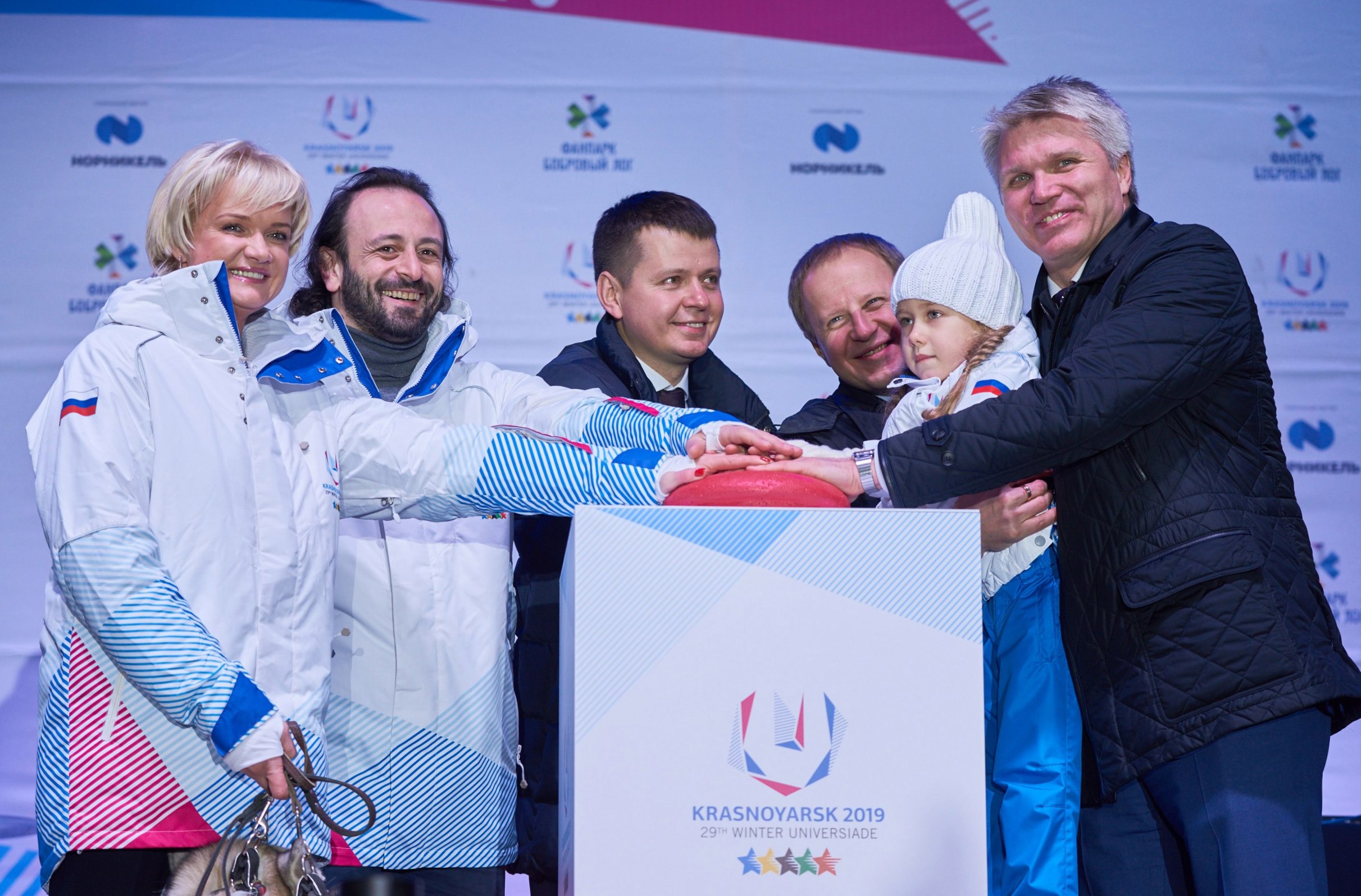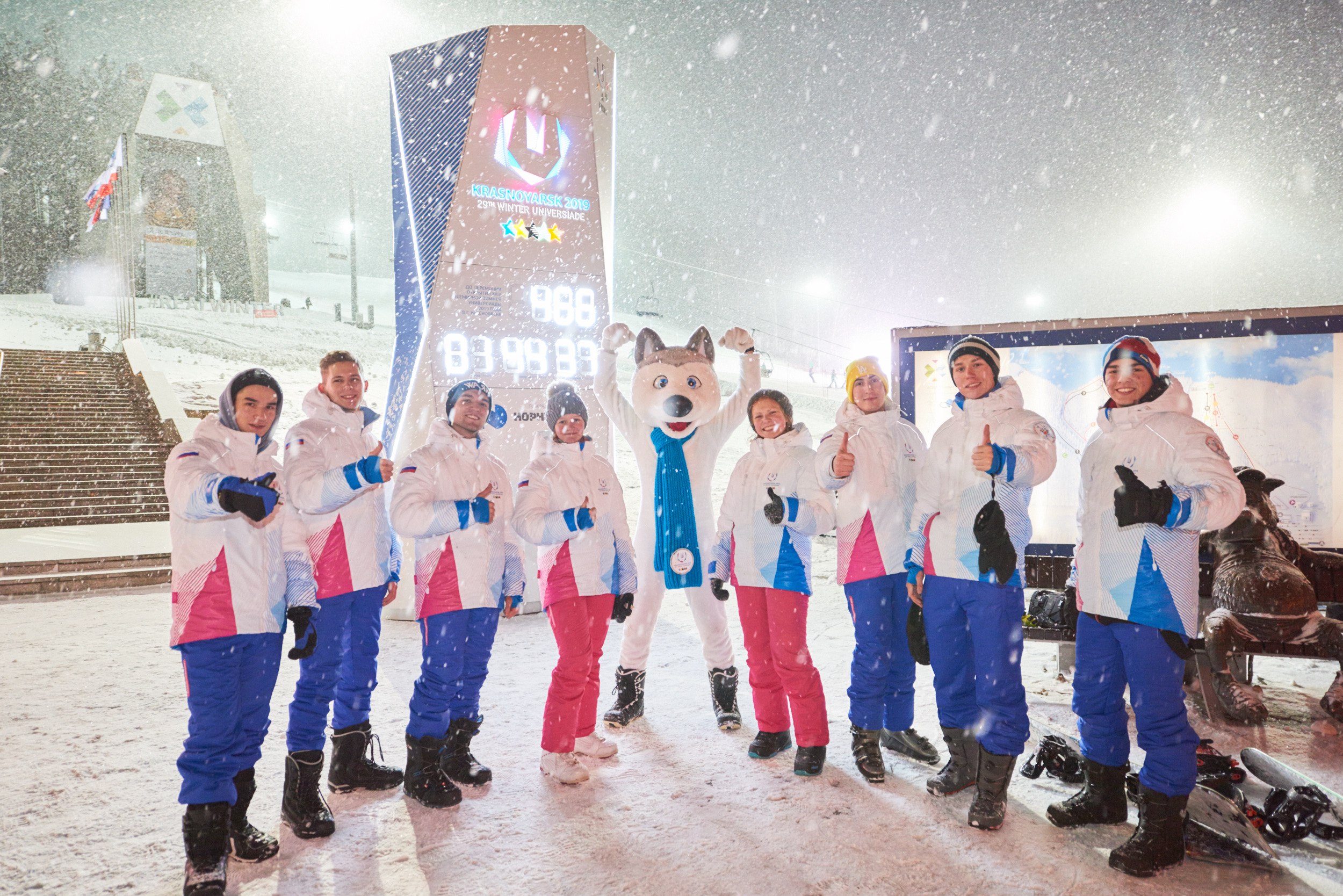 Life in RUDN
08 May
Happy Victory Day: we remember and we are grateful to you!
Life in RUDN
18 Apr
"When there are people who can be relied upon, you can handle any problems": Eleftherios Hatzifeodoridis, RUDN student of history
How do they drink coffee in Russia, and how do they drink it in Greece? What unites our countries? Is it difficult to be the president of the community? Eleftherios Hatzifeodoridis (History, 2nd year master' student) from Greece, member of the international historical school in Arkhangelsk, tells us about all this.
Life in RUDN
16 Mar
"Instilling love for the Russian language and Russian culture is a great happiness for me," — Milena Shcherbakova, Master student at the Russian Language Institute, RUDN University
Read an interview about the development of digital technologies, teaching and fulfilling dreams.