29th Winter Universiade 2019: for 11 days Krasnoyarsk will become the host city of the world university winter sport
29th Winter Universiade 2019: for 11 days Krasnoyarsk will become the host city of the world university winter sport
MARCH 2-12, 2019 for 11 days Krasnoyarsk will become the host city of the world university winter sport.
THE FIRST IN RUSSIA
Siberia has never hosted a sport event of such a scale. For Krasnoyarsk, hosting the Universiade is an honour, a responsibility and a unique chance to show its Siberian spirit and hospitality to the whole world.
We will deliver the Games that the world has never seen. In the centre of Russia, participants and guests of the Winter Universiade 2019 will take part in an exciting festival of sport to discover such a far-away, mysterious Siberia in its winter splendour.
1.5 billion SPECTATORS
Over 3 050 sports delegates from more than 50 countries will take part in the Winter Universiade 2019. They will compete for 76 sets of medals in 11 sports. Around 110 000 people are expected to attend the Games. Over 15 000 people will be involved in the Winter Universiade 2019 volunteers movement. A total of 1.5 billion TV viewers all over the globe will follow the competitions in Krasnoyarsk. Over 1 000 journalists will come to Krasnoyarsk to cover the Games in mass media.
OVER 50 COUNTRIES WILL PARTICIPATE IN WINTER UNIVERSIADE 2019
11 000 SPECTATORS WILL VISIT THE OPENING AND CLOSING CEREMONIES OF THE GAMES
665 FLAME BEARERS WILL PARTICIPATE IN THE UNIVERSIADE FLAME
The Russian stage of the 2019 Winter Universiade Torch Relay starts in Moscow
Official site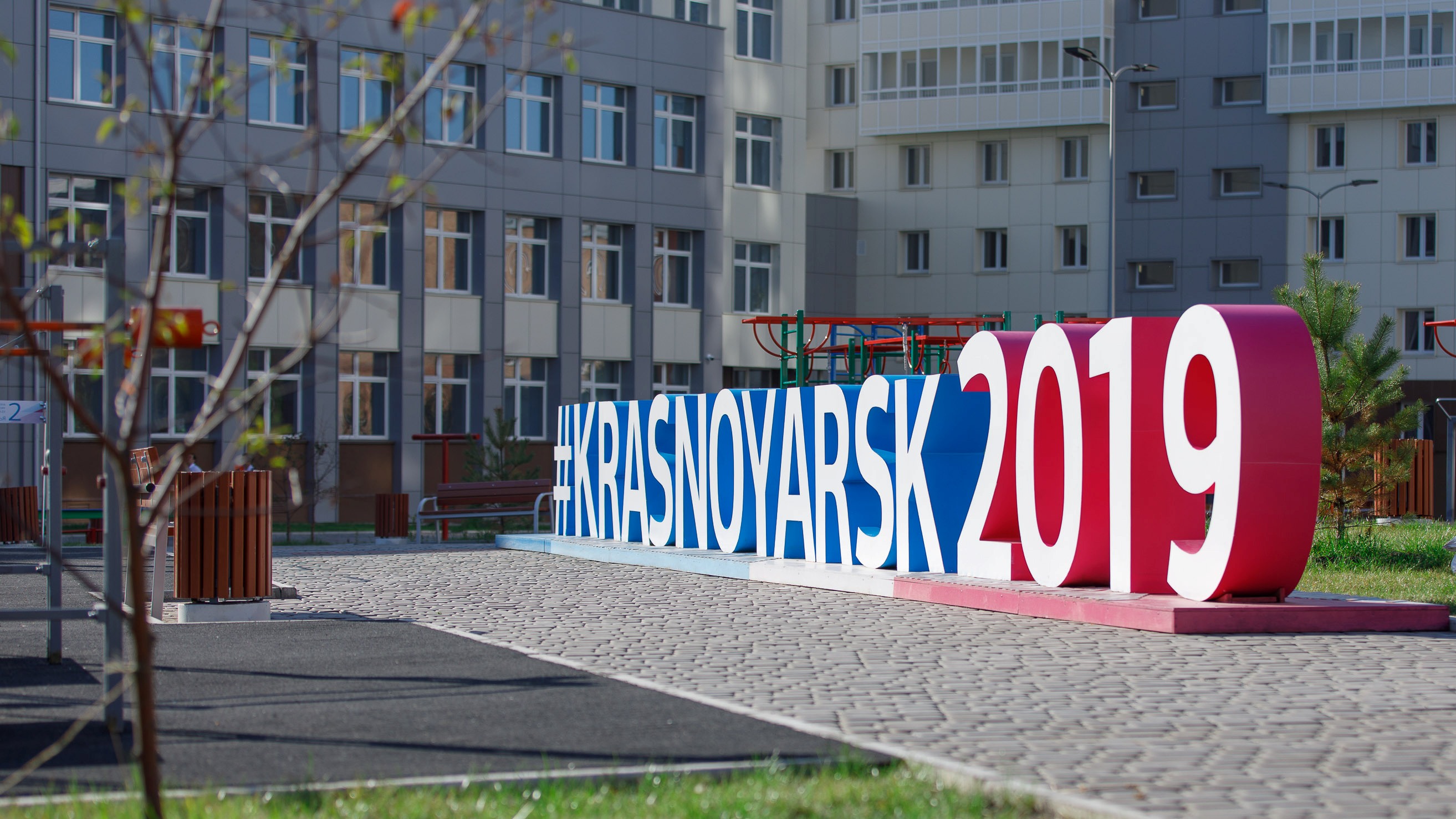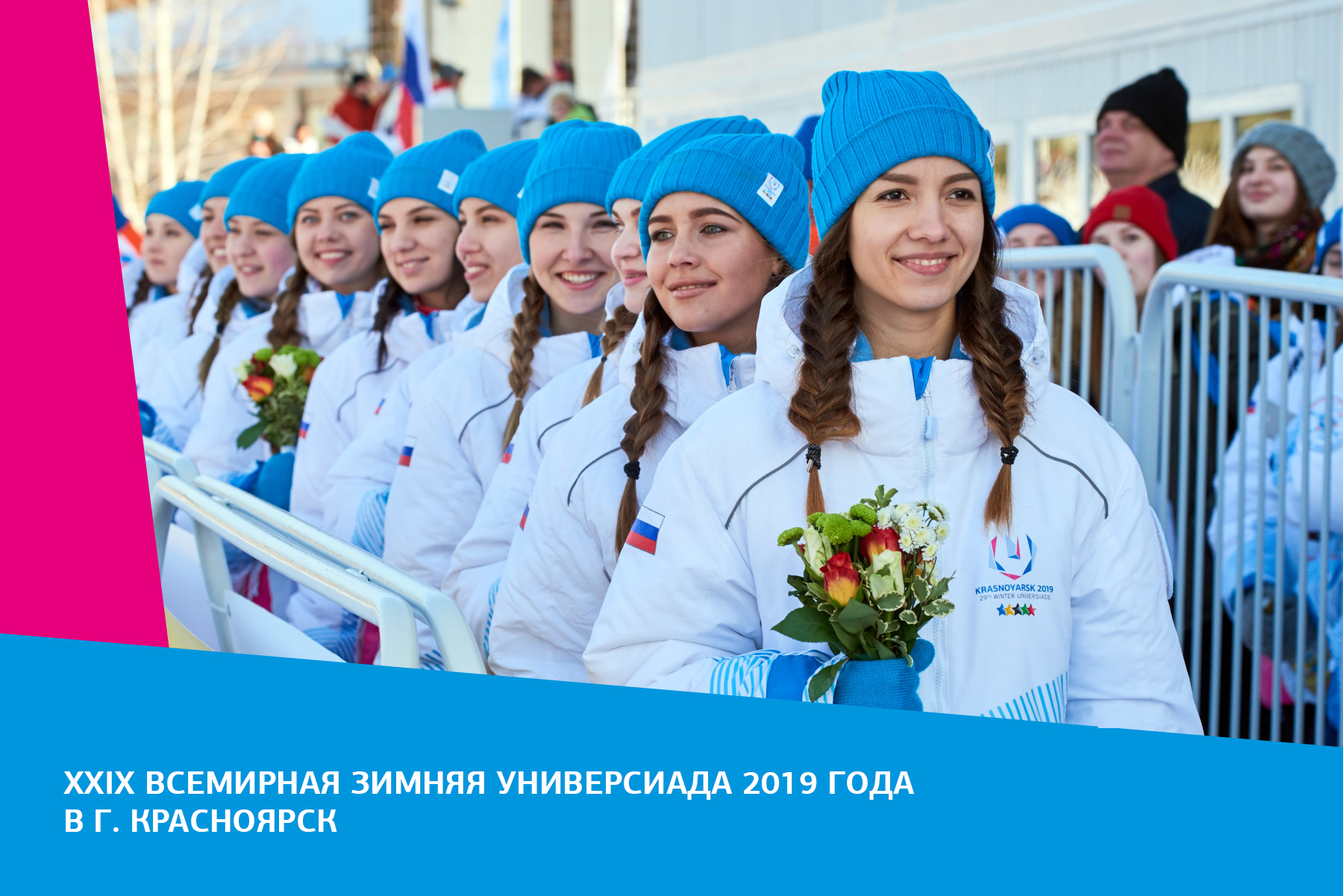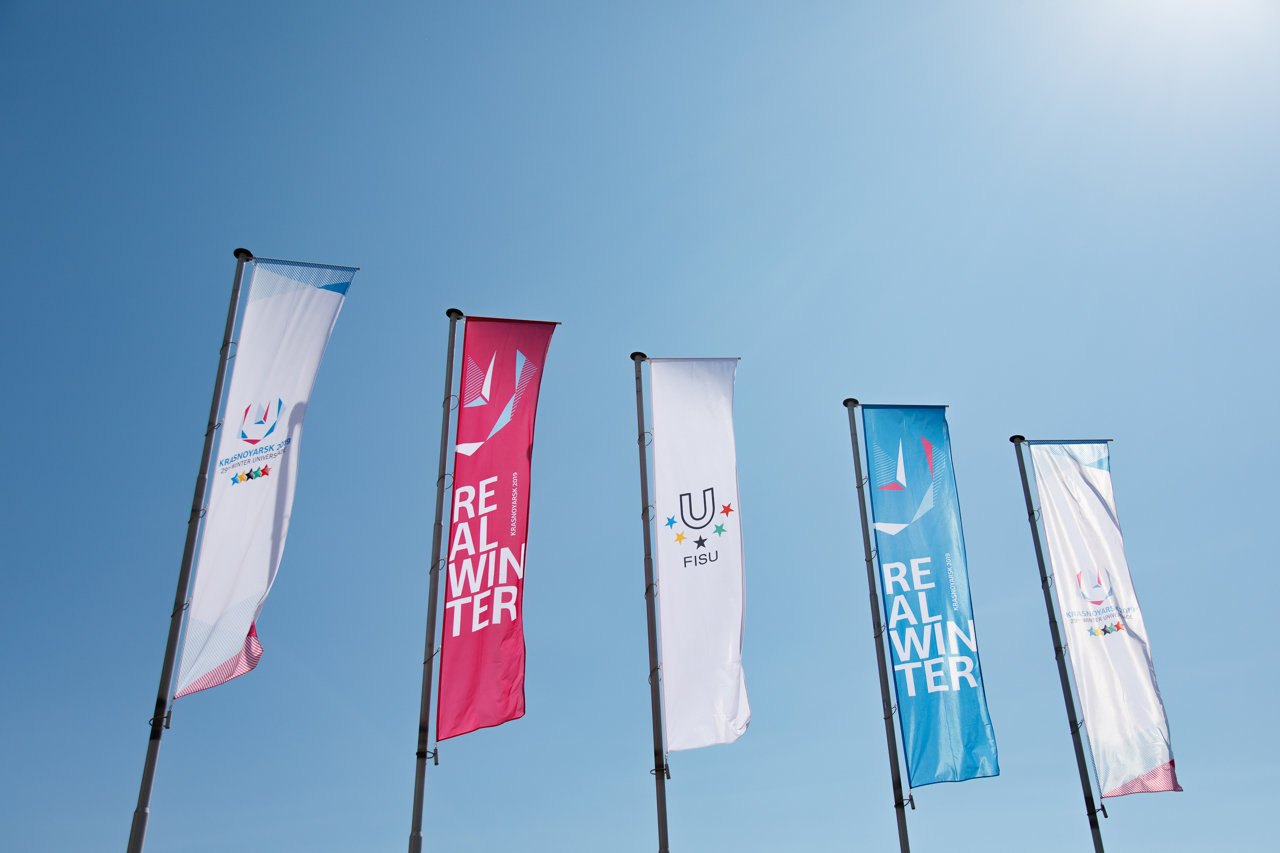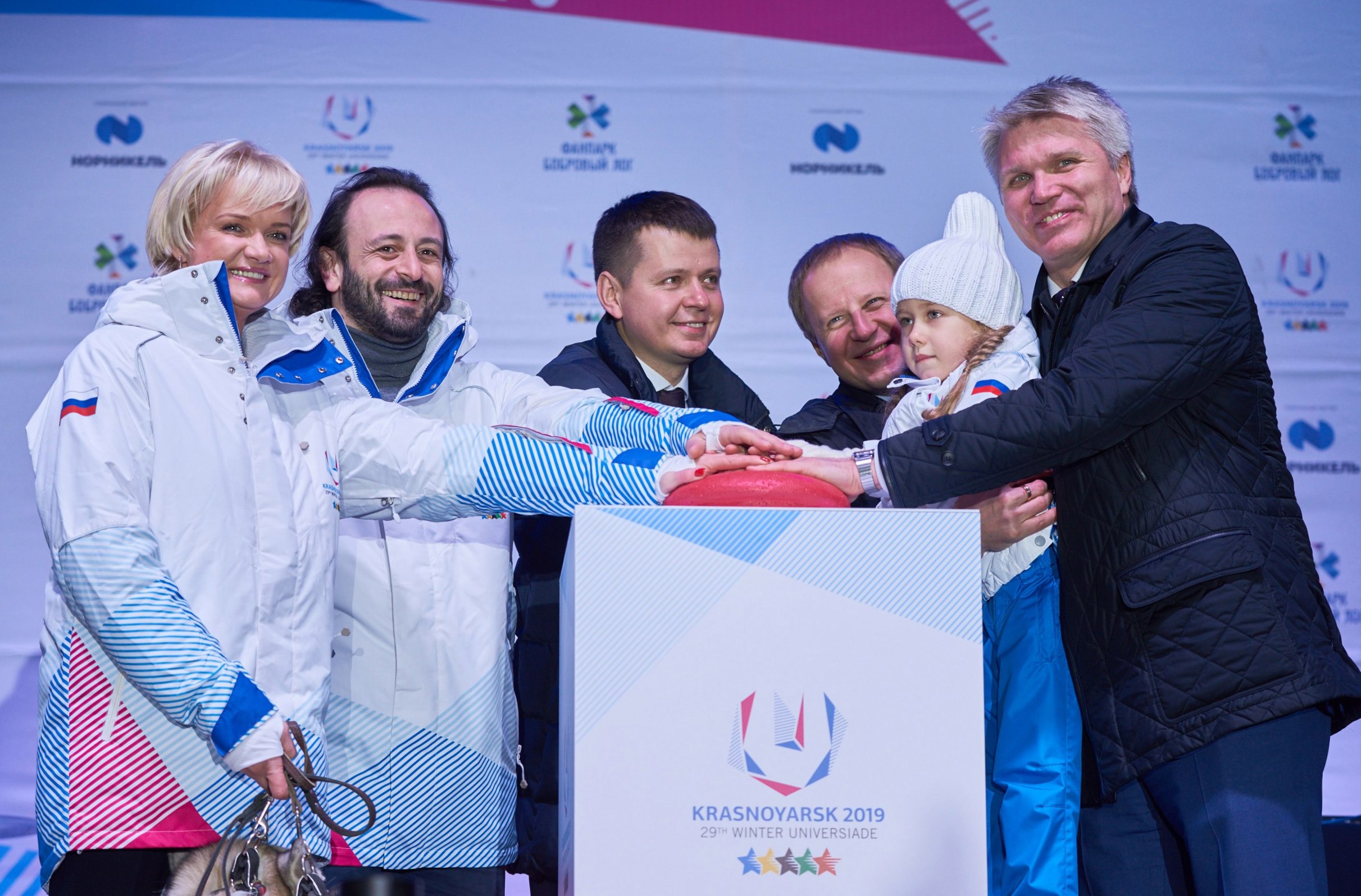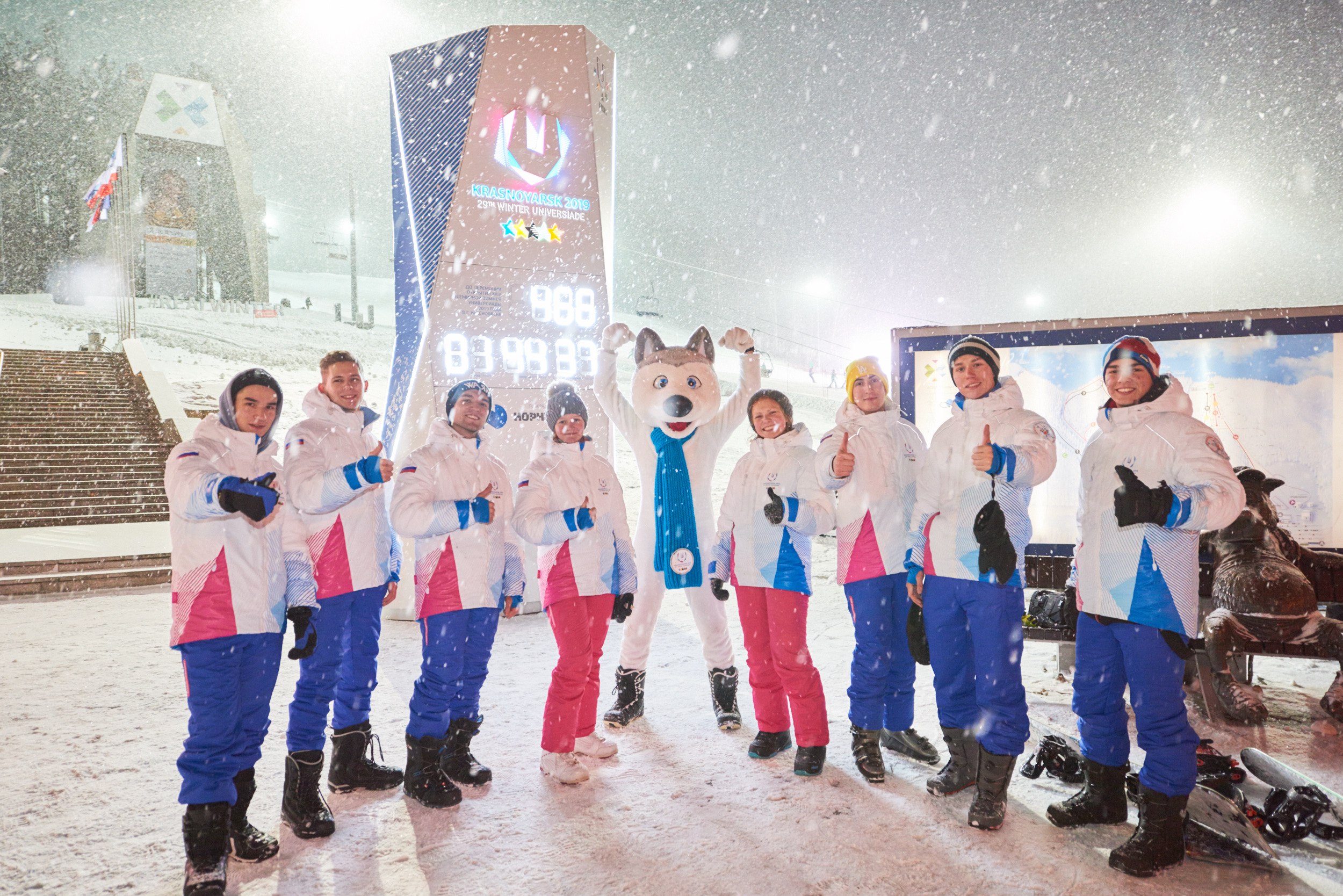 Life in RUDN
27 Jan
"I was sitting in my room in the dormitory thinking about what I personally can do to make the world better. This is how the International Organization "Youths Make a Difference" appeared," says Tatiana Denseh Kusi, student of the Academy of Engineering
Tatiana Denseh Kusi from Cameroon is a 4th year student majoring in Technical Systems Management. In 2019, she founded the "Youths Make a Difference" (YMD) International Youth Organization. Now it unites 62 people from 20 African countries. In 2021, Tatiana won the Africa Excellence Award in the category "African Youth Ambassador 2021". Read the interview about how she created a youth organization, how YMD helps internally displaced persons from the conflict zones in Cameroon and how to combine studies with volunteering.
Life in RUDN
29 Dec 2021
Congratulations of RUDN Rector and RUDN President on New Year 2022
Life in RUDN
29 Nov 2021
"We feel like Olympic champions": RUDN male and female volleyball teams are champions of the international tournament in Italy
The 6th World InterUniversities Championship 2021 (WIUC) in Rome ended with the triumph of RUDN University male and female volleyball teams. The men's team won a gold medal for the first time, while the women's team confirmed their status as the strongest women's volleyball team at the WIUC for the fourth time in a row.