50 countries — one ticket: RUDN University send guests of the "Planet South-West" festival on a journey
50 countries — one ticket: RUDN University send guests of the "Planet South-West" festival on a journey
Once a year, RUDN Airlines give you the opportunity to visit dozens of countries in a few hours. No visa and luggage — take only the most necessary things: a student card and good mood. RUDN University students from 50 countries introduced the guests of the "Planet South-West" festival to their cultures and traditions.
There are thousands of kilometers between these countries on the map, and one step on the RUDN University square. Each community has its own surprises for the guests.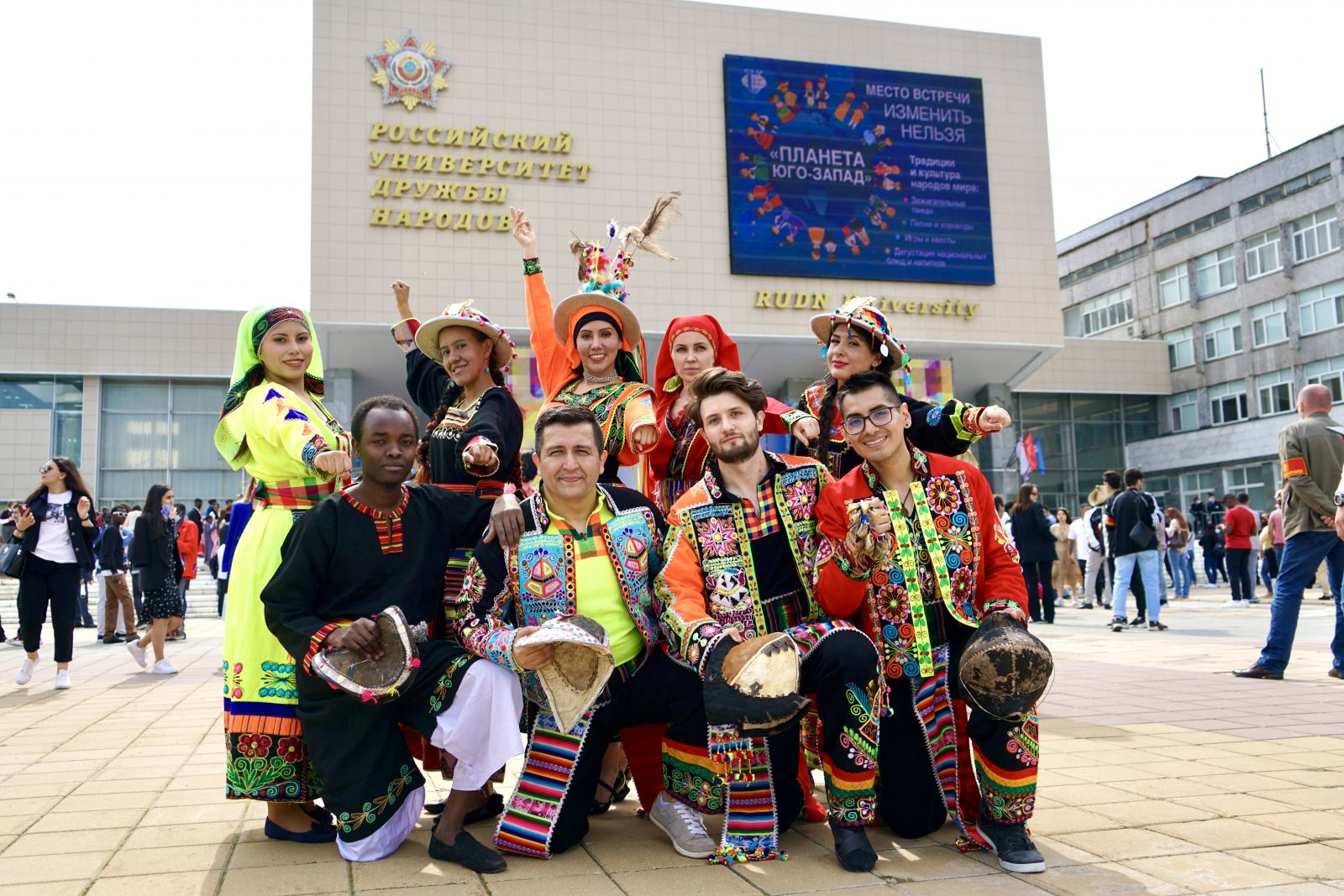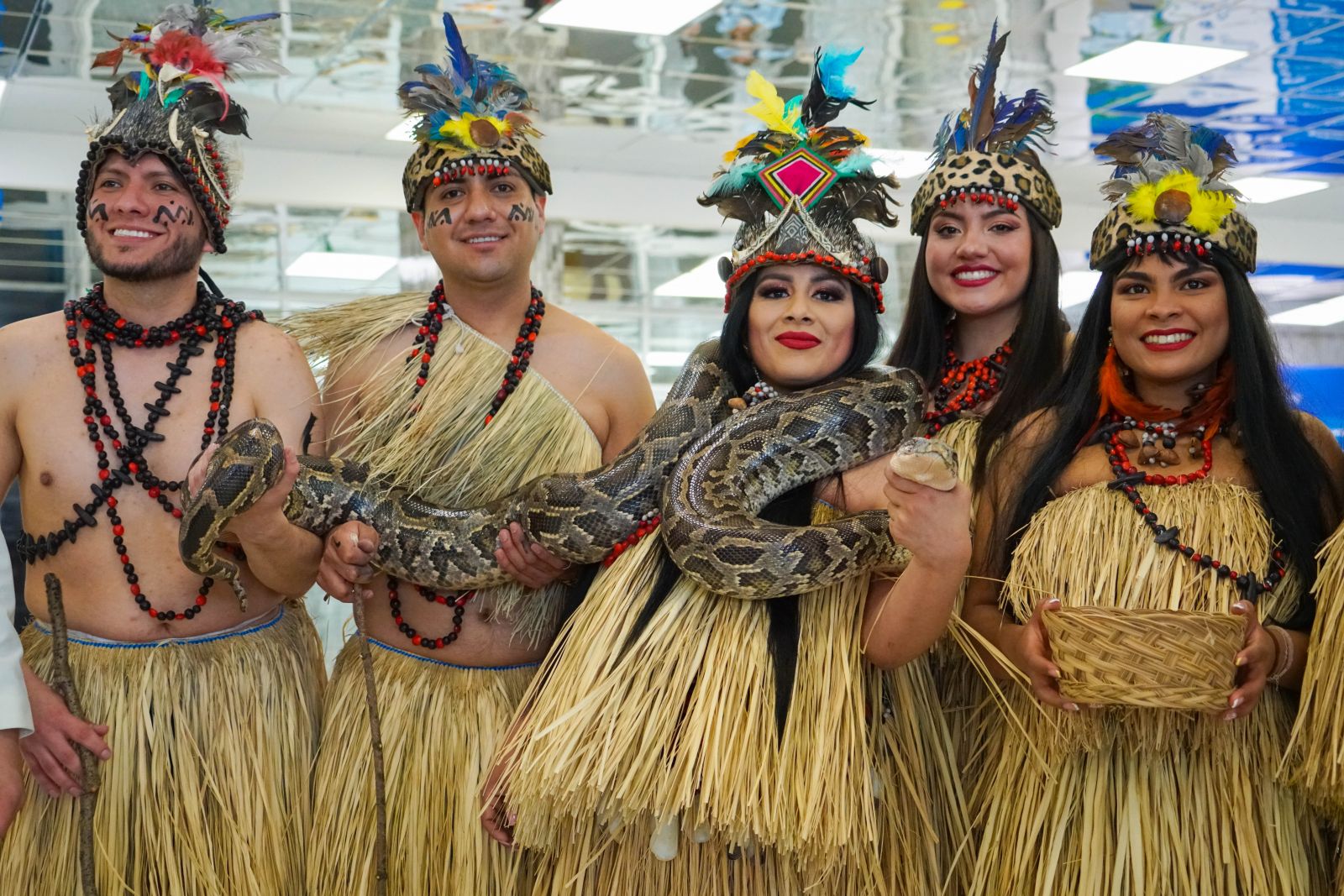 Even guests from other countries attended the festival. Students from Belarus and Serbia came to the International Student Assembly. RUDN Student Council introduced the guests to the international family of the university.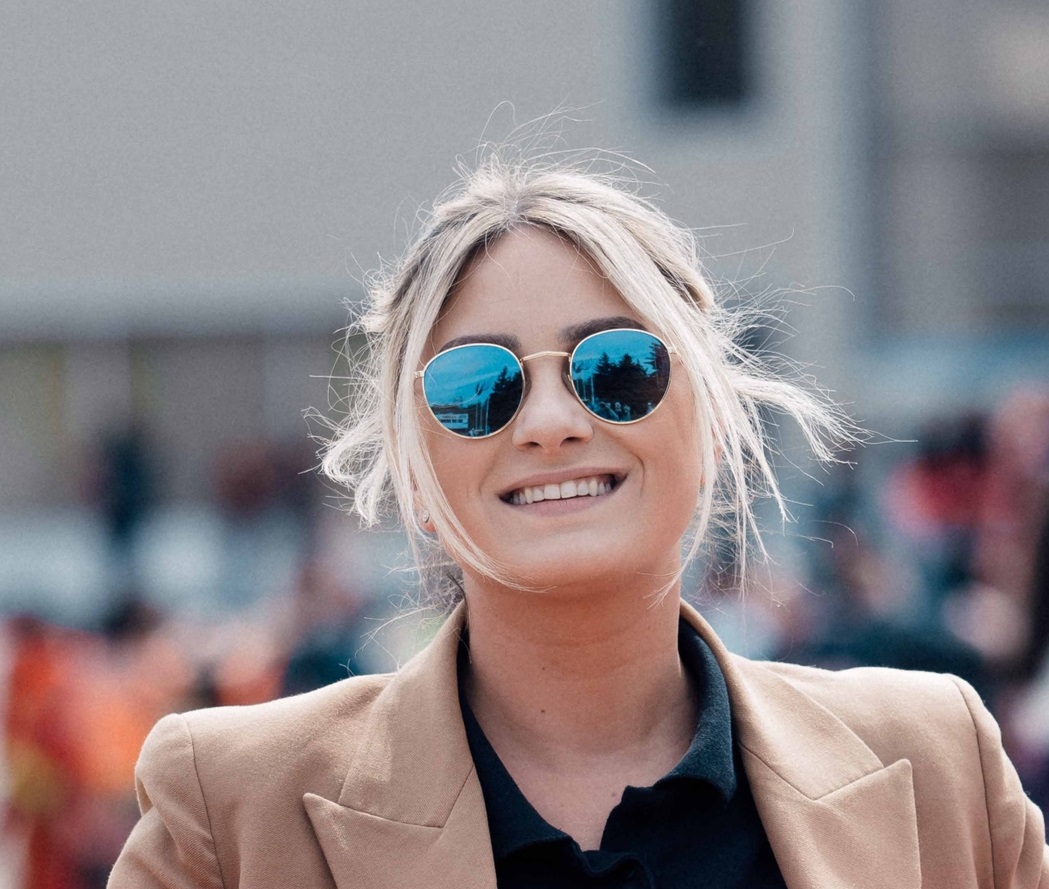 "There are no such festivals in Serbia, so it is a pleasure for us to come to Moscow and visit Planet South-West. We are glad to have received the invitation. RUDN University is great, the organization is perfect. I remember Cuba the most - they are the funniest guys. The festival is a good opportunity for students to present their country, make friends with each other, learn about the cultural differences that exist between countries. I will be happy to come back again."
University of Belgrade.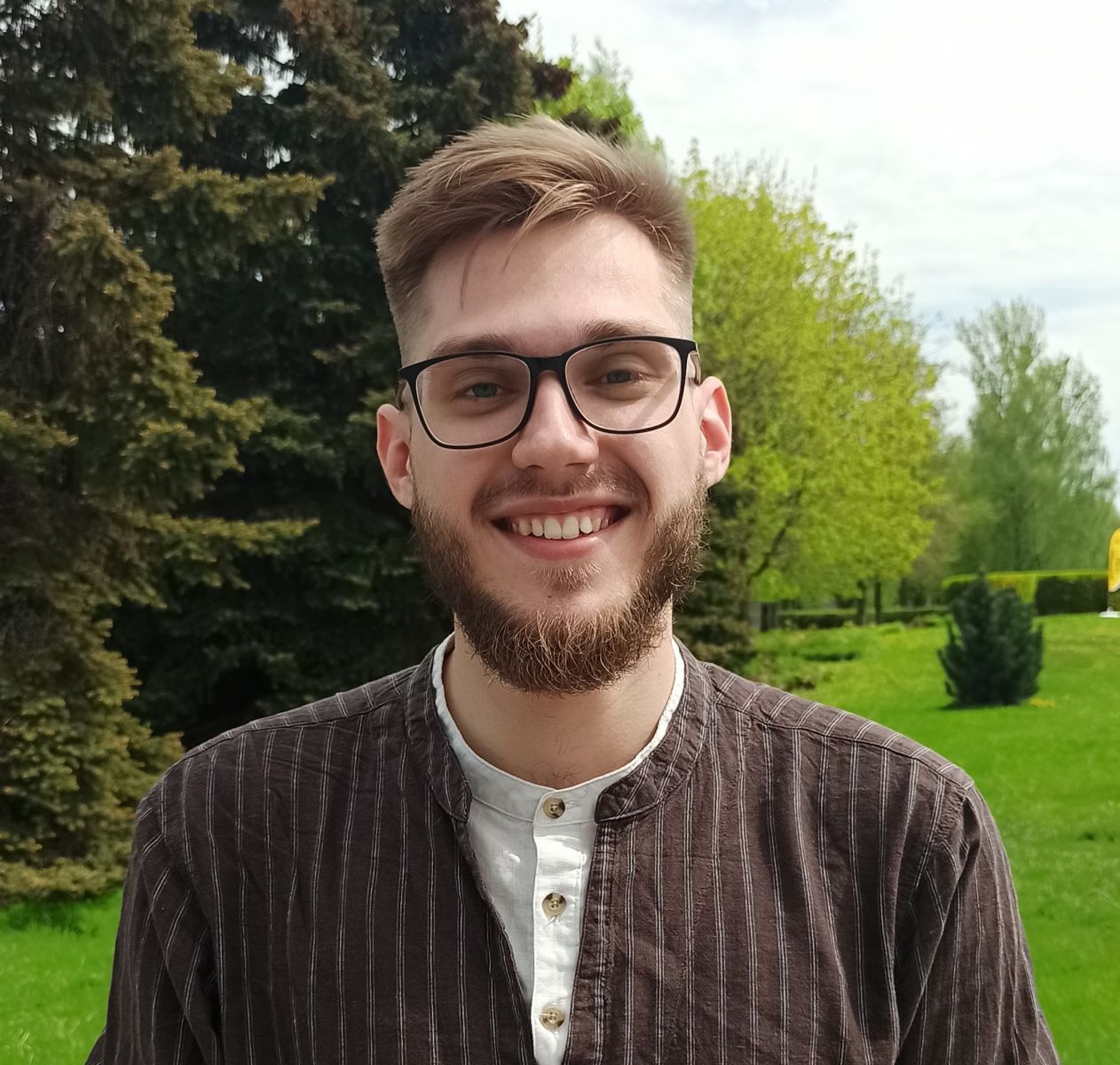 "Planet Southwest is about scope, fun and something new. When we entered the gates of RUDN University, we fell into a different reality. Everything here is different from our university: you immediately meet guys from many countries of different nationalities, you hear many languages. RUDN is a whole city inside Moscow. And thanks to the event, which we were lucky to attend today, I learned a lot about countries, although I study at the Faculty of Geography."
Belarusian State University, Geoecology
Moscow schoolchildren came to the festival in the frame of project "I have a foreign friend".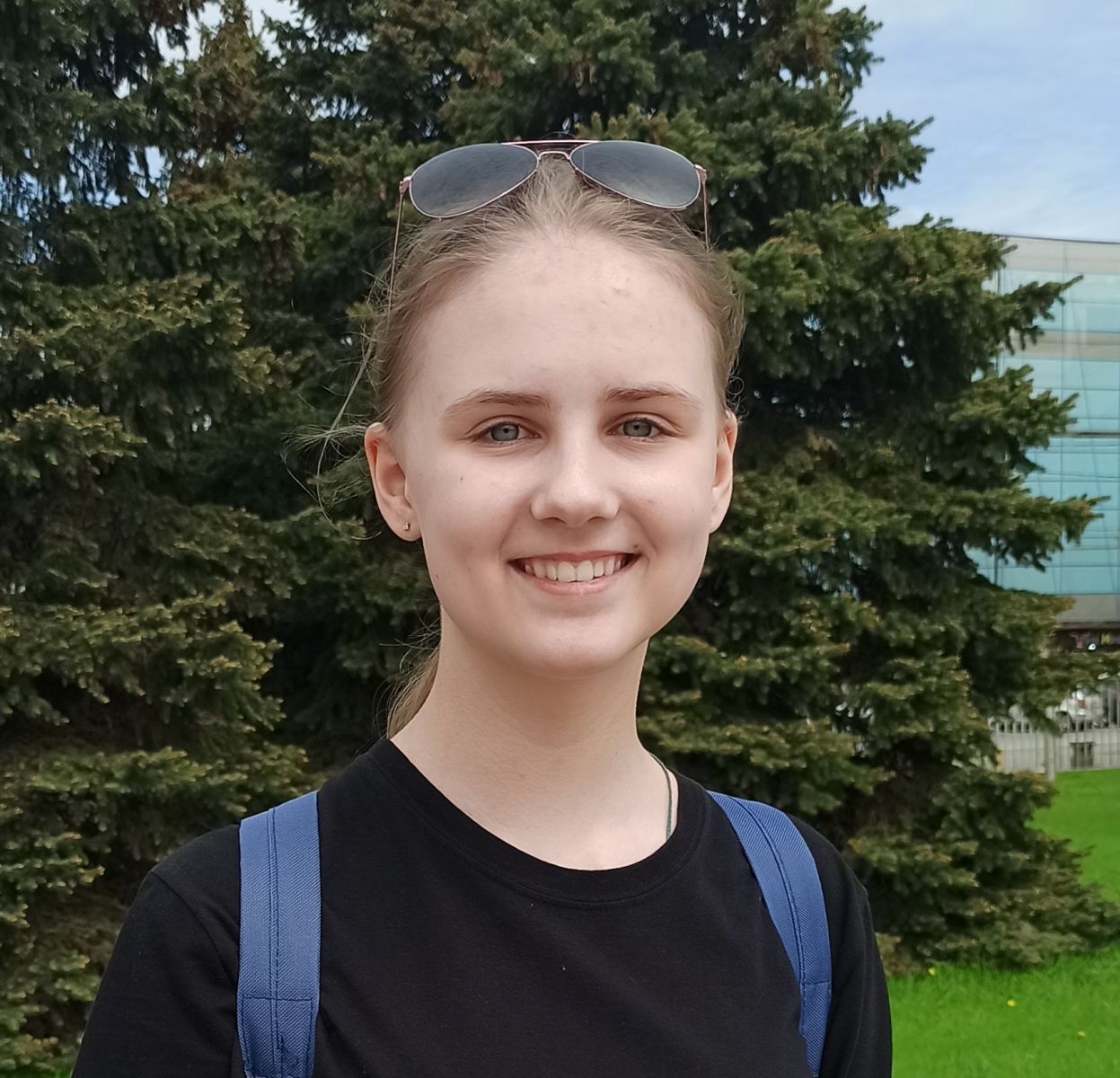 "This is my first time at the festival and I know for sure that next year I will come again. RUDN University is very colorful, fun and warm. I especially remember students from Colombia — I am taking a bracelet and a soft toy for my younger sister with me as a keepsake. I liked the idea of ​​the event, where you can meet people from a huge number of countries, and look at their culture. You will not get bored here — exhibitions, songs, dances, drumming and pleasant little things — souvenirs that remain in memory."
student of school № 1770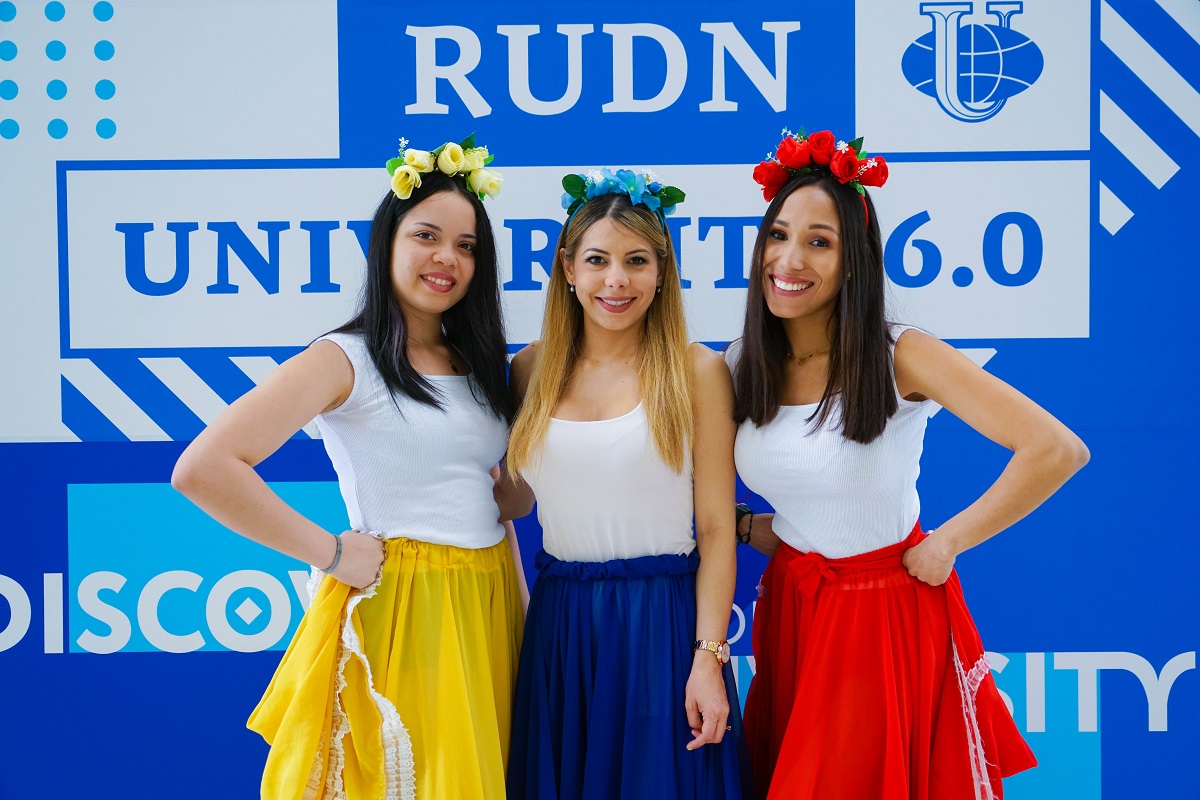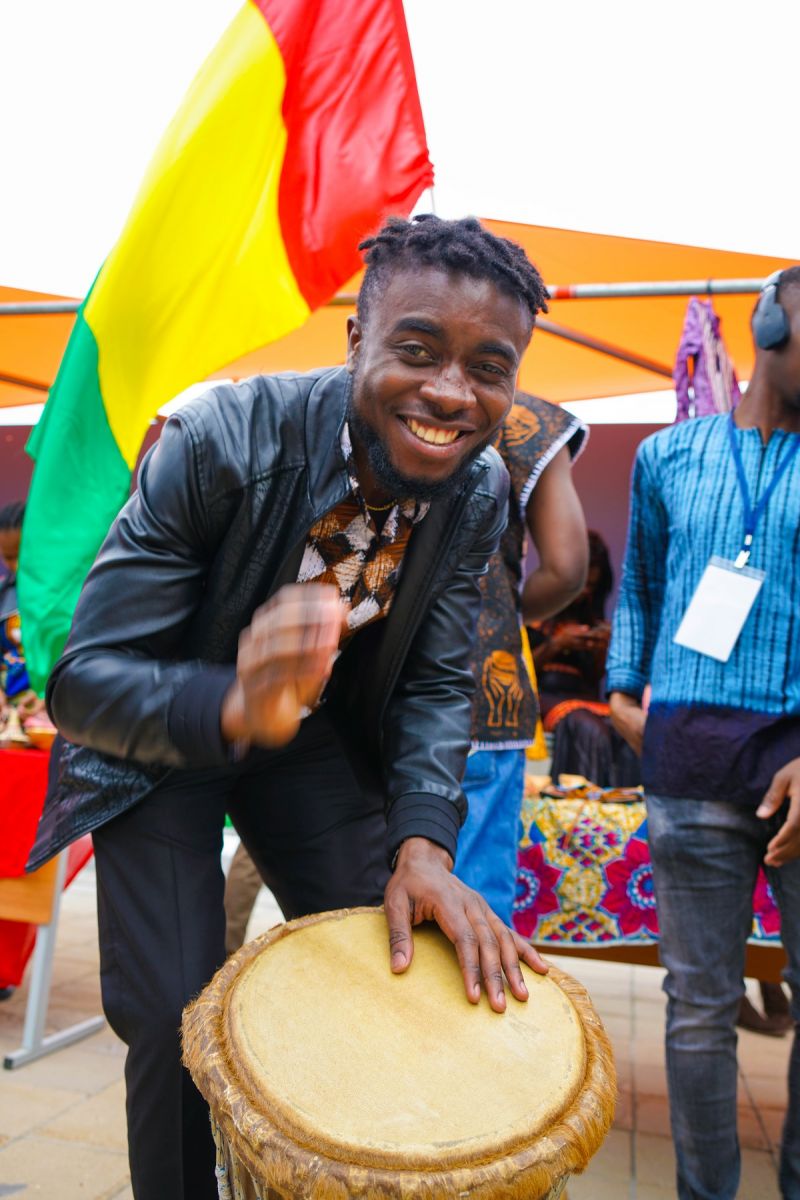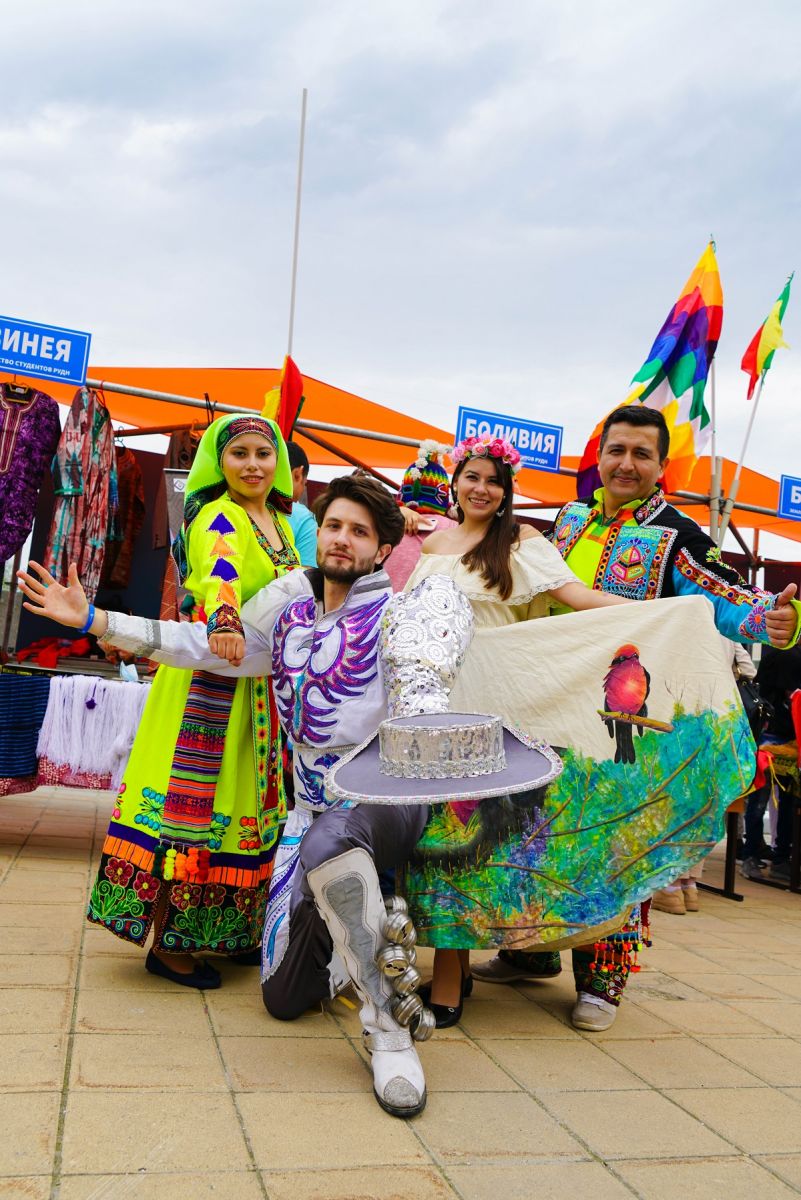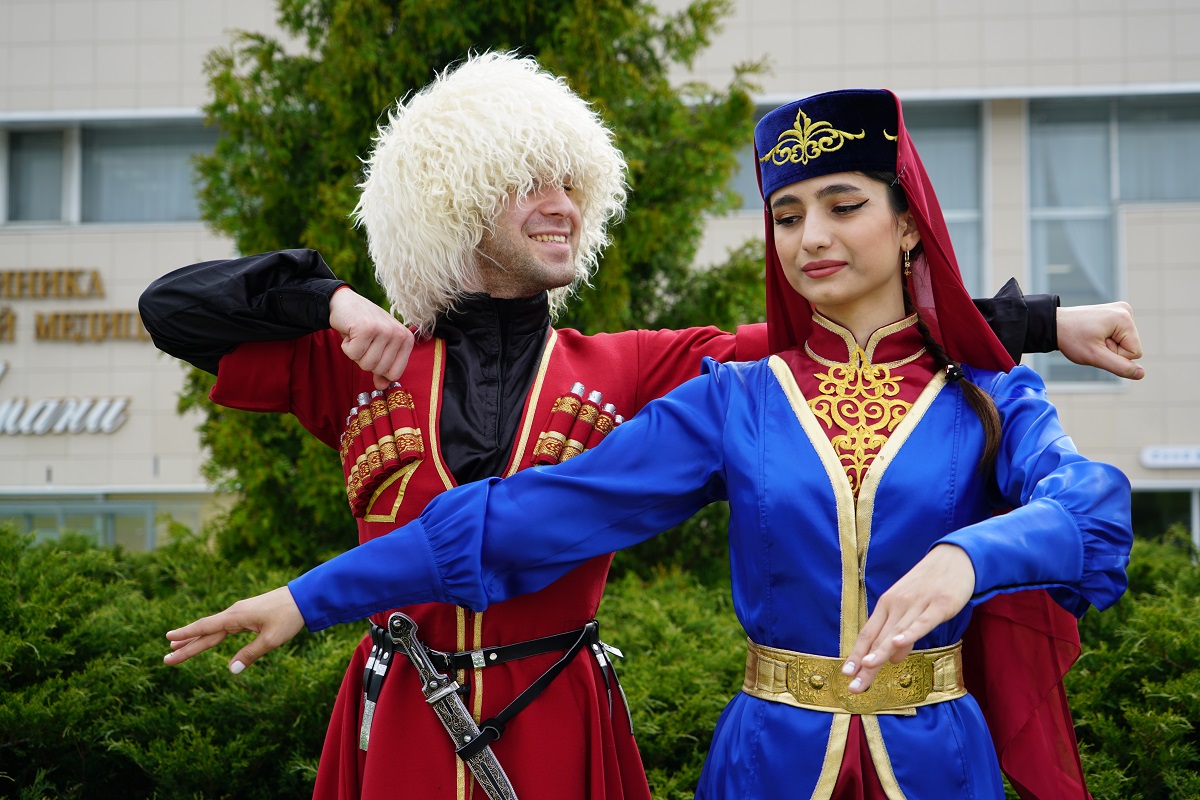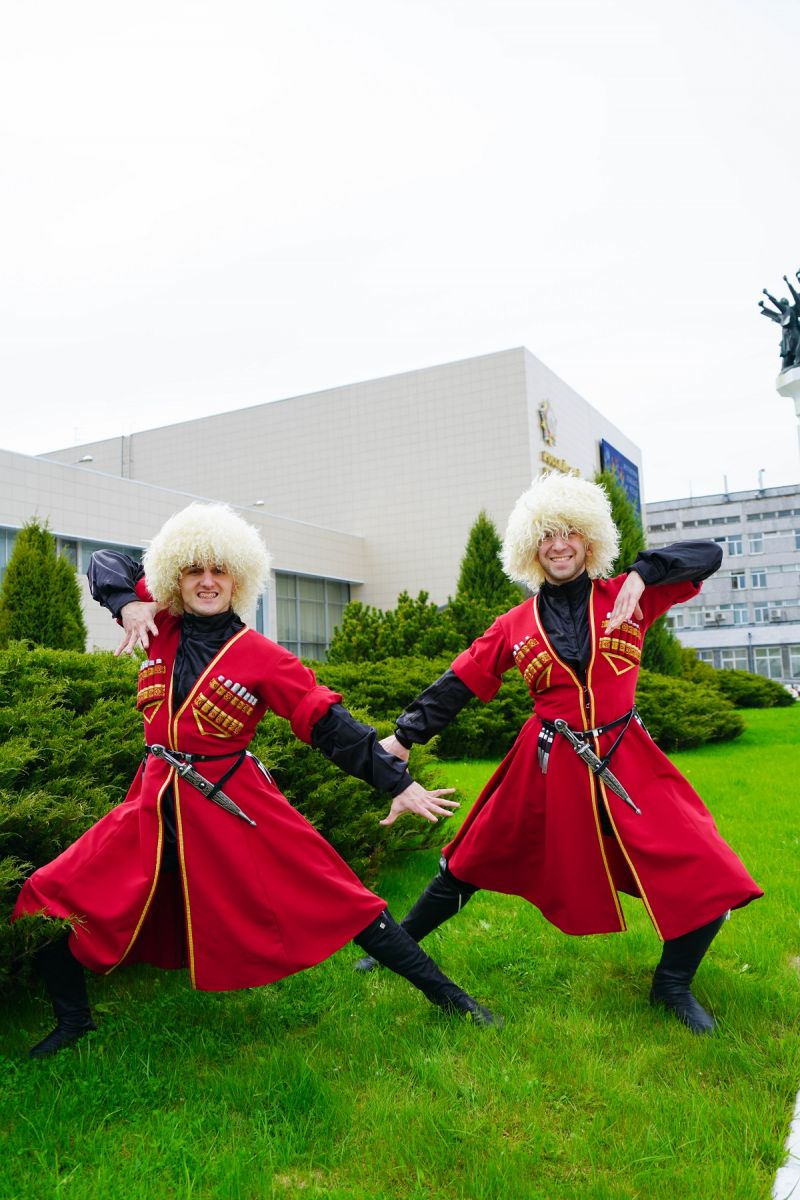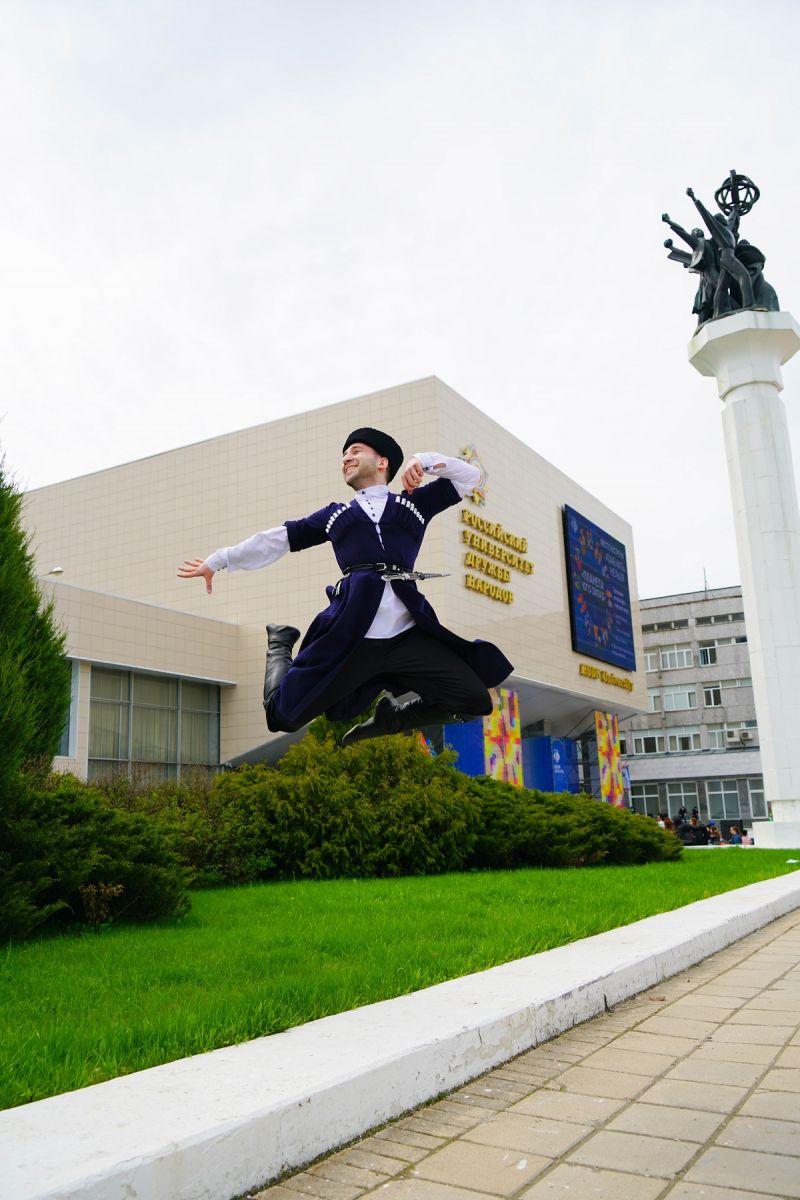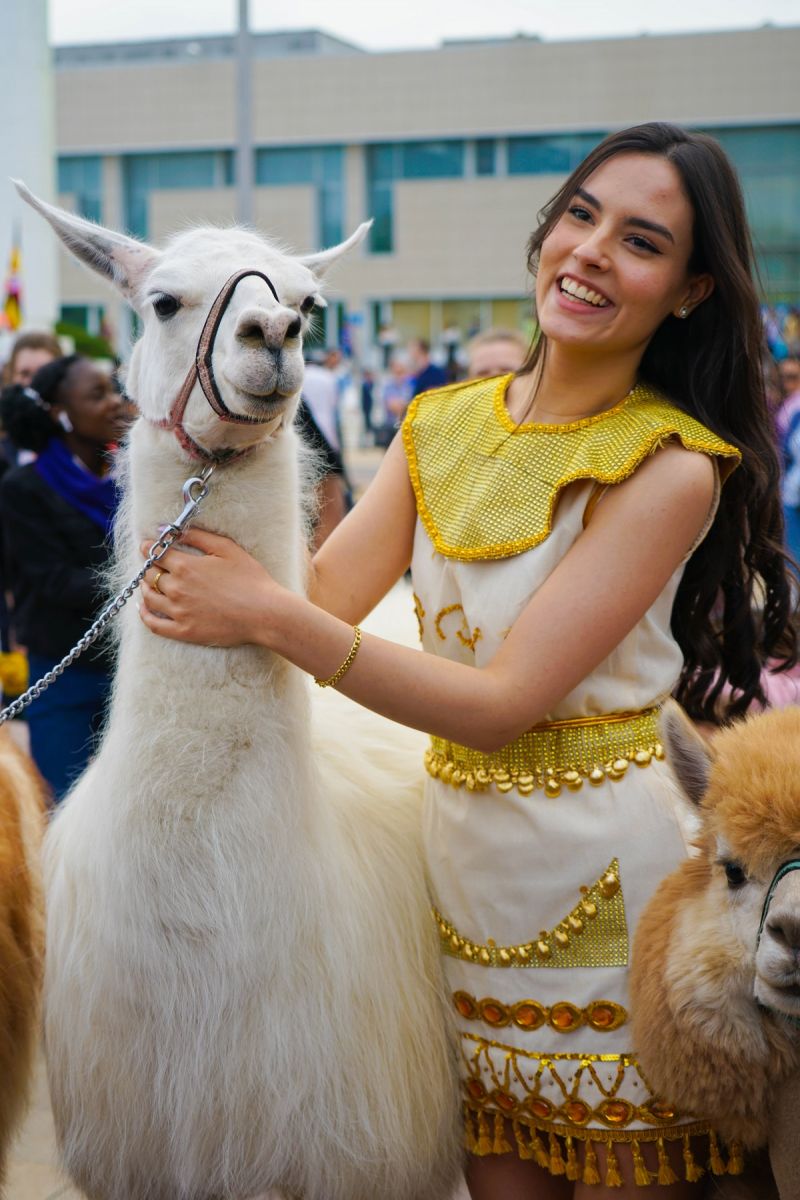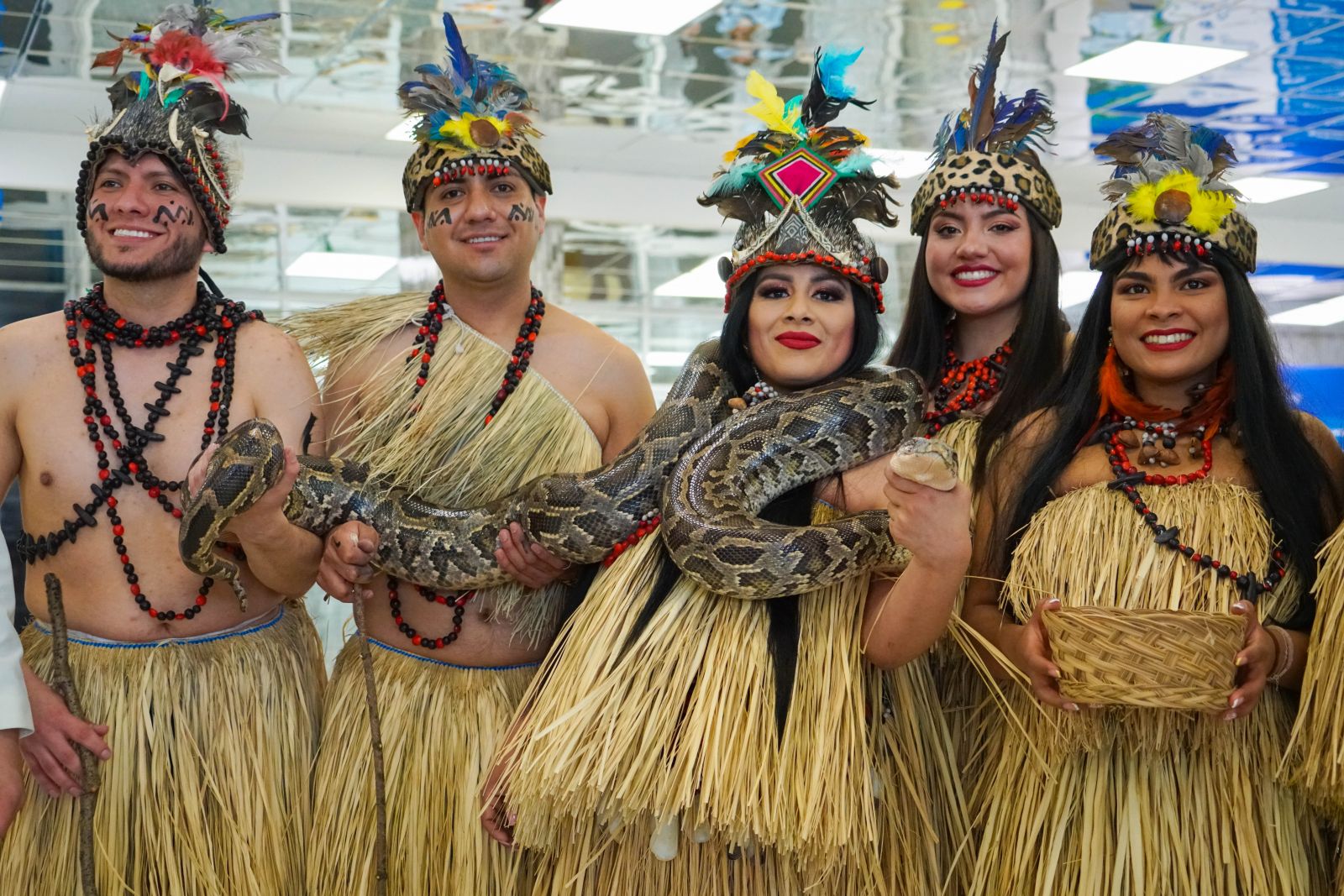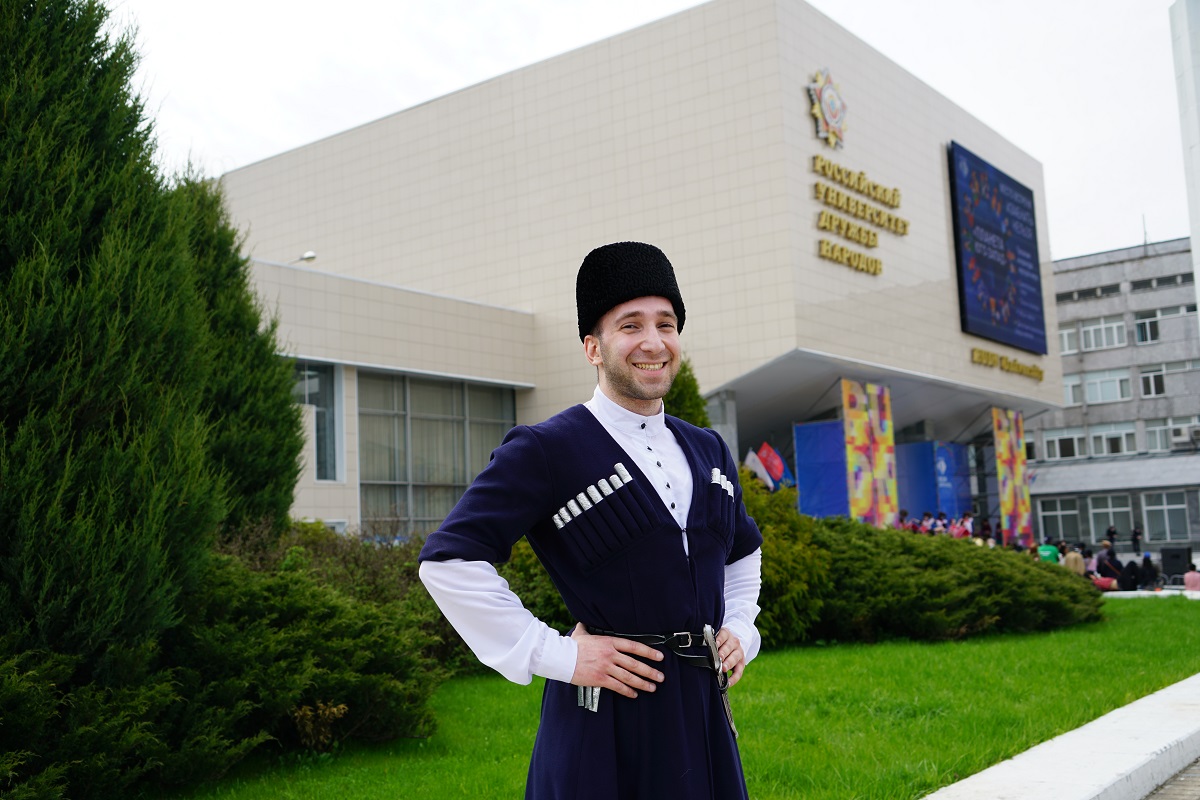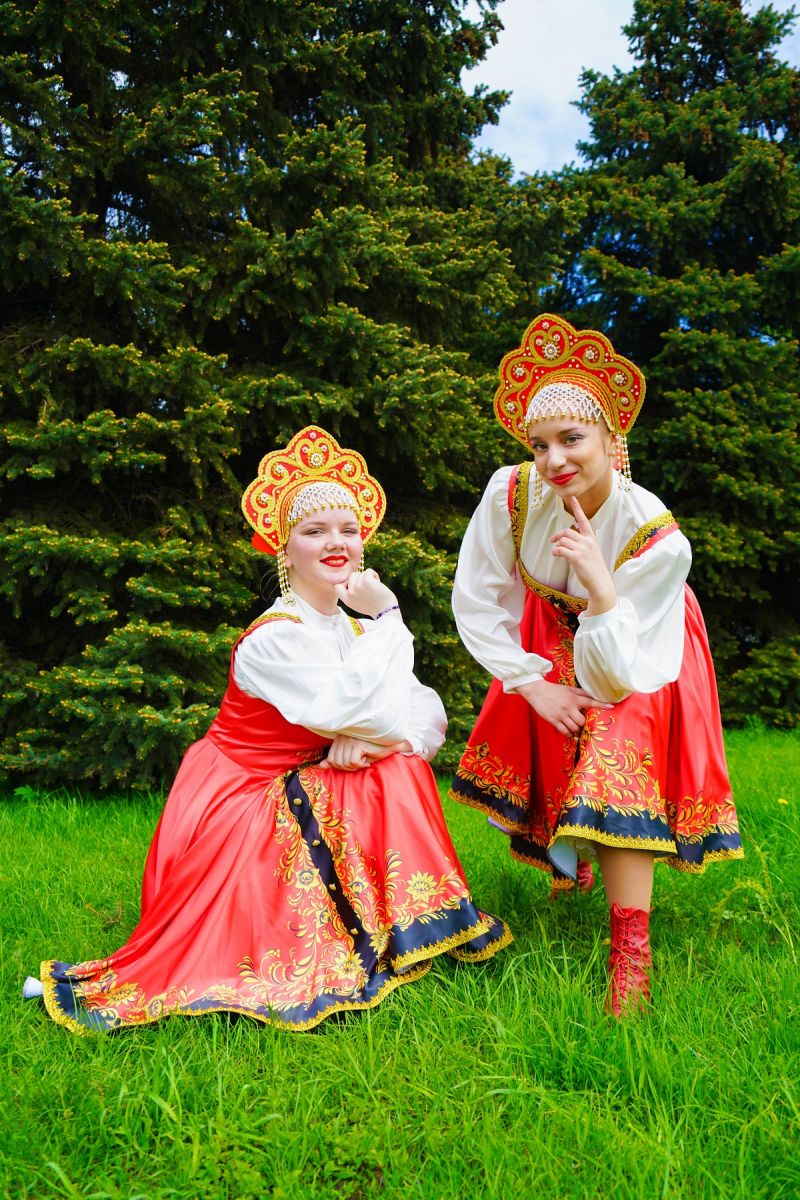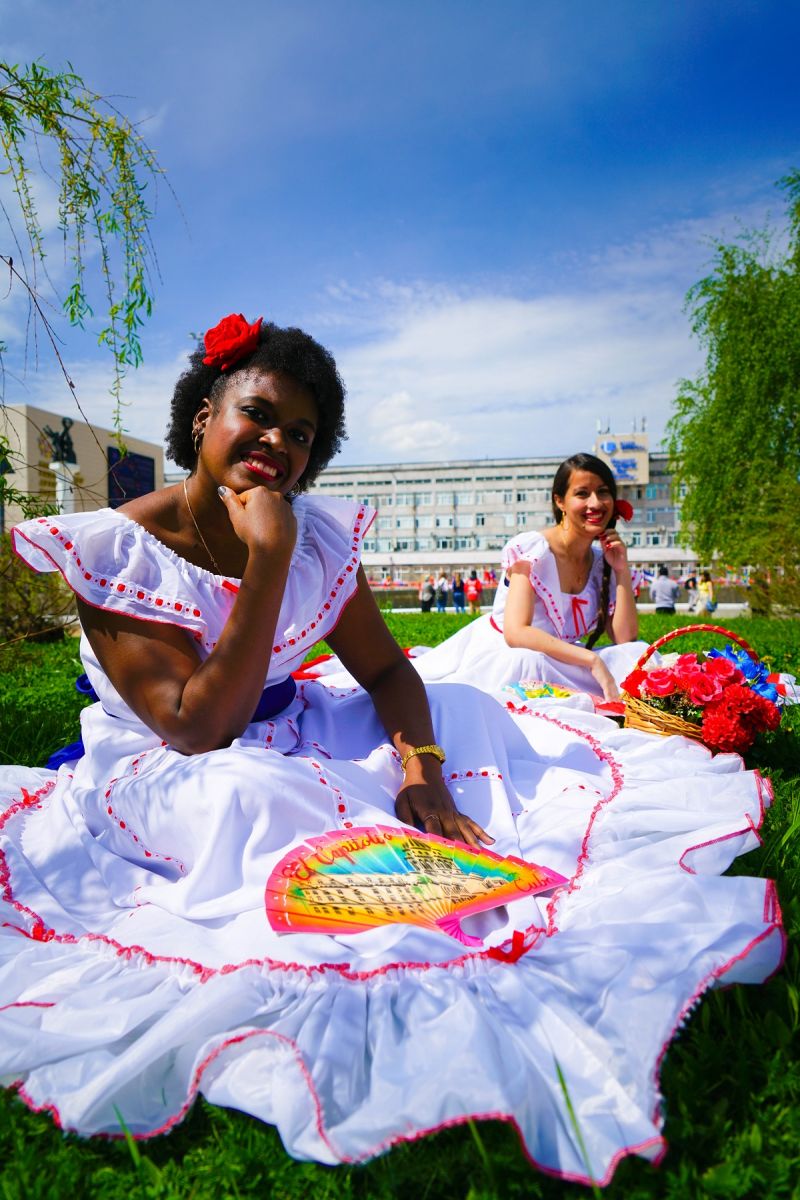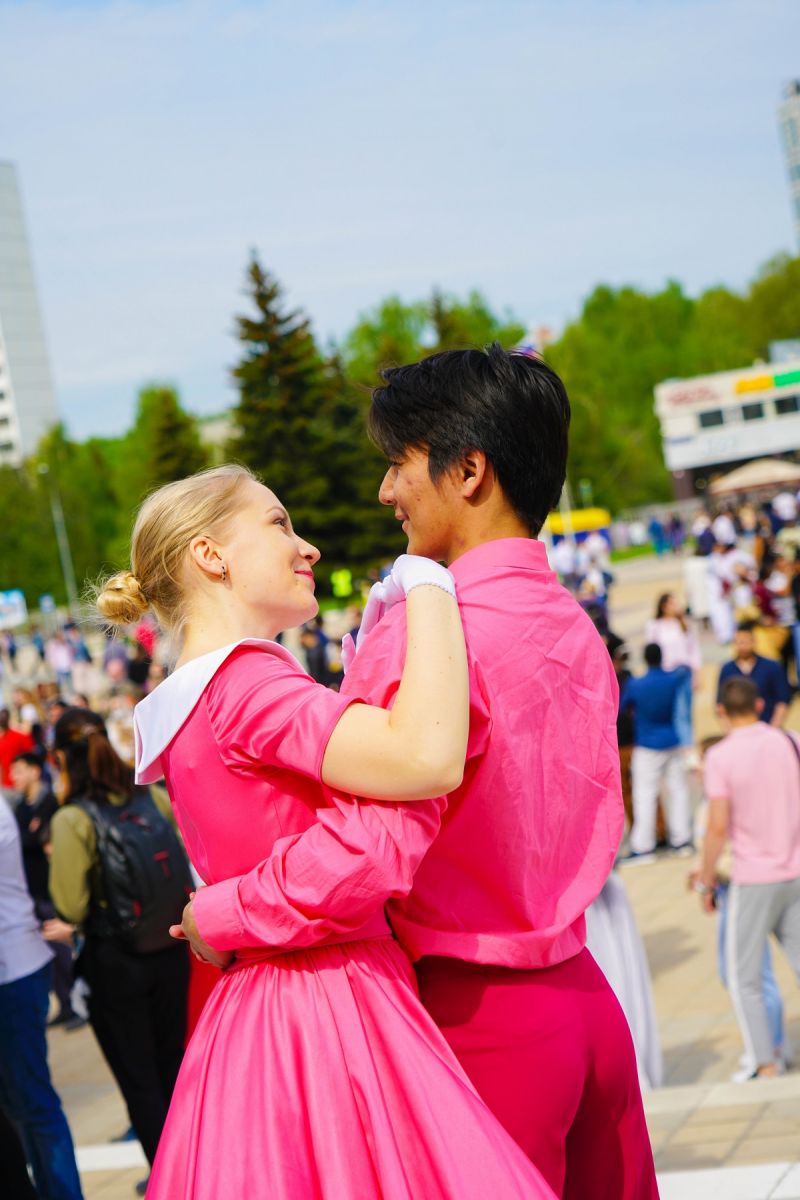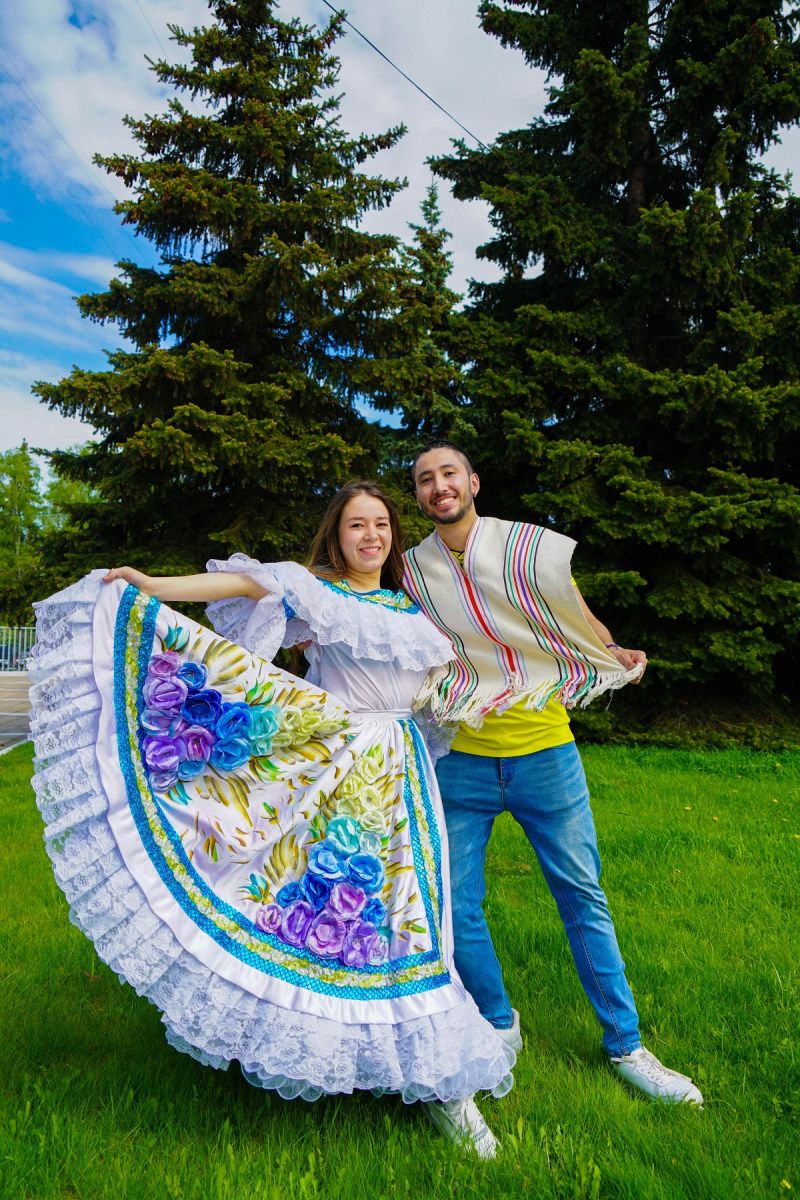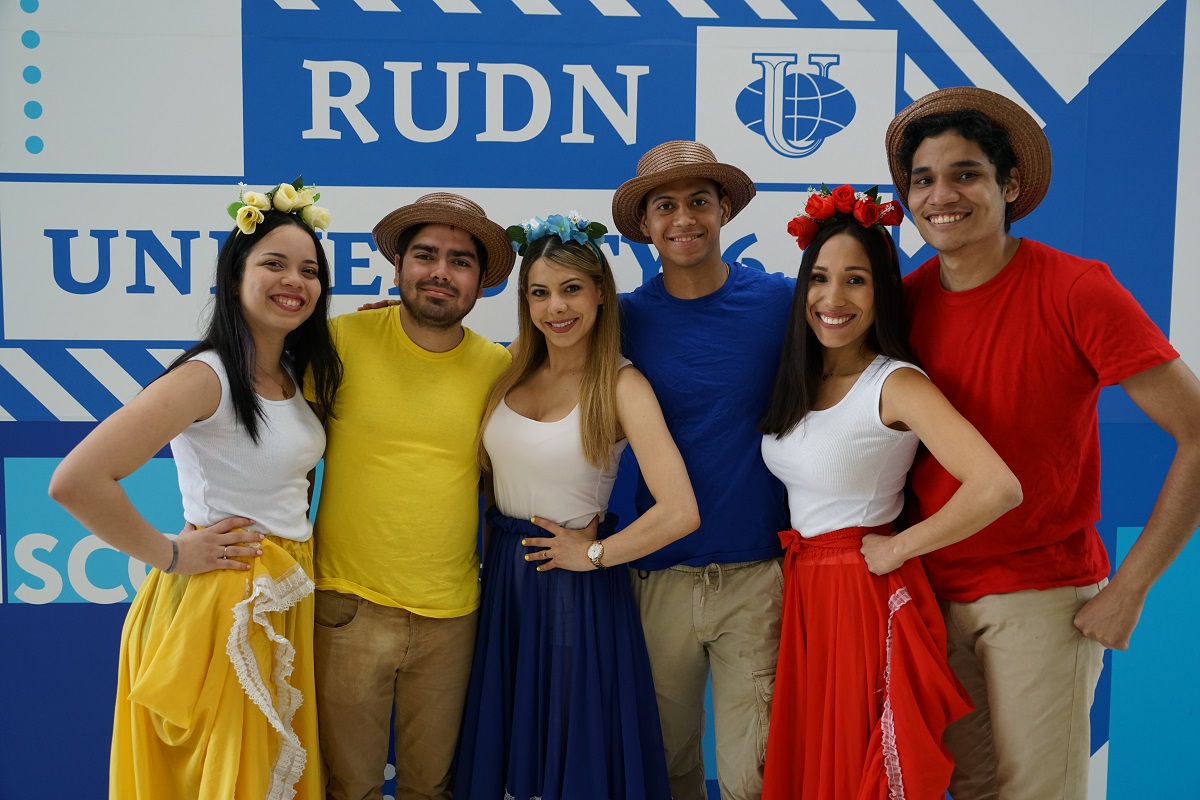 Life in RUDN
24 May
"I love to create something new — I have found my place in science," Ngbala-Okpabi Obarijima Godwin Samuel, student of the Engineering Academy of RUDN University
Obarijima came from Nigeria and entered RUDN in 2016. Now he is studying in the first year of the master's program at the Engineering academy and has already managed to register a patent. Read his interview about why he decided to study in Russia, about registering a patent and about VR5 engines.
Life in RUDN
23 May
A kaleidoscope of cultures and events: what do you remember about Planet South-West 2022?
May 14, RUDN University hosted the 34th Planet South-West festival. Patrice Lumumba square gathered more than 3 thousand guests. 500 students prepared exhibitions from 61 countries and a concert of 53 numbers. The most popular groups of RUDN Interclub — from "Rhythms of Friendship" and "Rainbow" to the folk group "Krapiva" and the Caucasian Dance Studio greeted the guests with songs and dances.
Life in RUDN
23 May
Victoria Orlova, a student at RUDN Medical Institute: During four courses of study I have been thinking "Why is the profession of a nurse so underestimated?"
It is widely believed that a nurse is supposed to give and bring. But this is absolutely not true. My name is Victoria Orlova, I am a 4th year student of the Medical Institute of the Peoples' Friendship University of Russia, majoring in "Nursing".