"Architecture chose me": how a student from RUDN found himself in art
"I don't think people can be taught architecture. — the famous Iraqi architect Zaha Hadid used to say, — you can only inspire them". These words echo in the heart of RUDN student Ali Hikmat Shamsaldin, who considers Hadid his "godmother" in the profession.

Ali's passion for drawing was awakened in his childhood: "I see things differently than ordinary people. I always notice details, interesting color combinations that only an artist can see. A person looks at a building and sees only a structure made of concrete or brick, but I notice the harmony of lines and technical aesthetics of the house". After school, he had a choice of where to go to study from Erbil: to Malaysia, Turkey, or Russia. He chose Russia, because: "This is a unique country with incredible architecture!"
Moving turned out to be a great stress, because Ali hadn't learned Russian before. "Be a man, don't telephone your father in tears", he kept telling himself. Only after graduating from the Pre-University Faculty he finally managed to get used to the new culture.
Russia became the epicenter of Ali's architectural achievements and was deeply revealed in his work. In his spare time, he went to the museum of modern art, walked the streets of Moscow, drew sketches of ancient churches and captured the nature of parks. The young artist was still inspired by the works of his idol: the Moscow business center Dominion Tower and the Golden metro station in Riyadh.

In Russia, Ali devoted himself entirely to creativity: most of all, he was fascinated by women's portraits and still life. Success came due to small exhibitions and an art blog in social networks. In parallel, he even took up hairdressing! The program "new day — new goal" was performed impeccably.
Ali wants his family and his country to be proud of him: in the future, he plans to design buildings in his homeland. Therefore, the student sets goals for self-improvement for at least five years ahead: to devote at least two hours a day to drawing, study hard, enter postgraduate school, and after graduation teach at a university. "If you get knowledge, you have to be able to give it", he believes.
One day, his best friend asked, "Ali, you have set a lot of goals, but you need a reference point. Who is your role model?" Then Ali thought for a while and replied: "My reference point is myself in 10 years".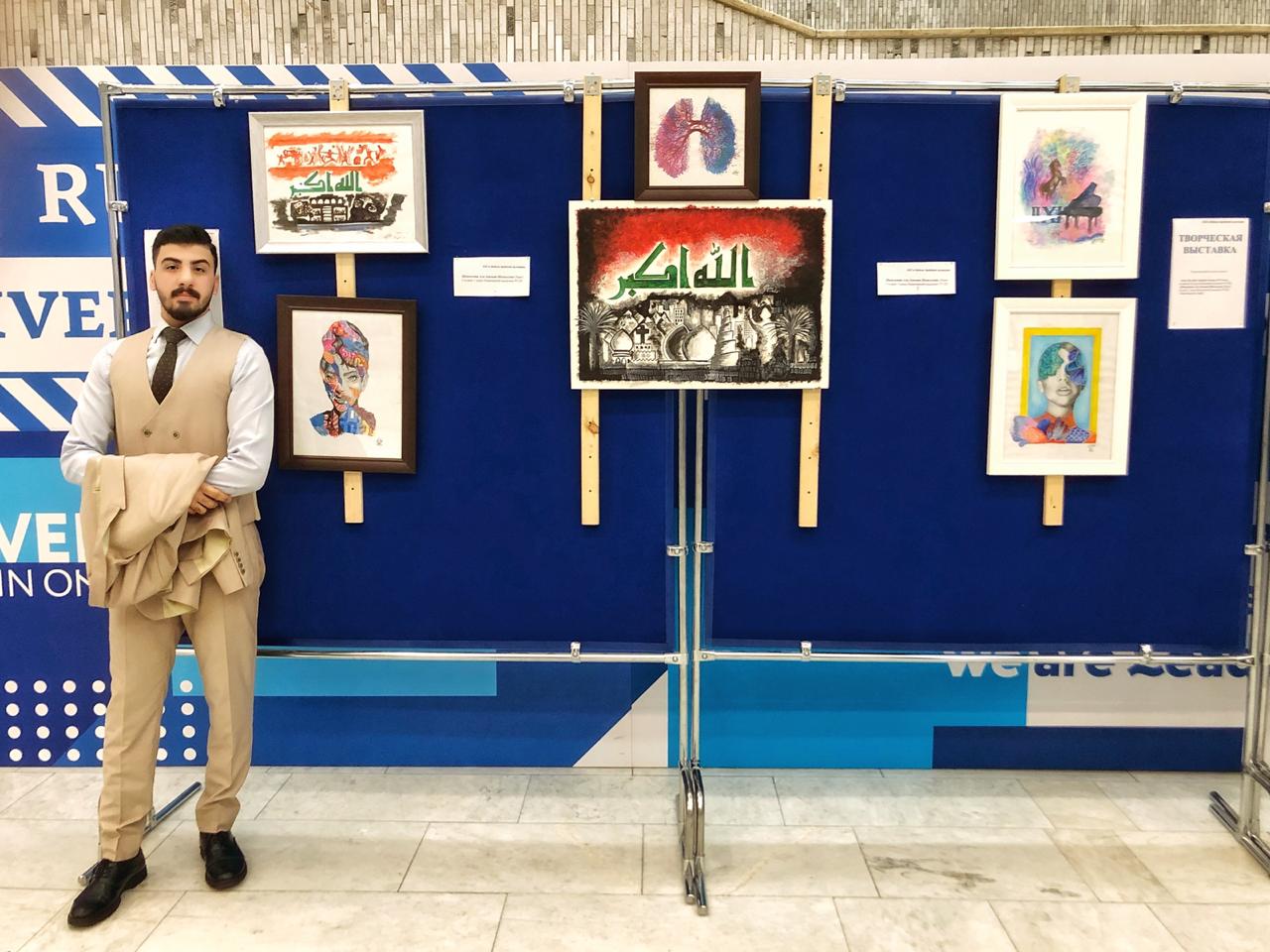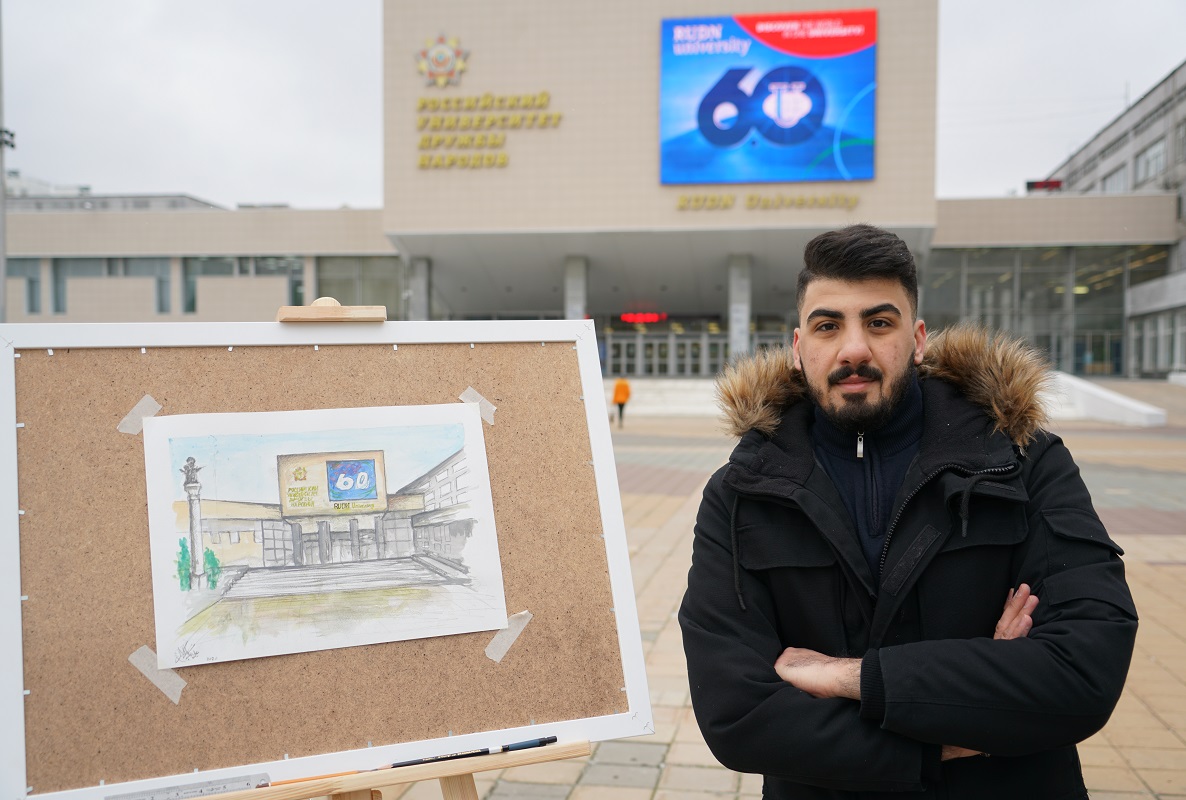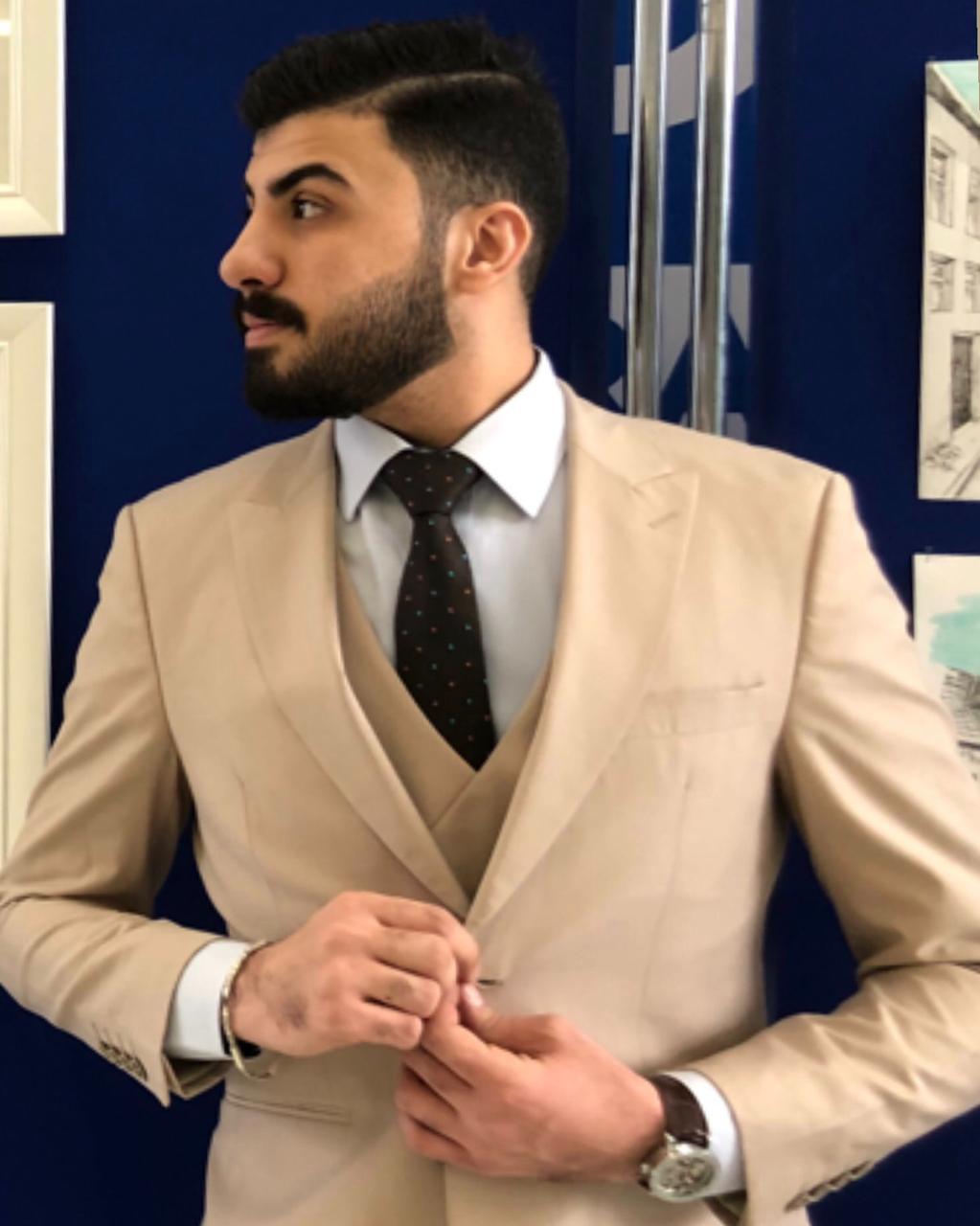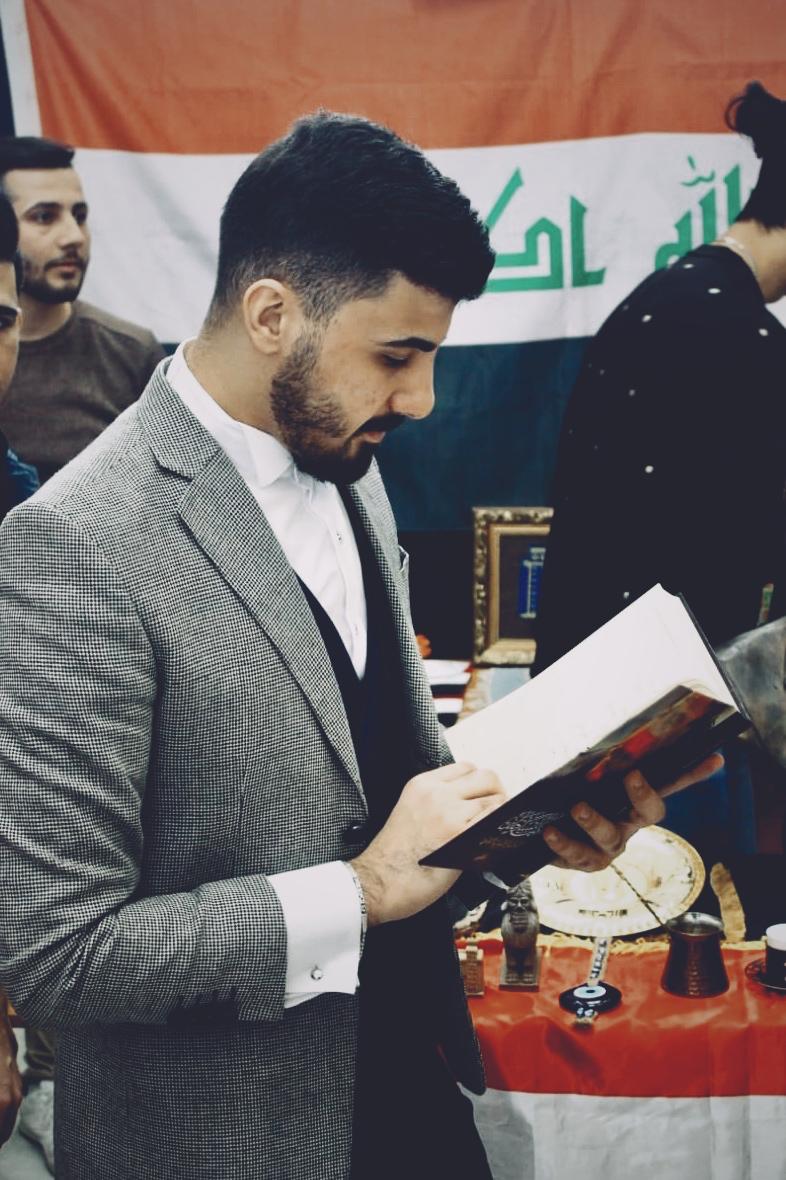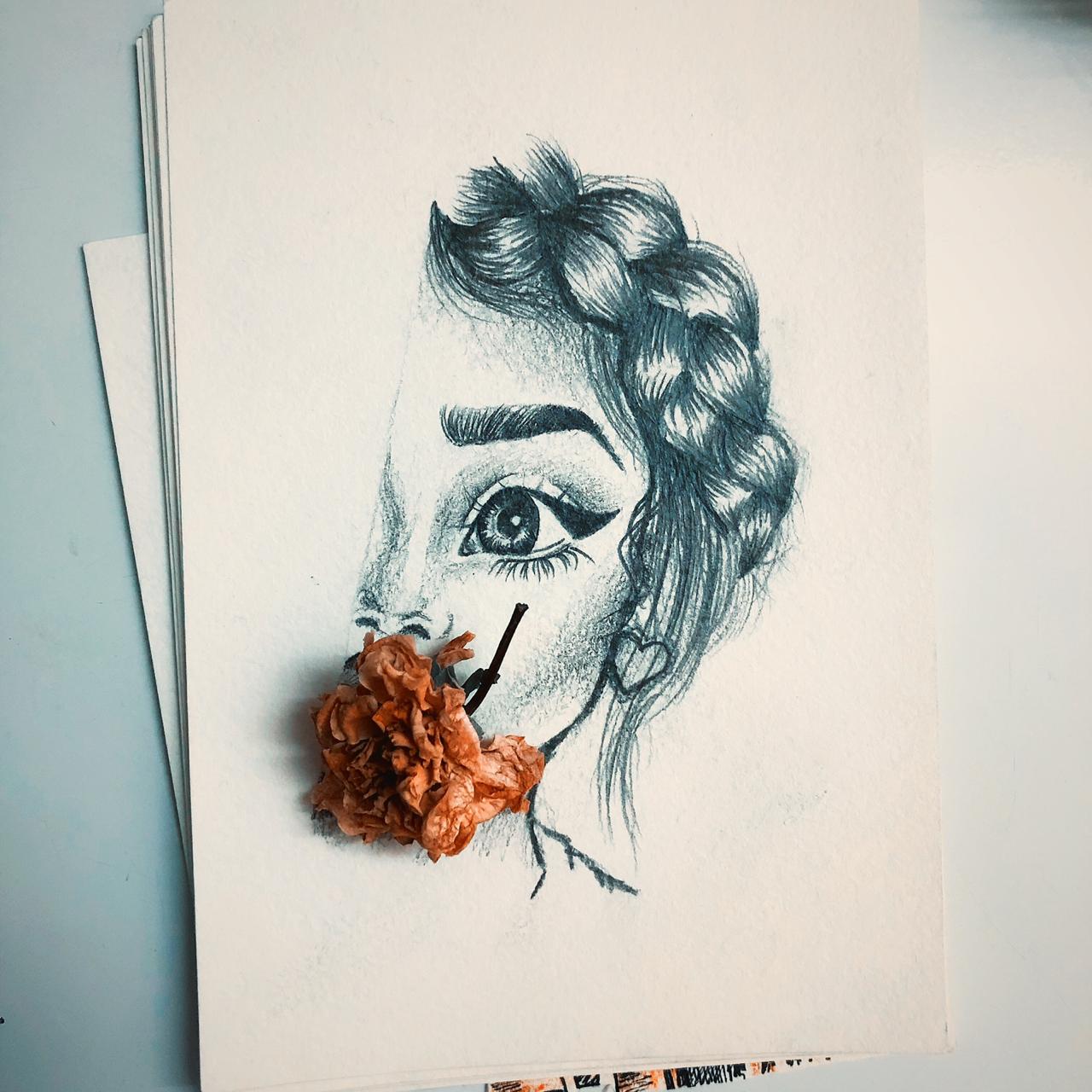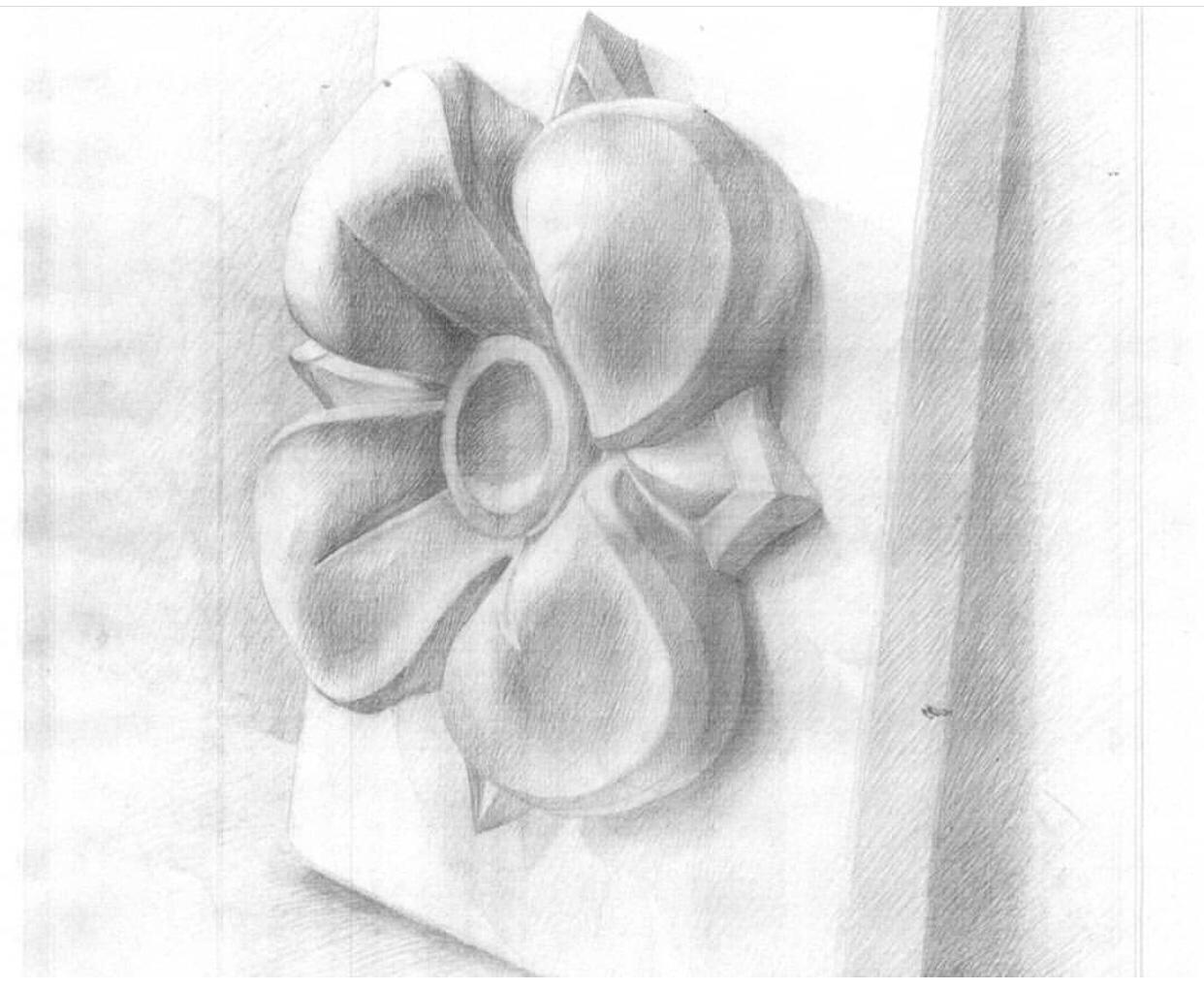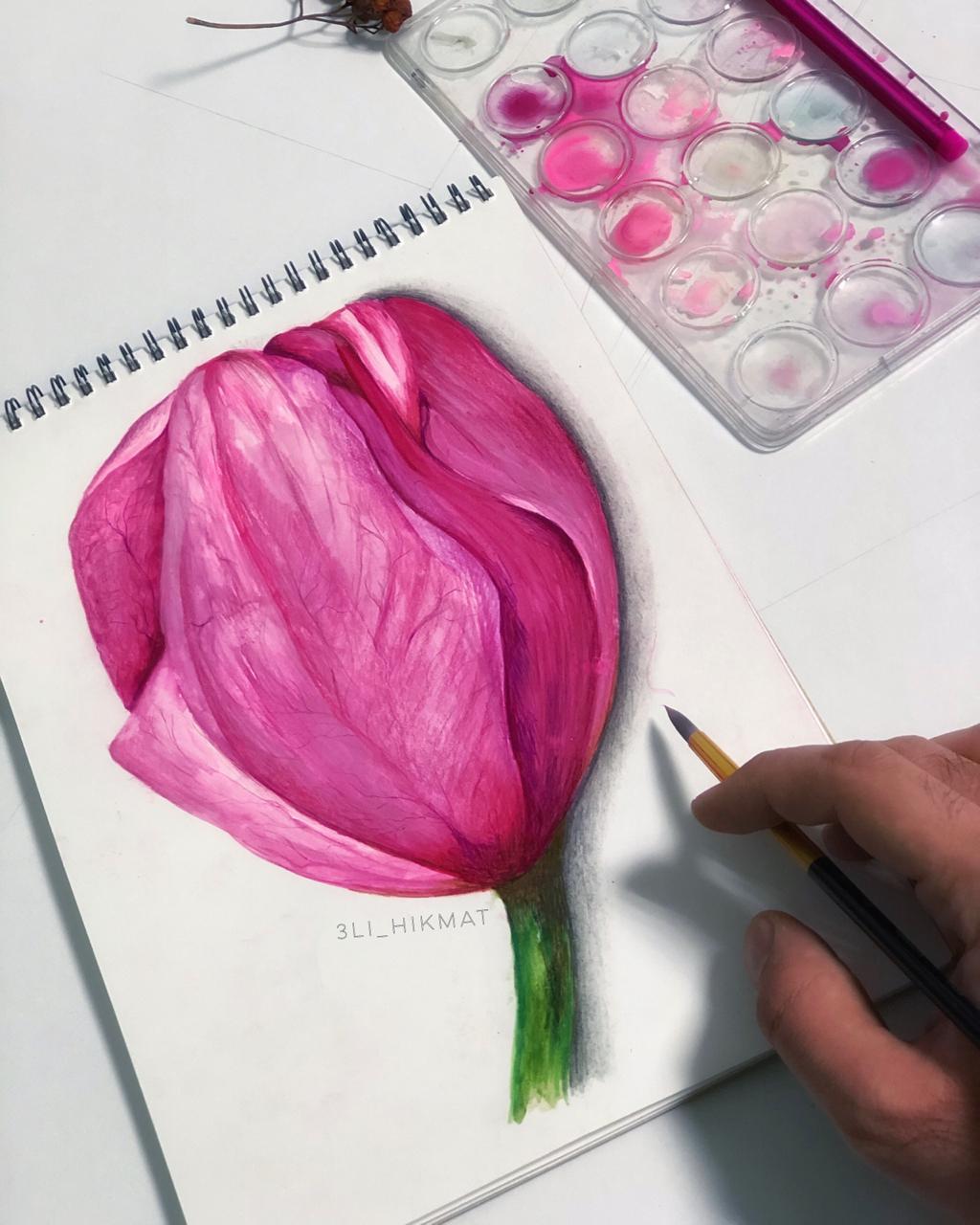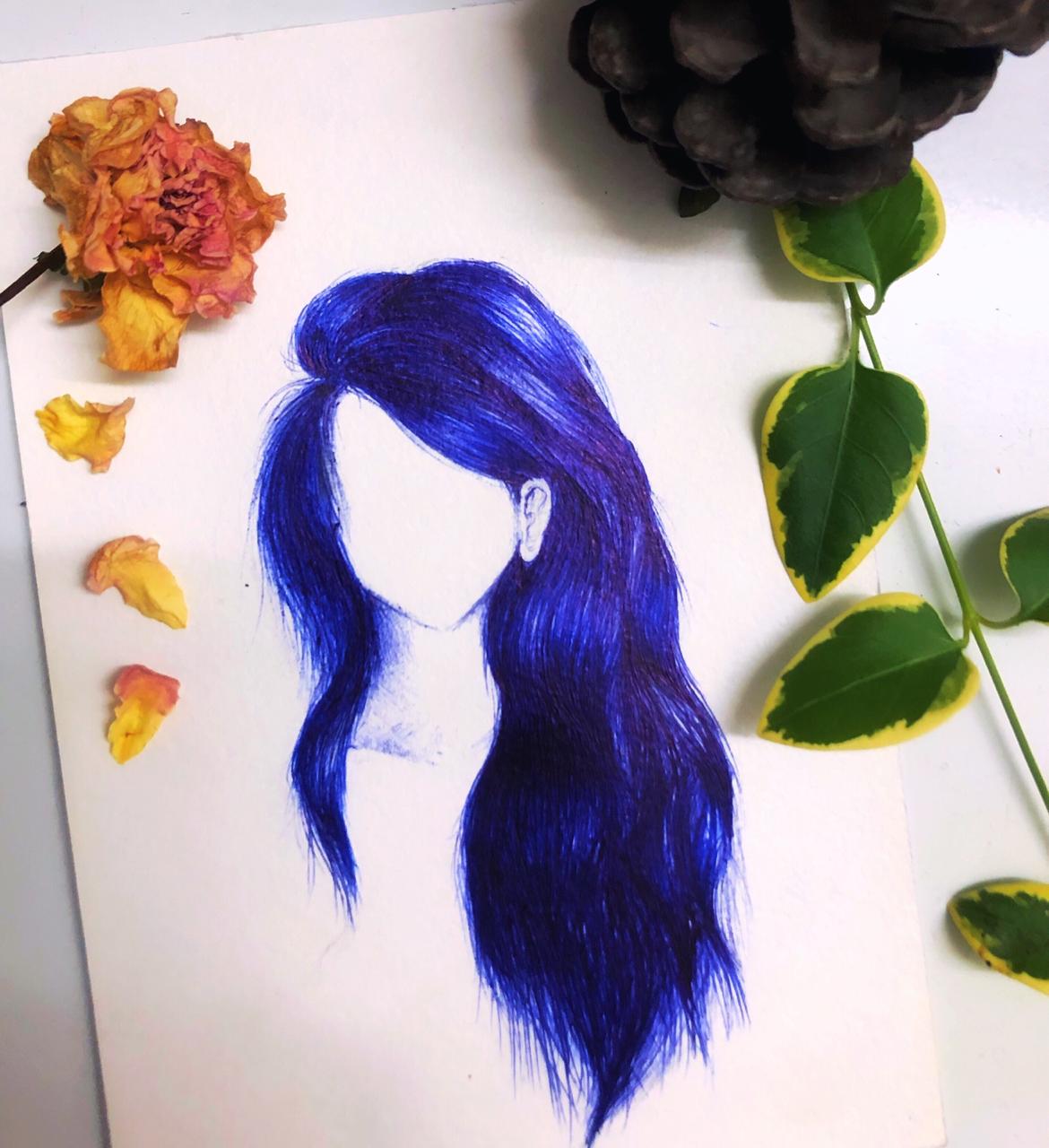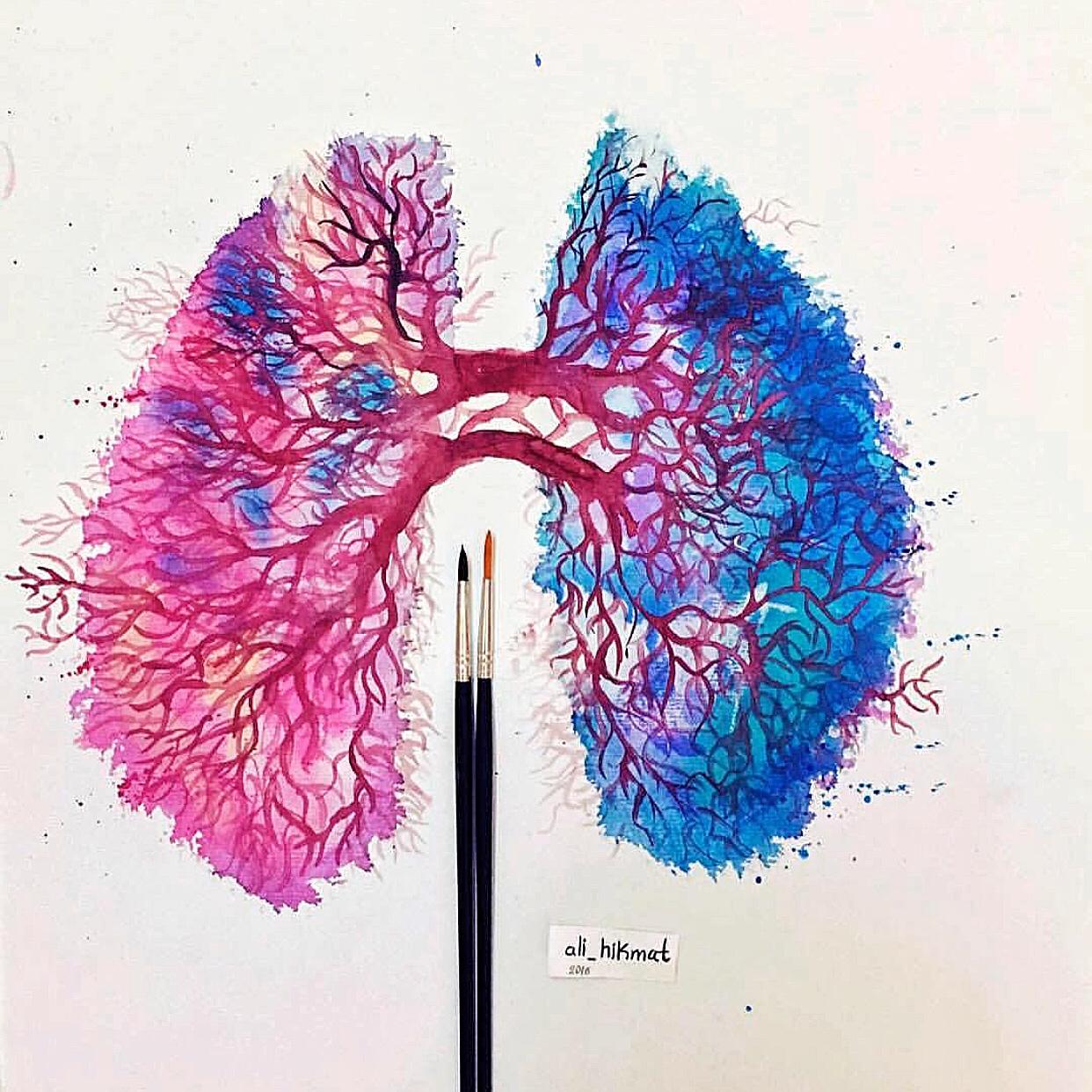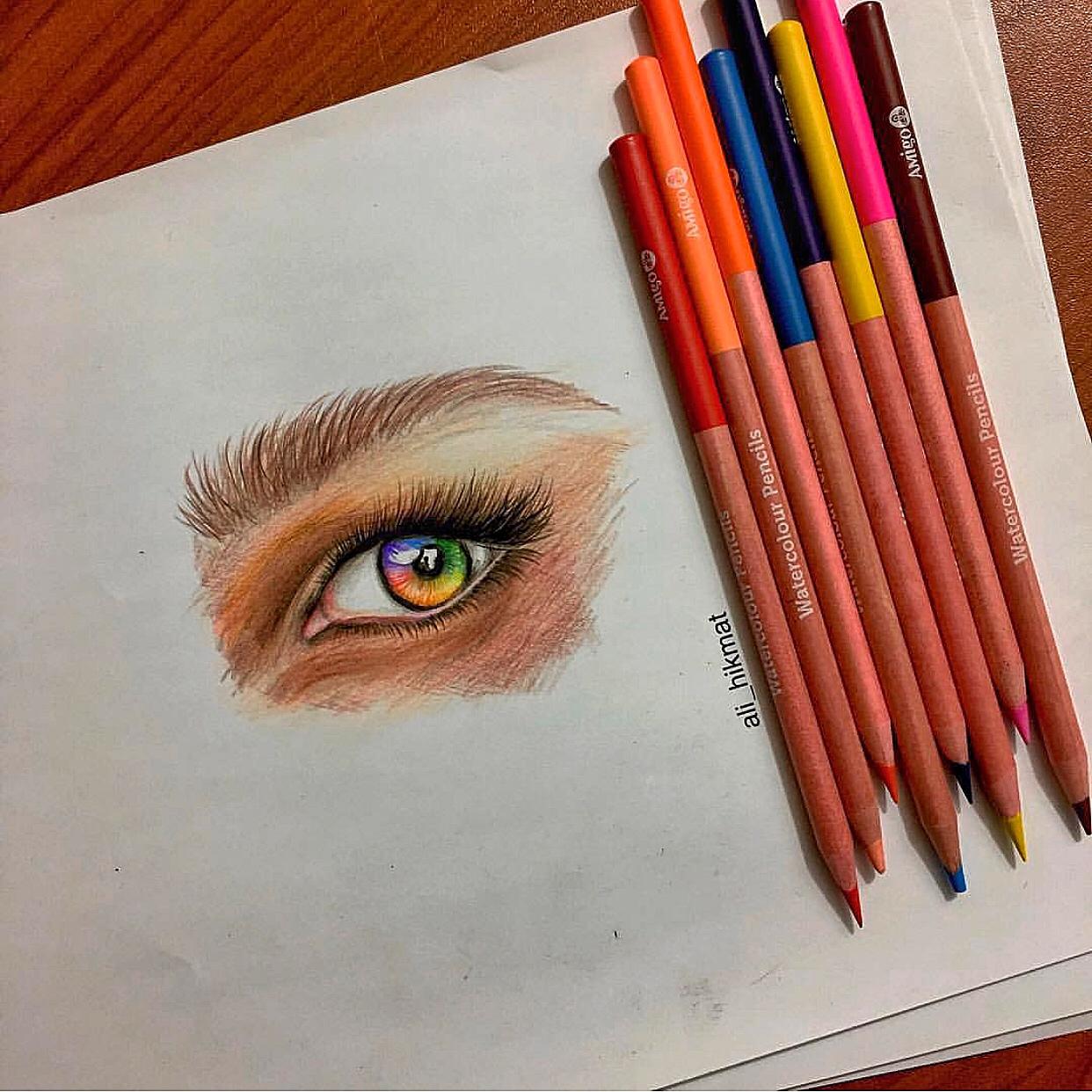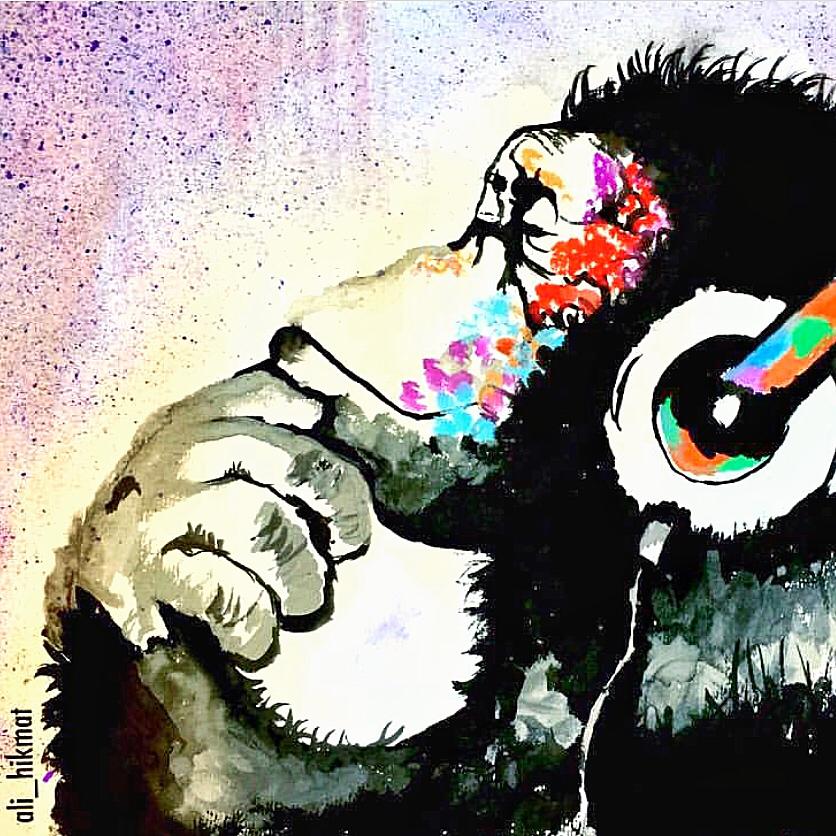 Life in RUDN
10 Sep
The first World Cup among students in powerlifting is to be be held at RUDN
More than 200 students from 40 countries will come to RUDN in July, 2022, to fight for the World Cup in powerlifting.
Life in RUDN
26 Aug
RUDN University student Zoya Schurova at the 2020 Paralympic Games in Tokyo
Zoya is now in Tokyo for the 16th Summer Paralympic Games. The most important start of her sports career will take place on 28 August. She participates in swimming competitions among people with locomotive disabilities.
Life in RUDN
12 Jul
"I moved to Moscow with no money, so I opened a business" — Anastasia Fayzulenova, student of RUDN University' 2013
At the age of 18, Anastasia founded the Casablanca dance school, where she attracted an investment of 42 million rubles. Now 26, she has created a health management service called Checkme. In 2021, she was nominated for the "30 Most Promising Russians Under 30" ranking according to Forbes in the "Entrepreneurs" category. Read her interview to know how to run a business and achieve success, what tests entrepreneurs go through and about self-development.