RUDN University graduate Olga Chebotar appointed Deputy Prime Minister for Reintegration of the Republic of Moldova
Olga Chebotar, graduate of the Department of Theory and History of International Relations, Faculty of Humanities and Social Sciences, has been appointed the new Deputy Prime Minister of the Republic of Moldova.
In 2010, Olga entered RUDN University to major in "International Relations" at the Faculty of Humanities and Social Sciences. She was interested in the foreign policy of the CIS countries, wrote term papers and other works on Moldova.
Olga was one of the founders and an active member of the Moldovan student community.
"International Relations" major gave me basic knowledge of foreign policy, conflict management and theory of international relations. Cultural exchange with classmates from different countries helped me develop interethnic communication skills. Thanks to RUDN University, I have friends in many countries of the world, and I recall with great pleasure my student years spent on campus. I am very grateful to Konstantin Kurylev for the most interesting lectures on the foreign policy of the CIS countries, which made a contribution to the work in the international organization of the Commonwealth of Independent States ", says Olga Chebotar.
In 2014, she graduated RUDN University bachelor's program with honors.
For reference:
In 2014, she entered the magistracy at the Diplomatic Academy of the Russian Foreign Ministry and graduated with honors.
In 2017, she entered postgraduate school at the Diplomatic Academy of the Ministry of Foreign Affairs of the Russian Federation.
In 2017, together with other students from Moldova, she registered the first Moldovan youth organization in the Russian Federation — "Support Center for Moldovan Youth". She was the director of the organization until 2019.
Since 2020, she worked in a diplomatic position in the CIS Executive Committee as Deputy Director of the Economic Department.
In November 2020, she was appointed Deputy Prime Minister of the Republic of Moldova for Reintegration.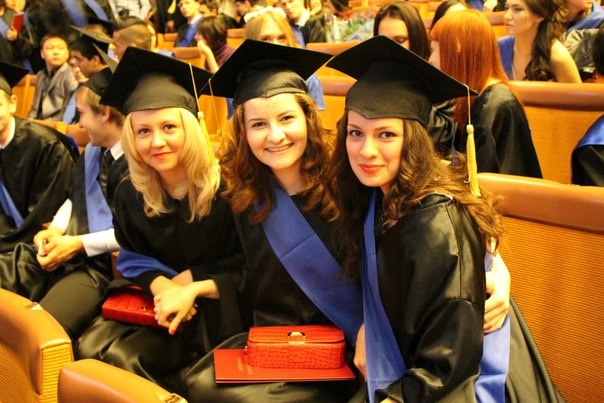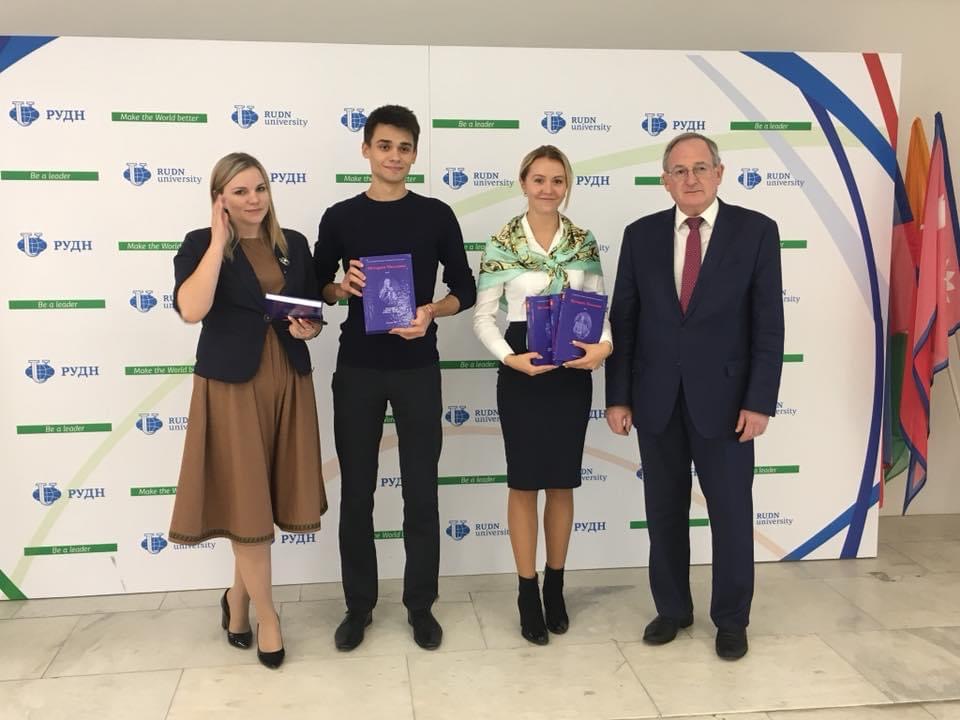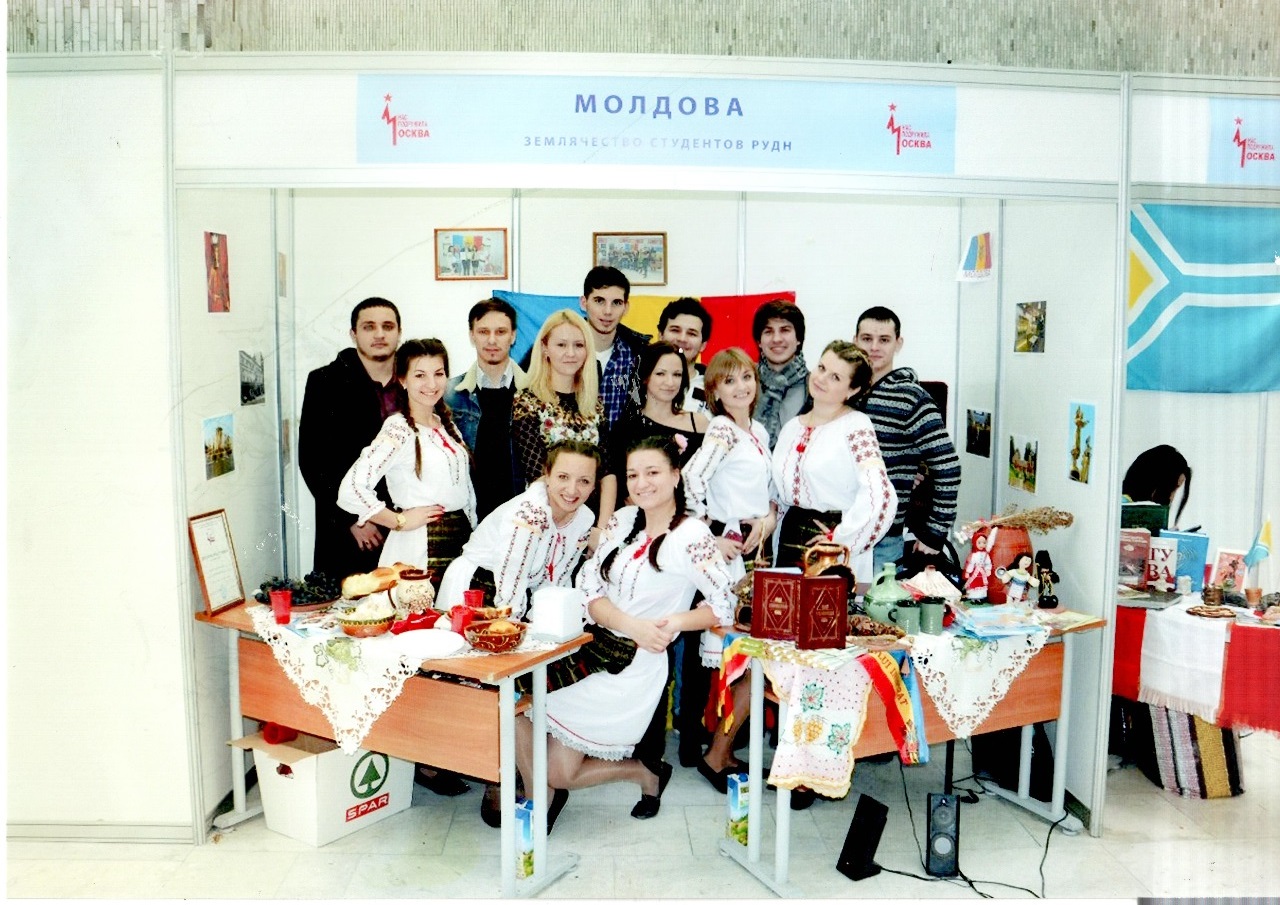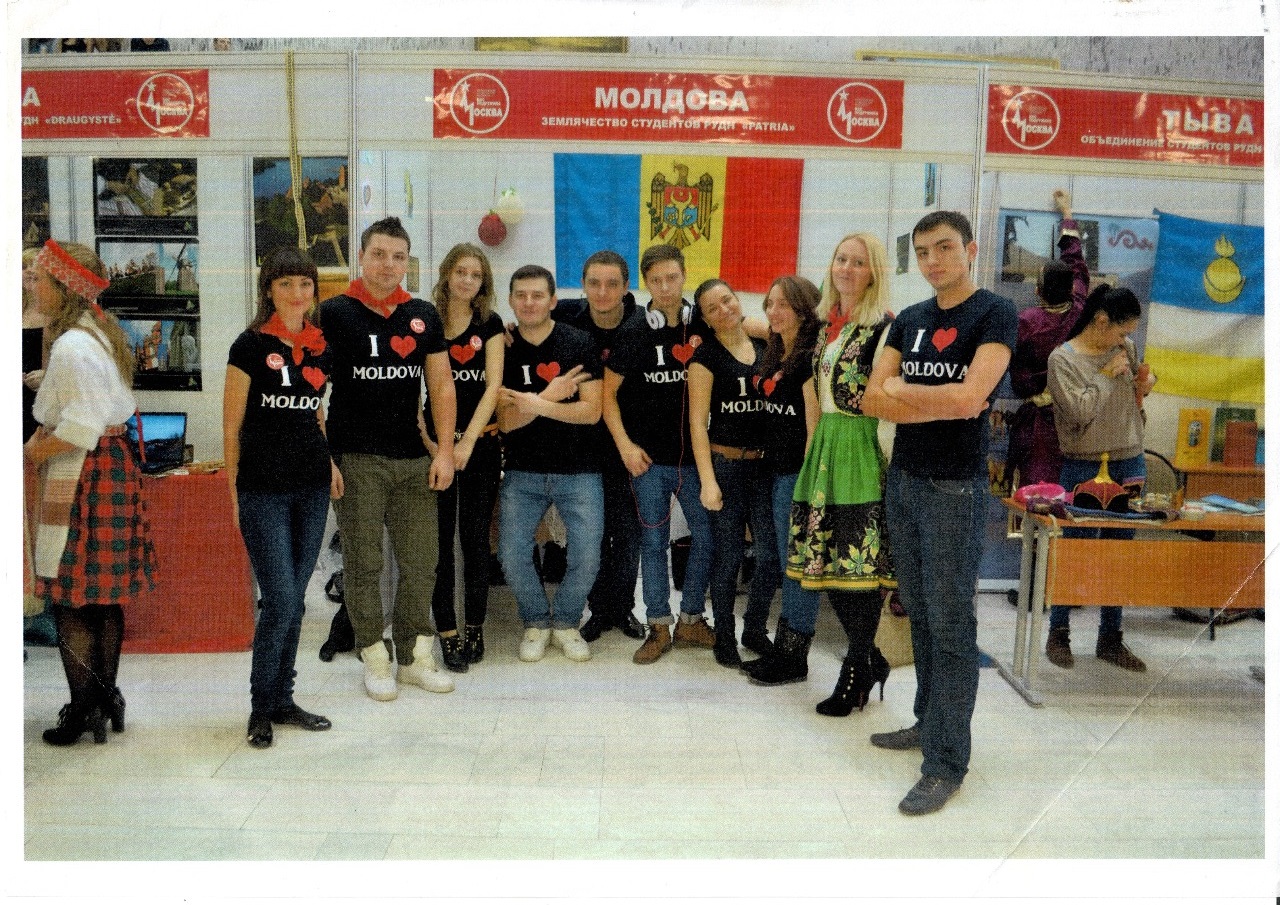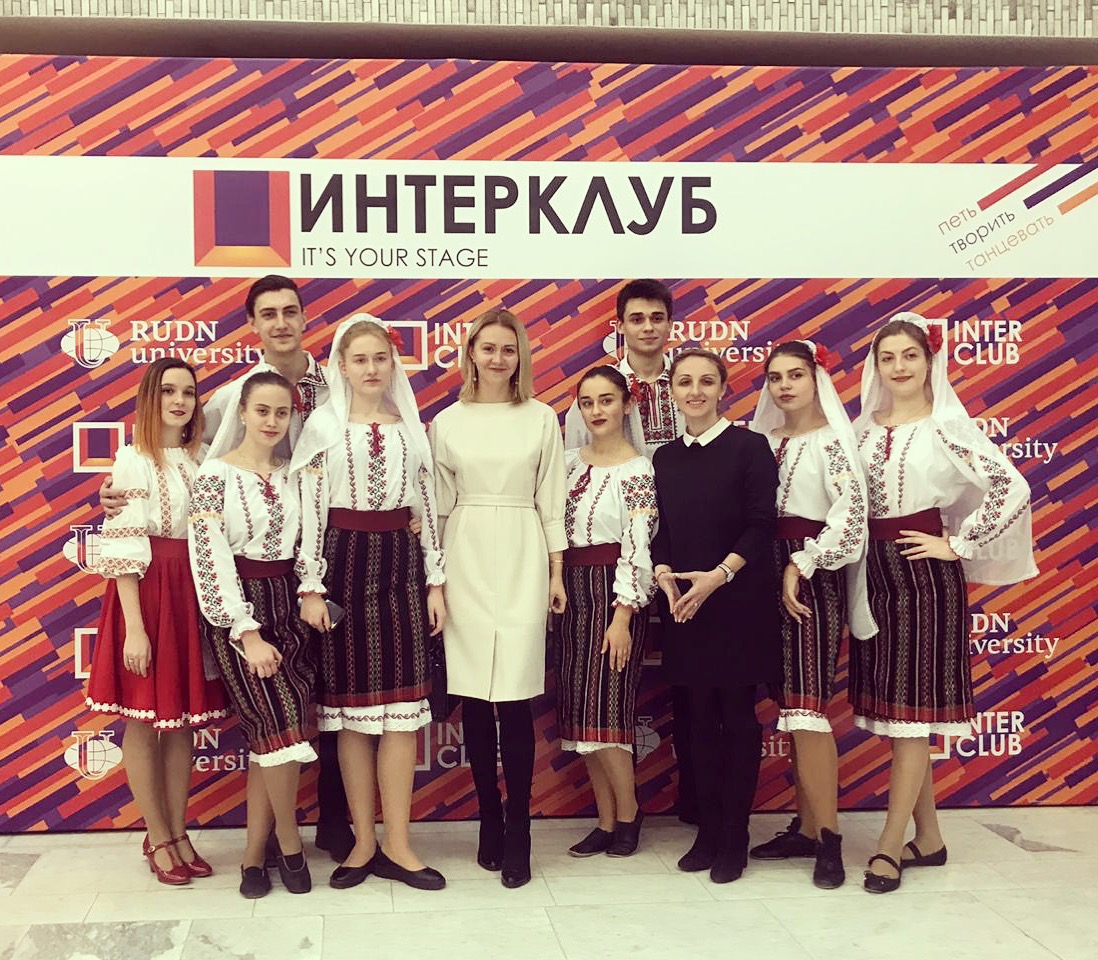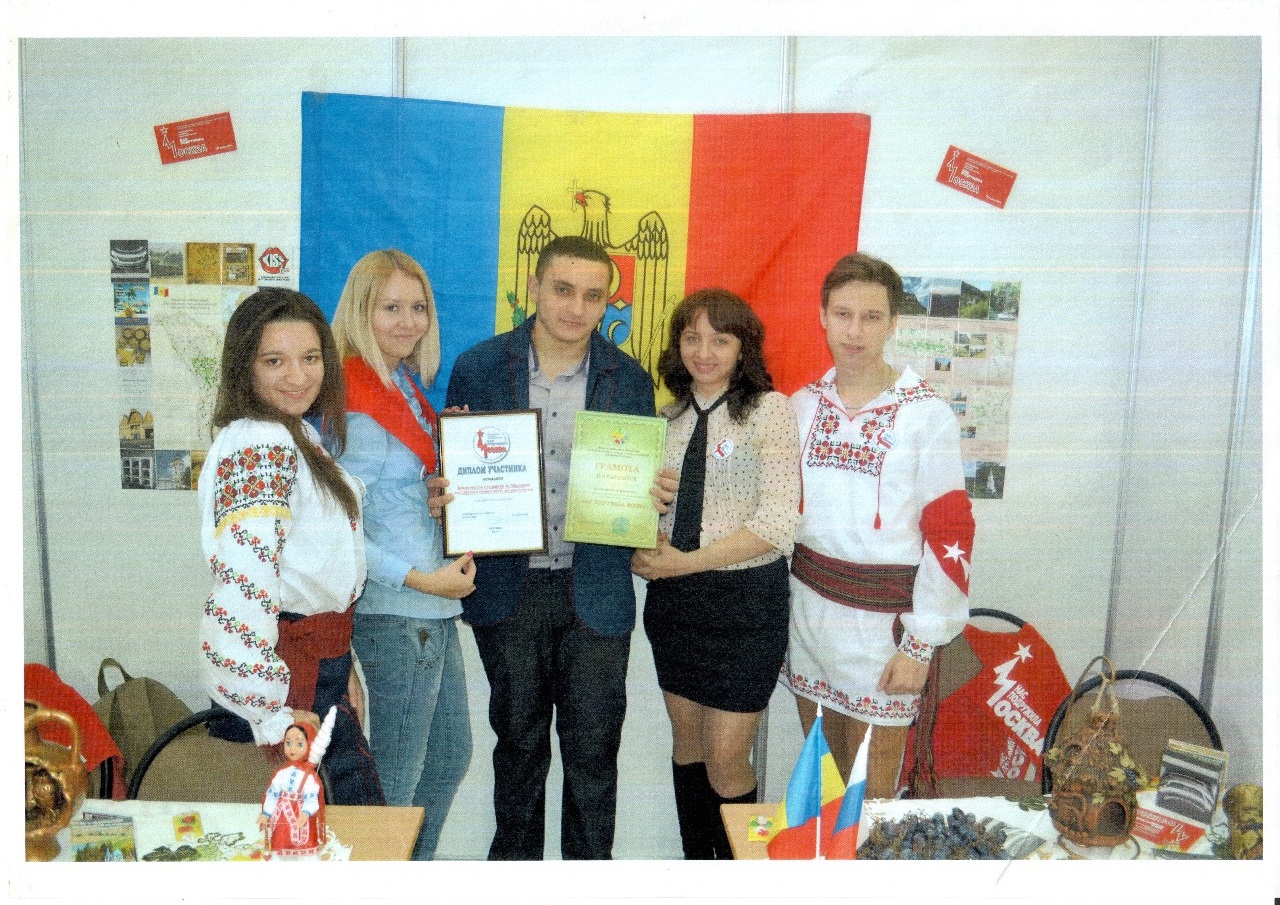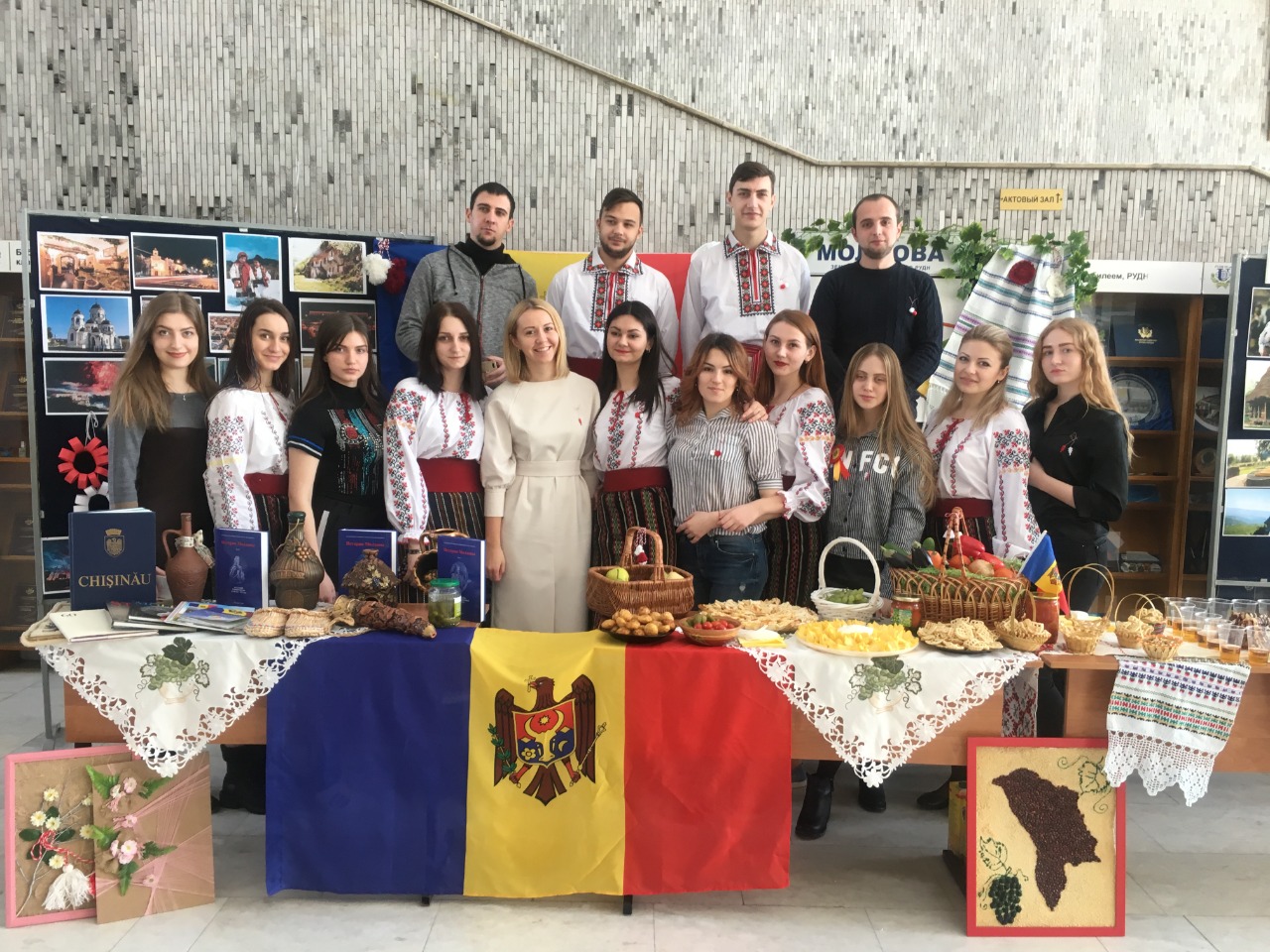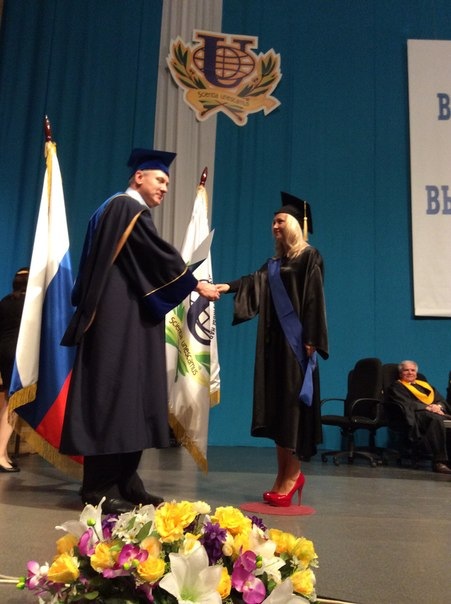 Alumni
15 Apr
"Scientific interests are very successfully intertwined with professional and even commercial ones": Timur Imomnazarov, RUDN University graduate
Timur Imomnazarov is a graduate of RUDN Engineering Academy. Today he has his own business in the field of construction - "The First Composite Company". In our interview Timur talks about the first scientific article, love for skiing and his daughter.
Alumni
10 Mar
Student, Graduate, Prime minister: César Verduga Vélez, RUDN graduate from Ecuador
We are introducing interesting heroes of the university. César Verduga Vélez is a RUDN graduate'71 from Ecuador.
Alumni
10 Oct 2022
"I clearly followed the instruction of our teachers — to be a source of knowledge for people," — Ngan Tony Francois Pierre, RUDN University graduate from Cameroon
RUDN University has trained graduated about 200 thousand students, including specialists from all over the world. One of them is Francois, a graduate of the RUDN Faculty of Economics, a major Cameroonian entrepreneur and author of 9 books on economics and business. In 2010, Francois completed his postgraduate studies and defended his Ph.D. at RUDN.