Back to RUDN dorms: tell us you are coming
RUDN students are supposed to inform specialists of the Department of Comprehensive Services for Residents of Campus Directorate about their return to the dorm one day before arrival (send an email).
Email addresses:
Dorm № 1
Astemir Zhurtov
zhurtov-ayu@rudn.ru
Dorm № 2
Danil Oleinikov
oleynikov-d@rudn.ru
Dorm № 3
Alexy Khipkhenov
khipkhenov-aa@rudn.ru
Dorm № 5
Sergey Spiridonov
spiridonov-sv@rudn.ru
Dorm № 6
Elena Kirilova
kirilova-ea@rudn.ru
Dorm № 7
Sergey Kirilov
kirilov-sv@rudn.ru
Dorm № 8
Sergey Kirilov
kirilov-sv@rudn.ru
Dorm № 9
Aleksander Shvetsov
shvetsov-ao@rudn.ru
Dorm № 10
Roman Parshin
parshin-rs@rudn.ru
Dorm № 11
Stanislav Strykov
strykov-sv@rudn.ru
Dorm № 12
Marina Simbara
simbara-mv@rudn.ru
Dorm № 13
Yury Vernigora
vernigora-yua@rudn.ru
Dorm № 14
Igor Sementsov
sementsov-ie@rudn.ru
Dorm № 15
Magomed Bazghiev
bazgiev-mm@rudn.ru
When you are planning to return to the dorm we recommend you to take COVID-19 test (PCR test) not later than 3 days before coming back to the dorm. Tests can be taken in RUDN Medical center or any other medical facility.
Student reception
Visiting the Department of Comprehensive Services for Residents is only by previous appointment to avoid lines and keep social distance.
Call for appointment:
+7 (495) 787-38-03 ext. 1149
+7 903 133-48-47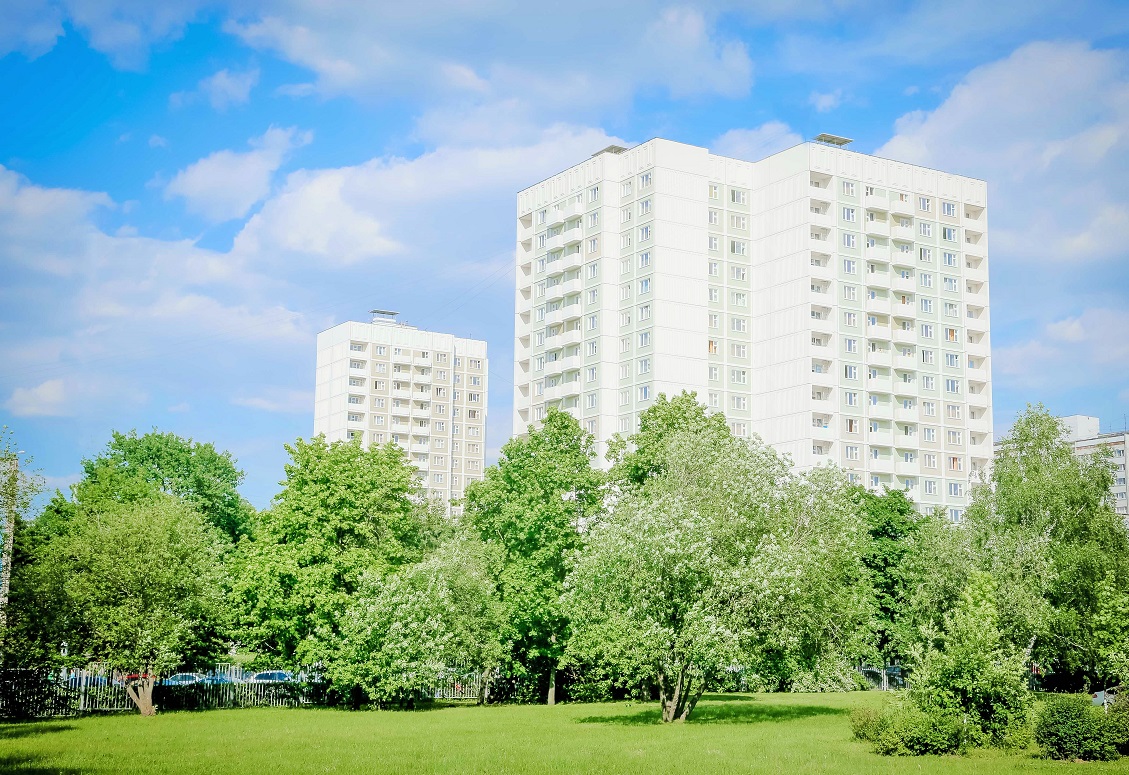 Life in RUDN
24 May
"I love to create something new — I have found my place in science," Ngbala-Okpabi Obarijima Godwin Samuel, student of the Engineering Academy of RUDN University
Obarijima came from Nigeria and entered RUDN in 2016. Now he is studying in the first year of the master's program at the Engineering academy and has already managed to register a patent. Read his interview about why he decided to study in Russia, about registering a patent and about VR5 engines.
Life in RUDN
23 May
A kaleidoscope of cultures and events: what do you remember about Planet South-West 2022?
May 14, RUDN University hosted the 34th Planet South-West festival. Patrice Lumumba square gathered more than 3 thousand guests. 500 students prepared exhibitions from 61 countries and a concert of 53 numbers. The most popular groups of RUDN Interclub — from "Rhythms of Friendship" and "Rainbow" to the folk group "Krapiva" and the Caucasian Dance Studio greeted the guests with songs and dances.
Life in RUDN
23 May
Victoria Orlova, a student at RUDN Medical Institute: During four courses of study I have been thinking "Why is the profession of a nurse so underestimated?"
It is widely believed that a nurse is supposed to give and bring. But this is absolutely not true. My name is Victoria Orlova, I am a 4th year student of the Medical Institute of the Peoples' Friendship University of Russia, majoring in "Nursing".