Green forest - green planet: students of RUDN at the volunteer spring week clean-up
Green forest - green planet: students of RUDN at the volunteer spring week clean-up
April 27, 48 volunteers from 20 countries did the cleaning on the territory of the Troparevsky forest park zone adjacent to the campus of the university. Ecological action has become part of the city project "Spring Week of Good."
Students and graduates of the country's "greenest" university care about issues of ecology and environmental cleanliness, so they began to clean the forest near the campus. The volunteers faced the task of not only collecting garbage, but also sorting it into plastic, glass and metal, which will be sent for recycling, as well as other waste.
In two hours of cleaning, the volunteers managed to collect and sort over 10 bags of garbage.
In memory of the clean-up, all participants received memorable badges "I love RUDN". At the end of the event, all participants were invited to a gala concert and a picnic organized by the Women's Committee.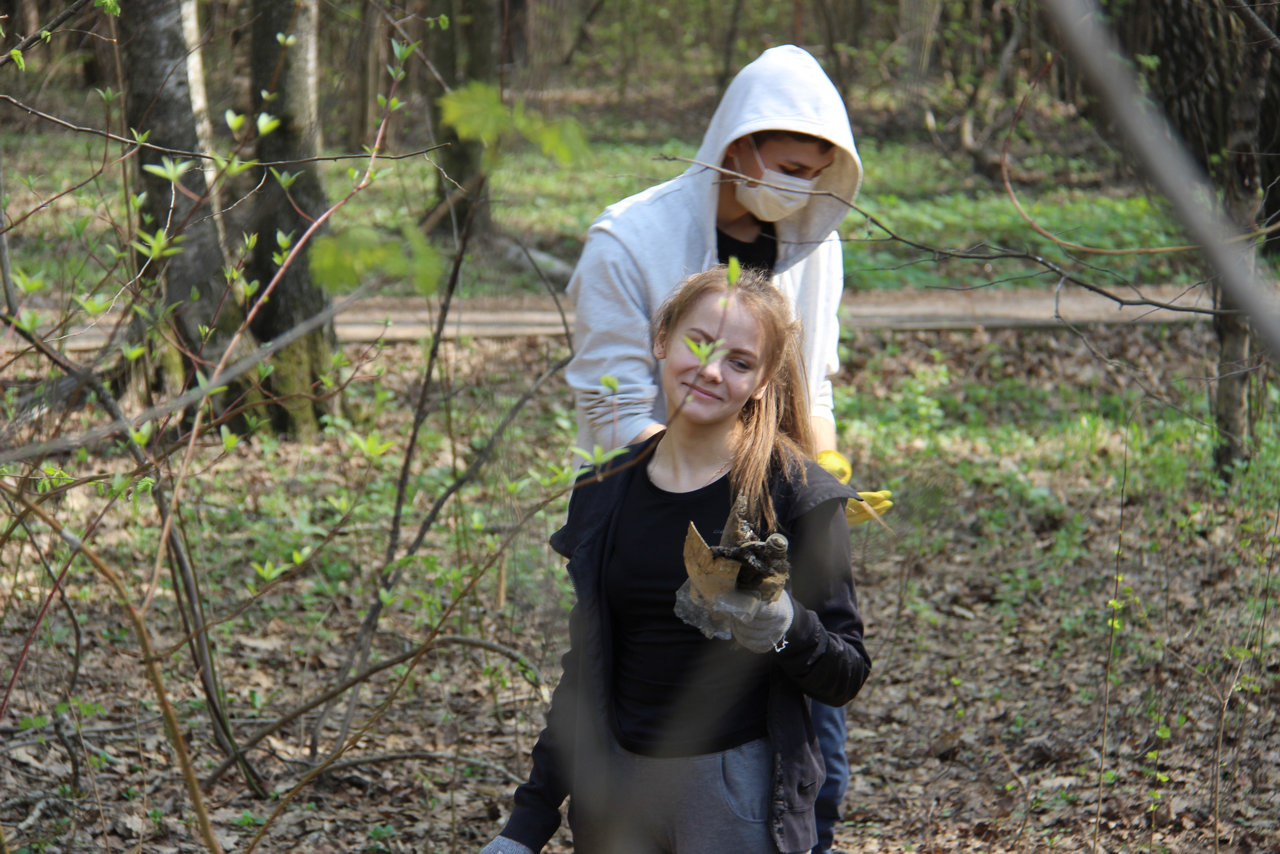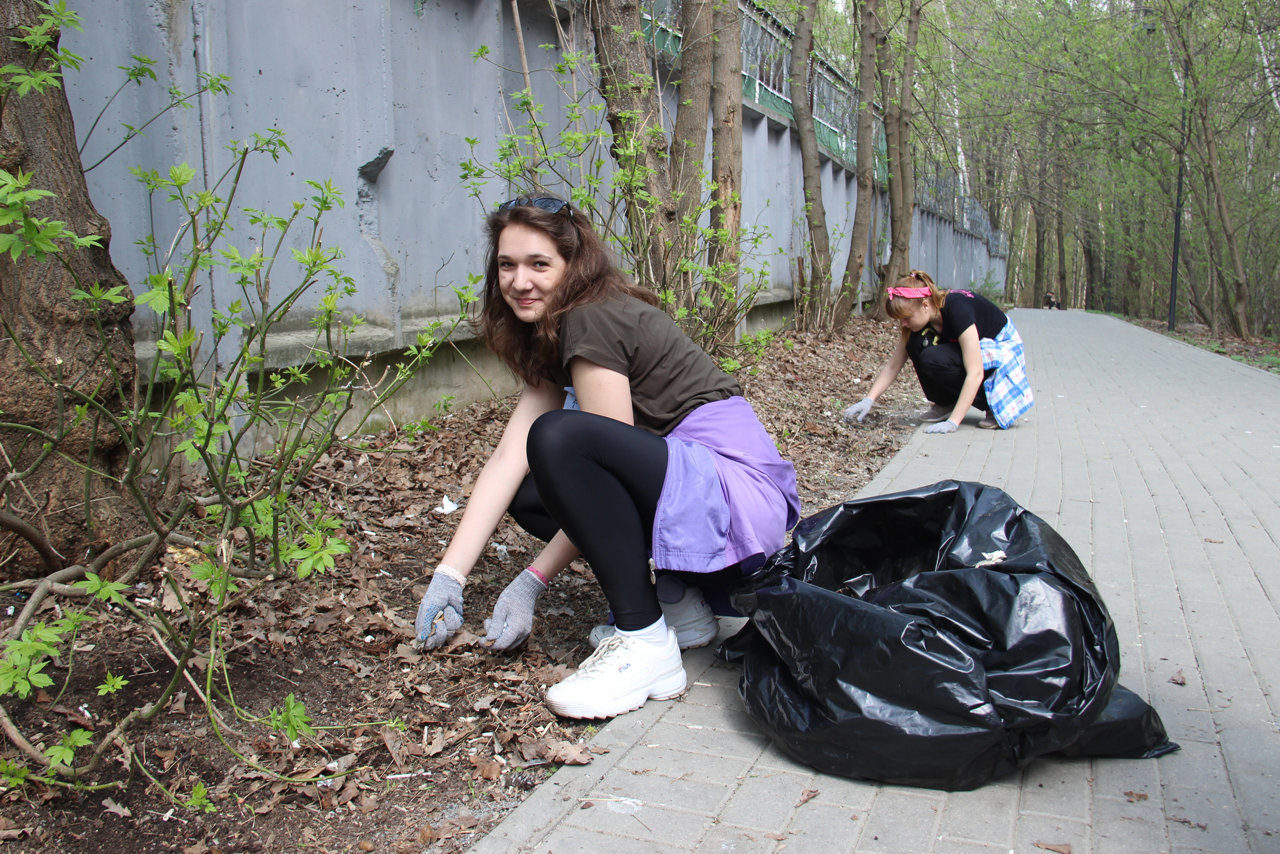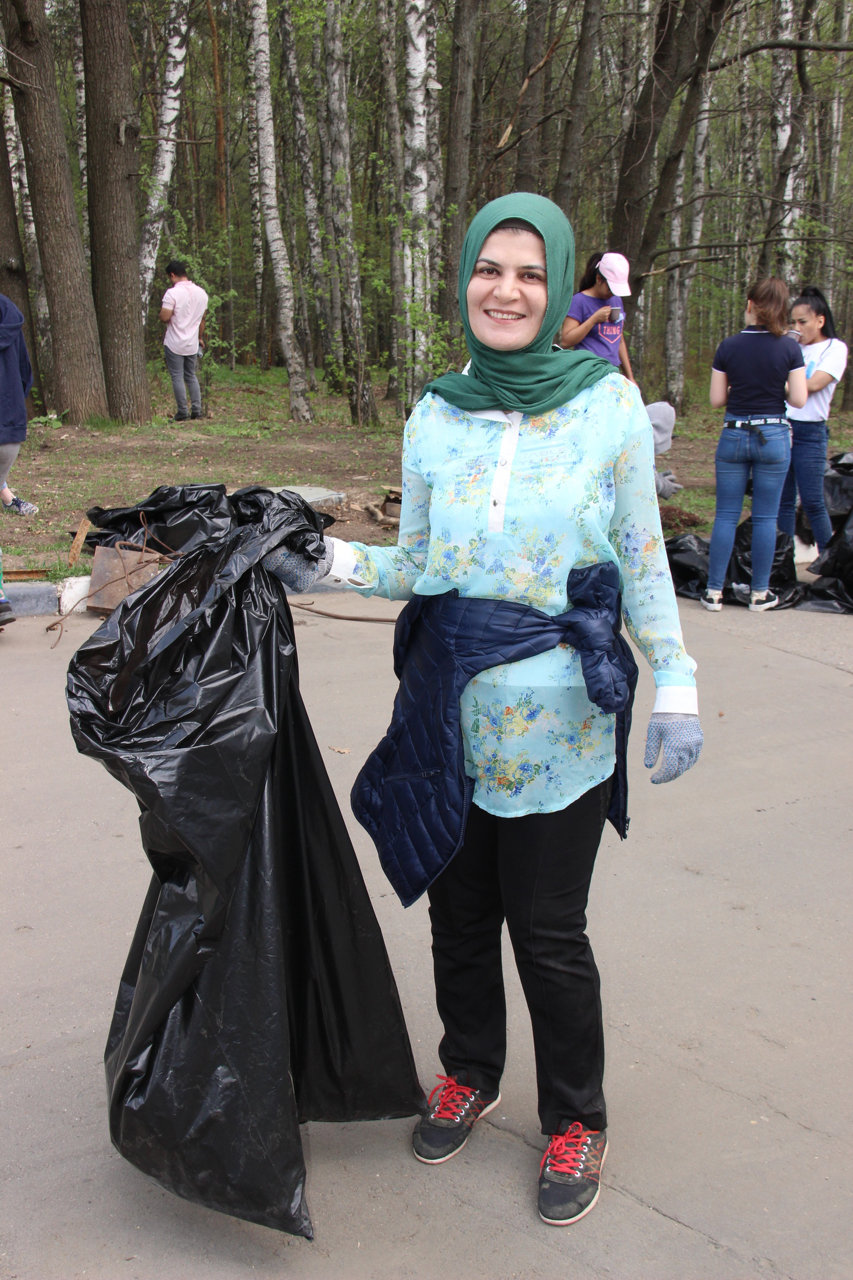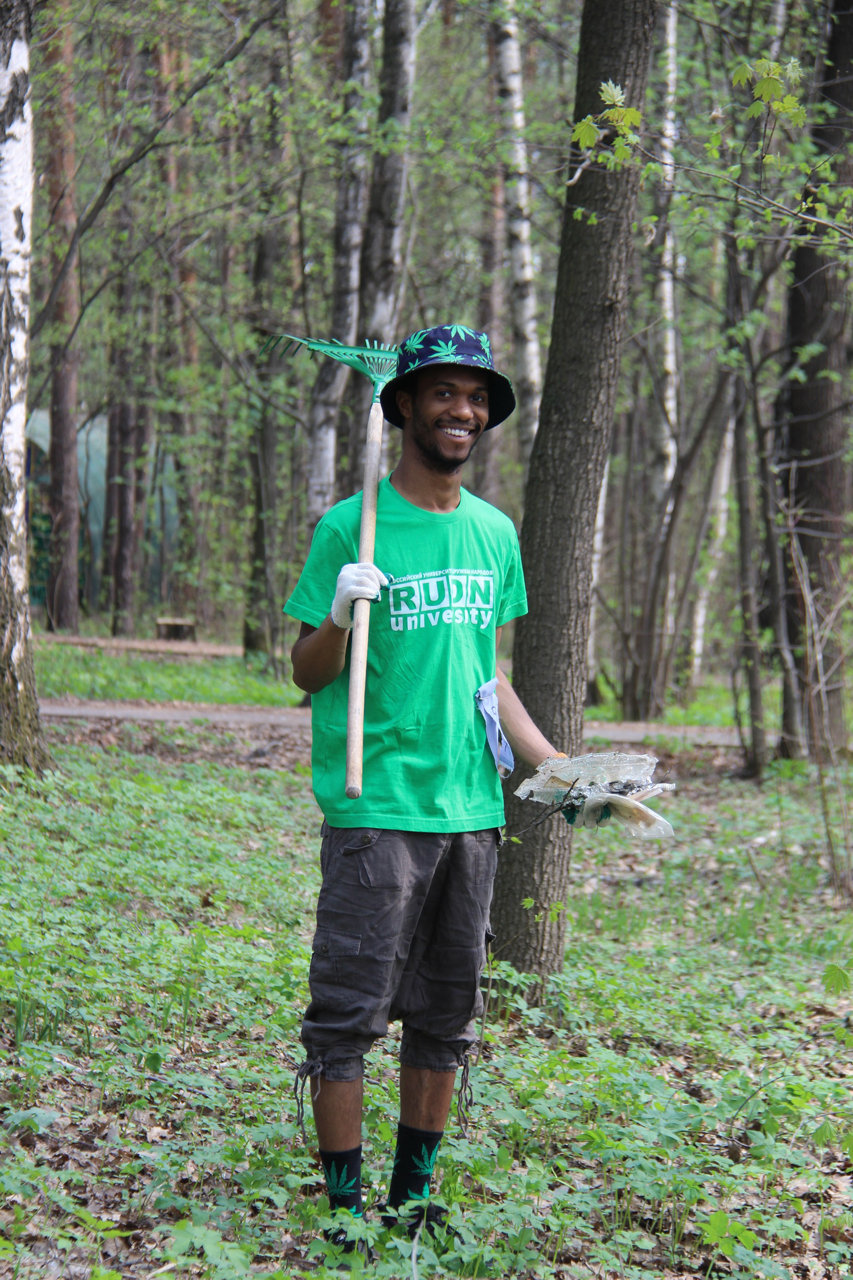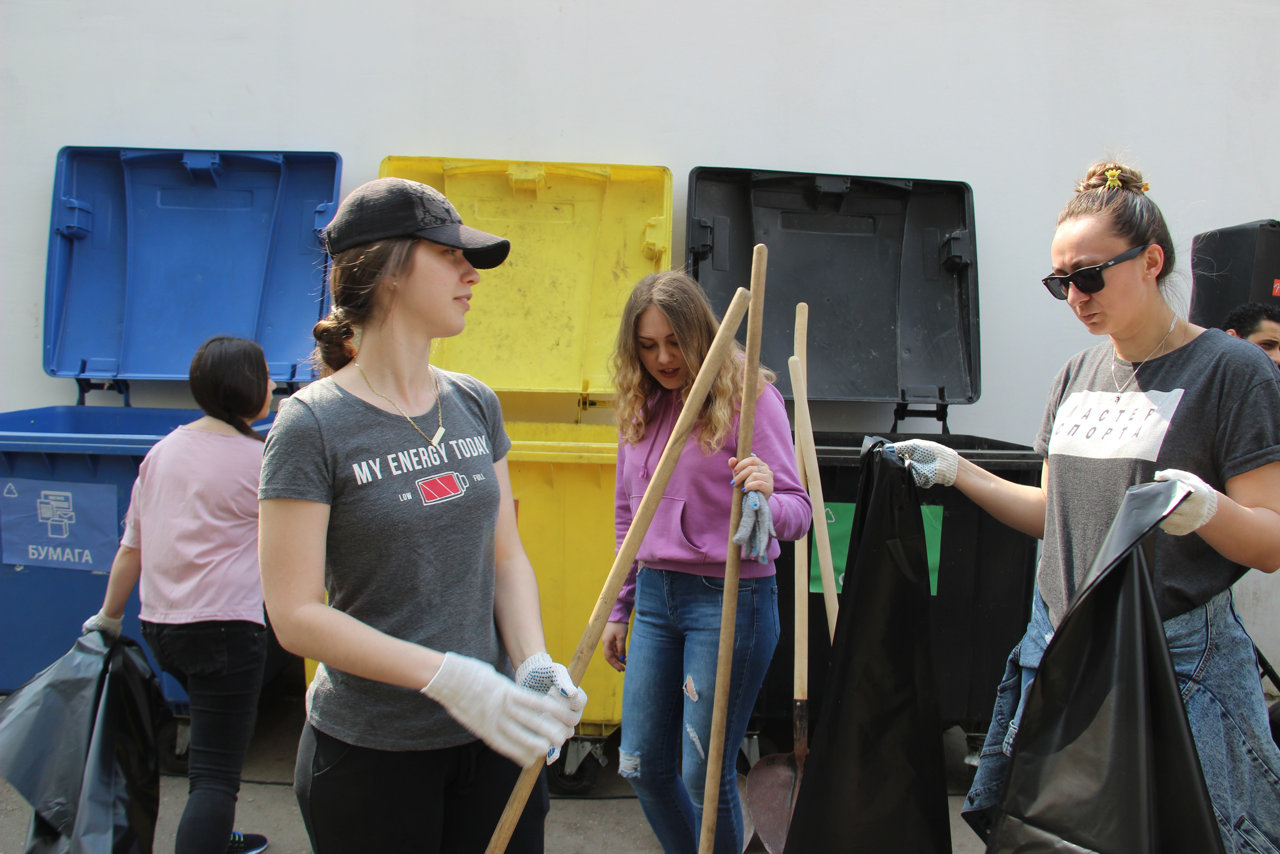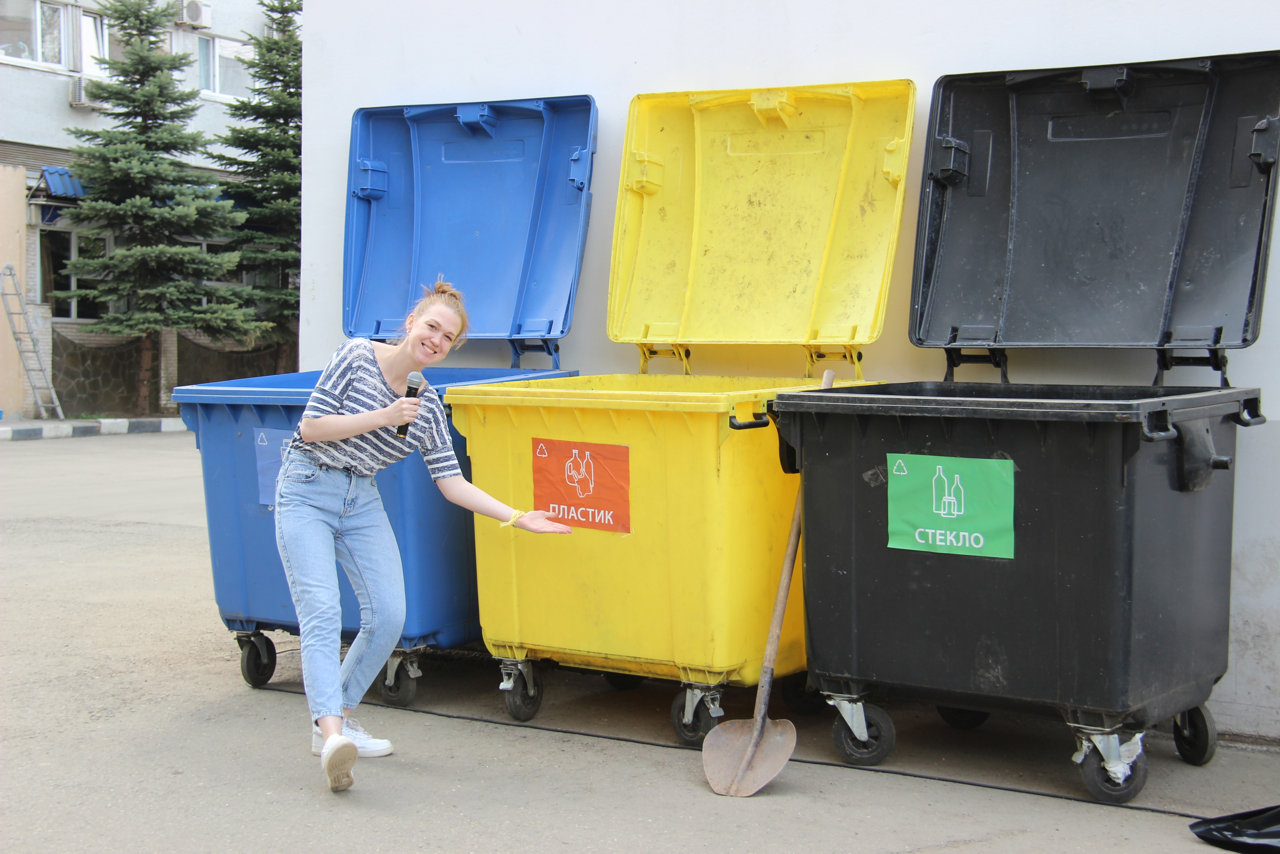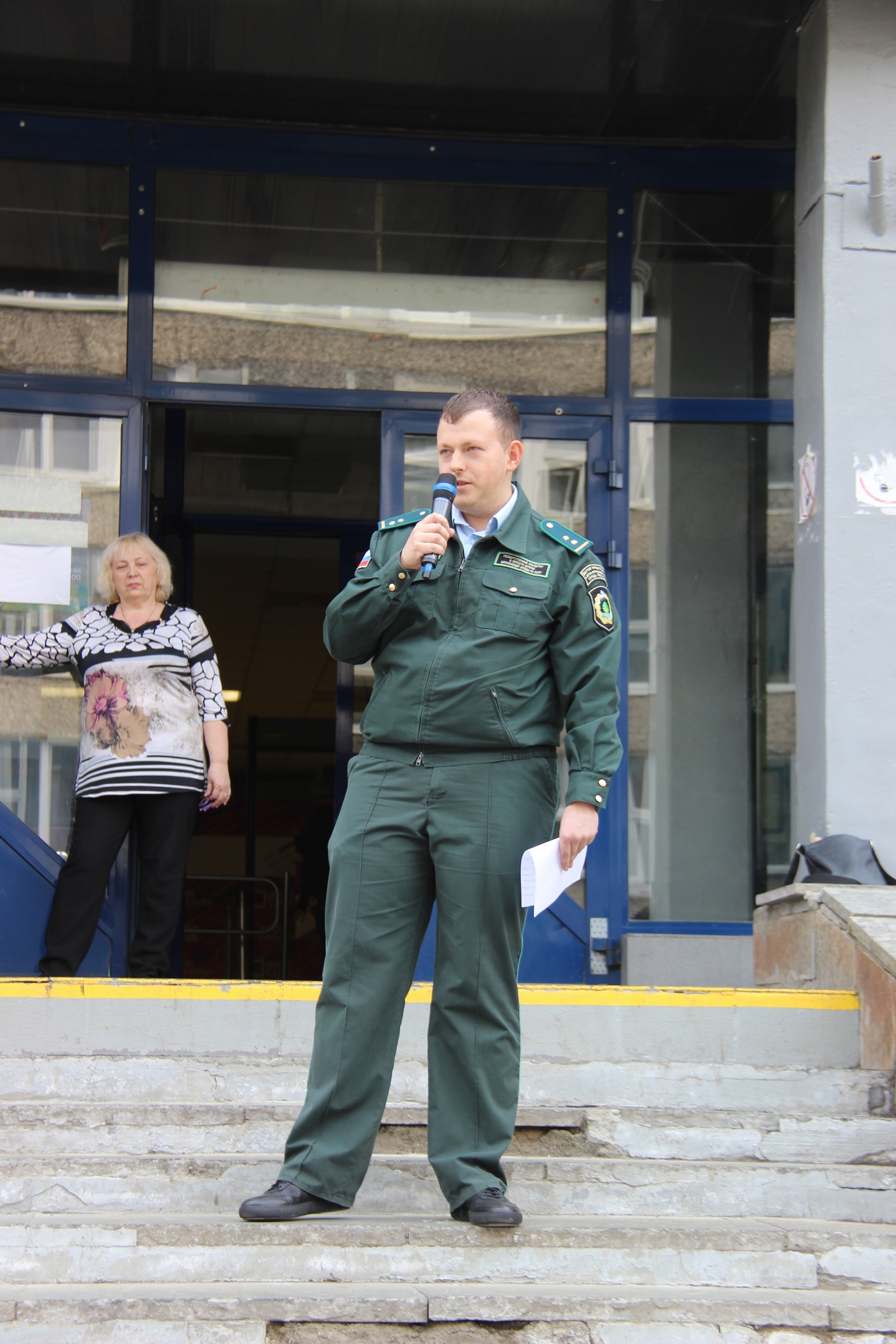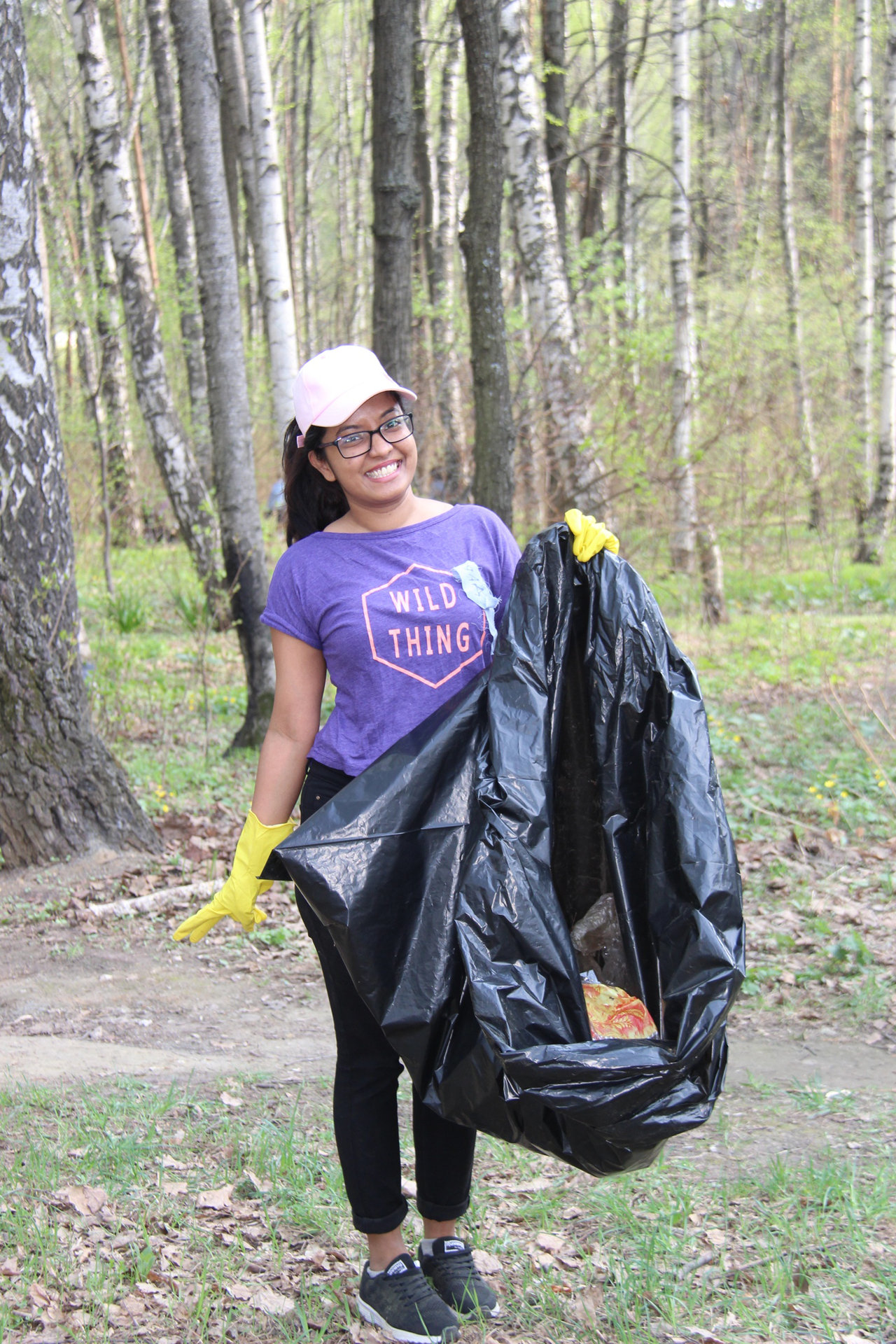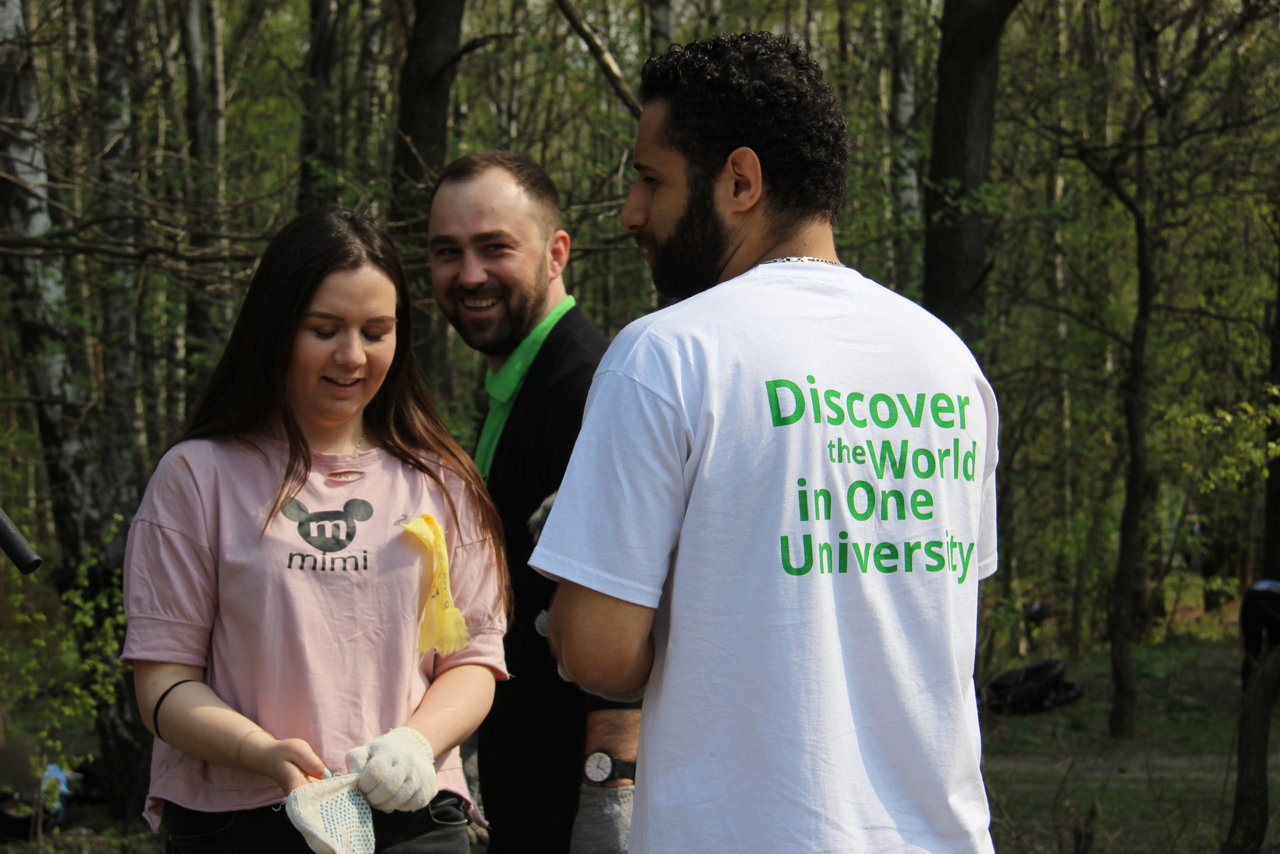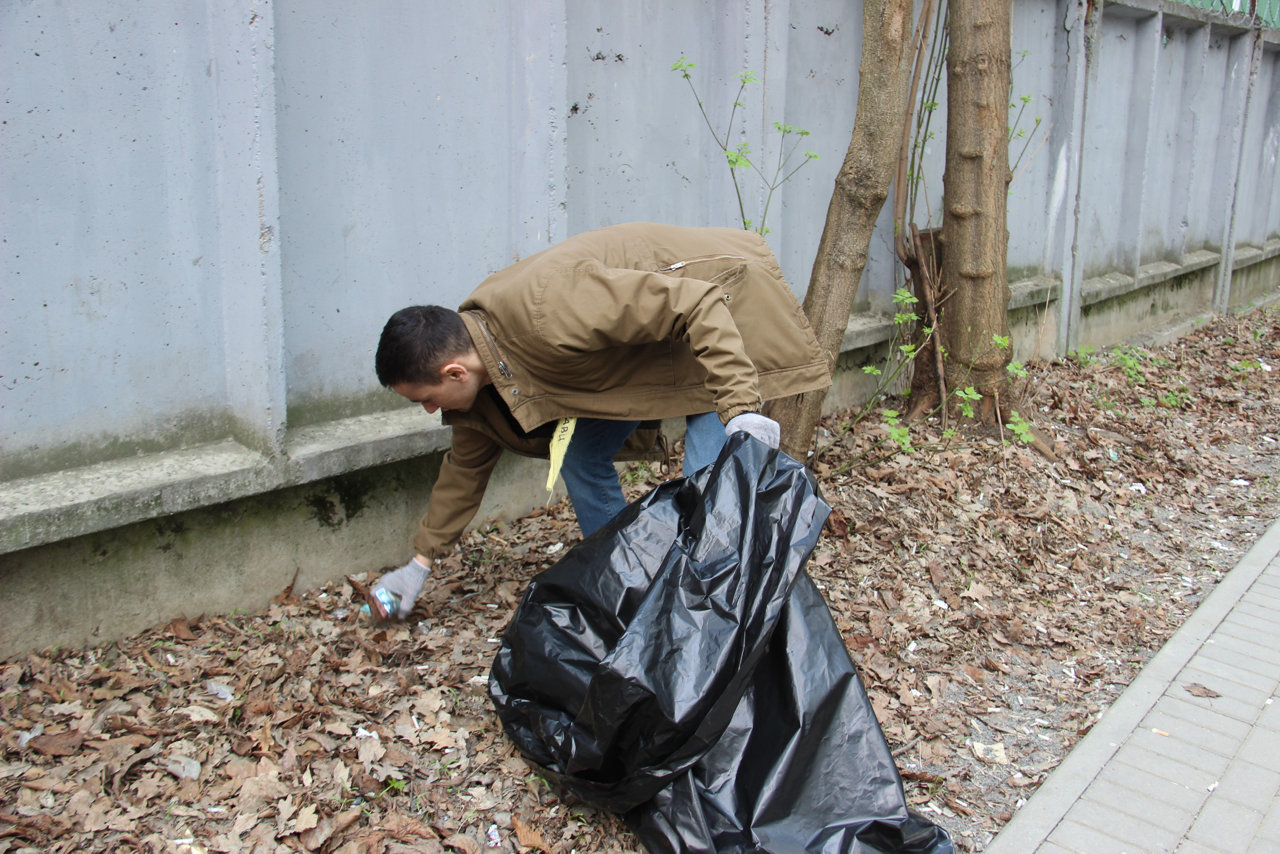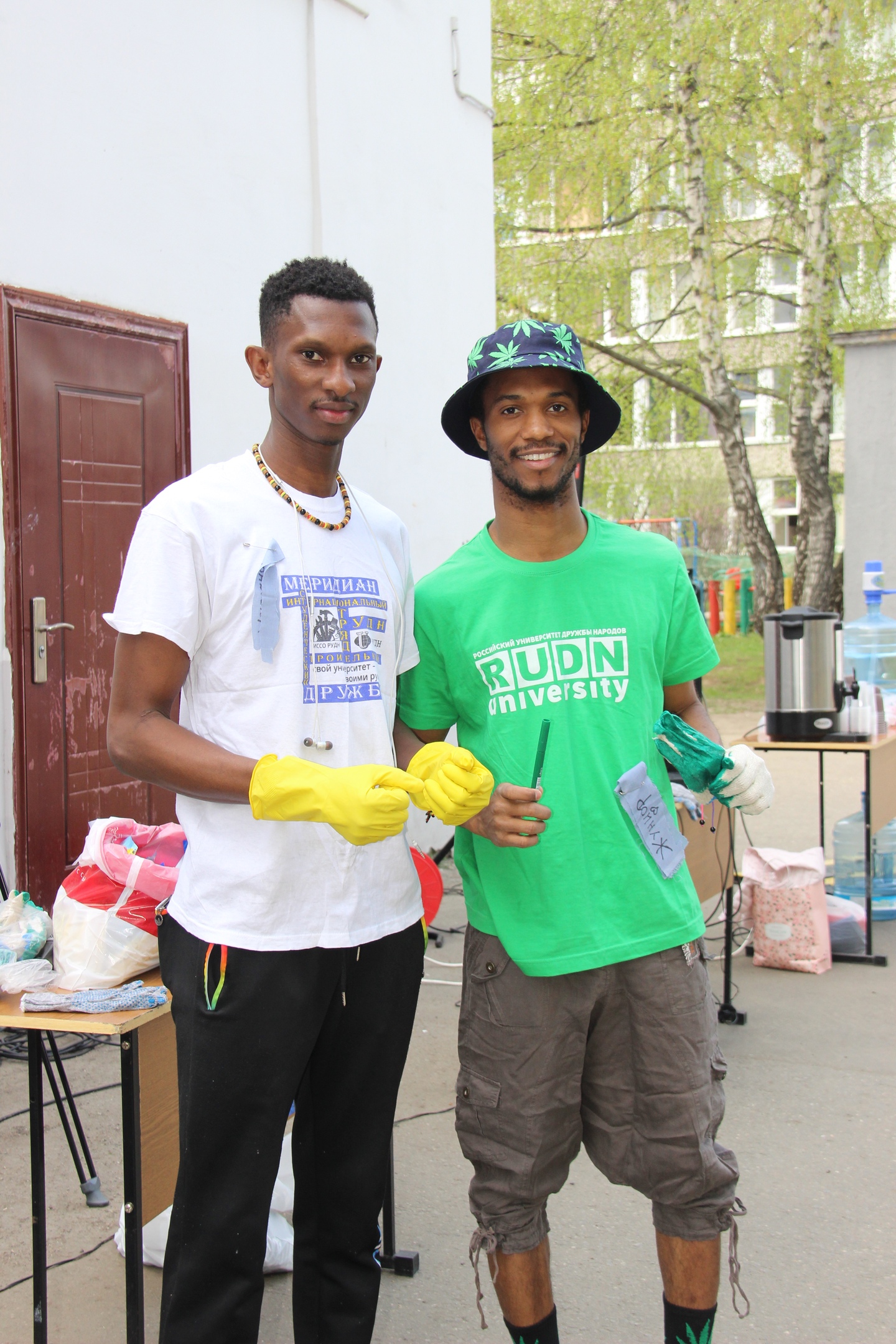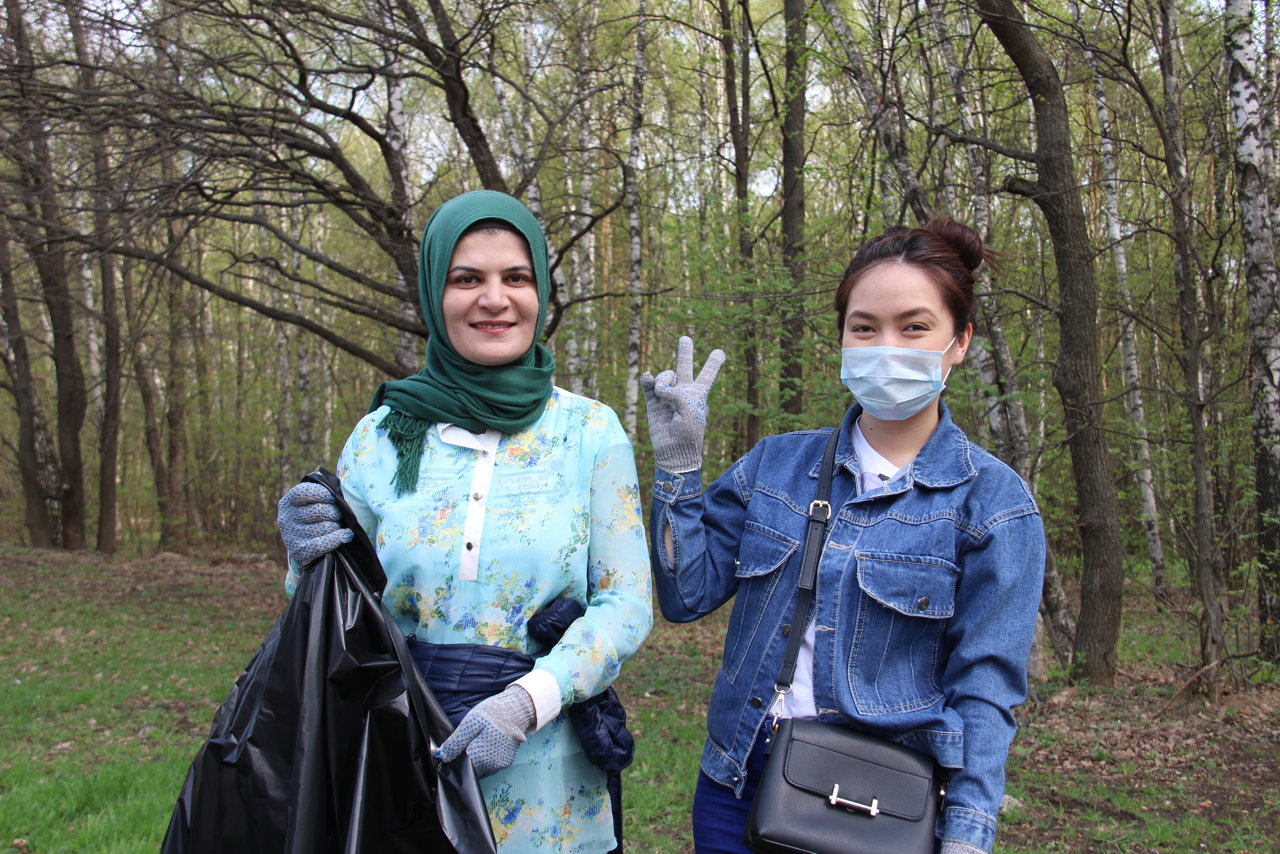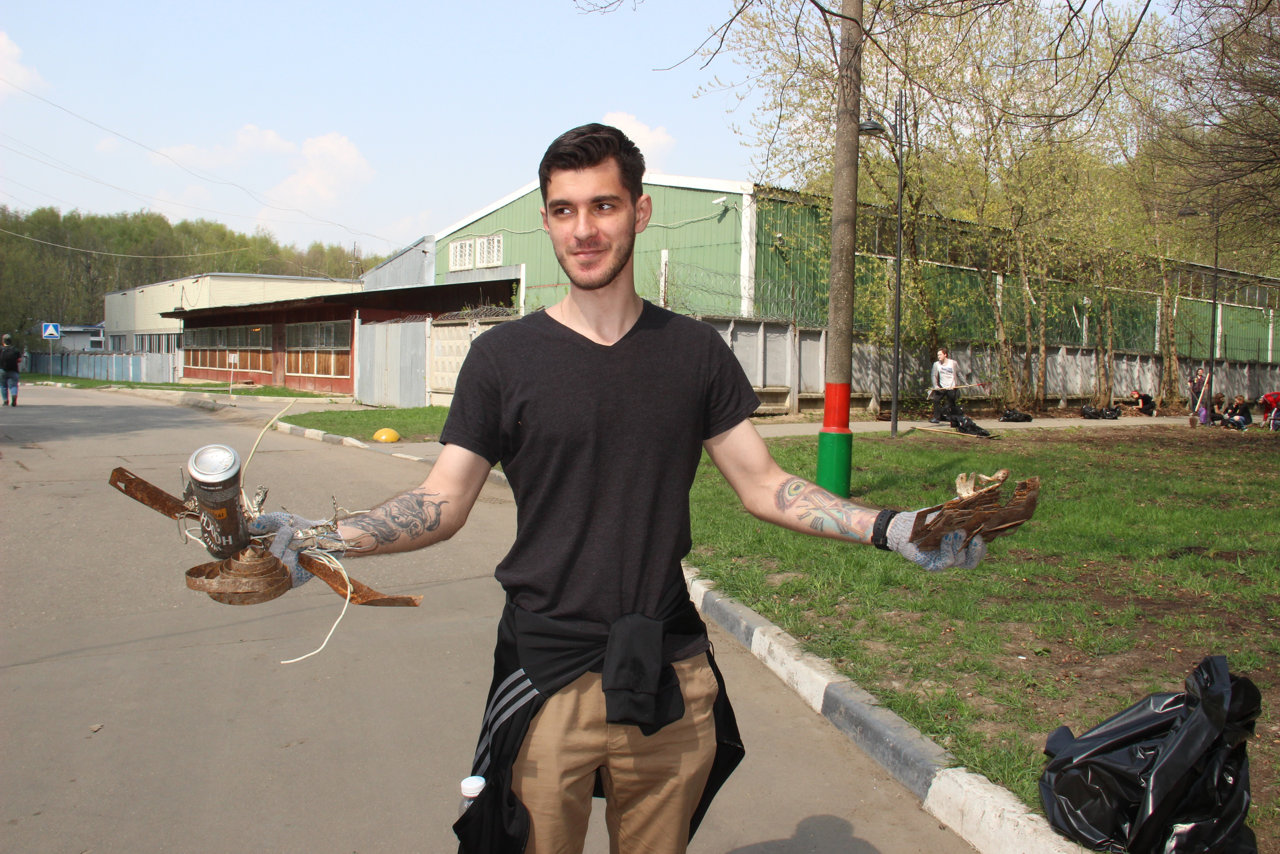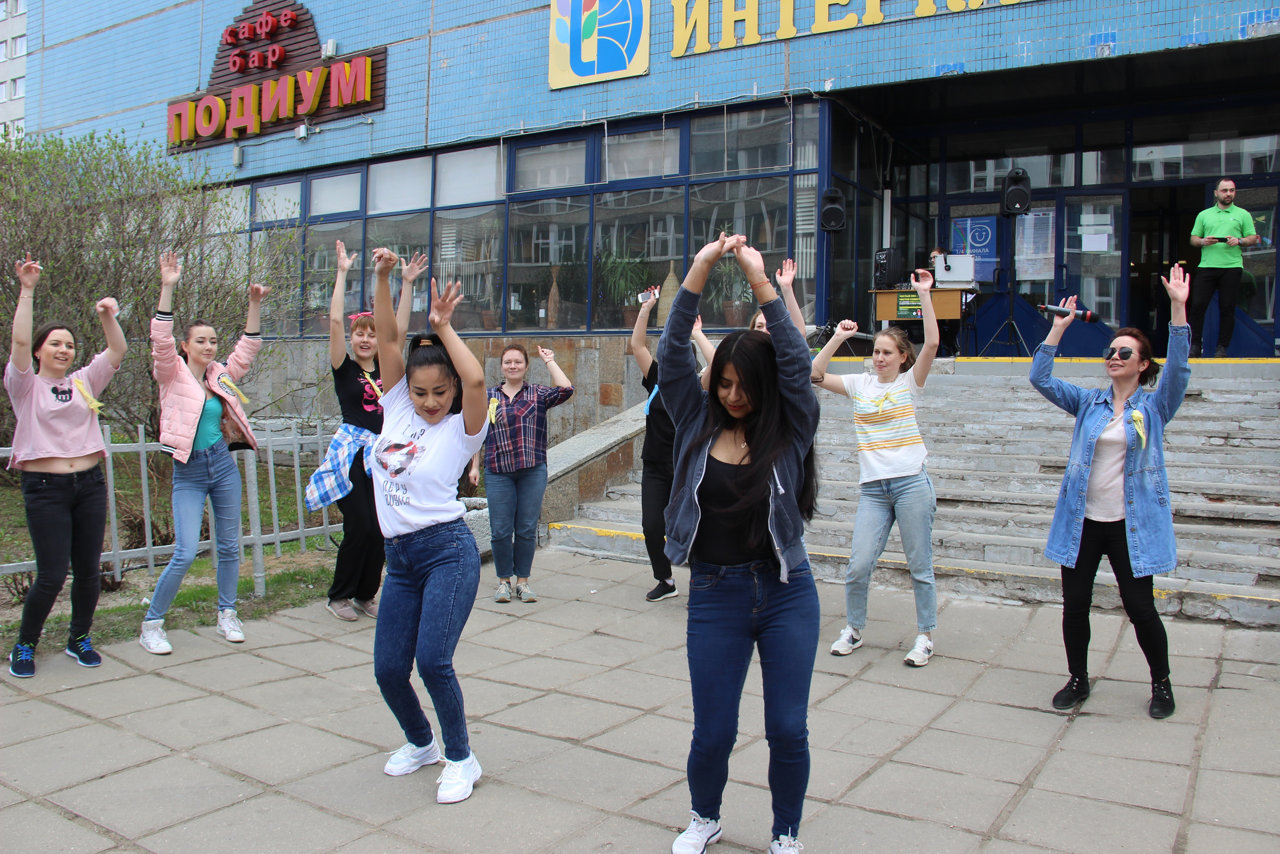 Life in RUDN
30 Dec 2022
2023 New Year congratulations of RUDN Rector Oleg Yastrebov
Life in RUDN
05 Dec 2022
Great love for the profession and alma mater. The story of Victoria Ismagilova, an excellent student of 10 semesters of RUDN Engineering Academy
Almost every answer by Victoria is full of warm words about RUDN University, about teachers and about the entire student community. Our heroine is a future petroleum engineer. Read about why you should not divide professions into male and female, how to find an oil field using a computer and what Batman has to do with it in an interview with Victoria Ismagilova, a 10-semester A- student of the Oil and Gas Business.
Life in RUDN
02 Dec 2022
"I have a stool and a lampshade in my collection, as well as graphics works and paintings," Anastasia Chugunova, an excellent student of Design of the architectural environment
Our heroine chooses the Soviet avant-garde or modern depending on the mood. She believes that the most important thing in architecture is to combine practical and aesthetic approaches. She loves architectural bionics. It all started with the love for drawing. Here is the story of Anastasia Chugunova, an architecture student who has been an excellent student for 5 years.