Green forest - green planet: students of RUDN at the volunteer spring week clean-up
Green forest - green planet: students of RUDN at the volunteer spring week clean-up
April 27, 48 volunteers from 20 countries did the cleaning on the territory of the Troparevsky forest park zone adjacent to the campus of the university. Ecological action has become part of the city project "Spring Week of Good."
Students and graduates of the country's "greenest" university care about issues of ecology and environmental cleanliness, so they began to clean the forest near the campus. The volunteers faced the task of not only collecting garbage, but also sorting it into plastic, glass and metal, which will be sent for recycling, as well as other waste.
In two hours of cleaning, the volunteers managed to collect and sort over 10 bags of garbage.
In memory of the clean-up, all participants received memorable badges "I love RUDN". At the end of the event, all participants were invited to a gala concert and a picnic organized by the Women's Committee.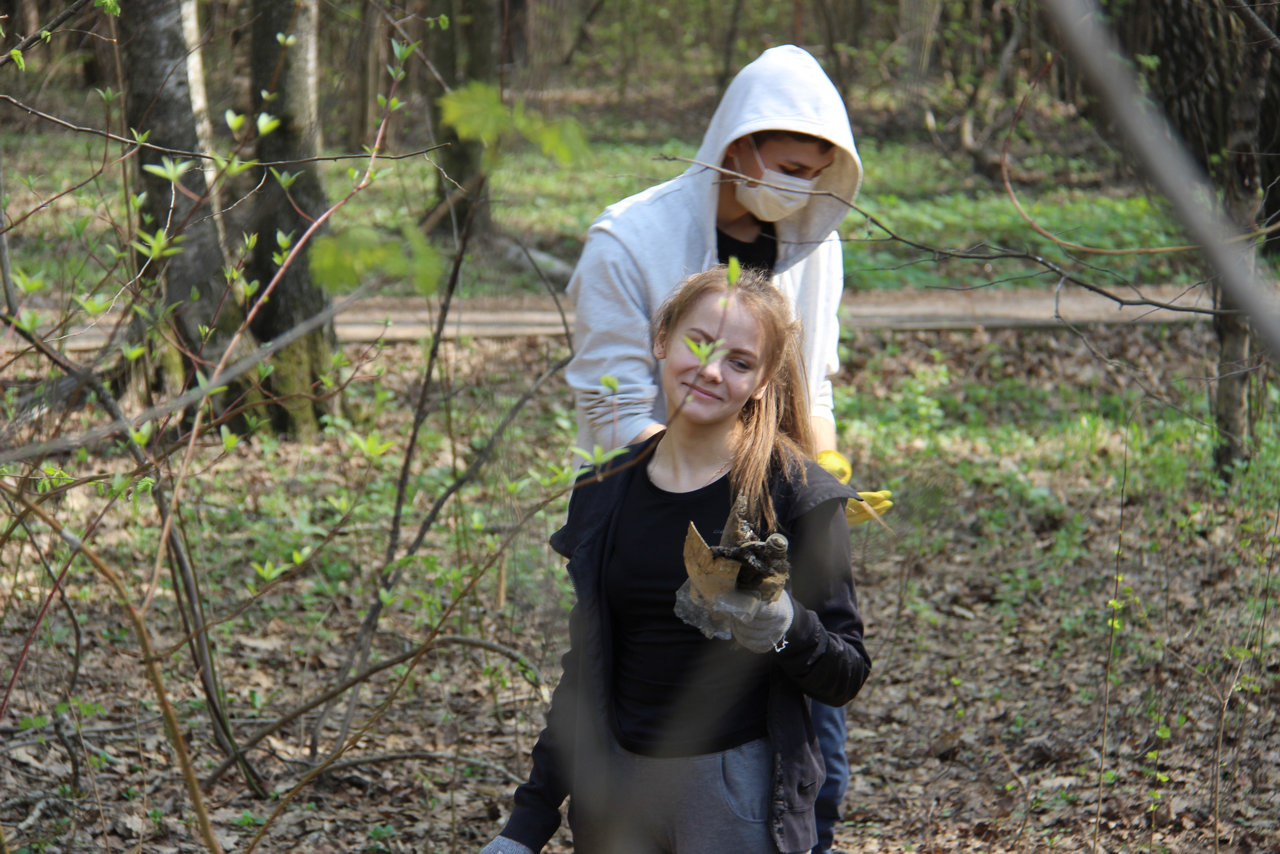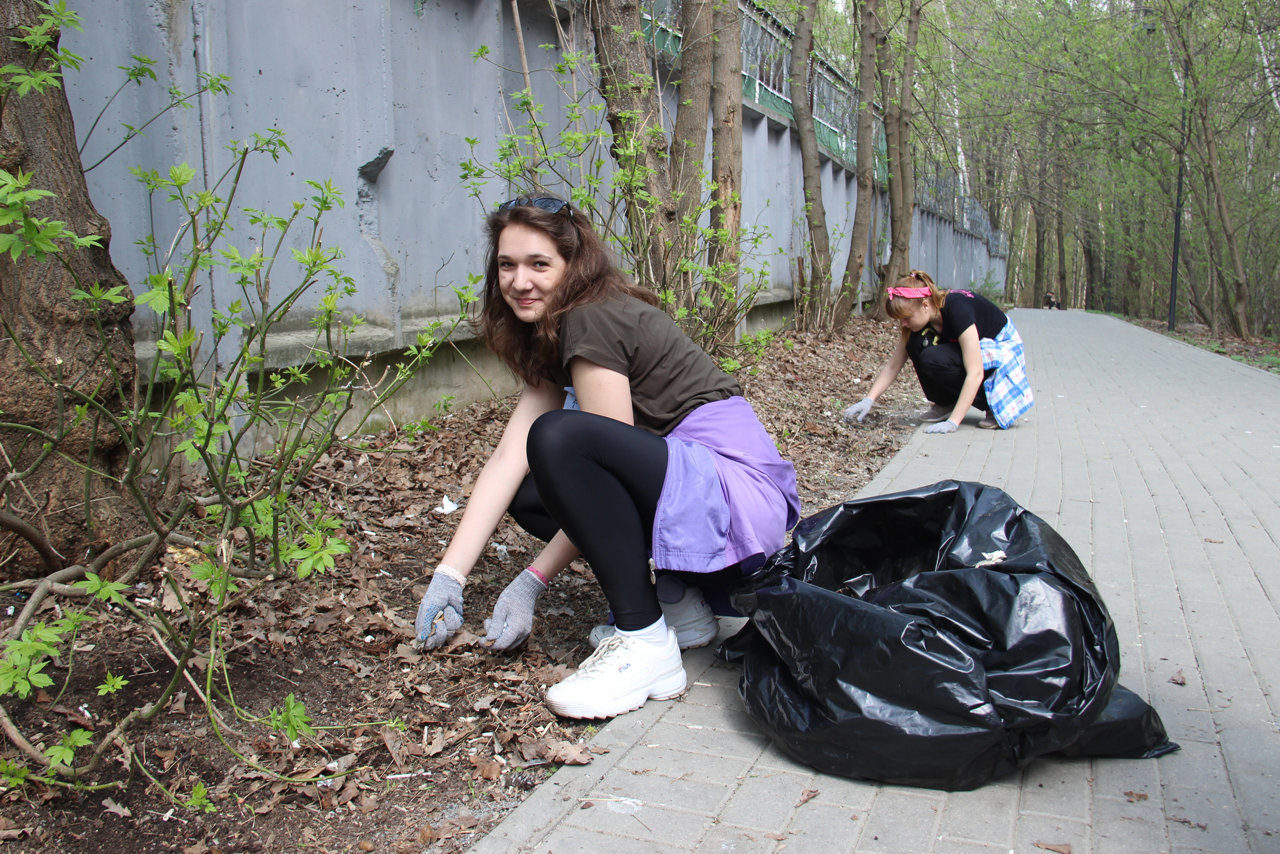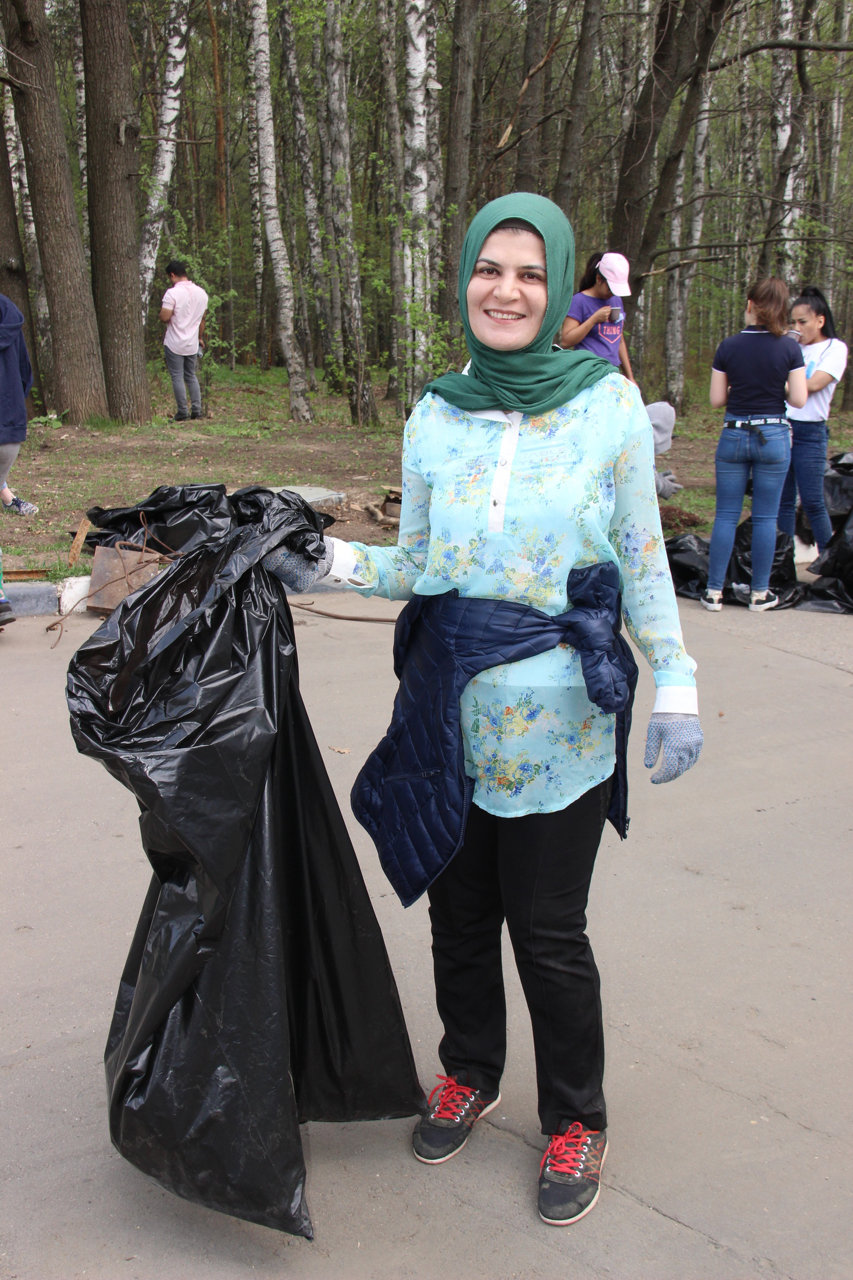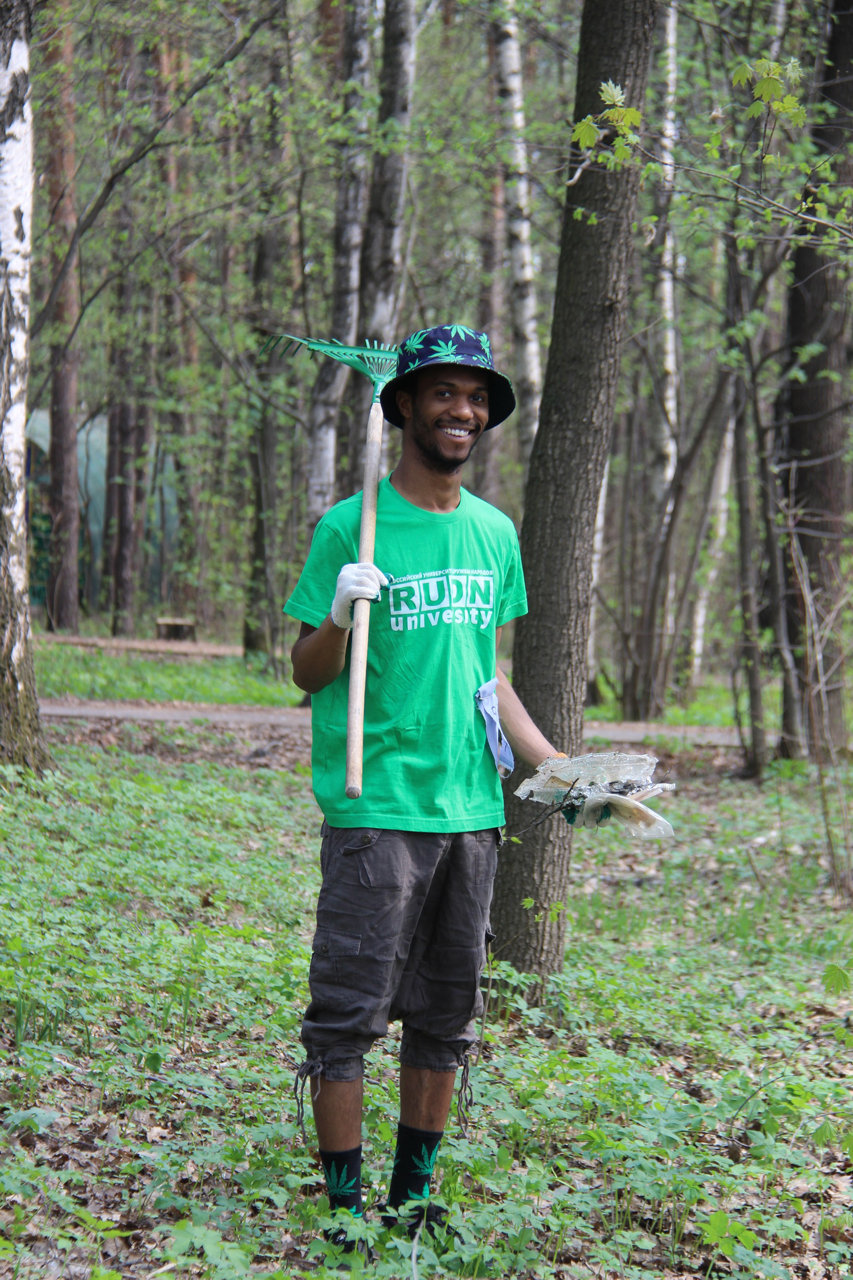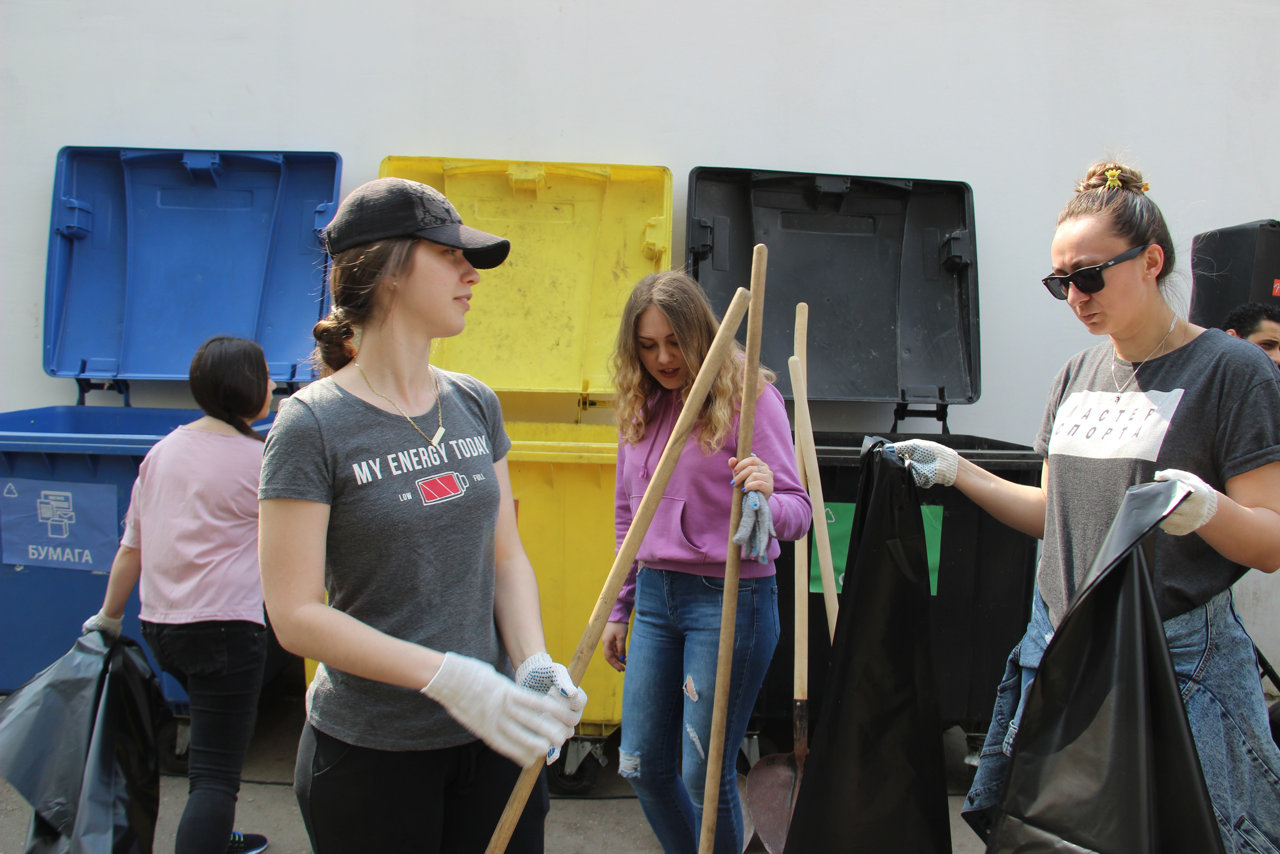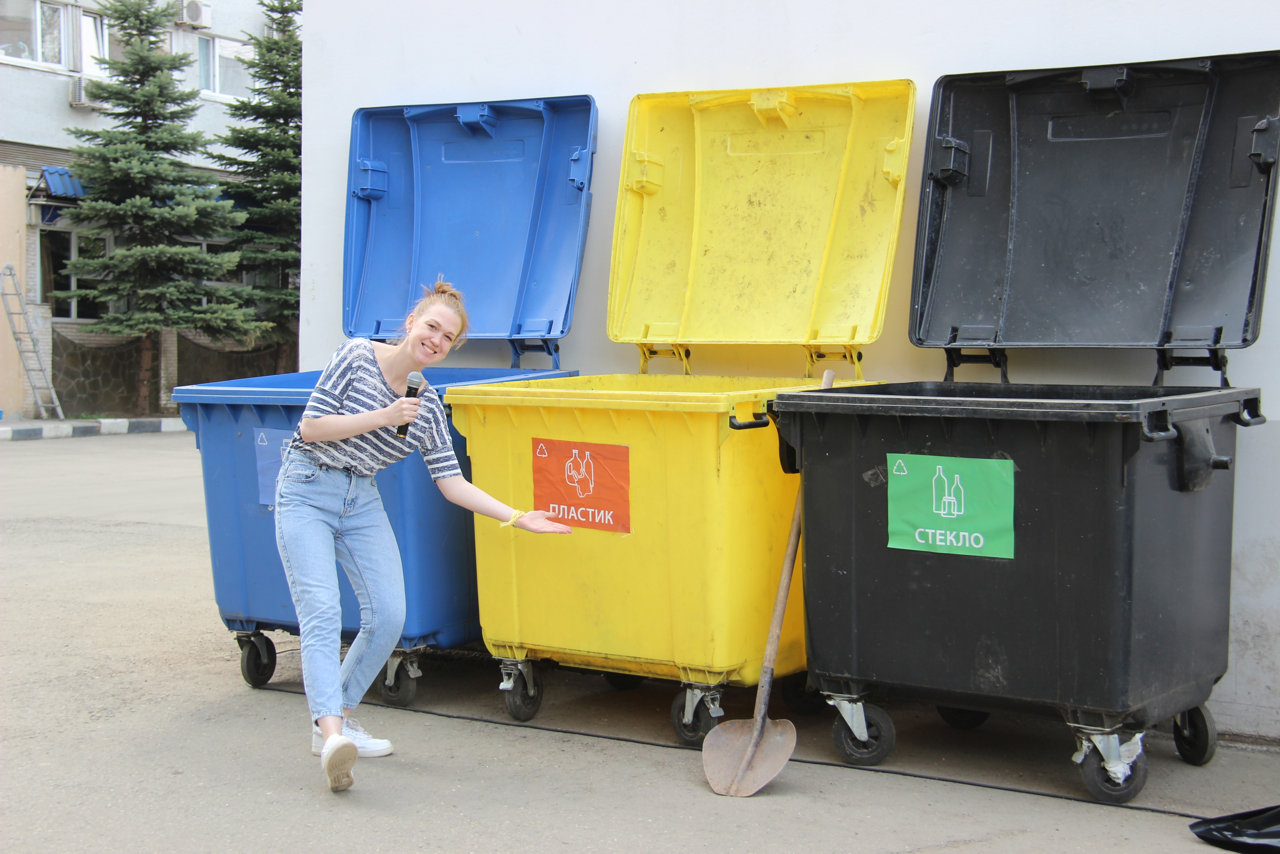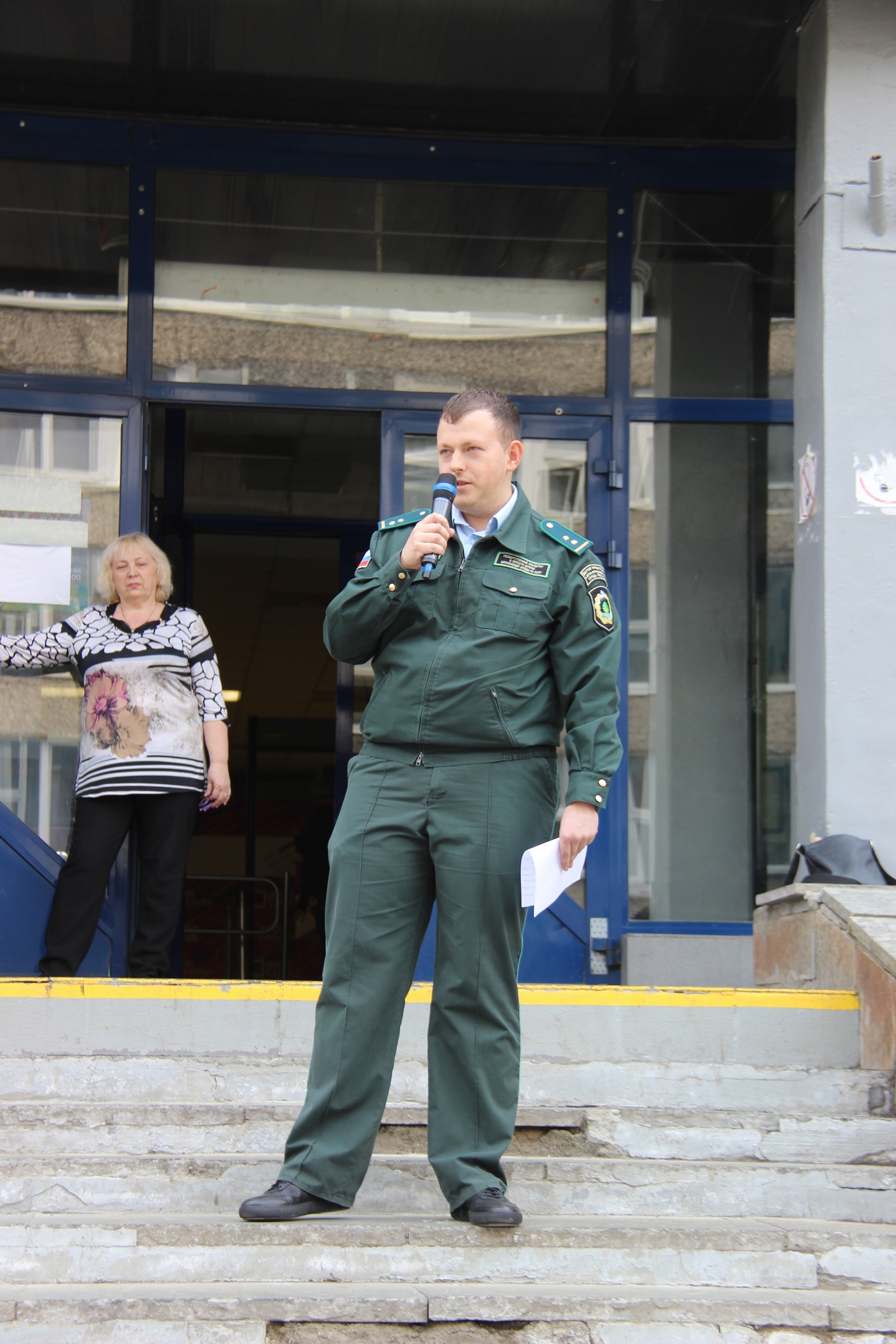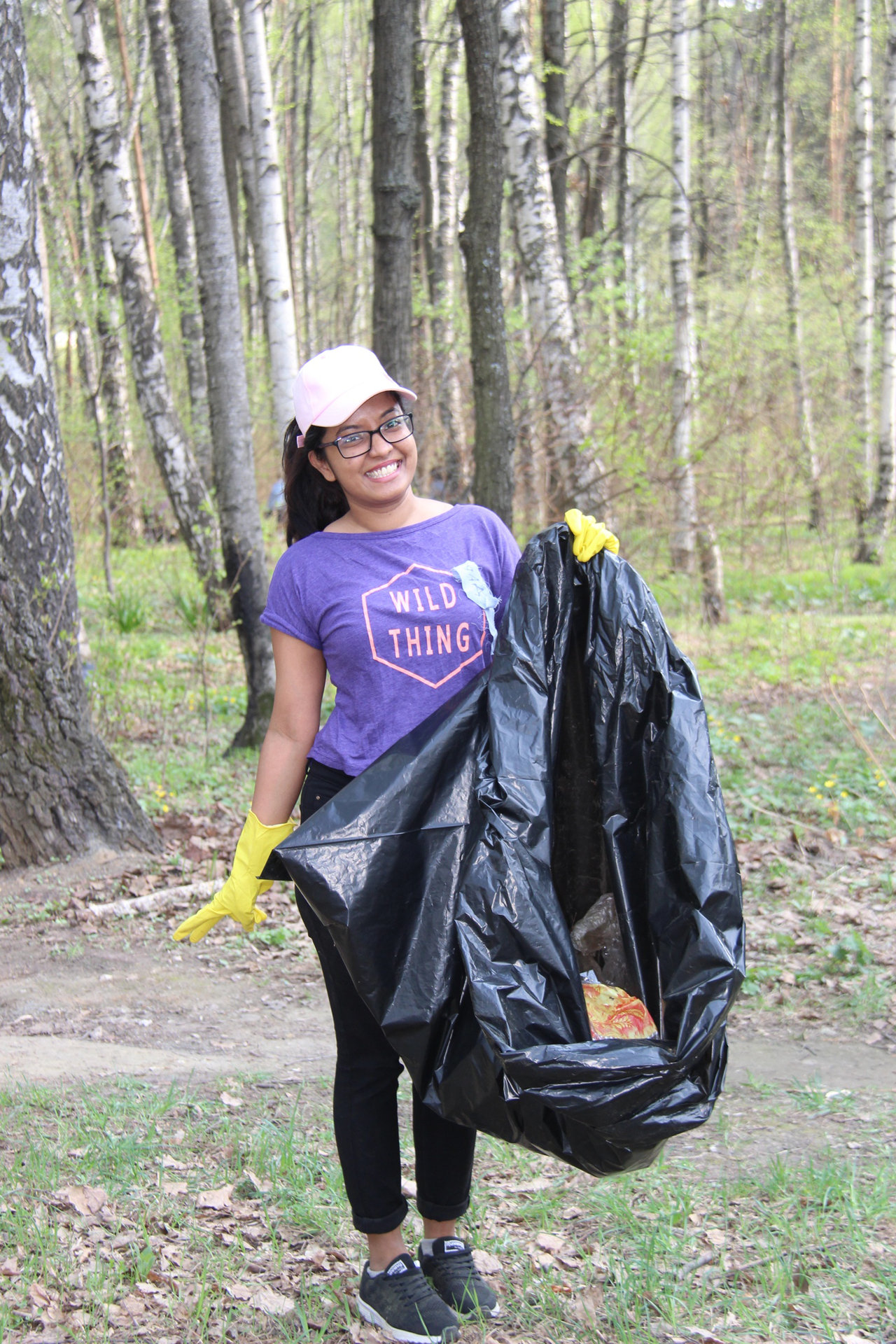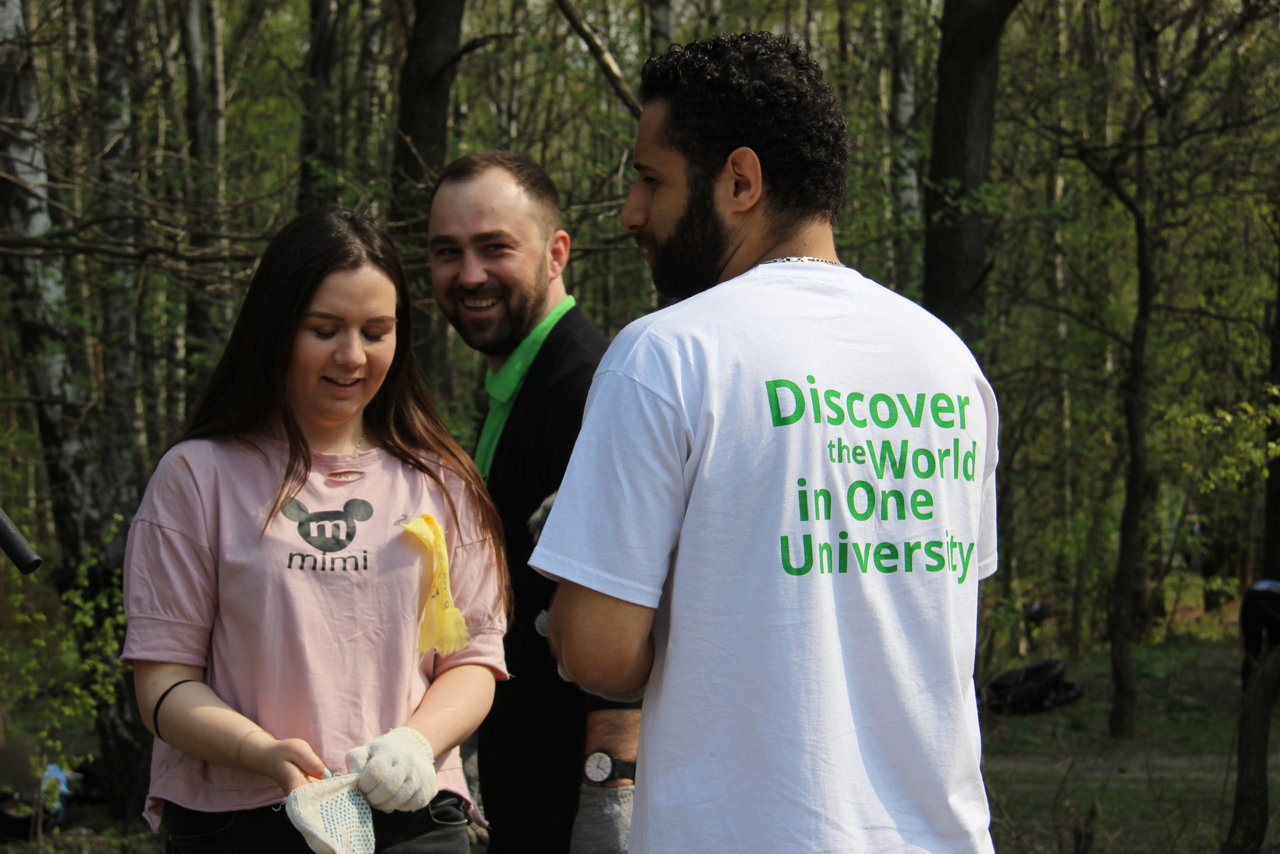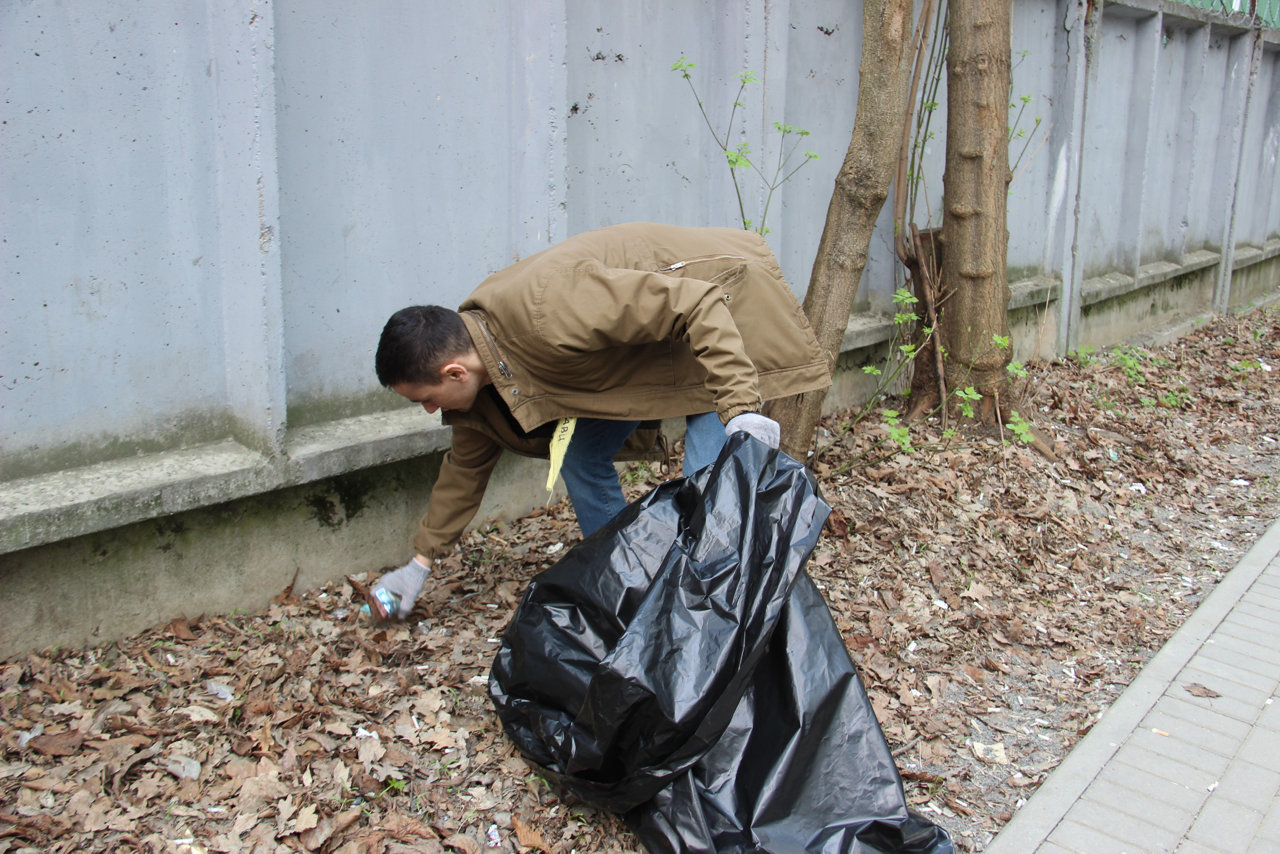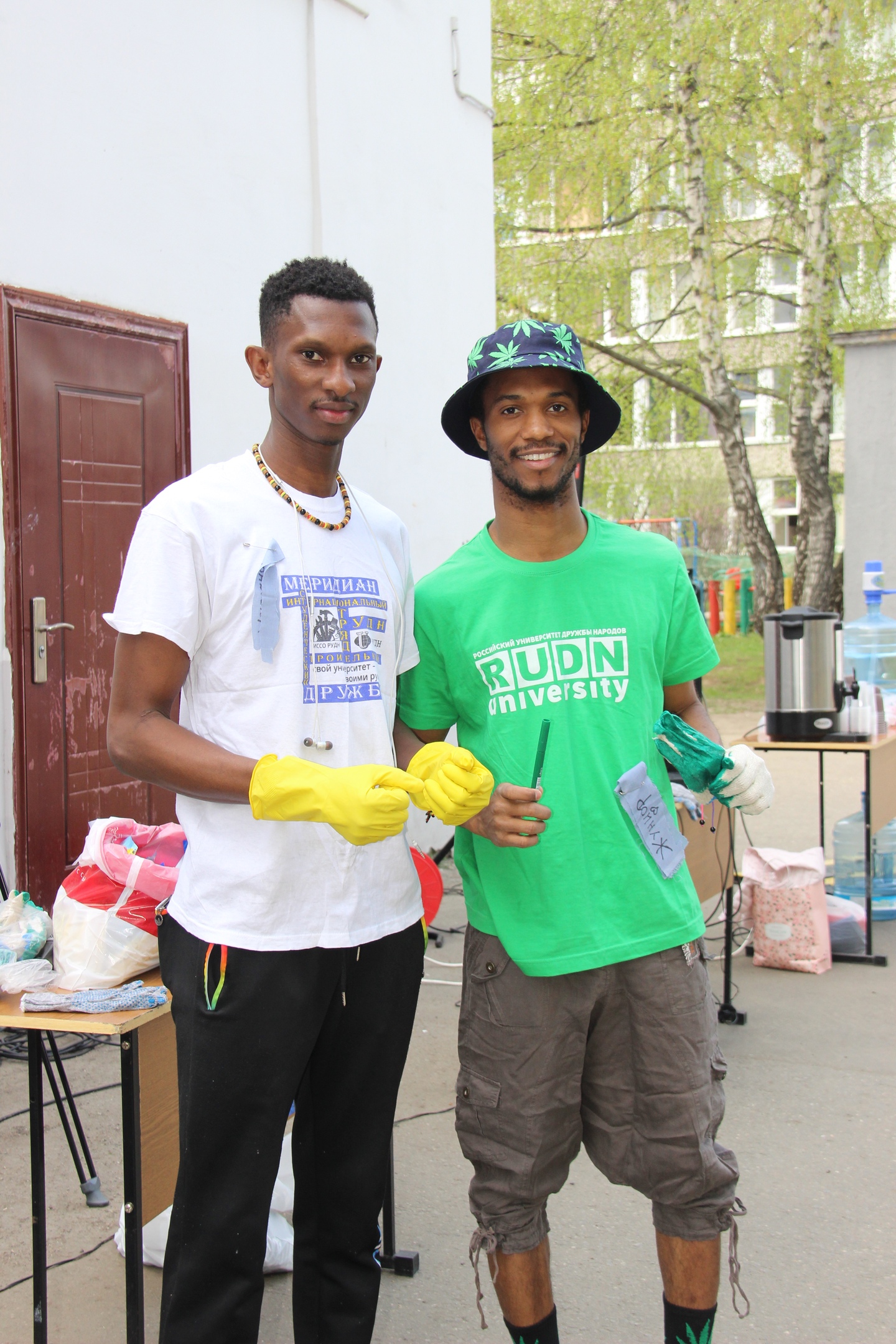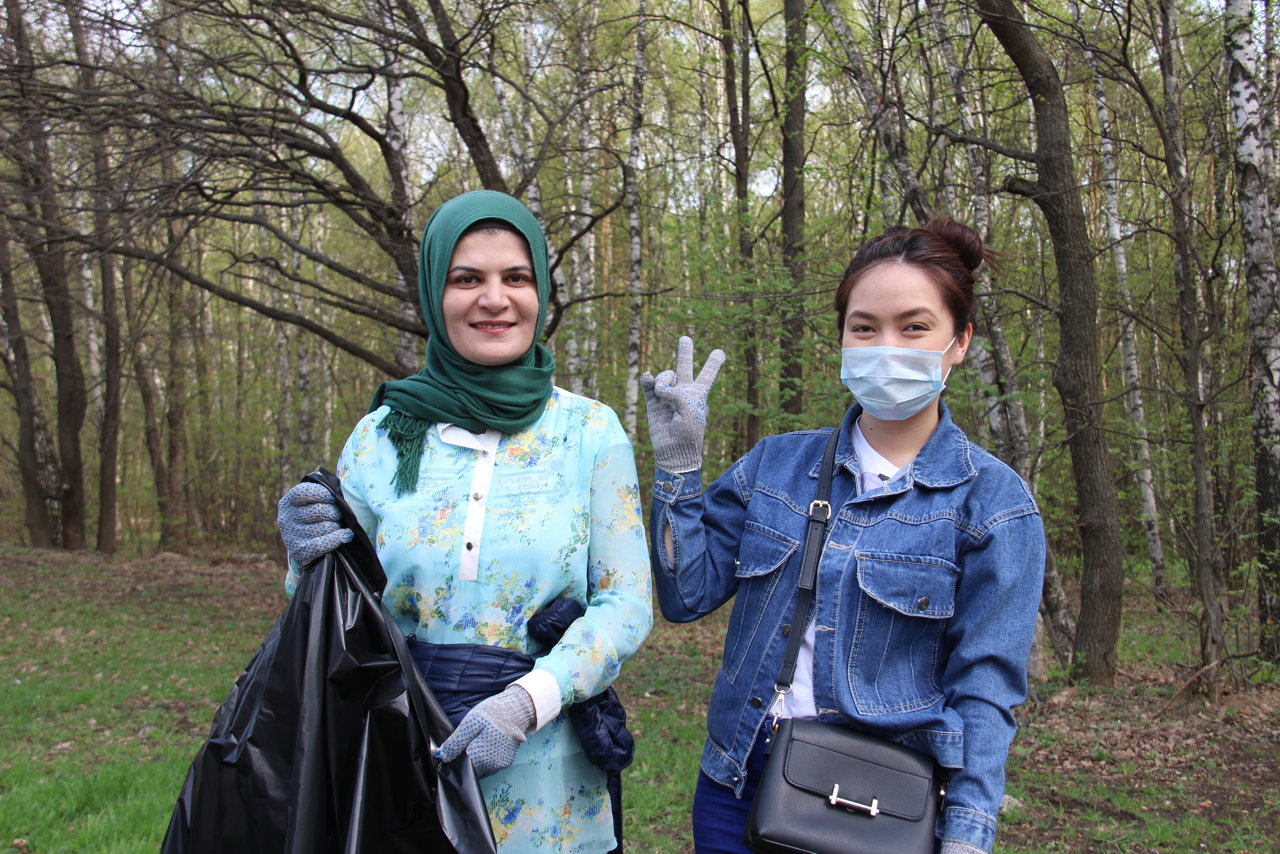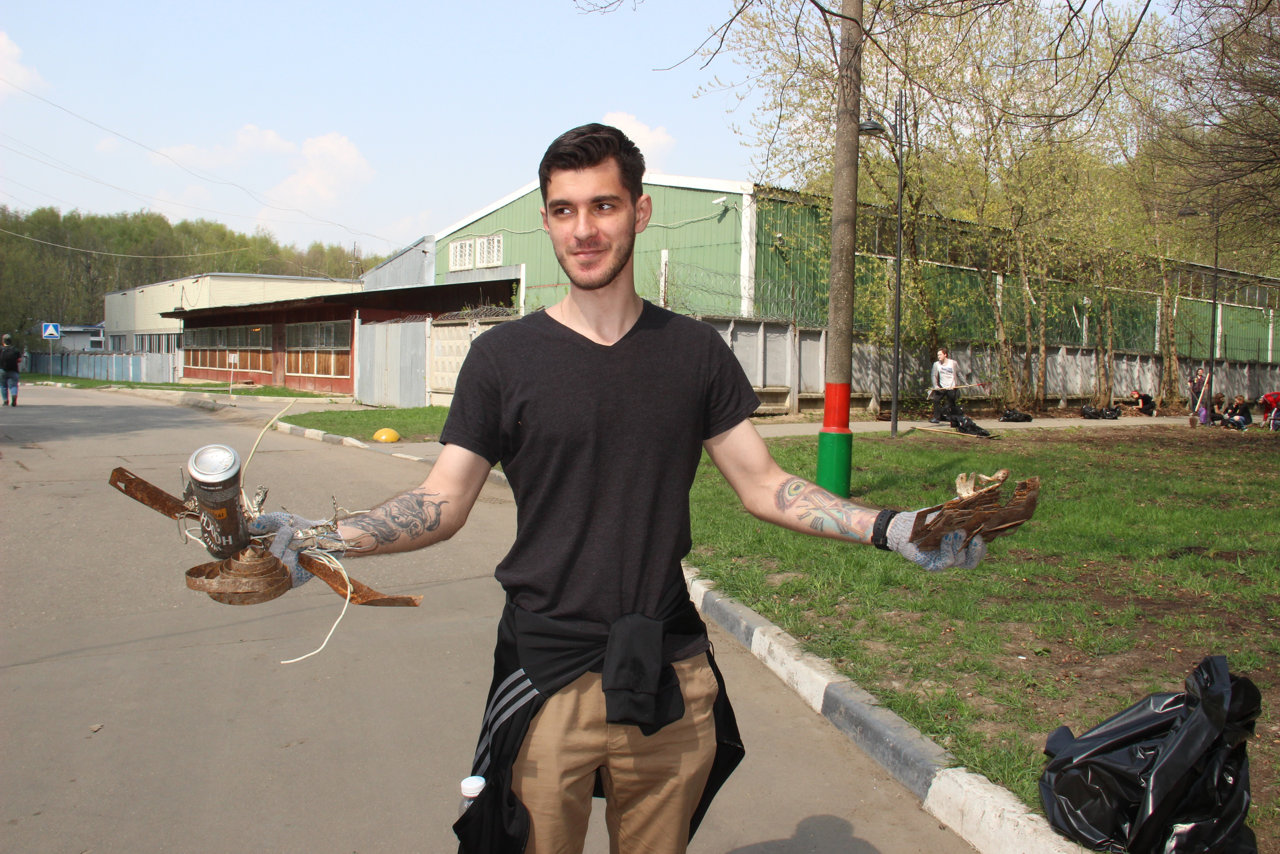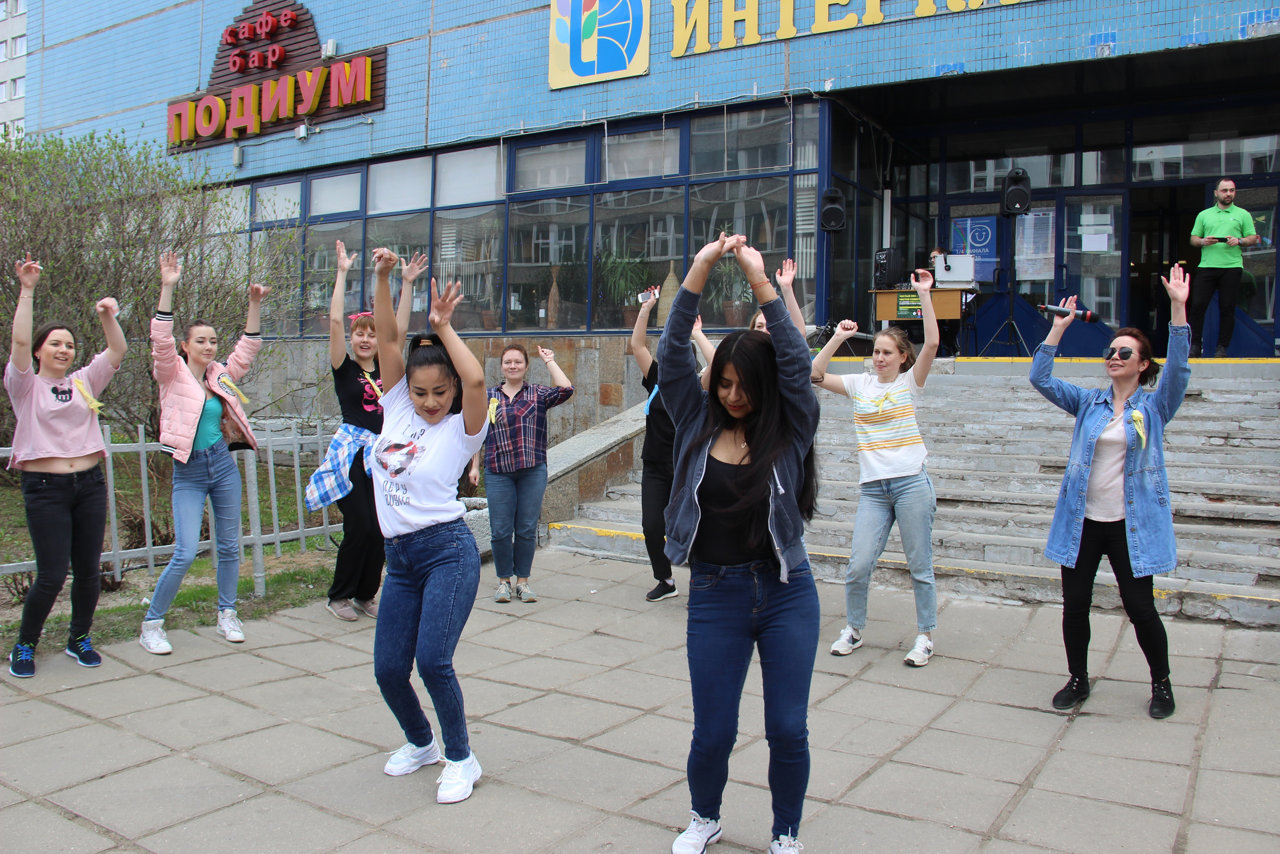 Life in RUDN
30 Sep
RUDN and FISU: sports track at the university
Winter and summer Universiades (World Student Games), championships and world cups among students, more than 60 sports and athletes from 150 countries — this is all about FISU. FISU is the International University Sports Federation, promoting sports activities among students around the world. Read our article about FISU and student sports.
Life in RUDN
10 Sep
The first World Cup among students in powerlifting is to be held in Russia
More than 200 students from 40 countries will come to Russia in July, 2022, to fight for the World Cup in powerlifting.
Life in RUDN
26 Aug
RUDN University student Zoya Schurova at the 2020 Paralympic Games in Tokyo
Zoya is now in Tokyo for the 16th Summer Paralympic Games. The most important start of her sports career will take place on 28 August. She participates in swimming competitions among people with locomotive disabilities.