Green forest - green planet: students of RUDN at the volunteer spring week clean-up
Green forest - green planet: students of RUDN at the volunteer spring week clean-up
April 27, 48 volunteers from 20 countries did the cleaning on the territory of the Troparevsky forest park zone adjacent to the campus of the university. Ecological action has become part of the city project "Spring Week of Good."
Students and graduates of the country's "greenest" university care about issues of ecology and environmental cleanliness, so they began to clean the forest near the campus. The volunteers faced the task of not only collecting garbage, but also sorting it into plastic, glass and metal, which will be sent for recycling, as well as other waste.
In two hours of cleaning, the volunteers managed to collect and sort over 10 bags of garbage.
In memory of the clean-up, all participants received memorable badges "I love RUDN". At the end of the event, all participants were invited to a gala concert and a picnic organized by the Women's Committee.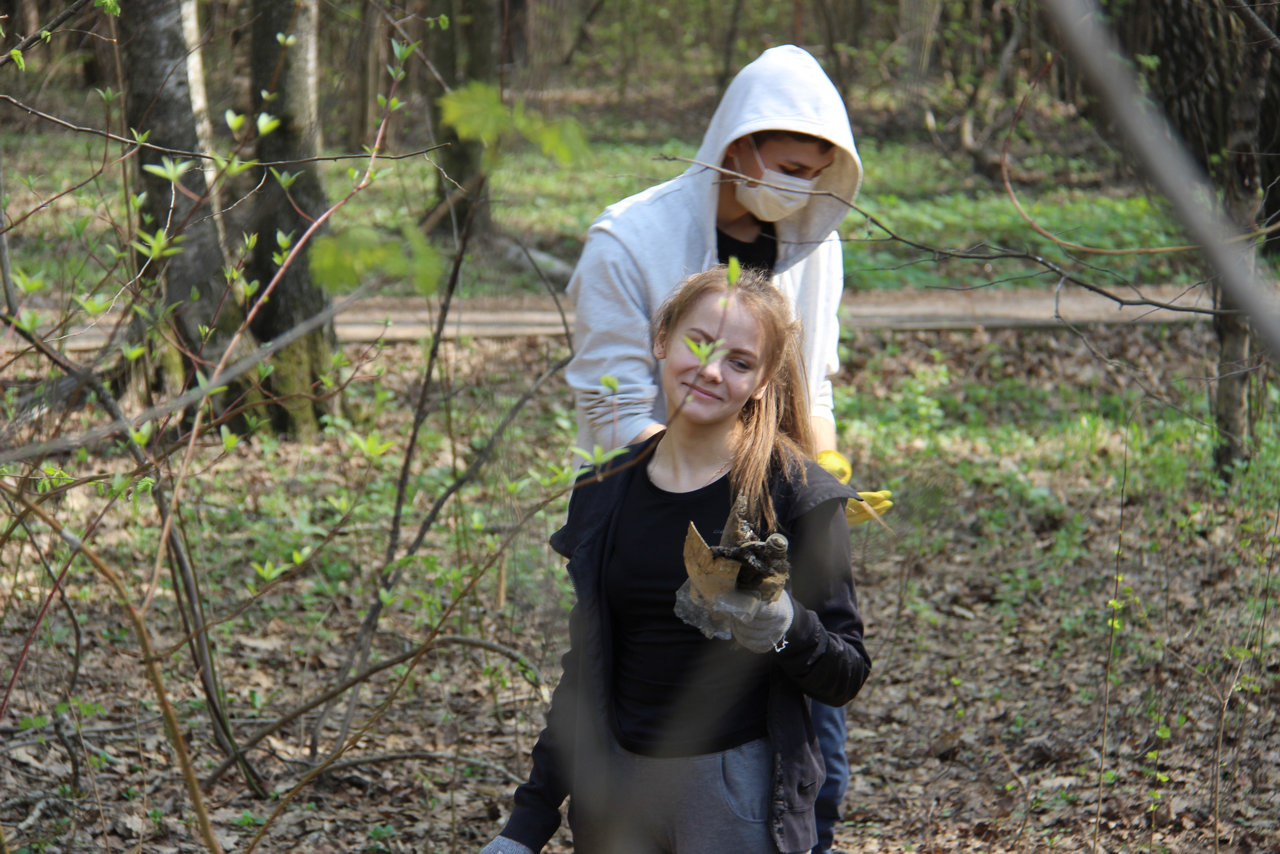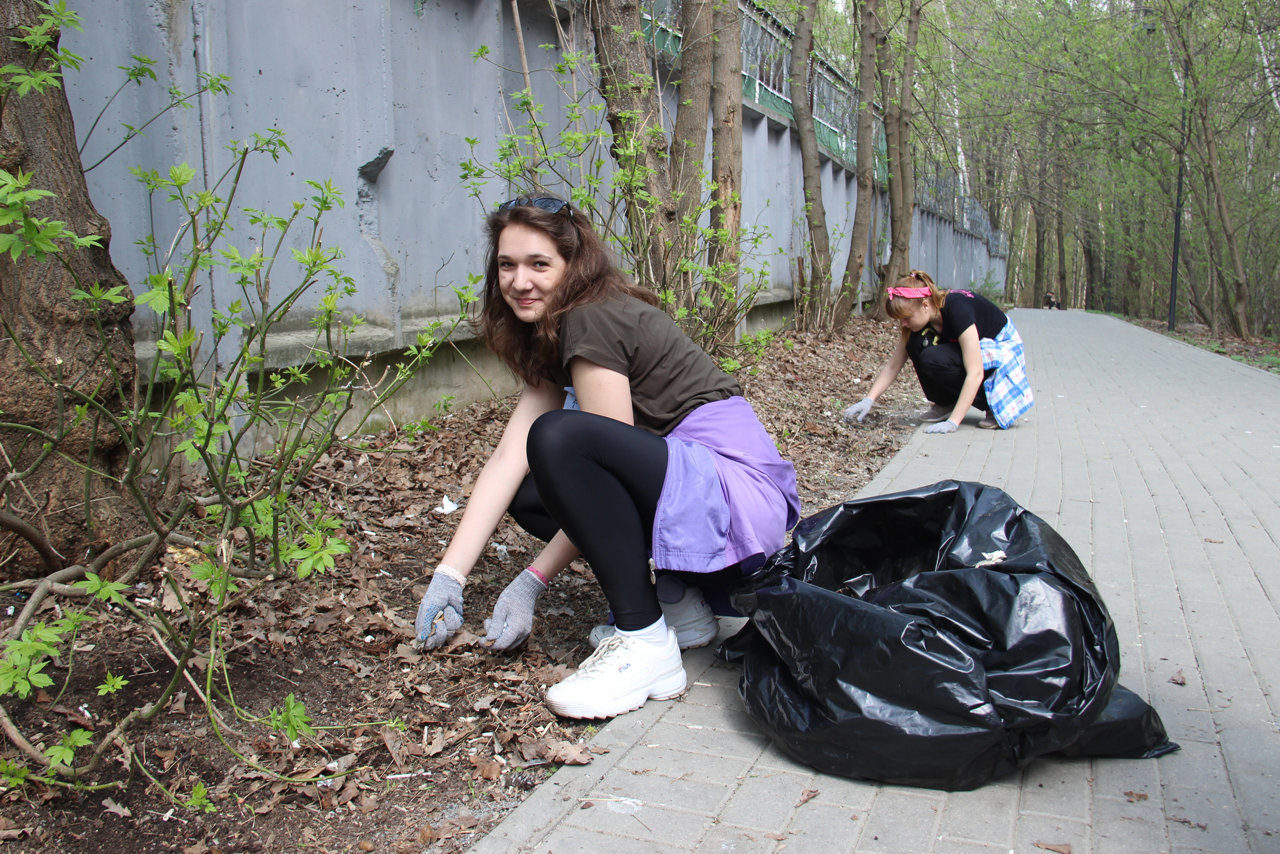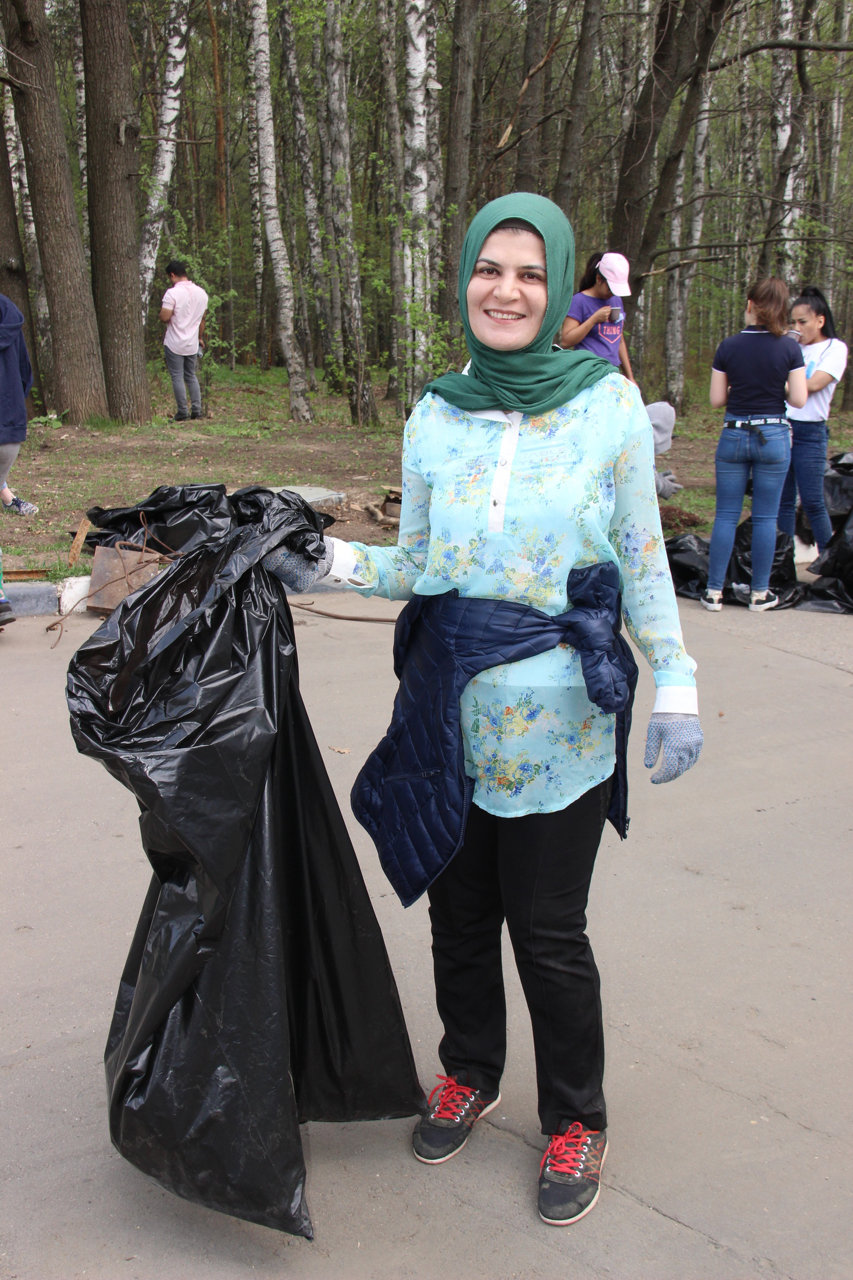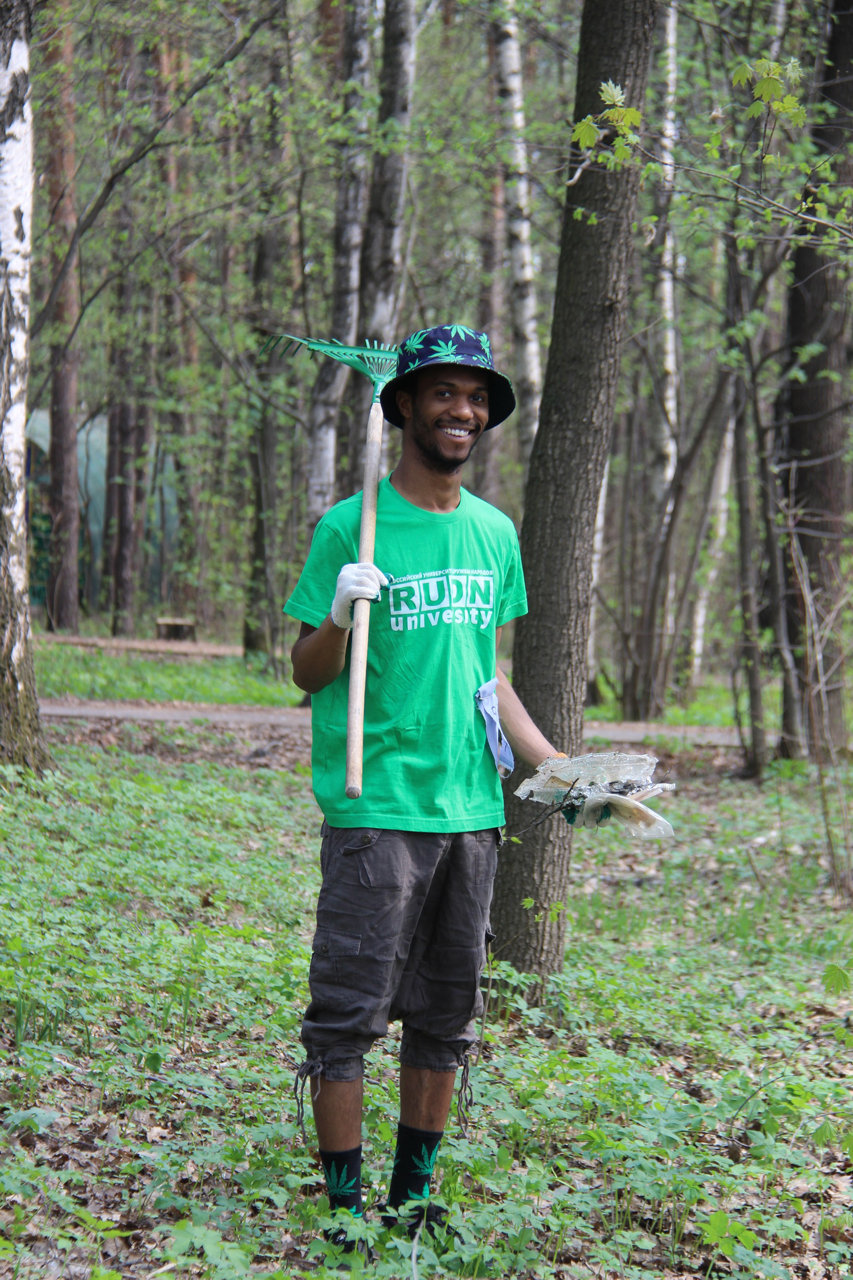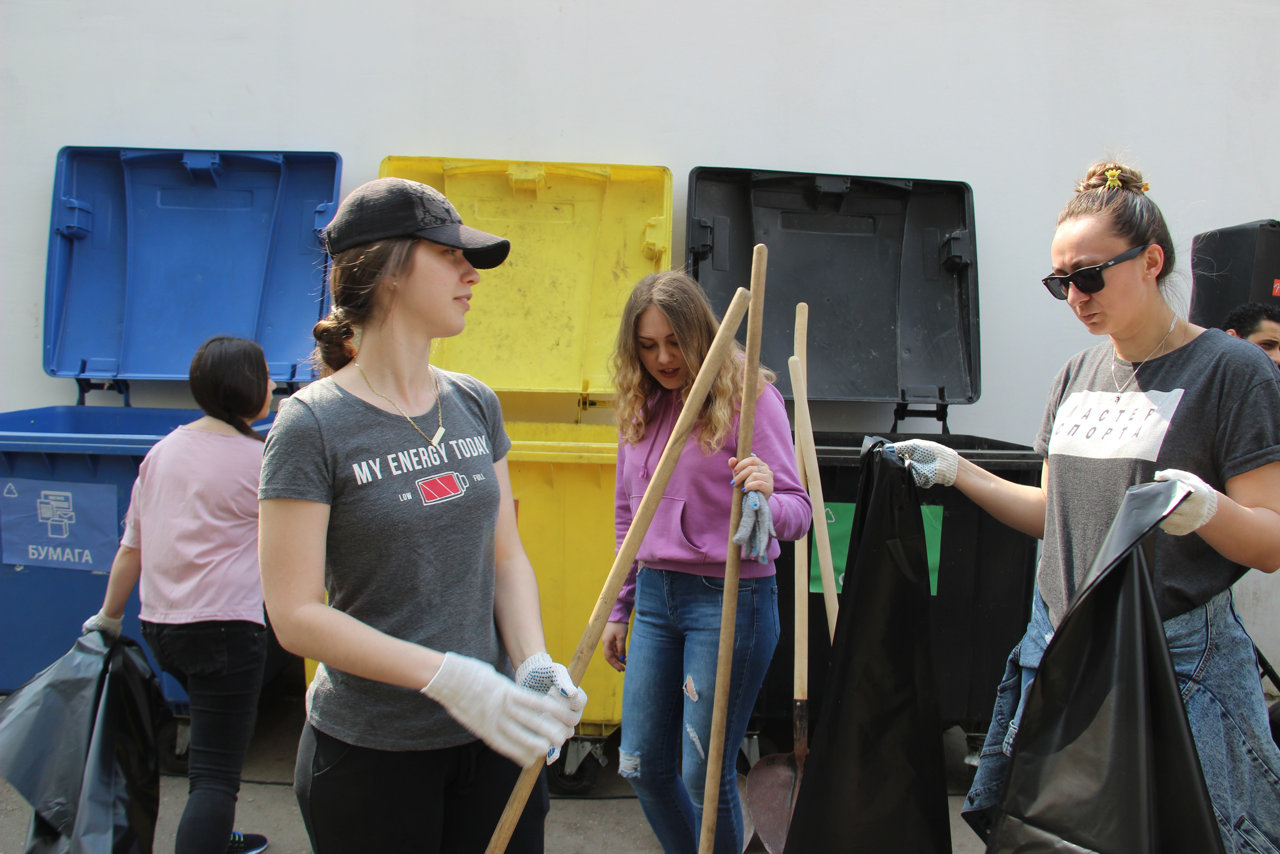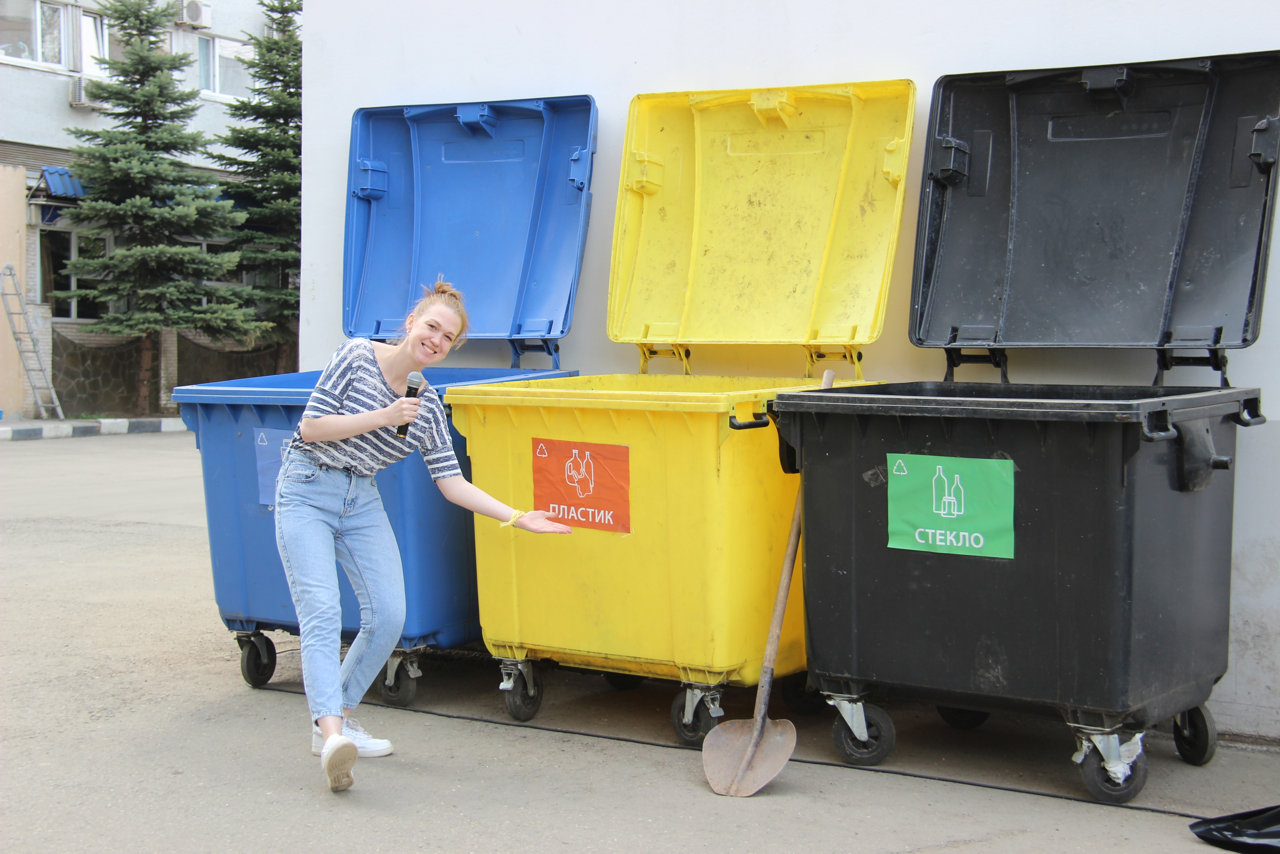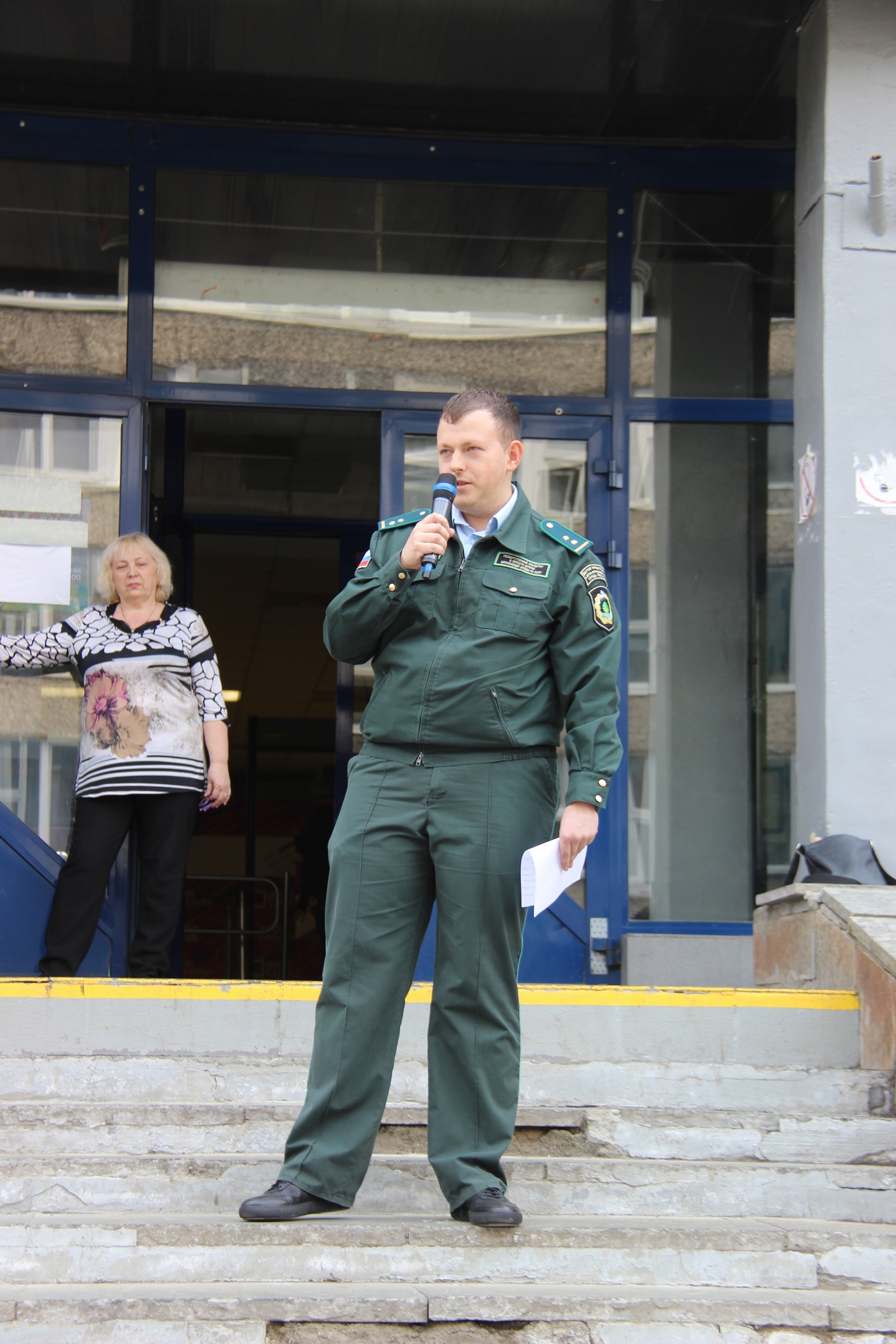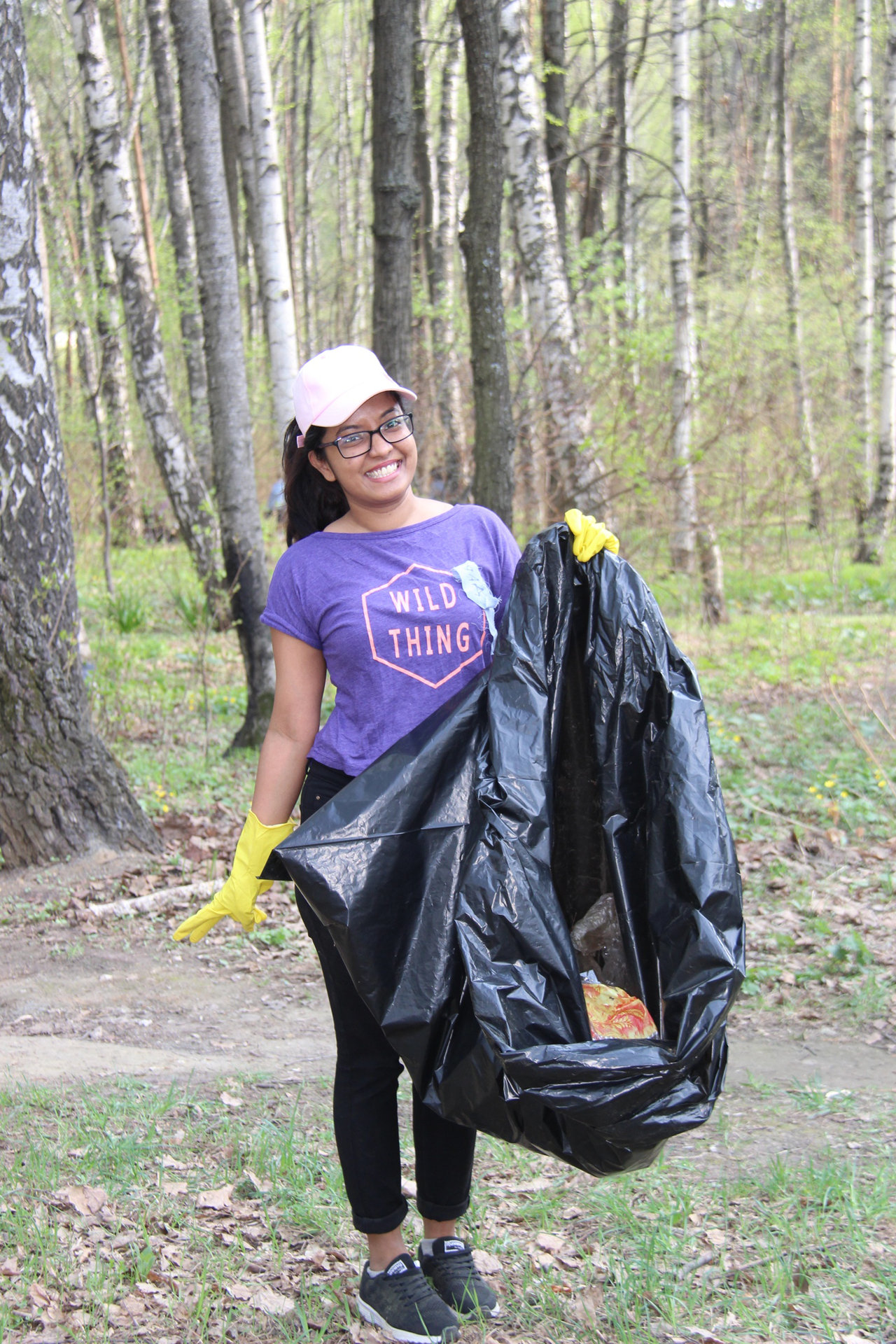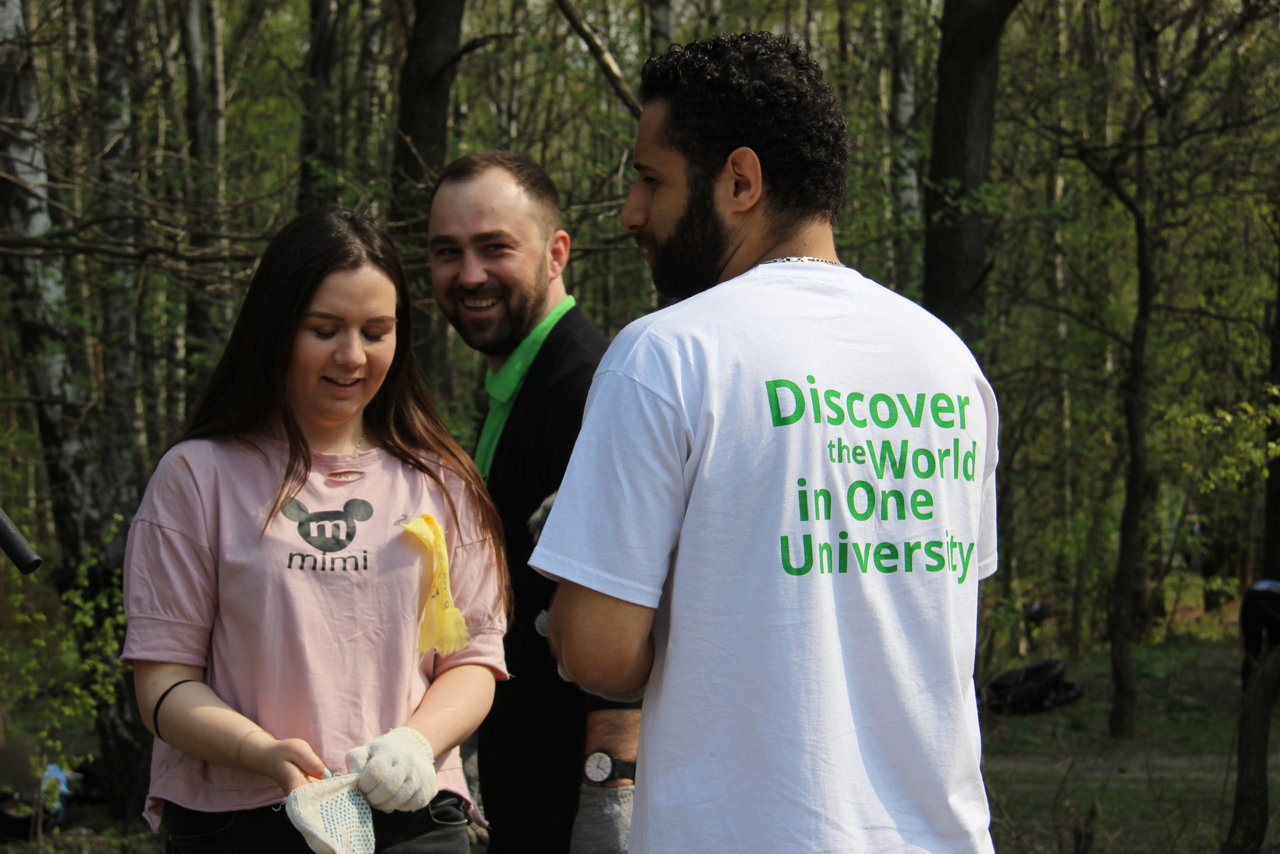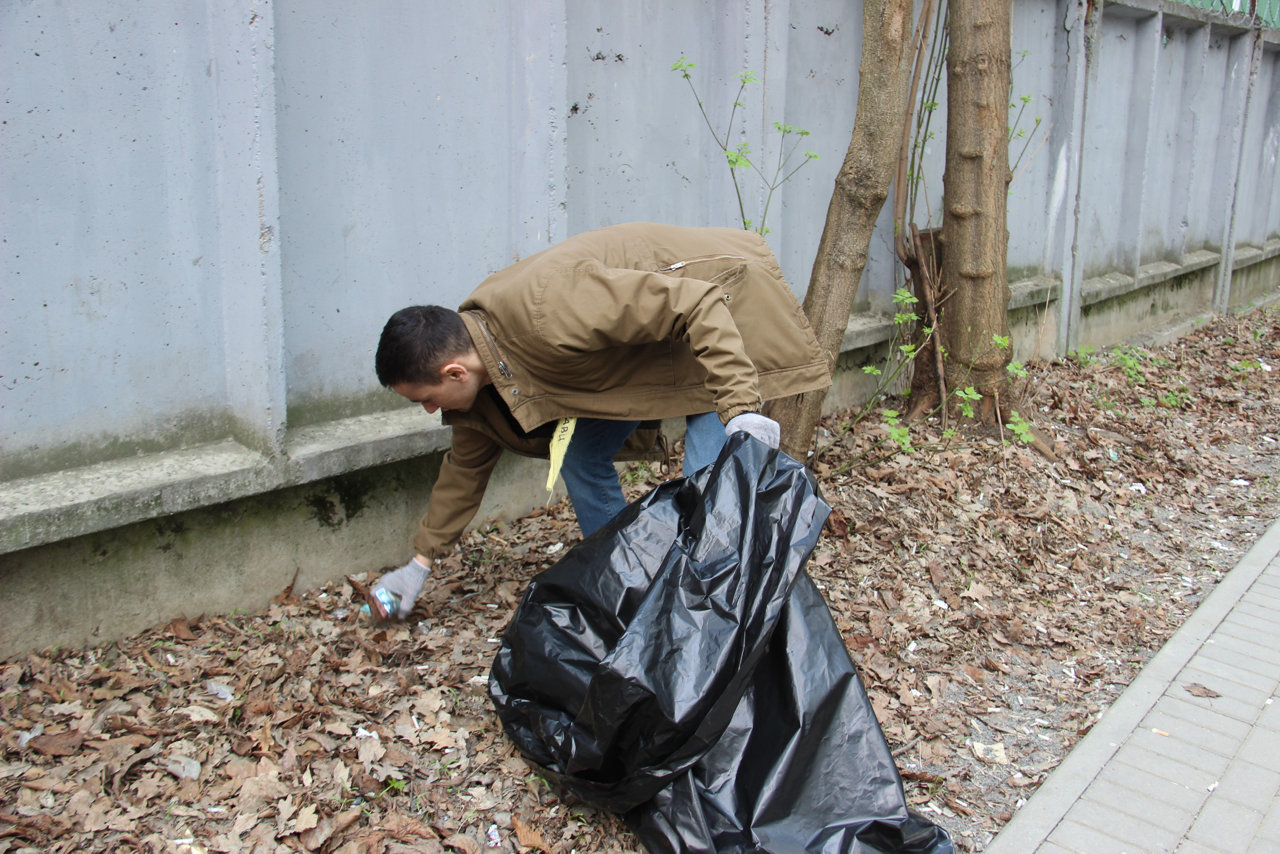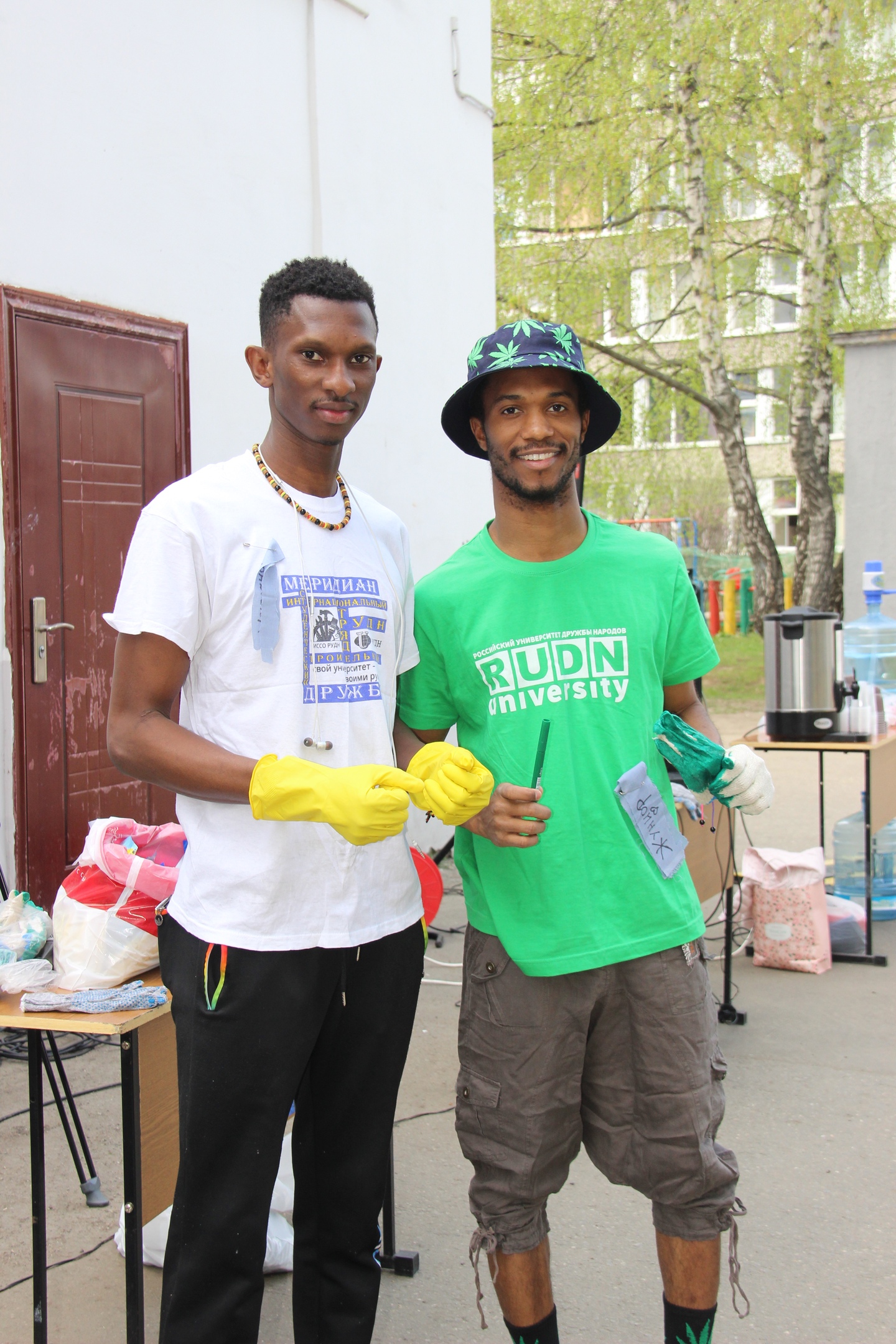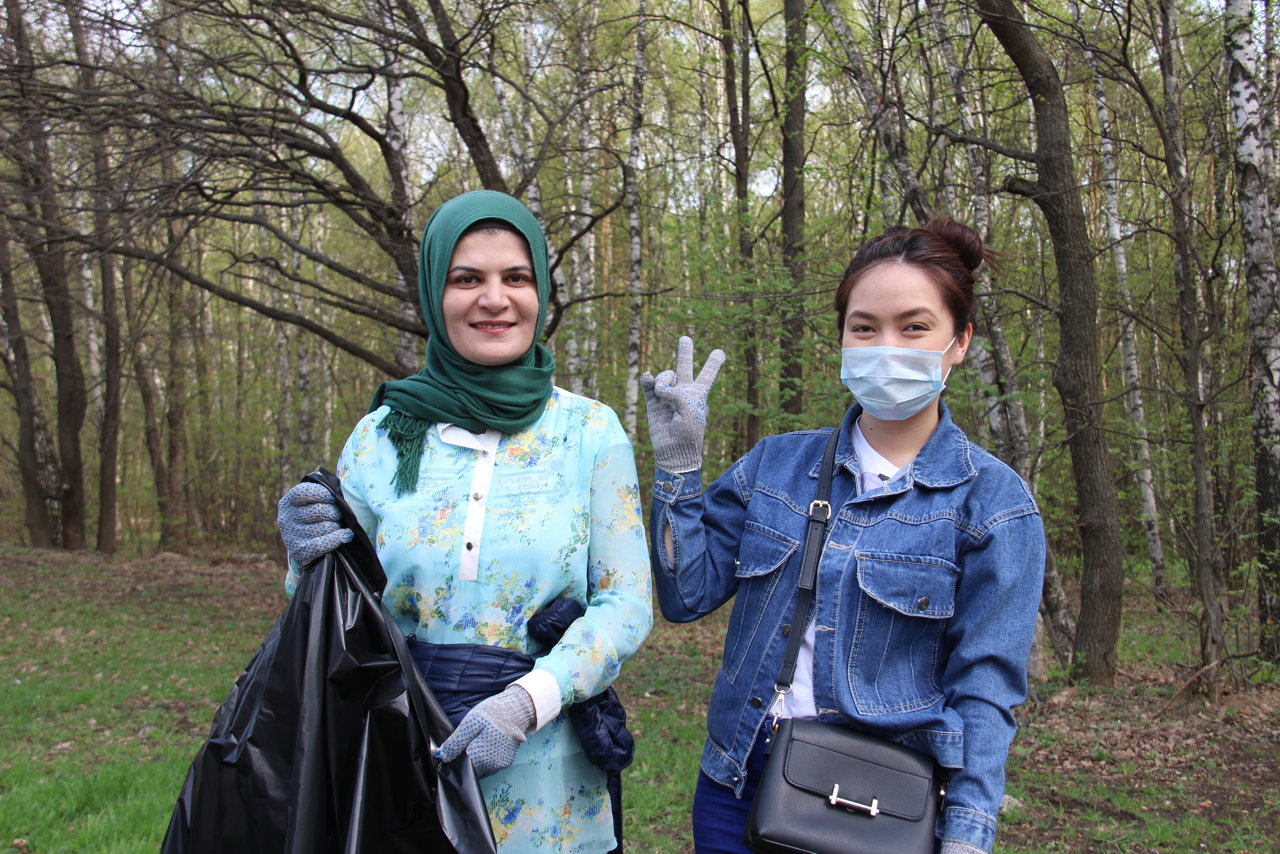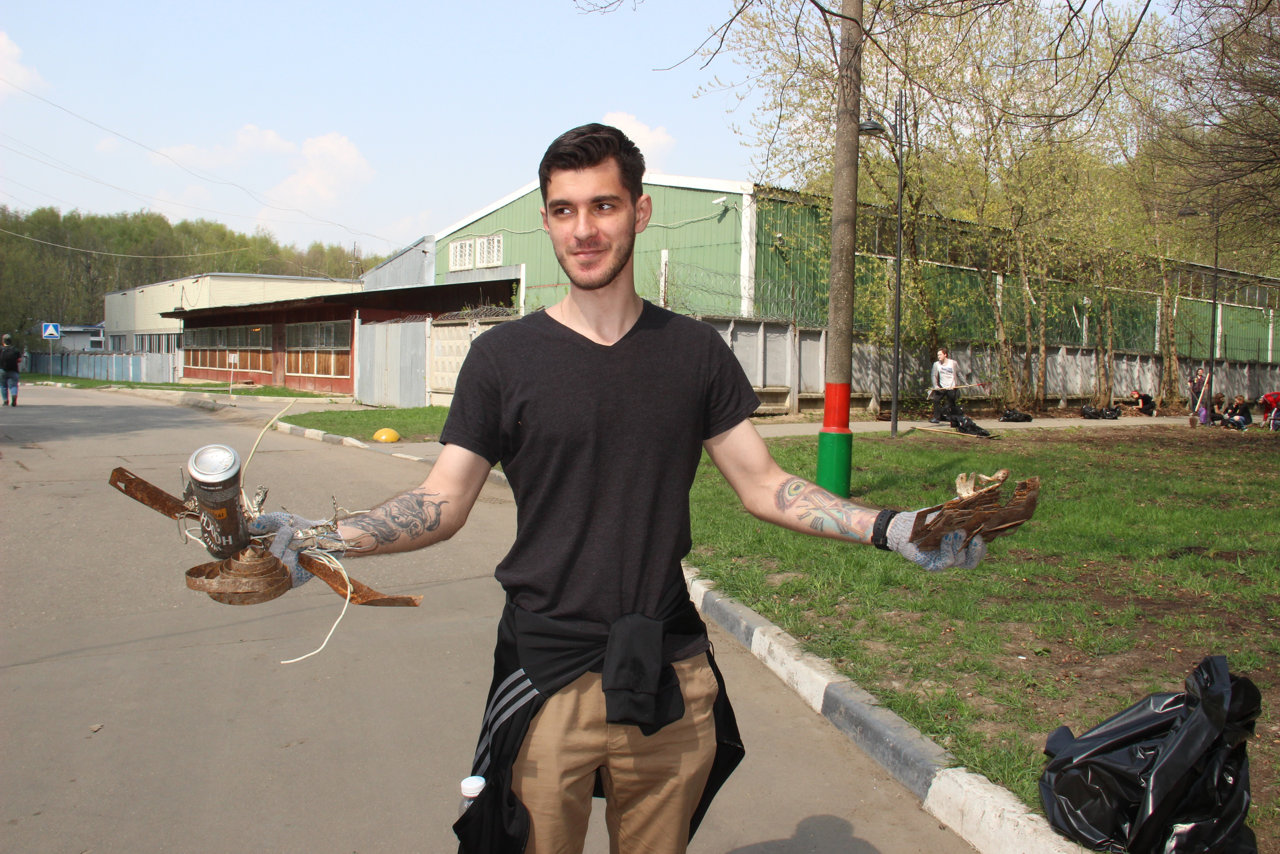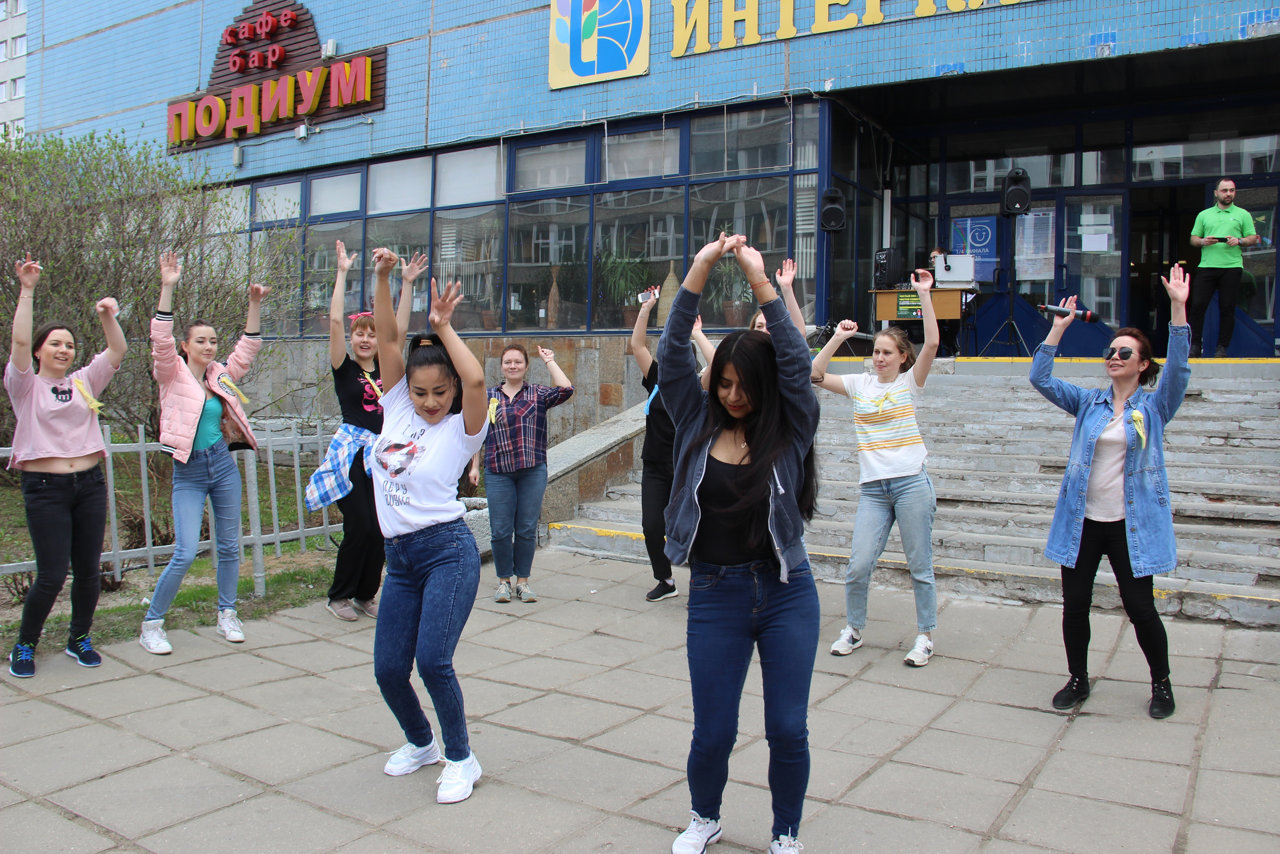 Life in RUDN
26 Sep
"As a future surgeon, I want to see the beautiful smiles of my patients," Darina Shirokova, 2022 Presidential Stipend Laureate, RUDN Dental Student
Read about the childhood dream, high technology and three-minute oral hygiene in an interview with Darina.
Life in RUDN
23 Sep
Throw a dice. RUDN students develop a board game about the university
Author's design, mathematical calculations and probability theory — RUDN University students implemented the idea of creating a board game about the university into a project. Each was responsible for their own block of tasks: Nikolai Klykov calculated moves and points, Anna Zheltikova created cards with real people of the university, Daniil Shishov developed the game design, and Yuri Bereznev perfected the concept.
Life in RUDN
22 Sep
"Subscription for the new academic year is activated": the results of the admission campaign and the emotions of 1st-year students
8,175 Russian students have joined the RUDN family. 2,470 of them got state-funded places. The university has processed over 100,000 applications this year.