Green forest - green planet: students of RUDN at the volunteer spring week clean-up
Green forest - green planet: students of RUDN at the volunteer spring week clean-up
April 27, 48 volunteers from 20 countries did the cleaning on the territory of the Troparevsky forest park zone adjacent to the campus of the university. Ecological action has become part of the city project "Spring Week of Good."
Students and graduates of the country's "greenest" university care about issues of ecology and environmental cleanliness, so they began to clean the forest near the campus. The volunteers faced the task of not only collecting garbage, but also sorting it into plastic, glass and metal, which will be sent for recycling, as well as other waste.
In two hours of cleaning, the volunteers managed to collect and sort over 10 bags of garbage.
In memory of the clean-up, all participants received memorable badges "I love RUDN". At the end of the event, all participants were invited to a gala concert and a picnic organized by the Women's Committee.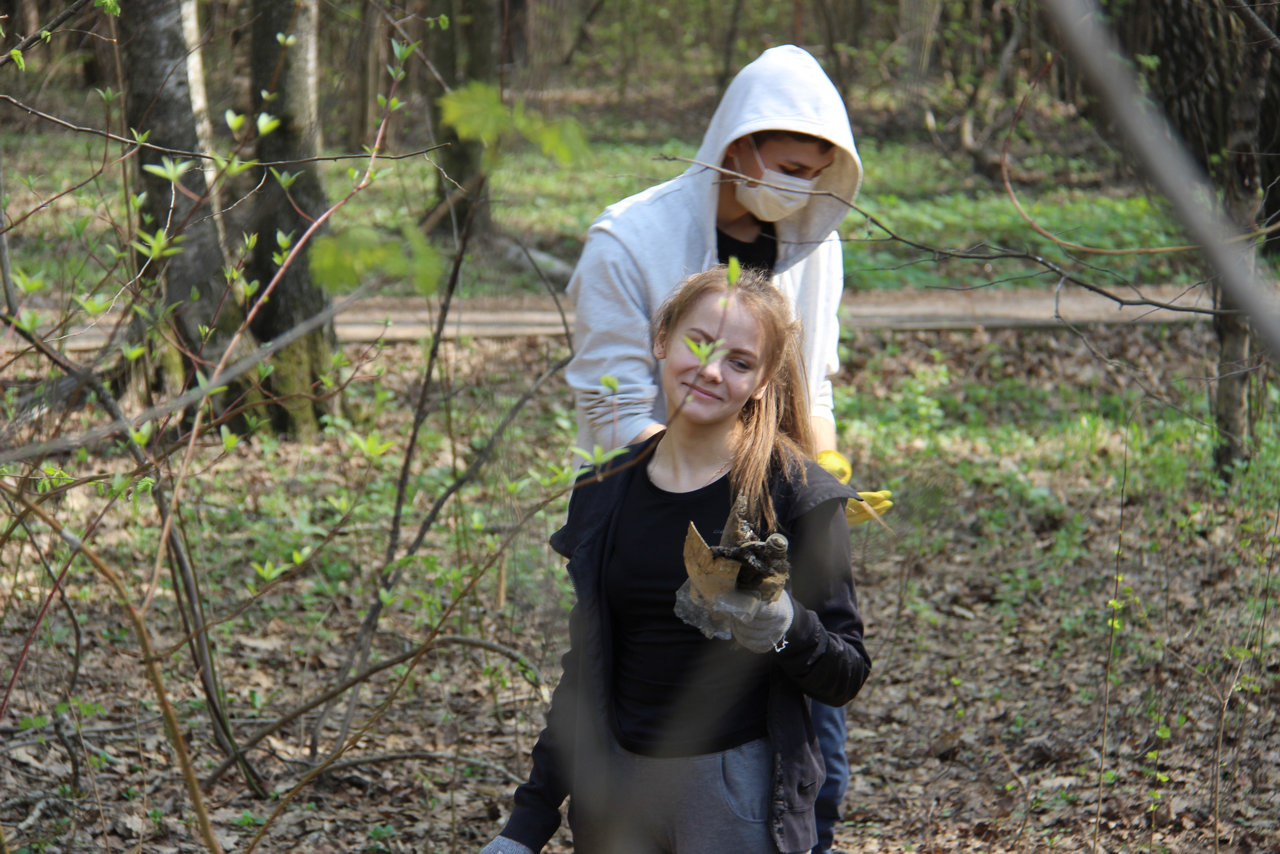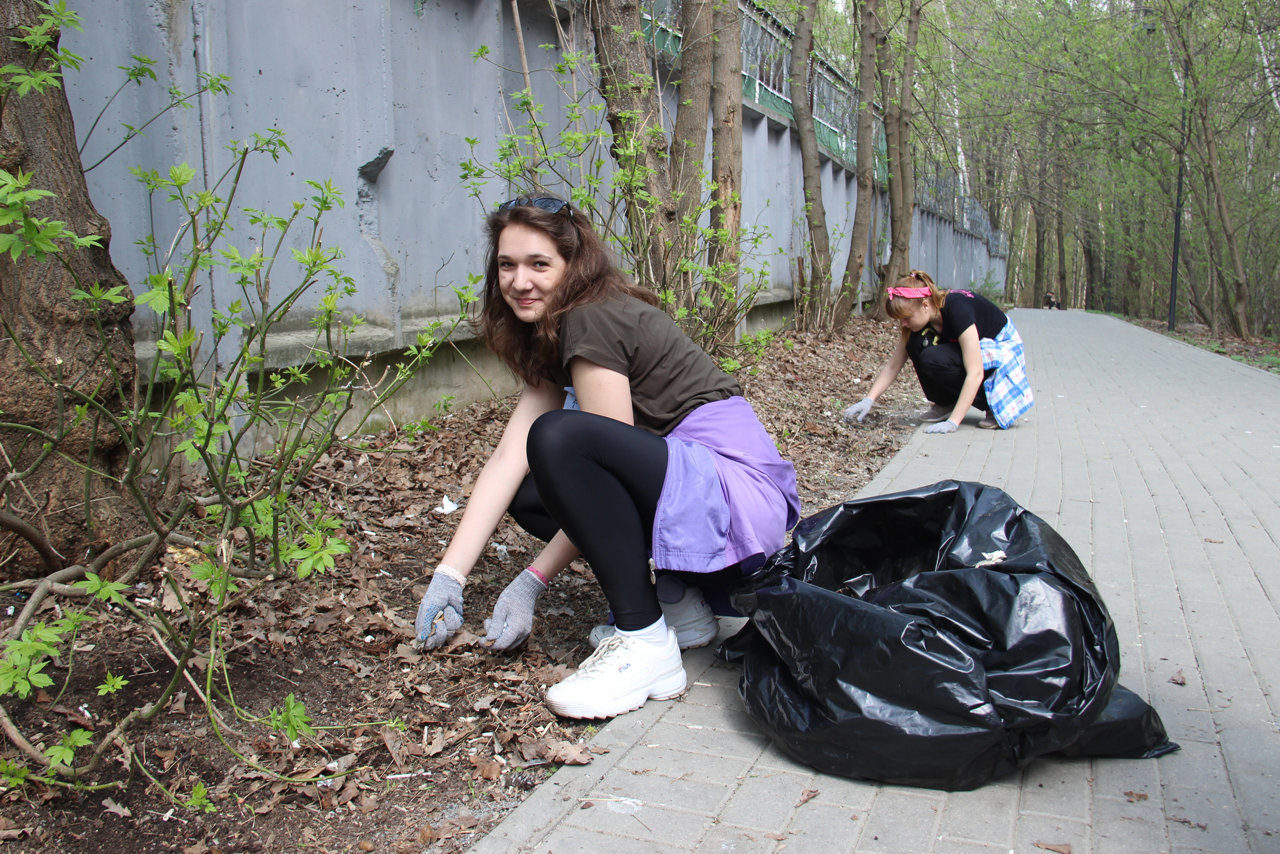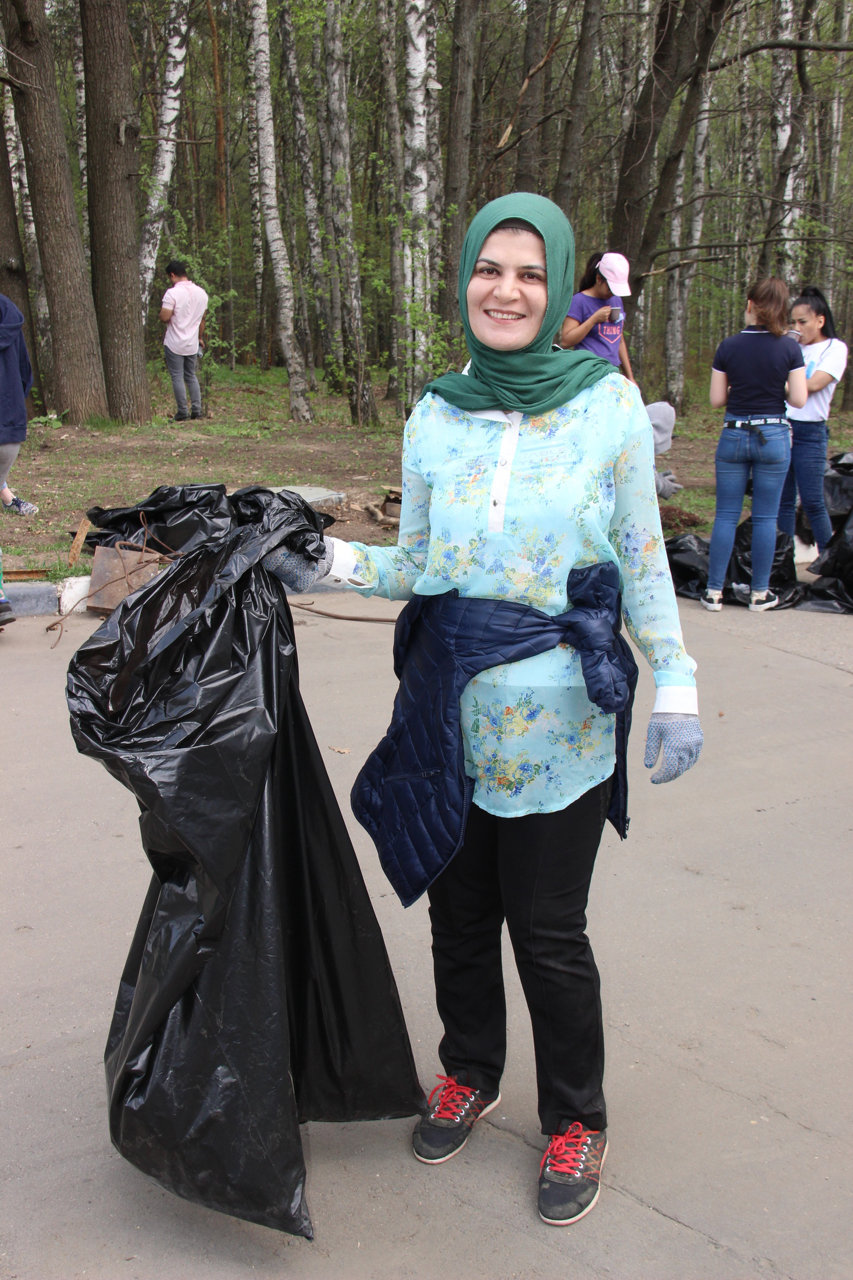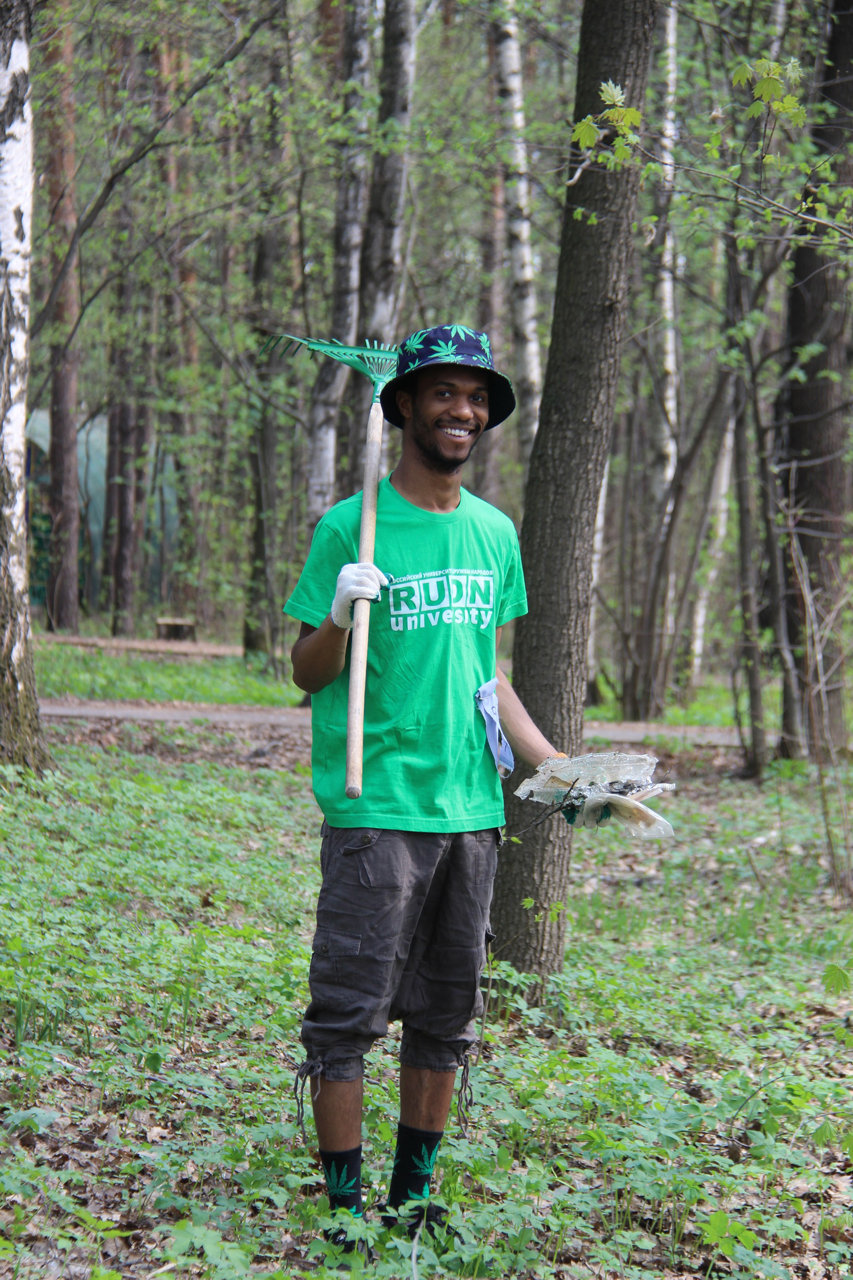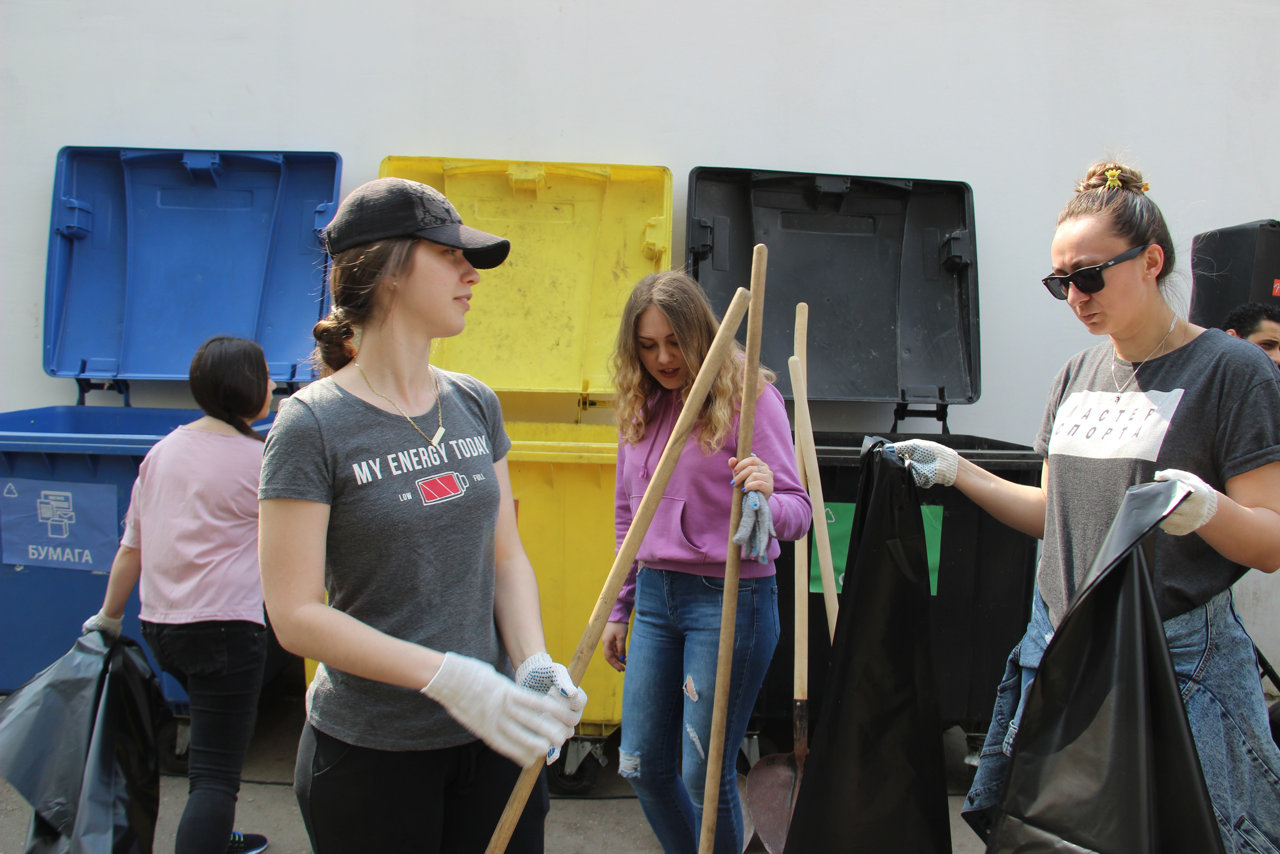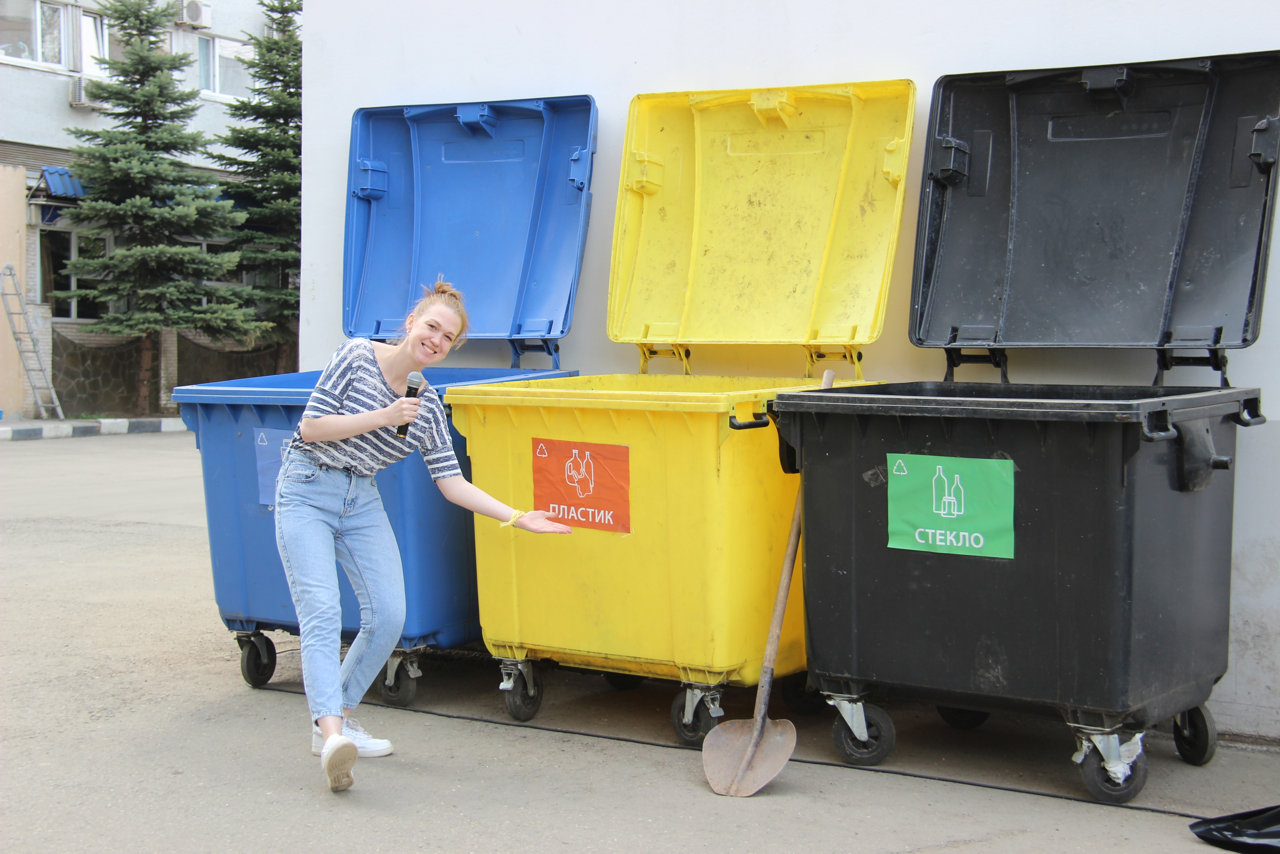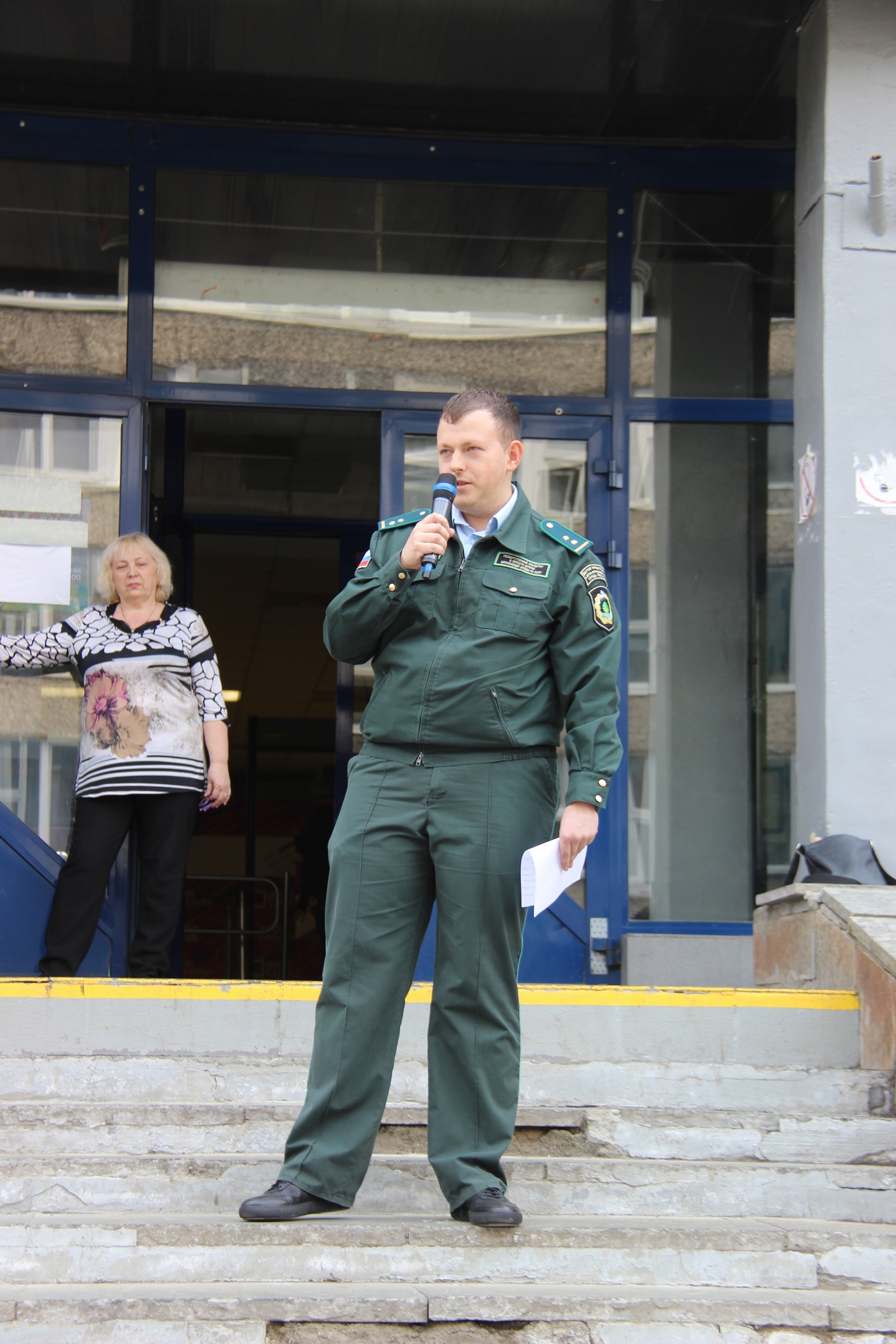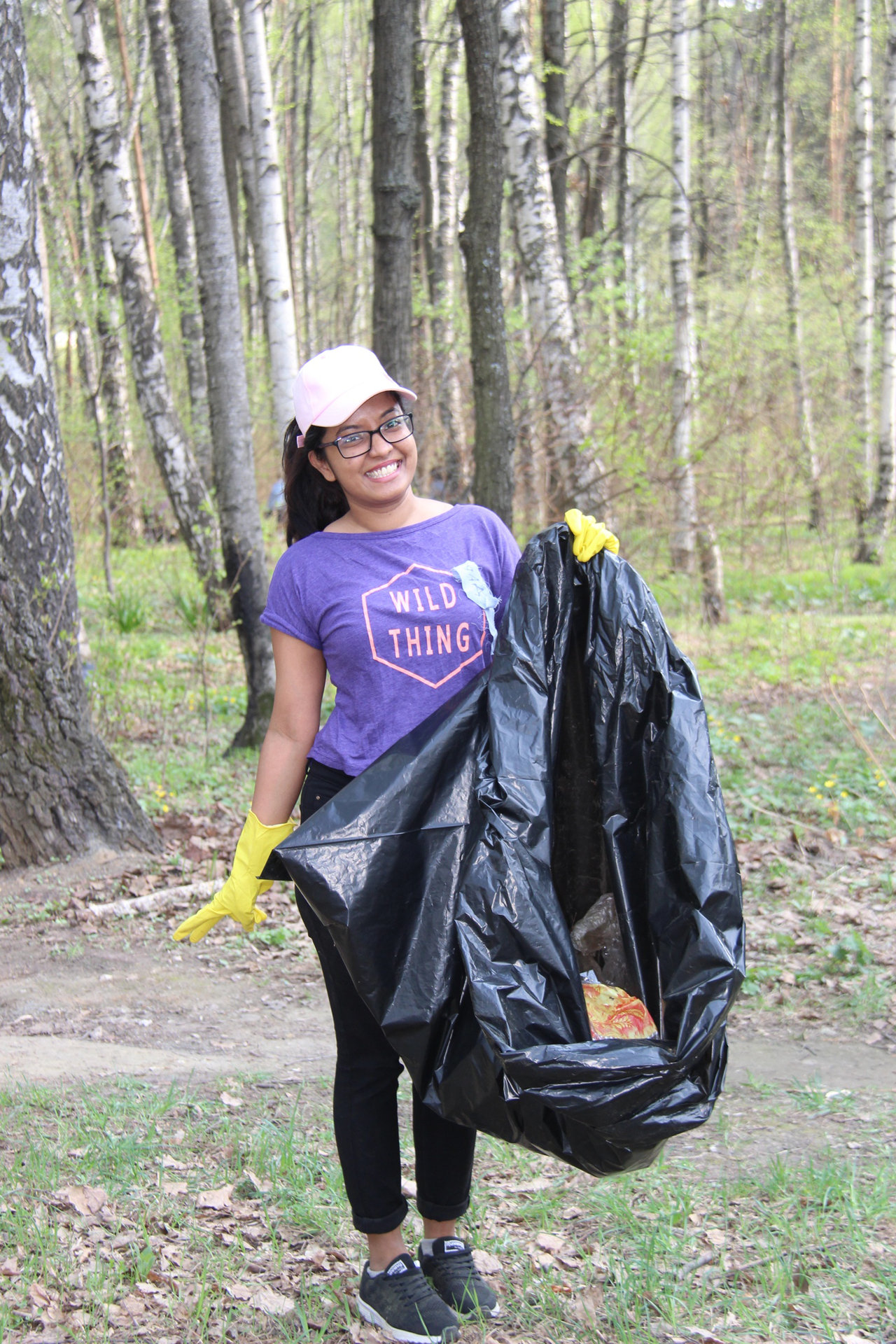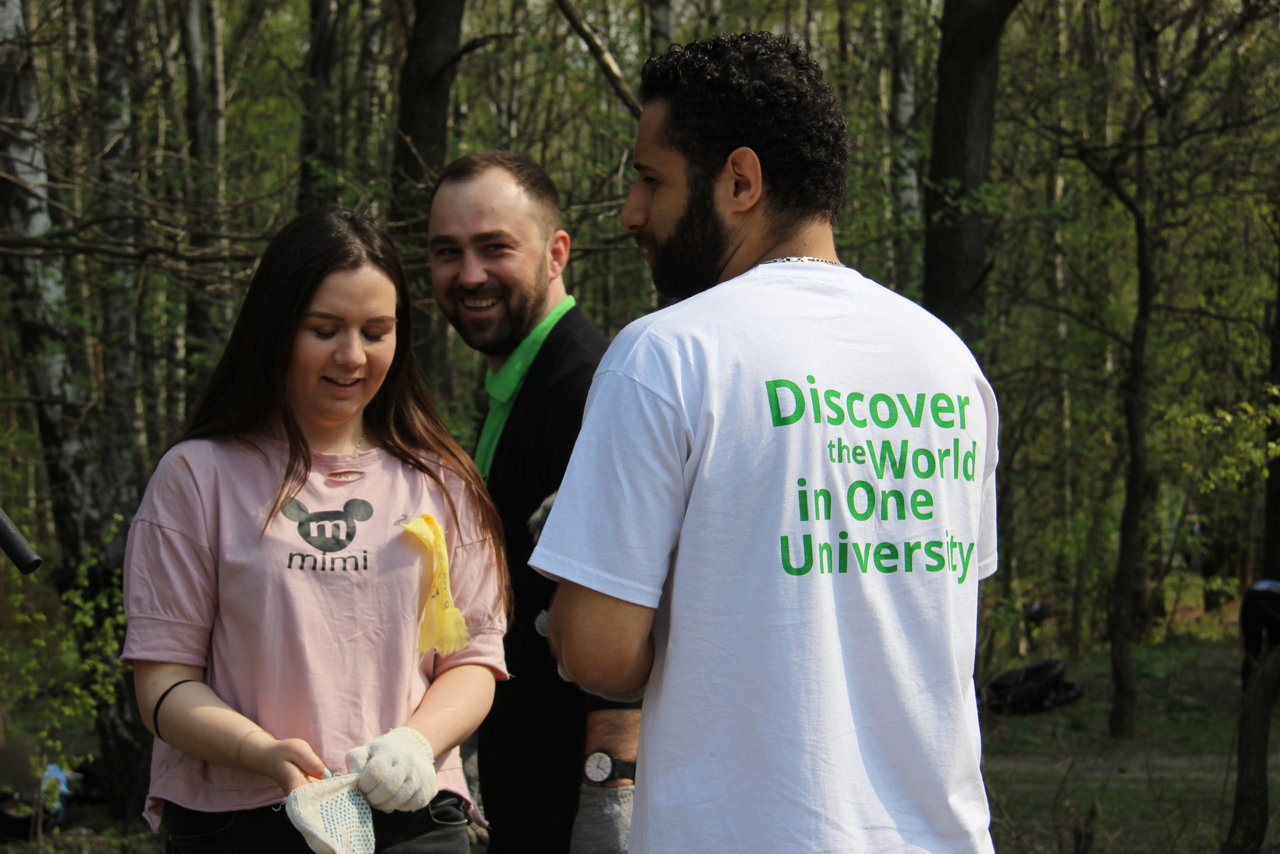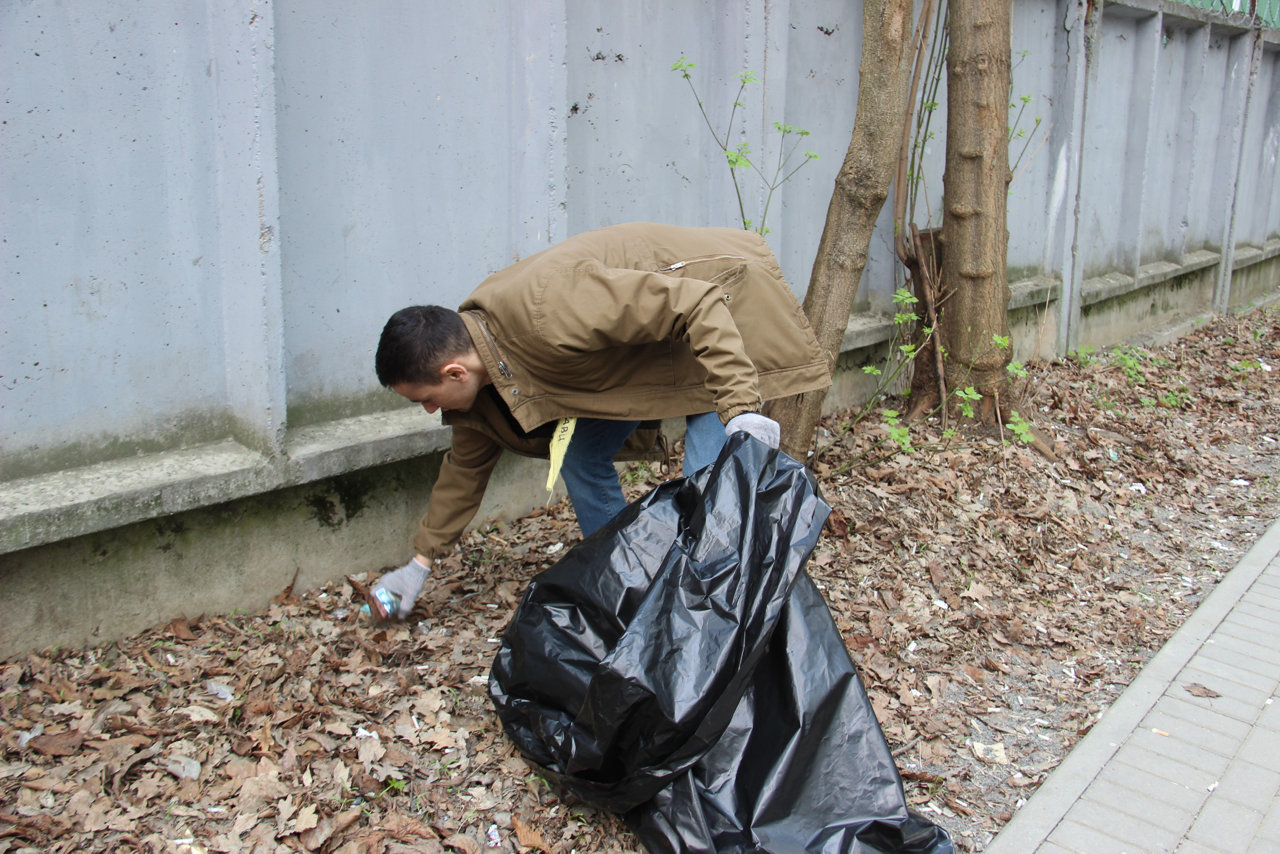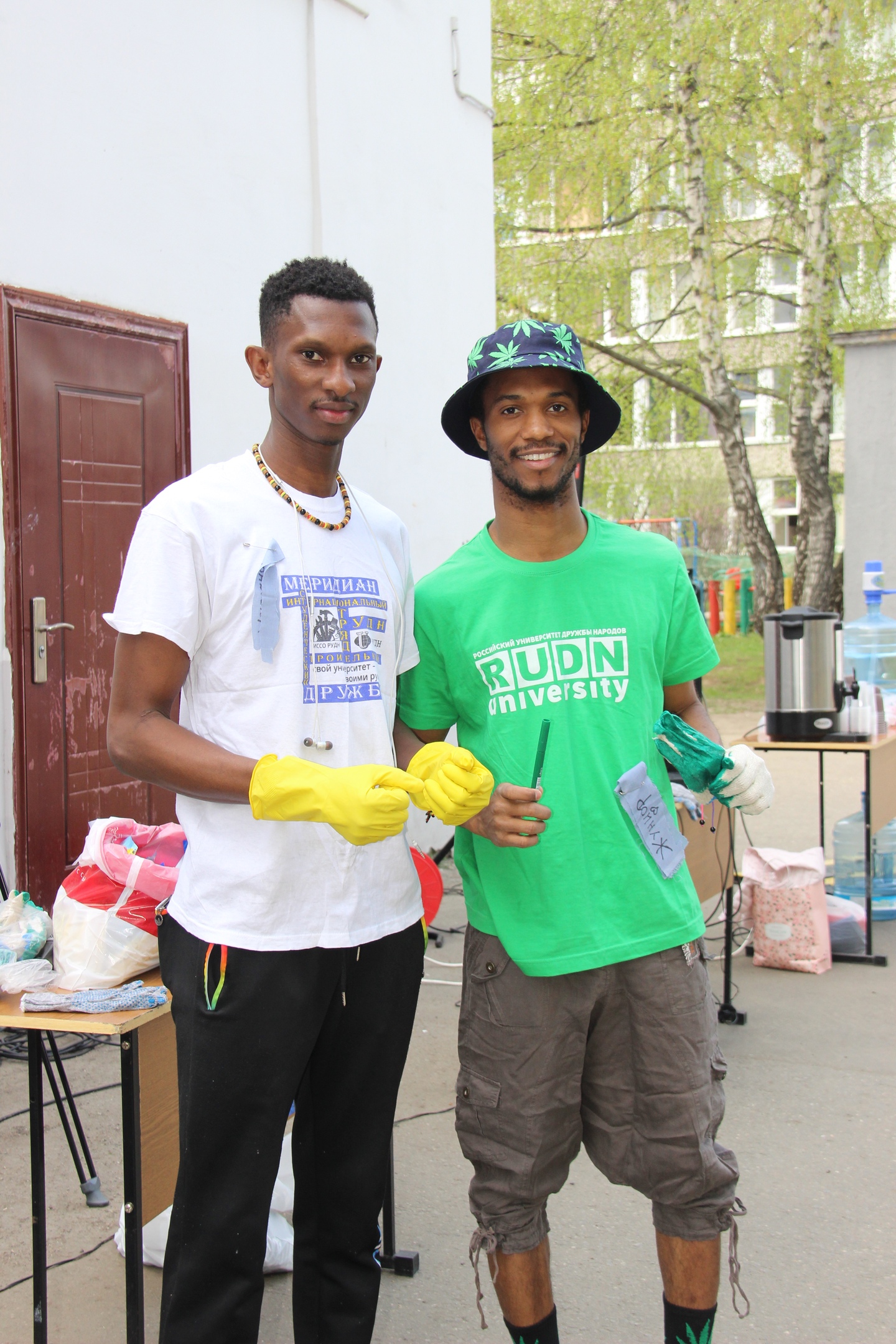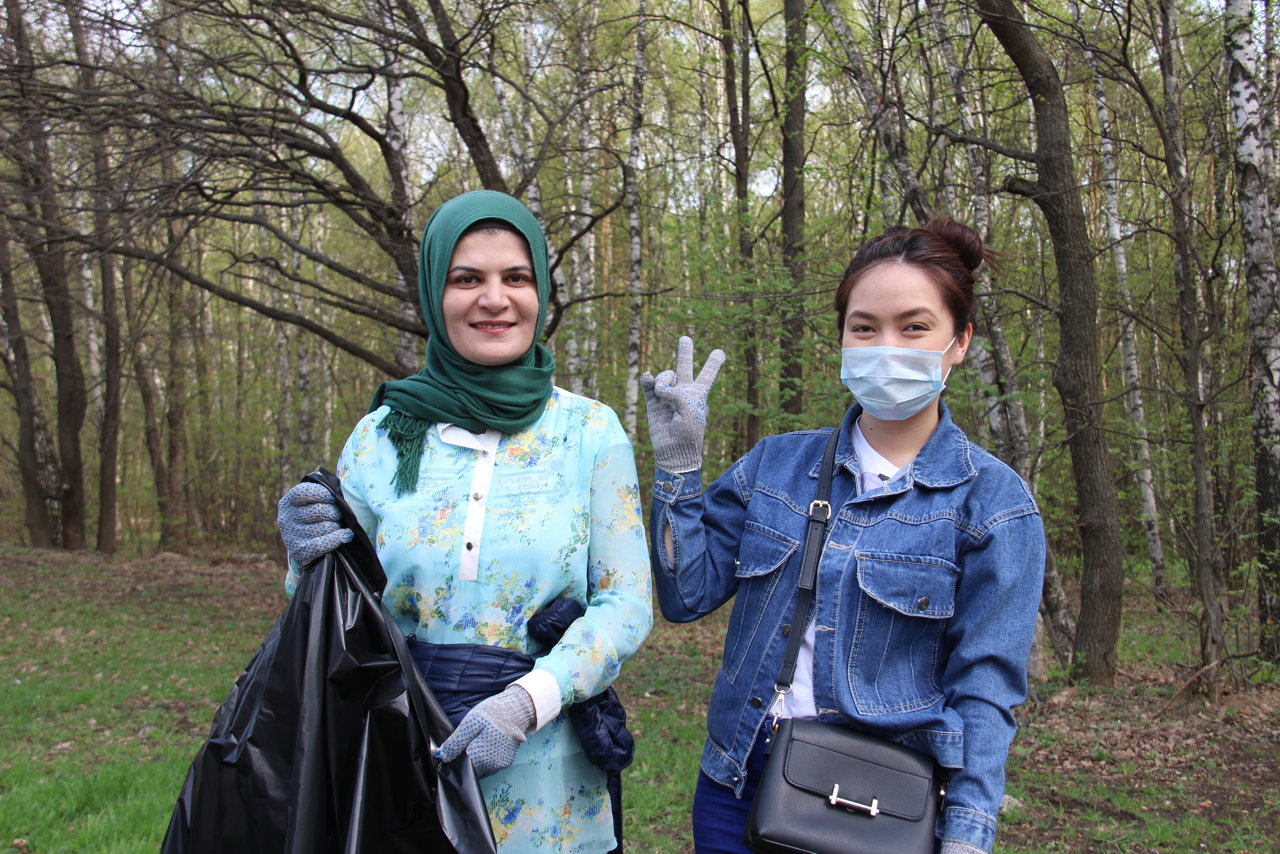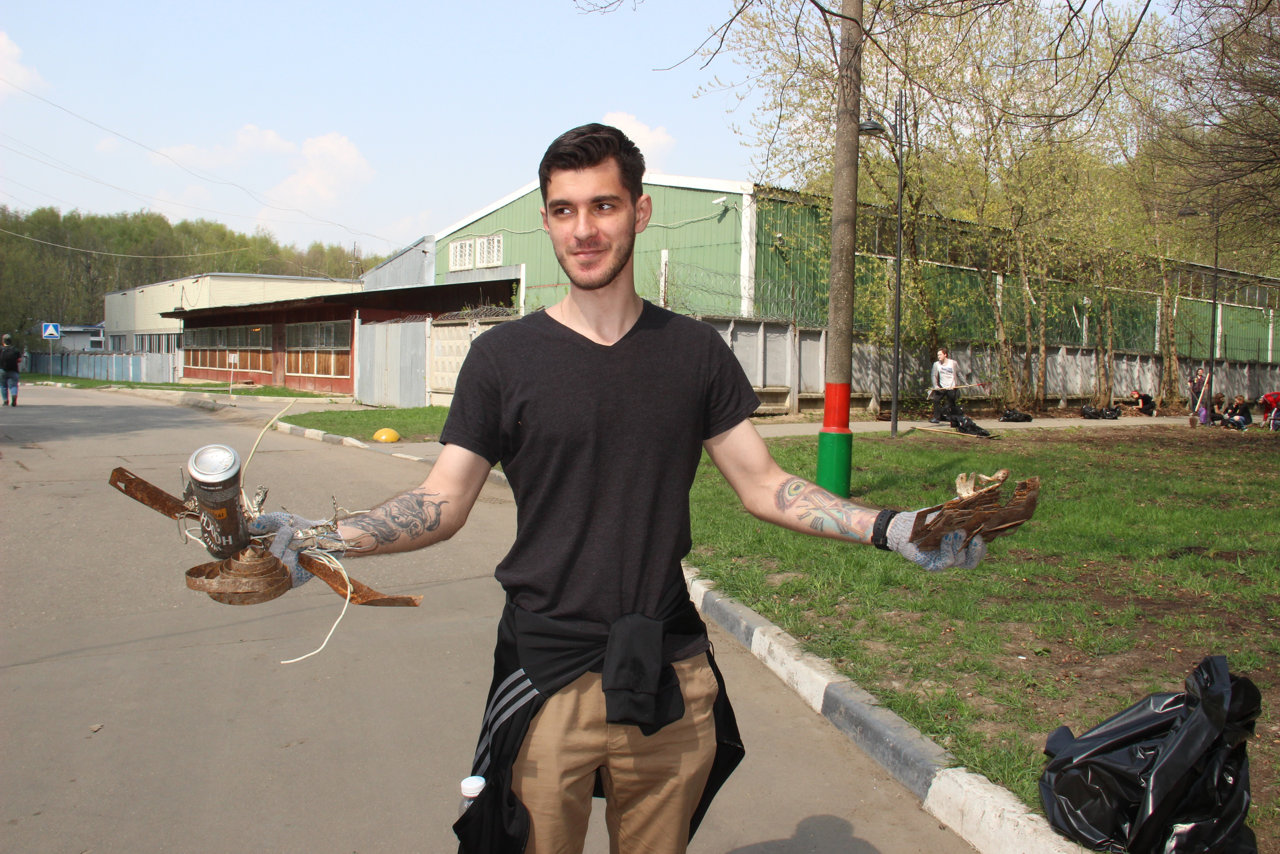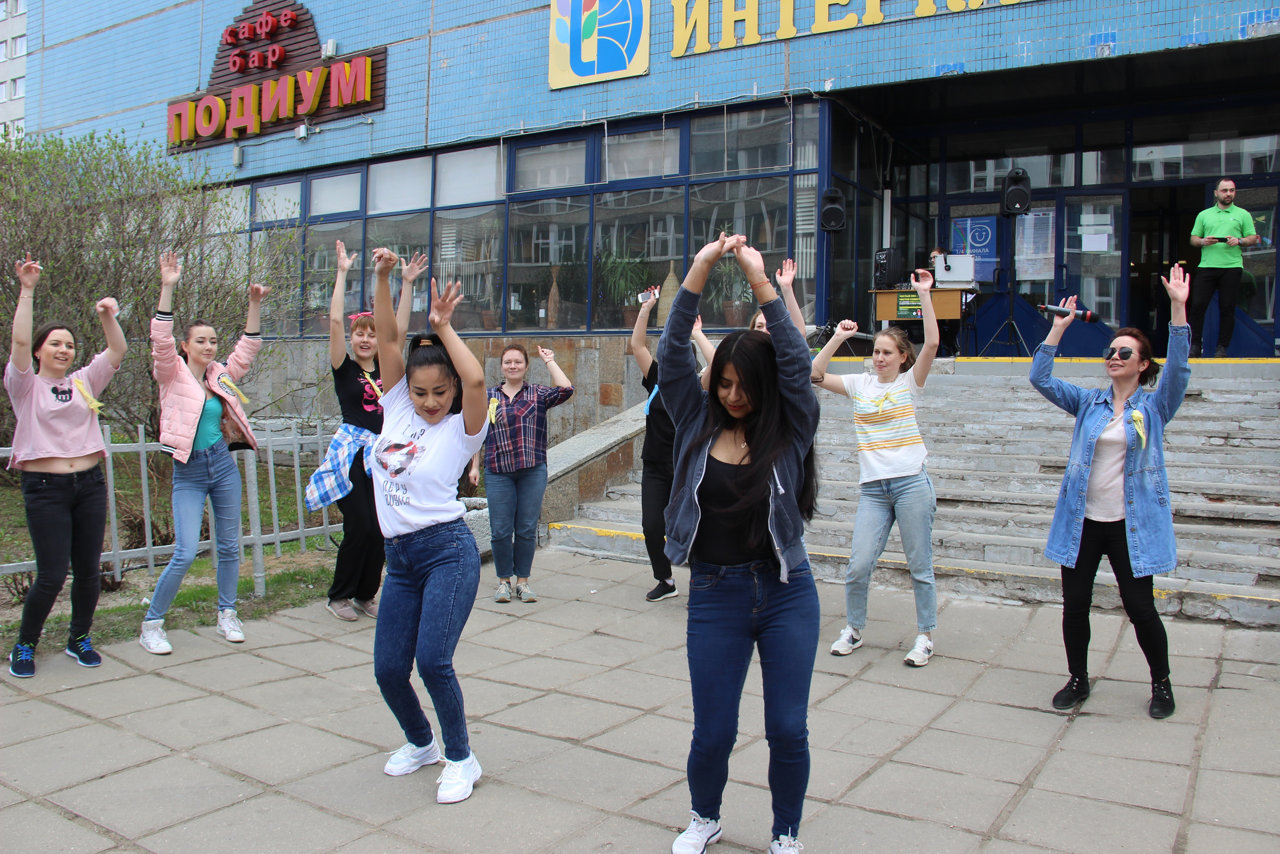 Life in RUDN
24 May
50 countries — one ticket: RUDN University send guests of the "Planet South-West" festival on a journey
Once a year, RUDN Airlines give you the opportunity to visit dozens of countries in a few hours. No visa and luggage — take only the most necessary things: a student card and good mood. RUDN University students from 50 countries introduced the guests of the "Planet South-West" festival to their cultures and traditions.
Life in RUDN
24 May
"In Moscow, students are serious people, and in Georgia, young people are more fun" — Anna Khotivrishvili, postgraduate student of the Faculty of Humanities and Social Sciences
Anna was born and raised in Tbilisi in the area of ​​sulfur baths, once visited by Alexander Pushkin and Mikhail Lermontov. Read in the interview about international relations, why they are important and how not to give up with closed borders — in an.
Life in RUDN
20 May
"Delicious chemistry": how a PhD student from RUDN learned to use his chemistry skills in cooking dishes
What sets chemistry apart from other natural sciences is the ability to get creative and find amazing solutions to long known problems.