Mission - Understanding: RUDN translators work in the fields of the WorldSkills Kazan 2019 World Championship
Mission - Understanding: RUDN translators work in the fields of the WorldSkills Kazan 2019 World Championship
25 teachers, masters and graduates of the philological faculty of RUDN University went to the world championship of professional excellence WorldSkills 2019 as translators for 56 teams from 63 countries. The championship started on August 22 in Kazan.
The duties of translators from RUDN University are to work directly with the tasks that will be at the championship, their translation, as well as interpretation at daily meetings, briefings, and briefings.
«The work does not stop for an hour. The translator is a member of the team, it is on him the responsibility for the correct understanding of the tasks by the contestants», - Milana Kupriyanova, teacher of the philological faculty of the RUDN University, team leader.
Teams compete in various competencies - from plumbing or cooking to blockchain technology and the Internet of things. High qualification of translators allows to achieve mutual understanding between the teams and the organizers of the championship.
«I work with the national team of Russia in the competence «Water Technology (Water Technology)». The working language of the entire championship is English. Every day there is communication with teams from Europe, USA, Asia, Canada and Africa. My main task is to translate for an expert and a member of the Russian team. Of course, responsibility is felt: I want our team to present itself in the best way, so I do everything possible and necessary to ensure the maximum understanding of tasks and work situations. It is really a great honor and pride to represent your university, your country at an international level championship», - Maria Golovchiner, graduate of the Faculty of Philology of the RUDN University, direction «Linguistics».
For reference:
Worldskills is an international non-profit movement whose goal is to increase the prestige of working professions and develop vocational education by harmonizing best practices and professional standards around the world through the organization and holding of professional skill contests both in each individual country and throughout the world as a whole.
2019 WorldSkills Championship in Kazan is the 45th in a row. For the first time the championship is held in Russia and the CIS.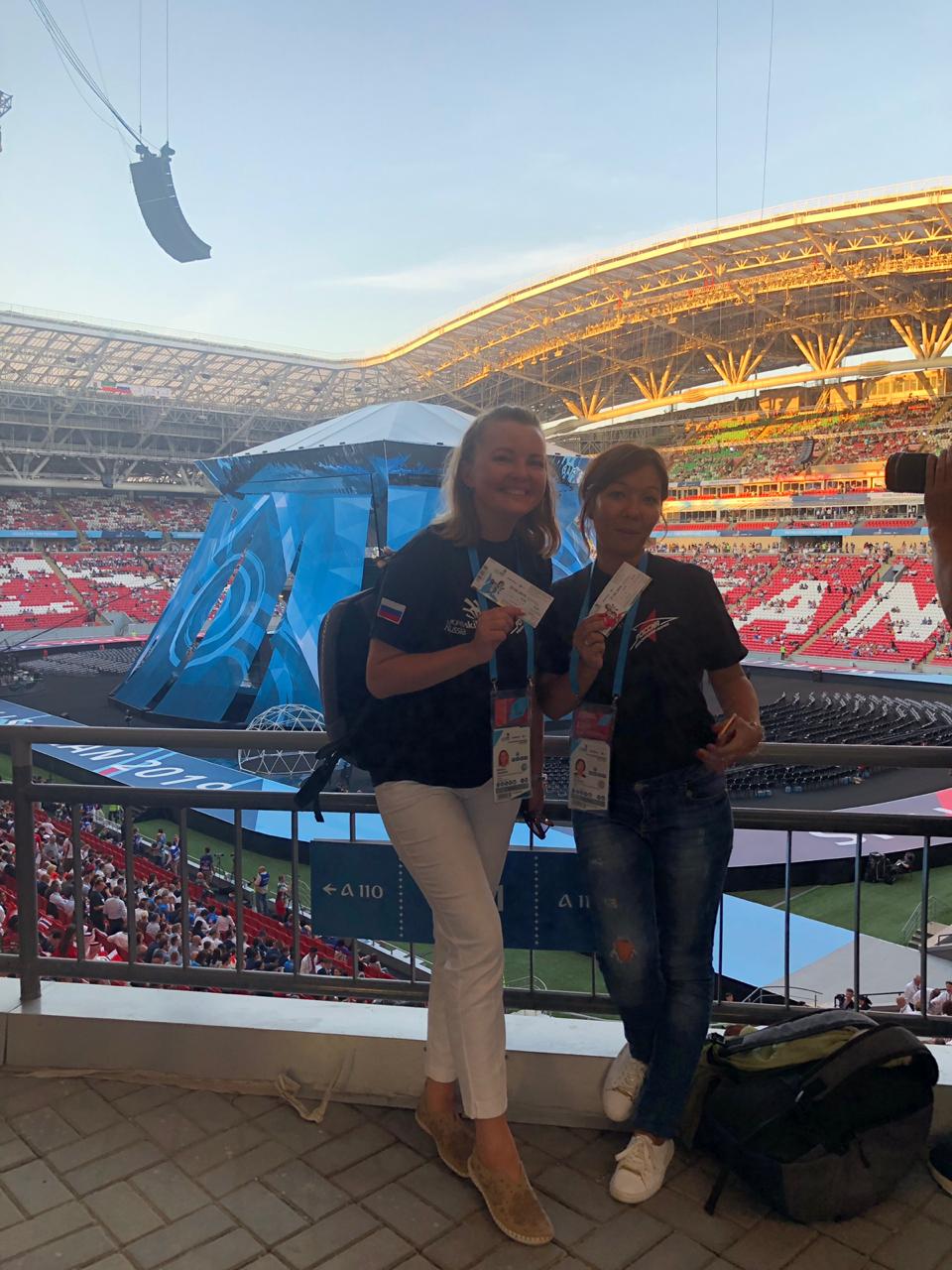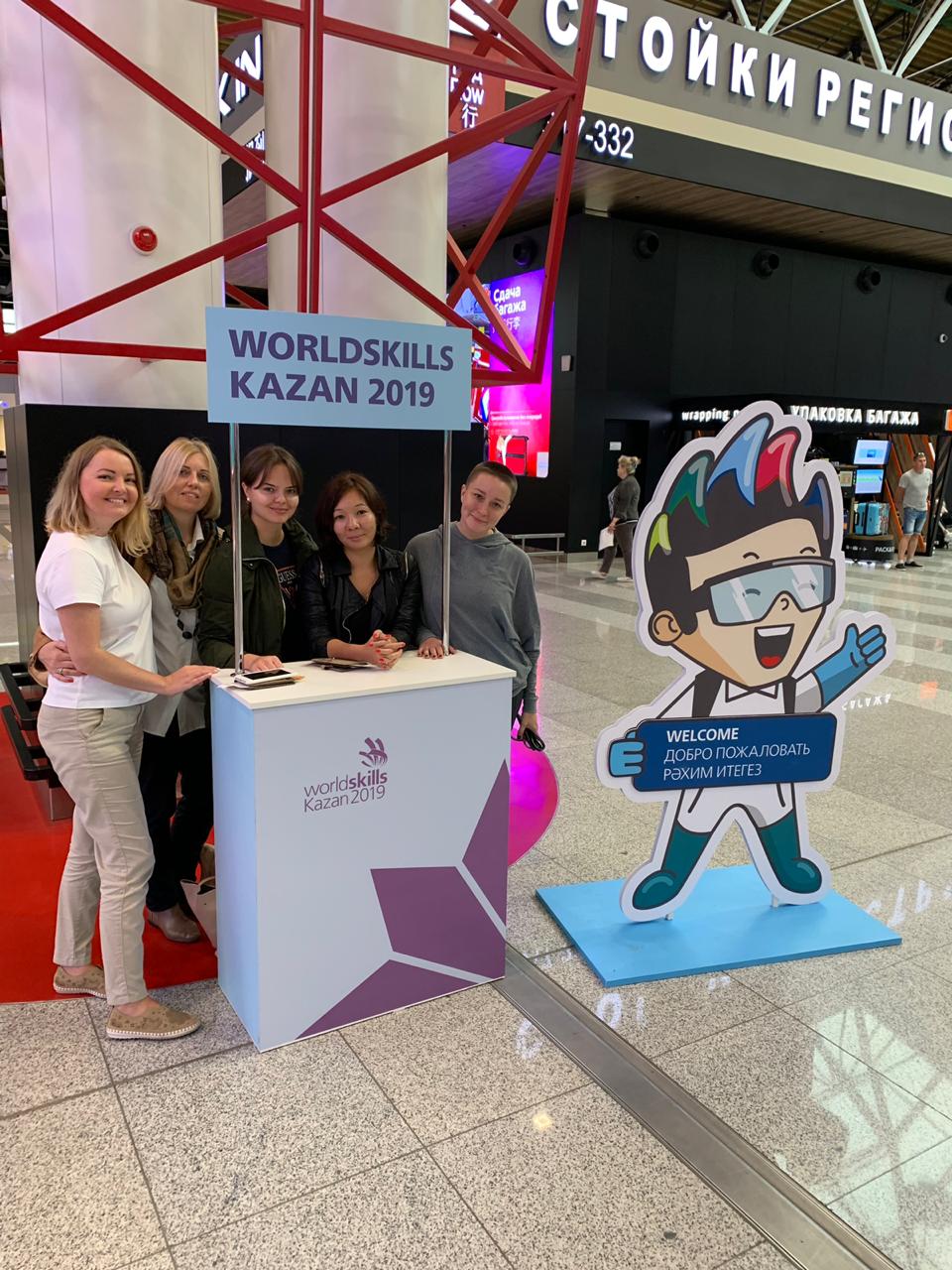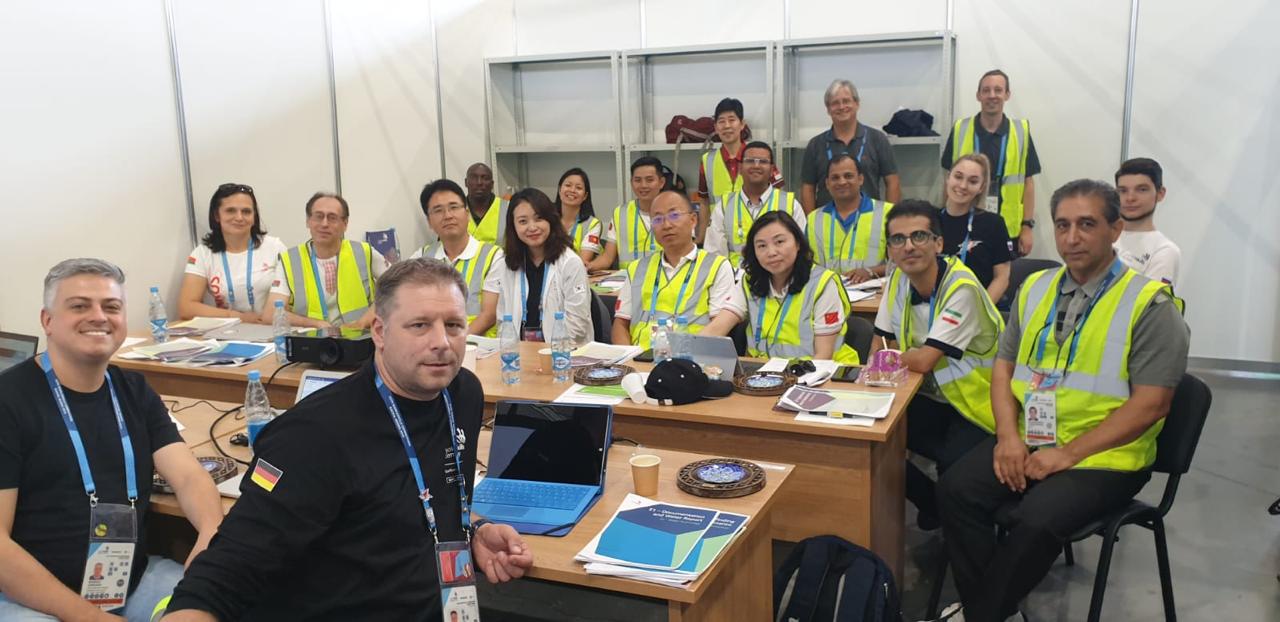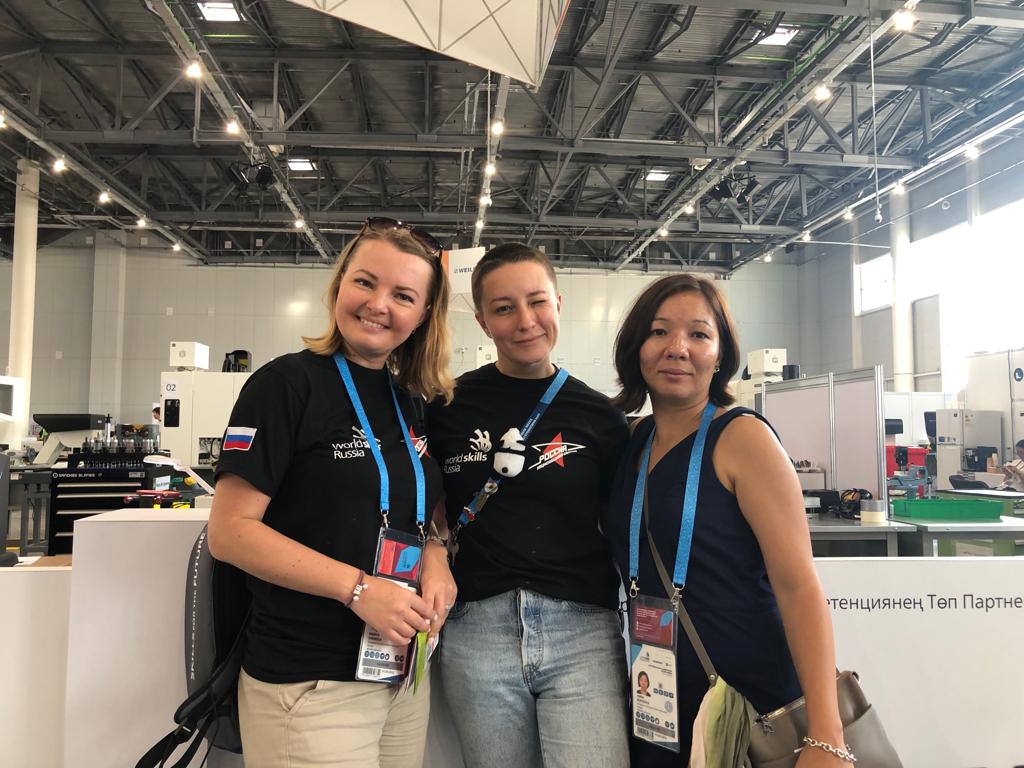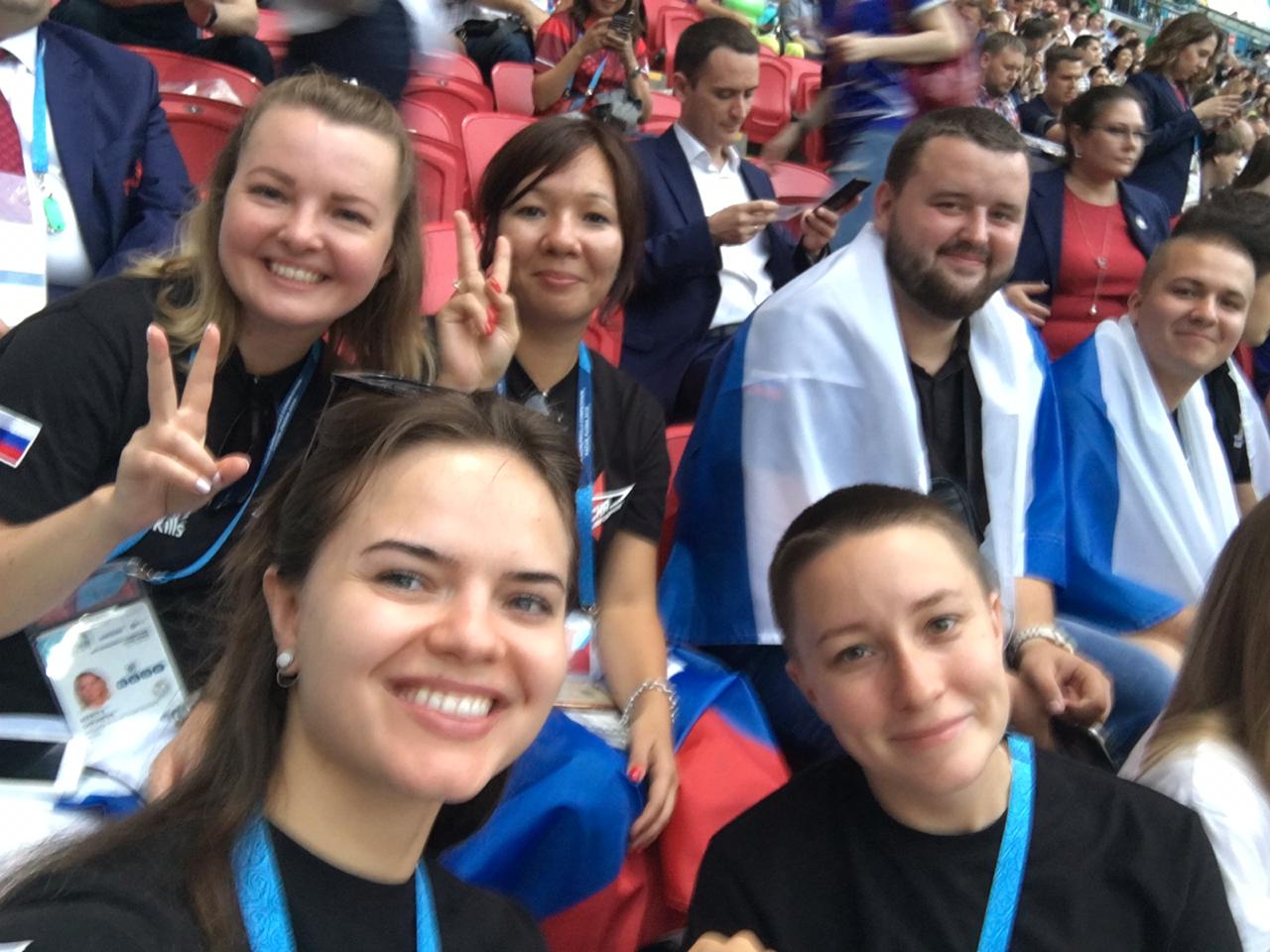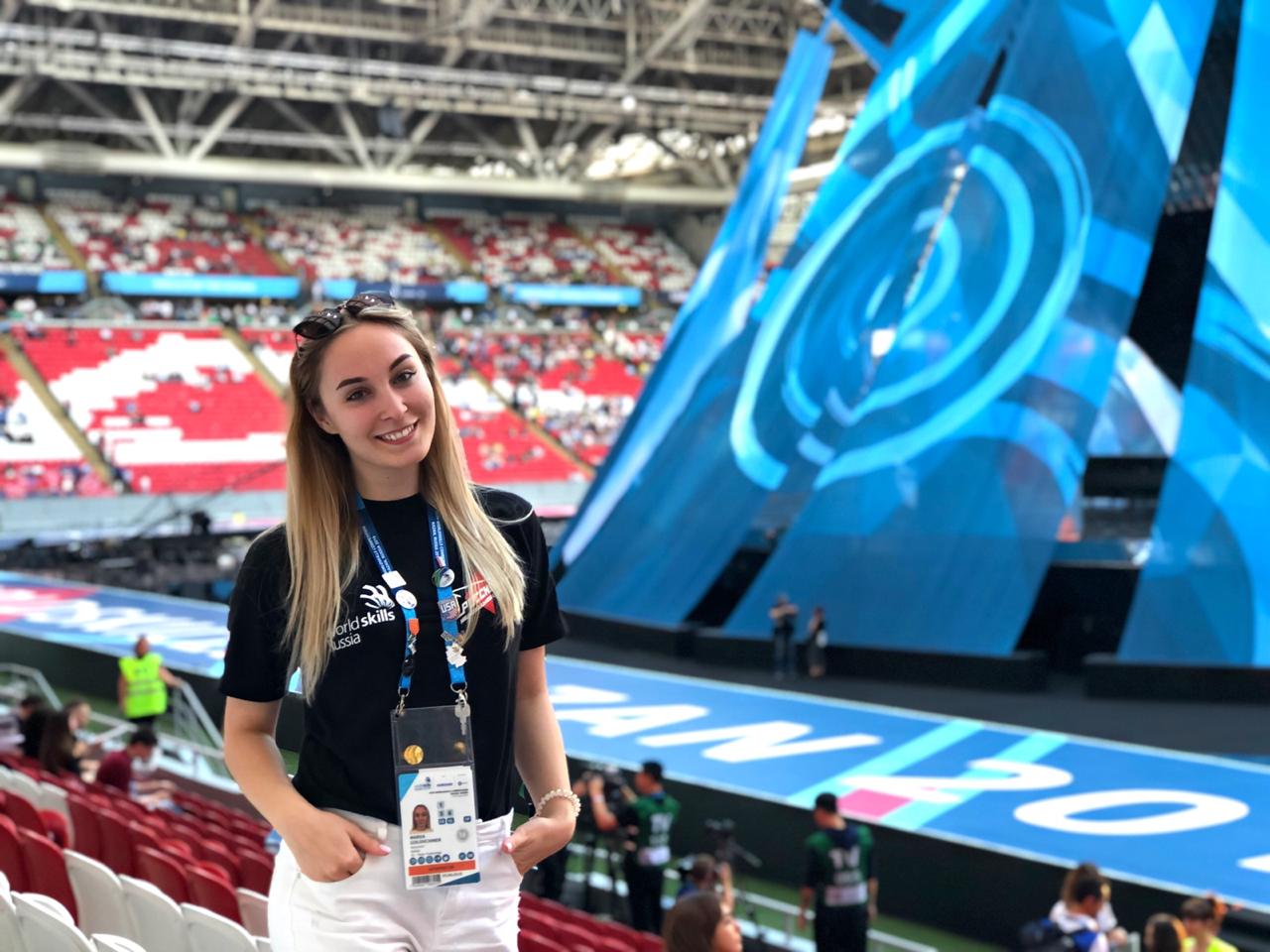 Life in RUDN
05 Dec
Great love for the profession and alma mater. The story of Victoria Ismagilova, an excellent student of 10 semesters of RUDN Engineering Academy
Almost every answer by Victoria is full of warm words about RUDN University, about teachers and about the entire student community. Our heroine is a future petroleum engineer. Read about why you should not divide professions into male and female, how to find an oil field using a computer and what Batman has to do with it in an interview with Victoria Ismagilova, a 10-semester A- student of the Oil and Gas Business.