Newly arrived students from China will undergo medical check-up at the RUDN Medical Center
Newly arrived students from China will undergo medical check-up at the RUDN Medical Center
RUDN University has its own Clinical and Diagnostic Center on campus. Each newly arrived student from China undergoes a mandatory medical examination and is under medical supervision for at least 14 days from the date of arrival. ⠀
If students have any symptoms of catarrhal diseases and these symptoms are detected in dormitories and academic buildings, they will be obligatorily sent for examination to RUDN Medical center. If such symptoms are manifested by students from China an ambulance will be immediately called. ⠀
⠀
Until February 6 is the time of students vacations. About 500 Chinese students went home to China. For those who decide to stay at home, the holidays can be extended until March 2. 2 days before they arrive in Russia the university has info about the flight so doctors of RUDN Medical center are ready to promptly carry out the necessary examination.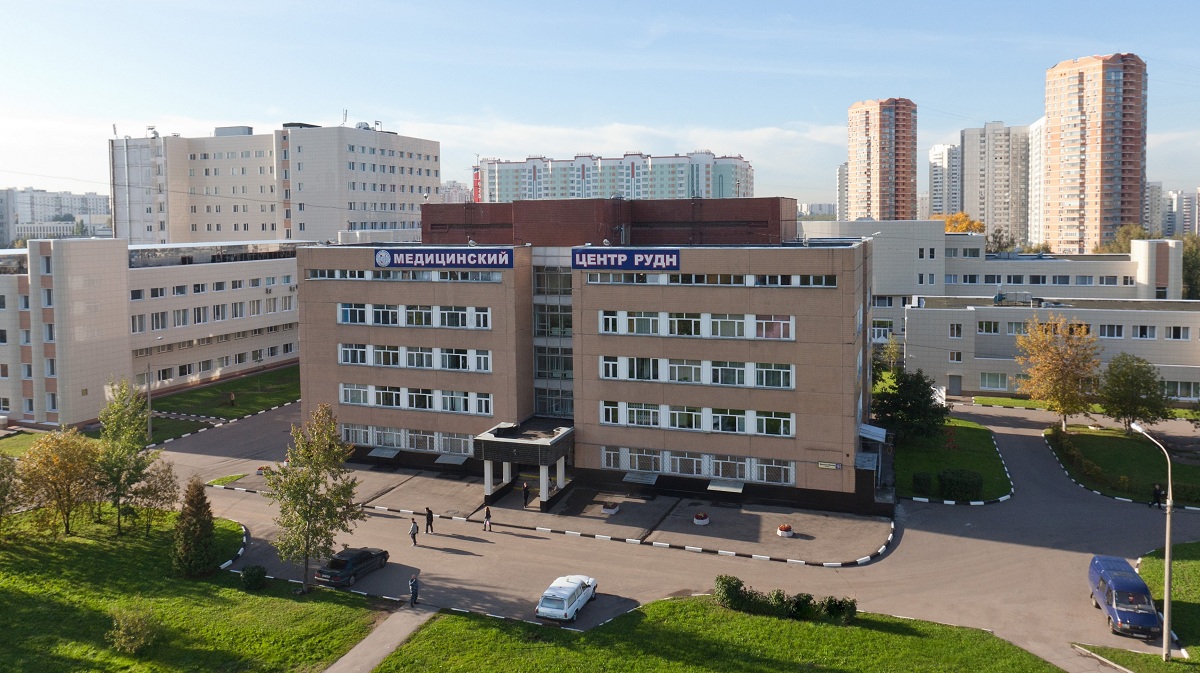 Life in RUDN
30 Sep
RUDN and FISU: sports track at the university
Winter and summer Universiades (World Student Games), championships and world cups among students, more than 60 sports and athletes from 150 countries — this is all about FISU. FISU is the International University Sports Federation, promoting sports activities among students around the world. Read our article about FISU and student sports.
Life in RUDN
10 Sep
The first World Cup among students in powerlifting is to be held in Russia
More than 200 students from 40 countries will come to Russia in July, 2022, to fight for the World Cup in powerlifting.
Life in RUDN
26 Aug
RUDN University student Zoya Schurova at the 2020 Paralympic Games in Tokyo
Zoya is now in Tokyo for the 16th Summer Paralympic Games. The most important start of her sports career will take place on 28 August. She participates in swimming competitions among people with locomotive disabilities.