Newly arrived students from China will undergo medical check-up at the RUDN Medical Center
Newly arrived students from China will undergo medical check-up at the RUDN Medical Center
RUDN University has its own Clinical and Diagnostic Center on campus. Each newly arrived student from China undergoes a mandatory medical examination and is under medical supervision for at least 14 days from the date of arrival. ⠀
If students have any symptoms of catarrhal diseases and these symptoms are detected in dormitories and academic buildings, they will be obligatorily sent for examination to RUDN Medical center. If such symptoms are manifested by students from China an ambulance will be immediately called. ⠀
⠀
Until February 6 is the time of students vacations. About 500 Chinese students went home to China. For those who decide to stay at home, the holidays can be extended until March 2. 2 days before they arrive in Russia the university has info about the flight so doctors of RUDN Medical center are ready to promptly carry out the necessary examination.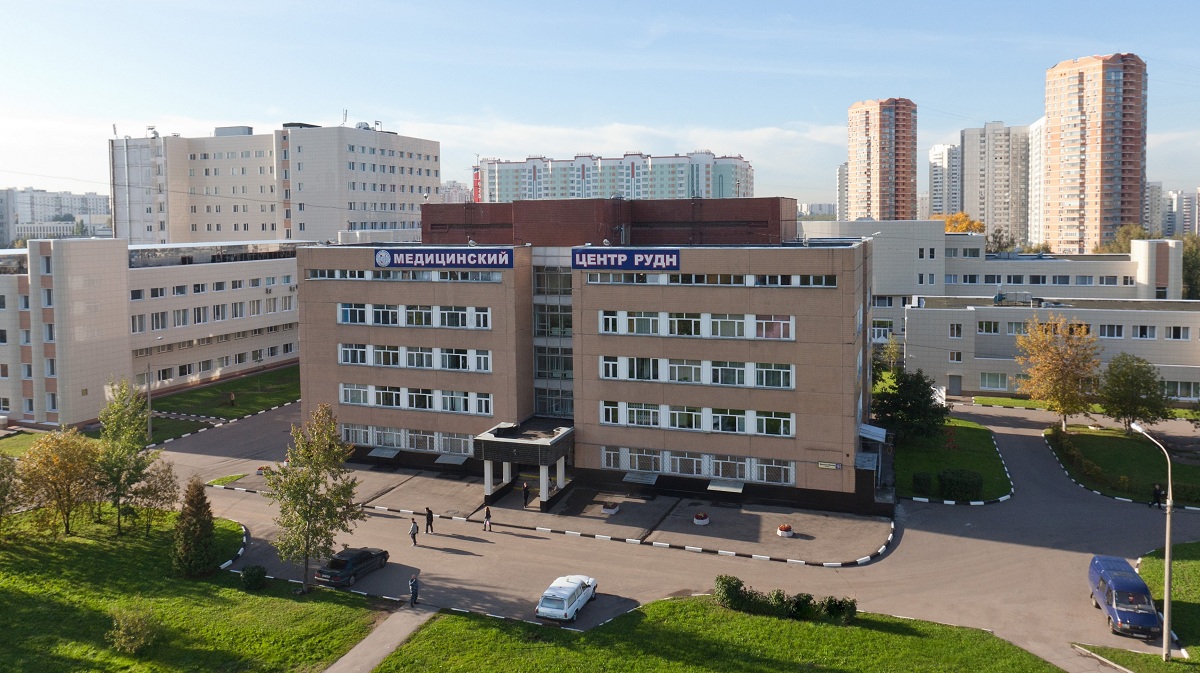 Life in RUDN
02 Dec
"I have a stool and a lampshade in my collection, as well as graphics works and paintings," Anastasia Chugunova, an excellent student of Design of the architectural environment
Our heroine chooses the Soviet avant-garde or modern depending on the mood. She believes that the most important thing in architecture is to combine practical and aesthetic approaches. She loves architectural bionics. It all started with the love for drawing. Here is the story of Anastasia Chugunova, an architecture student who has been an excellent student for 5 years.
Life in RUDN
02 Dec
"Psychology helps fight procrastination" — Polina Bodrova, 10-semester A- student at the Institute of Foreign Languages
Read an interview with Polina Bodrova, a 10 semester A- student of Psychological and Pedagogical Education about the secret of successful reports, the role of psychology in teaching and Pablo Picasso's favorite phrase.
Life in RUDN
28 Nov
"Discussing how to cook paella after civil litigation classes is great," — Daria Efremova, 10-semester A — student, Law Institute
How to properly procrastinate, why a lawyer needs dancing and why working in an IT company is not the limit... Read an interview with Daria Efremova, who has been studying at RUDN Law Institute for 5 years, getting only A-grades and managing to work and relax.