Newly arrived students from China will undergo medical check-up at the RUDN Medical Center
Newly arrived students from China will undergo medical check-up at the RUDN Medical Center
RUDN University has its own Clinical and Diagnostic Center on campus. Each newly arrived student from China undergoes a mandatory medical examination and is under medical supervision for at least 14 days from the date of arrival. ⠀
If students have any symptoms of catarrhal diseases and these symptoms are detected in dormitories and academic buildings, they will be obligatorily sent for examination to RUDN Medical center. If such symptoms are manifested by students from China an ambulance will be immediately called. ⠀
⠀
Until February 6 is the time of students vacations. About 500 Chinese students went home to China. For those who decide to stay at home, the holidays can be extended until March 2. 2 days before they arrive in Russia the university has info about the flight so doctors of RUDN Medical center are ready to promptly carry out the necessary examination.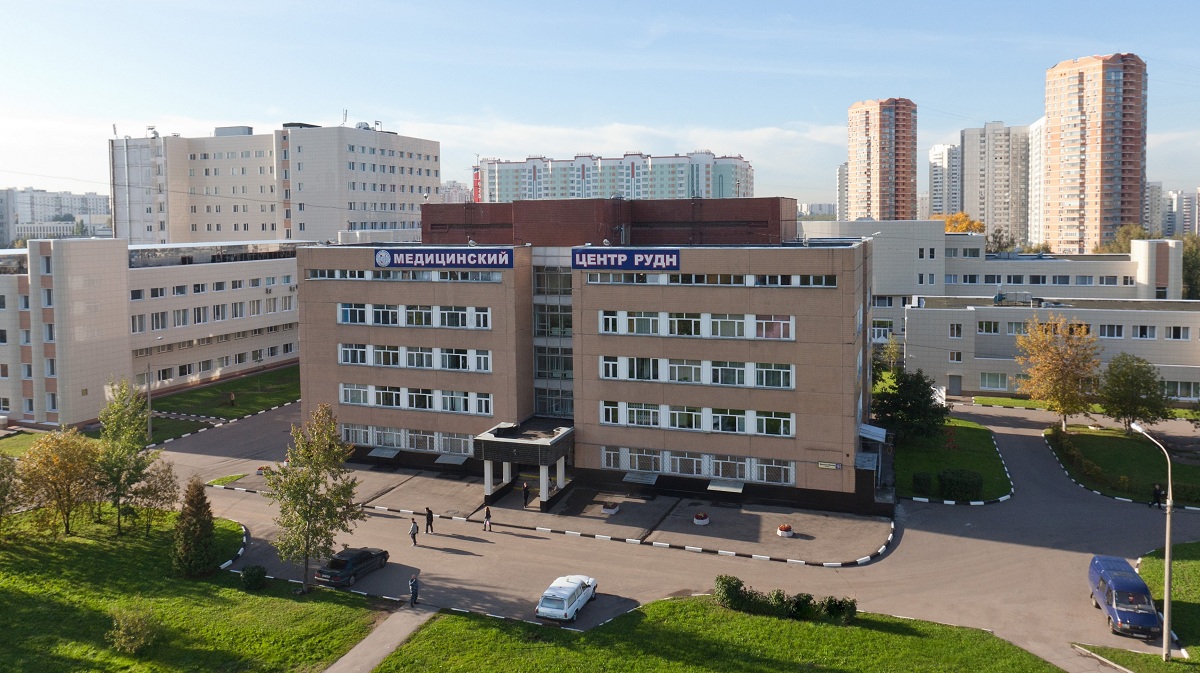 Life in RUDN
16 Mar
"Instilling love for the Russian language and Russian culture is a great happiness for me," — Milena Shcherbakova, Master student at the Russian Language Institute, RUDN University
Read an interview about the development of digital technologies, teaching and fulfilling dreams.
Life in RUDN
14 Mar
"I want to dedicate my life to the development of education in my country" Mohammad Kazim Tabasomm, international student at RUDN University
Read an interview about the Eurasian Women's Forum, a career in international relations and life in Afghanistan.
Life in RUDN
08 Mar
"I gave injections to a pygmy hedgehog," Victoria Vernust, vet student at RUDN University
Read an interview about the love for bearded dragons, fencing, important skills of a veterinarian and difficult relationships with pet owners.