RUDN opened an auditorium dedicated to the ancient city of Petra (Jordan)
February 7, the Faculty of Philology held a grand opening of the thematic auditorium "Petra". The hall is named after the ancient city in Jordan, which is included in the list of new 7 wonders of the world. Together with representatives of the faculty, the ambassadors of the Hashemite Kingdom of Jordan, Iraq and the League of Arab States (LAS) opened the auditorium.
"Petra" was solemnly opened by His Excellency the Ambassador of the Hashemite Kingdom of Jordan in Russia, Mr. Amjad Adayle, together with the Dean of the Faculty of Philology, Viktor Barabash. The opening ceremony was also attended by His Excellency the Ambassador of Iraq in Russia Mr. Haydar Mansour Hadi and His Excellency the Ambassador of the League of Arab States (LAS) in Russia Mr. Jaber Habib Jaber.
The guests highly appreciated the atmosphere of friendship, tolerance and interest in the history and culture of other countries at the university, and expressed their sincere thanks to the Arab sector of the Philological faculty for their contribution to the promotion of Arab culture and the Arabic language in Russia.
A new auditorium with an extensive library of three hundred books in Arabic appeared at the initiative of Arab students majoring in Linguistics, who had an internship in Jordan during the first semester of the 2018-2019 school year. The long-term friends of the Faculty of Philology, staff members of the Jordanian Embassy in the Russian Federation, helped the Arab sector to implement their plans. The students themselves have made a lot of effort to develop the design of the hall. Special thanks for the implementation of the project to Aurika Shavtikova ("Linguistics", 3rd year) and Khashem Hadid ("Philology", Master's, 2nd year).
Most of the décor and artifacts - paintings by modern Jordanian artists, books, albums, photographs, household items and even national costumes - were brought from Jordan.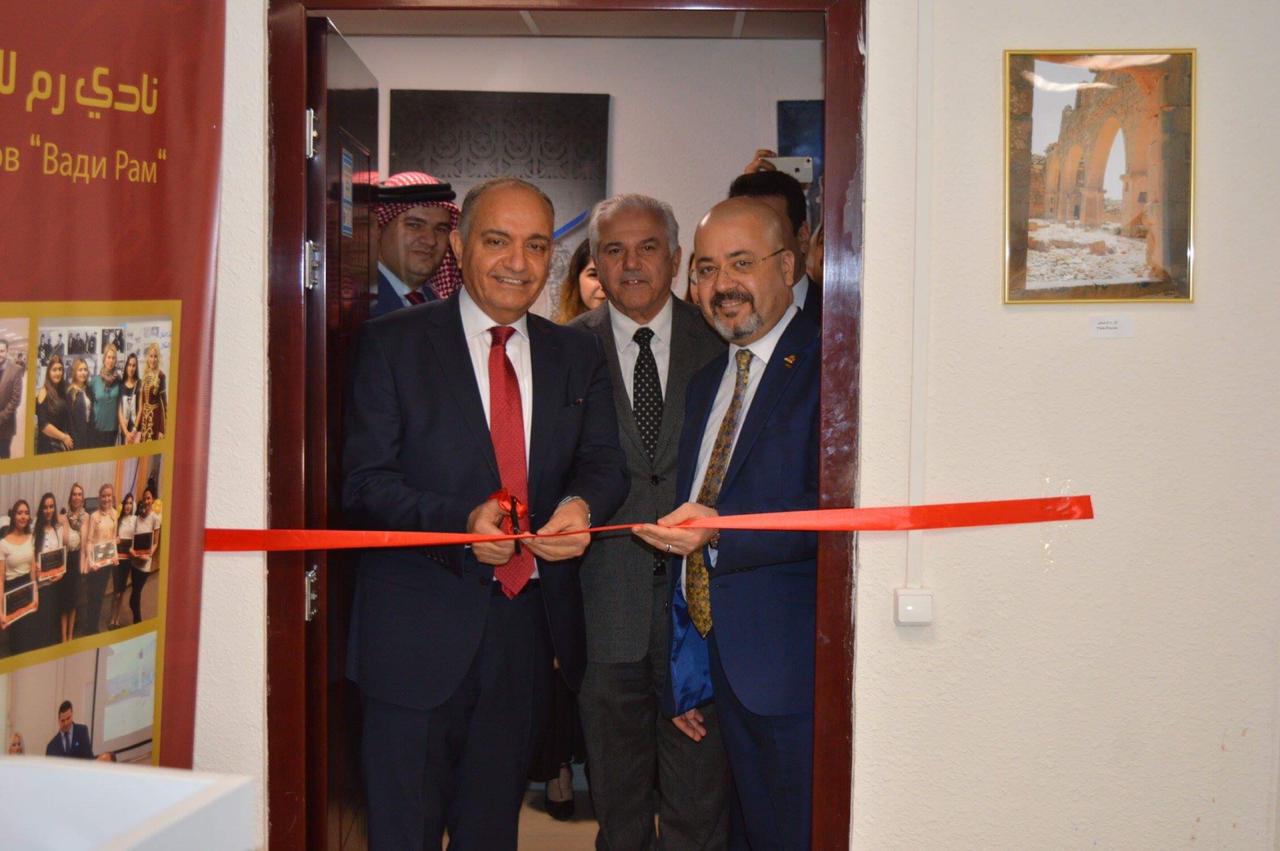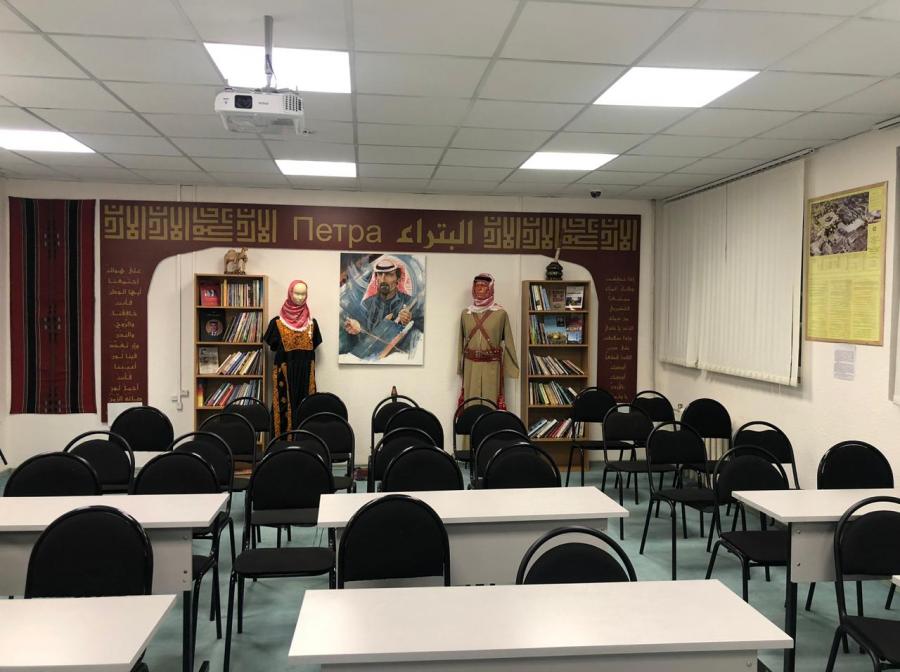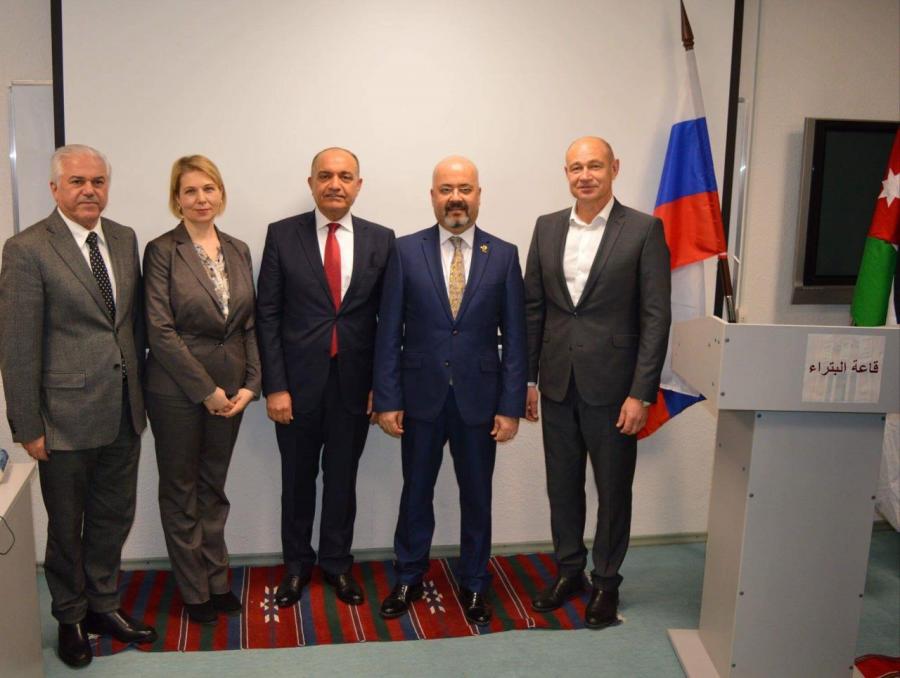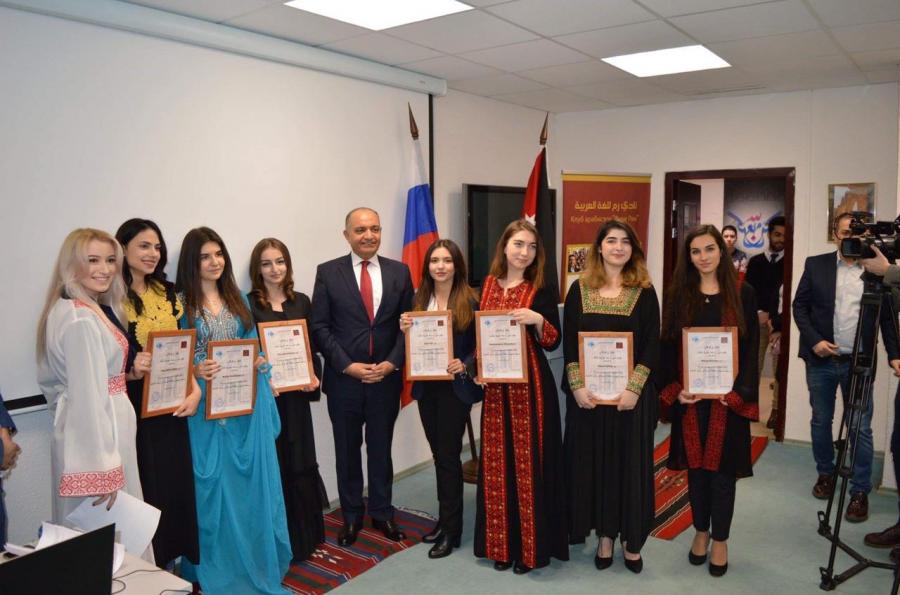 Life in RUDN
05 Dec
Great love for the profession and alma mater. The story of Victoria Ismagilova, an excellent student of 10 semesters of RUDN Engineering Academy
Almost every answer by Victoria is full of warm words about RUDN University, about teachers and about the entire student community. Our heroine is a future petroleum engineer. Read about why you should not divide professions into male and female, how to find an oil field using a computer and what Batman has to do with it in an interview with Victoria Ismagilova, a 10-semester A- student of the Oil and Gas Business.