RUDN University student Zoya Schurova at the 2020 Paralympic Games in Tokyo
Zoya is now in Tokyo for the 16th Summer Paralympic Games. The most important start of her sports career will take place on 28 August. She participates in swimming competitions among people with locomotive disabilities.

Zoya is a multiple champion of Russia and a silver medalist at the World Cup in Berlin. She has been swimming for 9 years. She started training in the town of Zelenograd at the "Sports School No. 10", now she trains at the "Center for Sports and Education" Sambo-70". "This is where I achieved such results," says Zoya.
"My starts are on August 28: I swim 150 m complex (in three different styles). The main distance — August 29 — 50 m backstroke. Then on August 30th — 100m freestyle and August 31st — 50m breaststroke. "
Zoe's Instagram has dozens of comments and words of support. — She is a 4th year student of Journalism at the Faculty of Philology and publishes notes "from the fields".
"I have very mixed feelings! This is my first Paralympics. This is the beginning of a huge journey. Even if I do not manage to be on the podium, I will perceive it not as a defeat, but as a great experience, and I will strive for the gold medal in Paris 2024. I am ready to fight!

Excitement ruins the result, but so far there has been no escape from it. In order not to worry, I try not to think about the scale of the competition and the rivals. I only think about how much I have been training to be here. I have swum these distances 1,000 times. The most important thing is to go to the start with an empty head.

The support of my parents and friends helps me a lot. And also the support of the coach, who, unfortunately, is not with me at the Paralympics."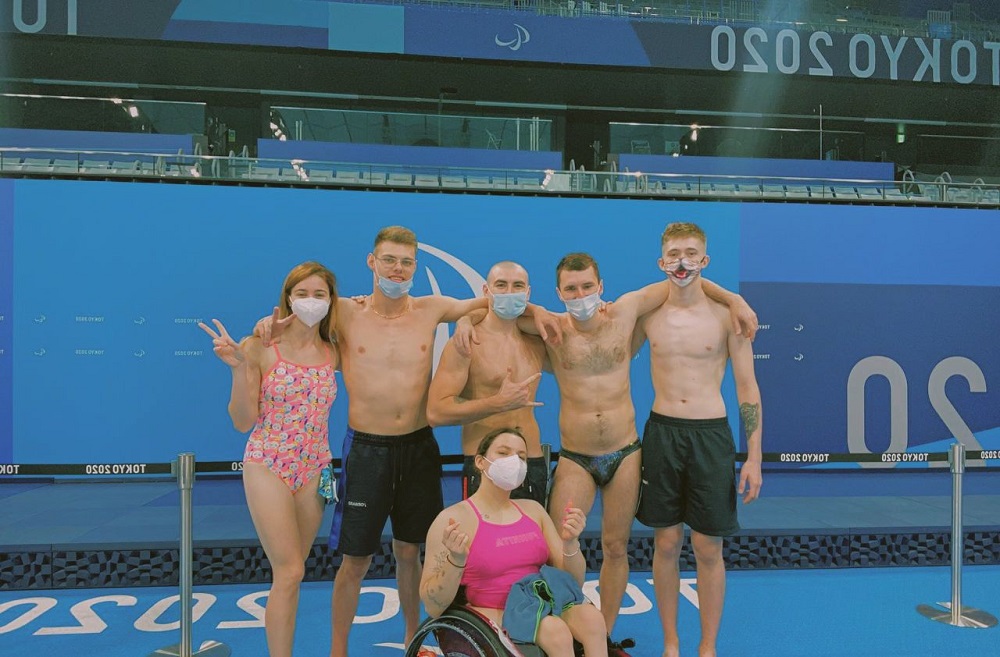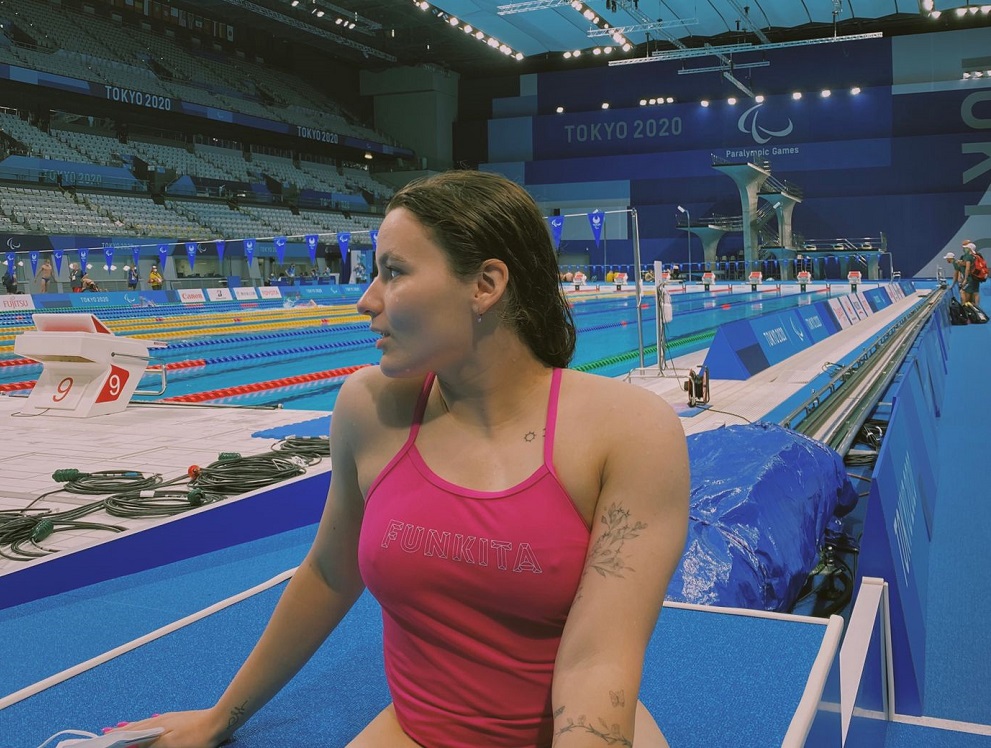 Life in RUDN
30 Sep
RUDN and FISU: sports track at the university
Winter and summer Universiades (World Student Games), championships and world cups among students, more than 60 sports and athletes from 150 countries — this is all about FISU. FISU is the International University Sports Federation, promoting sports activities among students around the world. Read our article about FISU and student sports.
Life in RUDN
10 Sep
The first World Cup among students in powerlifting is to be held in Russia
More than 200 students from 40 countries will come to Russia in July, 2022, to fight for the World Cup in powerlifting.
Life in RUDN
12 Jul
"I moved to Moscow with no money, so I opened a business" — Anastasia Fayzulenova, student of RUDN University' 2013
At the age of 18, Anastasia founded the Casablanca dance school, where she attracted an investment of 42 million rubles. Now 26, she has created a health management service called Checkme. In 2021, she was nominated for the "30 Most Promising Russians Under 30" ranking according to Forbes in the "Entrepreneurs" category. Read her interview to know how to run a business and achieve success, what tests entrepreneurs go through and about self-development.