RUDN University student Zoya Schurova at the 2020 Paralympic Games in Tokyo
Zoya is now in Tokyo for the 16th Summer Paralympic Games. The most important start of her sports career will take place on 28 August. She participates in swimming competitions among people with locomotive disabilities.

Zoya is a multiple champion of Russia and a silver medalist at the World Cup in Berlin. She has been swimming for 9 years. She started training in the town of Zelenograd at the "Sports School No. 10", now she trains at the "Center for Sports and Education" Sambo-70". "This is where I achieved such results," says Zoya.
"My starts are on August 28: I swim 150 m complex (in three different styles). The main distance — August 29 — 50 m backstroke. Then on August 30th — 100m freestyle and August 31st — 50m breaststroke. "
Zoe's Instagram has dozens of comments and words of support. — She is a 4th year student of Journalism at the Faculty of Philology and publishes notes "from the fields".
"I have very mixed feelings! This is my first Paralympics. This is the beginning of a huge journey. Even if I do not manage to be on the podium, I will perceive it not as a defeat, but as a great experience, and I will strive for the gold medal in Paris 2024. I am ready to fight!

Excitement ruins the result, but so far there has been no escape from it. In order not to worry, I try not to think about the scale of the competition and the rivals. I only think about how much I have been training to be here. I have swum these distances 1,000 times. The most important thing is to go to the start with an empty head.

The support of my parents and friends helps me a lot. And also the support of the coach, who, unfortunately, is not with me at the Paralympics."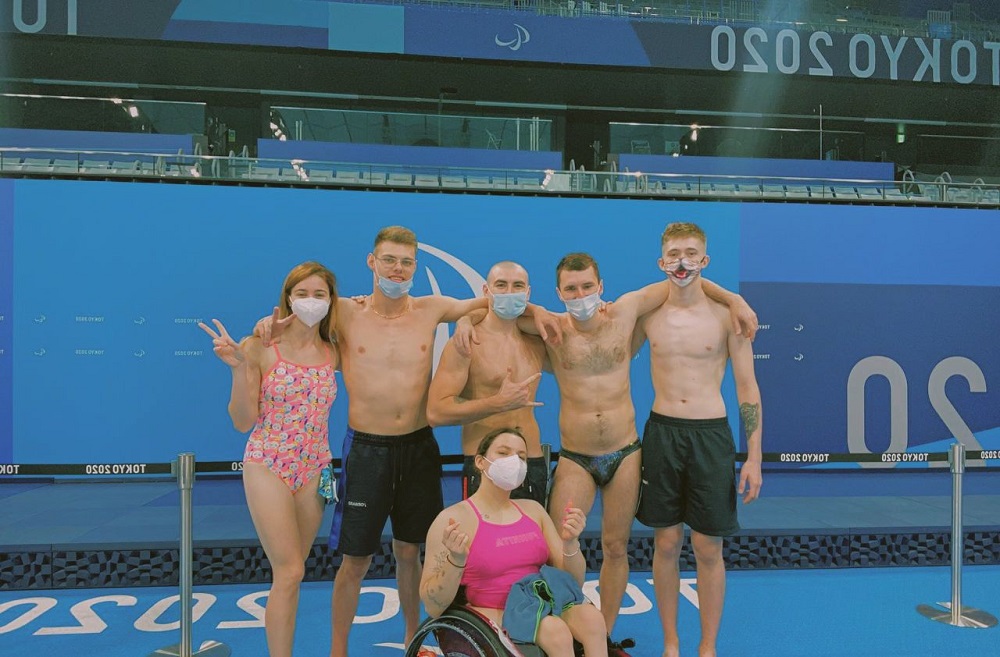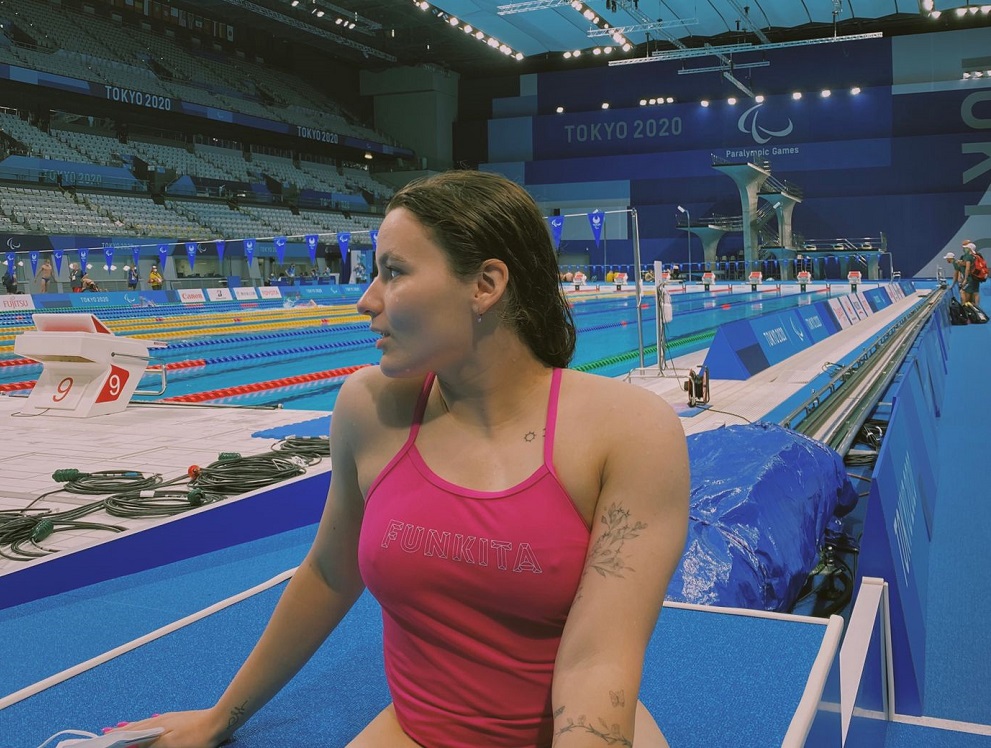 Life in RUDN
03 Aug
"In my work, the main thing is people. Whatever I design, it should be completely satisfying to society," – Morjadino Da Fonseca Vera Kruz, PhD student at the Academy of Engineering from Sao Tome and Principe
Morjadino flew from warm Sao Tome to Moscow to receive the profession of an architect of buildings and structures. He loves Khrushchev apartment buildings (5-storey buildings of the 60's), lives according to the laws of Vitruvius and wants to create something useful for society. We asked Morjadino what motivated him to move to Russia, why he chose Architecture and what project he presented at the Golden Section festival.
Life in RUDN
01 Aug
Resident of RUDN Institute of Medicine saves a man's life on board the plane
July 18, one of the passengers of Qatar Airways Moscow-Doha flight QR340 felt bad. Alaa Al Hajj, a Lebanese resident of RUDN Institute of Medicine (Traumatology and Orthopedics), who was flying on vacation, came to his aid. The young doctor provided first aid and convinced the crew to make an emergency landing at Kuwait International Airport to transfer the passenger to the medical team. Thanks to Alaa, the man remained alive.
Life in RUDN
07 Jul
Meaningful summer means comfortable academic year!
The third working semester of the International student construction brigade "Meridian of Friendship" was opened at RUDN University. Vice-Rector for Student Affairs Mikhail Katsarsky motivated the students to work, speaking about his student path in the construction team, tied bandanas to the leaders and handed out tasks.