Tatyana Lebedeva, Olympic champion in athletics heads RUDN Sport Center
Tatyana Lebedeva is the new Head of RUDN Sport Center. She has a lot of new ideas for the development of sports at the university.
"Our goal is to light hearts! We will form culture of sport at RUDN University. I want students to love to do sports – not to do it against their will, but do it with perseverance and desire. Sport provides equal opportunities for everyone and opens up people's abilities they have never suspected. Physical activity forms not only strong muscles, but also character. Never give up and become the best version of yourself every day!"
Read more about future plans in an interview later.
For reference:
Tatyana Lebedeva - Olympic champion 2004 in long jump, multiple champion of the world, Europe and Russia. Honored Master of Sports of Russia.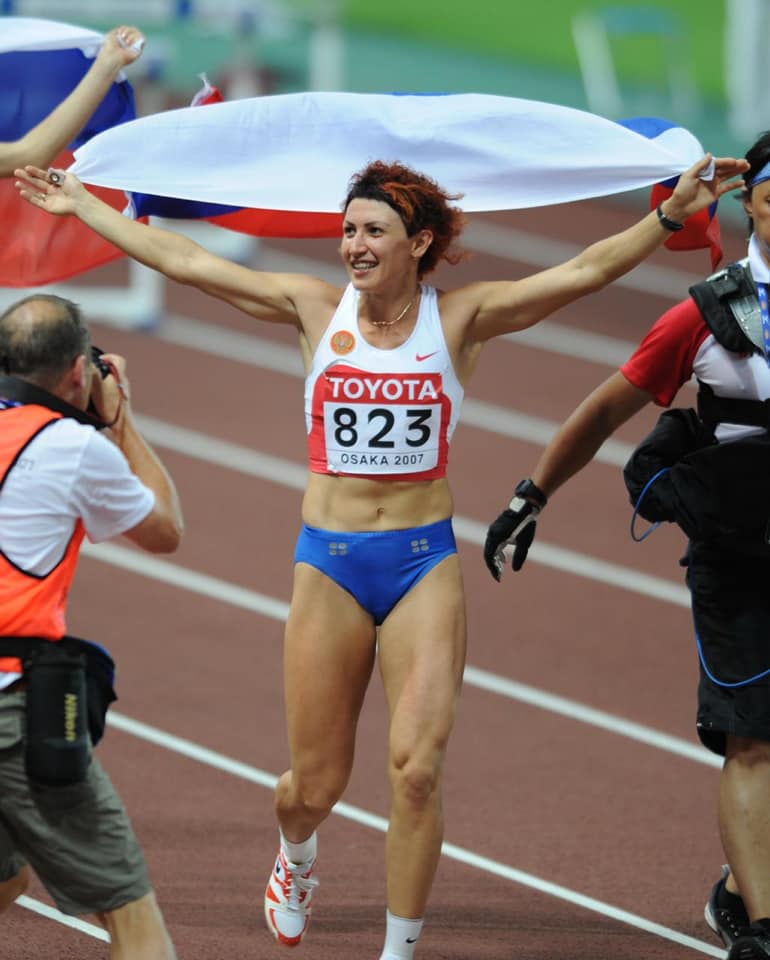 Life in RUDN
29 Dec 2021
Congratulations of RUDN Rector and RUDN President on New Year 2022
Life in RUDN
29 Nov 2021
"We feel like Olympic champions": RUDN male and female volleyball teams are champions of the international tournament in Italy
The 6th World InterUniversities Championship 2021 (WIUC) in Rome ended with the triumph of RUDN University male and female volleyball teams. The men's team won a gold medal for the first time, while the women's team confirmed their status as the strongest women's volleyball team at the WIUC for the fourth time in a row.
Life in RUDN
30 Sep 2021
RUDN and FISU: sports track at the university
Winter and summer Universiades (World Student Games), championships and world cups among students, more than 60 sports and athletes from 150 countries — this is all about FISU. FISU is the International University Sports Federation, promoting sports activities among students around the world. Read our article about FISU and student sports.