Tatyana Lebedeva, Olympic champion in athletics heads RUDN Sport Center
Tatyana Lebedeva is the new Head of RUDN Sport Center. She has a lot of new ideas for the development of sports at the university.
"Our goal is to light hearts! We will form culture of sport at RUDN University. I want students to love to do sports – not to do it against their will, but do it with perseverance and desire. Sport provides equal opportunities for everyone and opens up people's abilities they have never suspected. Physical activity forms not only strong muscles, but also character. Never give up and become the best version of yourself every day!"
Read more about future plans in an interview later.
For reference:
Tatyana Lebedeva - Olympic champion 2004 in long jump, multiple champion of the world, Europe and Russia. Honored Master of Sports of Russia.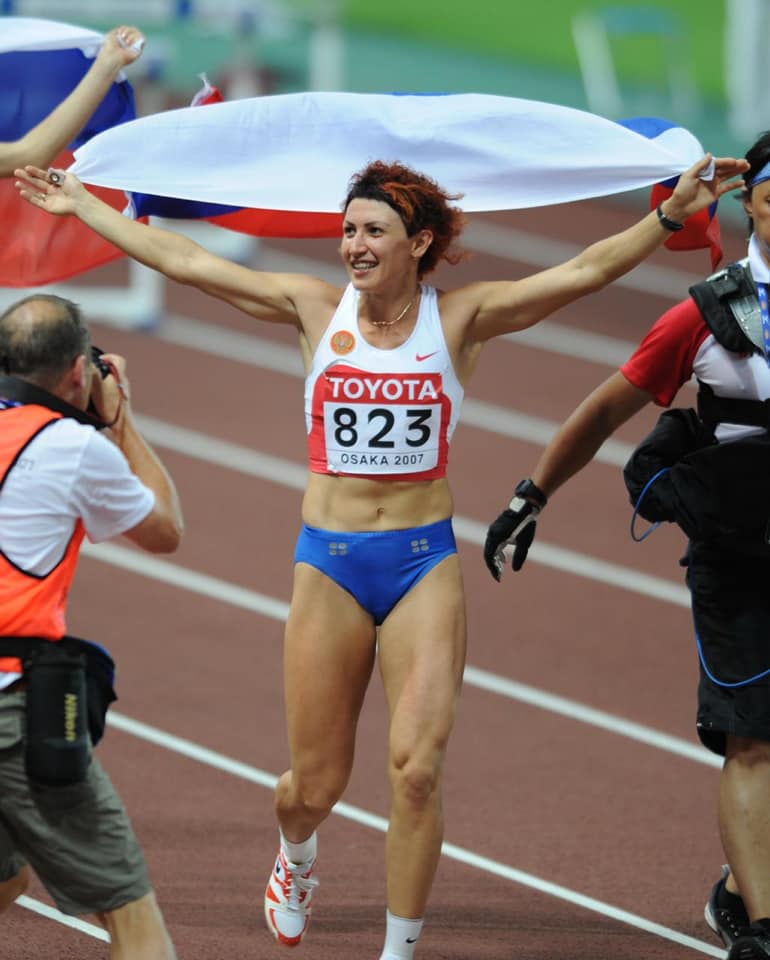 Life in RUDN
12 Sep
Living in Latin America for 6 years, travelling around Europe, and dreaming of teaching Russian history: Alexander Vorobyov, student at RUDN University
In August, Alexander Vorobyov, a master's student at the Department of Russian History at RUDN University, gave a lecture at the National Autonomous University of Nicaragua for students, teachers, university staff and representatives of the Russian Embassy in the Republic of Nicaragua.
Life in RUDN
04 Sep
BINGO! A new canteen and co-working space open in the building of the Humanities and Social Sciences
Finally, what the students and teachers of the faculties of the Humanities and social sciences have been waiting for so long has happened — a new canteen and co-working space are open.
Life in RUDN
01 Sep
Congratulations from RUDN University Rector Oleg Yastrebov on the Day of Knowledge!
Making the world a better place is our joint work! It can be very difficult, but I know we can do it! This knowledge is our strength!