Tatyana Lebedeva, Olympic champion in athletics heads RUDN Sport Center
Tatyana Lebedeva is the new Head of RUDN Sport Center. She has a lot of new ideas for the development of sports at the university.
"Our goal is to light hearts! We will form culture of sport at RUDN University. I want students to love to do sports – not to do it against their will, but do it with perseverance and desire. Sport provides equal opportunities for everyone and opens up people's abilities they have never suspected. Physical activity forms not only strong muscles, but also character. Never give up and become the best version of yourself every day!"
Read more about future plans in an interview later.
For reference:
Tatyana Lebedeva - Olympic champion 2004 in long jump, multiple champion of the world, Europe and Russia. Honored Master of Sports of Russia.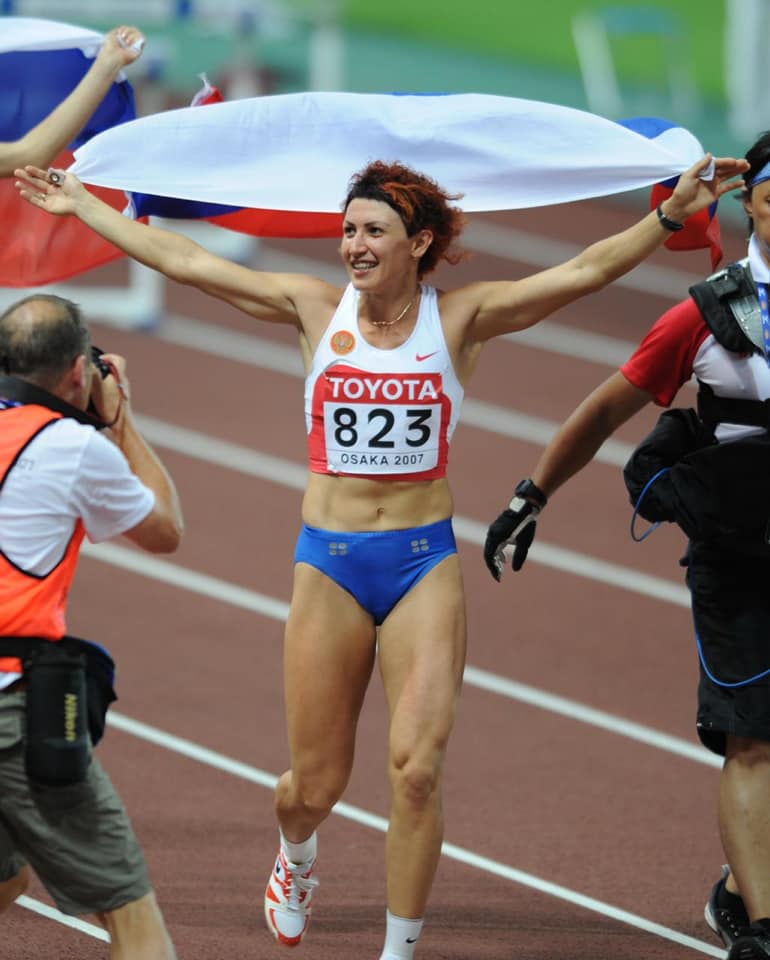 Life in RUDN
24 May
50 countries — one ticket: RUDN University send guests of the "Planet South-West" festival on a journey
Once a year, RUDN Airlines give you the opportunity to visit dozens of countries in a few hours. No visa and luggage — take only the most necessary things: a student card and good mood. RUDN University students from 50 countries introduced the guests of the "Planet South-West" festival to their cultures and traditions.
Life in RUDN
24 May
"In Moscow, students are serious people, and in Georgia, young people are more fun" — Anna Khotivrishvili, postgraduate student of the Faculty of Humanities and Social Sciences
Anna was born and raised in Tbilisi in the area of ​​sulfur baths, once visited by Alexander Pushkin and Mikhail Lermontov. Read in the interview about international relations, why they are important and how not to give up with closed borders — in an.
Life in RUDN
20 May
"Delicious chemistry": how a PhD student from RUDN learned to use his chemistry skills in cooking dishes
What sets chemistry apart from other natural sciences is the ability to get creative and find amazing solutions to long known problems.