The Russian language opens the riches of world philosophy for me
Kasse Abdou Fat arrived in Moscow from Senegal a few years ago. During this time, he managed to get used to the Russian weather, to realize his love for philosophy and to show amazing results in sport. Now he is the soul of the Posidelki RUDN Club of francophones and a 2nd year student of the Philological faculty. About stereotypes, the first progress and plans for the future – from the first person.
- Fata, do you remember your first day in Russia? What impressions did you get from Moscow?
Probably, every international student remembers the first hours in Russia. I arrived in November. When I looked out from the plane, I realised that it would be very cold. It is good that my countrymates from RUDN met at the airport - it is the university tradition .It made me feel better. Although first days were not easy. I am used to the fact that in Senegal people smile and that even strangers greet each other. It turned out that in Russia it is not accepted, and first I did not understand that behavior. I was upset that I smile and greet them and I receive nothing in return. Only several months later I finally understood that Russians share their emotions only with close ones. This proves that Russians are very sincere people. They won't ask you how your life is going on if they are not ready to hear you out.
- It is sometimes said that it is not a student that chooses a University, but rather University chooses students. How did you learn about RUDN?
I learned about Peoples' Friendship University of Russia at lyceum. We studied the Russian language and after a few months, I decided that I would go to Russia to study culture and philosophy. One of my teachers got an education in Russia and told us about RUDN. Then it sounded like a fairy tale that in one street there are so many different peoples. Now it is normal for me. We study, live, do sports and creativity all together regardless of where you come from.
- You have been here for 2 years. Whatdifference have you noticed between the Russian and Senegal education system? What place seems more difficult to study in?
On the one hand, it's more difficult to study in Senegal, because you'll never know what kind of questions you could receive from professors at the exam, so you have to revise all lectures independently. During my first session it was surprising for me that professor had to give you a list with all possible questions for each subjects. Such way helps to systematize your preparation and the exam gets easier.
On the other hand, it's more difficult to study in Russia, because professors give us a huge amount of information and check how you understand it, what you could do with it and what knowledge you have. In Senegal professors prefer to give reports, and classes look like a conference. The mark always depends on your acting talent and skills of conversation. If you are a good orator, so the high mark is for you. And it's easy.
I really like these differences. They helped me to understand that there are very hardworking specialists in Russia. Lecturers do their best and often work with every student, even if they have to spend their private time.
- You study philology and you are the faculty running champion. Do you have a professional dream? What would you like to become in the future?
I plan to get 2 diplomas in Russian. Bachelor's degree in philology and Master's degree programme in philosophy. I wish to get a PhD and teach at a university. I would like to become a good writer and write philosophical books. I need good Russian language for this - this is the key to the world philosophy treasures. I hope that my name will become a big name in 10 years, and that I will have a great reputation. I do not want to give up sports, but I'm not planning to do sport professionally.
- Which Russian writers do you prefer?
I've already become familiar with the works of Pushkin, Gogol, Chekhov and others. However, the most favourite are the writings of Karamzin and Lermontov. I've read many poems about loneliness and search for the meaning of life. Their outlook seems really appealing to me. This is very beautiful philosophy. Russian literature is magnificent, and I quite understand that I don't have enough knowledge – sometimes, I can't fully catch the main idea the author wants to express. I have to study hard, and week by week the lines are becoming easier and easier. I hope I will understand and catch without any difficulties the language and the main sense of complicated works.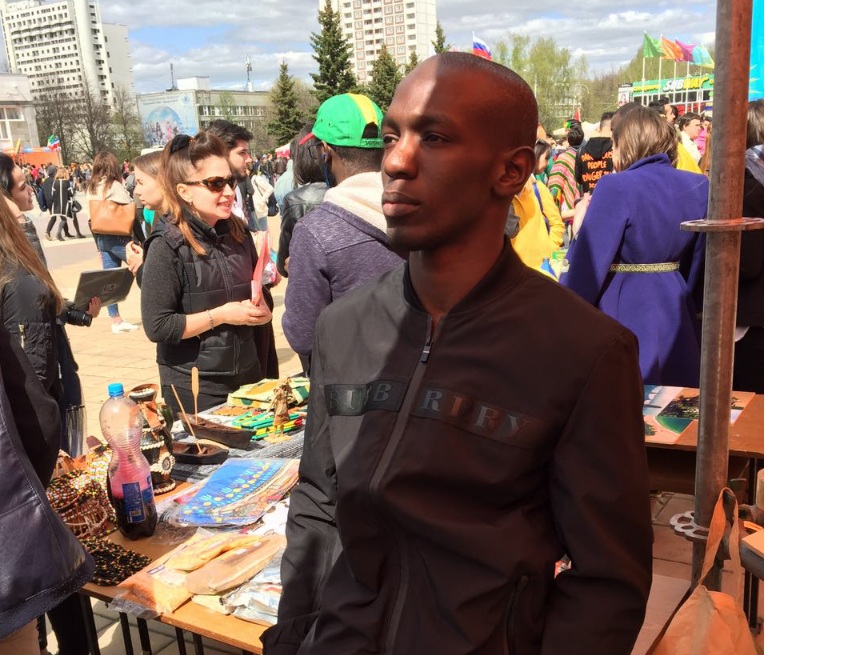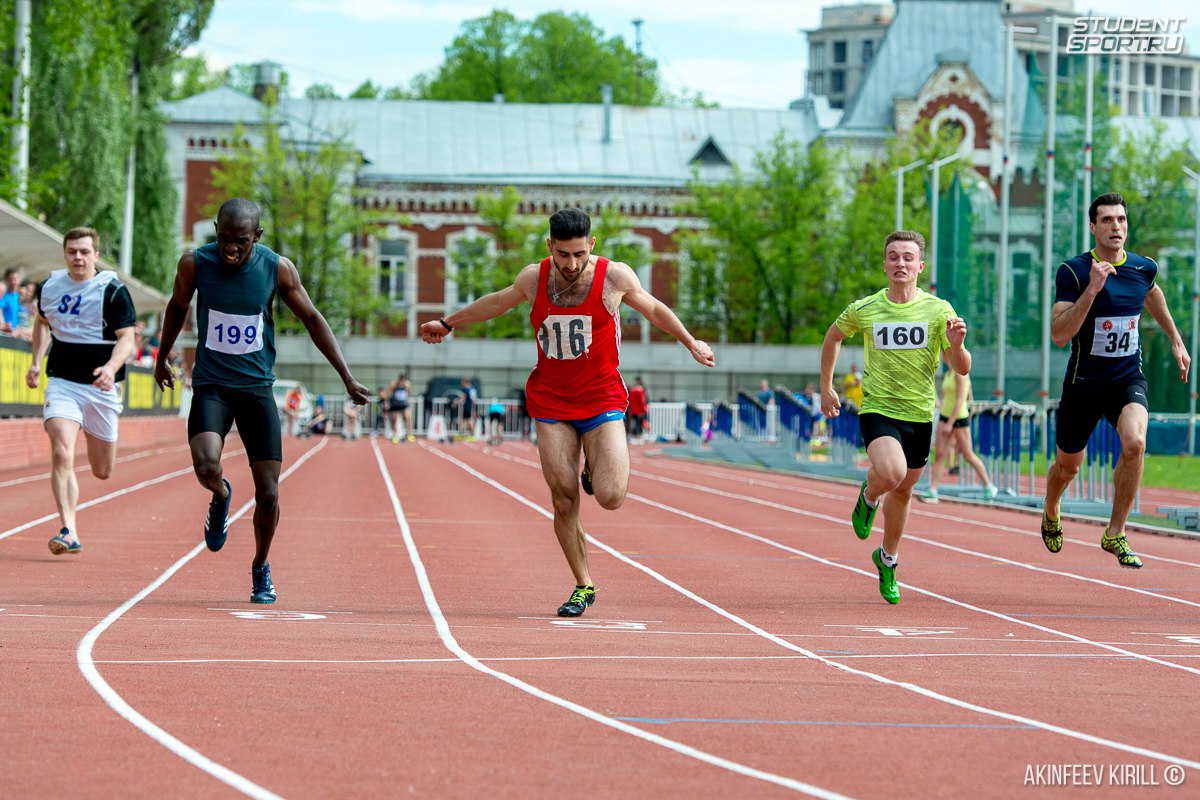 Life in RUDN
03 Aug
"In my work, the main thing is people. Whatever I design, it should be completely satisfying to society," – Morjadino Da Fonseca Vera Kruz, PhD student at the Academy of Engineering from Sao Tome and Principe
Morjadino flew from warm Sao Tome to Moscow to receive the profession of an architect of buildings and structures. He loves Khrushchev apartment buildings (5-storey buildings of the 60's), lives according to the laws of Vitruvius and wants to create something useful for society. We asked Morjadino what motivated him to move to Russia, why he chose Architecture and what project he presented at the Golden Section festival.
Life in RUDN
01 Aug
Resident of RUDN Institute of Medicine saves a man's life on board the plane
July 18, one of the passengers of Qatar Airways Moscow-Doha flight QR340 felt bad. Alaa Al Hajj, a Lebanese resident of RUDN Institute of Medicine (Traumatology and Orthopedics), who was flying on vacation, came to his aid. The young doctor provided first aid and convinced the crew to make an emergency landing at Kuwait International Airport to transfer the passenger to the medical team. Thanks to Alaa, the man remained alive.
Life in RUDN
07 Jul
Meaningful summer means comfortable academic year!
The third working semester of the International student construction brigade "Meridian of Friendship" was opened at RUDN University. Vice-Rector for Student Affairs Mikhail Katsarsky motivated the students to work, speaking about his student path in the construction team, tied bandanas to the leaders and handed out tasks.