Muscovites discover the world at RUDN Science Festival
7-8 October, RUDN hosted the Science Festival where 2,000 guests could carry out experiments and see the results of research in labs and attend master classes of experts on molecules and space, the French and Singhalese languages, biology and agrobusiness.
Talented students and teachers of RUDN helped the guests of the Festival do virtual surgery, crash a frozen rose with a hammer, learn the lyrics of the popular song «Despacito», take fingerprints and write their names in 12 languages.
The Festival is usually held in 2 stages – first the faculties make up programs and invite guests on Friday. At the Faculty of Science they spoke about Big Data technology and nanochemistry. Specialists of the Philological Faculty taught to make efficient pitch presentations and explained the origin of cities and streets' names. The Faculty of Humanitarian and Social Sciences organized a meeting with K.Abramov who spoke about public opinion surveys during the last 30 years. Experts of the Agrarian and Technological Institute talked about the new global soil map and satellites in agriculture. Each faculty, institute and academy was a site for best projects.
The main event of the Festival was the Fair of all faculties in the main building featuring all the brightest episodes. Research was made into a show and the guests were happy to make their own discoveries.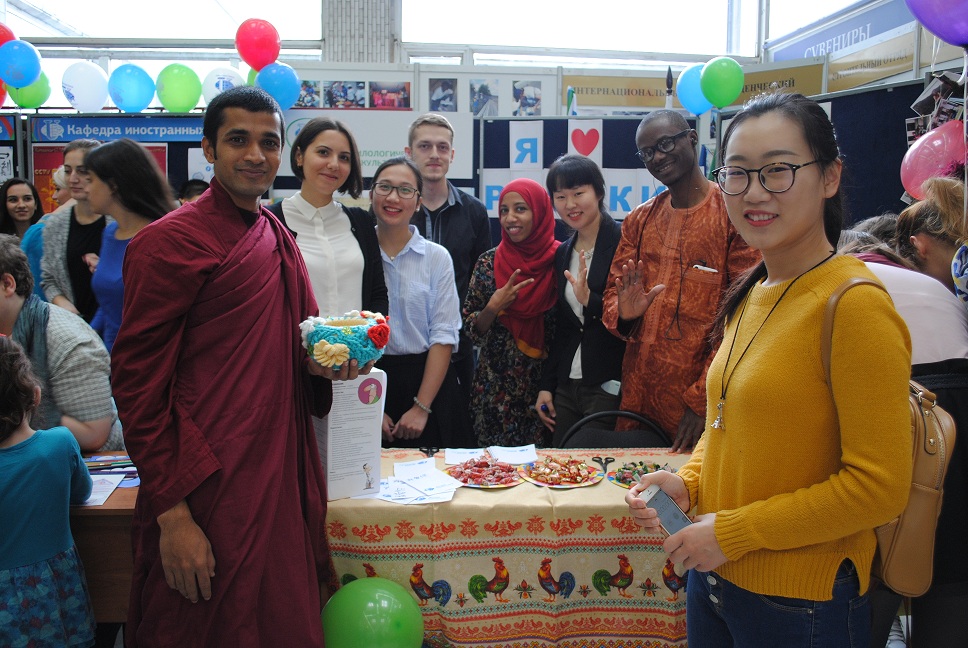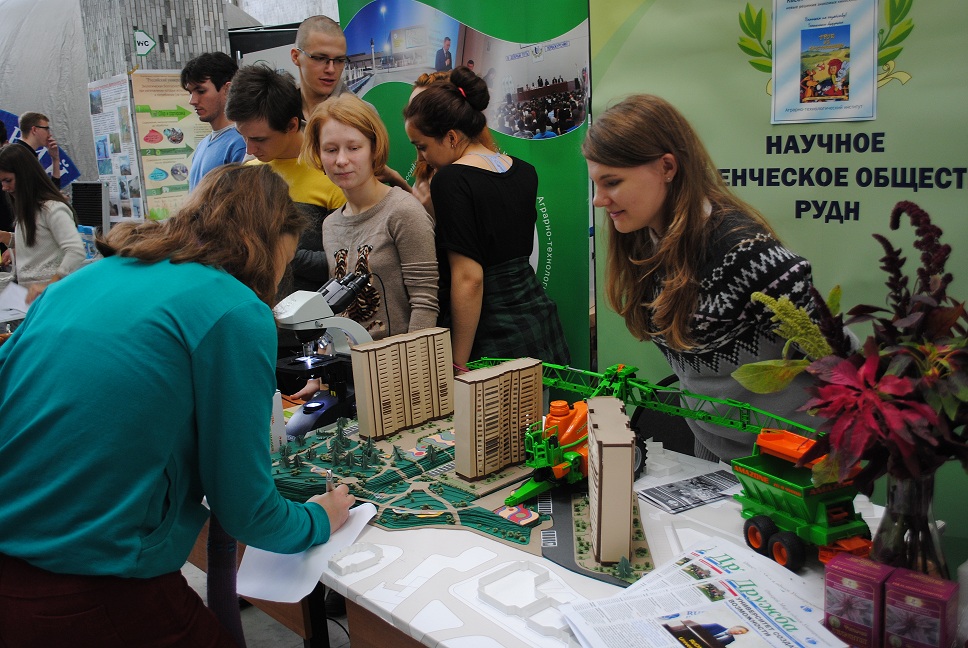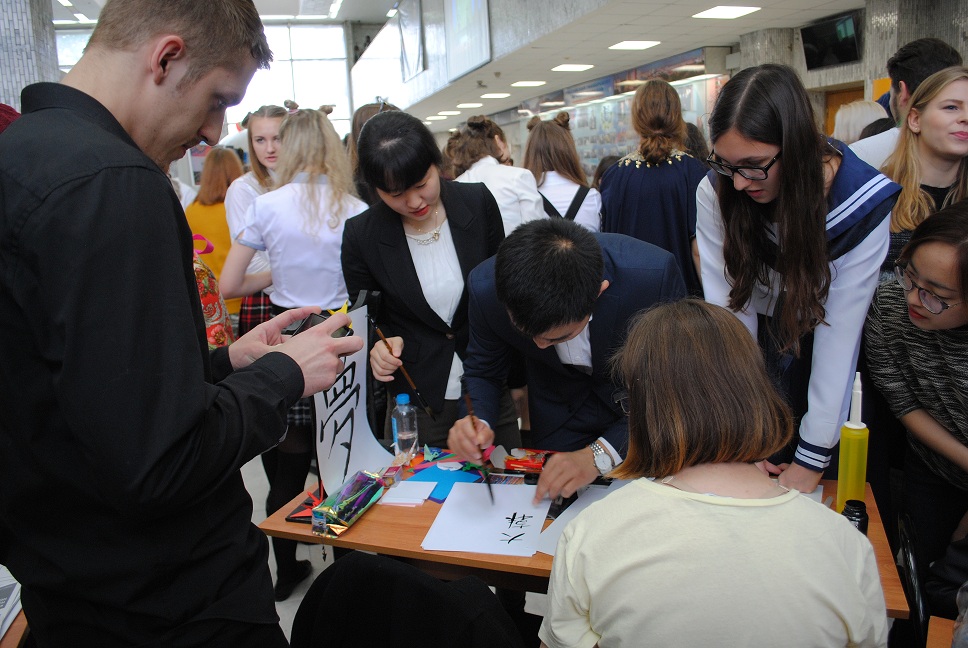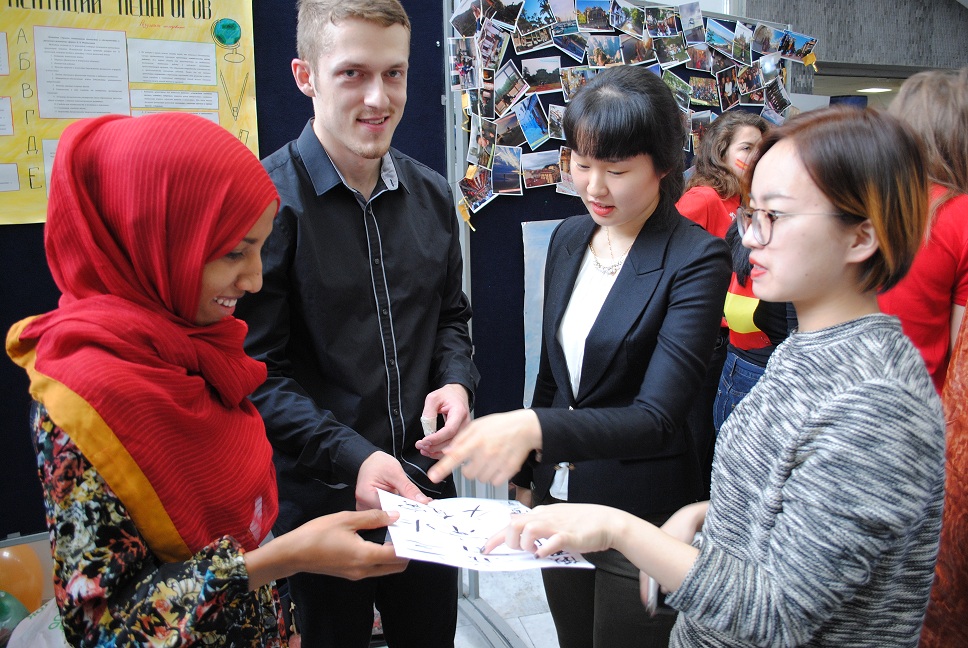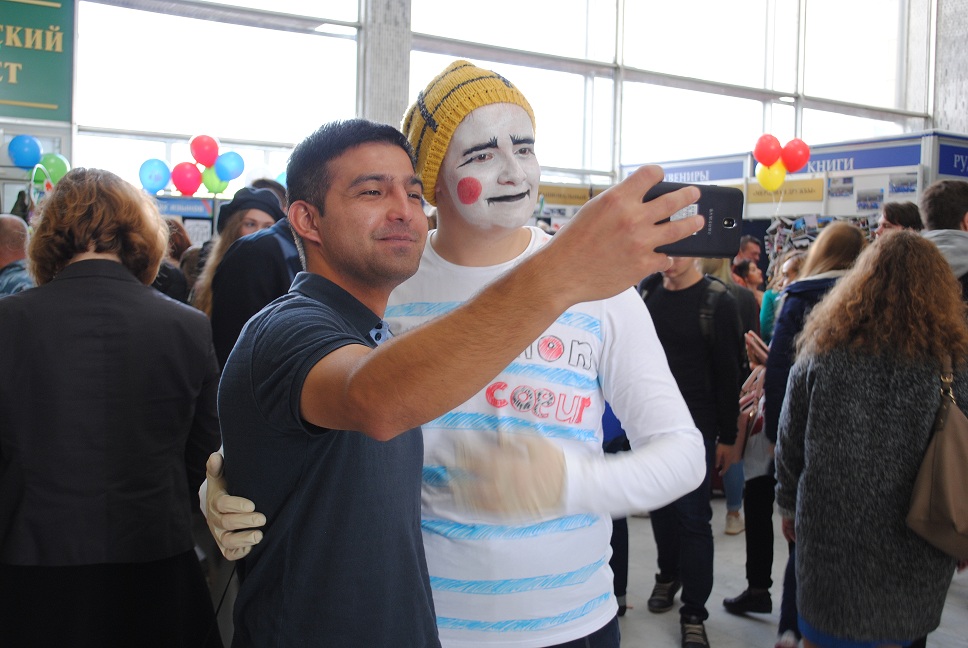 Science
23 Jun
Scientists Reveal the Water Column of the Yamal Lakes Can Be a Microbial Filter
Scientists from the Winogradsky Institute of Microbiology RAS, RUDN University, St. Petersburg State University and the Tyumen Scientific Centre SB RAS studied the microbial communities from several lakes of the Yamal Peninsula. It turned out that methanotrophs (bacteria that use methane as a source of energy) consume methane more actively in the deep mature lakes of the peninsula than in small thermokarst lakes. In this regard, methane emissions into the atmosphere from the surface of deep lakes are low, and only small (relatively younger thermokarst lakes with constitutional ground ice) can make a significant contribution to methane emissions in the north of Western Siberia. Thus, bacteria perform an important function for the climate balance — they reduce the emission of methane into the atmosphere.
Science
20 Jun
RUDN University Physicists Determine the Optimal Conditions for Holding High-Energy Plasma Clouds in Pyrotron
RUDN University physicists have described the conditions for the most efficient operation of long mirror-based variant of cyclotron in the autoresonance mode. These data will bring better understanding of plasma processes in magnetic traps.
Science
16 Jun
The new protocol will allow to obtain bioactive compounds bypassing by-products
Chemists from Russia and the USA have improved the method of creating bioactive indole-acetonitrile compounds. Previously, in the course of their synthesis, by-products were obtained — a new method allows them to be avoided. This increases the yield of the final product to 81%.