Muscovites discover the world at RUDN Science Festival
7-8 October, RUDN hosted the Science Festival where 2,000 guests could carry out experiments and see the results of research in labs and attend master classes of experts on molecules and space, the French and Singhalese languages, biology and agrobusiness.
Talented students and teachers of RUDN helped the guests of the Festival do virtual surgery, crash a frozen rose with a hammer, learn the lyrics of the popular song «Despacito», take fingerprints and write their names in 12 languages.
The Festival is usually held in 2 stages – first the faculties make up programs and invite guests on Friday. At the Faculty of Science they spoke about Big Data technology and nanochemistry. Specialists of the Philological Faculty taught to make efficient pitch presentations and explained the origin of cities and streets' names. The Faculty of Humanitarian and Social Sciences organized a meeting with K.Abramov who spoke about public opinion surveys during the last 30 years. Experts of the Agrarian and Technological Institute talked about the new global soil map and satellites in agriculture. Each faculty, institute and academy was a site for best projects.
The main event of the Festival was the Fair of all faculties in the main building featuring all the brightest episodes. Research was made into a show and the guests were happy to make their own discoveries.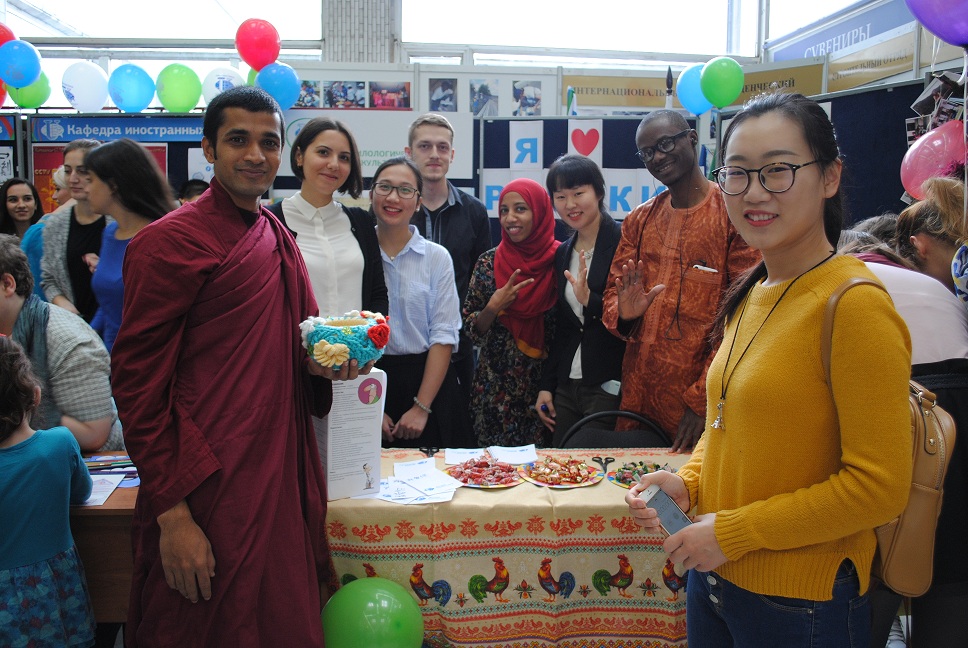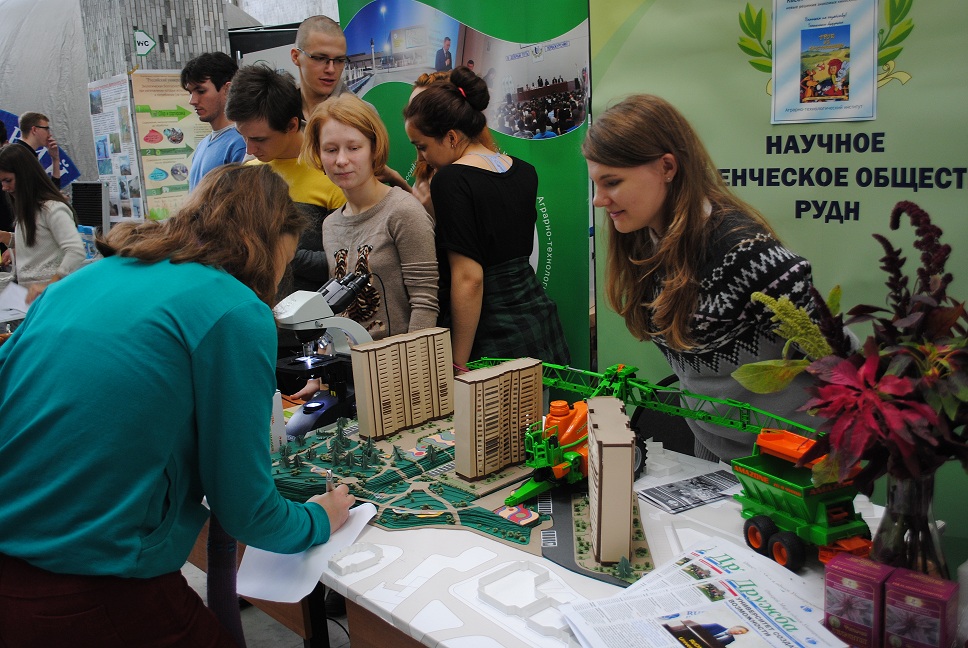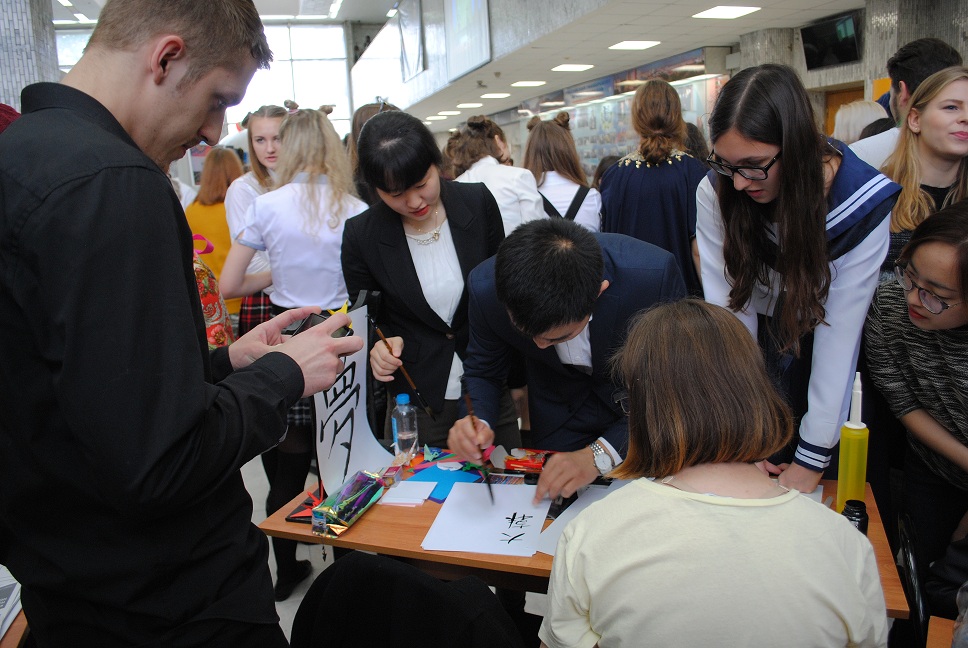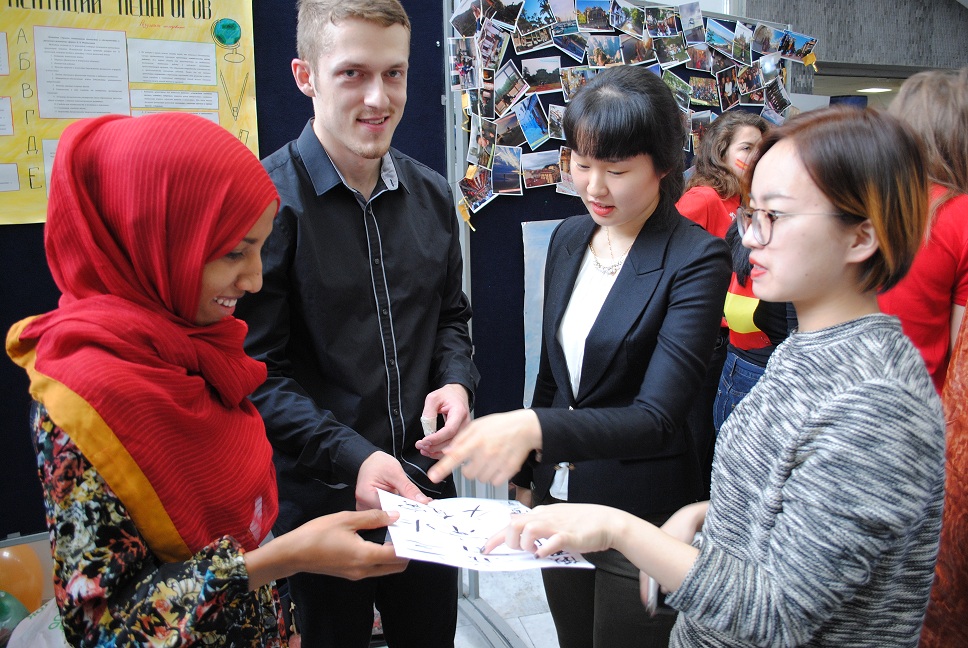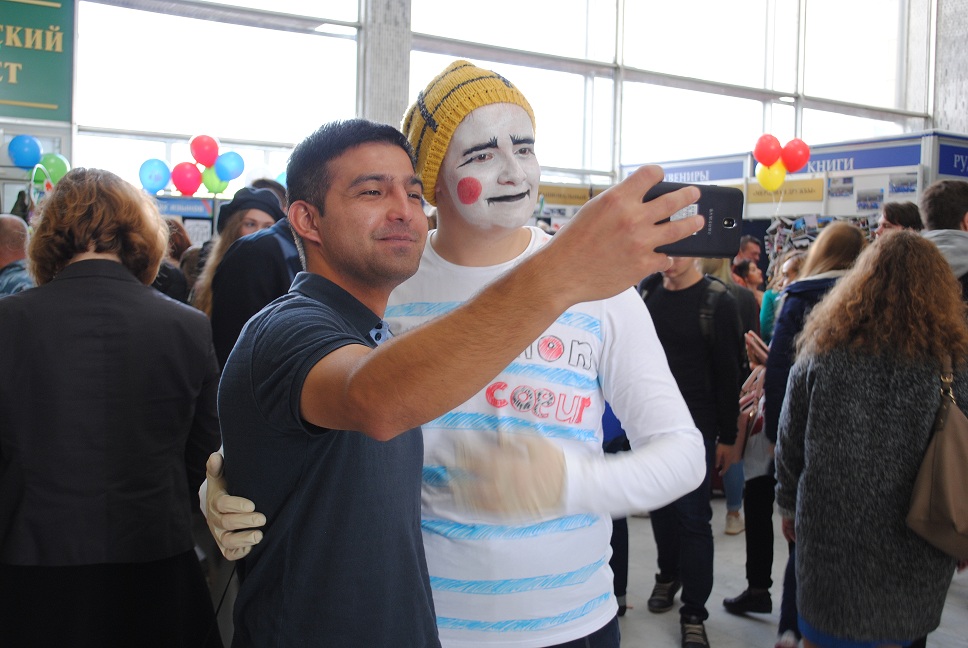 Science
20 Jan
RUDN University chemist creates nanocatalysts for vanillin synthesis
RUDN University chemist proposed a new method to create catalysts on a porous silicon matrix with metal nanoparticles. Efficient catalysts for organic reactions are obtained, for example, for the synthesis of vanillin, which is in demand in the food and perfume industry.
Science
16 Jan
RUDN University Linguist: Intimidation and Military Rhetoric in the Media during the Pandemic Make People Pessimistic
When talking about COVID-19, television, newspapers, magazines, and social media turn to battle metaphors that make the fight against the pandemic feel like a war. Also, the coronavirus is often discussed in an excessively alarming and threatening tone. This problem is so acute that there is even the term for that — infodemia. It describes the panic in the media and social networks. A linguist of RUDN University studied how such a language affects the notions of people regarding COVID-19.
Science
29 Dec 2022
RUDN University Ecologists Find a Flaw in Arable Soil Organic Matter Detection Using Optical Remote Sensing Data
Ecologists of the RUDN University showed that one of the methods used to detect the soil organic matter turns out to be ineffective after precipitation. Studies have shown that the impact of rain on the surface of arable soils leads to a decrease in the accuracy of modelling of organic matter content by 70%. The ecologists also suggested the way to compensate for this negative phenomenon and increase the accuracy of calculations to 84%.