Muscovites discover the world at RUDN Science Festival
7-8 October, RUDN hosted the Science Festival where 2,000 guests could carry out experiments and see the results of research in labs and attend master classes of experts on molecules and space, the French and Singhalese languages, biology and agrobusiness.
Talented students and teachers of RUDN helped the guests of the Festival do virtual surgery, crash a frozen rose with a hammer, learn the lyrics of the popular song «Despacito», take fingerprints and write their names in 12 languages.
The Festival is usually held in 2 stages – first the faculties make up programs and invite guests on Friday. At the Faculty of Science they spoke about Big Data technology and nanochemistry. Specialists of the Philological Faculty taught to make efficient pitch presentations and explained the origin of cities and streets' names. The Faculty of Humanitarian and Social Sciences organized a meeting with K.Abramov who spoke about public opinion surveys during the last 30 years. Experts of the Agrarian and Technological Institute talked about the new global soil map and satellites in agriculture. Each faculty, institute and academy was a site for best projects.
The main event of the Festival was the Fair of all faculties in the main building featuring all the brightest episodes. Research was made into a show and the guests were happy to make their own discoveries.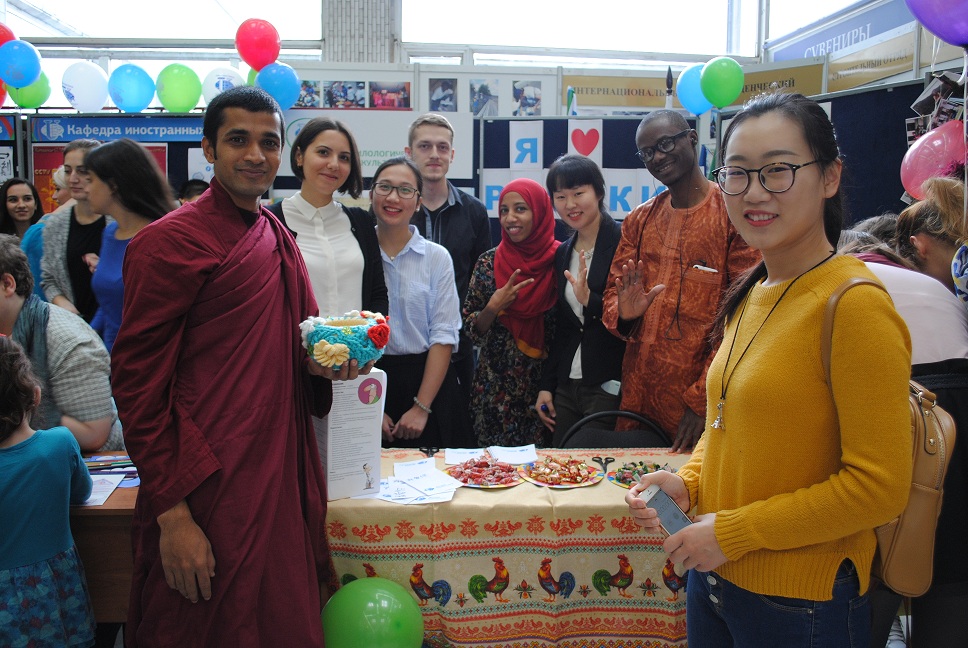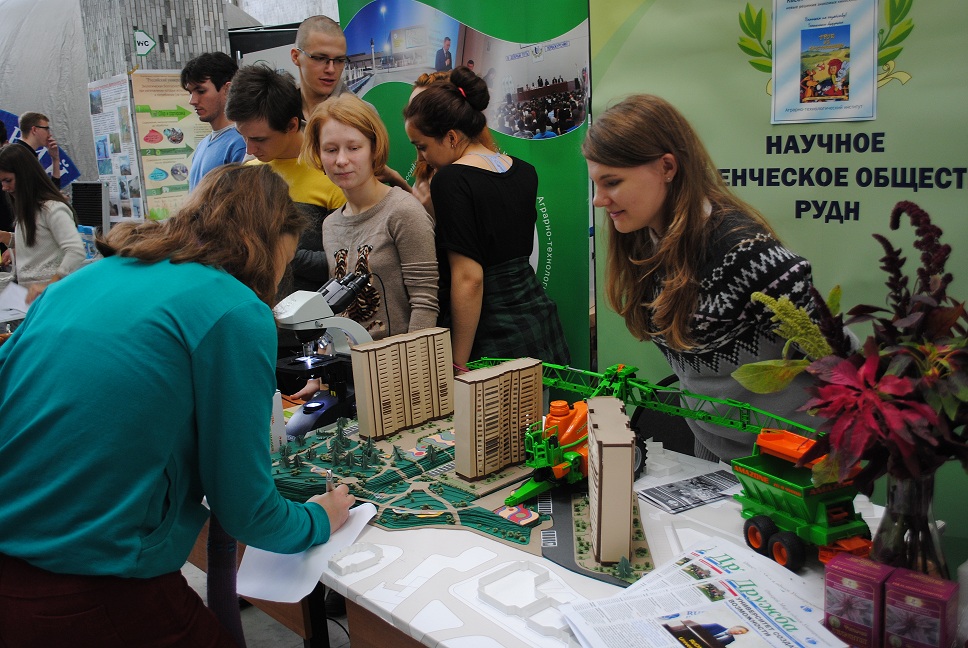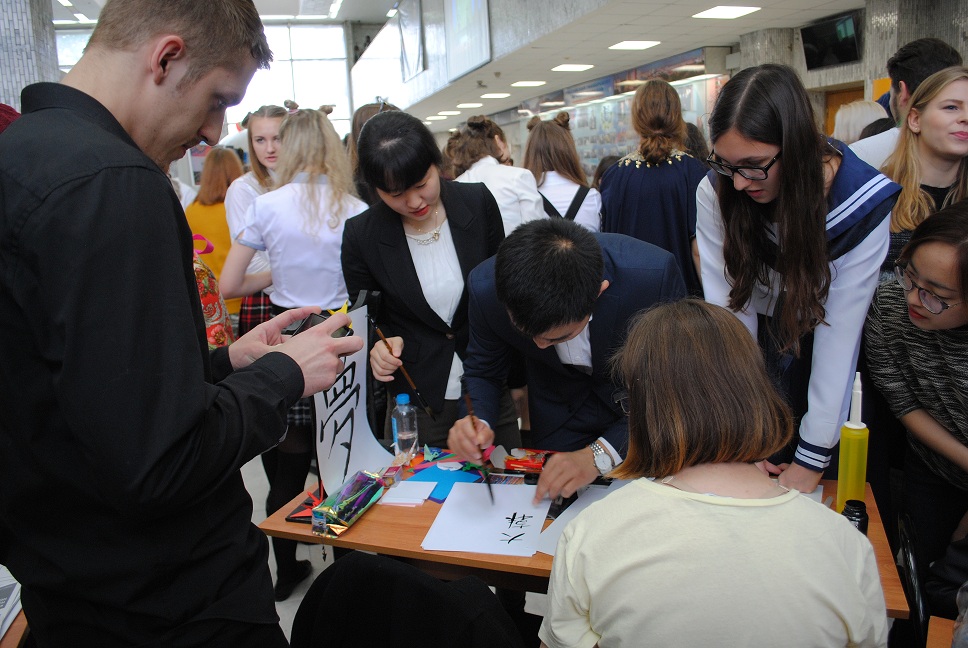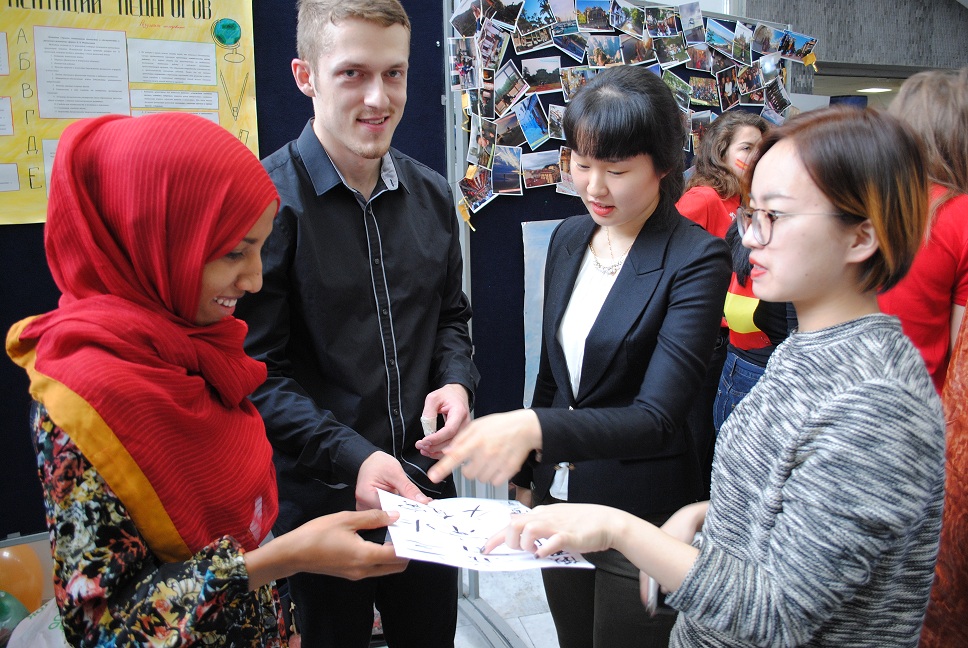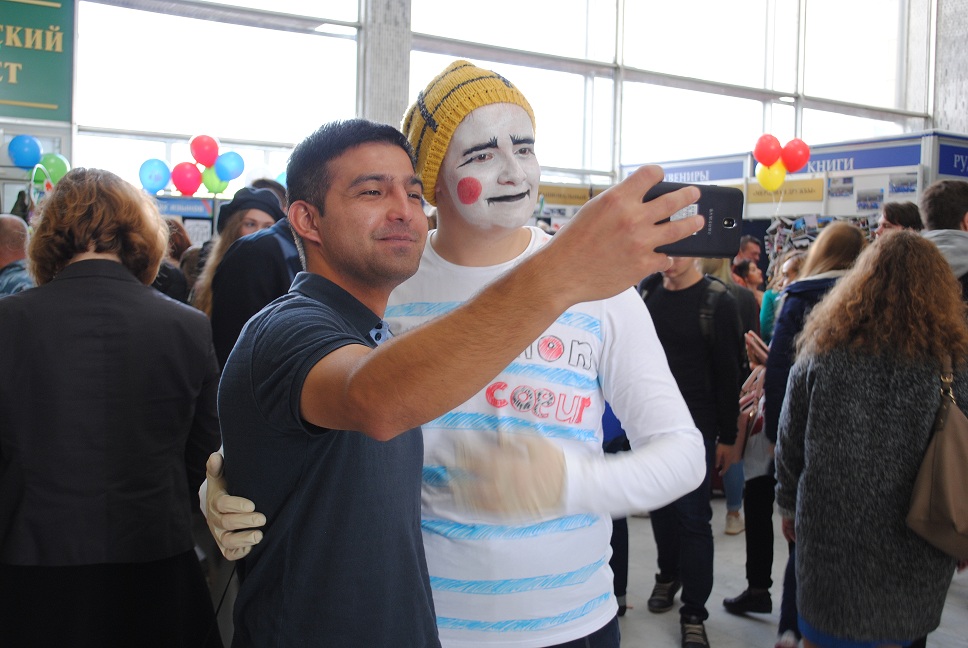 Science
02 May
The Grand Prix and gold of the Hi-Tech exhibition go to RUDN dentists
April 18-20, the international exhibition of HI-TECH innovations took place in St. Petersburg. Two RUDN University projects received a gold medal and the only Grand Prix at the exhibition.
Science
14 Apr
RUDN Biologists Study Live Microorganisms in Toxic Liquids for Metalworking
RUDN biologists have studied microorganisms that can survive in metalworking fluids. The results will allow "picking up" bacteria and fungi that can process toxic waste fluids into a harmless product.
Science
10 Apr
RUDN University Biologist: salted water saves fish from stress when transporting
RUDN University biologist with colleagues from Brazil and Iran found how to alleviate the stress of fish during transportation. It turned out that this can be achieved with salted water.