Muscovites discover the world at RUDN Science Festival
7-8 October, RUDN hosted the Science Festival where 2,000 guests could carry out experiments and see the results of research in labs and attend master classes of experts on molecules and space, the French and Singhalese languages, biology and agrobusiness.
Talented students and teachers of RUDN helped the guests of the Festival do virtual surgery, crash a frozen rose with a hammer, learn the lyrics of the popular song «Despacito», take fingerprints and write their names in 12 languages.
The Festival is usually held in 2 stages – first the faculties make up programs and invite guests on Friday. At the Faculty of Science they spoke about Big Data technology and nanochemistry. Specialists of the Philological Faculty taught to make efficient pitch presentations and explained the origin of cities and streets' names. The Faculty of Humanitarian and Social Sciences organized a meeting with K.Abramov who spoke about public opinion surveys during the last 30 years. Experts of the Agrarian and Technological Institute talked about the new global soil map and satellites in agriculture. Each faculty, institute and academy was a site for best projects.
The main event of the Festival was the Fair of all faculties in the main building featuring all the brightest episodes. Research was made into a show and the guests were happy to make their own discoveries.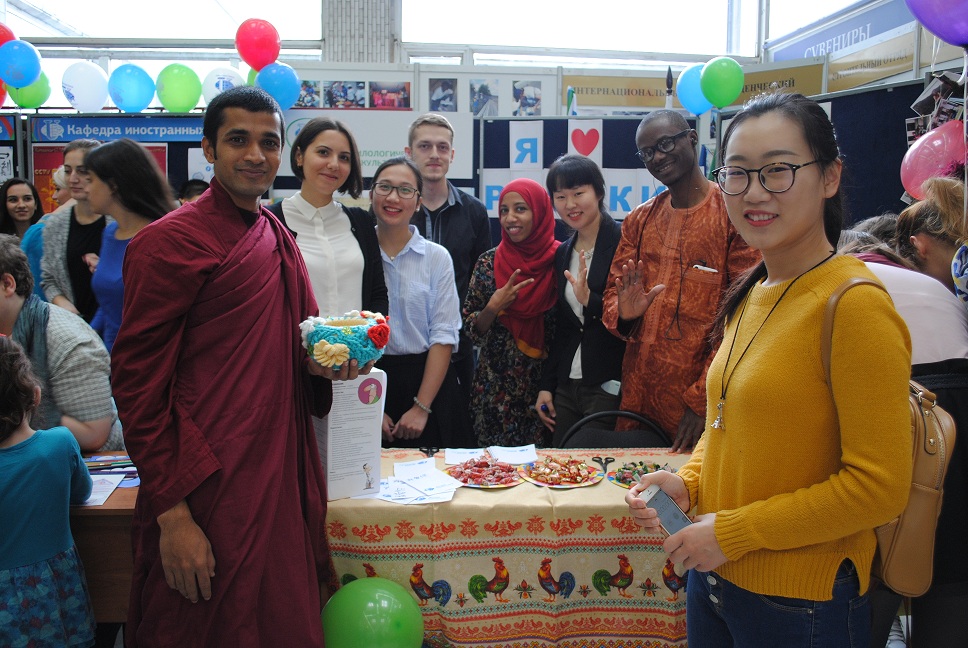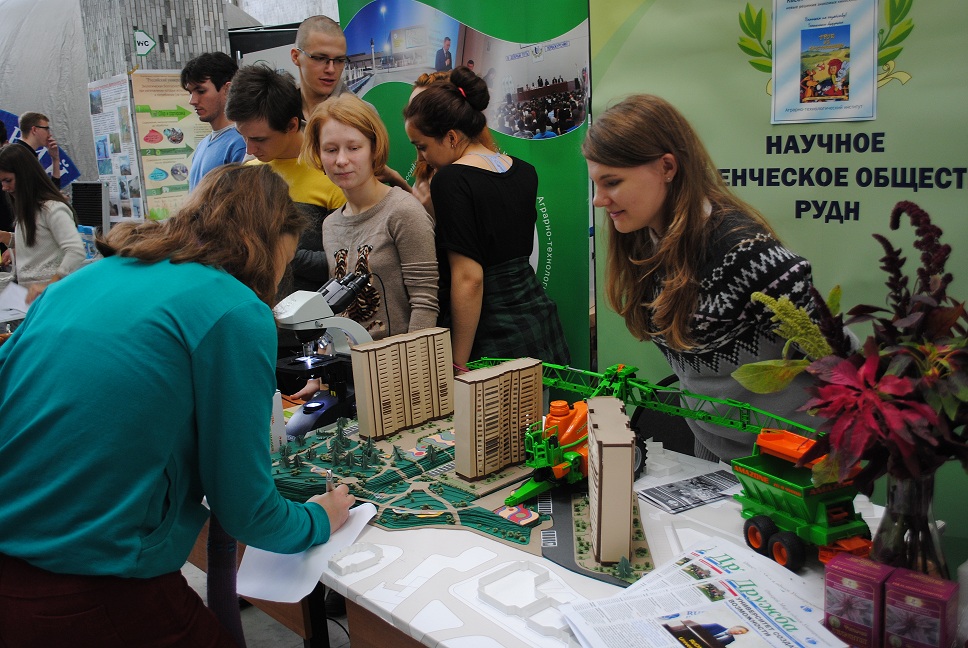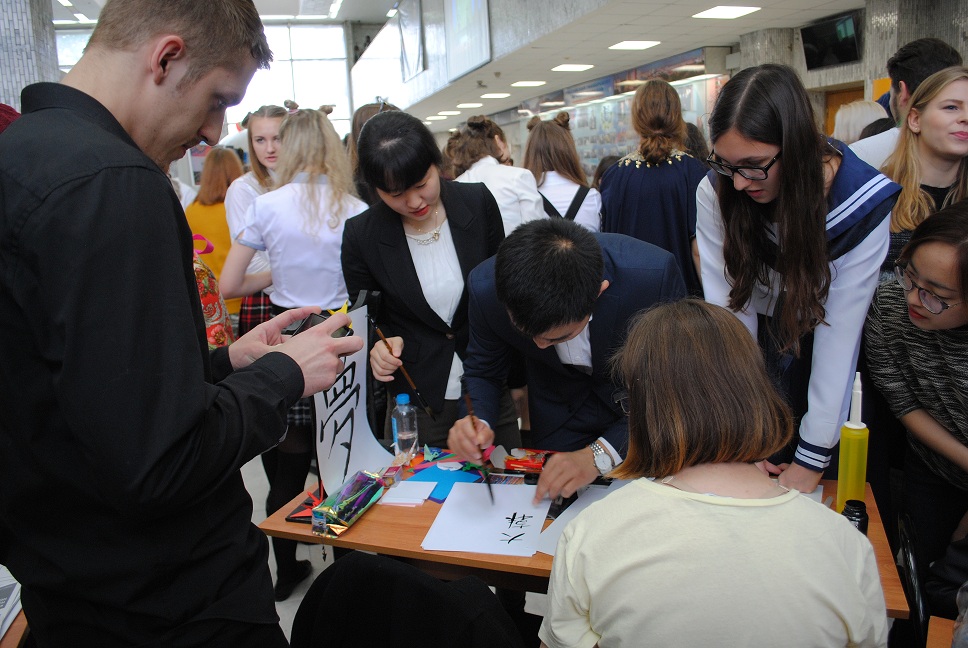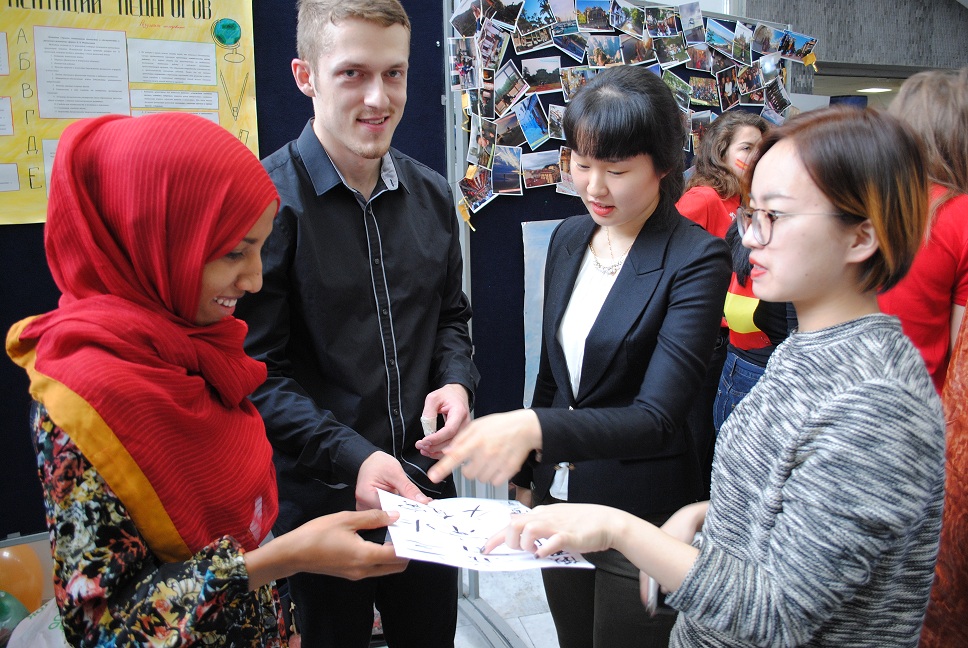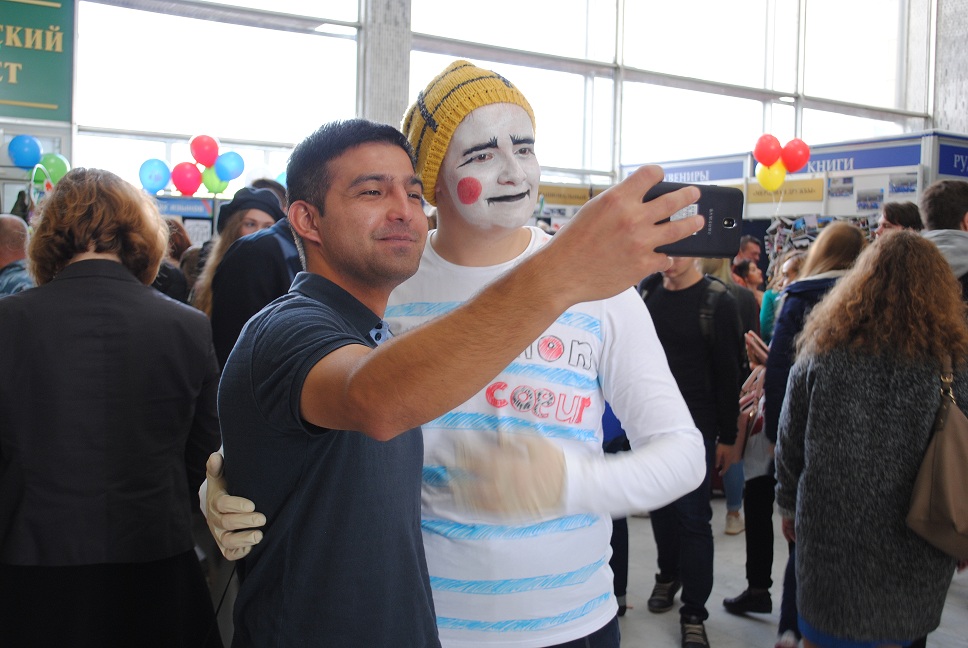 Science
25 Oct
Nasal Septum Surgery Can Affect Behaviour, Say Medics from RUDN University
A team of medics from RUDN University conducted an experiment on rats and confirmed that surgeries in the nasal cavity can cause behavioral changes, namely, make the animals timider. This effect is associated with an ANS reaction triggered by stress.
Science
22 Oct
A Chemist from RUDN University Developed a New Method for Combating Antibiotic Resistance in Microbes
Bacteria in biofilms are 1,000 times more resistant to antibiotics, disinfectants, mechanical treatment, and other types of stress. A chemist from RUDN University suggested a method to prevent the formation of biofilms and reduce the resistance of bacteria to antimicrobial medications. This might help increase the efficiency of antibacterial treatment in the food industry, medicine, and agriculture.
Science
20 Oct
RUDN University Professor Suggested how to Clean Up Space Debris
A specialist in spacecraft movement control analyzed the process of placing vehicle stages, boosters, and other space debris into the so-called disposal orbit and suggested cleaning lower orbits up with a spacecraft that has modules with engine units on board. These modules will attach to space debris objects and move them away. As for the geostationary orbit, a preferable way to clean it up would be a towing spacecraft that transports space debris objects into the disposal orbit.