The Teachers' Day at RUDN University
Dear colleagues! Warmly I congratulate all teachers on a professional holiday - the Teachers' Day!
We have to be sincerely grateful to our teachers and tutors
for a contribution to future generations.
Bases of professionalism, morality and responsibility of children and youth are formed by your hands.
Let your works leave bright impressions and give
recognition of colleagues!
Health, confidence and progress!
Rector of RUDN University
Vladimir Filippov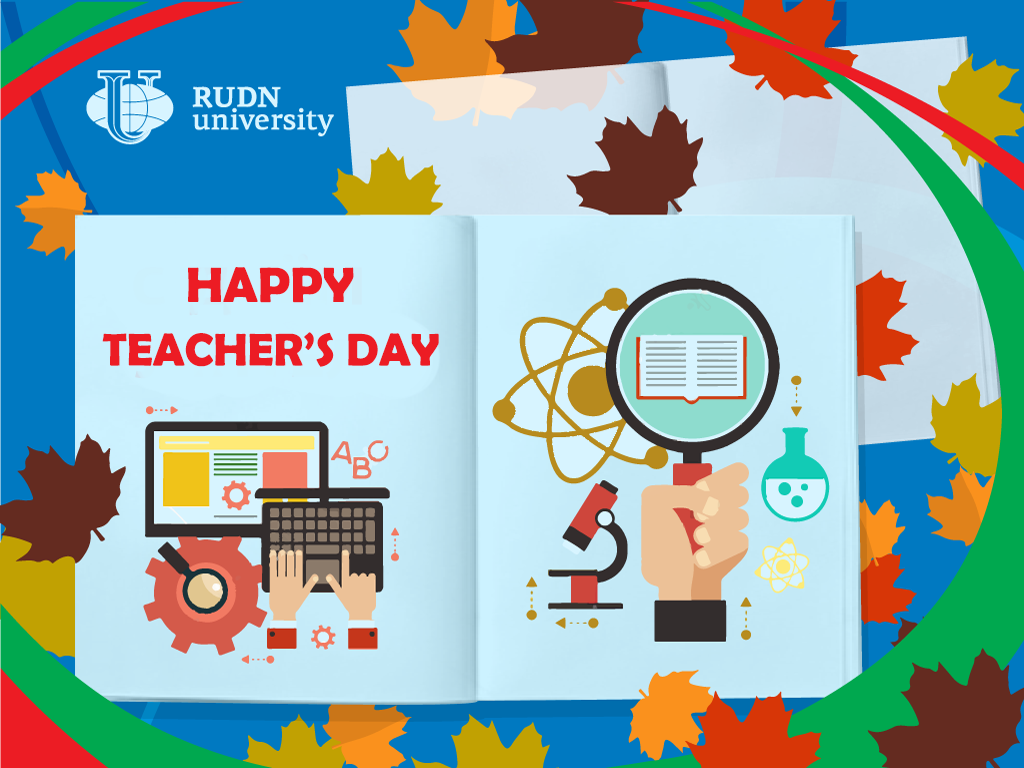 Life in RUDN
29 Dec 2021
Congratulations of RUDN Rector and RUDN President on New Year 2022
Life in RUDN
29 Nov 2021
"We feel like Olympic champions": RUDN male and female volleyball teams are champions of the international tournament in Italy
The 6th World InterUniversities Championship 2021 (WIUC) in Rome ended with the triumph of RUDN University male and female volleyball teams. The men's team won a gold medal for the first time, while the women's team confirmed their status as the strongest women's volleyball team at the WIUC for the fourth time in a row.
Life in RUDN
30 Sep 2021
RUDN and FISU: sports track at the university
Winter and summer Universiades (World Student Games), championships and world cups among students, more than 60 sports and athletes from 150 countries — this is all about FISU. FISU is the International University Sports Federation, promoting sports activities among students around the world. Read our article about FISU and student sports.