"Why get down to business if you can't do it well," says Kheda Akhaeva, excellent student of RUDN University
"Why get down to business if you can't do it well," says Kheda Akhaeva, excellent student of RUDN University
RUDN University A — students' meeting will take place. Kheda Akhaeva has been getting excellent grades at the Institute of Foreign Languages ​​for 10 semesters majoring in "Psychological and pedagogical foundations of organizational and management activities." Read how to prioritize correctly, how to be an excellent student and how to provide equal conditions for students with disabilities in Kheda's interview.

How did you choose a university?
I studied in Kazakhstan and my decision to study in Russia came spontaneously — I was already in the 11th grade. My brother already lived in Moscow. On RUDN University website, I read the descriptions of the programs, on RUDN University YouTube channel I watched videos of scientific conferences, festivals, concerts and exhibitions of student national communities, which were so exciting. RUDN is a small planet. You don't need to fly anywhere to see something new. It is enough to go to university and be curious. Therefore, I applied only here.
Continue the phrase: "For me to be an A — student is ..."
Be at your best and do what you love perfectly. Why get down to business if you can't do it well.
What do you need for comfortable studies?
Someone likes to study with a book in a quiet library, while someone cannot do without the Internet and video courses. For me, comfortable studying is not only a place or format, but also people. For me, professional teachers and a friendly group are important.
Why did you choose "Psychological and pedagogical foundations of organizational and management activities"?
In primary school, I dreamed of becoming a teacher, then I took to psychology. So this combination suits me perfectly. I have never regretted the choice.
What or who inspires you?
Communication with parents, brother and friends. They are for me a bigger example in life than famous personalities.
Anything can inspire me: motivating books, a conversation with loved ones. One of the most recent inspirational books is The Magic of the Morning by Hal Elrod. It's about how the first hour of the day can determine our success.

What do you do besides studying?
I am fond of the national Chechen dance — lezginka. At school, my brothers and sisters and I often performed with the national Chechen dance group. At the university I once performed at the Institute of Foreign Languages ​​as a member of a female ensemble. I went to Moscow ensembles of the Lezginka "Ansar" and "Bart", but I have not yet performed with them.
I like to cook national dishes and find new recipes. The Chechens have a wonderful dish called "zhizhig-galnash" — I an very good at it.
What is your area of ​​scientific interests?
My bachelor's paper was on the topic "Inclusive education for people with disabilities in the educational process of a university on the example of RUDN University." I investigated the availability of quality education for people with disabilities and special needs. This is one of the priority directions of state policy in the field of higher education. We studied implementation of inclusive education in universities using the example of RUDN University, and also determined the readiness of teachers for this and the level of student tolerance.
Have you decided on your future area of ​​work yet?
I am interested in education, I dream of teaching at the university. At the same time, I think that I could become a good manager — perhaps even run an educational organization.
What is your life credo?
Smile more often.
Do you have some kind of life hack for good academic performance?
Learn to alternate between study and rest.
What advice could you give to first-year students?
This is the best time. Don't waste it. You have entered a gorgeous university. They teach well here, there are great opportunities, and there is wonderful friendly atmosphere.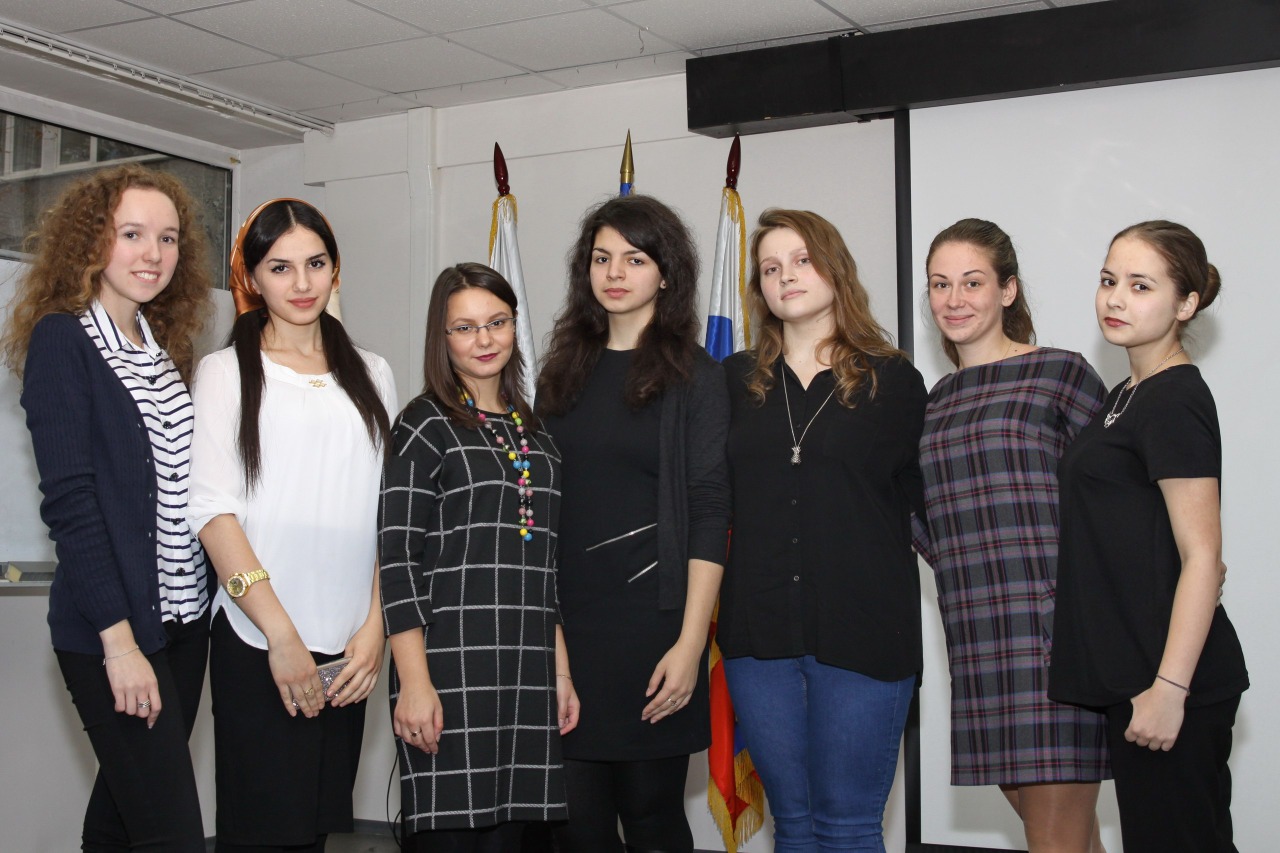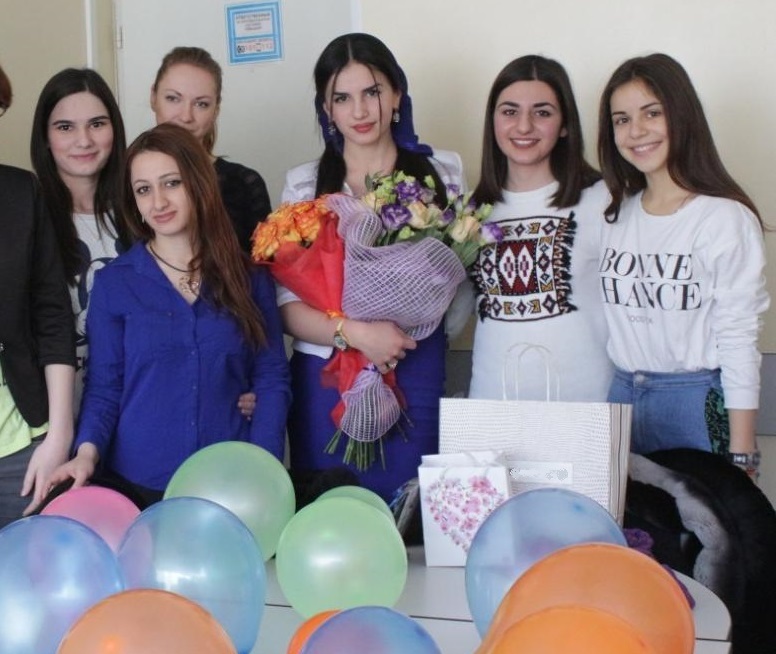 Life in RUDN
03 Aug
"In my work, the main thing is people. Whatever I design, it should be completely satisfying to society," – Morjadino Da Fonseca Vera Kruz, PhD student at the Academy of Engineering from Sao Tome and Principe
Morjadino flew from warm Sao Tome to Moscow to receive the profession of an architect of buildings and structures. He loves Khrushchev apartment buildings (5-storey buildings of the 60's), lives according to the laws of Vitruvius and wants to create something useful for society. We asked Morjadino what motivated him to move to Russia, why he chose Architecture and what project he presented at the Golden Section festival.
Life in RUDN
01 Aug
Resident of RUDN Institute of Medicine saves a man's life on board the plane
July 18, one of the passengers of Qatar Airways Moscow-Doha flight QR340 felt bad. Alaa Al Hajj, a Lebanese resident of RUDN Institute of Medicine (Traumatology and Orthopedics), who was flying on vacation, came to his aid. The young doctor provided first aid and convinced the crew to make an emergency landing at Kuwait International Airport to transfer the passenger to the medical team. Thanks to Alaa, the man remained alive.
Life in RUDN
07 Jul
Meaningful summer means comfortable academic year!
The third working semester of the International student construction brigade "Meridian of Friendship" was opened at RUDN University. Vice-Rector for Student Affairs Mikhail Katsarsky motivated the students to work, speaking about his student path in the construction team, tied bandanas to the leaders and handed out tasks.