There are no right or wrong answers in literature
They gave me a D-grade because I disagree with the teacher ... What did the author mean? I'd better read the abridged version ...
Are these phrases familiar? Do you feel bad? Not only you.
Read about the sore points at literature lessons at school in an interview with literary critic Anna Zhuchkova, associate professor of the Department of Russian and Foreign Literature of RUDN University.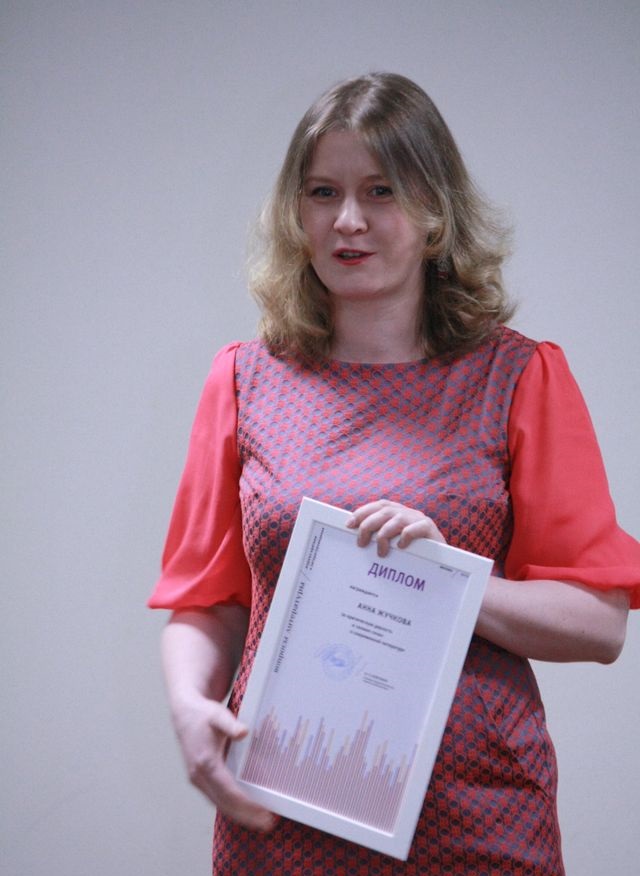 What difficulties of teaching literature remain unresolved in schools?
The main problem is that children don't read. But the question is why they don't read? The answer is simple. Because they do not understand what they read, which means it is not interesting.
School literature curriculum requires revision. It's not just about lists of books to read. The problem is in the very principle of their compilation, which does not take into account the natural changes in the language, psychological age and an objective, scientific approach. As a result schoolchildren especially in high school study excerpts but not full texts. Take for example, 6th grade, Pushkin's "Poltava" - not only the children do not understand the meaning of many words (literally every third), there is also a problem of the plot – it is very rough: betrayal, denunciations, an intimate relationship between the godfather and the goddaughter, murder, madness. In general, it is "The Game of Thrones", but in the language of the early 19th century. What will a sixth grader understand? Nothing. And if you ask them to read a description of the battle (an excerpt) and write an essay on the topic of patriotism, everything will become even more incomprehensible. And any sane person in such a situation will try to find out what this text is about, and look for examples of how to write an essay on it. This is what we have in the end. And all because we set a crazy task for the children: to write something incomprehensible about something incomprehensible.
Teaching literature has turned into teaching a foreign language: here is a text for you, half of the words in which you do not know and the realities of which you are not familiar with, and here is a task for you that you cannot imagine how to do, since you do not have the tools for analyzing literary texts.
Until now, 90% of the analyzes of texts by literary scholars and critics go "from top to bottom", from a priori given ideologized interpretation to "form" "(V. Novikov), and not from bottom to top, from the analysis of the text, its structure and techniques - to the idea. After all, an idea is always a reader's discovery. And each reader will have their own. But the analysis tools are general. This is what can and should be taught. How about our schools? From the fifth grade in the school curriculum there is a requirement to know the basic tropes, but these tropes lie dead weight at the end of the textbook. Why a metaphor is needed, how an epithet works, remains unclear. And the structure of the lessons is often built according to the scheme that was proposed by the Soviet methodology: "the biography of the author → the meaning of the work → conversation about events, characters → artistic means." That is, regular analysis process has been turned upside down. And instead of exploring the text itself, finding techniques, guessing their meaning, analyzing, comparing and understanding - the child is invited to take everything the teacher said for granted and memorize. There are no personal discoveries, therefore it is not interesting. There is no opinion. And for a thinking person, for a literate reader, own vision (and the ability to prove it, to build a system of arguments) is a necessity.
So there are many questions for the teaching methodology experts. Mikhail Pavlovets, for example, recalled how he discovered the task of finding a lyric hero in a poem by A.S. Pushkin "Anchar". Or how the author, who wrote an essay based on his own story, was told that he did not reveal the author's idea: in 2018-2019, at the All-Russian Olympiad in Literature, Moscow schoolchildren wrote an essay based on Vitaly Seroklinov's story "Gingerbread". The author also sent his own version, but "received few points since he did not make the topic clear ". As you know, teachers know better what the author had in mind, " Vitaly complained on his Facebook.
All this, of course, does not negate the creative approach, professionalism and responsibility of the teachers themselves, who try to make literature lessons work. Our teachers are heroes. And although the word "especially" is inappropriate here, I still say - especially a teacher of literature. Because physics makes physicists, mathematics makes mathematicians, and literature makes a person.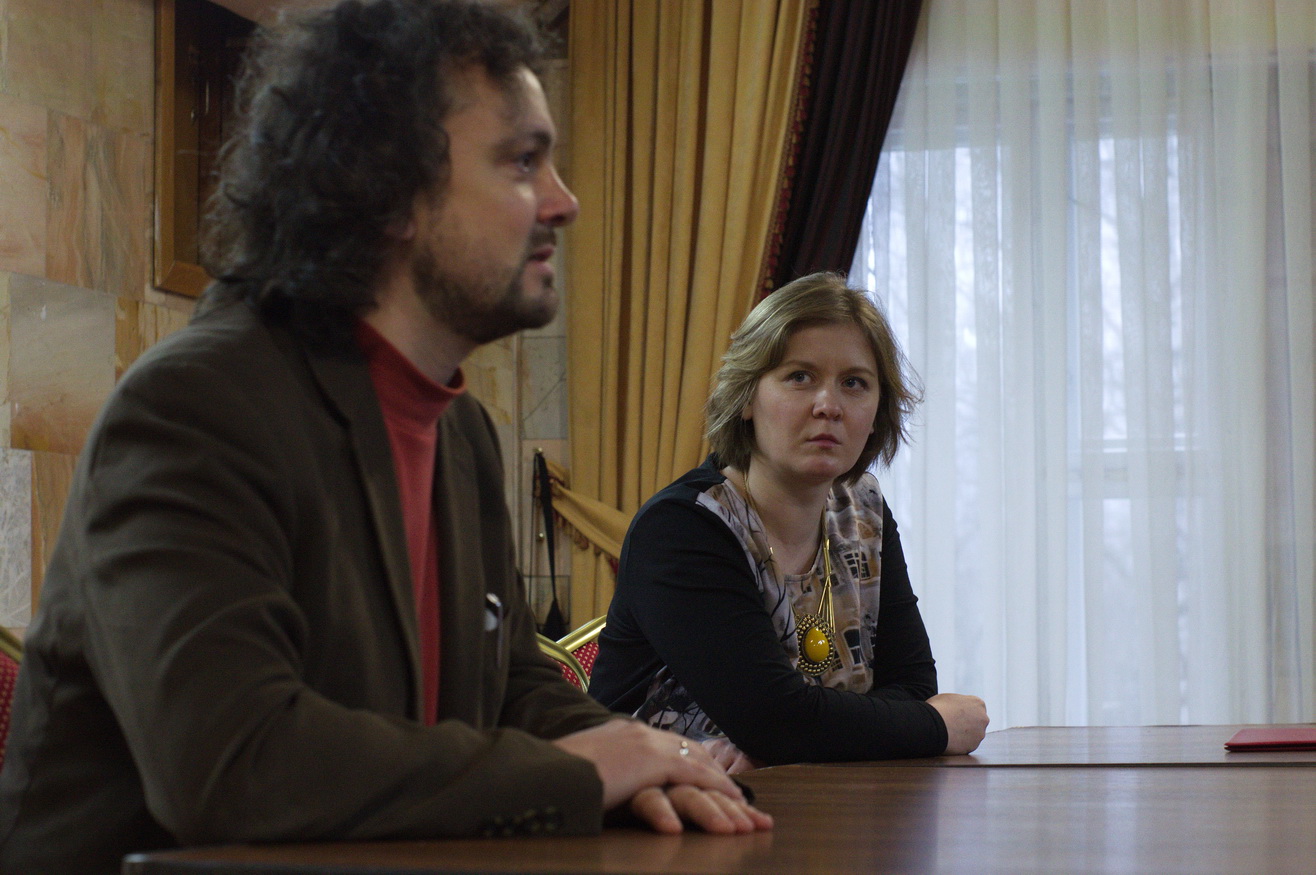 What books from the school curriculum do you advise adults to re-read?
For example, Turgenev. Most likely, he will not be the one you were introduced to at school. You will find him very modern, ironic and even a caustic psychologist. Let's take the common expression "Turgenev girl". Do you think this is a gentle, soulful young lady with a book in her hands? No. Turgenev's young ladies are strong-willed and despotic, and the relationship between men and women is shown by Turgenev in a very modern way. I would even say feminist way. You may also like Saltykov-Schedrin. In recent years, dialogues about Saltykov-Shchedrin, about the relevance and sociality of his texts, have often appeared in the literary community. My 15-year-old son liked "The Golovlyov Family" so much that he obliged all our relatives to read it. And everyone has. Even those who never read books. And there was something to discuss - the motives of behavior within our own family ... The third author, of course, is Pushkin. For example, it is difficult to believe but Belkin's Tale is a very funny book, a parody, a banter. Pushkin's friends who read it laughed. There is a lot of evidence of this, for example, Pushkin himself in a letter to Pletnev wrote: "I wrote 5 stories in prose, which made Baratynsky hoot withlaughter." I can give you endless examples.
What works of contemporary Russian authors do you recommend to readers aged 14-18?
Young adult is a multidimensional genre. These are books about teenagers, books for teenagers, and even books written by teenagers. For example, "50 Days Before My Suicide" by Stace Kramer, a book written by a teenage girl, Anastasia Kholova, has collected 5 million reads on the Runet. There is a competition for books for children and teenagers "Kniguru". I think Kniguru's shortlists would be a good reading list. Young adult is so popular today because these are books for both children and adults at the same time. The problem of choice, finding oneself, inner freedom is important for all of us.
I can recommend books such as:
David Grossman "Who to Run With". Excellent narrative prose for teenagers. Written in such a way that you can read it overnight. And the content is deep and serious.
Louis Sachar "Pits", "I don't believe in monsters." Saсhar's texts are not for a certain age age, but for a problem that bothers at both 10 and 40.
Books by Andrey Zhvalevsky and Evgeniya Pasternak. For example, "I want to go to school" - a play based on this book is being staged in theaters.
"Chasodeii" is a series of books by Natalia Shcherba, our answer to "Harry Potter". This is also a story of a group of children growing up, but the basis of the magical world is a relationship with time.
Irina Bogatyreva "Formula of Freedom", "Vedyana", "Kadyn", "Autostop". I consider this author as one of the most interesting in modern literature. And Irina works just on the border of adult and teenage issues.
Marianna Goncharova "Just wearing blue and sneakers". The story of a girl with cancer, her family and friends. This is not about trauma, neither it is sentimental. A joyous book.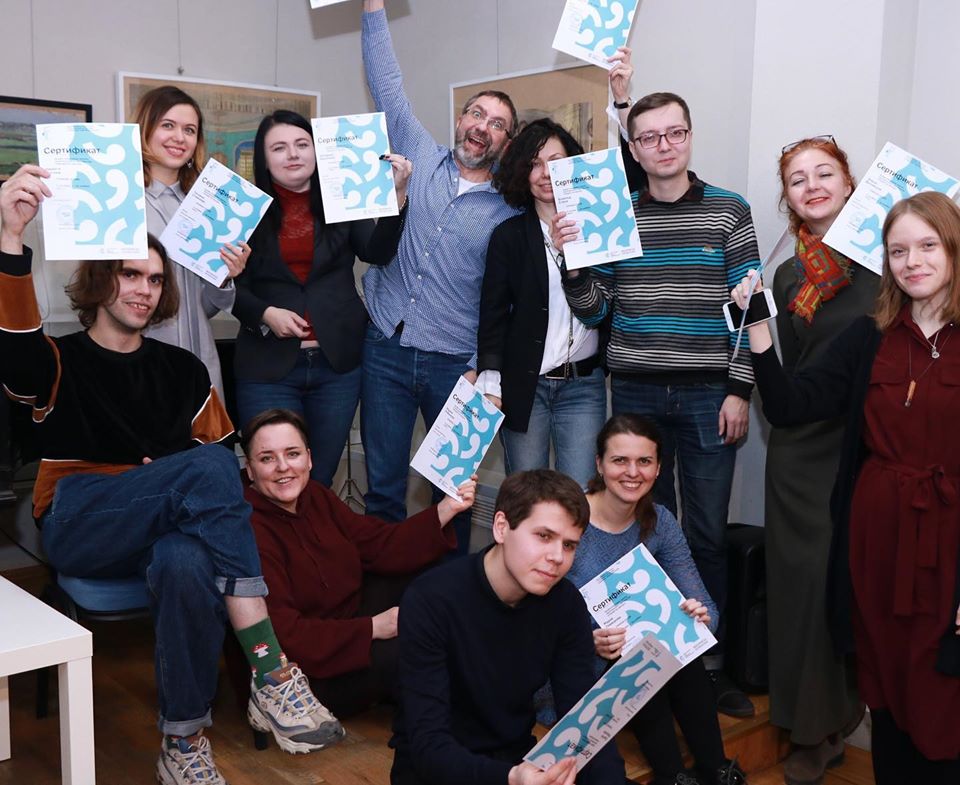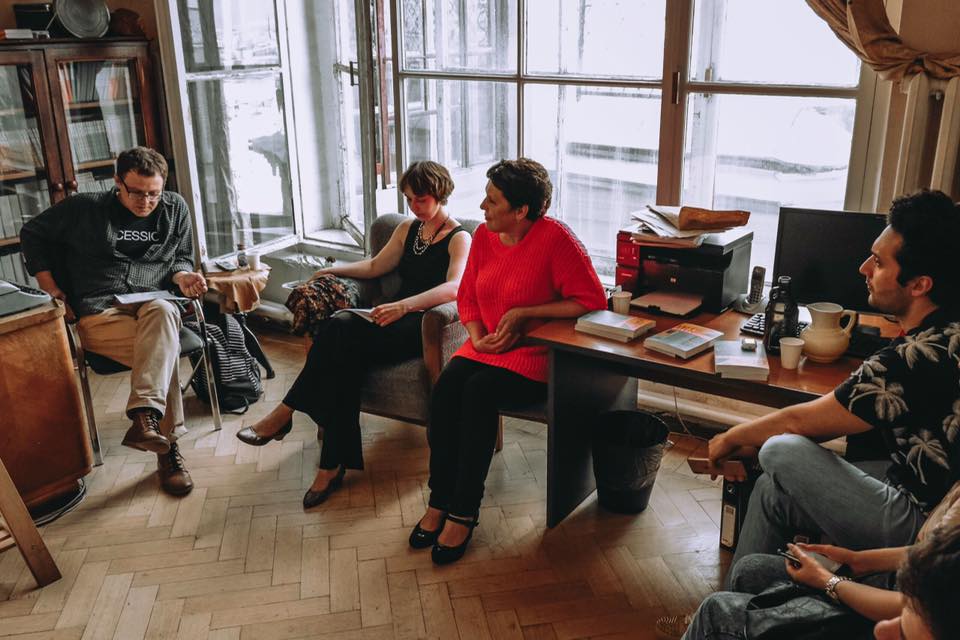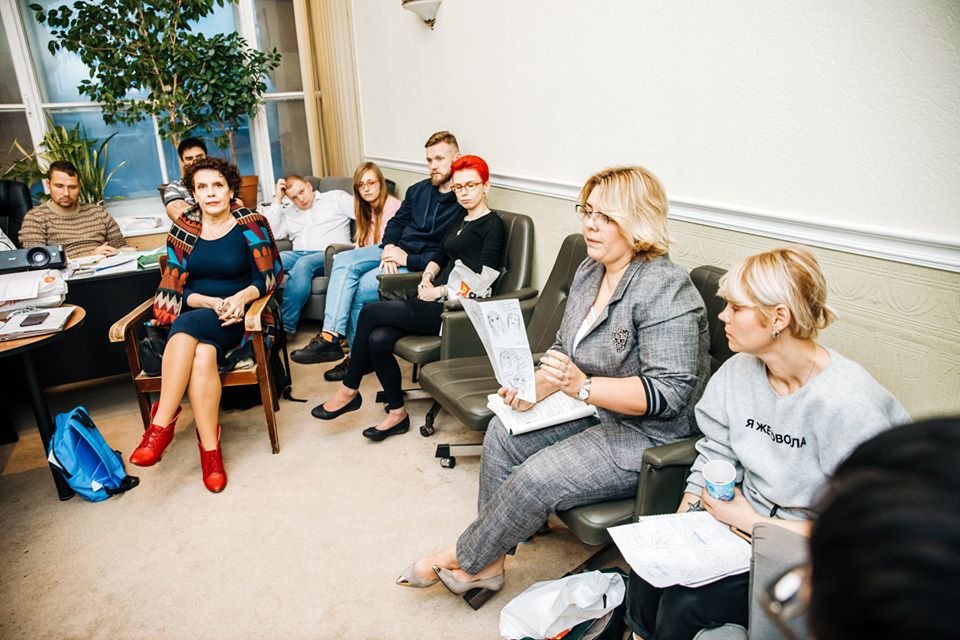 Education
28 Dec 2021
New opportunities for medical students: an ambulance simulator opens at RUDN University
The paramedic's task is to provide urgent, emergency medical care to the patient despite of often unfavorable conditions. Rough roads, high vehicle speeds, or poor teamwork do not contribute to saving lives. Medical students can now try real work in an ambulance - an ambulance simulator has been opened at RUDN University accreditation and simulation center.
Education
20 Sep 2021
The world of the Russian language: RUDN Digital Pre-University Faculty celebrates its one year anniversary
300 students from 31 countries have been learning Russian online with RUDN University teachers. The Digital Pre-University Faculty of RUDN University celebrates its first anniversary on September 15!
Education
25 Aug 2021
The beginning of the academic year at RUDN University. How we study in the first semester?
The academic year starts in a mixed format at RUDN University from 1 September 2021. International students who are unable to enter the Russian Federation due to the closed borders start studying in a distance format. All other full-time students will study on campus taking into account the recommendations of Rospotrebnadzor.