New journal of RUDN University — "Macroscociolinguistics and Minority Languages"
The Institute of Modern Languages, Intercultural Communication and Migration (ISLMKiM) started publishing a new online scientific journal "Macroscociolinguistics and Minority Languages". Chief editor — Svetlana Moskvicheva, Director of IMLICM, associate professor, PhD in Philology.
The journal is going to publish articles in both Russian and English, as well as minority languages on language policy, functional stratification of languages in various language situations, research of psychological components of language situations, standardization and codification of minority languages.
Relevance and topic

field-specific;
related to macrosociolinguistics, as well as linguistic law and psycholinguistics;
subject area includes the problems of language contacts and language situations, sociolinguistic dynamics, language policy and language planning, social ideas about the language.
Gials and tasks

develop scientific cooperation between Russian and foreign sociolinguists, as well as experts in related areas;
introduce readers to the latest Russian and international research in the field of macrosociolinguistics;
publish the results of authentic theoretical, applied and descriptive research;
educate and disseminate scientific knowledge about various language situations to a wide range of readers.
You will find

regular thematic issues with invited Russian and foreign co-editors;
a permanent column dedicated to the review of scientific works "Macrosociolinguistics in Russia and the world";
a permanent educational rubric "Complicated phenomena simply explained" for a a wide audience;
a discussion platform for issues related to language preservation, language policy and language planning;
works of young researchers.
"We have long needed a publication combining various theoretical and methodological approaches to the study of minority languages.

What is our goal? We need a platform to publish results of multidisciplinary studies of minority languages by methods used in various fields of scientific knowledge: macrosociolinguistics, law, ethnology, history, philosophy, psychology and dialectology.

The journal is unique due to an important social mission — the preservation and support of minority languages. In this regard, it will publish bilingual articles in Russian / English and minority languages ", said Svetlana Moskvicheva, Chief Editor of the journal" Macroscociolinguistics and Minority Languages ".
For reference
The journal will be published twice a year in Russian, English, French, Spanish, Italian and the languages of the Russian Federation.. International both in terms of the composition of the editorial board and expert council, and in terms of authors and topics of publications.
The magazine is going to be published only in electronic form, without a subscription. There will be at least 10 articles in each issue. In addition to scientific articles, the editorial board accepts scientific reviews for consideration, and also publishes reviews of monographs, information about conferences, scientific projects, etc. The preliminary composition of the editorial board includes scientists from Austria, Great Britain, Spain, Ireland, Canada, France, and Scotland.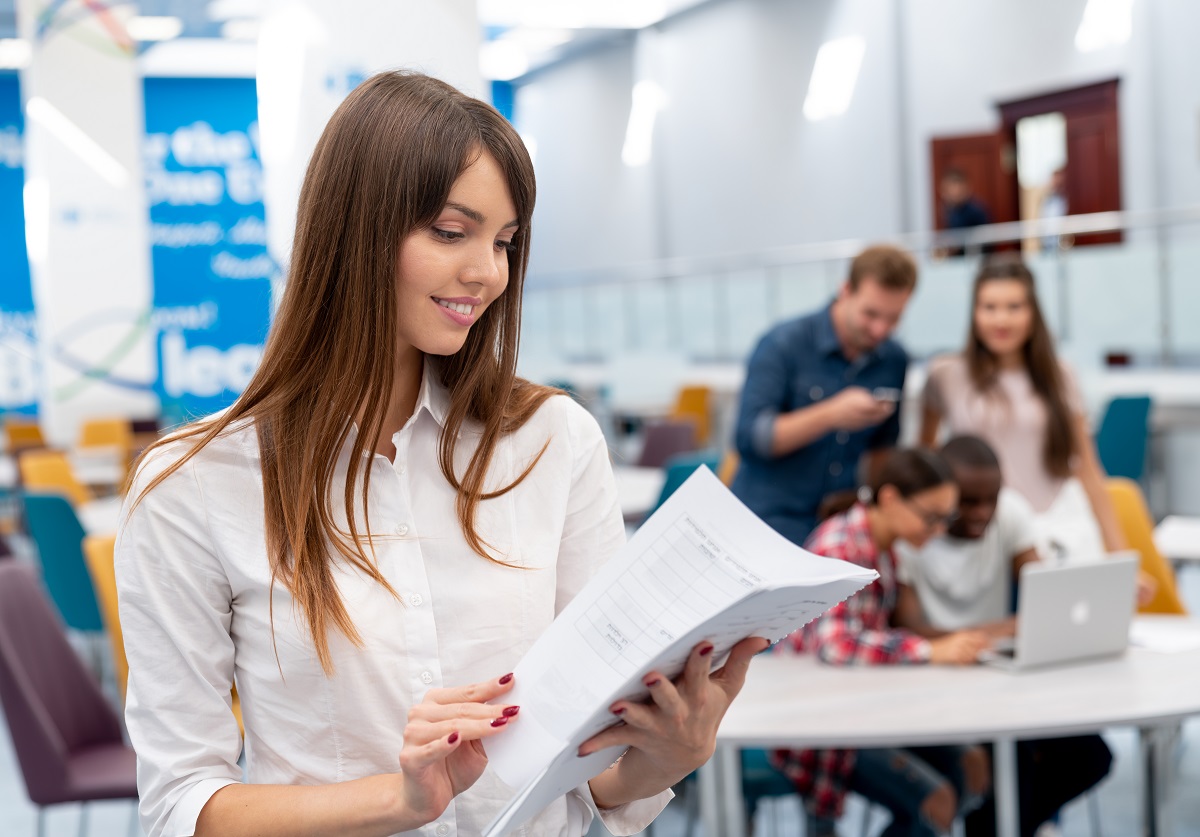 Science
02 May
The Grand Prix and gold of the Hi-Tech exhibition go to RUDN dentists
April 18-20, the international exhibition of HI-TECH innovations took place in St. Petersburg. Two RUDN University projects received a gold medal and the only Grand Prix at the exhibition.
Science
14 Apr
RUDN Biologists Study Live Microorganisms in Toxic Liquids for Metalworking
RUDN biologists have studied microorganisms that can survive in metalworking fluids. The results will allow "picking up" bacteria and fungi that can process toxic waste fluids into a harmless product.
Science
10 Apr
RUDN University Biologist: salted water saves fish from stress when transporting
RUDN University biologist with colleagues from Brazil and Iran found how to alleviate the stress of fish during transportation. It turned out that this can be achieved with salted water.