Every third best graduate of RUDN is a foreigner
June 26, RUDN Rector Vladimir Filippov met the best graduates '2018 - 57 young doctors, agronomists, lawyers, environmentalists, programmers, linguists and engineers, 32% of them are foreigners from 18 countries.
The rector's meeting with the best graduates of the year is a tradition and illustration to the unofficial slogan of the University "We are different! We are equal! We are leaders!". Geologists, philologists, dentists, journalists and pharmacists – no matter what country they come from, they are all "A"-students with an active social position. Many of them have already started professional or research career, most of them are presidents of student associations.
"In the modern world it's not enough to be just a professional. To be successful means also to benefit society and correctly organize free time,"- said Rector Vladimir Filippov.
Multidisciplinarity is not the only value embedded in RUDN principles of the PFUR. Multinationality and international cooperation are what the University of peoples' friendship has been famous for since the 1960s. It is important to keep in touch with classmates and friends. Among the best graduates '2018 are students from Afghanistan, Bangladesh, Guinea, Kazakhstan, Cuba, Latvia, Mali, Nigeria, Palestine, Syria, Ukraine, Chad, Sri Lanka, Ecuador and Ethiopia. Out of 57 young professionals, 18 are foreigners, that is, every third (31.58%).
Graduates asked the Rector very daring questions on internship, financial support for students' research, the need for a simplified procedure for obtaining a residence permit, preferential terms for educational loans as well as career prospects.
"I love the university and from the first year I have had an active public position. Now I am going to do PhD and I want not only to continue my studies, but also to start a career in Russia. Is it possible to do this in RUDN? "- asked Marias Villavincio Mario Andres from Ecuador, graduate of the Faculty of Economics. For international Bachelor and Master graduates there are 2 options to start a career at the university: enroll in a full-time post-graduate course, where in addition to the academic scholarship there will be significant surcharges (the amount will be more than 40,000 rubles a month, i.e. approx..650 USD), and you can also teach at faculties, institutes and academies of the university.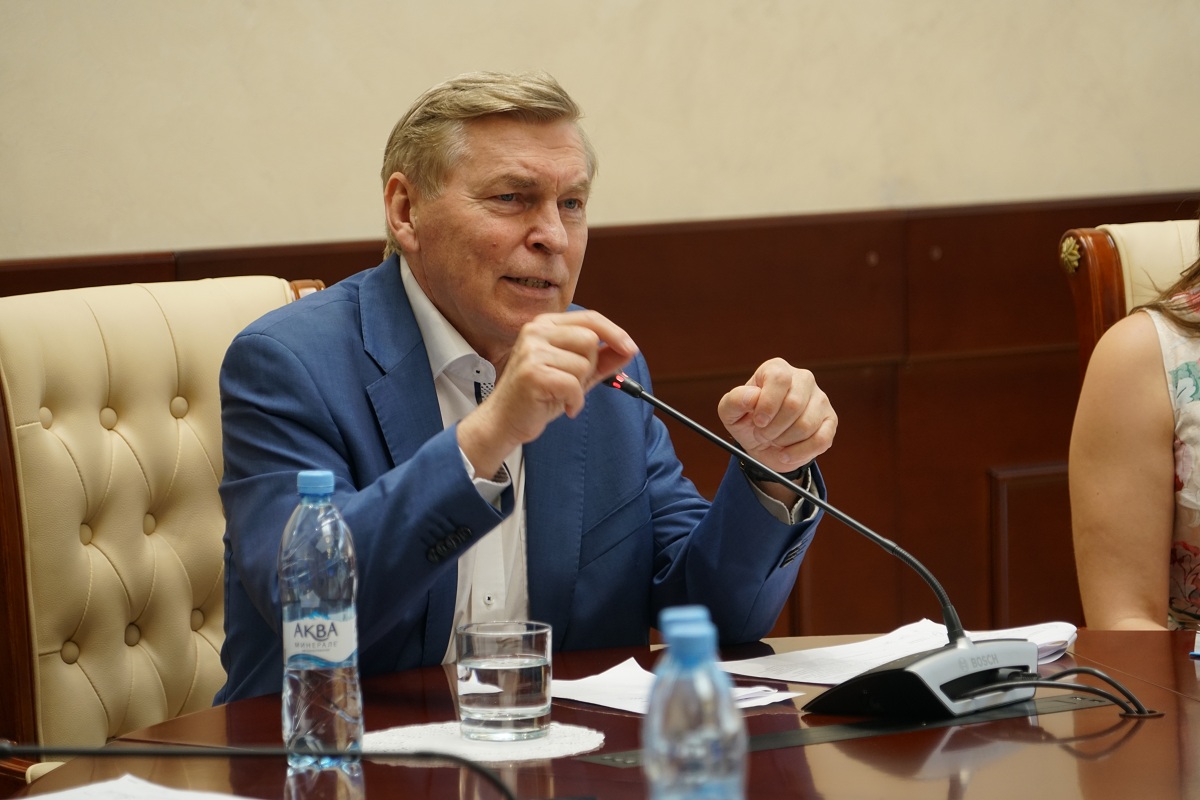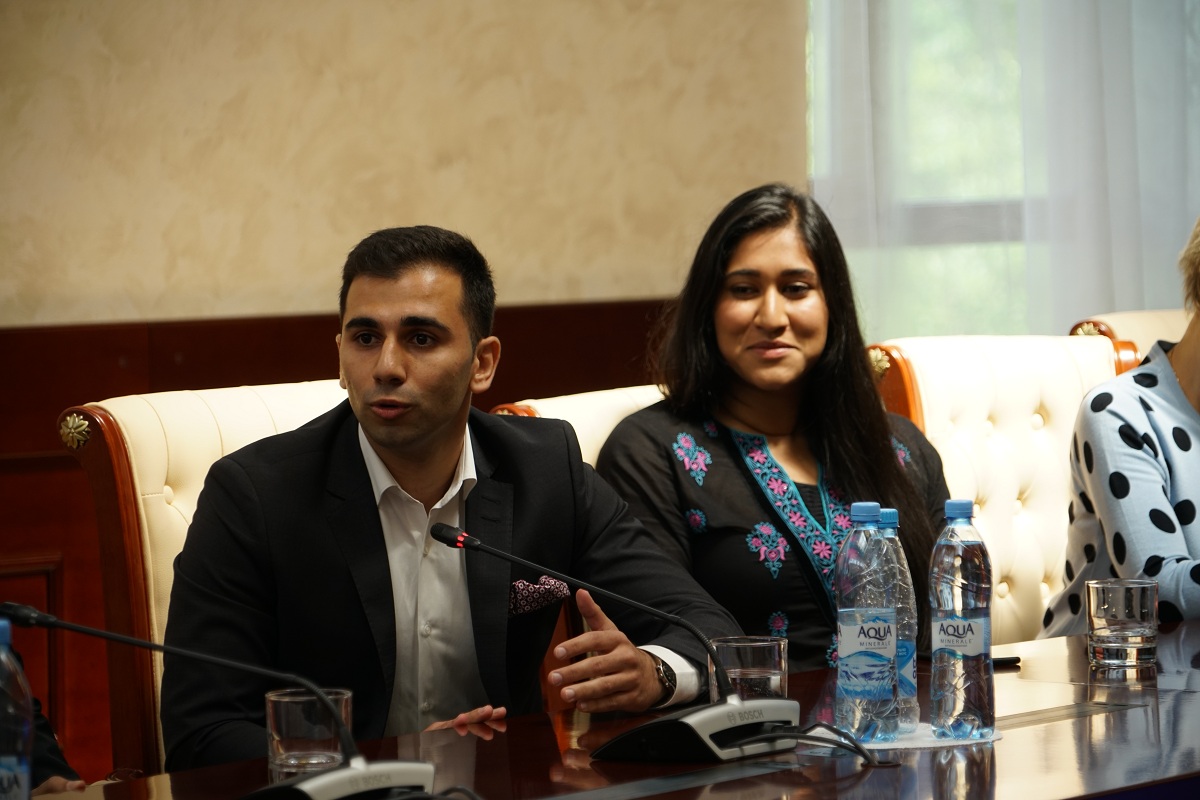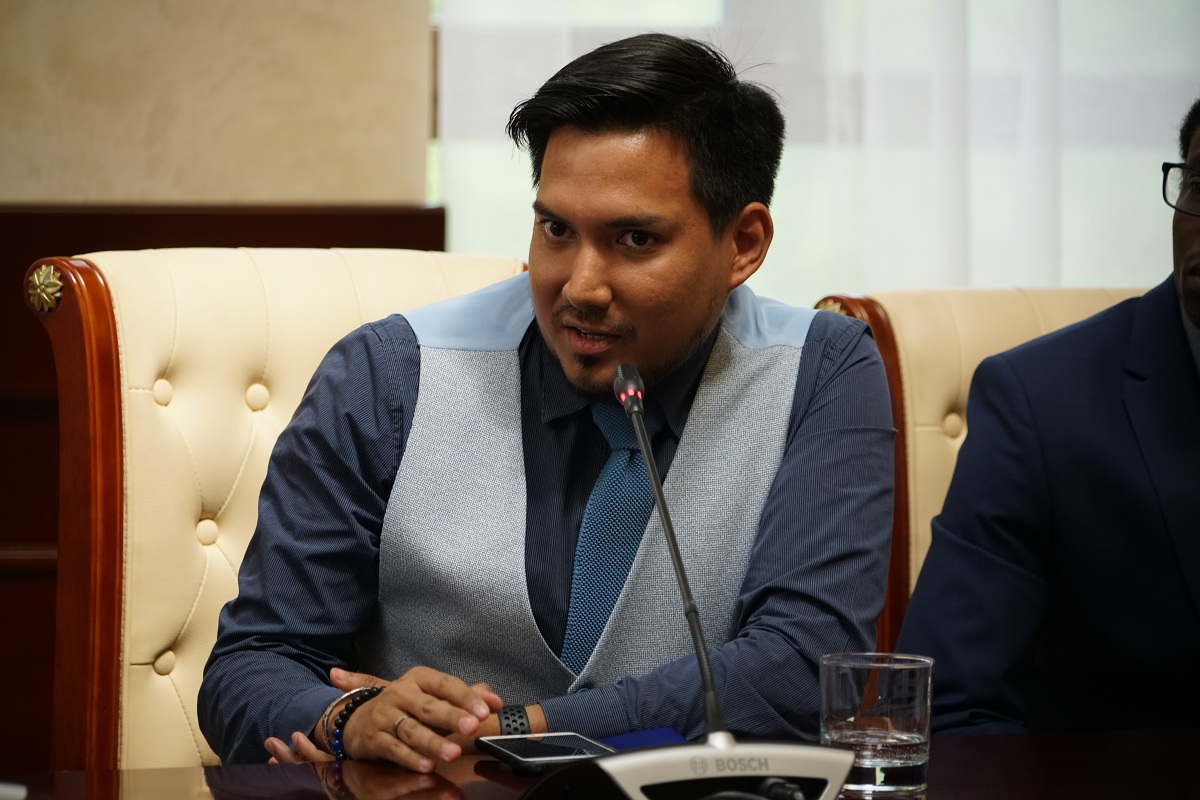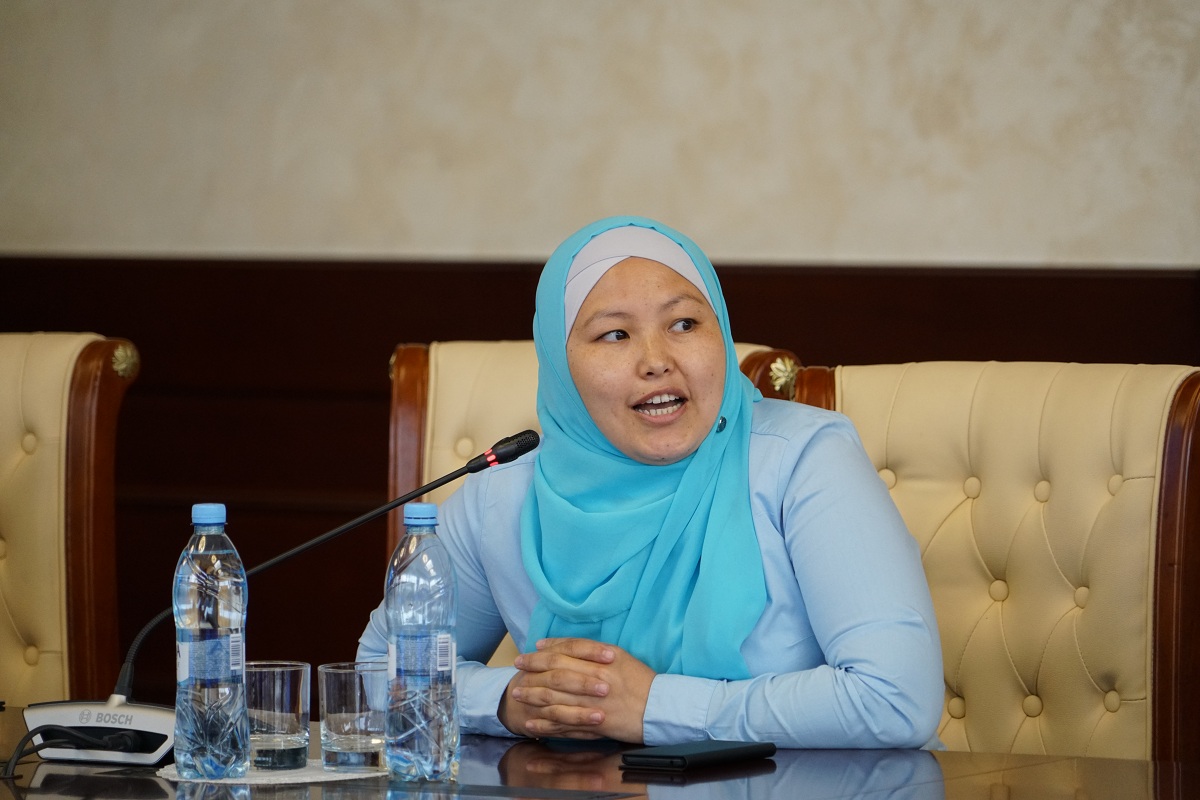 Alumni
10 Mar
Student, Graduate, Prime minister: César Verduga Vélez, RUDN graduate from Ecuador
We are introducing interesting heroes of the university. César Verduga Vélez is a RUDN graduate'71 from Ecuador.
Alumni
10 Oct 2022
"I clearly followed the instruction of our teachers — to be a source of knowledge for people," — Ngan Tony Francois Pierre, RUDN University graduate from Cameroon
RUDN University has trained graduated about 200 thousand students, including specialists from all over the world. One of them is Francois, a graduate of the RUDN Faculty of Economics, a major Cameroonian entrepreneur and author of 9 books on economics and business. In 2010, Francois completed his postgraduate studies and defended his Ph.D. at RUDN.
Alumni
25 Aug 2022
"For 2 years now, I have been helping every first-year student from Yemen take their first steps into student life," Al-Rahabi Mohammed Abdulkarim Mohammed, graduate of RUDN University
The trip of Mohammed to Russia is a part of his dream of becoming a diplomat. The young man studied international relations for 4 years, and after that he decided to change the track and broaden his horizons. This year he is graduating from RUDN University master's program "Arts and Humanities". Read the 7 years' story and plans for the future in an interview.