Every third best graduate of RUDN is a foreigner
June 26, RUDN Rector Vladimir Filippov met the best graduates '2018 - 57 young doctors, agronomists, lawyers, environmentalists, programmers, linguists and engineers, 32% of them are foreigners from 18 countries.
The rector's meeting with the best graduates of the year is a tradition and illustration to the unofficial slogan of the University "We are different! We are equal! We are leaders!". Geologists, philologists, dentists, journalists and pharmacists – no matter what country they come from, they are all "A"-students with an active social position. Many of them have already started professional or research career, most of them are presidents of student associations.
"In the modern world it's not enough to be just a professional. To be successful means also to benefit society and correctly organize free time,"- said Rector Vladimir Filippov.
Multidisciplinarity is not the only value embedded in RUDN principles of the PFUR. Multinationality and international cooperation are what the University of peoples' friendship has been famous for since the 1960s. It is important to keep in touch with classmates and friends. Among the best graduates '2018 are students from Afghanistan, Bangladesh, Guinea, Kazakhstan, Cuba, Latvia, Mali, Nigeria, Palestine, Syria, Ukraine, Chad, Sri Lanka, Ecuador and Ethiopia. Out of 57 young professionals, 18 are foreigners, that is, every third (31.58%).
Graduates asked the Rector very daring questions on internship, financial support for students' research, the need for a simplified procedure for obtaining a residence permit, preferential terms for educational loans as well as career prospects.
"I love the university and from the first year I have had an active public position. Now I am going to do PhD and I want not only to continue my studies, but also to start a career in Russia. Is it possible to do this in RUDN? "- asked Marias Villavincio Mario Andres from Ecuador, graduate of the Faculty of Economics. For international Bachelor and Master graduates there are 2 options to start a career at the university: enroll in a full-time post-graduate course, where in addition to the academic scholarship there will be significant surcharges (the amount will be more than 40,000 rubles a month, i.e. approx..650 USD), and you can also teach at faculties, institutes and academies of the university.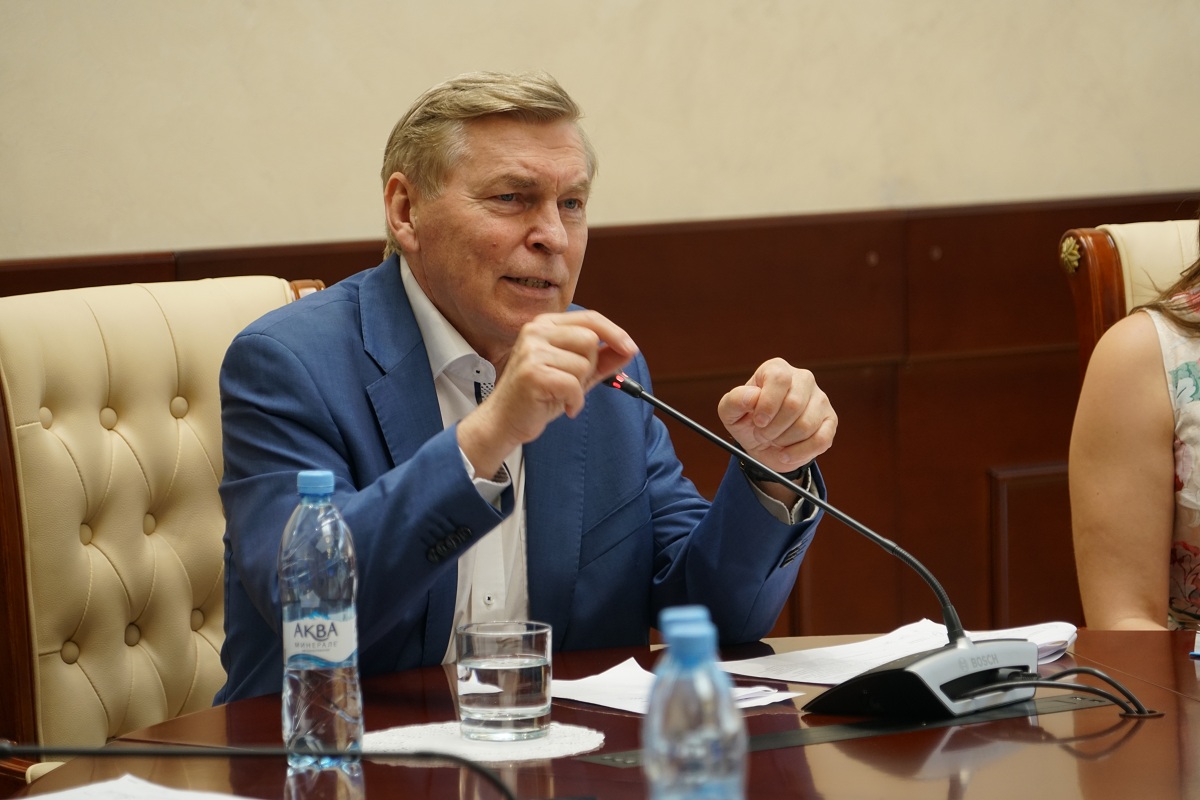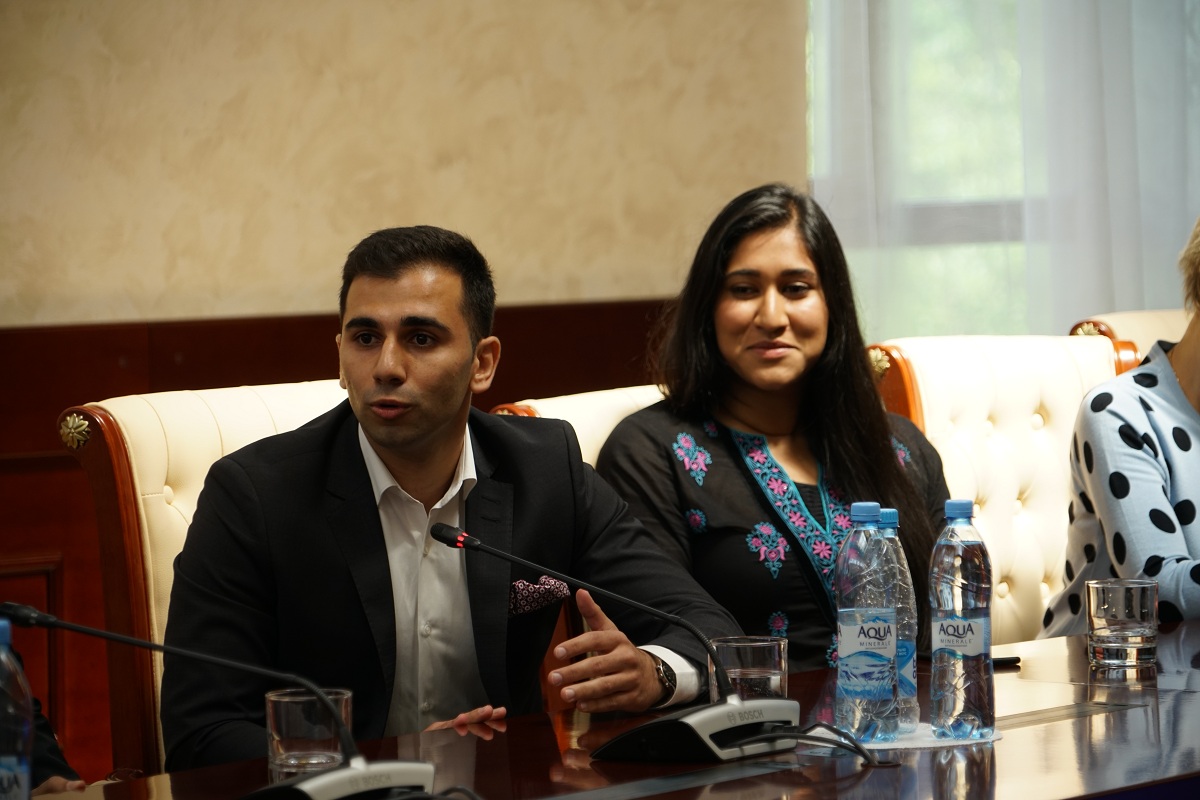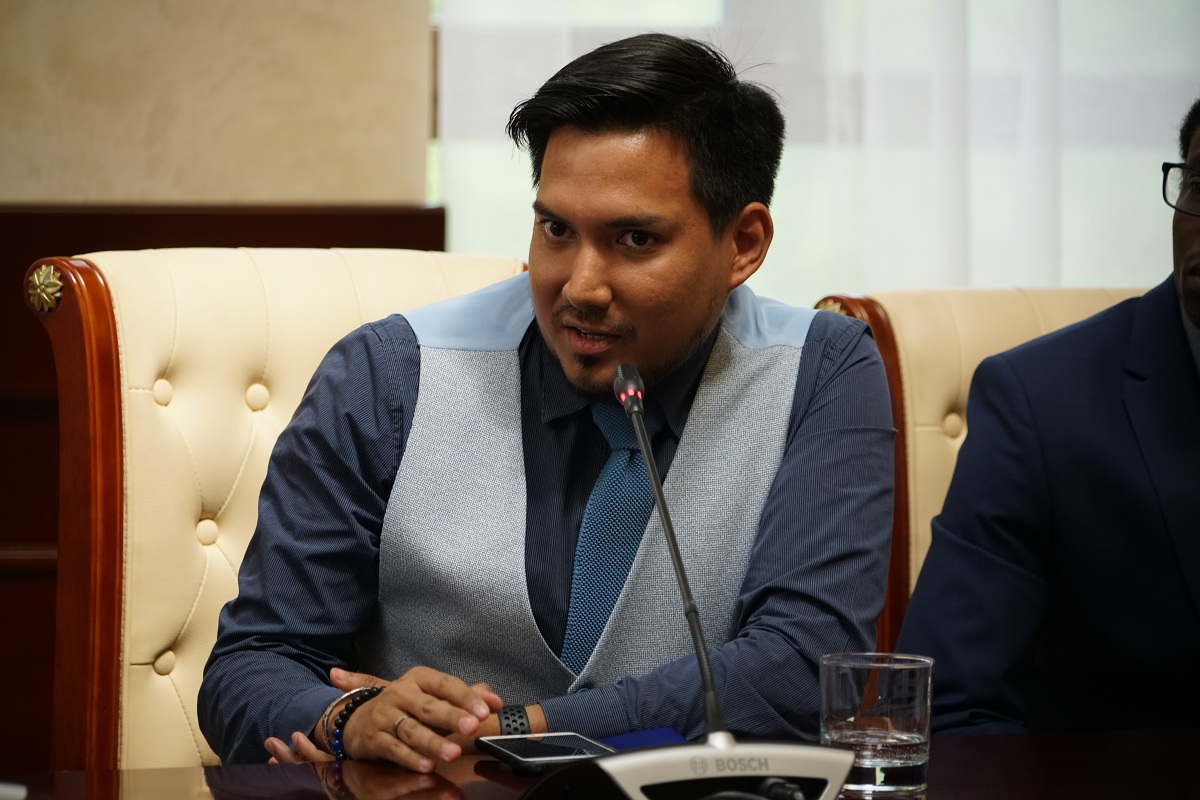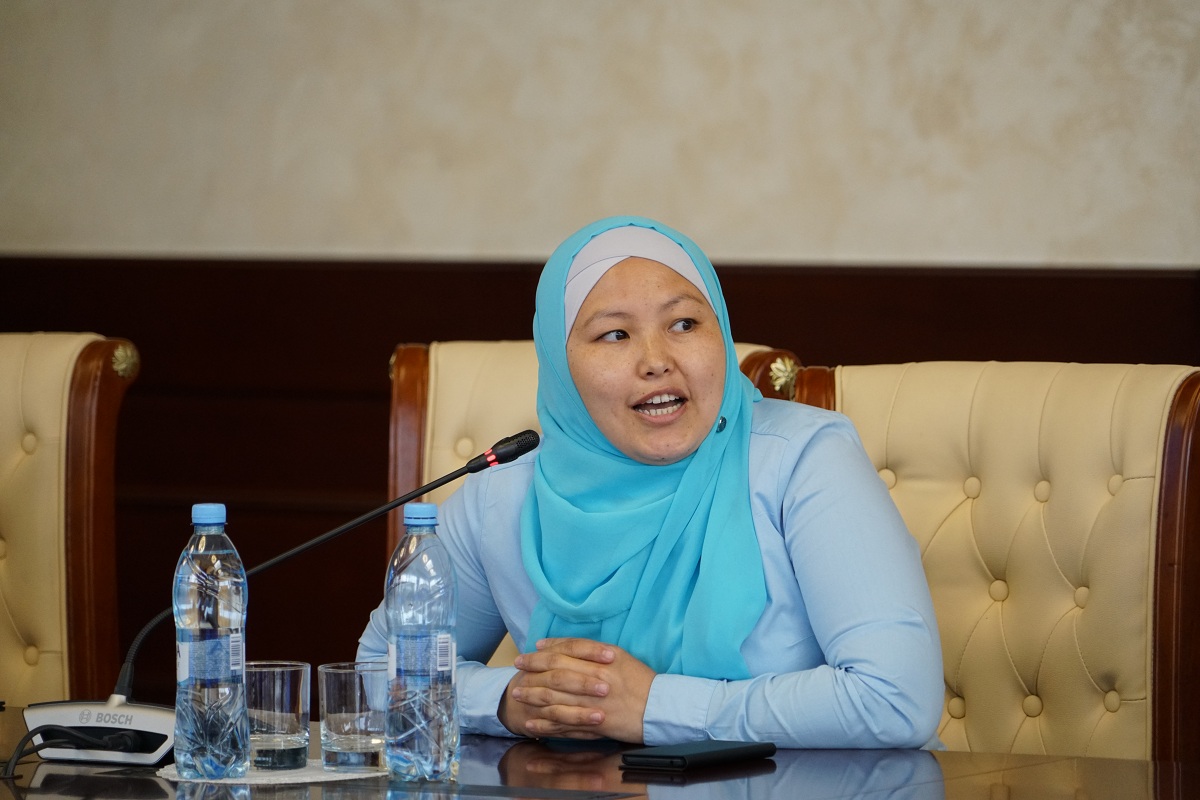 Alumni
03 Mar
"My mom offered to take the documents from RUDN University. But there was nothing that could stop me!", — Daria Ryzhova, a graduate of the RUDN University Agrarian and Technological Institute
The essence of the profession of a veterinarian is to treat animals, but this is in short. And if you want more details you'll find them in an interview with Daria Ryzhova, a RUDN University graduate in Veterinary and Sanitary Expertise. Now she is a leading specialist at the Centre for Veterinary Medicine, a subordinate organization of the Department of Veterinary Medicine of the Ministry of Agriculture of Russia.
Alumni
03 Mar
"I know no other educational institution in our country where the calendar shows the correct date without getting stuck in the past," Mikhail Chernyaev, graduate and lecturer at the RUDN University Institute of Medicine
My favorite subjects were Physical Education and Surgery. The main support is my family and colleagues. Read about the Leaders of Russia competition, cardiology and sound ambitions in an interview with Mikhail Chernyaev, Teaching Assistant of the RUDN University Department of Hospital Surgery with a course in Pediatric Surgery.
Alumni
03 Mar
"Only the one who goes to court and wins is at the top of the legal pyramid," Sergey Kovalev, a graduate of the RUDN University Law Institute
Sergey Kovalev is a graduate of the Institute of Law, Ph.D. in Law, Associate Professor of the RUDN University Department of Civil Law and Procedure and Private International Law, Managing Partner of the Kovalev, Tugushi and Partners Moscow Bar Association. Sergey has 28 years of active arbitration practice in his professional background. Read about the neighbours from Brazil and Cambodia, joint-stock companies and bankruptcy, trucks of documents and the importance of traditions in his interview for the Thousands of Stories — One University media project on the eve of the RUDN University birthday.