"My mom offered to take the documents from RUDN University. But there was nothing that could stop me!", — Daria Ryzhova, a graduate of the RUDN University Agrarian and Technological Institute
The essence of the profession of a veterinarian is to treat animals, but this is in short. And if you want more details you'll find them in an interview with Daria Ryzhova, a RUDN University graduate in Veterinary and Sanitary Expertise. Now she is a leading specialist at the Centre for Veterinary Medicine, a subordinate organization of the Department of Veterinary Medicine of the Ministry of Agriculture of Russia.

Read why Daria chose RUDN University, how knowledge of English helps in her career and why the university is not only about studying in the material of the Thousands of Stories — One University media project commemorating the RUDN University birthday.
Were you intent on enrolling only in RUDN University or was there some other plan?
When I was a child, I met my brother's friends from RUDN University at a family event. And then I caught myself thinking: "How friendly they are! It must be great to study there!"
When I was in the 9th form, my parents told me to decide on a profession. I studied at an English school. I loved the language. But my dad and mom insisted that a "practical" specialty should also be attached to the language. At the time my relative taught at the veterinary college in Sergiev Posad and suggested that I consider veterinary medicine. I replied to this: "Never. I don't want to euthanize animals..." And we did not return to this topic again.
We decided together with my parents that I would enrol in Pharmacy. And I began to prepare for admission exams. And in the middle of the 11th form, I began to realize what I had agreed to ...
Why was it Veterinary and Sanitary Expertise that you chose?
I submitted documents for this field of study just in case. But I happened not to get into Pirogov Medical University in the target field of study in the first wave. And I got a call from RUDN University. I remembered my childhood impressions of the students from this university. I arrived here — and there is such a fountain! I realized that I had always wanted to study here. Without thinking twice, I ran to swap the original documents... And I was admitted to Sechenov University and Ivanovo in the second wave. My mom offered to take the documents from RUDN University. But there was nothing that could stop me! This is the best decision I've ever made in my life. The acquired knowledge and qualifications allowed me to study further. I am currently a PhD student at the Federal Centre for Animal Health. Veterinary and Sanitary Expertise is an interesting choice. A graduate can become a sanitation specialist, conduct internal and external audits, develop regulations, test animal products for quality... There are a lot of opportunities.
What impressions do you have from your student years?
4 years in the bachelor's programme and 2 in master's is the best time. I have always been an activist. Of course, people come to university to get knowledge but my advice to RUDN University prospective students is to participate in all events — and you will have something to tell your grandchildren. I always had time to study. I was awarded a plaque for the best graduate of the field of study (in the bachelor's and master's programmes) twice.
Which exam do you remember with a shudder?
The first year is the most impactful. You get accustomed in your first year. Even though I studied in an English school I had problems with the language, but not with English, I had problems with Latin. After a while it is difficult to judge who was to blame for my understanding absolutely nothing, but in the end, I achieved my unfortunate 69 points (4) and had a scholarship. At that moment I was really concerned. But I was not ready to give up. Now I understand that it is a great experience.
And which teacher gave you the most valuable knowledge you apply in your work?
I have a teacher to whom I am very grateful in my modest veterinary career. It is my mentor, teacher, Doctor of Biological Sciences, Professor of the Department of Veterinary Medicine of the Agrarian and Technological Institute Vladimir Vladimirovich Makarov. He is one of those people who influenced my development in veterinary medicine. He guided and prompted me, instilled love for Epizootiology, developed professional skills and helped me grow.
I also remember Evgeniy Vladimirovich Kulikov, Associate Professor of the Department of Veterinary Medicine of the Agrarian and Technological Institute. My path to RUDN University began with this person. It was him who helped young freshmen to adapt within the walls of the Agrarian and Technological Institute. As time passed, I also realized that he was not just a kind and responsible person, but also a maestro of pathological physiology, pathological anatomy, forensic veterinary medicine and forensic veterinary and sanitary examination.
Of course, young staff are important in any team — I would like to mention Alexander Konstantinovich Petrov, Associate Professor of the Department of Veterinary Medicine. He went through the path of a veterinary and sanitary expert from working in the market to the university. His lectures always were not only informative but interesting and lively. Thanks to this teacher, we had an interesting practical training, went on excursions and conferences.
I am also grateful to Yuri Anatolievich Vatnikov, Professor, Director of the Department of Veterinary Medicine of the Agrarian and Technological Institute. He always served as an example for us. Excellent teamwork and good leadership. This affected the students in a positive way. At the same time, his knowledge of Veterinary Surgery was striking in its relevance. A Man with a capital letter.

How did your professional life start after your graduation?
I already worked at the Centre for Veterinary Science when I was in my master's programme — I solidified my knowledge in practice. I started as a leading veterinarian in the veterinary reporting department. We dealt with maintaining veterinary reporting, as well as monitoring the epizootic situation in the country.
After they found out at the centre that I spoke English, I was transferred to the international law analysis department, where I still work. I am a member of the working group for the development of regulatory legal acts of the Ministry of Agriculture, I am engaged in translating regulatory documents, manuals, guidance booklets, books from English, I help with organizing the Golden Autumn, Agros, Agrofarm exhibitions, etc.
What do you find the most interesting in your profession?
I'm still at the beginning of my career — I'm interested in everything. I am gaining experience from my senior colleagues. You need to study a huge amount of literature both in Russian and in English to develop a draft legal act. You can't stop until you find the missing piece of the puzzle! At some point, something clicks, and the thrilling challenge turns on. Of course, it's interesting. And most importantly, the memorization mechanism works in practice. This is completely different knowledge compared to what you can get from books.
What animals do you have at home?
A dog and 2 cats. The cats are still very small. The dog is not much larger than them although it's old. They are very interesting to watch. I even try to keep a blog @riya_veterinariya about them. I have always had animals. Perhaps, that's why my life is linked to veterinary science.
How many of your former fellow students have become colleagues? Veterinary science is for love. Now it is very trendy to talk about professional burnout. But I have no acquaintances who would leave the profession. I am in touch with almost all my university friends, even if they are far away. I know for sure that I can always turn to them — and they will help me 100%.
And if it were not veterinary science, what would you like to choose?
I guess I wanted to become a translator in my childhood. But I followed my parents' advice. And it was right. After all, now I work as a veterinary specialist and part-time translator. It feels like this is where I belong.
What is RUDN University for you in three words?
Friendship, love, forever.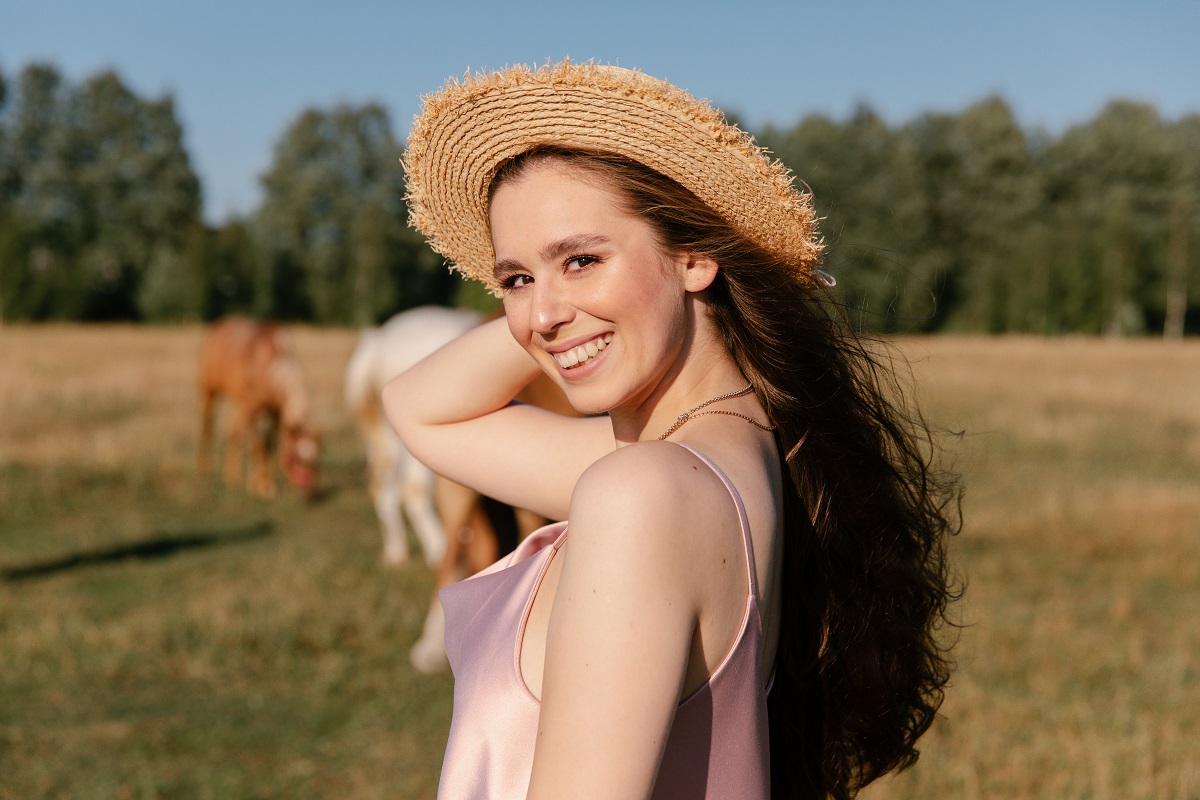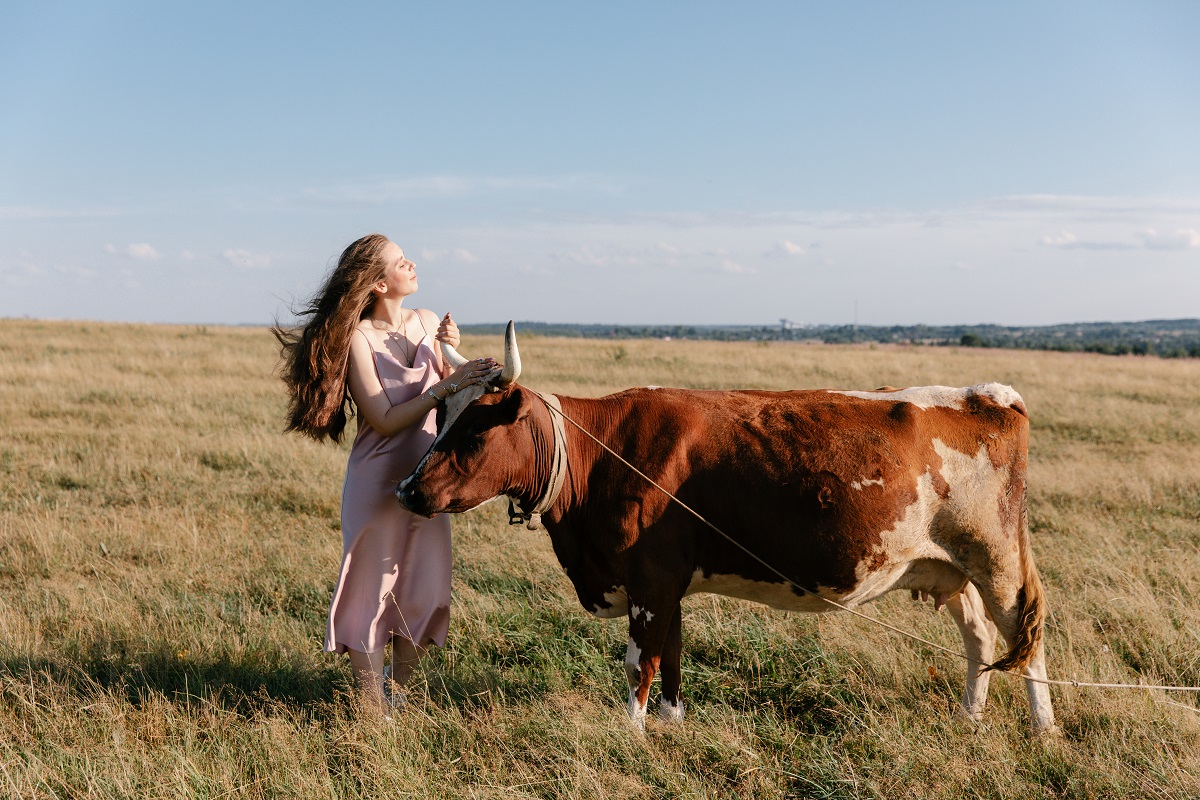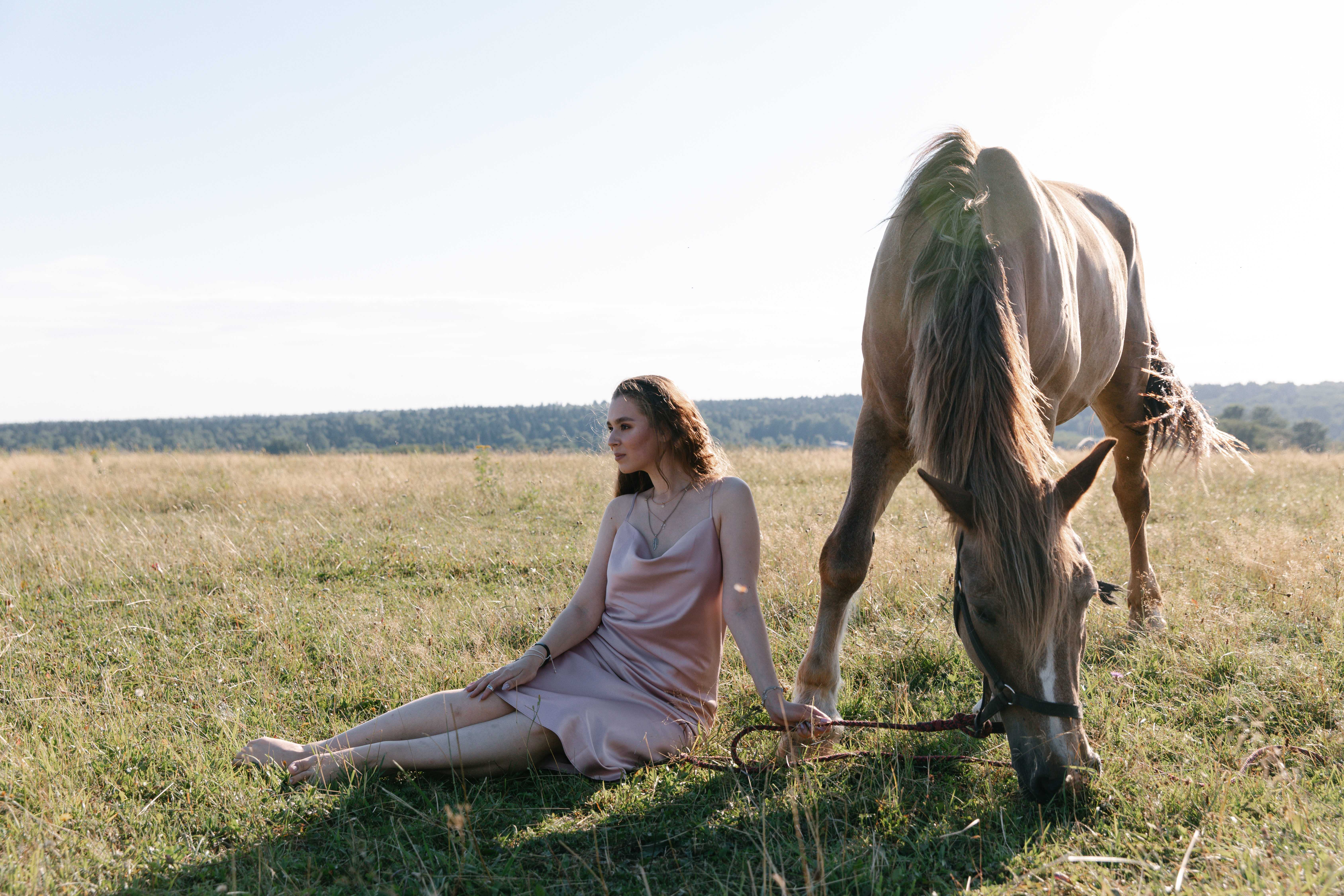 Alumni
27 Jun
"I liked walking around snowy Moscow, especially after buying a warm jacket and gloves," says Jorge Marco Calderon Verduga, RUDN Faculty of Humanities and Social Sciences graduate
Marco Calderon Verduga came to Russia from Ecuador. He graduated with a bachelor's and master's degree in Political Science from the Peoples' Friendship University of Russia. Read an interview about the choice of university and adaptation in Moscow.
Alumni
22 Jun
"In Russia, I saw the sea for the first time!" — Aaron Mweva Kasonde from Zambia, student of the Faculty of Economics of RUDN University
Aaron's list of achievements consists of 20 items: participation in a dozen professional events, certificates for achievements in studies and research, 3 scientific articles. In 2022, Aaron is graduating from the Faculty of Economics of the Peoples' Friendship University of Russia with a degree in Economics. Read an interview to know why an African student decided to study in Russia.
Alumni
03 Mar
"I know no other educational institution in our country where the calendar shows the correct date without getting stuck in the past," Mikhail Chernyaev, graduate and lecturer at the RUDN University Institute of Medicine
My favorite subjects were Physical Education and Surgery. The main support is my family and colleagues. Read about the Leaders of Russia competition, cardiology and sound ambitions in an interview with Mikhail Chernyaev, Teaching Assistant of the RUDN University Department of Hospital Surgery with a course in Pediatric Surgery.