Go to a job interview not feeling like a victim, but being sure the company needs you
"The priority of Sistema Public Joint Stock Financial Corporation is human capital. The Group employs over 200 thousand people and it is vital to assess the potential of all our assets. They are diverse: from agriculture to space, and from telecom to Ozon," says Svetlana Matveyeva, Vice President for Human Resources, Sistema PJSFC.
April 17, at a master class "How to turn knowledge to success" at RUDN University, 40 future engineers, linguists, managers, political scientists, psychologists, PR specialists and sociologists got insights from Sistema representatives Svetlana Matveyeva and Maria Kotlyakova about how to get a job offer.
"Your first communication with the employer is your CV. Don't make it look like volumes of 'War and Peace'. I understand that you might lack experience, but you should not exaggerate to impress. The main task is to grab the attention of the recruiter who is your link with the business. An example of a good resume is one page with information about you, contacts, a photo, and maximum three sentences about personal qualities. If you have a high average grad at university, write about it. I advise to tell what hackathons and competitions you participated in, and attach a portfolio," says Maria Kotlyakova, Head of recruitment projects at Sistema.
Maria Kotlyakova, Head of recruitment projects at Sistema JSFC, used real cases to show what should and should not be done in order to get a job offer.
You should select Top-10 companies, where you would like to work. These can be either international companies, small or medium-sized businesses, or even startups. Many have internship programs like, for example, a "Lift to the Future" program at Sistema JSFC.
Before the interview:
Learn about the company. Surf the web-site, read the news feed and look at the photos. For example, you can subscribe to the Sistema Telegram channel.
Prepare answers to questions you expect.
Rehearse in front of a mirror or record a video.
Mind the dress code, don't come to an interview for a position in an alternative music channel wearing a white blouse and black skirt.
Be careful with body language.
Be punctual and polite.
During the interview:
Make a story about yourself for 3-5 minutes — talk about work experience and competences using specific examples and data.
Show interest and motivation, prove it is worth choosing you, show what you are ready to offer the company.
Avoid negative assessments and judgments.
Take it not as anxiety, but anticipation.
Learn to speak the same language with the recruiter.
Show that you want the job.
"Transform anxiety into anticipation. Go to a job interview not feeling like a victim, but being sure the company needs you. Be confident and smile," says Maria Kotlyakova.
RUDN University students not only asked questions, but also shared project ideas and opinions about the master class:
"The project 'Don't be a Stranger in the City' — a Moscow quest. We have international students who will want to visit other cities and towns. We would like to invite Sistema JSFC to consider potential cooperation," said Maxim Zuev, 2nd-year student of Political Science.
"Svetlana and Maria showed an example of ambitious and motivated people and showed how to pursue goals. I want to work in the field of international relations," said Natalya Nikolaeva, 1st-year student of Foreign Regional Studies at the Institute of Foreign Languages.
For reference
April 17-24, at the "Week of Success of Sistema JSFC and RUDN University", 130 students of the Peoples' Friendship University of Russia met the experts of Sistema JSFC and learned about the intricacies of the work of top managers in the field of HR, design, investment and stress management.
In 2020, Sistema JSFC and RUDN University announced launching comprehensive collaboration in the field of telecommunications, agronomy, medicine, pharmaceuticals and career tracks elaboration. Joint projects are launched with 5 assets of Sistema: PJSC MTS, JSC Medsi, LLC Aeromax, STEPPE Agroholding, and the pharmaceutical holding of the Corporation.
Sistema is a major private investor into the real sector of economy. The corporation's diversified portfolio of assets mainly consists of Russian companies representing various industries, including telecommunications, retail, wood processing, agriculture high-tech, financial services, real estate, medicine and hospitality.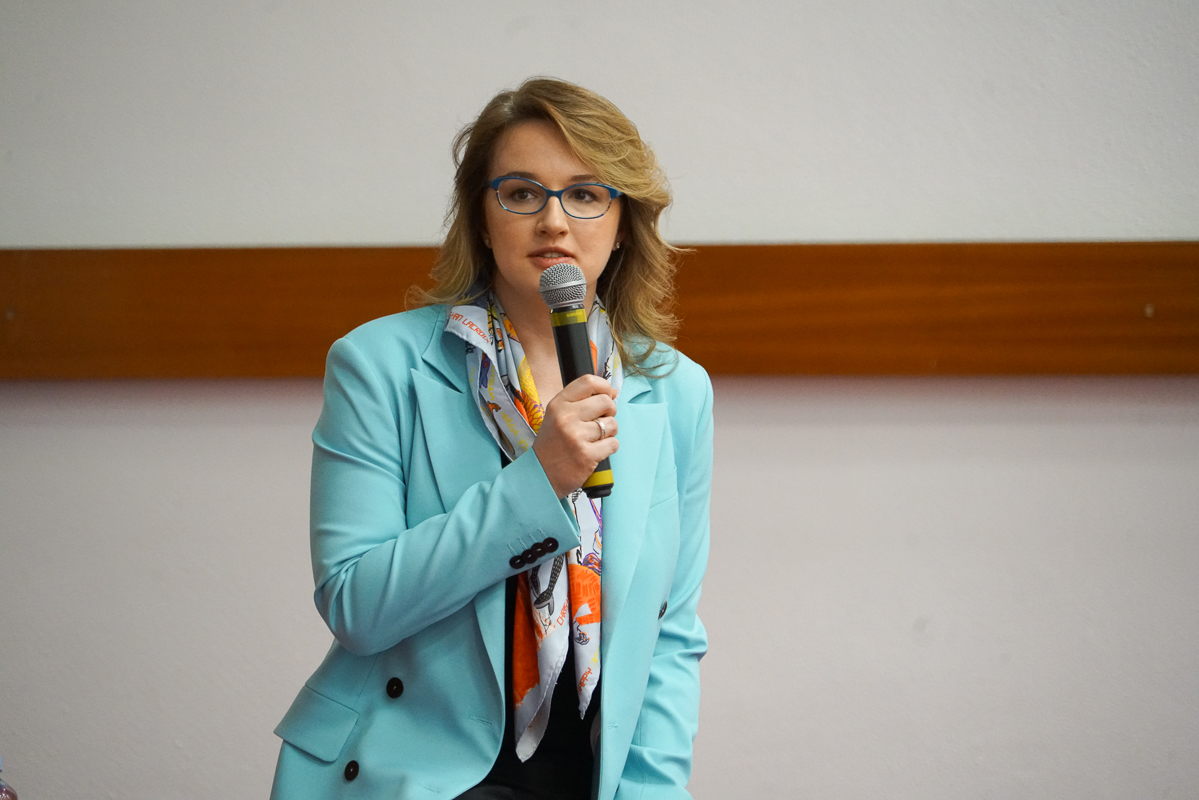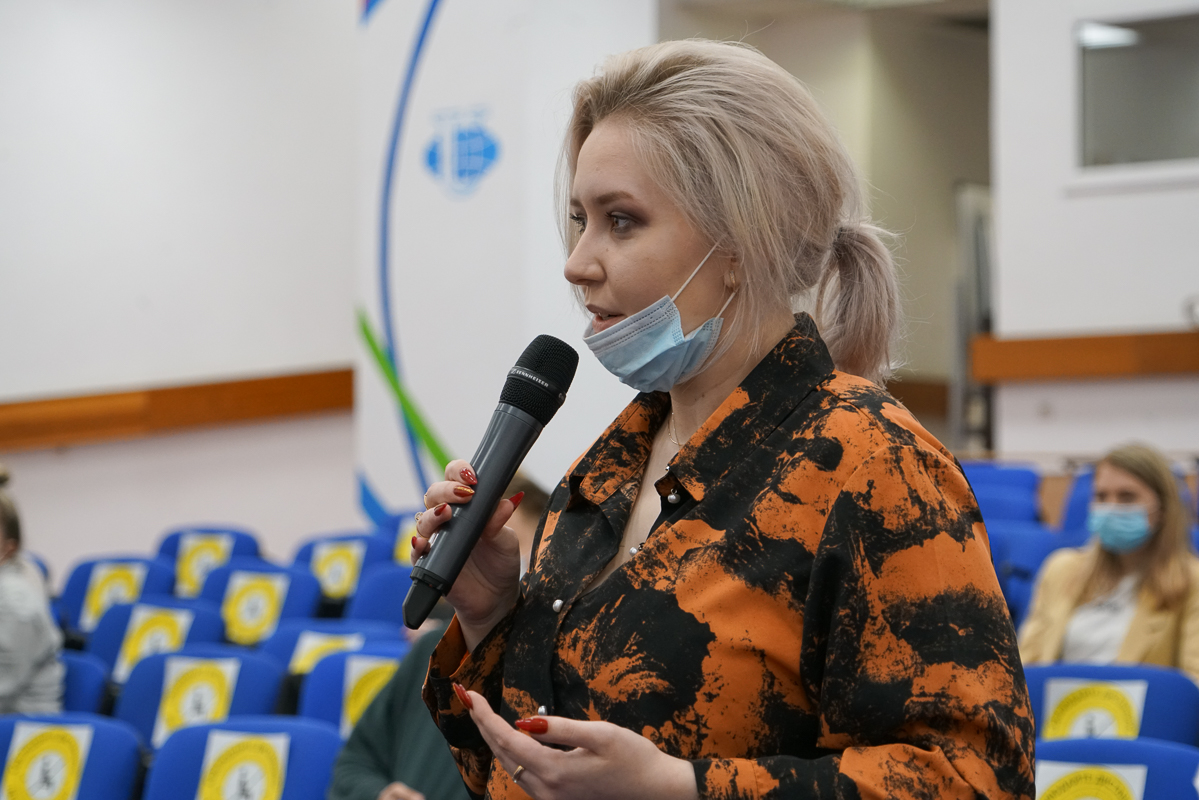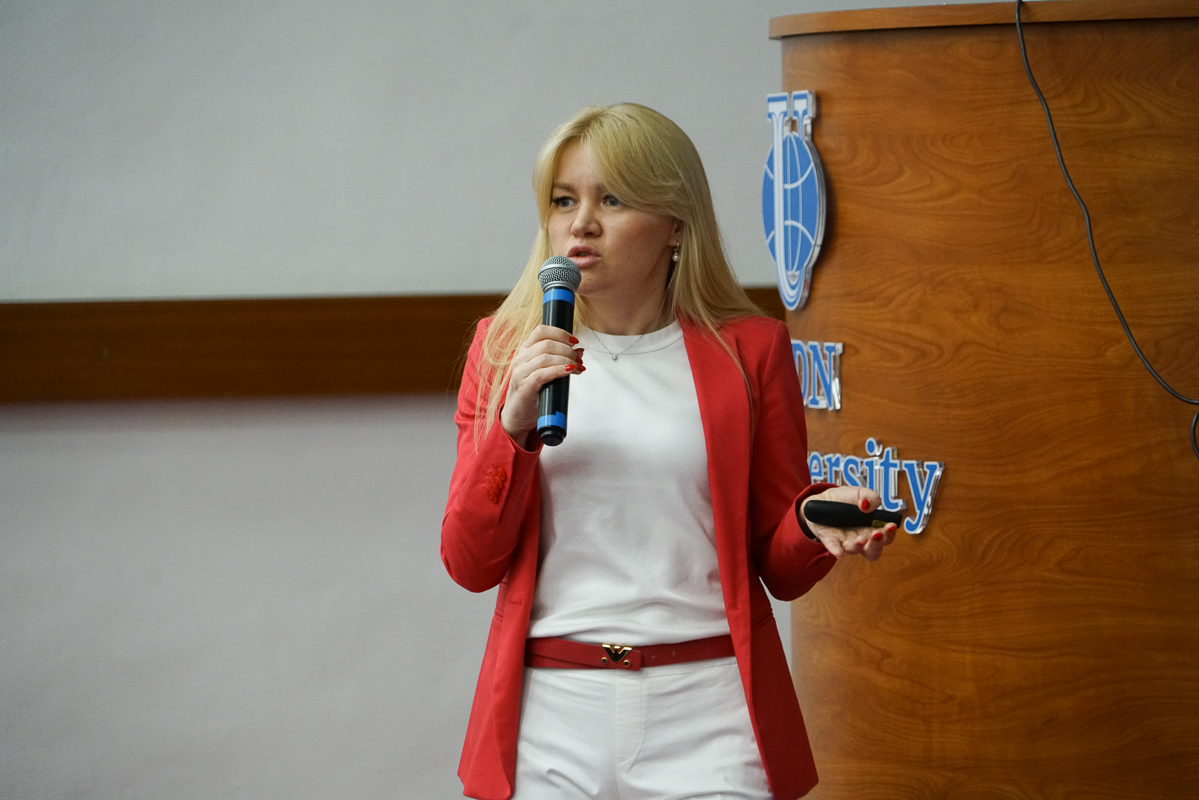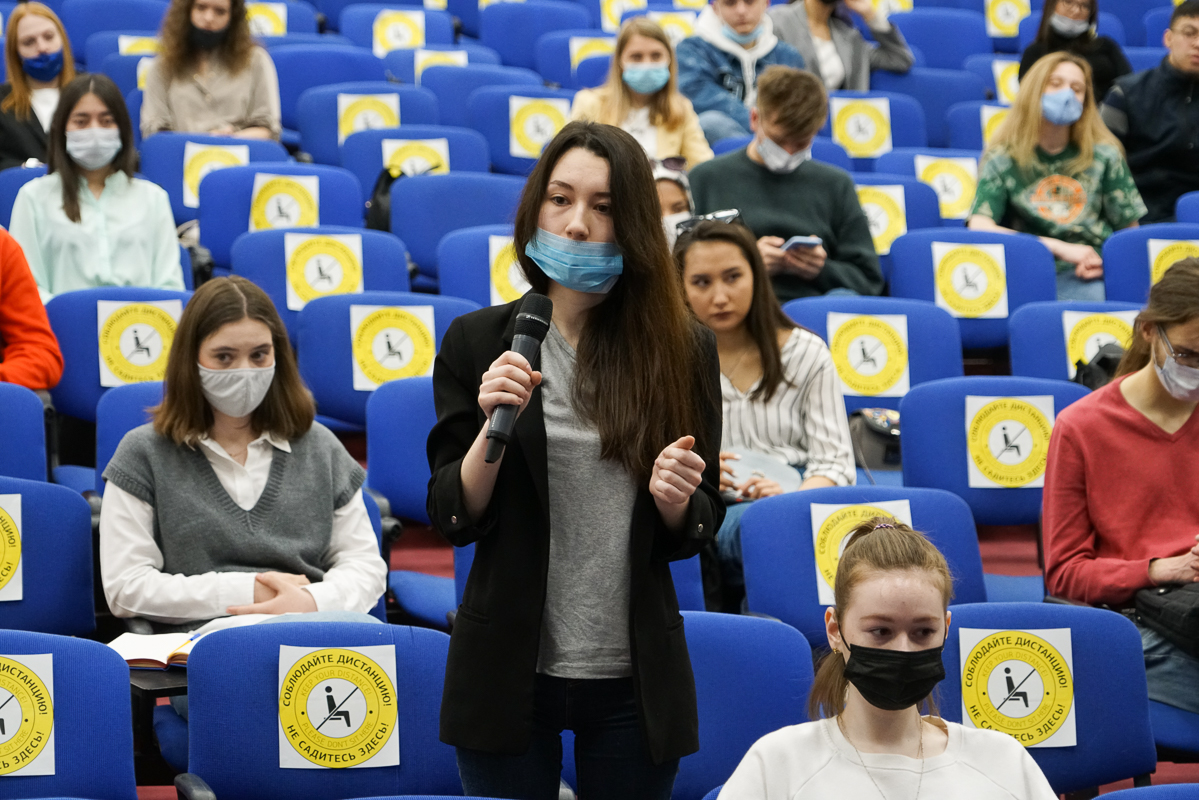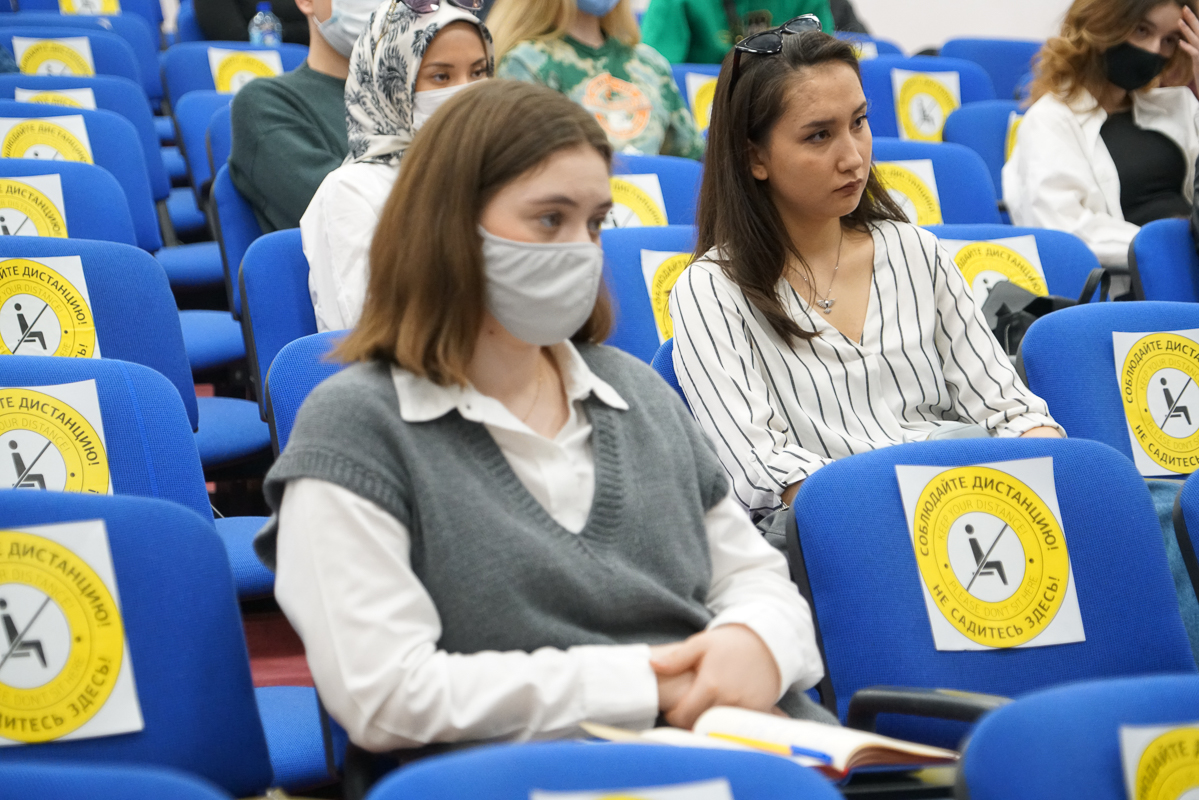 Career
24 May
RUDN University Professor Aslan Abashidze Elected Member of the UN Committee on Economic, Social and Cultural Rights
April 13, 2022, at a meeting of the Economic and Social Council (ECOSOC) of the United Nations (UN) in New York, Professor Aslan Abashidze, Head of the Department of International Law of RUDN Institute of Law was elected member of the UN Committee on Economic, Social and Cultural Rights for the fourth time for four year (2023-2026).
Career
24 Nov 2021
iHerb initiates the creation of an International Research Center at RUDN University
On November 9, iHerb, the world's largest retailer of vitamins, food supplements and healthy lifestyle products, signed an agreement with RUDN University, one of the leading Russian universities, on creating an International Innovation Research Center for Quality Control and Expert Research of Dietary Supplements. The agreement was signed by General Director of iHerb Russia Ilya Mikin and the Rector of RUDN University Oleg Yastrebov.
Career
19 Jul 2021
RUDN and Roszapovedcenter sign a cooperation agreement
Peoples' Friendship University of Russia and the Federal Reserve Center of the Ministry of Natural Resources of Russia signed a cooperation agreement. The partnership is aimed at achieving the indicators, objectives and results of the federal project "Conservation of biological diversity and development of ecological tourism" of the national project "Ecology", including creating a staff training system for the protected areas of the Russian Federation.