Meeting of the IGBiT students of RUDN University with representatives of The Ritz-Carlton Moscow
Students of the Institute of Hotel Business and Tourism of RUDN University visited the Moscow five-star hotel of the international chain The Ritz-Carlton. Gloria Oblitas Mendes, RUDN University graduate, held the meeting.
Hotel representatives spoke about the career opportunities at the Ritz-Carlton company, shared their success stories, and conducted a tour of the number of rooms and basic services.
The Ritz-Carlton company relies on educated and highly qualified professionals who are ready to continuously develop and create a career in its brands and hotels. Many managers began their journey at the starting positions and by their labor grew to leadership positions. In order to further fully understand the business and continue to expand their career opportunities, all Ritz-Carlton employees have the opportunity to undergo cross-training in other departments.
At the end of the meeting, ten students of the IGBiT submitted application forms for internships, industrial and undergraduate practice at The Ritz-Carlton Moscow.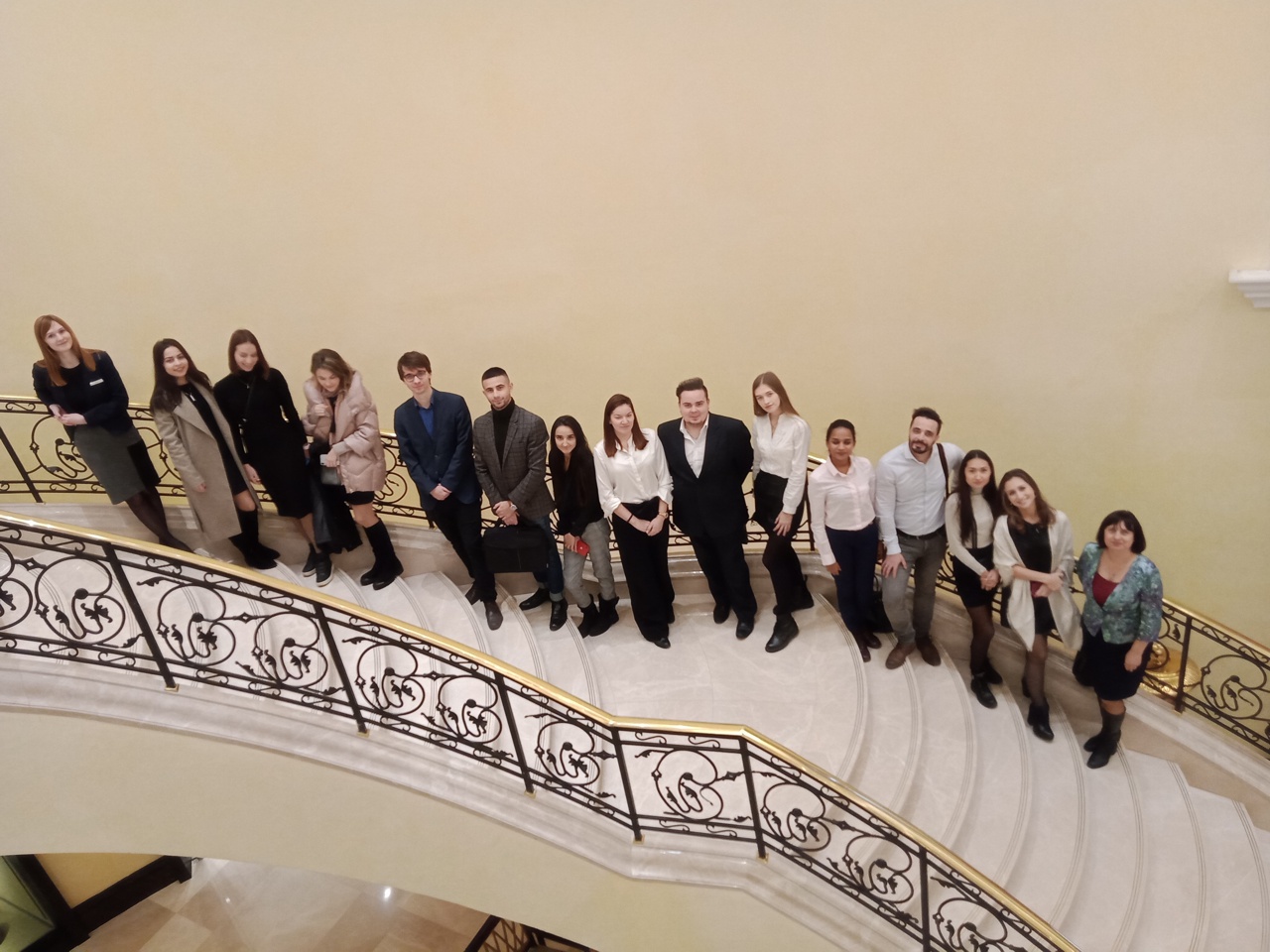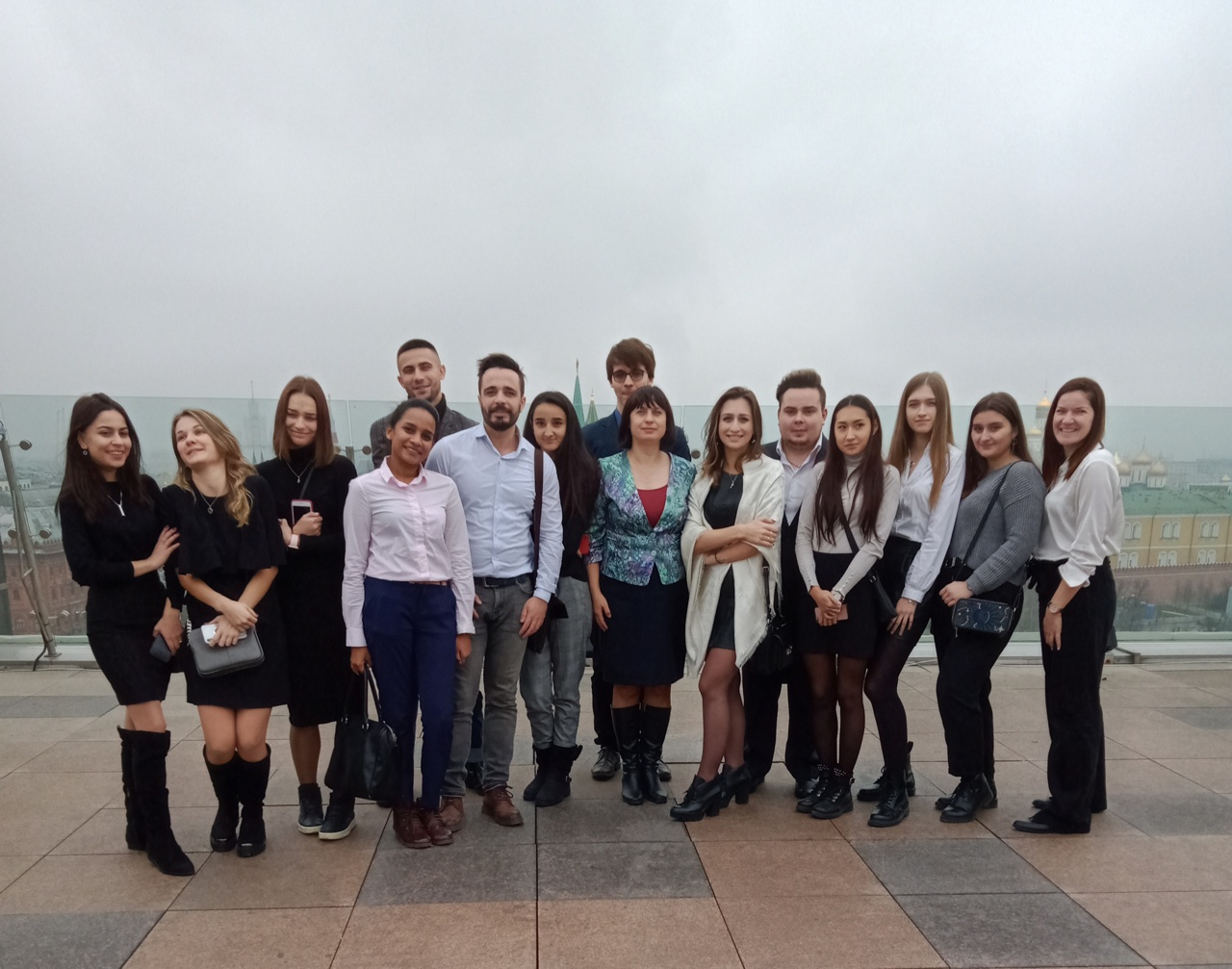 Career
24 May
RUDN University Professor Aslan Abashidze Elected Member of the UN Committee on Economic, Social and Cultural Rights
April 13, 2022, at a meeting of the Economic and Social Council (ECOSOC) of the United Nations (UN) in New York, Professor Aslan Abashidze, Head of the Department of International Law of RUDN Institute of Law was elected member of the UN Committee on Economic, Social and Cultural Rights for the fourth time for four year (2023-2026).
Career
24 Nov 2021
iHerb initiates the creation of an International Research Center at RUDN University
On November 9, iHerb, the world's largest retailer of vitamins, food supplements and healthy lifestyle products, signed an agreement with RUDN University, one of the leading Russian universities, on creating an International Innovation Research Center for Quality Control and Expert Research of Dietary Supplements. The agreement was signed by General Director of iHerb Russia Ilya Mikin and the Rector of RUDN University Oleg Yastrebov.
Career
19 Jul 2021
RUDN and Roszapovedcenter sign a cooperation agreement
Peoples' Friendship University of Russia and the Federal Reserve Center of the Ministry of Natural Resources of Russia signed a cooperation agreement. The partnership is aimed at achieving the indicators, objectives and results of the federal project "Conservation of biological diversity and development of ecological tourism" of the national project "Ecology", including creating a staff training system for the protected areas of the Russian Federation.