A meeting with representatives of the International Tea House company was held at the IGBiT
On November 19, a meeting was held at the Institute of Hotel Business and Tourism with representatives of the International Tea House company. Project Manager Coffee Tea Cacao Russian Expo (CTCRE 2020) Julia Chanturia and manager Alexandra Zakharova talked about the largest event in the coffee, tea and chocolate industries in Russia and presented the company's opportunities for students of the institute.
In 2020, the exhibition will expand and combine 4 industry areas: Coffee Russian Expo, Tea Russian Expo, Cacao Russian Expo and Cafe Russian Expo. Each direction will be represented by specialized exhibitors, educational sites and other interactive areas. More than 170 exhibitors will participate in CTCRE 2020, and the business program has 150 events.
IGBT students learned how the platform for meeting business representatives, exchanging new ideas and knowledge about coffee and tea has become a traditional gathering place for coffee and tea professionals from Russia, near and far abroad countries. An increasing number of people are involved in the coffee and tea businesses, there is an increasing number of barista, roasters, tea masters, who, having received new knowledge, in turn acquaint consumers with drinks at a new professional level.
Every year, students of the Institute of Hotel Business and Tourism undergo internships at the company and take an active part in organizing and conducting the exhibition, for which they have been repeatedly noted with thanks from the organizers.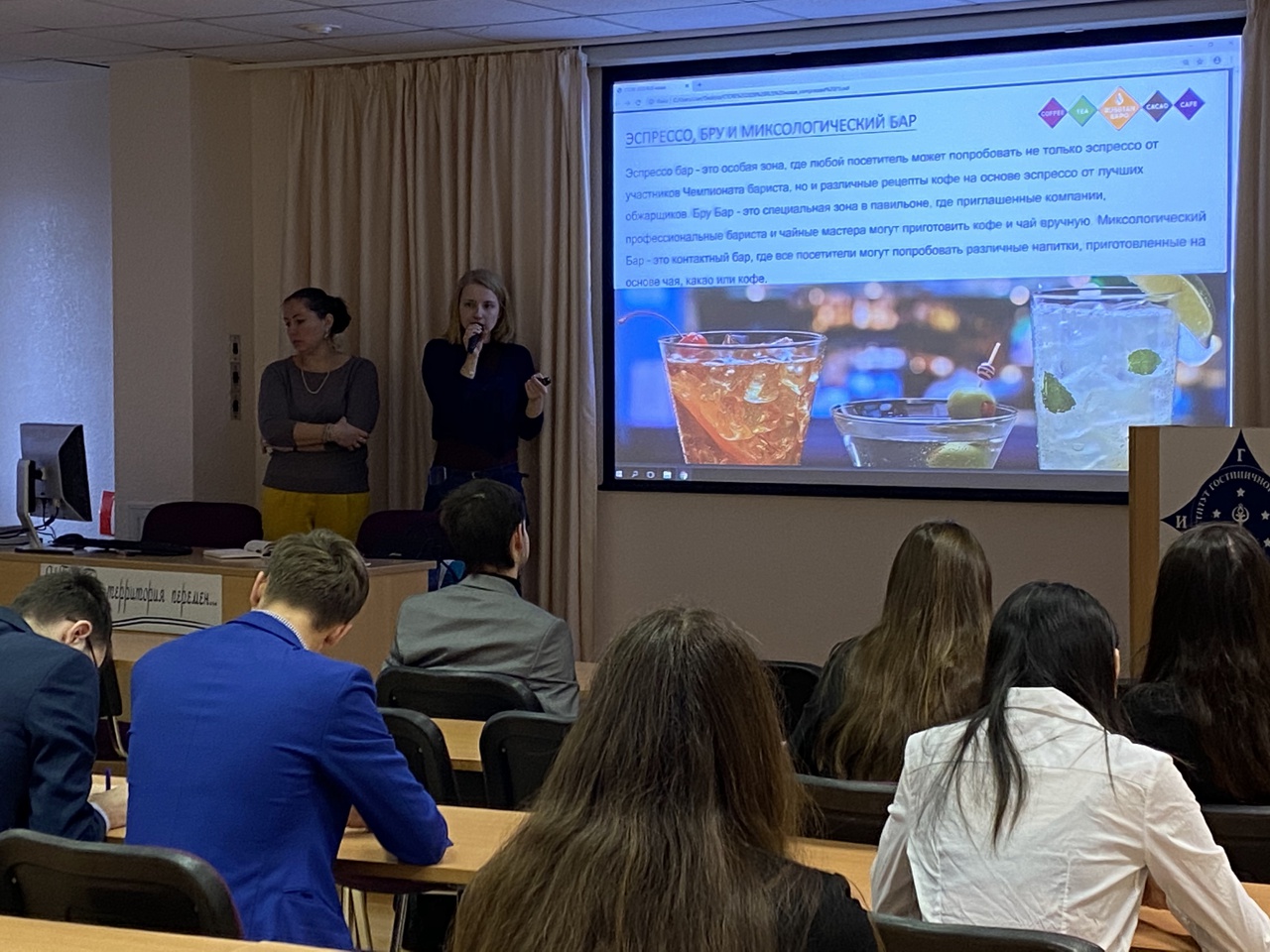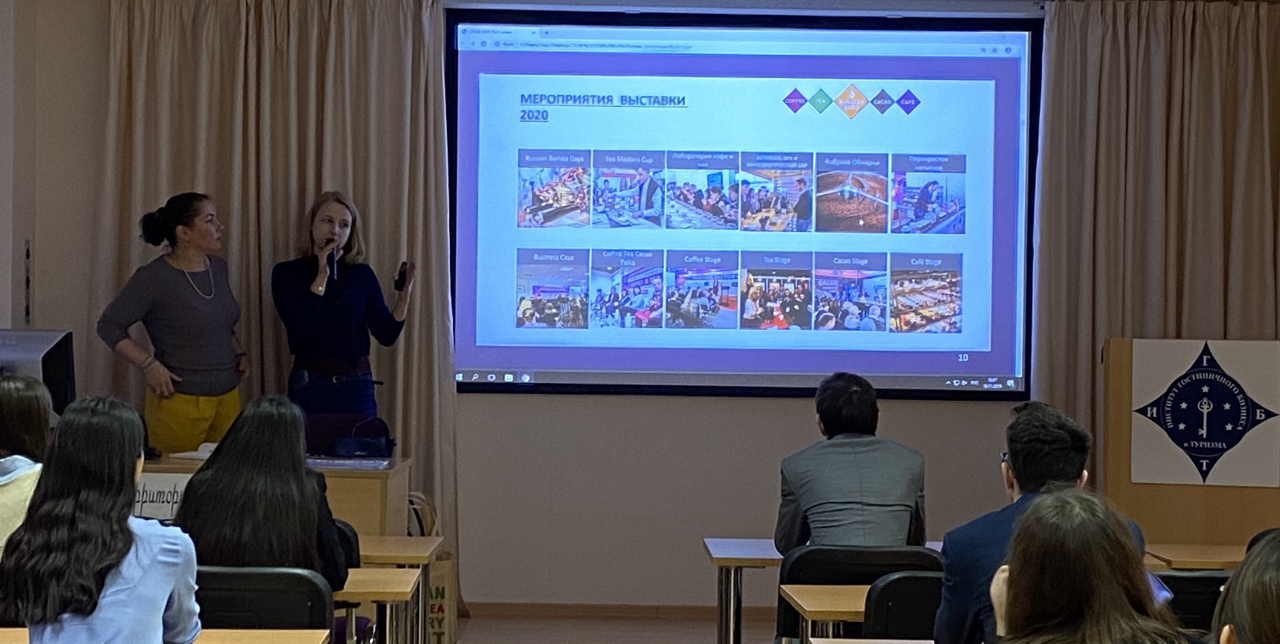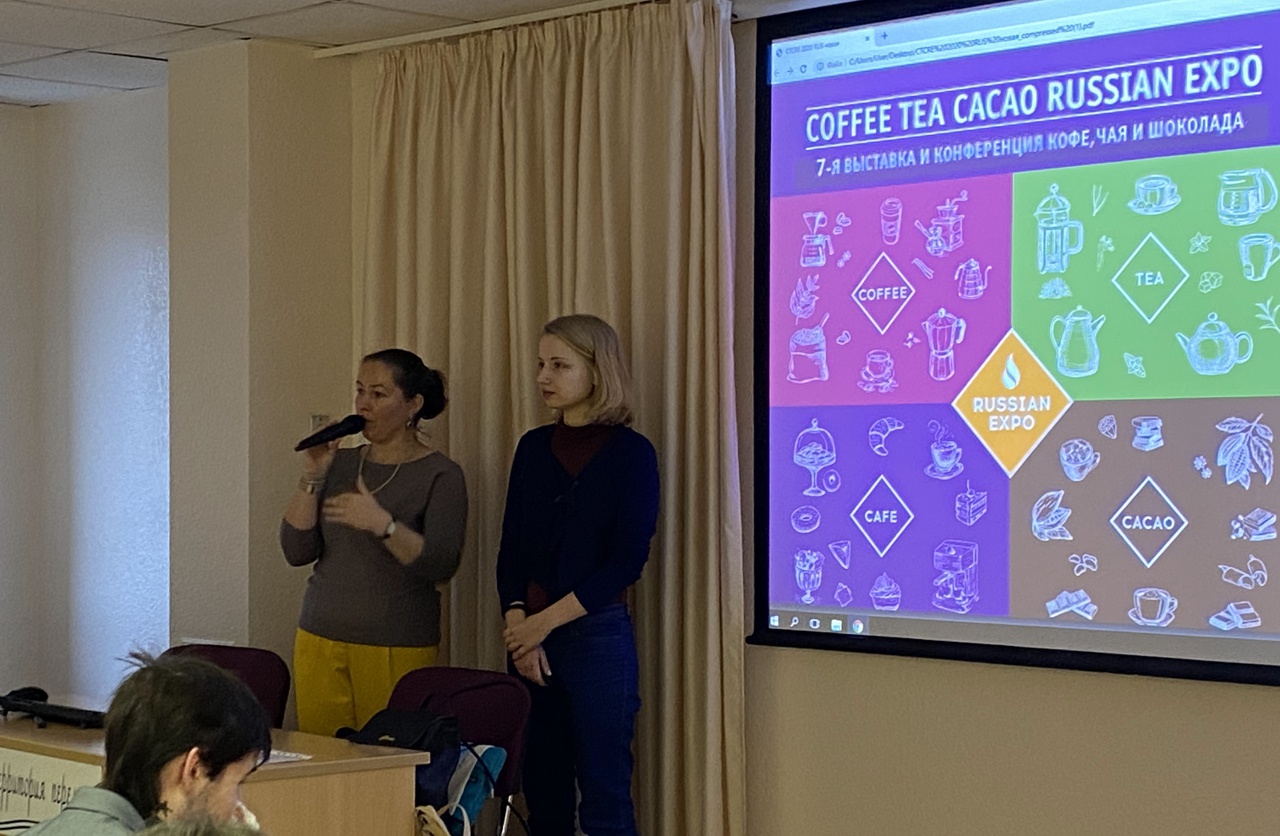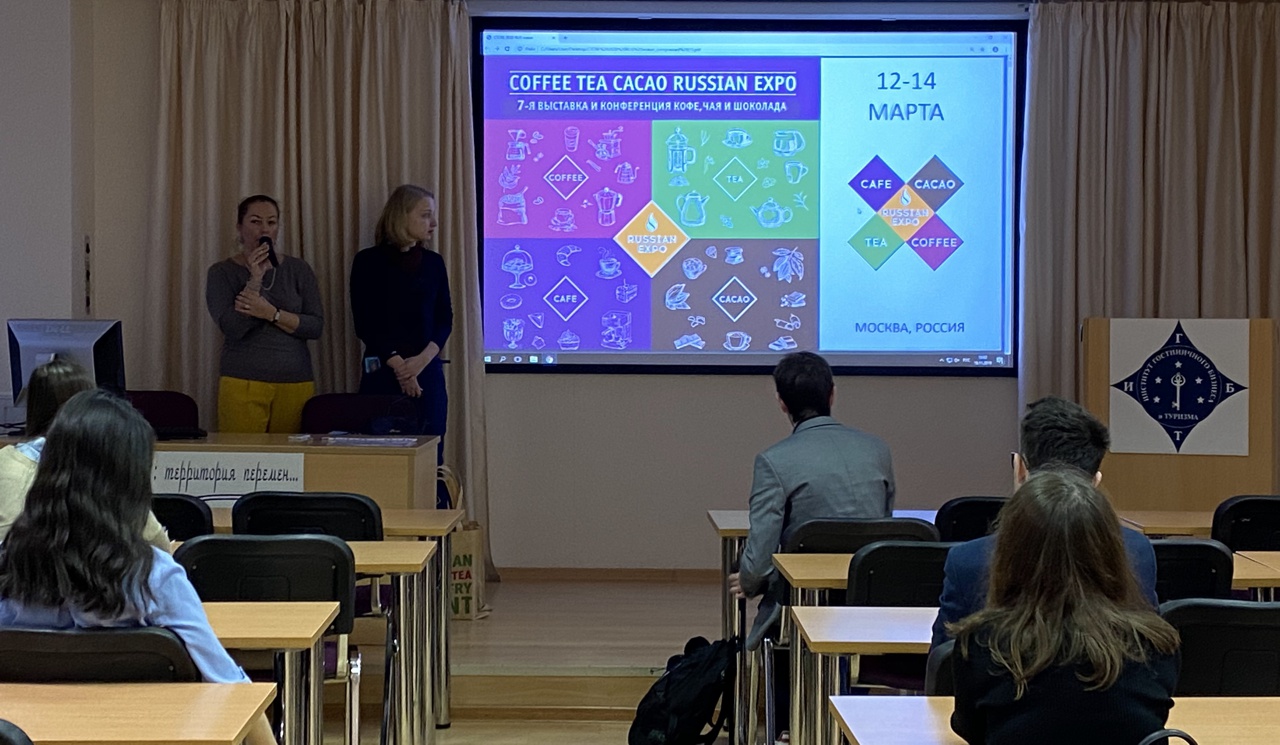 Career
24 May
RUDN University Professor Aslan Abashidze Elected Member of the UN Committee on Economic, Social and Cultural Rights
April 13, 2022, at a meeting of the Economic and Social Council (ECOSOC) of the United Nations (UN) in New York, Professor Aslan Abashidze, Head of the Department of International Law of RUDN Institute of Law was elected member of the UN Committee on Economic, Social and Cultural Rights for the fourth time for four year (2023-2026).
Career
24 Nov 2021
iHerb initiates the creation of an International Research Center at RUDN University
On November 9, iHerb, the world's largest retailer of vitamins, food supplements and healthy lifestyle products, signed an agreement with RUDN University, one of the leading Russian universities, on creating an International Innovation Research Center for Quality Control and Expert Research of Dietary Supplements. The agreement was signed by General Director of iHerb Russia Ilya Mikin and the Rector of RUDN University Oleg Yastrebov.
Career
19 Jul 2021
RUDN and Roszapovedcenter sign a cooperation agreement
Peoples' Friendship University of Russia and the Federal Reserve Center of the Ministry of Natural Resources of Russia signed a cooperation agreement. The partnership is aimed at achieving the indicators, objectives and results of the federal project "Conservation of biological diversity and development of ecological tourism" of the national project "Ecology", including creating a staff training system for the protected areas of the Russian Federation.