The territory of the future. Career area: RUDN students met with employers
On March 26-27, RUDN University became the site of the "Territory of the Future" within the framework of the career days already traditional for the university. The event brought together Russian and foreign students and graduates with potential employers.
About 40 Russian and foreign companies of various kinds met with RUDN students. Among the participants are Renault Group, BGS Group, DOMODEDOVO, Danone, PepsiCo, KMPG, Miratorg, Job for arabists, Coffeemania, Vedomosti, LUKOIL, Kelly Services, Nortex and others. Employers talked about how to start the path of professional realization, how to successfully get a job and climb the career ladder, how to work abroad and how many languages ​​you need to know. So, knowledge of English, according to company representatives, is a mandatory item in the resume. Proficiency in other languages ​​gives an undeniable advantage in the labor market - the international personnel holding Kelly Services and Solidarity Bank are interested in finding jobs with knowledge of the Chinese language.
In addition to the stand exhibition, students also attended masterclasses from specialized experts in the hotel business, IT, the international educational agency and the chemical industry.
Amalia Barykina, regional director of City Life IT service company, spoke about modern Internet technologies for the development of the hotel business - discount and cashback services, and at a meeting with representatives of the Study British English Company educational agency, students learned about the possibilities of language internships and programs abroad.
Career Days have become productive for both students and companies. RUDN University has entered into cooperation agreements with the international pharmaceutical company Servier, the international consulting company CBRE, as well as the IT company Common. Partner companies will provide open vacancies for students and graduates of the university.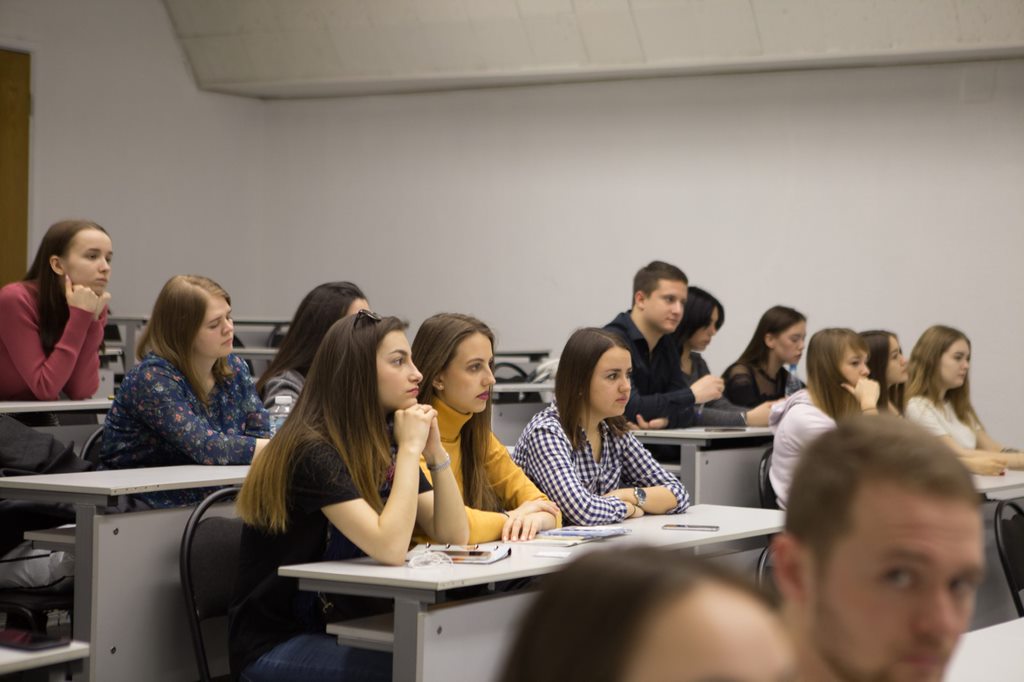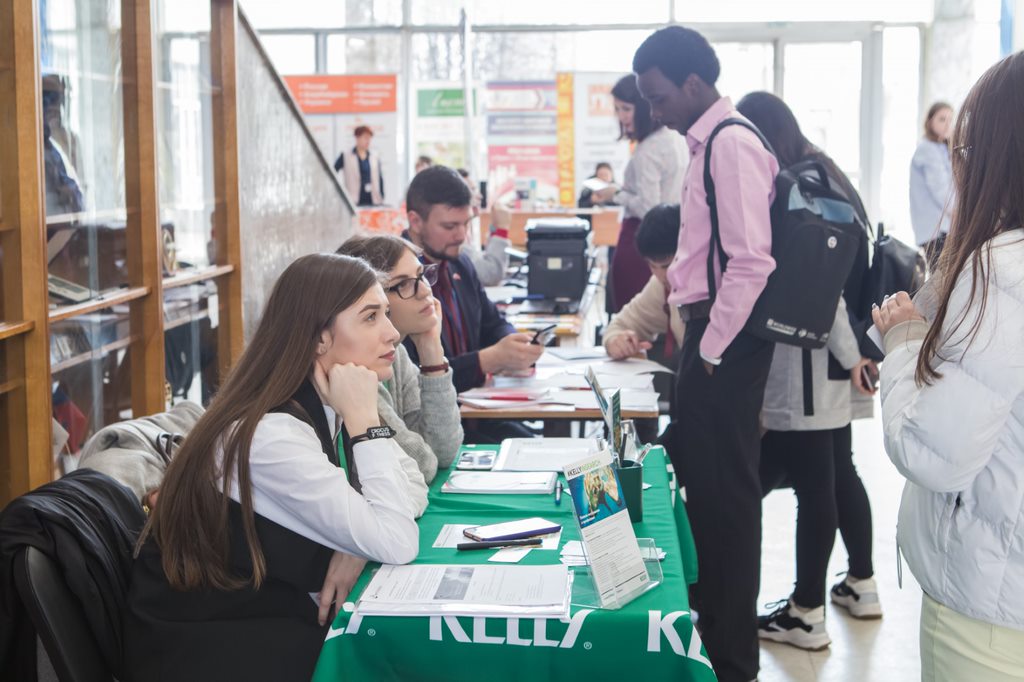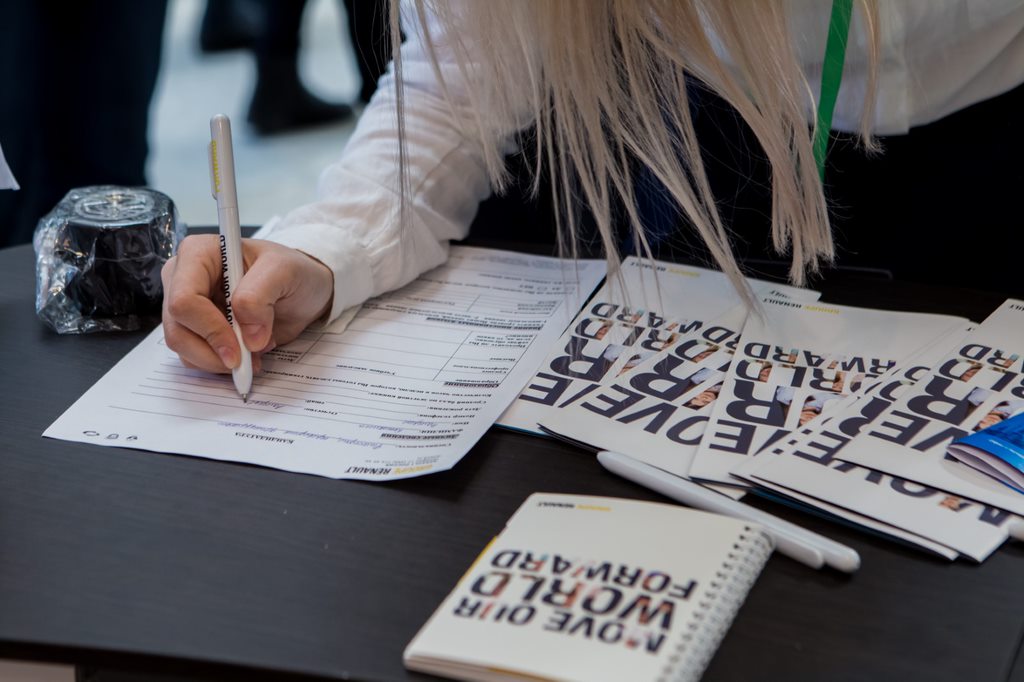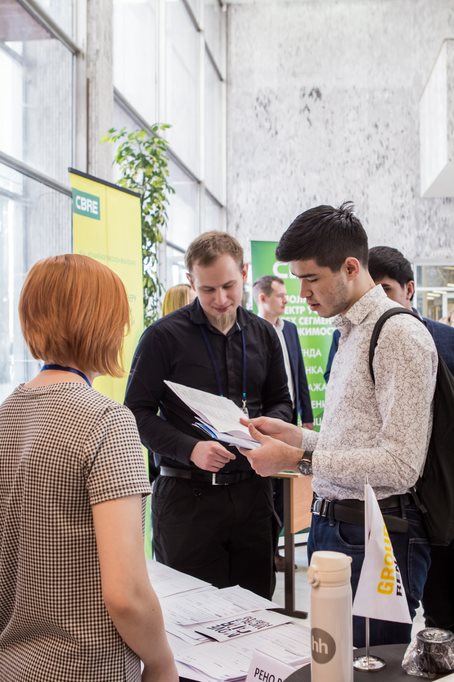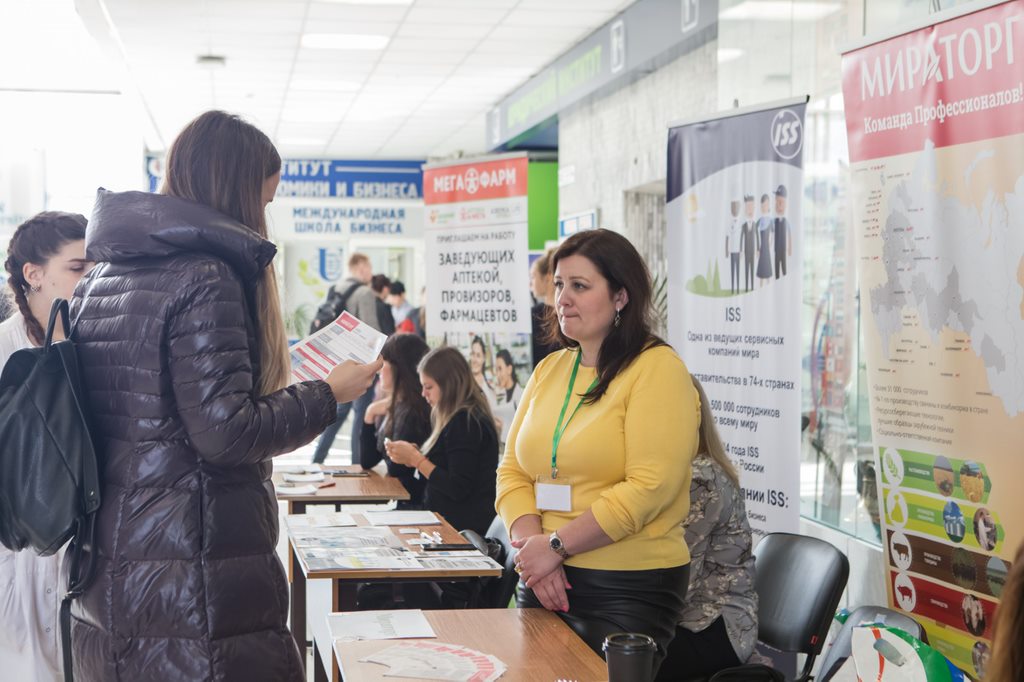 Career
03 Jun
Don't confuse stress with overwork and fatigue
April 24, in the framework of the "Week of Success of Sistema JSFC and RUDN University" (April 17-24), 40 future doctors, psychologists, linguists and philologists of RUDN University attended master class "Stress and methods of dealing with it", conducted by Evgeny Lazarev, Head of the International Department of the MEDSI Group of Companies. He talked about the types of stress and how to learn to listen to your body and stay healthy.
Career
01 Jun
Students have the same information as New York investors
Even in Ancient Babylon, they taught financial literacy. Modern market is open for investment. A student can learn this during breaks between lectures — Nikita Emelyanov, Director of the department for work with shares of Sistema Capital AM, is sure of that.
Career
28 May
Ideas change the world — and this is not an advertising slogan
Why is design a verb? Why is little design good? Why make five variants of a CV? At the master class "What is design? Basic principles of design" from Sistema JSFC and RUDN University, Alexey Chupin, Head of the MTS design center, showed how design solves business problems.