The territory of the future. Career area: RUDN students met with employers
On March 26-27, RUDN University became the site of the "Territory of the Future" within the framework of the career days already traditional for the university. The event brought together Russian and foreign students and graduates with potential employers.
About 40 Russian and foreign companies of various kinds met with RUDN students. Among the participants are Renault Group, BGS Group, DOMODEDOVO, Danone, PepsiCo, KMPG, Miratorg, Job for arabists, Coffeemania, Vedomosti, LUKOIL, Kelly Services, Nortex and others. Employers talked about how to start the path of professional realization, how to successfully get a job and climb the career ladder, how to work abroad and how many languages ​​you need to know. So, knowledge of English, according to company representatives, is a mandatory item in the resume. Proficiency in other languages ​​gives an undeniable advantage in the labor market - the international personnel holding Kelly Services and Solidarity Bank are interested in finding jobs with knowledge of the Chinese language.
In addition to the stand exhibition, students also attended masterclasses from specialized experts in the hotel business, IT, the international educational agency and the chemical industry.
Amalia Barykina, regional director of City Life IT service company, spoke about modern Internet technologies for the development of the hotel business - discount and cashback services, and at a meeting with representatives of the Study British English Company educational agency, students learned about the possibilities of language internships and programs abroad.
Career Days have become productive for both students and companies. RUDN University has entered into cooperation agreements with the international pharmaceutical company Servier, the international consulting company CBRE, as well as the IT company Common. Partner companies will provide open vacancies for students and graduates of the university.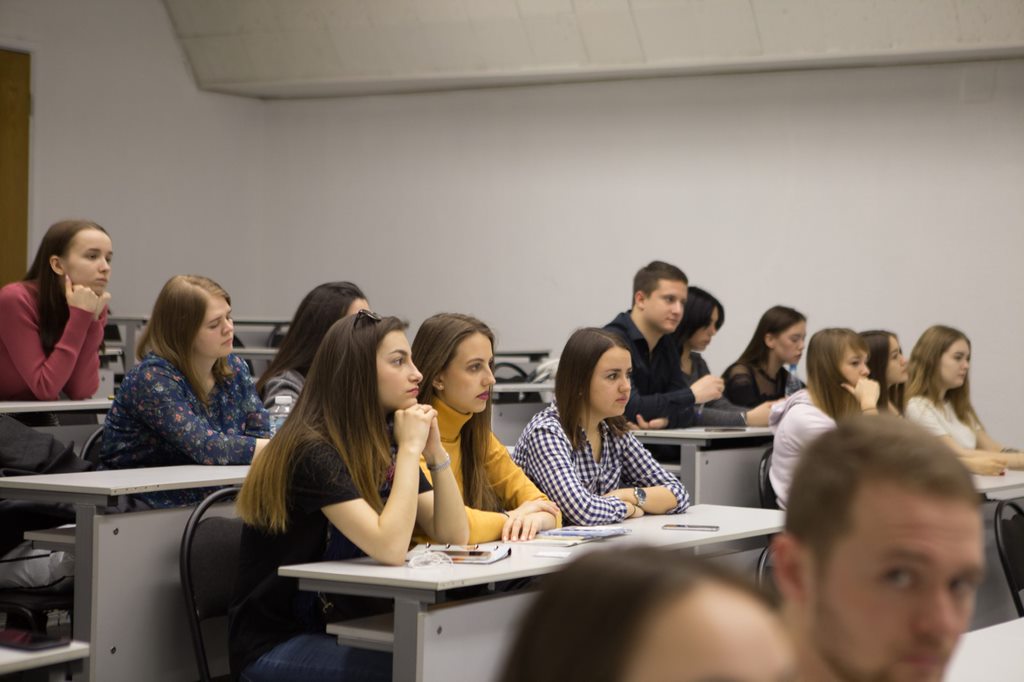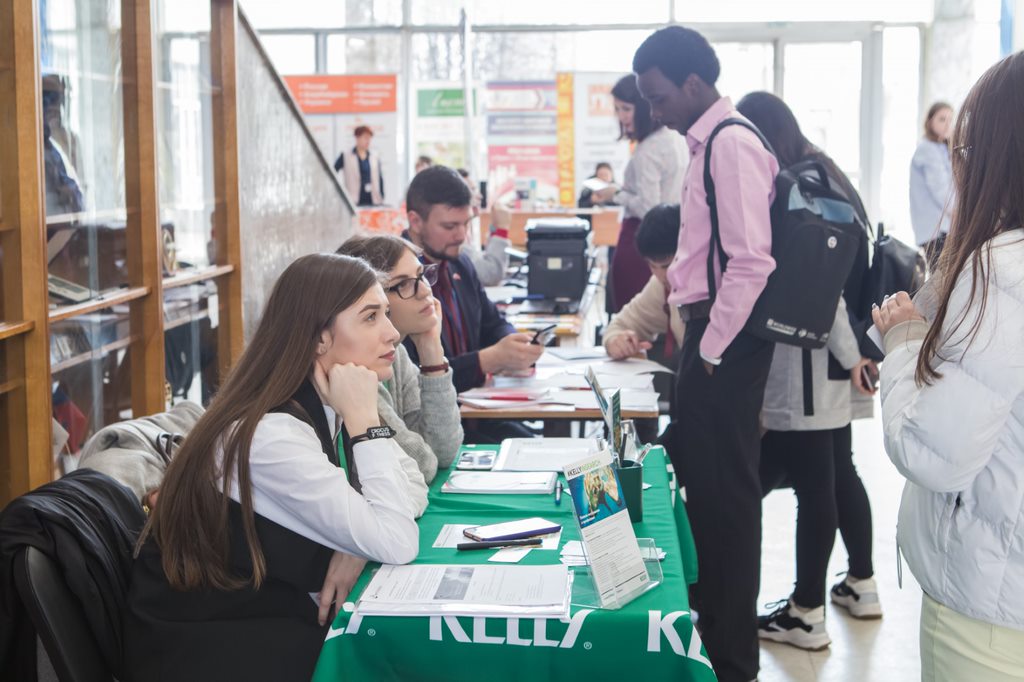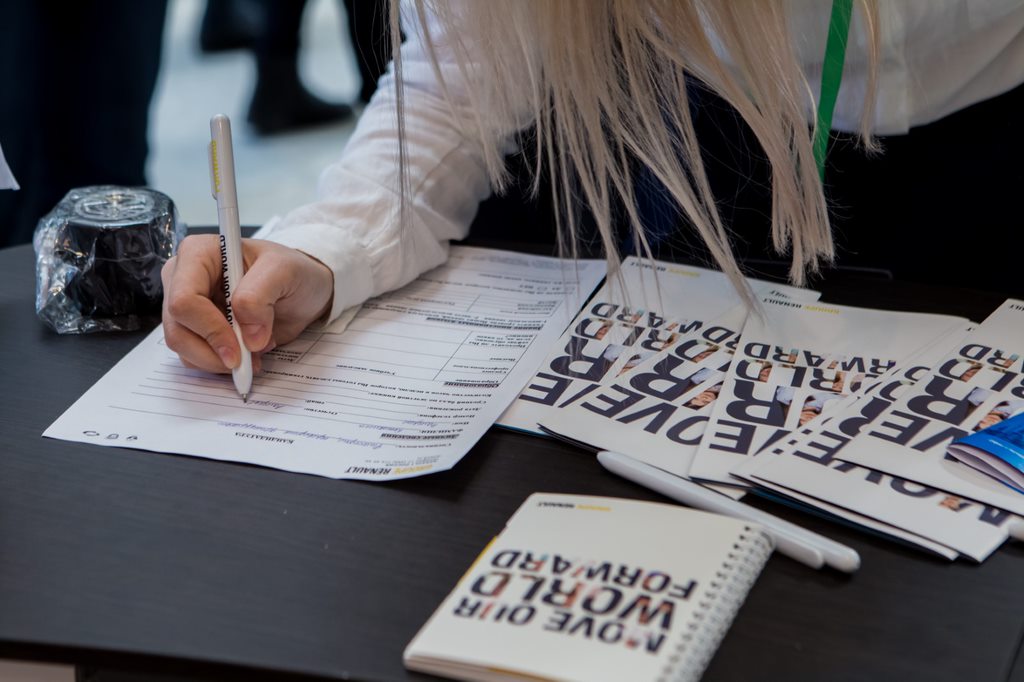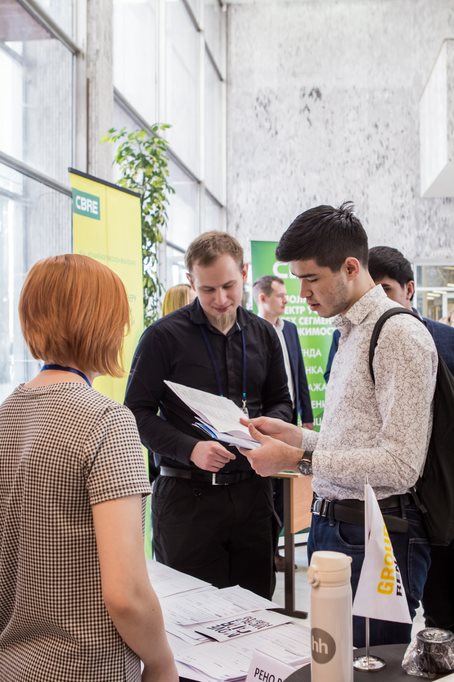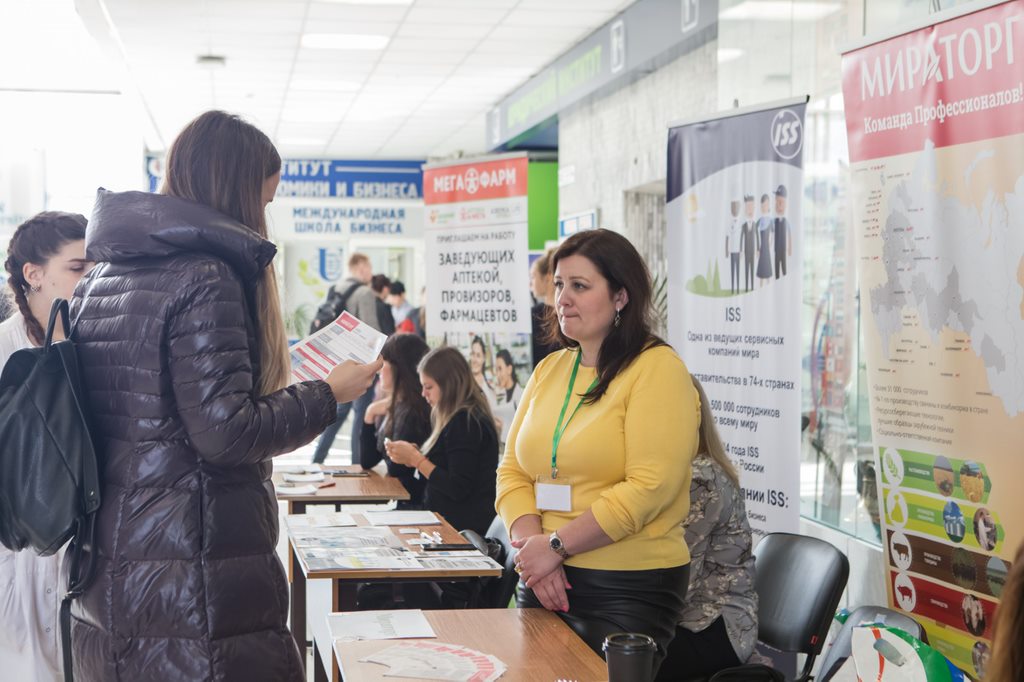 Career
26 Sep 2022
15 employees of the Peoples' Friendship University of Russia receive awards from the Russian Ministry of Education and Science, RUDN University and the "Global Universities" Association
Rector of RUDN University Oleg Yastrebov presented awards from the Ministry of Science and Higher Education of the Russian Federation, gratitude from the Peoples' Friendship University of Russia and the Global Universities Association to the university staff.
Career
20 Jul 2022
Rector of RUDN University Oleg Yastrebov awarded the Certificate of Merit from the President of the Russian Federation
Yury Chikhanchin, Director of the Federal Financial Monitoring Service of Russia (Rosfinmonitoring), presented Oleg Yastrebov, RUDN Rector, with a Certificate of Merit from the President of the Russian Federation.
Career
24 May 2022
RUDN University Professor Aslan Abashidze Elected Member of the UN Committee on Economic, Social and Cultural Rights
April 13, 2022, at a meeting of the Economic and Social Council (ECOSOC) of the United Nations (UN) in New York, Professor Aslan Abashidze, Head of the Department of International Law of RUDN Institute of Law was elected member of the UN Committee on Economic, Social and Cultural Rights for the fourth time for four year (2023-2026).