5 RUDN students become Potanin Scholarship holders
The results of the contest of the Vladimir Potanin Foundation Scholarship Program among graduate students of leading Russian universities are summed up. 5 students of RUDN were among the winners.
The in-person round of the competition was held in the format of business games and cases and revealed the winners:
Timofey Mazurchuk – 1st-year Master student, Faculty of Economics
Pamila Osipova – 2nd-year Master student, Institute of Biotechnology and Nanotechnology
Radmila Pokrayats – 1st-year Master student, Law Institute
Ekaterina Slutskaya– 1st -year Master student, Institute of Biotechnology and Nanotechnology
Maria Tislenko - 1st -year Master student, Faculty of Economics.
"The competition surprised with its non-standard interactive tasks where we had to show leadership skills - erudition, teamwork, organization, creative approach to solving problems." said Radmila Pokrayats, a student at the Law Institute.
Oksana Oracheva, Director General of the Vladimir Potanin Foundation, said that, in addition to excellent social skills, the participants have a high academic culture and interests in the advanced areas of education. In addition, all scholars showed a desire for positive changes around them, many of them already have experience in volunteering and designing, others noted that they wanted to start participating in public life.
According to the results of the extramural testing, 1,998 people entered the second round, and 500 Master students were declared winners.
The winners of the Scholarship Competition will receive a monthly stipend of the Vladimir Potanin Charitable Foundation in the amount of 20 thousand rubles a month from February 2019 until the end of their studies in the magistracy.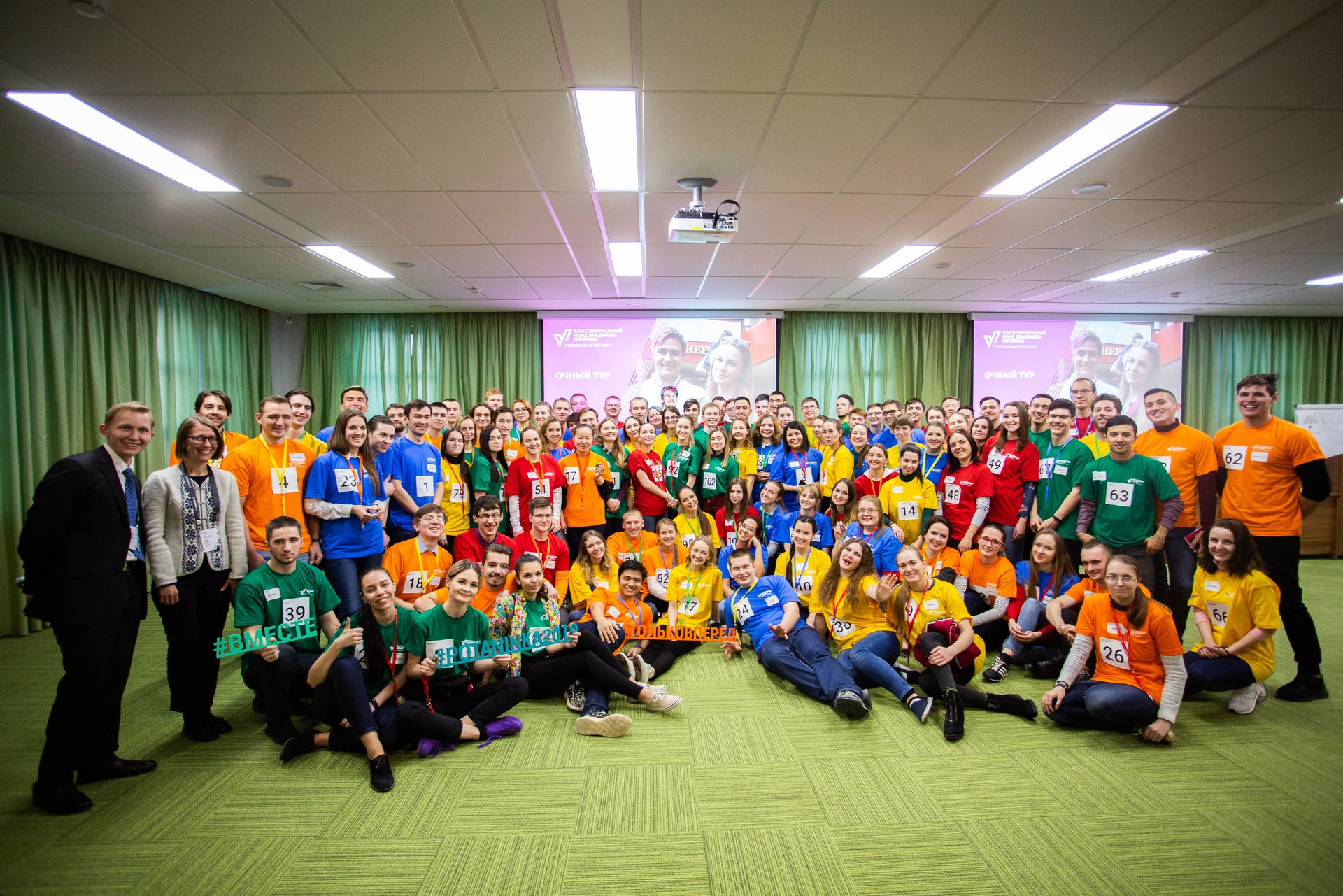 Education
06 Mar
Dentists from RUDN University become the only participants from Russia at the Olympiad in Dubai
In February, RUDN dentists took part in the AEEDC Student competition 2023 in Dubai. Students from 8 countries: Bahrain, Georgia, Egypt, Qatar, Kuwait, UAE, Russia and Singapore competed in professional skills.
Education
31 Jan
RUDN University Master's research on the Arctic and the Far East wins the young political scientists' articles contest
Master student in political science Alexander Belkov became the best young researcher in the international competition "The best article of a young political scientist — 2022" announced by the journal "Russian Political Science". Read a brief interview with Alexander about the importance of humanitarian research in the Arctic, career interests and politics without borders.
Education
02 Dec 2022
Languages and Translation in the Context of Intercultural Communication
On November 23, 2022, Chev. Prof. Mario Pace, (Ph.D. (Melit), Associate Professor, Head of the Department, Languages and Humanities Education, Faculty of Education, University of Malta, language consultant to the Minister of Education) gave lecture entitled "Languages and Translation in the Context of Intercultural Communication" within the framework of the academic and methodological online seminar of the Foreign Languages Department of the Agrarian and Technological Institute of RUDN University held via MS Teams. The event attracted an audience of more than 80 guests.