Offline: RUDN University returns to face-to-face classes
From February 8, RUDN University students return to classrooms. Only half the classroom is supposed to be occupied. Classes can take place in 2 or 3 shifts in accordance with the recommendations of Rospotrebnadzor.
Part of the classes will be conducted using distance technologies, in particular:
All lectures with more than 75 students in the cohort;
Classes of teachers over 65;
Sport classes (students, if they wish, can attend classes in person).
Faculties / institutes / academy will issue separate orders on the educational process.
International students
International students who cannot come to Russia continue to study online:
Classes will be held in MS Teams, Zoom, Skype, TUIS and on other platforms;
Teachers will provide consultations;
Practical and laboratory sessions will take place on a separate schedule in the summer.
Part-time (mixed) form
Part-time students will study online. Laboratory and practical classes will be face-to-face.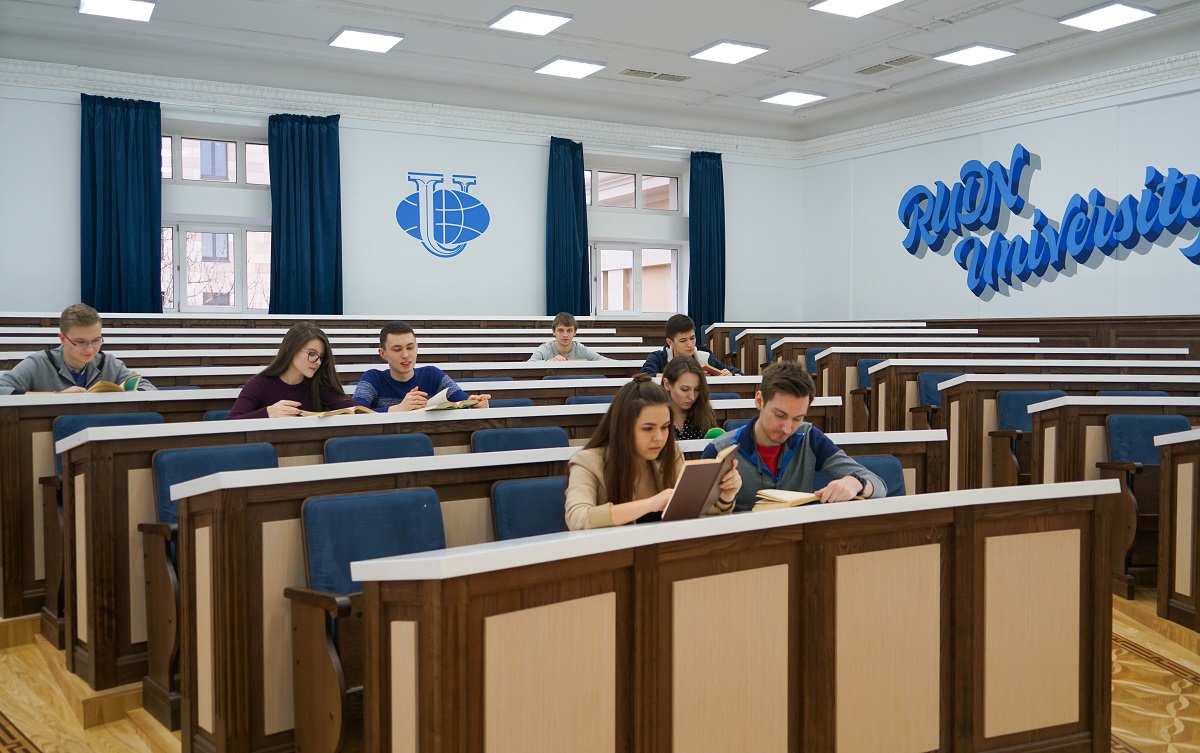 Education
11 May
Students of RUDN University, Sochi, OFF WE GO!
RUDN University students and young scientists from 11 countries took part in the XVIII International Festival of Youth Scientific and Technical Creativity "Ot Vinta" (Off we go) in the mountain resort of Rosa Khutor. Students of the Agrarian Technological Institute, the Institute of Medicine, the Institute of Ecology and the Faculty of Economics presented scientific and practical projects.
Education
04 May
RUDN students of mathematics bring silver from the OMOUS-2023 Olympiad in Ashgabat
April 24–28, the III Open Mathematical Olympiad for University Students (OMOUS-2023) was held in Turkmenistan. 282 students from 9 countries competed in the team and individual competitions. Mathematicians from RUDN brought silver to Moscow.
Education
27 Apr
"I also study French" — the series of seminars of the Russian-French University has ended
RUDN and MGIMO students held three seminars for those who study French. The meetings were attended by students from 5 partner universities under the project of the Russian-French Network University.