Offline: RUDN University returns to face-to-face classes
From February 8, RUDN University students return to classrooms. Only half the classroom is supposed to be occupied. Classes can take place in 2 or 3 shifts in accordance with the recommendations of Rospotrebnadzor.
Part of the classes will be conducted using distance technologies, in particular:
All lectures with more than 75 students in the cohort;
Classes of teachers over 65;
Sport classes (students, if they wish, can attend classes in person).
Faculties / institutes / academy will issue separate orders on the educational process.
International students
International students who cannot come to Russia continue to study online:
Classes will be held in MS Teams, Zoom, Skype, TUIS and on other platforms;
Teachers will provide consultations;
Practical and laboratory sessions will take place on a separate schedule in the summer.
Part-time (mixed) form
Part-time students will study online. Laboratory and practical classes will be face-to-face.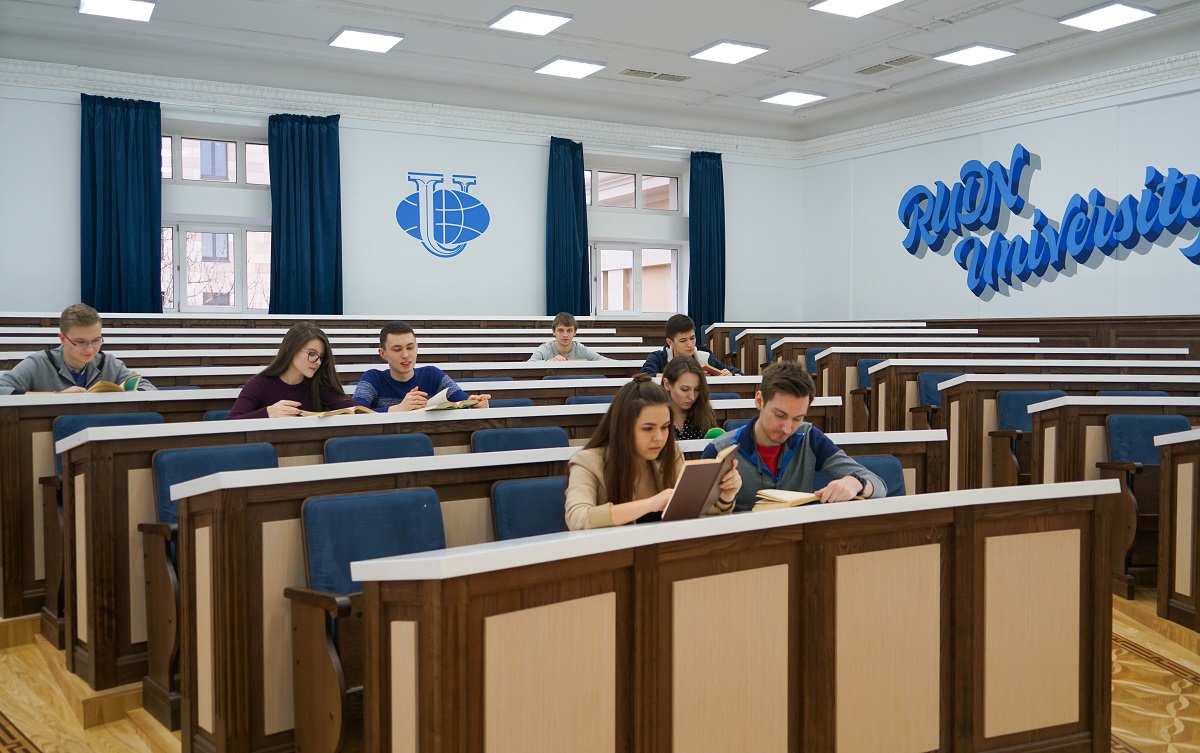 Education
28 Dec 2021
New opportunities for medical students: an ambulance simulator opens at RUDN University
The paramedic's task is to provide urgent, emergency medical care to the patient despite of often unfavorable conditions. Rough roads, high vehicle speeds, or poor teamwork do not contribute to saving lives. Medical students can now try real work in an ambulance - an ambulance simulator has been opened at RUDN University accreditation and simulation center.
Education
20 Sep 2021
The world of the Russian language: RUDN Digital Pre-University Faculty celebrates its one year anniversary
300 students from 31 countries have been learning Russian online with RUDN University teachers. The Digital Pre-University Faculty of RUDN University celebrates its first anniversary on September 15!
Education
25 Aug 2021
The beginning of the academic year at RUDN University. How we study in the first semester?
The academic year starts in a mixed format at RUDN University from 1 September 2021. International students who are unable to enter the Russian Federation due to the closed borders start studying in a distance format. All other full-time students will study on campus taking into account the recommendations of Rospotrebnadzor.