RUDN mathematicians students analyze 5G technologies algorithms at an internship in Austria
Postgraduate student Peter Harin and Master students Elena Makeeva and Valeria Savich from the Institute of Applied Mathematics and Telecommunications of the RUDN University underwent a one-week internship in Austria at Johannes Kepler Universität Linz.
Scientific work with RUDN mathematicians was led by Professor Dmitry Efrosinin from Johannes Kepler University. The main area of ​​research is fifth-generation 5G network technology. In particular, the objects were Enhanced Mobile Broadband and Ultra-Reliable Low-Latency Communication. For correct formulation of the problems, RUDN University and Johannes Kepler University scientists studied joint transfer of information using eMBB and URLLC technologies, analyzed the queuing system and its application within the framework of Licensed Shared Access, and also performed an algorithmic analysis of a two-class multiserver heterogeneous system queuing with controlled cross-connection.
The internship lasted a week, but the collaboration between the research teams of RUDN University and Johannes Kepler University will continue. The team of young mathematicians at RUDN University outlined promising topics for joint study.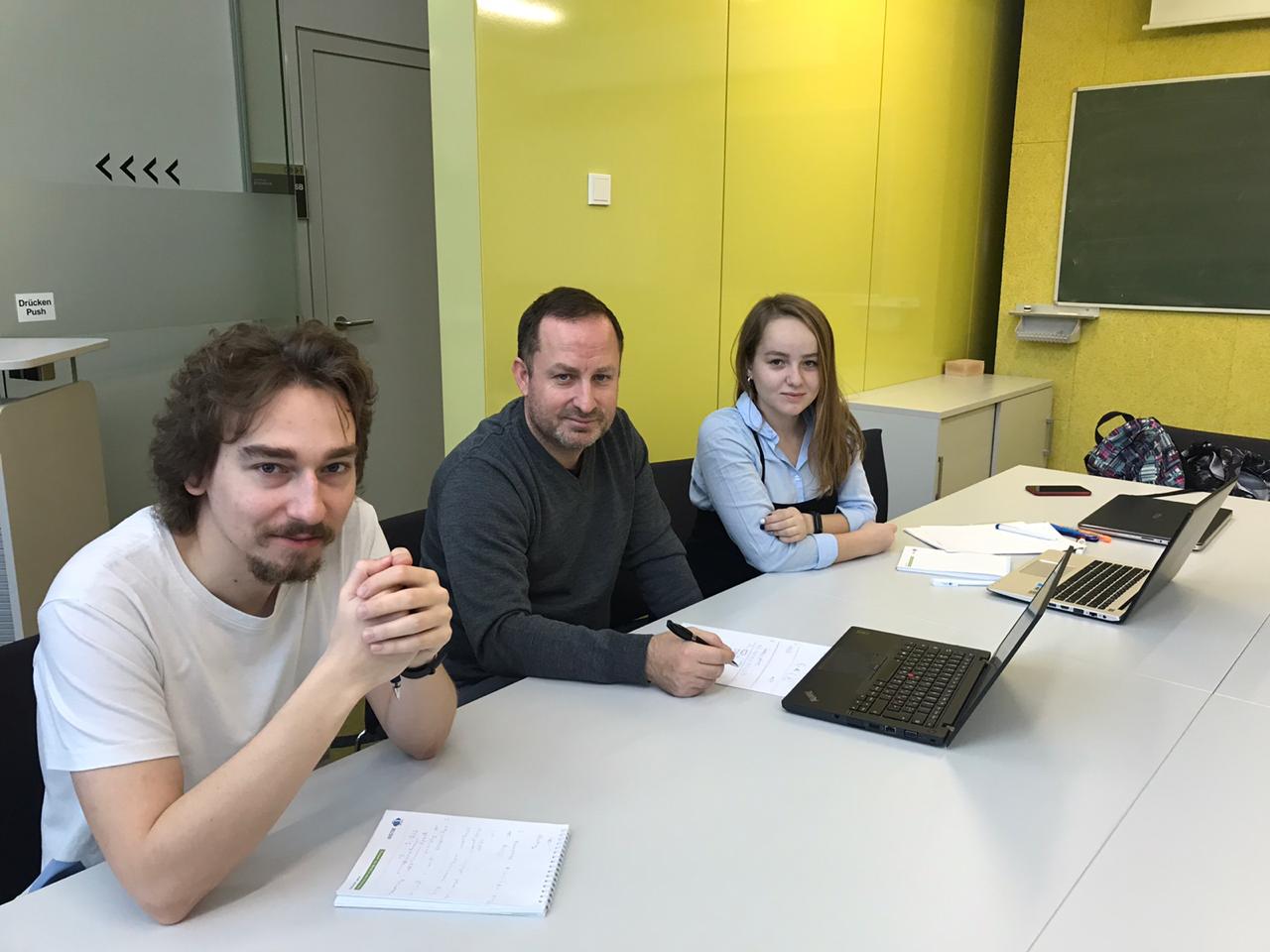 Science
22 Oct
A Chemist from RUDN University Developed a New Method for Combating Antibiotic Resistance in Microbes
Bacteria in biofilms are 1,000 times more resistant to antibiotics, disinfectants, mechanical treatment, and other types of stress. A chemist from RUDN University suggested a method to prevent the formation of biofilms and reduce the resistance of bacteria to antimicrobial medications. This might help increase the efficiency of antibacterial treatment in the food industry, medicine, and agriculture.
Science
20 Oct
RUDN University Professor Suggested how to Clean Up Space Debris
A specialist in spacecraft movement control analyzed the process of placing vehicle stages, boosters, and other space debris into the so-called disposal orbit and suggested cleaning lower orbits up with a spacecraft that has modules with engine units on board. These modules will attach to space debris objects and move them away. As for the geostationary orbit, a preferable way to clean it up would be a towing spacecraft that transports space debris objects into the disposal orbit.
Science
14 Oct
A Biologist from RUDN University Found Sex Differences in Inflammatory Reactions in Rat Pups
A biologist from RUDN University studied the development of the immune response in prepubertal male and female animals. According to her, the severity and mortality of infectious and inflammatory diseases at this age depend not on the sex hormones, but mainly on the chromosome set or karyotype.