RUDN mathematicians students analyze 5G technologies algorithms at an internship in Austria
Postgraduate student Peter Harin and Master students Elena Makeeva and Valeria Savich from the Institute of Applied Mathematics and Telecommunications of the RUDN University underwent a one-week internship in Austria at Johannes Kepler Universität Linz.
Scientific work with RUDN mathematicians was led by Professor Dmitry Efrosinin from Johannes Kepler University. The main area of ​​research is fifth-generation 5G network technology. In particular, the objects were Enhanced Mobile Broadband and Ultra-Reliable Low-Latency Communication. For correct formulation of the problems, RUDN University and Johannes Kepler University scientists studied joint transfer of information using eMBB and URLLC technologies, analyzed the queuing system and its application within the framework of Licensed Shared Access, and also performed an algorithmic analysis of a two-class multiserver heterogeneous system queuing with controlled cross-connection.
The internship lasted a week, but the collaboration between the research teams of RUDN University and Johannes Kepler University will continue. The team of young mathematicians at RUDN University outlined promising topics for joint study.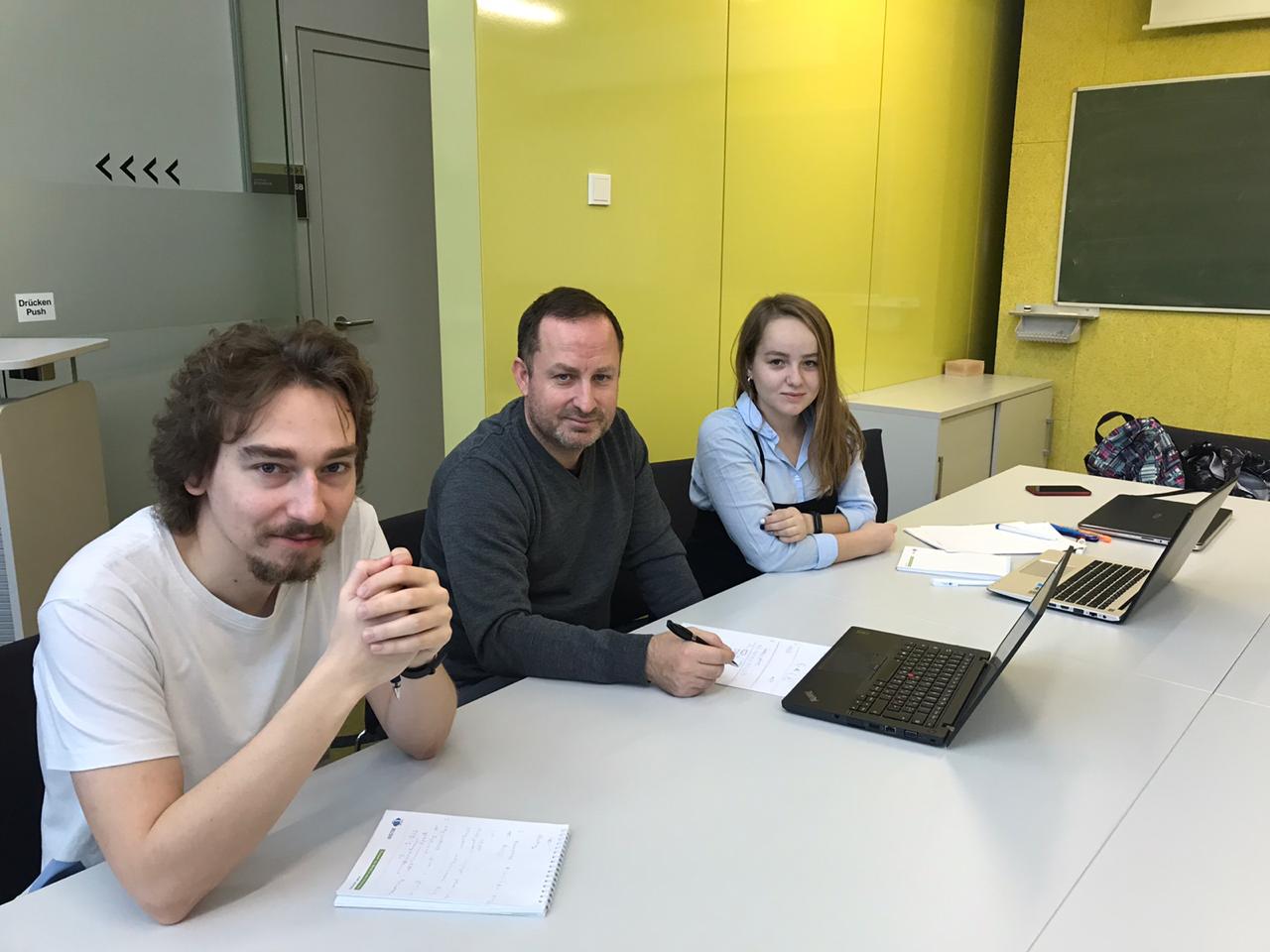 Science
27 Jun
RUDN Mathematicians: 5G will cope with traffic when using WiGig
RUDN mathematicians investigated the possibility of combining 5 GNR technology and WiGig — a high-frequency range that allows you to transfer data at speeds up to 10 Gbps. This will smooth traffic fluctuations in 5Gnetworks and cope with user requests.
Science
23 Jun
Scientists Reveal the Water Column of the Yamal Lakes Can Be a Microbial Filter
Scientists from the Winogradsky Institute of Microbiology RAS, RUDN University, St. Petersburg State University and the Tyumen Scientific Centre SB RAS studied the microbial communities from several lakes of the Yamal Peninsula. It turned out that methanotrophs (bacteria that use methane as a source of energy) consume methane more actively in the deep mature lakes of the peninsula than in small thermokarst lakes. In this regard, methane emissions into the atmosphere from the surface of deep lakes are low, and only small (relatively younger thermokarst lakes with constitutional ground ice) can make a significant contribution to methane emissions in the north of Western Siberia. Thus, bacteria perform an important function for the climate balance — they reduce the emission of methane into the atmosphere.
Science
20 Jun
RUDN University Physicists Determine the Optimal Conditions for Holding High-Energy Plasma Clouds in Pyrotron
RUDN University physicists have described the conditions for the most efficient operation of long mirror-based variant of cyclotron in the autoresonance mode. These data will bring better understanding of plasma processes in magnetic traps.