RUDN mathematicians students analyze 5G technologies algorithms at an internship in Austria
Postgraduate student Peter Harin and Master students Elena Makeeva and Valeria Savich from the Institute of Applied Mathematics and Telecommunications of the RUDN University underwent a one-week internship in Austria at Johannes Kepler Universität Linz.
Scientific work with RUDN mathematicians was led by Professor Dmitry Efrosinin from Johannes Kepler University. The main area of ​​research is fifth-generation 5G network technology. In particular, the objects were Enhanced Mobile Broadband and Ultra-Reliable Low-Latency Communication. For correct formulation of the problems, RUDN University and Johannes Kepler University scientists studied joint transfer of information using eMBB and URLLC technologies, analyzed the queuing system and its application within the framework of Licensed Shared Access, and also performed an algorithmic analysis of a two-class multiserver heterogeneous system queuing with controlled cross-connection.
The internship lasted a week, but the collaboration between the research teams of RUDN University and Johannes Kepler University will continue. The team of young mathematicians at RUDN University outlined promising topics for joint study.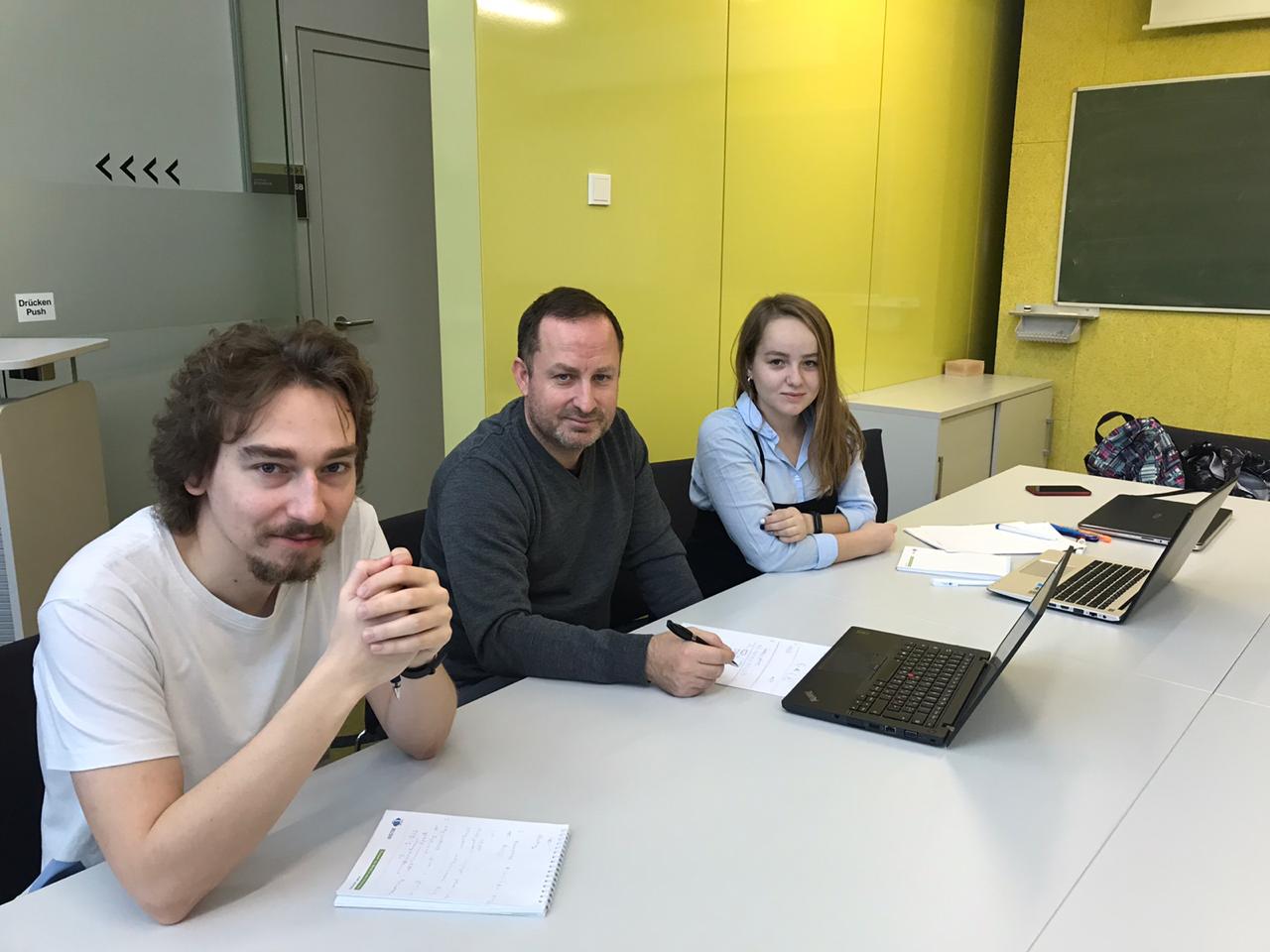 Science
02 Dec
RUDN chemists have created a biodegradable polymer for disposable medical products
RUDN chemists have created a biodegradable polymer based on chitosan and polyhydroxybutyrate. Chitosan, which is obtained from animal shells and fungal cells, gives the compound antimicrobial properties, so it can be used for disposable medical and hygienic materials and products.
Science
29 Nov
RUDN University Mathematician Develops an Approach for Individual Therapy of Haemophilia and Thrombosis
RUDN University professor together with colleagues from France and the USA has developed a technique for describing blood clotting regarding the individual characteristics of patients. This will help to make more accurately diagnosis and select drugs dosages for the treatment of haemophilia, thrombosis and other blood coagulation disorders.
Science
25 Nov
RUDN chemists have found an effective catalyst for the synthesis of raw materials of the chemical industry
RUDN chemists have proven the effectiveness of metal complexes for catalysis of cyanhydrin production — substances important for the chemical industry. Chemists managed to achieve 96.3% of the reaction efficiency.