Second module of the academic year: study mode
Organization of the educational process
Full-time and distance format classes are held using e-learning and distance learning technologies. Students study according to their individual study plans.
All lectures at the university are conducted only online (without the presence of students in the classroom).
Full-time students can switch to distance learning. To do this, submit an application to the Dean's office / directorate of your faculty / institute / academy.
Group consultations for students of all years are available in a distance format. Links to events are posted on the websites of faculties / institutes / academies and in the university telecommunication and information system.
Educational materials for all disciplines taught at the university in the first semester of the 2020/2021 academic year are posted in the university telecommunication and information system
The current class schedule is posted on the University website in the "Schedule" section
Hotline on the organization of the educational process:
+7 (903) 158-85-82 (WhatsApp) (09:00am — 06:00pm Moscow time, Mon — Fri), edu.policy@rudn.ru.
Study mode at faculties, institutes, academies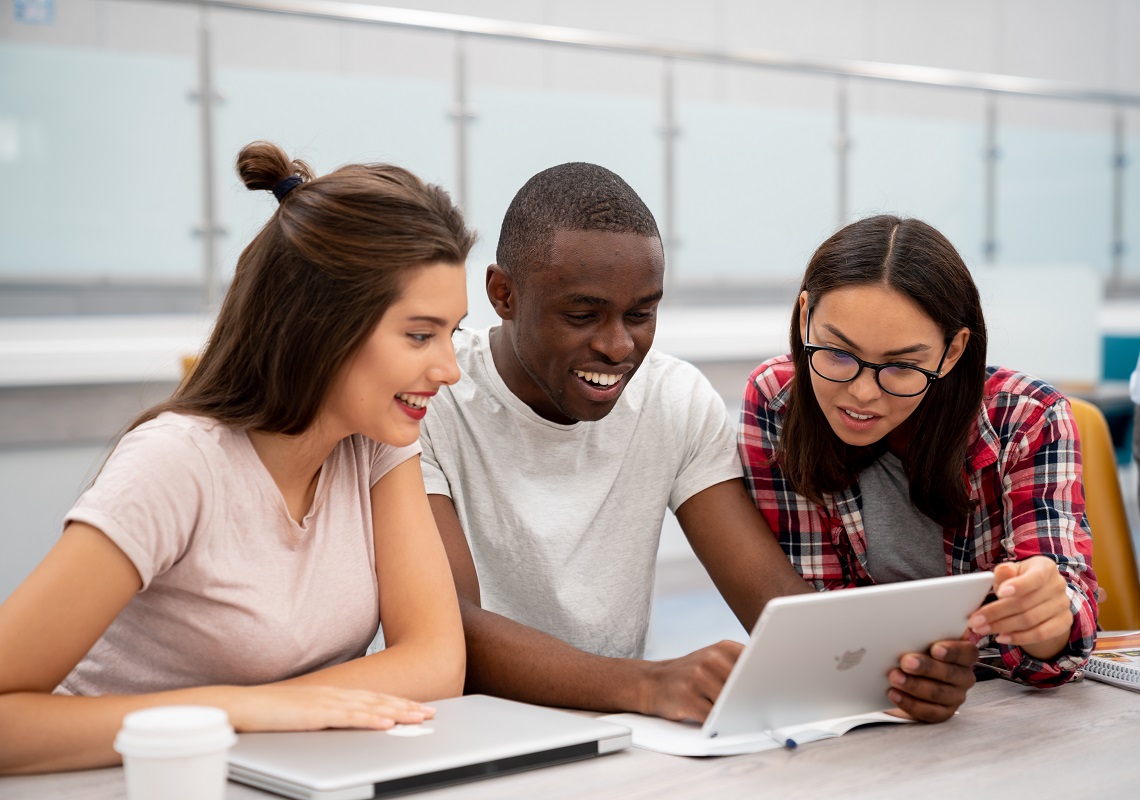 Education
06 Mar
Dentists from RUDN University become the only participants from Russia at the Olympiad in Dubai
In February, RUDN dentists took part in the AEEDC Student competition 2023 in Dubai. Students from 8 countries: Bahrain, Georgia, Egypt, Qatar, Kuwait, UAE, Russia and Singapore competed in professional skills.
Education
31 Jan
RUDN University Master's research on the Arctic and the Far East wins the young political scientists' articles contest
Master student in political science Alexander Belkov became the best young researcher in the international competition "The best article of a young political scientist — 2022" announced by the journal "Russian Political Science". Read a brief interview with Alexander about the importance of humanitarian research in the Arctic, career interests and politics without borders.
Education
02 Dec 2022
Languages and Translation in the Context of Intercultural Communication
On November 23, 2022, Chev. Prof. Mario Pace, (Ph.D. (Melit), Associate Professor, Head of the Department, Languages and Humanities Education, Faculty of Education, University of Malta, language consultant to the Minister of Education) gave lecture entitled "Languages and Translation in the Context of Intercultural Communication" within the framework of the academic and methodological online seminar of the Foreign Languages Department of the Agrarian and Technological Institute of RUDN University held via MS Teams. The event attracted an audience of more than 80 guests.