Second module of the academic year: study mode
Organization of the educational process
Full-time and distance format classes are held using e-learning and distance learning technologies. Students study according to their individual study plans.
All lectures at the university are conducted only online (without the presence of students in the classroom).
Full-time students can switch to distance learning. To do this, submit an application to the Dean's office / directorate of your faculty / institute / academy.
Group consultations for students of all years are available in a distance format. Links to events are posted on the websites of faculties / institutes / academies and in the university telecommunication and information system.
Educational materials for all disciplines taught at the university in the first semester of the 2020/2021 academic year are posted in the university telecommunication and information system
The current class schedule is posted on the University website in the "Schedule" section
Hotline on the organization of the educational process:
+7 (903) 158-85-82 (WhatsApp) (09:00am — 06:00pm Moscow time, Mon — Fri), edu.policy@rudn.ru.
Study mode at faculties, institutes, academies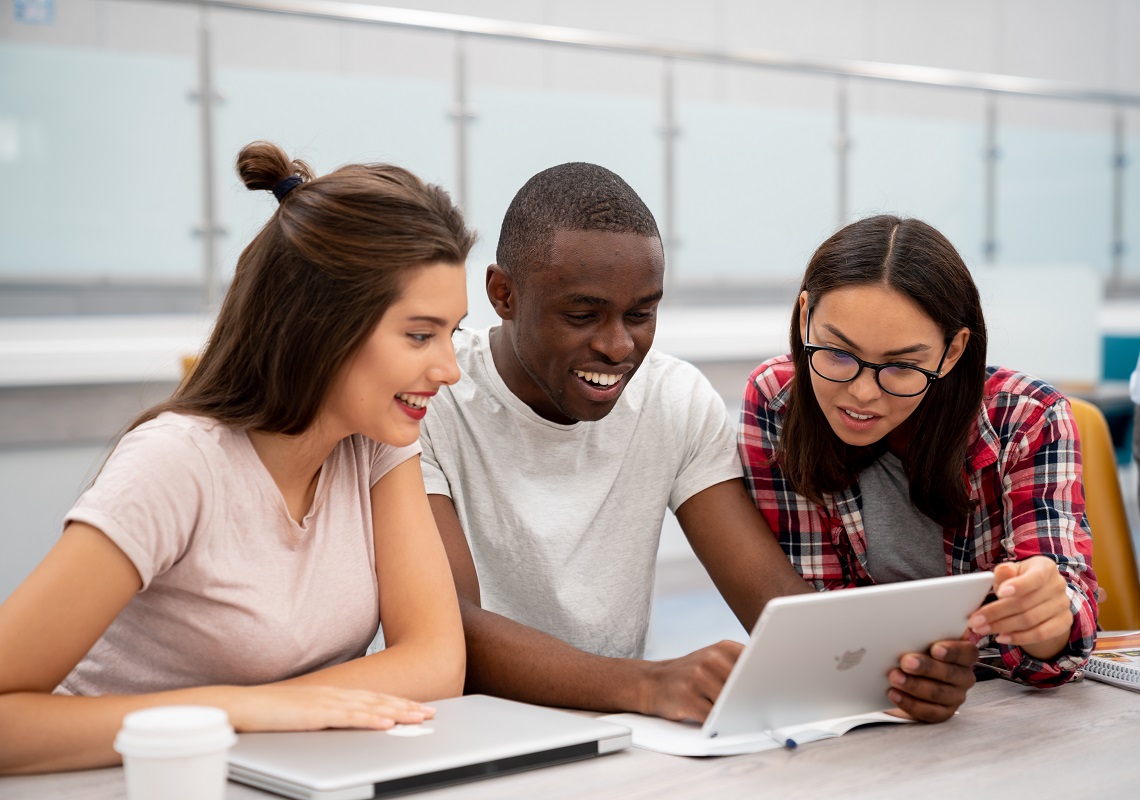 Education
06 Oct
RUDN students win the translators' contest
RUDN University students are among the winners and prize-winners of the Second International Student Contest of Professionally Oriented Translation, which was attended by 876 participants from 6 countries. 1,316 works were presented in 11 categories of the competition. Over 160 were disqualified for machine translation.
Education
17 Sep
"Our meeting is aimed only at making medical care of high quality and safe," Mikhail Murashko, Minister of Health of the Russian Federation
September 14, 2022, the Minister of Health of the Russian Federation Mikhail Murashko spoke to RUDN University students on the eve of World Patient Safety Day.
Education
31 Aug
Mode of study in the first semester
All students — citizens of the Russian Federation and foreign citizens who have an opportunity to enter Russia, will start in-person training in the 2022/2023 academic year. Part of the lectures will be online, the format of the classes will be indicated in the schedule.