Second module of the academic year: study mode
Organization of the educational process
Full-time and distance format classes are held using e-learning and distance learning technologies. Students study according to their individual study plans.
All lectures at the university are conducted only online (without the presence of students in the classroom).
Full-time students can switch to distance learning. To do this, submit an application to the Dean's office / directorate of your faculty / institute / academy.
Group consultations for students of all years are available in a distance format. Links to events are posted on the websites of faculties / institutes / academies and in the university telecommunication and information system.
Educational materials for all disciplines taught at the university in the first semester of the 2020/2021 academic year are posted in the university telecommunication and information system
The current class schedule is posted on the University website in the "Schedule" section
Hotline on the organization of the educational process:
+7 (903) 158-85-82 (WhatsApp) (09:00am — 06:00pm Moscow time, Mon — Fri), edu.policy@rudn.ru.
Study mode at faculties, institutes, academies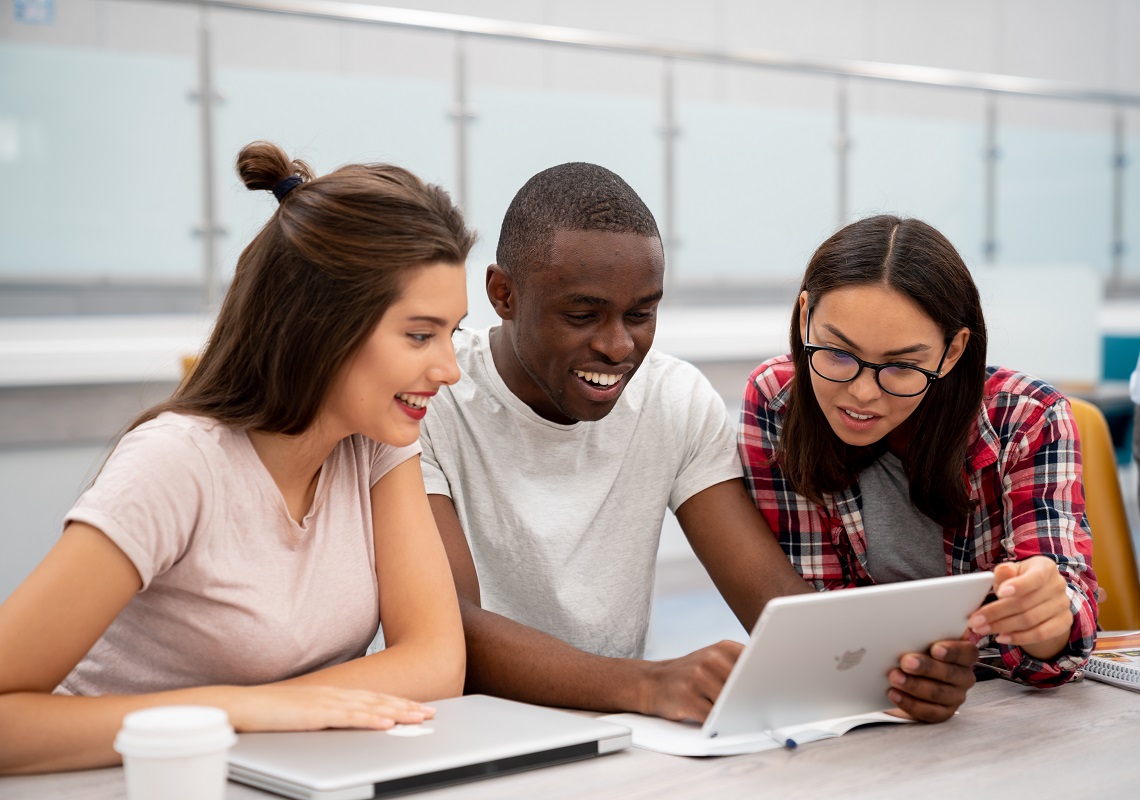 Education
06 Jul
"Gold" and "Silver": future ecologists of RUDN University bypassed 48 participants in the International Interpreting Competition
The third-year bachelor students in Ecology and Nature Management Shkopkina Angelina and Mustafina Kamila who are also mastering the professional conversion course "Translator" at the Institute of Environmental Engineering not only had the opportunity to show all their language skills and abilities, but also to become the best in interpreting among 48 other participants in the International Interpreting Competition in Minsk (the Republic of Belarus).
Education
04 Jul
Geographic information systems, field mapping and laboratory analysis… Students from Nigeria are the best at the conference in Mendeleev university
4 days of work, 4 sections, 270 participants — RUDN University environmentalists from Nigeria won the competition of young scientists in the nomination "Best poster report" among the participants of the conference at the Russian University of Chemical Technology named after D. Mendeleev.
Education
30 Jun
Semantic uncertainty, the theory of prototypes and language games: topics of the lecture "Philosophical foundations of "semantic uncertainty" in translation"
On June 27, within the framework of academic and methodological online seminar of the Foreign Languages Department of the Agrarian and Technological Institute of RUDN University, invited lector Angelo Loreti (Senior Lecturer, Department of Philosophy of Language and Communication, Faculty of Philosophy, Lomonosov Moscow State University (MSU)) spoke on "Philosophical foundations of "semantic indeterminacy" in translation".