"RUDN is family, science and friendship", - sisters Nadezhda and Olga Chukhno, graduates of RUDN
Sisters Chukhno - graduates of the Faculty of Science, majoring in "Fundamental computer science and IT". Nadezhda and Olga are excellent students, winners of the scholarships of Vladimir Stanis and Sergey Rumyantsev, members of the RUDN teams in athletics, sports aerobics and fitness aerobics. Read the interview with the sisters on how to do both science and sport, how to relax and what it is like to have a twin sister.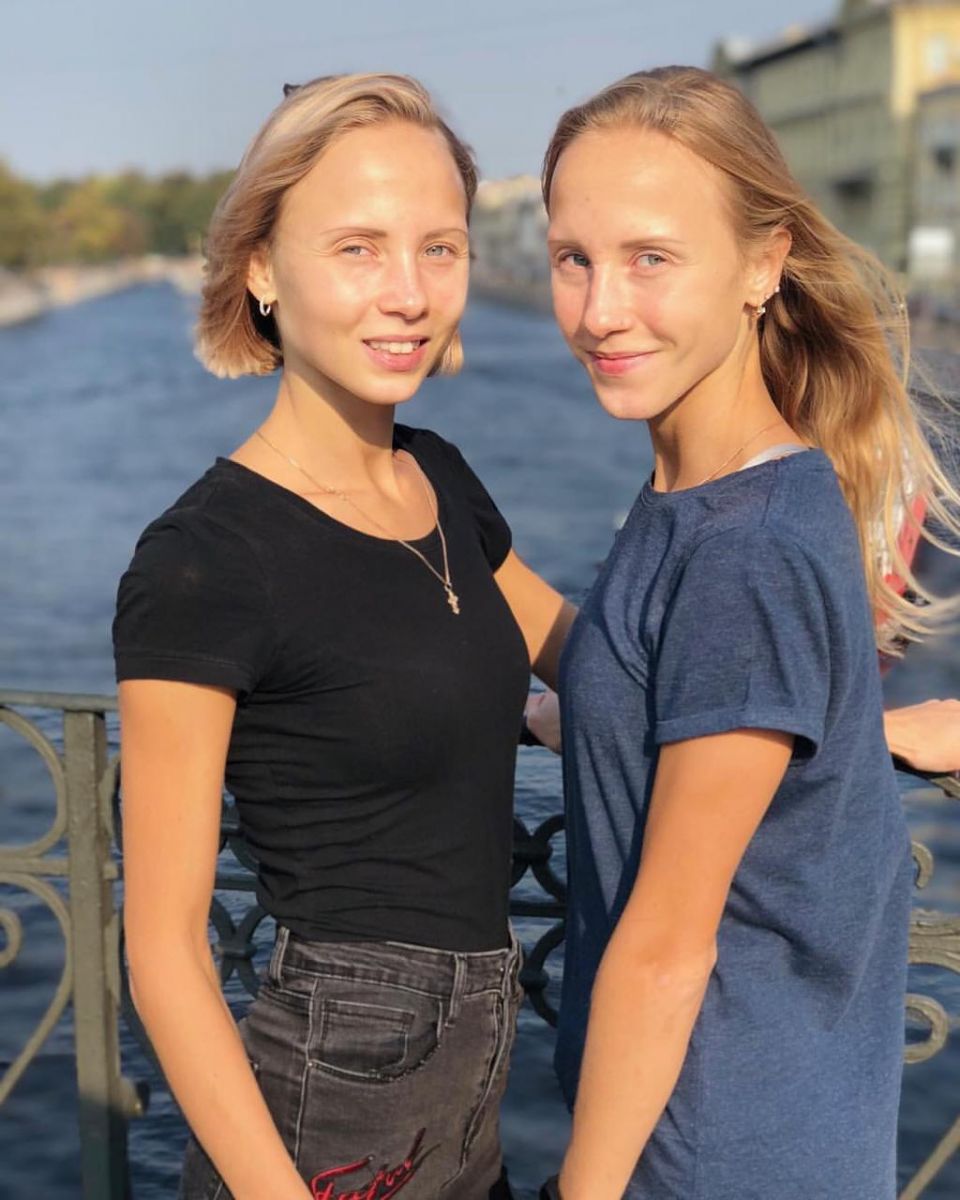 Why did you decide to enter RUDN?
Olya: RUDN was the only university which had the major that interested us - "Business computer science". We thought of going to different universities, but many of our friends who graduated RUDN convinced us that this is the best choice
You are actively engaged in scientific activities. What research have you done yet?
Nadia: From the first year, we came under the guidance of Konstantin Samuilov, Director of the Institute of Applied Mathematics and Telecommunications, and Julia Gaydamaka, Associate Professor of the Department of Applied Computer Science and Probability Theory, and we worked in the same team till the end of the Master's program. The teachers set various tasks for us and sent us to international conferences. Thanks to the active work of mentors, we are seriously interested in science.
Olya: We have several directions of scientific activity. The first thing we did at the undergraduate program was to study the business processes of a telecommunications company and to monitor the optimization of work. In the magistracy, we decided to change the major, and already considered two areas. The first is "Group decision making in social networks". This topic in Russia is underdeveloped, therefore we collaborated with the researcher from Granada (Spain) - Enrique Hereira Viedma. He came to our university, lectured and conducted seminars. We have been working on this topic for two years now, developing it and trying to find something new - many articles have already been written.
Nadia: All the achievements in science that we have at the moment are about this topic. Thanks to this research, we became laureates of scholarships of Vladimir Stanis and Sergey Rumyantsev.
The second theme is related to drones and the 5G communication range, which is more promising in terms of technology. We plan to work in two areas. The research began about a year ago together with Finnish scientists from the University of Tampere (Finland) Olga Galinina and Sergey Andreev. Olya developed the topic "Group decision making in social networks" in her thesis, while I researched drones and 5G in my final paper.
Olya: During this year, we conducted a study "Analysis of the effect of directional deafness in three-dimensional space in millimeter-wave connections", which is aimed at solving the problem of calculating the parameters of radio connections to access points on drones. We studied the minimum possible set of devices equipped with highly directional antennas with an arbitrary radiation pattern. We obtained an analytical solution for estimating the probability of occurrence of a directed deafness event in three-dimensional space using the methods of stochastic geometry. Deafness is a lack of audibility between devices in which signal transmission is impossible. This fact affects the overall performance. Deafness is a serious problem for any highly directional system, leading to uncontrolled fluctuations in access delay, unpredictable packet loss and other adverse effects. The data obtained during the study are applied in millimeter-wave communication systems, for example, 5G communications. An article on the topic of this study was accepted for publication in the materials of a very high level Q1 conference (Globecom2019 WC).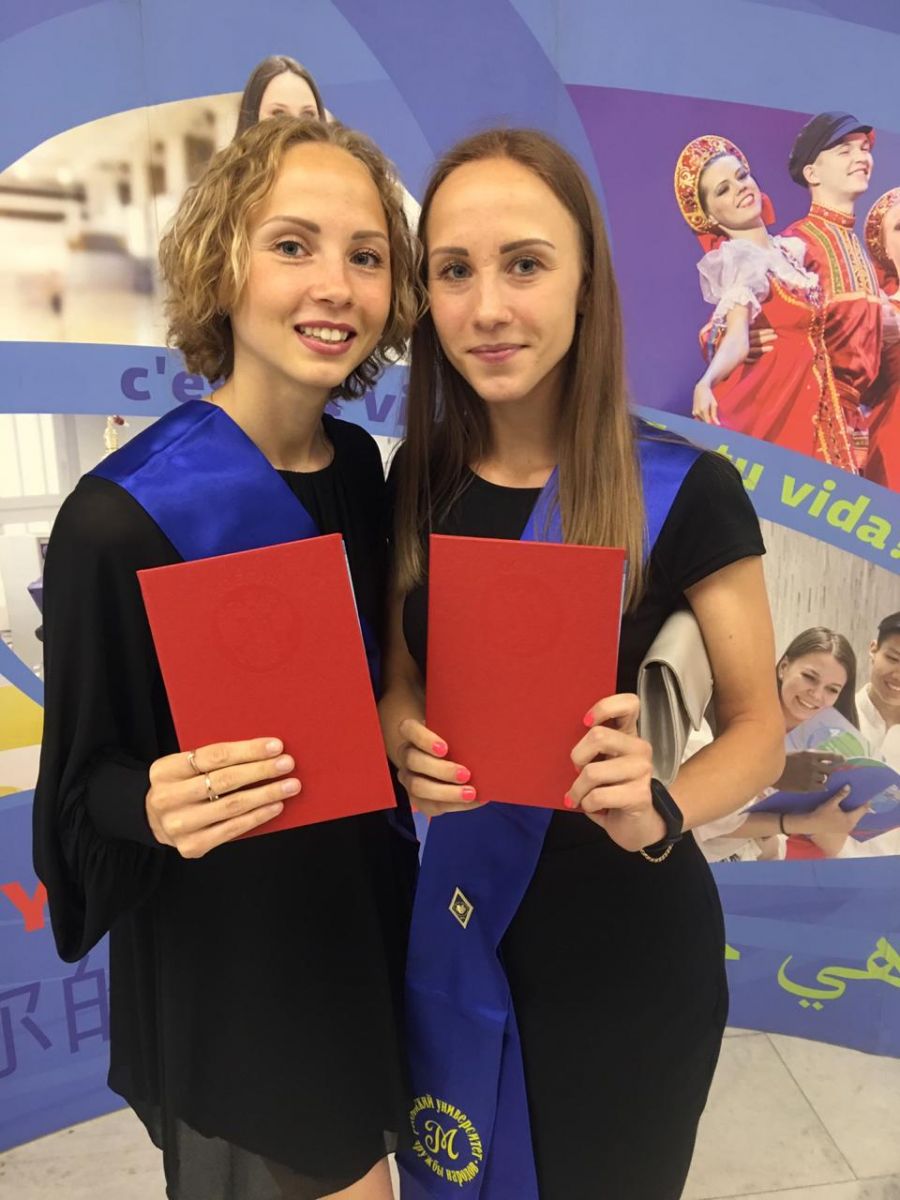 Where are you going to do postgraduate studies?
Nadia: We are planning to submit documents to RUDN Faculty of Science in the areas of "Computer Science and Computer Engineering", "Computer and Information Sciences". Before we make a choice, we will consult with our supervisors.
Olya: We filed an application for the A-WEAR scholarship program - an international, interdisciplinary and multidisciplinary training network, and a joint doctoral computational doctoral program. A-WEAR is funded under the European Union's Horizon 2020 research and innovation program under the grant agreement of Maria Sklodowska-Curie No. 813278.
It is expected, we will have two years to study in Italy, and then one year Nadia will study in Spain, and I - in Finland. However, we have to pass TOEFL in English, and then we can go to study.
After two years of studying in Italy, you will have to travel to different countries for a year. Have you ever lived apart for so long?
Olya: Before, we have never parted for more than a week.
Nadia: I think at first it will be difficult and unusual for us to stay apart, but this experience will allow us to see what we are.
Reading your track record, one can see that your accomplishments are very similar. How is it that you, two different people, were able to succeed in the same areas?
Olya: We used to always be together. Our interests coincide in almost everything.
Nadia: Research supervisors tried to separate us, but it didn't work, because together we work much more efficiently. If one of us does not succeed in one of the tasks, the second will definitely do. And vice versa. It turned out that our strengths are different, but together we as a whole, work better than separately.
In addition to scientific activities you play sports. How do you manage to combine everything?
Nadia: We started doing rhythmic gymnastics at the age of 5. During school, we won the championship of Russia in group exercises, and then - the primacy and the world cup in aesthetic gymnastics. After finishing school, we had to quit professional sports, because it was impossible to combine university studies and 6 workouts per week.
Olya: However, we continued to play sports in RUDN. At the 1st year of undergraduate studies, we were offered to perform at athletics competitions at the Games - to run for the faculty. We won and we were invited to train with the team of the university. First, the training took place at the base of the university, and then we began to train professionally. Besides athletics we do aerobics and fitness aerobics.
It is always very difficult for a person to engage in one activity non-stop. At the end of the school day, Nadia and I get very tired, and the training helps to relax, our thoughts become clearer, and then we can continue to do our work. If some problem hasn't been not solved, we can look at it from another angle.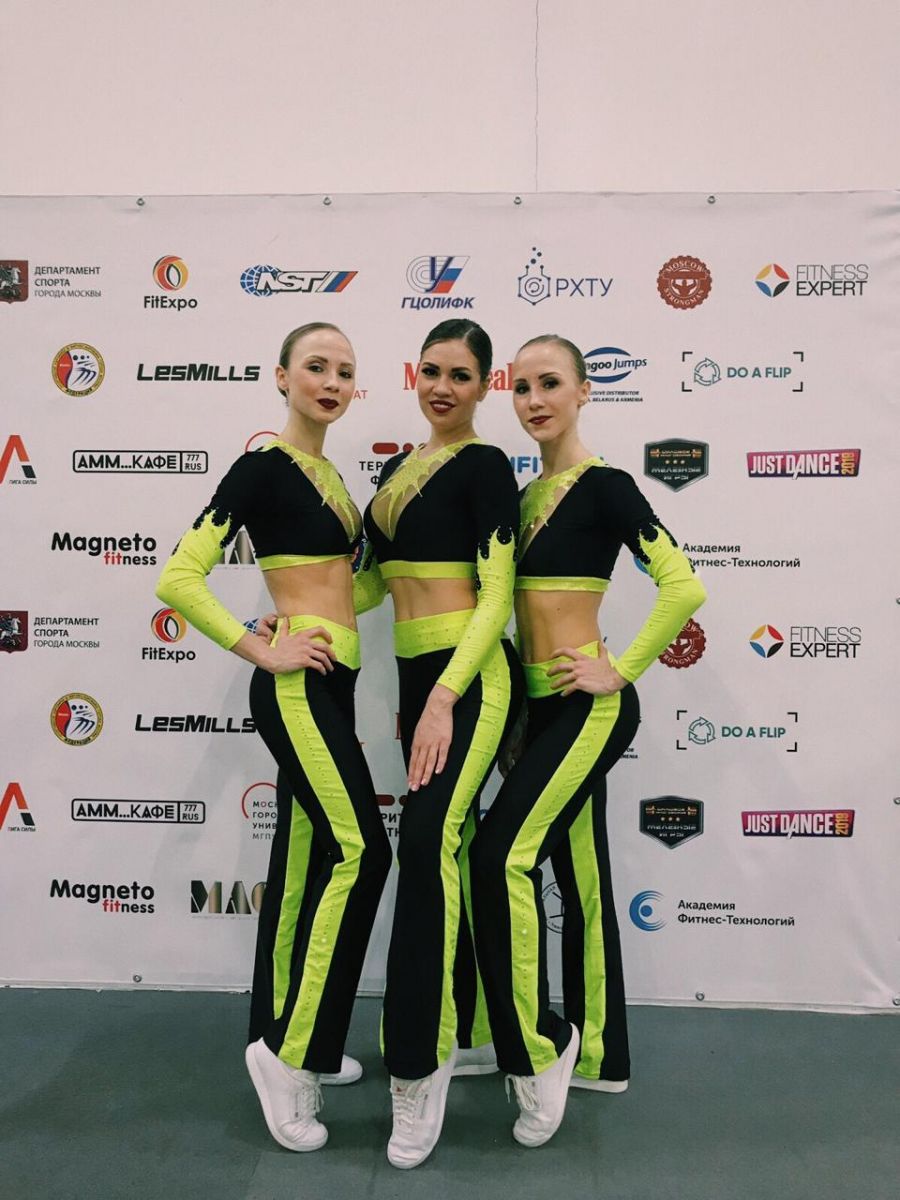 What is the main secret of your success?
Olya: The most important thing is to be able to have proper rest. The best way to relax is to travel. Recently, Nadia and I realized that we were very tired and went together to Italy. We walked all day, we walked 25 kilometers a day and came back very rested. Sometimes you need to distract and get away from it all.
Nadia: Exercise helps to keep fit, organizes and allows you not to get tired.
The most important things that happened to you at the university?
Olya: At the end of the 4th year, we began to work at a company that deals with auditing and standardizing business processes of companies - a teacher at RUDN recommended these vacancies to us.
We found friends and met many people who have already become a family for us. We have excellent relations with supervisors - not just business, but rather trusting. We often talk and they give us advice.
What are the three words you associate with RUDN.
Olya: Family. Science. Friendship. At the faculty, we always have a very friendly atmosphere. When applying for Master's and PhD programs there was no thought that we would choose some other university - here we feel comfortable. If you are going to study in Russia, it is only RUDN we can recommend.
Nadia: RUDN - both the faculty, Sport center and the people around us are associated with home. Wherever we go - we will always be supported.
Interviewed by Varvara Timchenko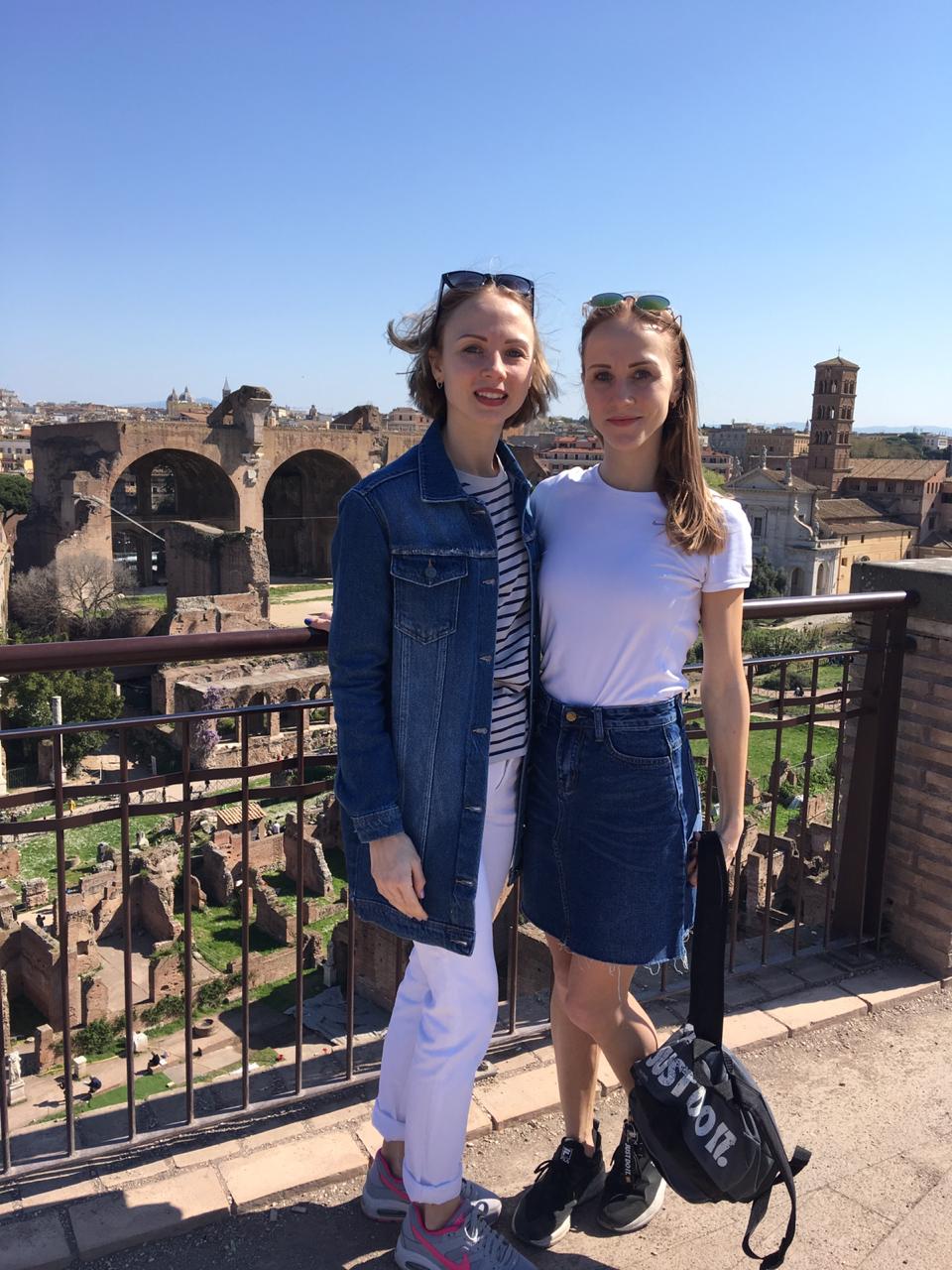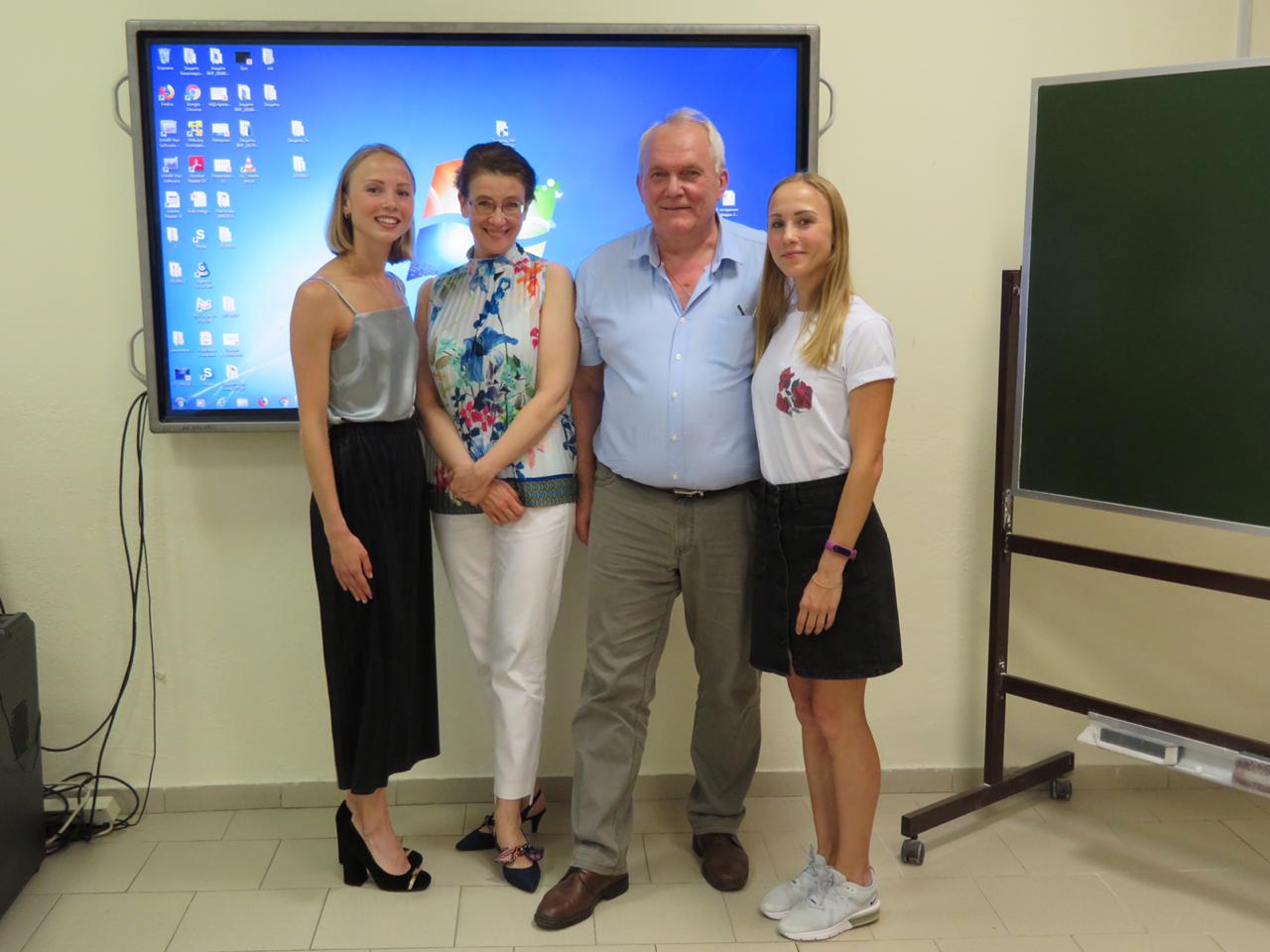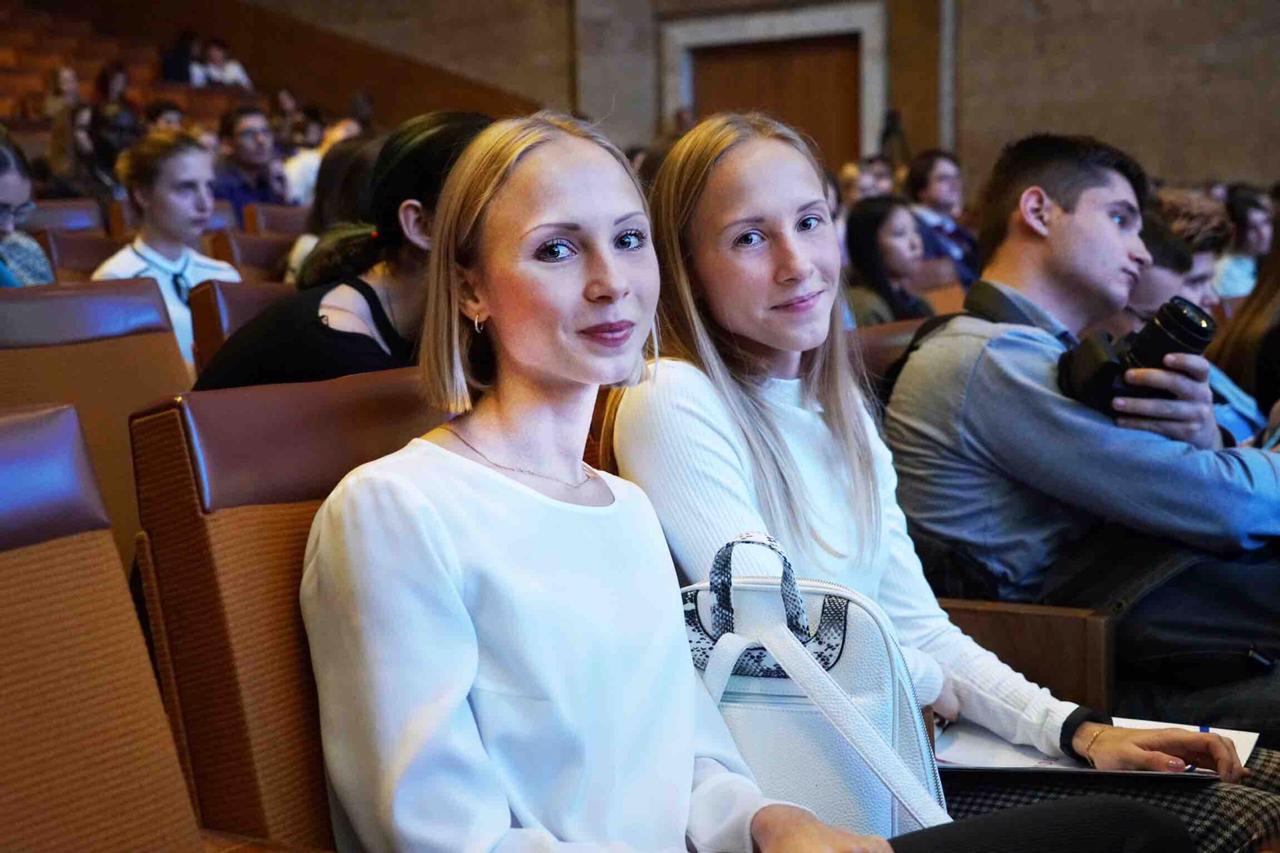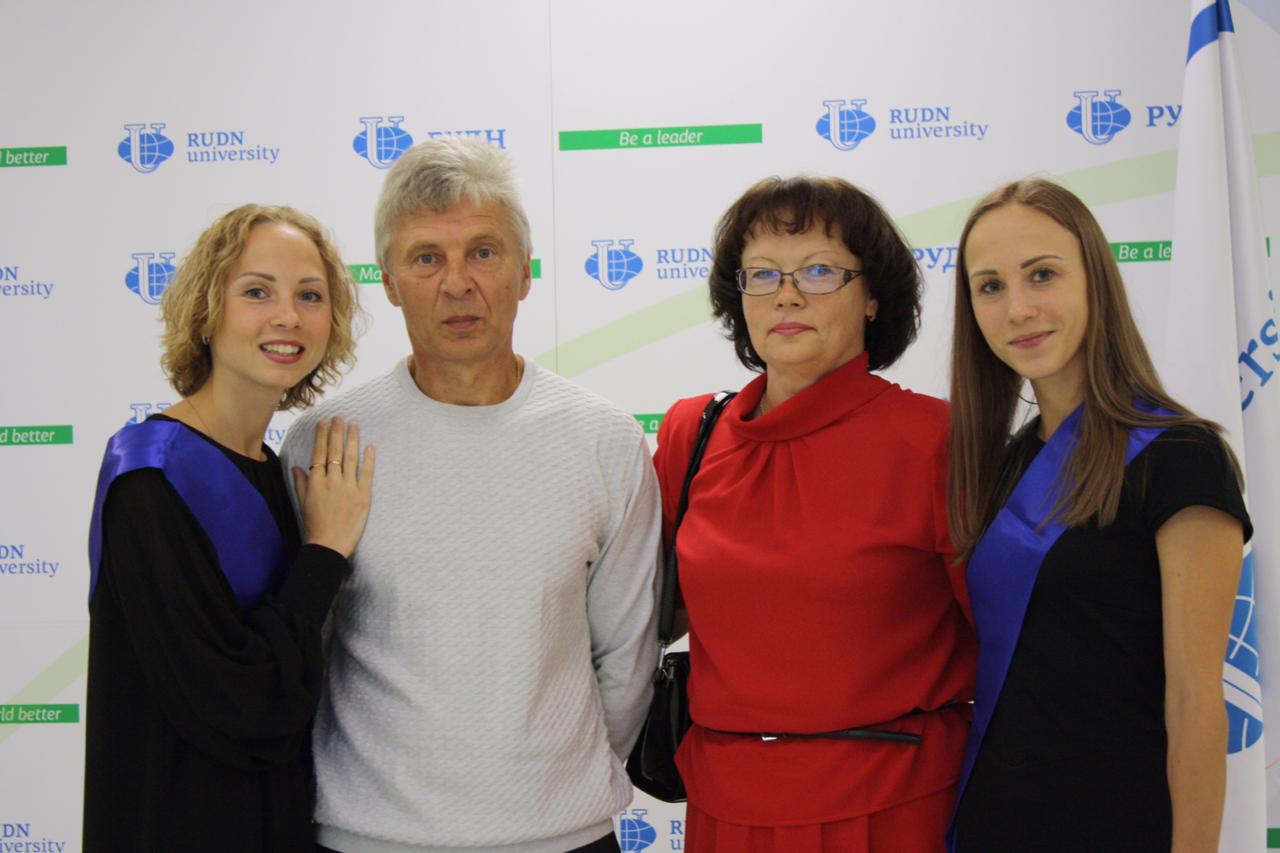 Alumni
02 Sep
Tevodros Baza, RUDN Engineering Academy alumnus: "Creativity is not just about creative professions"
Tevodros is from Ethiopia, graduated with honors in Civil Engineering and the Built Environment in English. Read about why he decided to study in Russia, what is the difference between Ethiopians and Russians, what a builder does and how to be an A-student in the interview.
Alumni
30 Aug
Chimuka Singuwa — graduate of "International Affairs", Mayor of RUDN University campus and just a cool guy from Zambia
RUDN campus is a city within a city. Every city has a Mayor and RUDN University campus has one too. A graduate of the Faculty of Humanities and Social Sciences, Chimuka Singuwa from Zambia served as the chairman of the campus for 5 years. Read his story in the interview.
Alumni
23 Aug
"Technologies make our life brighter and easier, but they don't make any sense without people," Artem Kormilitsyn, graduate of RUDN Engineering Academy
Artem proposed to RUDN Rector the idea of creating an engineering laboratory for digital production, where every student can design and create anything. The main thing is the flight of engineering thought and imagination. Read about classical fundamental education and the importance of obtaining practical competences and skills in an interview with the best graduate of RUDN 2021.