Rector of the Peoples' Friendship University Vladimir Filippov appointed Chairman of the Higher Attestation Commission
May 22, 2019, the new composition of the Higher Attestation Commission of the Ministry of Education and Science of Russia (139 members) and the composition of the Commission's Presidium (84 members) are approved. There are 94 new members in the new Commission (68%).
Vladimir Filippov, Rector of the Peoples' Friendship University of Russia, Academician of the Russian Academy of Education is appointed Chairman of the Commission.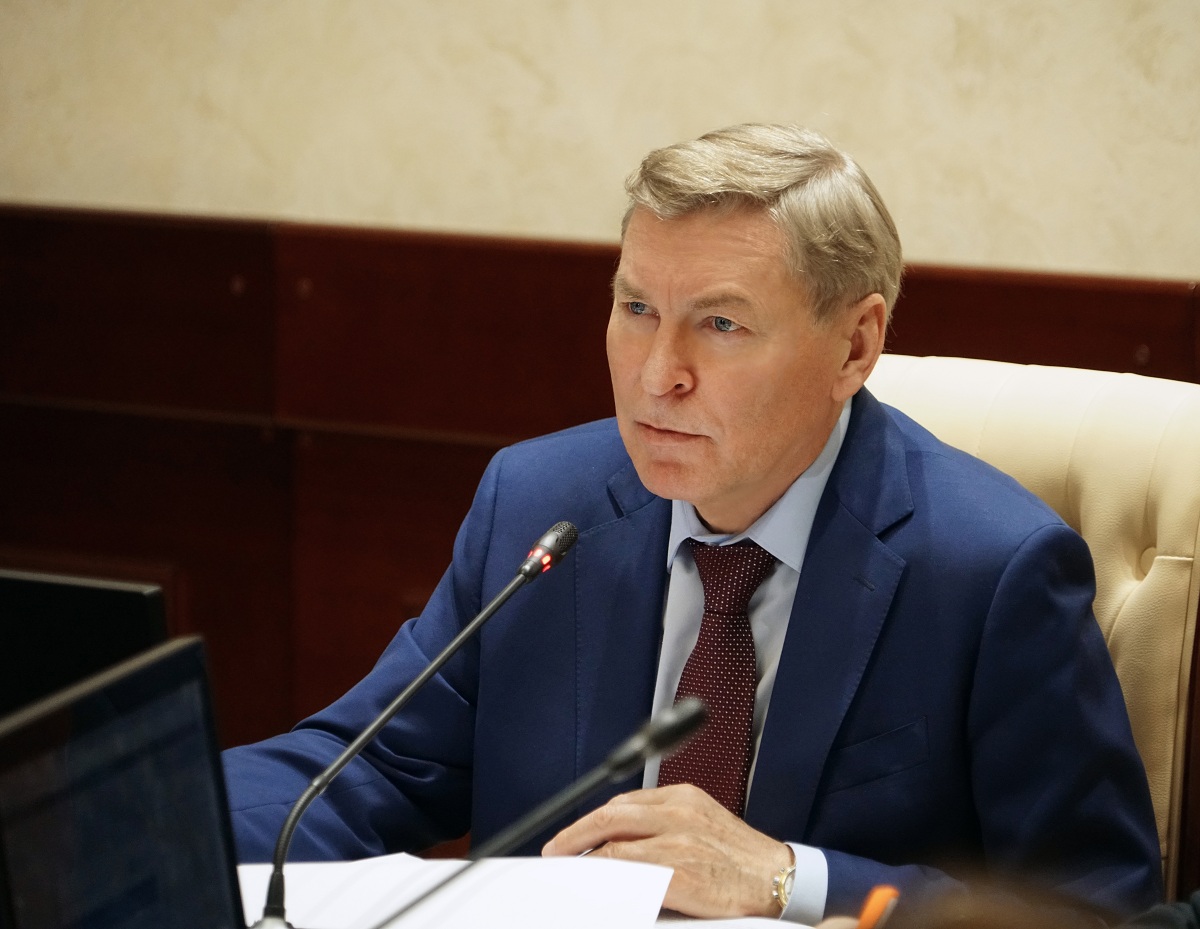 Science
28 Jan
Biologists of RUDN University found out what is the difference between the body's reaction to hypoxia at different ages
RUDN biologists have determined how the body's response to oxygen deficiency at the molecular level changes with age. These are the first results obtained in this direction - previously it was known only about the change in general resistance to low oxygen levelswithage.
Science
20 Jan
RUDN scientists have shown how much taking into account the real shape of the satellite affects the probability of collision of two space objects
RUDN scientists have clarified the model for calculating the probability that space objects may encounter. Classical models do not take into account the real shape and orientation of objects -it seemed that this increases the calculated probability several times. The results are published in the journal Cosmic Research.
Science
17 Jan
RUDN Univesity Biologists Prove the Effectiveness of Silver Nanoparticles Against Phytopathogens
RUDN University biologists proved the effectiveness of biogenic metal nanoparticles against some fungi infecting plants. The nanoparticles are obtained in a safe way from strawberry leaf extract.