Rector of the Peoples' Friendship University Vladimir Filippov appointed Chairman of the Higher Attestation Commission
May 22, 2019, the new composition of the Higher Attestation Commission of the Ministry of Education and Science of Russia (139 members) and the composition of the Commission's Presidium (84 members) are approved. There are 94 new members in the new Commission (68%).
Vladimir Filippov, Rector of the Peoples' Friendship University of Russia, Academician of the Russian Academy of Education is appointed Chairman of the Commission.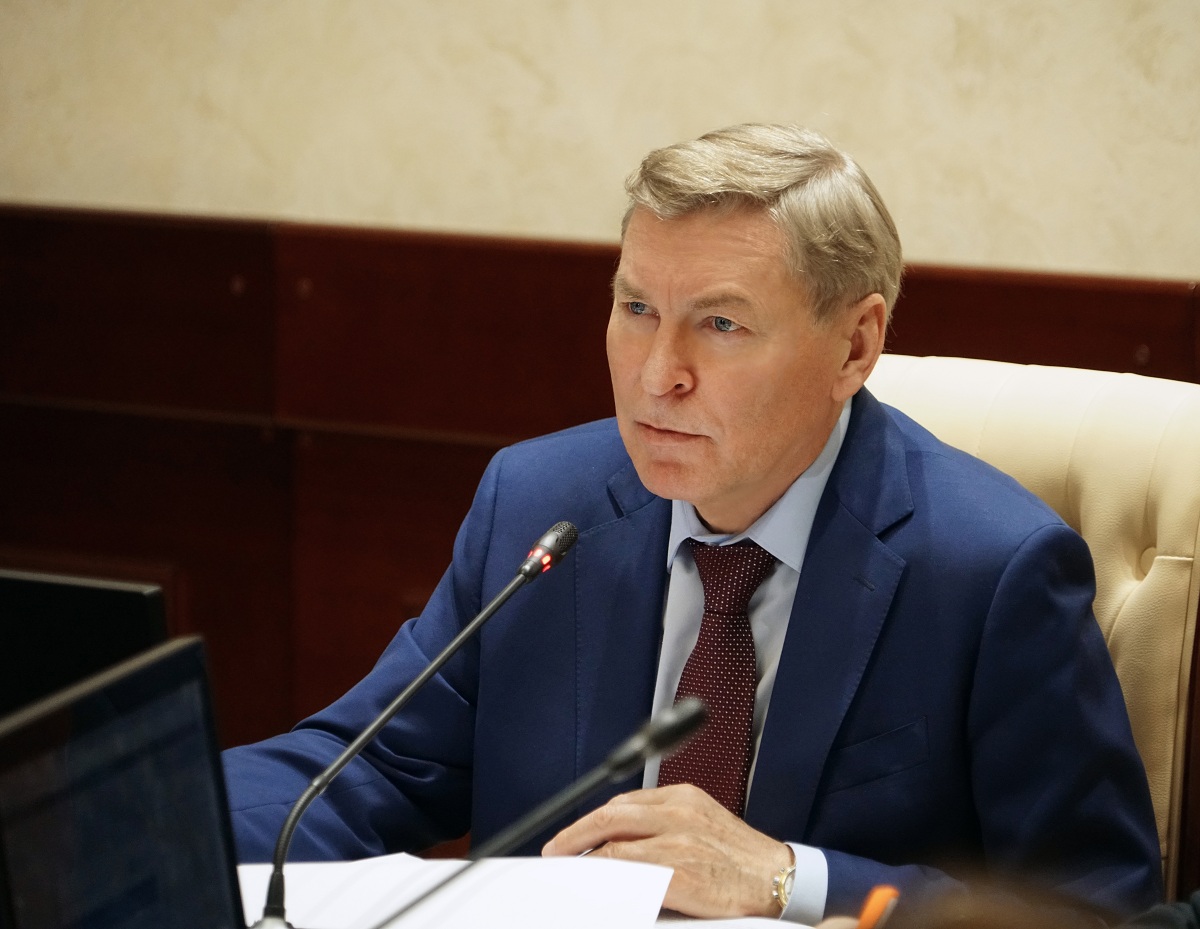 Science
29 Nov
RUDN University Mathematician Develops an Approach for Individual Therapy of Haemophilia and Thrombosis
RUDN University professor together with colleagues from France and the USA has developed a technique for describing blood clotting regarding the individual characteristics of patients. This will help to make more accurately diagnosis and select drugs dosages for the treatment of haemophilia, thrombosis and other blood coagulation disorders.
Science
25 Nov
RUDN chemists have found an effective catalyst for the synthesis of raw materials of the chemical industry
RUDN chemists have proven the effectiveness of metal complexes for catalysis of cyanhydrin production — substances important for the chemical industry. Chemists managed to achieve 96.3% of the reaction efficiency.
Science
17 Nov
RUDN University Chemists Obtained an Unusual Planar Nickel complex exhibiting Magnetic Properties
RUDN University chemists obtained a metal-containing complex with an unusual planar architecture. The unexpected structure was formed due to the spontaneous fixation of carbon dioxide from the air during the reaction. This compound exhibits unusual magnetic properties (spin glass behaviour). This can be useful for creating memory storage devices.