Rector of the Peoples' Friendship University Vladimir Filippov appointed Chairman of the Higher Attestation Commission
May 22, 2019, the new composition of the Higher Attestation Commission of the Ministry of Education and Science of Russia (139 members) and the composition of the Commission's Presidium (84 members) are approved. There are 94 new members in the new Commission (68%).
Vladimir Filippov, Rector of the Peoples' Friendship University of Russia, Academician of the Russian Academy of Education is appointed Chairman of the Commission.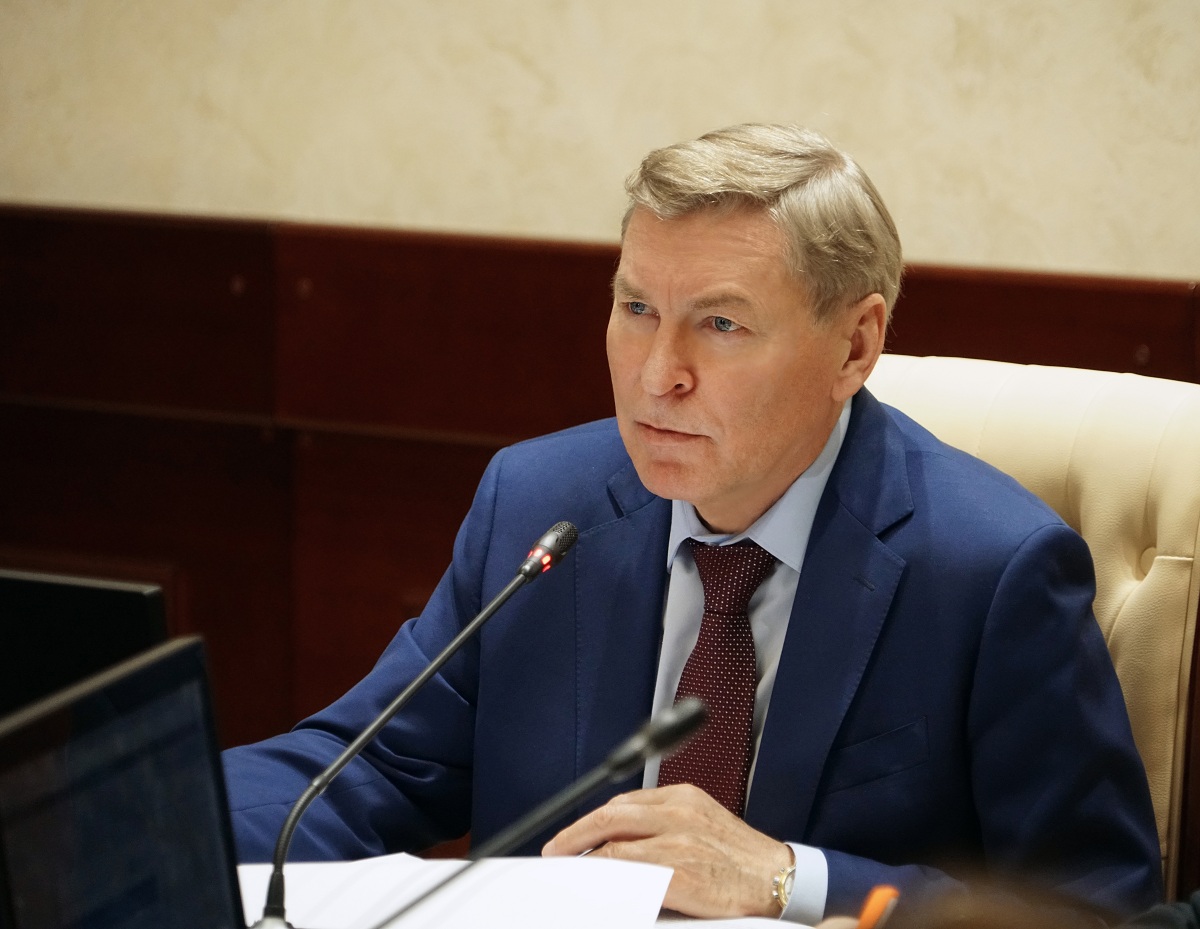 Science
11 Oct
Chemist Benjamin List: the Nobel Prize in chemistry and a visit to RUDN University
October 6, the Nobel Committee announced the 2021 Nobel Prize Winners in Chemistry. They were scientists Benjamin List (Germany) and David Macmillan (USA) for new methods of molecular synthesis. RUDN chemists know Professor Liszt personally — in 2019, the researcher came to participate in the university conference.
Science
11 Oct
Nobel Prize in Medicine awarded for receptor research
The Nobel Committee in Stockholm has named the laureates in Medicine — David Julius and Ardem Patapoutian. They discovered how temperature or touch, for example, is transformed into human sensations.
Science
07 Oct
A RUDN University Physicist Simplified the Einstein-Lovelock Theory for Black Holes
Allowing for quantum corrections, the Einstein-Lovelock theory describes black holes with an equation that contains an infinite number of terms. However, according to a RUDN University physicist, the geometry of a black hole in this theory can be presented in a compact form, and a limited number of terms can suffice to describe the observed values. This could help scientists study black holes in theories with quantum corrections to Einstein's equations.