A master class of the Russian Medical Tourism Association was held at RUDN
On November 27, as part of RUDN University career day, a master class of the Russian Healthcare Travel Council (RHTC) was held. President of the Association Oksana Medvedeva presented the opportunities of a rapidly growing multidisciplinary industry. Medical tourism is one of the most dynamic segments of the medical business, in which the interests of medicine, economy and tourism intersect.
According to a study published in the American Journal of Medicine in January 2019, the volume of the global medical tourism market is already $ 439 billion, and the number of medical tourists in 2017 reached 16 million people who paid up to $ 6 thousand for one doctor's appointment.
According to the Ministry of Health, in 2015, inbound medical tourism brought about $ 170 million, in just a year, revenue from it increased one and a half times - up to $ 250 million. The Ministry of Health has already identified 17 clinics that are most promising in terms of attracting foreign patients. Most of the clinics on the list are located in Moscow.
The master class was attended by over 90 students of the Institute of Hotel Business and Tourism, the Medical Institute and the Institute of Economics. As a result of the event, 60 questionnaires were submitted for internships, internships and employment in Russia and abroad with partners of the Medical Tourism Association of Russia.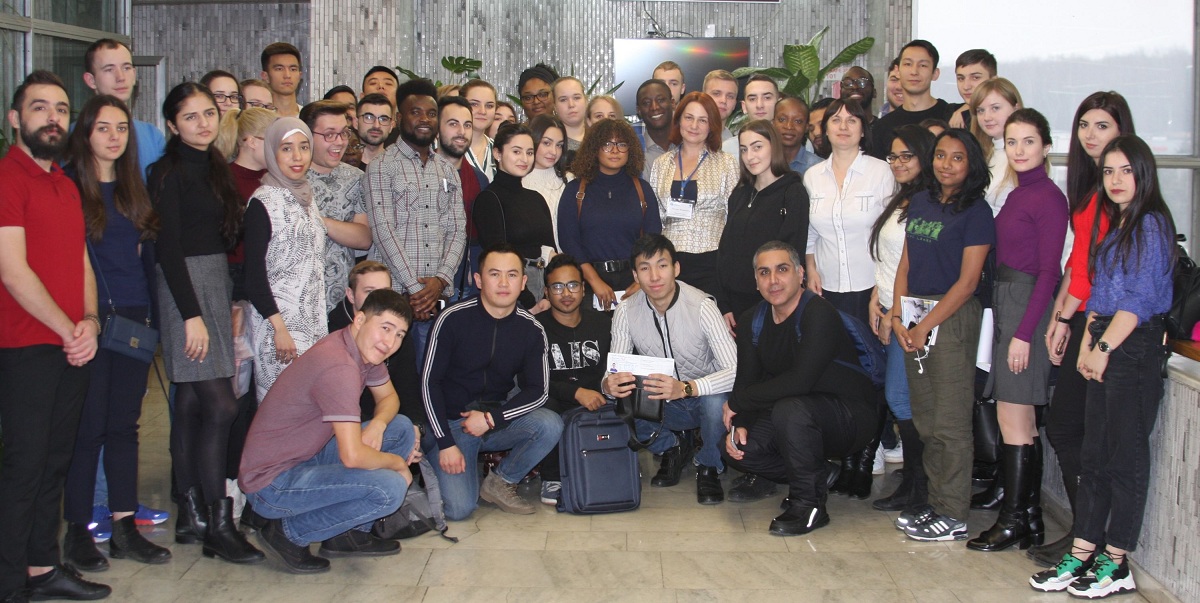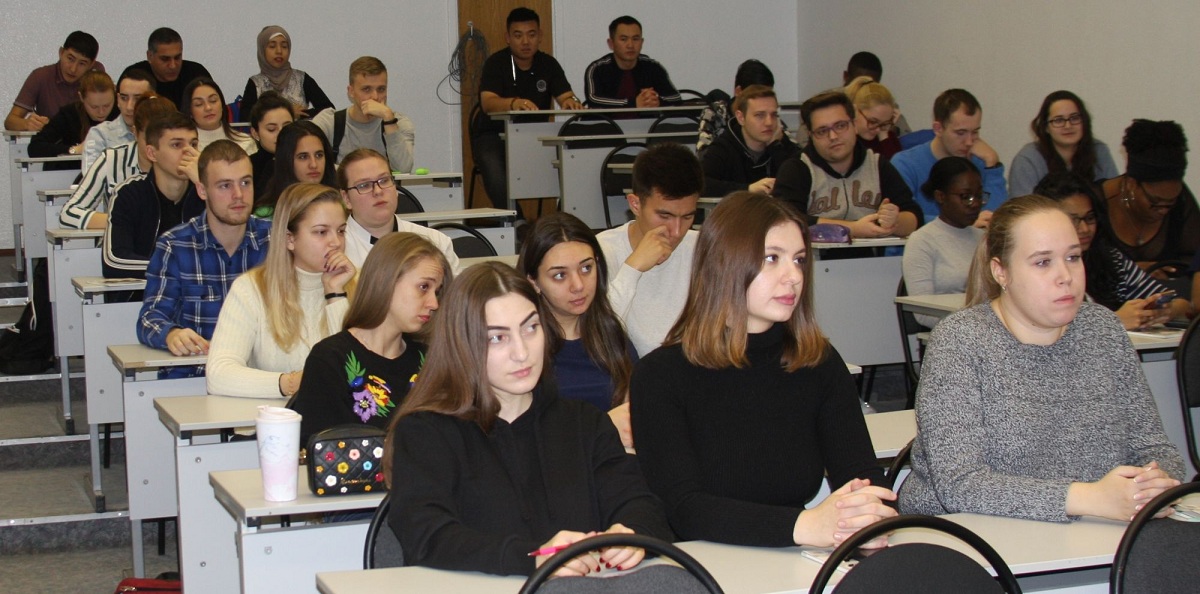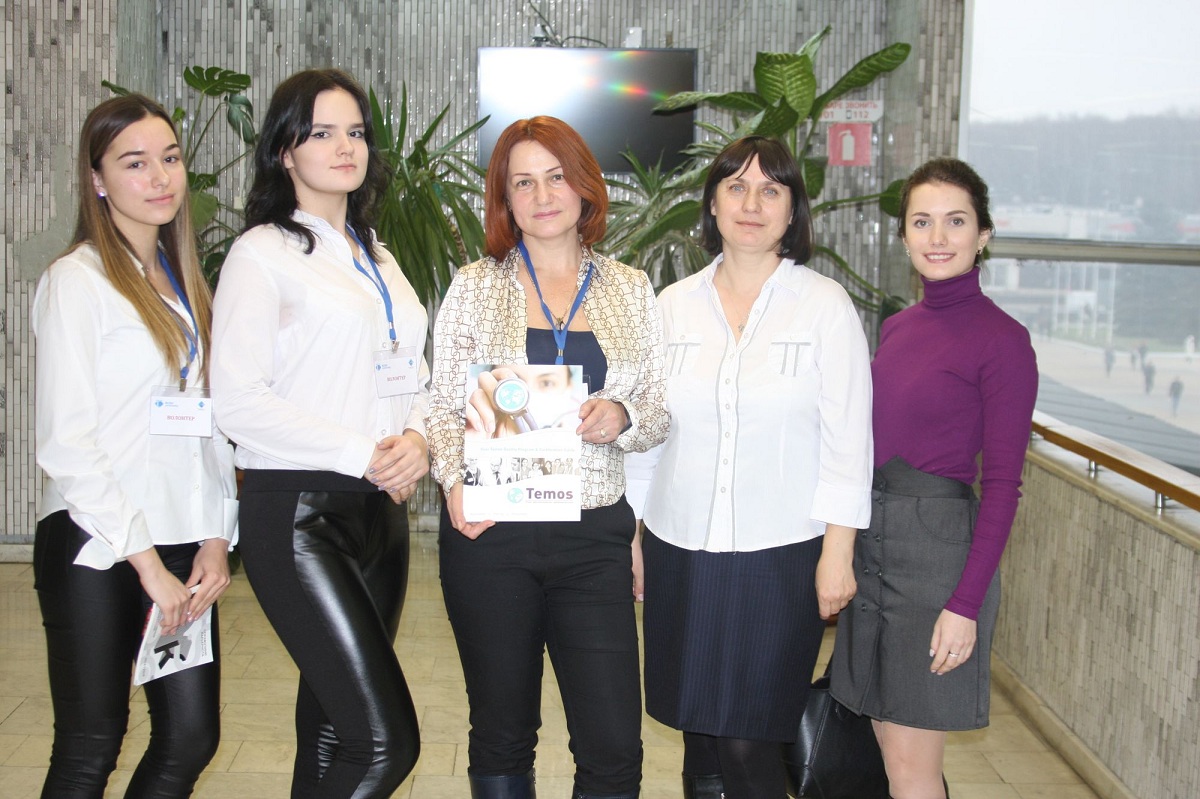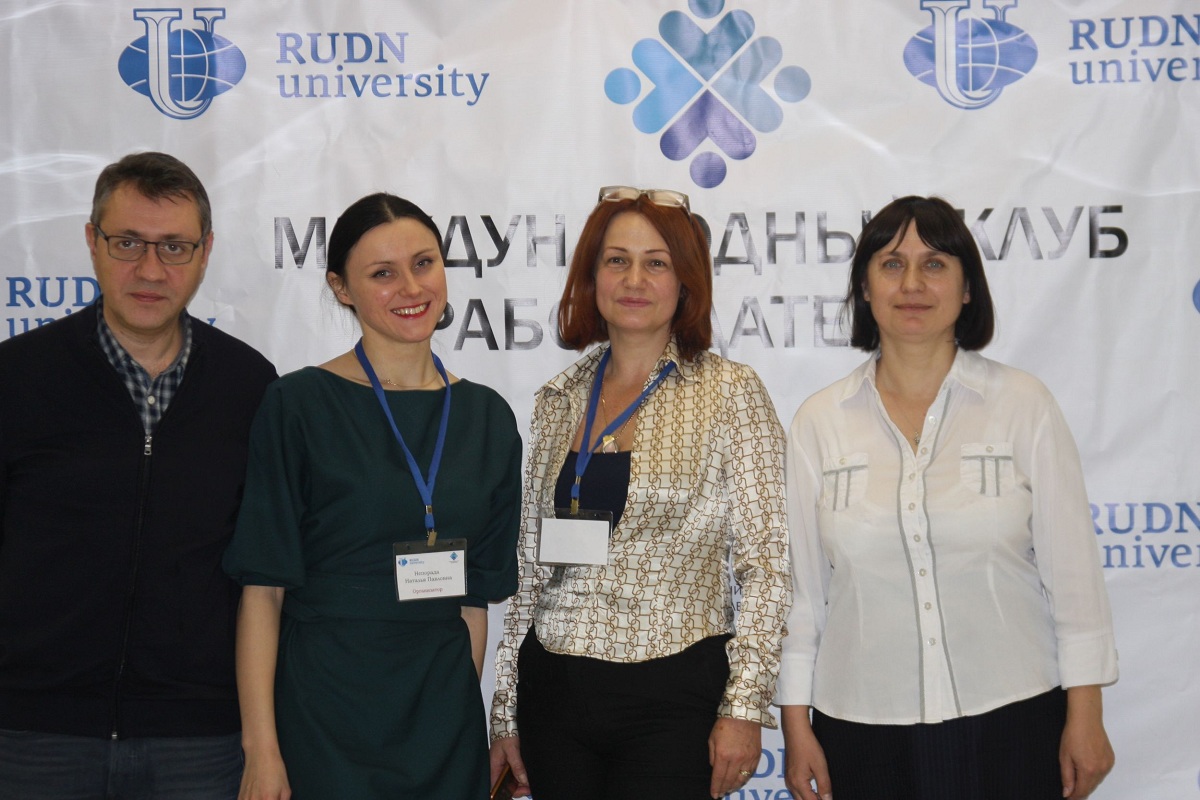 Career
24 May
RUDN University Professor Aslan Abashidze Elected Member of the UN Committee on Economic, Social and Cultural Rights
April 13, 2022, at a meeting of the Economic and Social Council (ECOSOC) of the United Nations (UN) in New York, Professor Aslan Abashidze, Head of the Department of International Law of RUDN Institute of Law was elected member of the UN Committee on Economic, Social and Cultural Rights for the fourth time for four year (2023-2026).
Career
24 Nov 2021
iHerb initiates the creation of an International Research Center at RUDN University
On November 9, iHerb, the world's largest retailer of vitamins, food supplements and healthy lifestyle products, signed an agreement with RUDN University, one of the leading Russian universities, on creating an International Innovation Research Center for Quality Control and Expert Research of Dietary Supplements. The agreement was signed by General Director of iHerb Russia Ilya Mikin and the Rector of RUDN University Oleg Yastrebov.
Career
19 Jul 2021
RUDN and Roszapovedcenter sign a cooperation agreement
Peoples' Friendship University of Russia and the Federal Reserve Center of the Ministry of Natural Resources of Russia signed a cooperation agreement. The partnership is aimed at achieving the indicators, objectives and results of the federal project "Conservation of biological diversity and development of ecological tourism" of the national project "Ecology", including creating a staff training system for the protected areas of the Russian Federation.