RUDN students met with the owner of Fassaden Glas Technik Friedrich Langenbach
On December 9, a meeting of students and graduate students with the owner of the company Fassaden Glas Technik Friedrich Langenbach (Friedrich Langenbach) was held at the base of the department of foreign languages of the Agrarian and Technological Institute of RUDN University. The Fassaden Glas Technik company is engaged in construction using environmental technologies not only in Europe, but also in Russia, as well as in Asia and Africa.
Students actively participated in discussions with the speaker, asked questions both on the main topics of the meeting, and about promising environmental technologies in the modern world, as well as about life and work in Switzerland and Europe as a whole.
The meeting discussed the experience of international cooperation in the field of urban ecology, construction and landscape design; manufacturing practice of Russian students in foreign companies "; tendencies and prospects of employment of Russian graduates in the labor market of Switzerland, Austria, Germany.
The guys found out that possible vacancies in the company are relevant for graduates in the areas of landscape architecture and construction, technosphere safety, standardization and certification.
Mr. Friedrich Langenbach advised students to study foreign languages ​​if they have a desire to work in large international companies and love their profession.
Friedrich Langenbach also invited the students on December 3-6 at the Crocus Expo IEC to attend an exhibition in which Fassaden Glas Technik participates. There you can learn more about the activities and products of this company.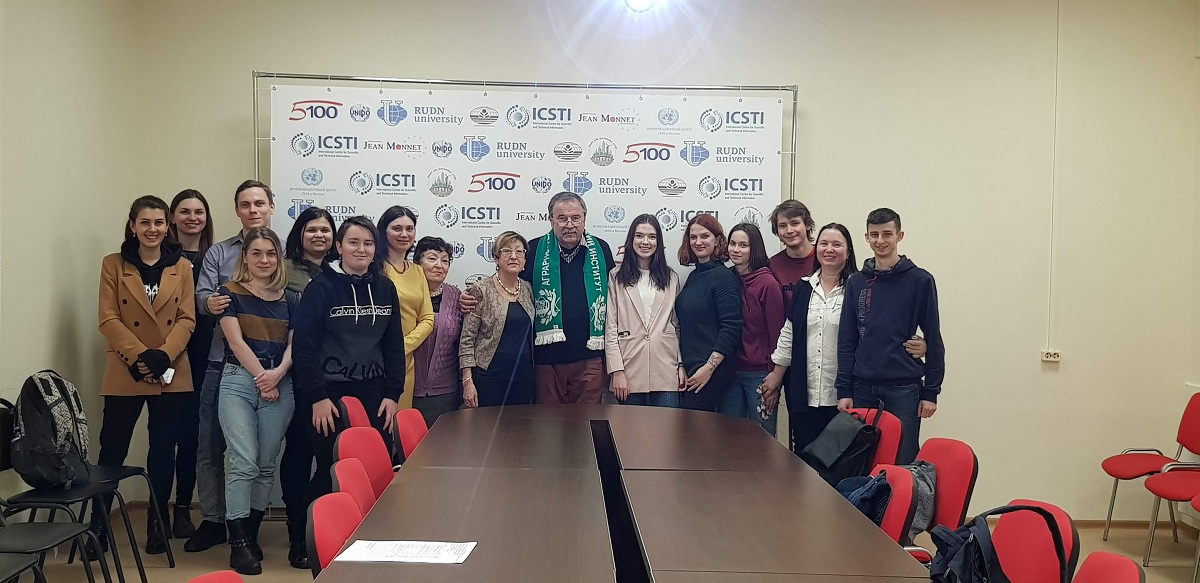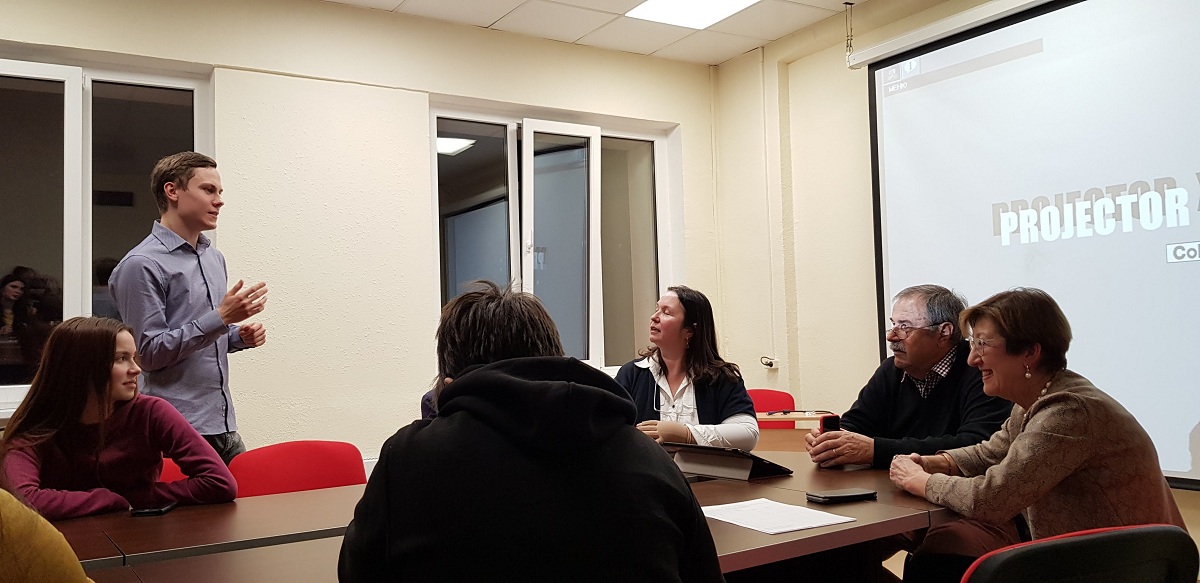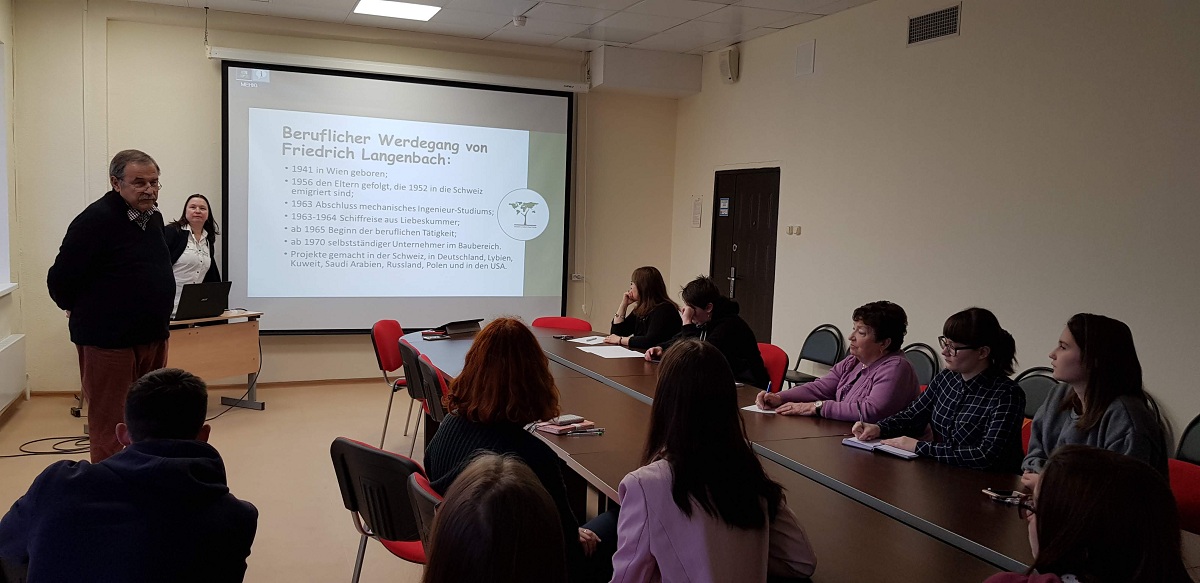 Career
24 May
RUDN University Professor Aslan Abashidze Elected Member of the UN Committee on Economic, Social and Cultural Rights
April 13, 2022, at a meeting of the Economic and Social Council (ECOSOC) of the United Nations (UN) in New York, Professor Aslan Abashidze, Head of the Department of International Law of RUDN Institute of Law was elected member of the UN Committee on Economic, Social and Cultural Rights for the fourth time for four year (2023-2026).
Career
24 Nov 2021
iHerb initiates the creation of an International Research Center at RUDN University
On November 9, iHerb, the world's largest retailer of vitamins, food supplements and healthy lifestyle products, signed an agreement with RUDN University, one of the leading Russian universities, on creating an International Innovation Research Center for Quality Control and Expert Research of Dietary Supplements. The agreement was signed by General Director of iHerb Russia Ilya Mikin and the Rector of RUDN University Oleg Yastrebov.
Career
19 Jul 2021
RUDN and Roszapovedcenter sign a cooperation agreement
Peoples' Friendship University of Russia and the Federal Reserve Center of the Ministry of Natural Resources of Russia signed a cooperation agreement. The partnership is aimed at achieving the indicators, objectives and results of the federal project "Conservation of biological diversity and development of ecological tourism" of the national project "Ecology", including creating a staff training system for the protected areas of the Russian Federation.