International Scientific and Practical Conference «Law and Space: Current Issues and World Trends»
By the beginning of the Conference, a collective monograph with materials selected by the organizing committee is to be published.
International Scientific and Practical Conference "International Accounting and Auditing Standards: Application Practice in the Digital Economy"
The purpose of the conference is to discuss the application of international accounting and auditing standards and search for directions for their rational use in the Russian Federation based on the experience of the CIS countries.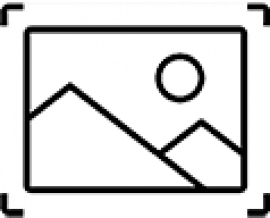 Our team does not need any team building techniques, we all know what is required of us, and everyone does everything for the result. During the time spent side by side in the gym, we have all become friends and help each other.
captain of RUDN men's power lifting team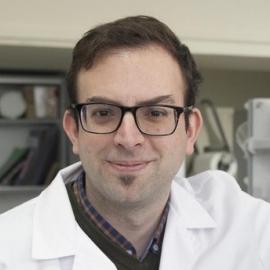 Director of the Scientific Center for Molecular Design and Synthesis of Innovative Compounds for Medicine
Director of RUDN Scientific Center of the Joint Institute of Chemical Research is among the most cited scientists in the world