Scientific seminar "Hyperbolic differential-difference equations with nonlocal potentials"
We construct a three-parameter family of smooth solutions for a two-dimensional hyperbolic differential-difference equation considered in a half-plane and containing the sum of a differential operator and shift operators with respect to a spatial variable varying on the entire real axis.
Scientific seminar «Remediation of TNT-contaminated water»
In the process of demilitarization of explosives, army ammunition plants generate a waste stream known as pink water. The principal component of the wastewater is the nitro-aromatic compound 2,4,6-trinitrotoluene (TNT).
XII All-Russian Scientific and Practical Conference "Mass Communication in a Multipolar World: Problems and Prospects"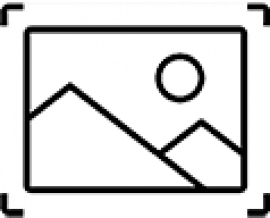 Our team does not need any team building techniques, we all know what is required of us, and everyone does everything for the result. During the time spent side by side in the gym, we have all become friends and help each other.
captain of RUDN men's power lifting team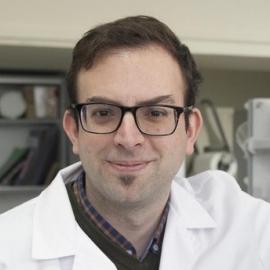 Director of the Scientific Center for Molecular Design and Synthesis of Innovative Compounds for Medicine
Director of RUDN Scientific Center of the Joint Institute of Chemical Research is among the most cited scientists in the world