Culture
When we say: "Open the world at one university", we mean not only the choice of any profession and many opportunities which the university gives us, but also the peculiarity of RUDN university which is the multinationality and multiculturalism.
RUDN university is a special world where students from 155 countries of the world study and live. There are peoples from different cultures who have many abilities.
The RUDN birthday is a big celebration where more than 1000 guests – students, employees, partners get together to sum up the previous year.
Knowledge Day is celebrated every year on September 1.
The annual festival "Planeta Yugo-Zapad" is held in May when fountains of the university start working and the warm weather is favorable to walk.
Maslenitsa festival is a funny way to say goodbye to the winter and to meet the spring.
Tatiana Day – the annual festival of students which is celebrated in a big way: concerts, competitions, and quizzes.
Miss RUDN is not a classic beauty contest.
Meeting of "A" level students is held every year at the end of October.
The university unites peoples of the world on one street.
KVN
Besides that, since 1960s there have been teams of students of the Club of the Funny and Inventive People – KVN. They have participated and won in many competitions held not only in Moscow but also abroad.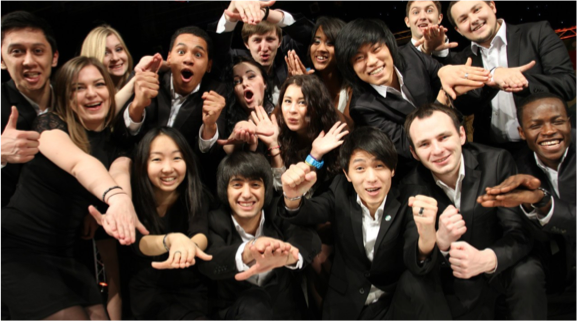 RUDN Women Committee
RUDN Women Committee is the one of the first organizations of RUDN. Today it is a friendly group of students from all over the world which includes, by the way, not only girls. This team works on a lot of projects. This is different actions, festivals, lessons, workshops and even charities.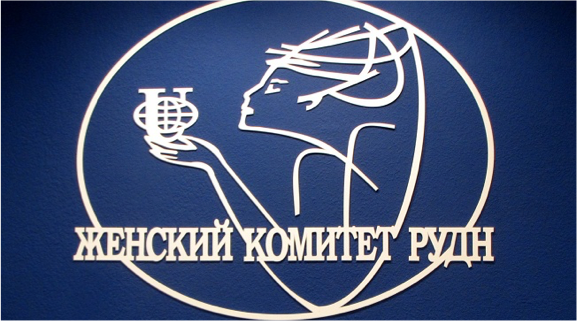 International culture centre (Interclub)
RUDN is one of the most creative Russian universities. There is sport, performances, television… There is all to become a star! The International culture centre (Interclub) offers many lessons on the vocal, dances and oratorical skills.