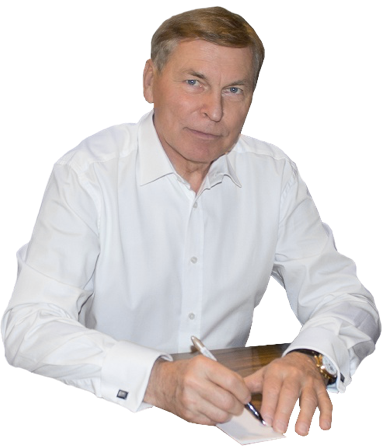 Filippov Vladimir Mikhaylovich
Rector of the Russian University of Peoples' Friendship
Doctor of Physical and Mathematical Sciences, Professor, Academician of the Russian Academy of Education
Dear visitors of our site! Dear friends!
I am pleased to welcome you to our University.
Peoples' Friendship University of Russia - a unique international university where students from over 154 countries of the world are trained annually. In Russia, it is also - the only university with such a diversified structure, which gives the fundamental education on the basis of which the People's Friendship University graduates successfully realize themselves in all countries of the world, including in developed countries, both in production and business, and in the field science and governance.
The presence of students at the University of 154 over the world each year, says the high recognition of the People's Friendship University diplomas in the world: it emphasizes the fact that the People's Friendship University graduates not only to successfully find a place of work in competition with graduates of other leading universities in the world, but many of they are public and political figures, members and leaders of their respective governments and parliaments.
Education at the University not only provides high professional knowledge, skills, living and working in a multinational environment, a good knowledge of several languages ​​- irrespective of the chosen specialty.
Education in the People's Friendship University creates strategic potential for successful careers of graduates of the University on the basis of contacts with alumni from around the world, it offers great opportunities to meet the challenges of their careers or tasks of their organizations and campaigns. It is no accident there are university alumni associations united under the auspices of the People's Friendship University Alumni Association in dozens of countries around the world.
On this website you can discover all the advantages of training at People's Friendship University; here you can do a realistic assessment of the highest university level.
My colleagues have tried to do for you the most informative site about the unique University. But if you have questions or suggestions - contact us, we are always ready to answer you.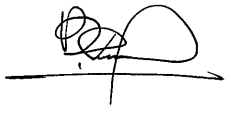 Professor VM Filippov
Rector of RUDN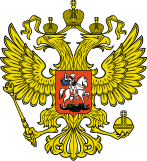 Member of the Presidium of the Russian Academy of Education – 2004, 2009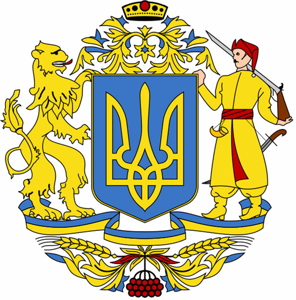 Еlected as Foreign member of the Ukrainian Academy of Education-2003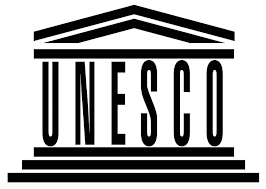 President of the International Organizing Committee for the UNESCO World Conference on Higher Education - 2006 - 2009
Russian Federation Presidential Certificate of Honour (2014)
Prize of the RF President in the Field of Education (2013)
Acknowledgment of the RF President D.A. Medvedev (2011)