International scientific conference "Catalysis for a Sustainable World"
International scientific conference "Catalysis for a Sustainable World"
2020 The event passed
15 - 18 Dec
About the event
International scientific conference "Catalysis for a Sustainable World" is an interdisciplinary (within the chemical sciences) event organized on the basis of the RUDN University, aimed at attracting a fairly large number of young scientists (including students and graduate students) from abroad and various regions of the Russian Federation with the purpose of exchange of experience and analysis of modern scientific achievements in catalysis. The format of the school-conference provides plenary reports of outstanding invited scientists.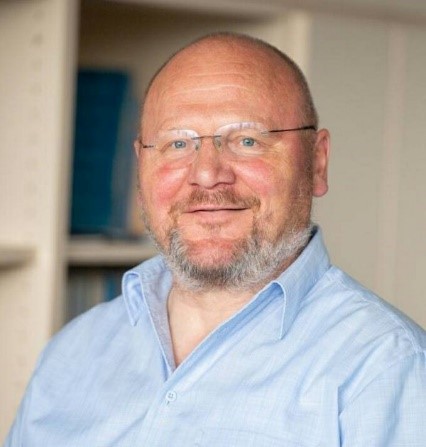 Prof. Frank Roessner, «Tailor-made basic catalysts for aldol condensation of butyraldehyde - New insight into the reaction mechanism»
The Carl von Ossietzky University of Oldenburg, Oldenburg, Germany

Prof. Olga Kovalchukova, «Synthesis and study of properties of new catalysts for photochemical reactions»
RUDN University, Moscow, Russia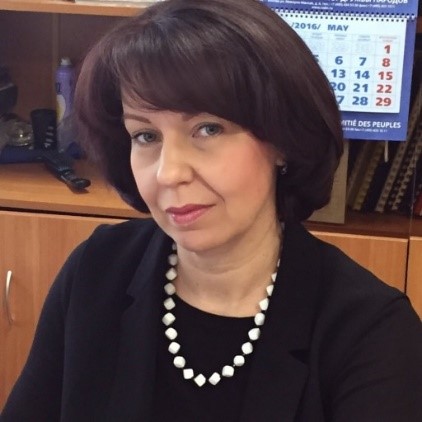 Prof. Tatiana Sheshko, «The Evaluation of nanostructured Perovskite-Type oxides in catalytic processes»
RUDN University, Moscow, Russia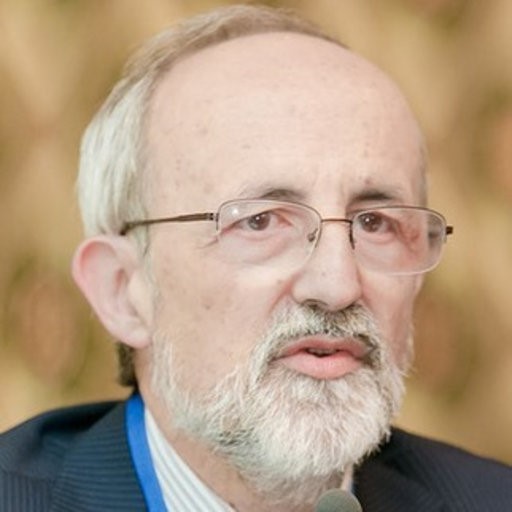 Prof. Vicente Cortez Corberan, «Selective oxidation on bimetallic Au-Ag catalysts»
Institute de Catalisis y Petroleoquimica, Madrid, Spain

Prof. Victor Kogan, «Alkali-modified transition metal sulfide catalysts supported on carbon materials for syngas conversion into higher alcohols and other oxygenates. Mechanistic aspects»
N.D. Zelinsky Institute of Organic Chemistry RAS, Moscow, Russia
XII All-Russian Scientific and Practical Conference "Mass Communication in a Multipolar World: Problems and Prospects"
XXII international scientific and practical conference "Current problems of ecology and nature management: partnership for sustainable development and environmental safety"