Cameroon national team - champion of the "Rector's Cup-2018": results of the Small World Cup
Cameroon national team - champion of the "Rector's Cup-2018": results of the Small World Cup
The Cameroon Team won the title of RUDN football champion beating the team of Nigeria with a score of 2:1. The football championship was held in the framework of the Small World Cup "Rector's Cup-2018".
September 9, 2018, the fields of RUDN stadium hosted the finals, which determined the four best football teams:
4th place - Chad
3 rd place - Mali
2nd place - Biafra (Nigeria)
1 st place - Cameroon
Also the Championship revealed the best players. They were:
top scorer - Jibril, Mali (8 goals)
best goalkeeper - Tchonguang Michel, Cameroon
best player - Clovis, Cameroon
A total of 13 teams from Asia, Africa and Latin America took part in the championship. The games were played in 11x11 format.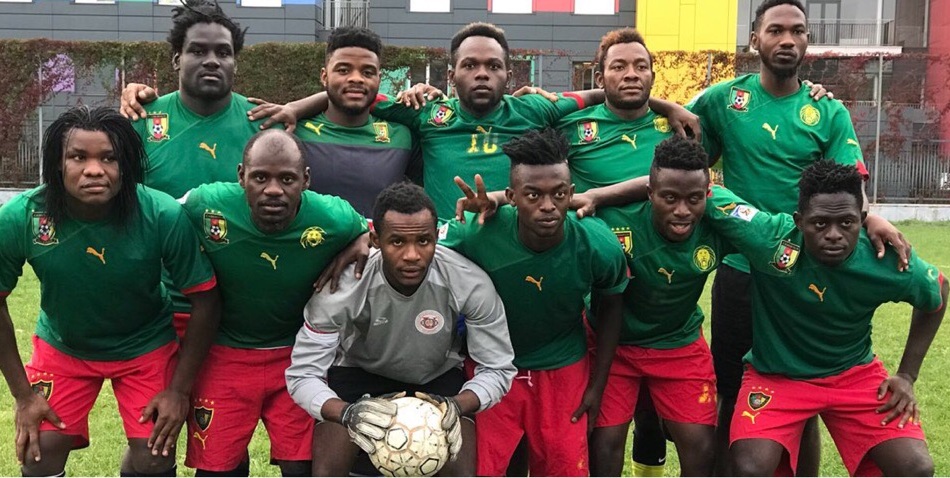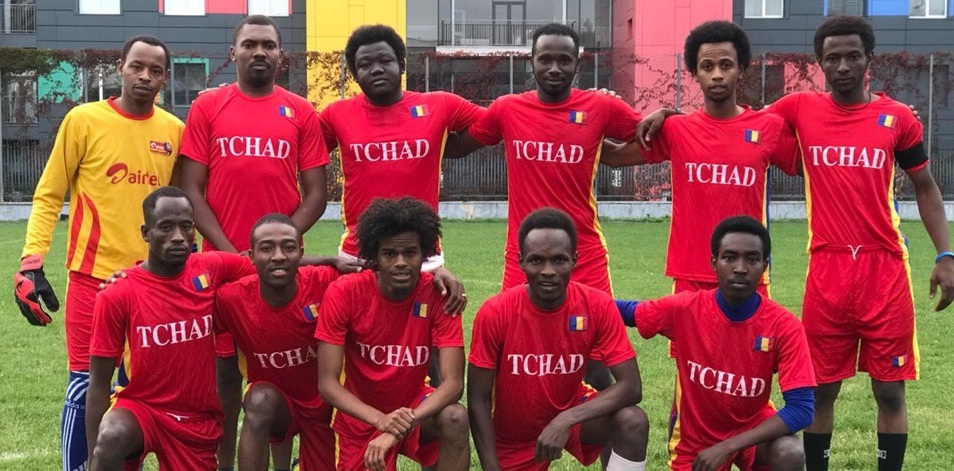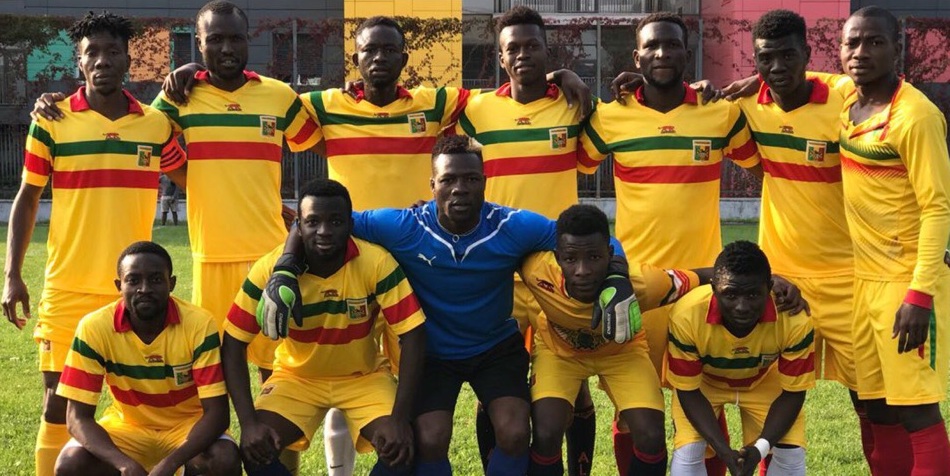 About RUDN
30 Jul
One of the country's leading oncology surgeons appointed Vice-Rector of RUDN
Andrey Kostin, Russian oncologist, Doctor of Medical Sciences, Professor, corresponding member of the Russian Academy of Sciences, became the first Vice-Rector, Vice-Rector for Research at RUDN University.
About RUDN
24 Jun
RUDN University - in the top 150 of the Times Higher Education rankings: Golden Age University Rankings 2020
RUDN has retained its position in the top 150 leading universities in the world in the international ranking — Times Higher Education: Golden Age University Rankings 2020. This is a list of the best universities in the world that were founded between 1945 and 1967.
About RUDN
22 Jun
"In recent years, we have implemented a strategy of switching from "teaching" to "learning""- President of RUDN University Vladimir Filippov