Cameroon national team - champion of the "Rector's Cup-2018": results of the Small World Cup
Cameroon national team - champion of the "Rector's Cup-2018": results of the Small World Cup
The Cameroon Team won the title of RUDN football champion beating the team of Nigeria with a score of 2:1. The football championship was held in the framework of the Small World Cup "Rector's Cup-2018".
September 9, 2018, the fields of RUDN stadium hosted the finals, which determined the four best football teams:
4th place - Chad
3 rd place - Mali
2nd place - Biafra (Nigeria)
1 st place - Cameroon
Also the Championship revealed the best players. They were:
top scorer - Jibril, Mali (8 goals)
best goalkeeper - Tchonguang Michel, Cameroon
best player - Clovis, Cameroon
A total of 13 teams from Asia, Africa and Latin America took part in the championship. The games were played in 11x11 format.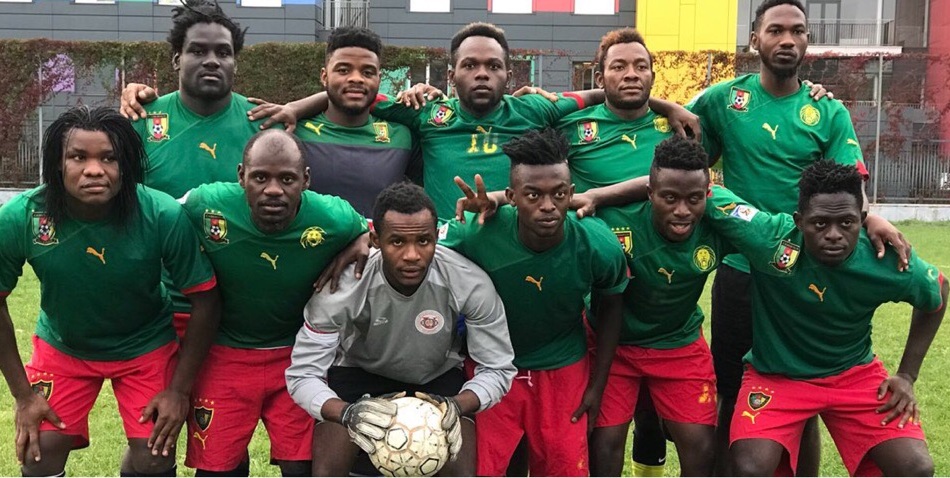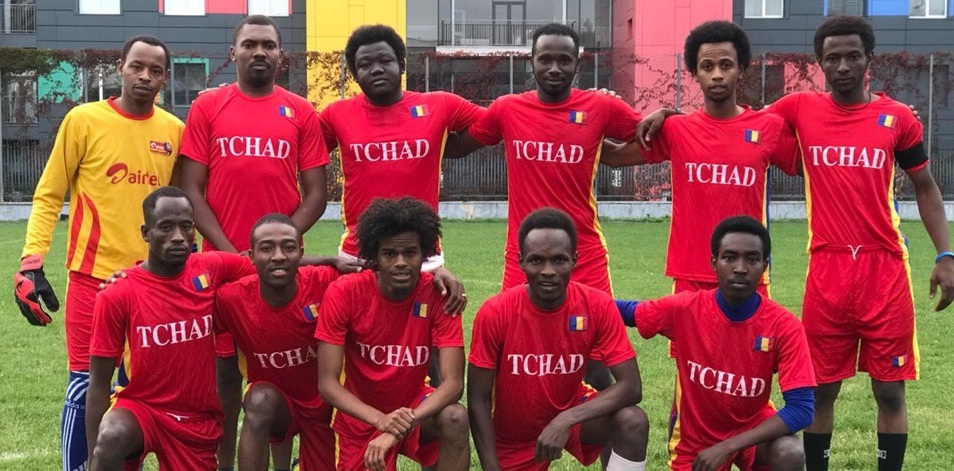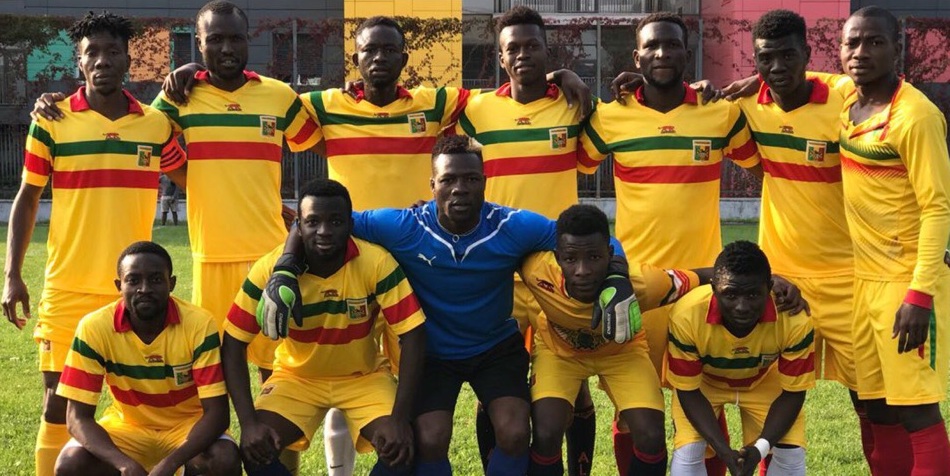 About RUDN
02 Nov
RUDN chat in WhatsApp
RUDN started an official chat for you to ask about enrolment in RUDN, studies, accommodation, as well as order a certificate or find contact information.
About RUDN
30 Oct
RUDN strengthens its position among the best universities in the world
RUDN University is represented in 9 directions of the international ranking of the best universities in the world THE World University Rankings by Subject 2021, this year, for the first time, reflecting the successes of RUDN University in the areas of "Education", "Art and Humanities" and "Life Sciences". According to "Education" indicator RUDN is in the top 200.
About RUDN
30 Jul
One of the country's leading oncology surgeons appointed Vice-Rector of RUDN
Andrey Kostin, Russian oncologist, Doctor of Medical Sciences, Professor, corresponding member of the Russian Academy of Sciences, became the first Vice-Rector, Vice-Rector for Research at RUDN University.