Cascade transformation brought a victory in a competition to RUDN chemists
The study "Dinitriles' cascade transformations in basic medium" won the category "Chemistry, new materials and chemical technologies" of a contest of state support of young Russian PhD holders.
The research is aimed to create new domino reactions - effective methods for synthesis of organic compounds that might display useful properties.
RUDN scientists of the Faculty of Science conducted a series of studies of the properties of cyanomethyl thiazolium salts undergoing domino-reaction with salicylic aldehydes. Biological studies compounds obtained that way demonstrated their high cytotoxic activity. Detailed results offer hope for improving the effectiveness of some medications, including those against cancer.
"We pursue two main objectives in our studies - says the author - Aleksey Festa, PhD (Chemistry), Senior Lecturer at Organic Chemistry Department - Firstly, we want to create interesting and beautiful fundamental chemistry. Secondly, we are focused on the practical relevance which can manifest itself in the form of a biological activity or fluorescence properties of the compounds we obtain.
We hope to strengthen our cooperation with biologists, to make our hit-compounds candidates for medicine."
Creation of new types of domino processes inevitably attracts the attention of researchers from all over the world. Every year more than 500 studies are published in this research field.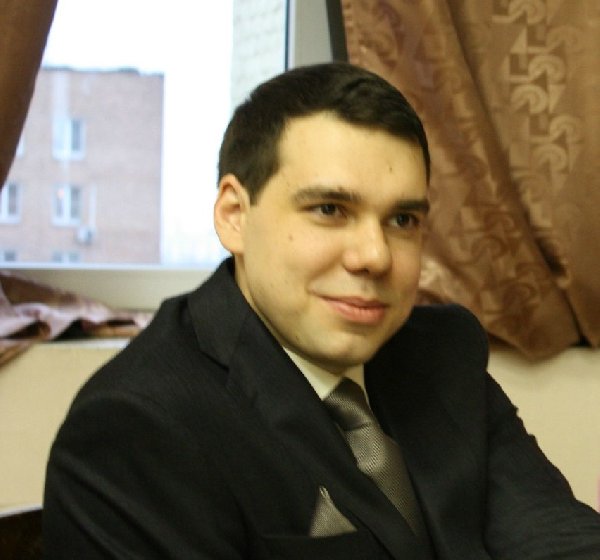 About RUDN
23 Apr
RUDN University in the Times Higher Education Impact Ranking 2021
THE University Impact Rankings analyzes the impact of higher education on the development of society and the achievement of the UN Sustainable Development Goals.
About RUDN
12 Mar
RUDN University is in the top 200 universities in the Times Higher Education ranking Emerging Economies 2021
Peoples' Friendship University of Russia is among the top 200 universities according to the Times Higher Education Emerging Economies University Rankings 2021 (THE Emerging Economies 2021).
Only 606 leading world universities were honored to be on the list.
About RUDN
05 Mar
RUDN University's new successes in the field of modern languages, law, oil and gas business, and computer science ... The university strengthens its position in 11 QS rankings
The QS ranking agency has presented the QS WUR by Subject 2021 rankings — lists of the best universities in the world in specific subjects. RUDN has shown rapid growth in the areas of "Modern Languages", "Linguistics", "Mathematics", "Economics and Econometrics" and "Chemistry", and for the first time entered the list of the best in the world in the subjects "Oil and Gas Business", "Law", " Business and Management ", and "Computer Science".