Cascade transformation brought a victory in a competition to RUDN chemists
The study "Dinitriles' cascade transformations in basic medium" won the category "Chemistry, new materials and chemical technologies" of a contest of state support of young Russian PhD holders.
The research is aimed to create new domino reactions - effective methods for synthesis of organic compounds that might display useful properties.
RUDN scientists of the Faculty of Science conducted a series of studies of the properties of cyanomethyl thiazolium salts undergoing domino-reaction with salicylic aldehydes. Biological studies compounds obtained that way demonstrated their high cytotoxic activity. Detailed results offer hope for improving the effectiveness of some medications, including those against cancer.
"We pursue two main objectives in our studies - says the author - Aleksey Festa, PhD (Chemistry), Senior Lecturer at Organic Chemistry Department - Firstly, we want to create interesting and beautiful fundamental chemistry. Secondly, we are focused on the practical relevance which can manifest itself in the form of a biological activity or fluorescence properties of the compounds we obtain.
We hope to strengthen our cooperation with biologists, to make our hit-compounds candidates for medicine."
Creation of new types of domino processes inevitably attracts the attention of researchers from all over the world. Every year more than 500 studies are published in this research field.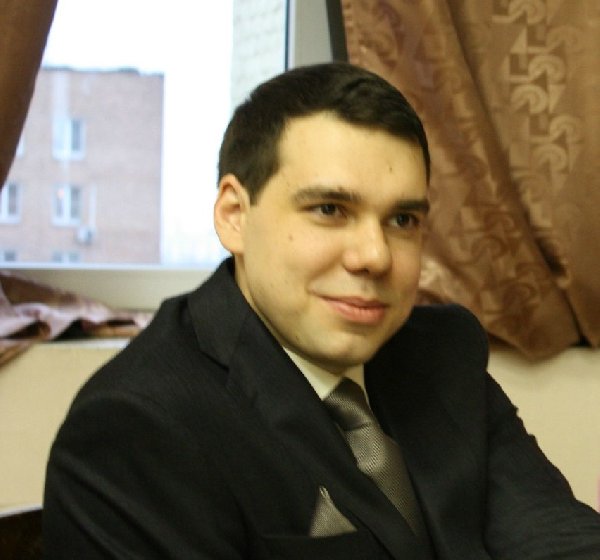 About RUDN
25 Dec 2020
RUDN University is in the Top 50 of the QS University Rankings: Emerging Europe & Central Asia 2021
RUDN University is on the 43rd place in the QS University Rankings: Emerging Europe & Central Asia 2021. Peoples' Friendship University of Russia has shown the best results in the following categories: international students , student/faculty ratio, institution research collaboration and recruiter review.
About RUDN
09 Dec 2020
RUDN University is the only Russian university in the top 50 of UI GreenMetric world ranking
December 7, the results of UI GreenMetric 2020, the world ranking of the environmental sustainability of universities are presented. RUDN University is the only Russian university that entered the top 50 ranking, taking 42nd position among 912 universities in the world, and once again confirming the position of the "greenest" university in Russia. RUDN University is also recognized as the most active national coordinator of the UI Greenmetric World University Rankings network. Only one university in the world receives this award every year.
About RUDN
02 Nov 2020
RUDN chat in WhatsApp
RUDN started an official chat for you to ask about enrolment in RUDN, studies, accommodation, as well as order a certificate or find contact information.