GreenMetric World University Ranking 2018: RUDN confirms the status of the "greenest" university in Russia
GreenMetric World University Ranking 2018: RUDN confirms the status of the "greenest" university in Russia
GreenMetric published the results of the world ranking of environmental sustainability of universities. RUDN took the 41st place among the universities of the world and reaffirmed the position of the "greenest" university in Russia.
RUDN is one of the top 50 universities in the world in terms of "Environmental Education", "Energy and Climate Change" and "Transport Policy".
This year, 719 universities from 81 countries took part in the ranking.
The GreenMetric World University Ranking measure universities' commitment to sustainable development and creating "green" infrastructure. The rating assesses universities according to 6 parameters: setting and infrastructure, transportation, waste, energy and climate change, water, and education and research.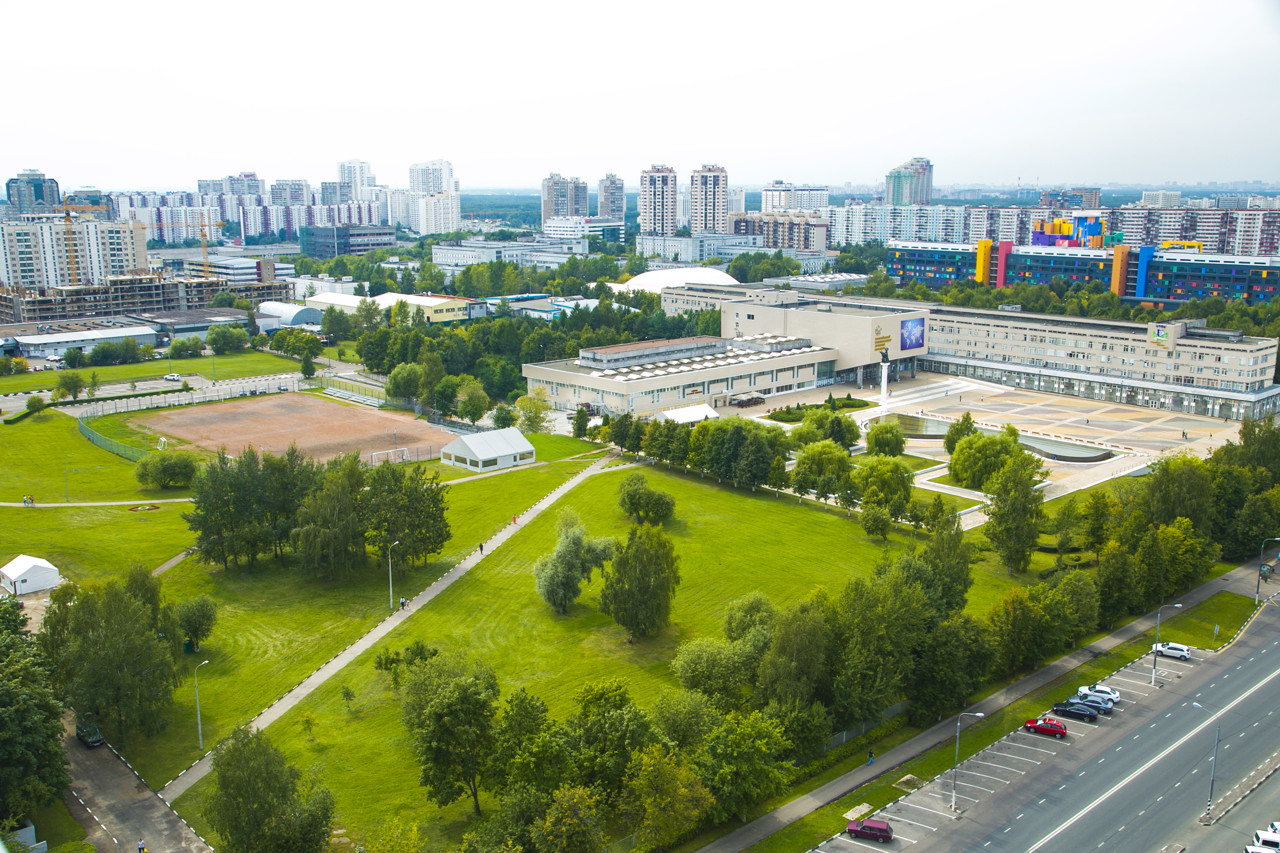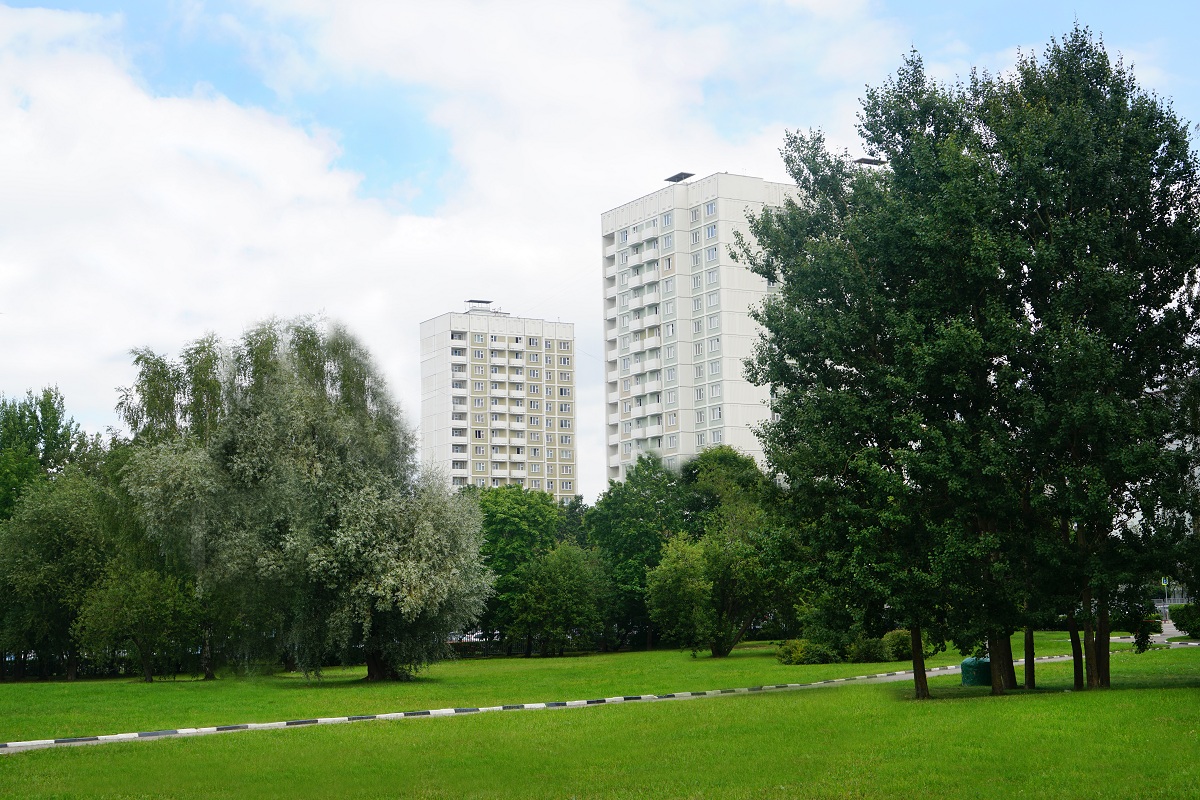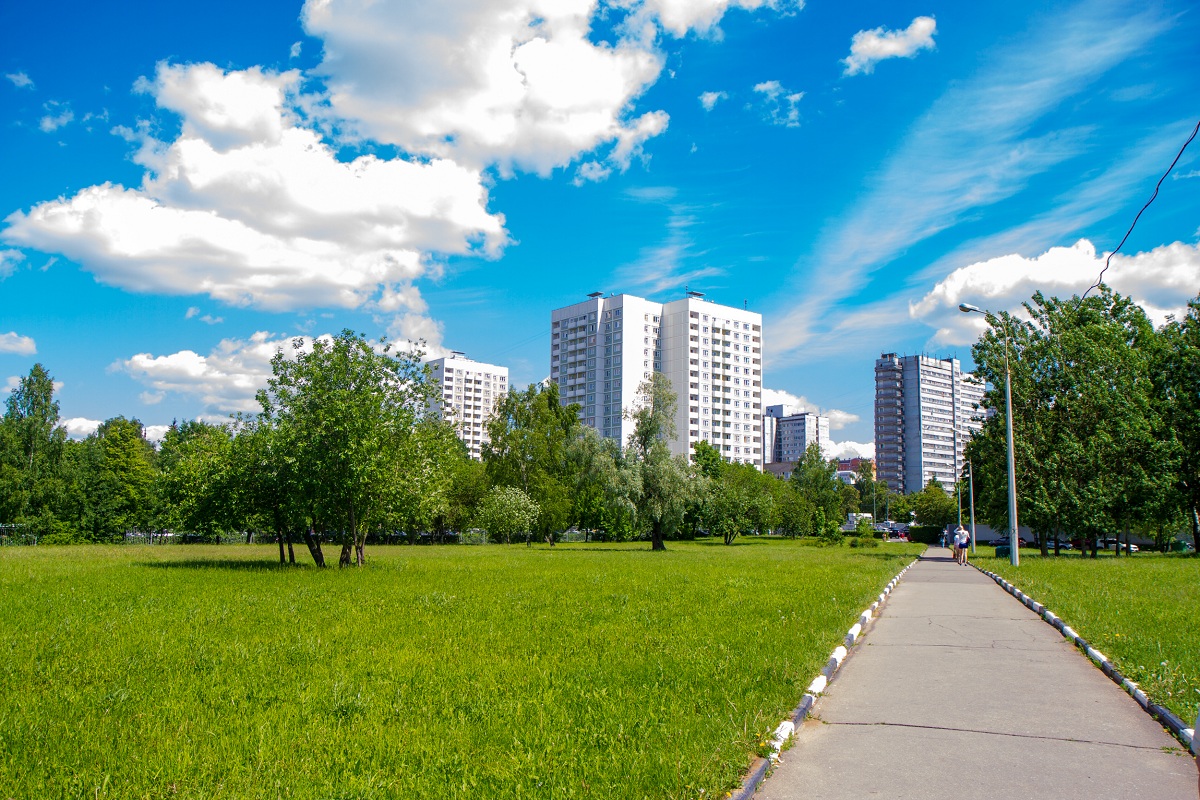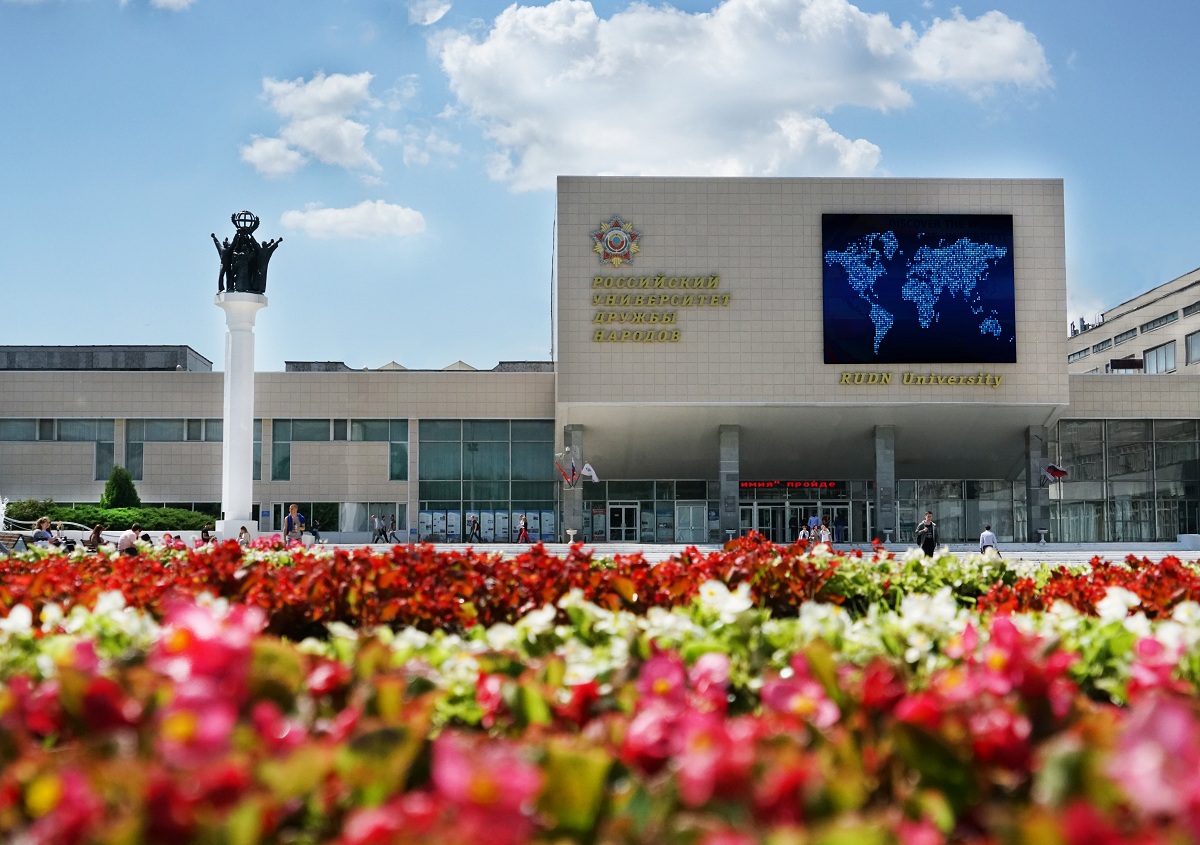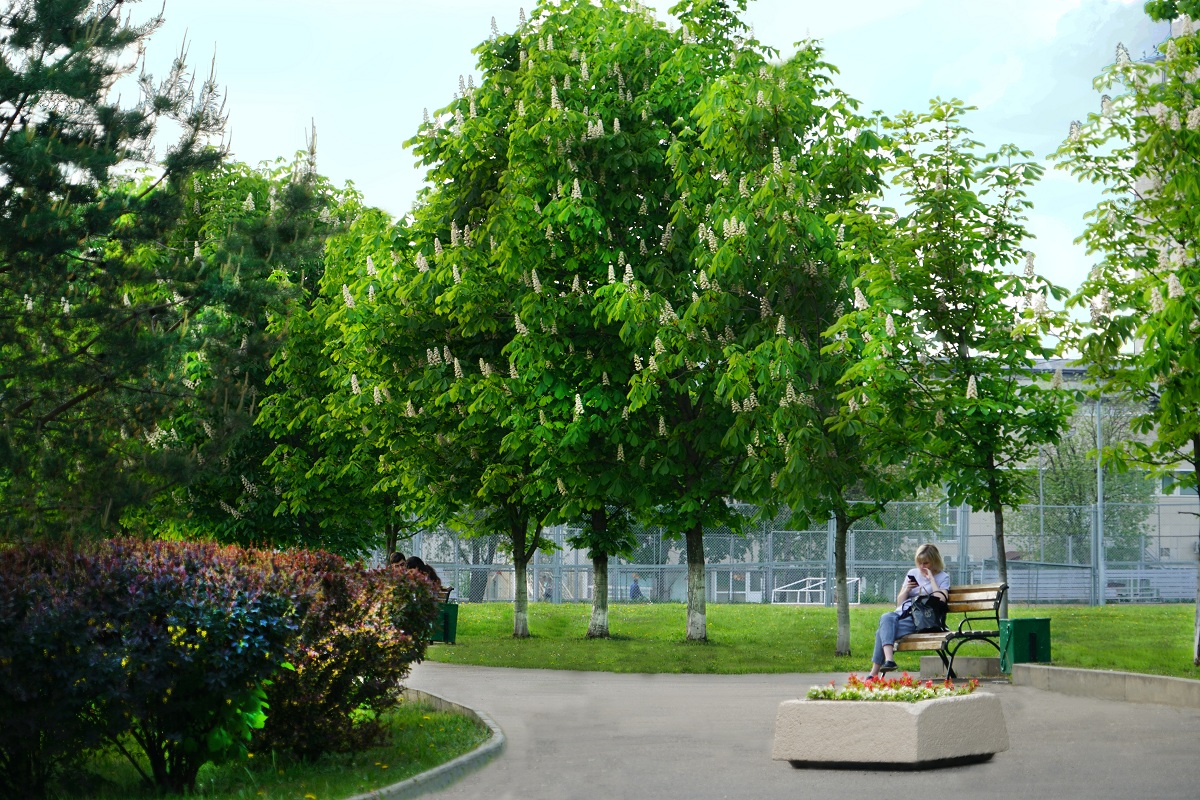 About RUDN
30 Jul
One of the country's leading oncology surgeons appointed Vice-Rector of RUDN
Andrey Kostin, Russian oncologist, Doctor of Medical Sciences, Professor, corresponding member of the Russian Academy of Sciences, became the first Vice-Rector, Vice-Rector for Research at RUDN University.
About RUDN
24 Jun
RUDN University - in the top 150 of the Times Higher Education rankings: Golden Age University Rankings 2020
RUDN has retained its position in the top 150 leading universities in the world in the international ranking — Times Higher Education: Golden Age University Rankings 2020. This is a list of the best universities in the world that were founded between 1945 and 1967.
About RUDN
22 Jun
"In recent years, we have implemented a strategy of switching from "teaching" to "learning""- President of RUDN University Vladimir Filippov