Rector of the Peoples' Friendship University Vladimir Filippov nominated for the candidacy of the Head of the Committee on educational programs of UNESCO
Rector of the Peoples' Friendship University Vladimir Filippov nominated for the candidacy of the Head of the Committee on educational programs of UNESCO
November 27, a constituent meeting of the Russian Committee on UNESCO Educational Programs was held in Ryazan. The participants discussed the composition, draft regulations and the main tasks of the Committee on UNESCO Educational Programs.
Vladimir Filippov, Rector of RUDN University, member of the Council of Europe and UNESCO expert group on recognition of higher education documents in Europe, representative of the second electoral group of the Steering Committee of the UNESCO Education 2030 Program, was nominated Head of the Committee.
The UNESCO Educational Programs Committee was established to implement, coordinate and monitor the Sustainable Development Goal 4 - "Education 2030" (SDG 4, UNESCO) in the Russian Federation.
Reference:
SDG 4 aims to provide inclusive quality education and education for all, regardless of gender, citizenship and health opportunities. In addition, SDG 4 addresses issues of teacher training, lifelong learning, technical and vocational education, management, and quality of the educational process.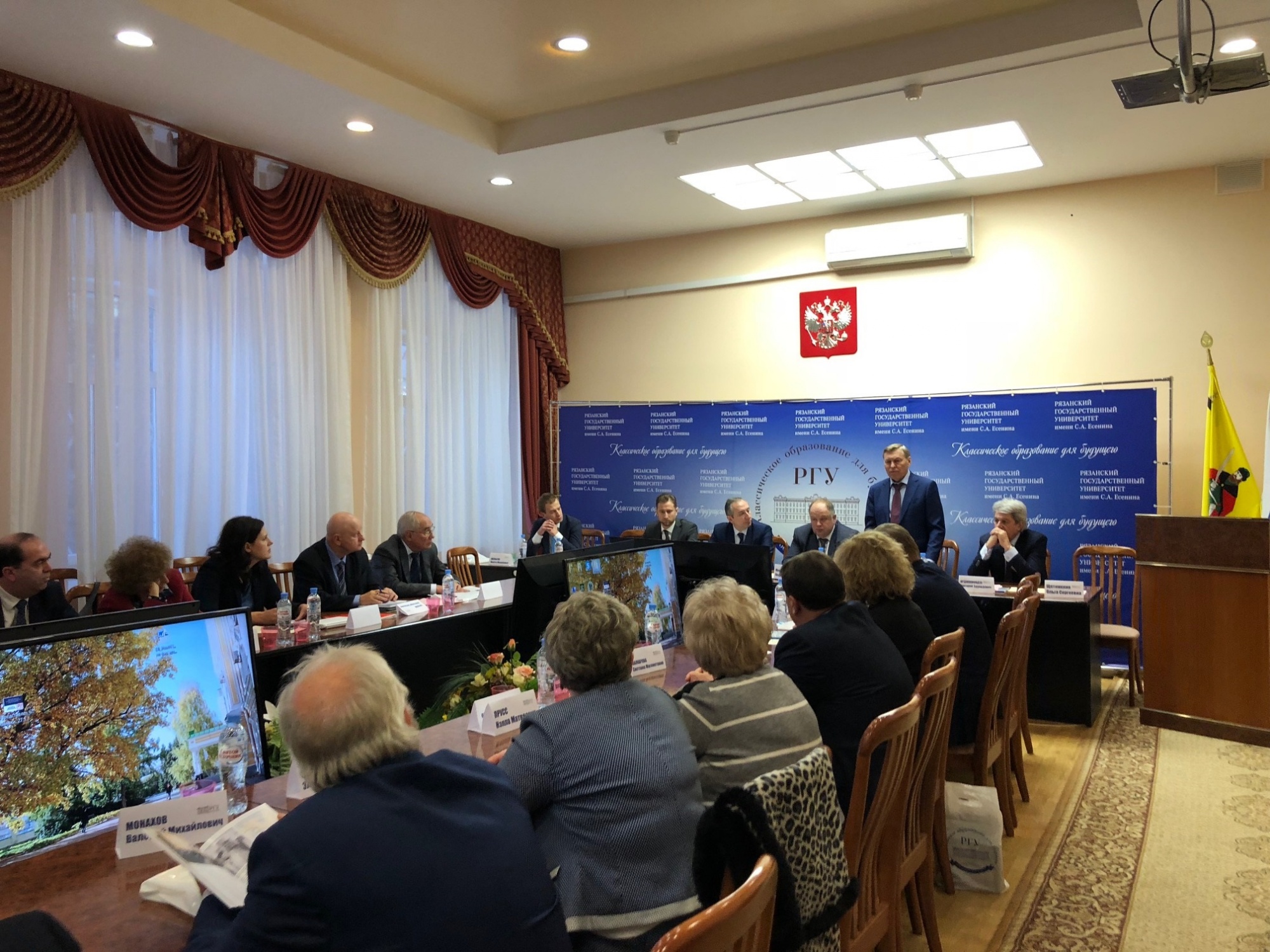 About RUDN
30 Jul
One of the country's leading oncology surgeons appointed Vice-Rector of RUDN
Andrey Kostin, Russian oncologist, Doctor of Medical Sciences, Professor, corresponding member of the Russian Academy of Sciences, became the first Vice-Rector, Vice-Rector for Research at RUDN University.
About RUDN
24 Jun
RUDN University - in the top 150 of the Times Higher Education rankings: Golden Age University Rankings 2020
RUDN has retained its position in the top 150 leading universities in the world in the international ranking — Times Higher Education: Golden Age University Rankings 2020. This is a list of the best universities in the world that were founded between 1945 and 1967.
About RUDN
22 Jun
"In recent years, we have implemented a strategy of switching from "teaching" to "learning""- President of RUDN University Vladimir Filippov